Following the county guidelines from last year. Students are not permitted to ride a bus home with another student on a bus they are not assigned to. Thank you for your understanding of this issue. Transportation Dept.

RLBMS Football FYI: Patriot Football practice will start on Aug. 8th from 4pm to 5:30. If you missed summer practice and want to come out, players must have a physical and have at least a 2.0 sports GPA. If you have not signed up already and are interested, feel free to report with a parent or guardian on Monday, August 8th at 3:45pm to sign up.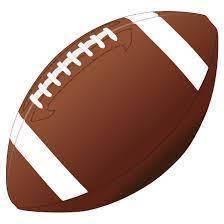 Dr. Lewis had an opportunity to meet the head coach of the WVU Football team, Neal Brown!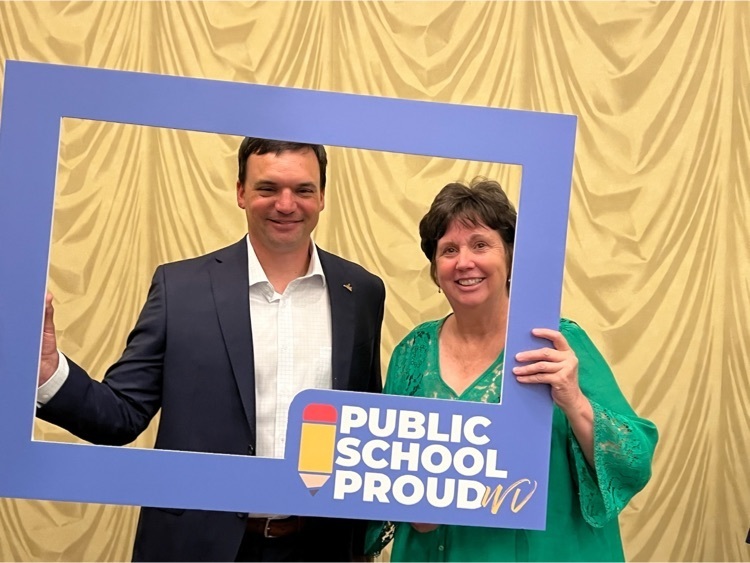 Meet Jasper! First Lady Cathy Justice today visited Lewis County High School for a "Pup Rally" to celebrate the arrival of the state's newest therapy dog through the Friends With Paws program. LCHS is the first high school in the state to receive a therapy dog.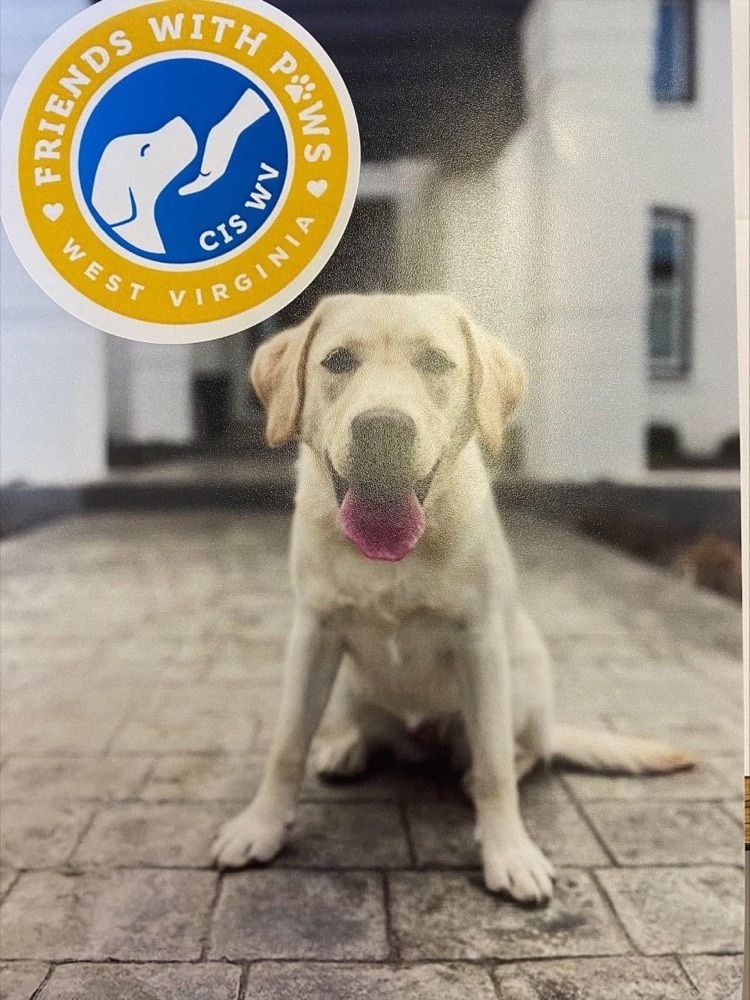 June 3rd is the last day for students. Schools will be dismissing 2 hours early to allow for faculty senate meetings.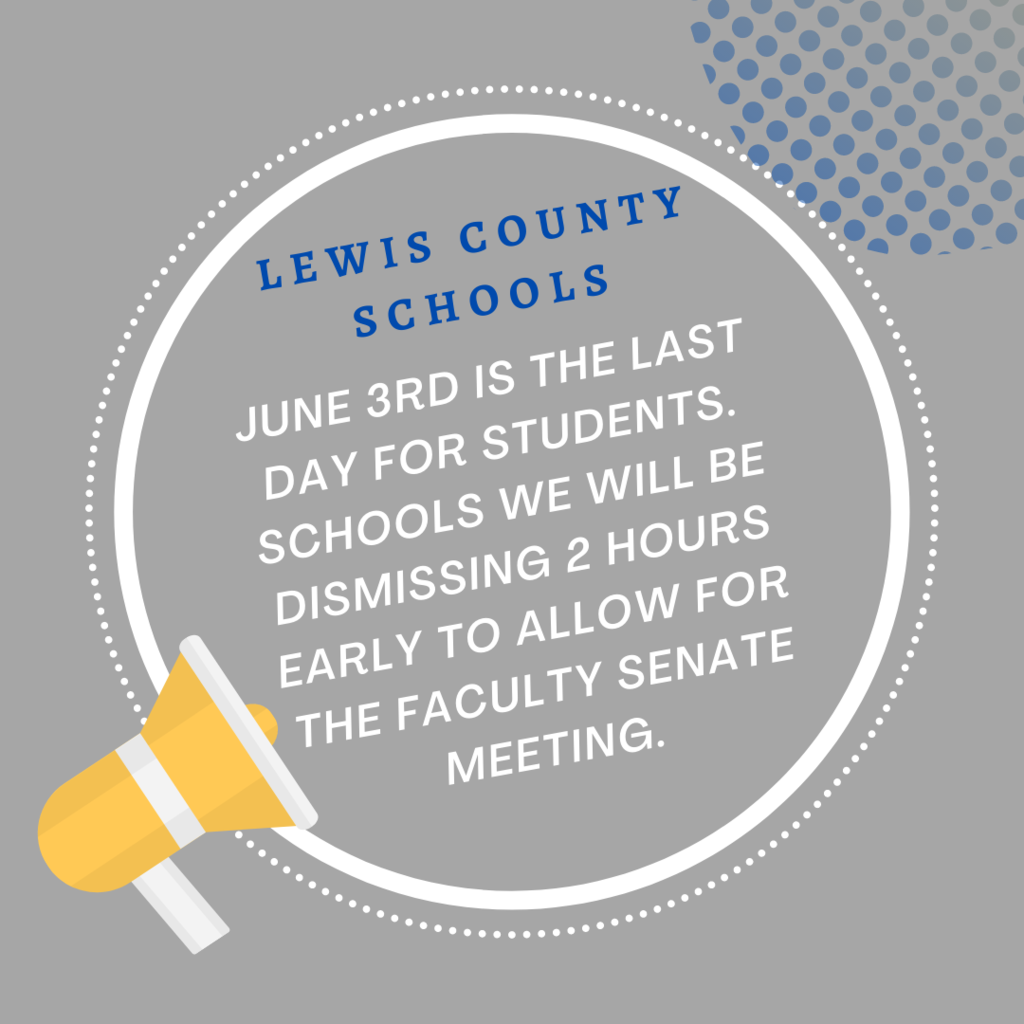 SAVE THE DATE – The Get Moving! Day of Play is returning to Morgantown on July 16, 2022! Join current West Virginia University athletes and other special guests for a morning activity camp held at the WVU Football Facilities. Registration is FREE and open to children ages 4 to 12. We hope to see your students there! Stay tuned to our Facebook page (
https://www.facebook.com/getmovingwv/
) - there are more exciting event details coming soon… #getmovingwv #dayofplay2022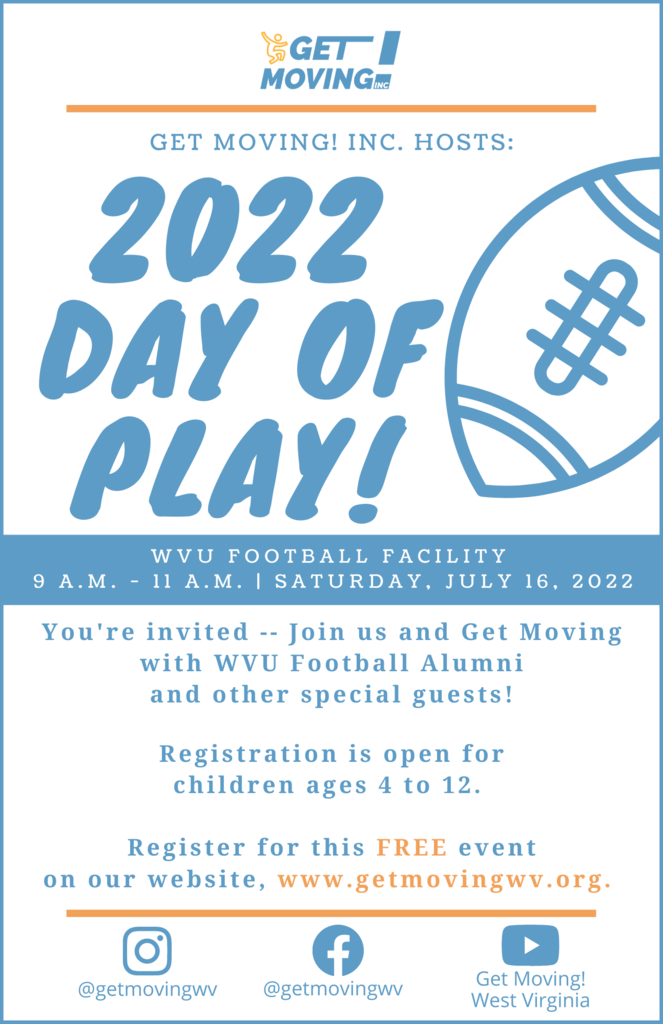 Lewis County Schools will be closed tomorrow May 10th, 2022 for Election Day.

The West Virginia 2022 Golden Horseshoe winners from Robert L. Bland Middle School are Sam Johnson and Zane Stewart. Since 1931, students have been honored as knights of the Golden Horseshoe having demonstrated exceptional knowledge of West Virginia history on the state administered exam. This year, 221 winners will join the ranks of WV citizens who have won this prestigious award. The winners will have an opportunity to be recognized at the Golden Horseshoe ceremony on June 14, 2022 at the West Virginia Culture Center in Charleston, WV. Congratulations!

From Mrs. White Lewis County High School theatre students competed in the Region IV Theatre Festival last week where they placed second to qualify to compete at the West Virginia Theatre Festival in Huntington next month. Fallyn Jennings was awarded Best Supporting Actor for the festival with All Festival Cast awards for Asa Krinov and Emily Fallon. Front row (L-R) Fallyn Jennings, Emily Fallon, Cadence Haggerty. Back row (L-R) Asa Krinov, Morgan Hawkins (stage manager), Lucas Turner.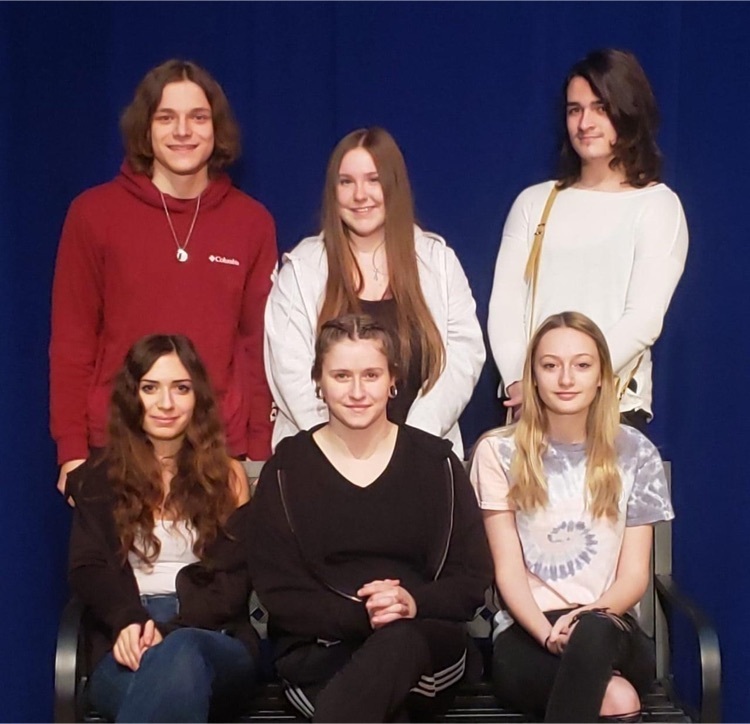 There will be no school for Lewis County students tomorrow, February 18th or Monday February 21st. Please review the Lewis County Schools calendar on our website, lewisboe.com.

Lewis County High School Interact students assisted with the Chocolate Lovers Feast at the The Museum of American Glass In WV fundraiser.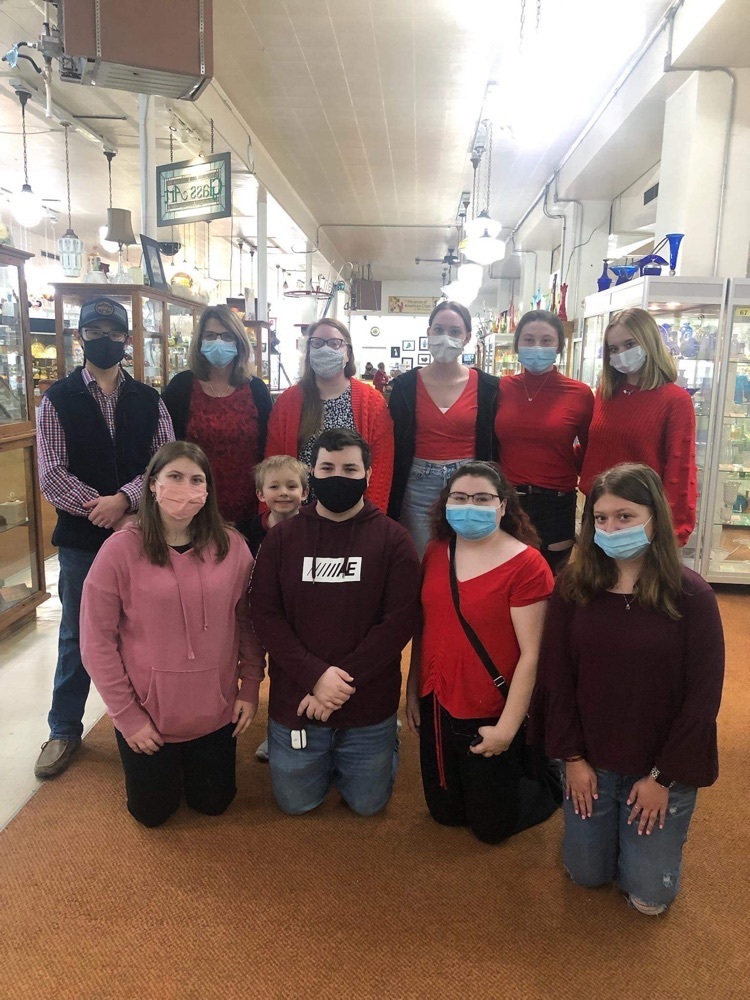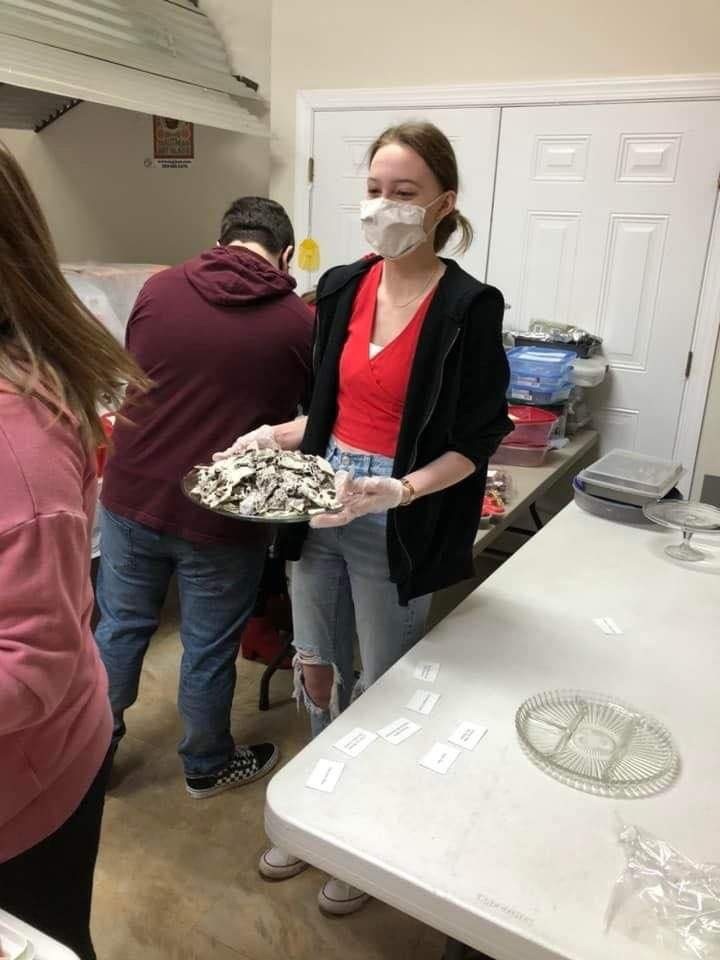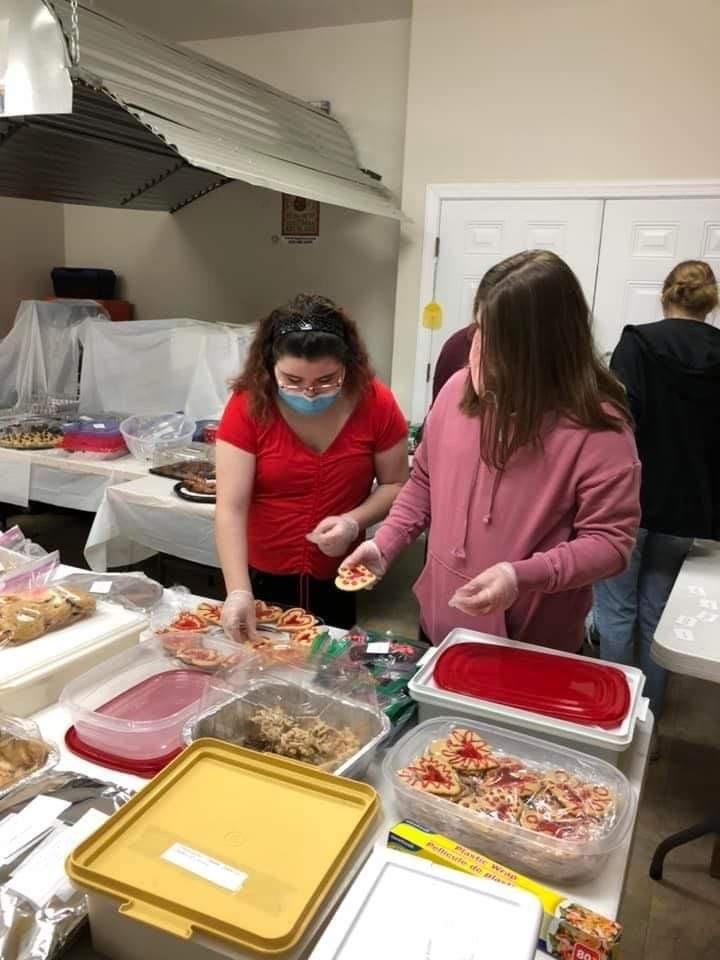 Lewis County High School From Coach Bobby Mitchell Bianca Jamen, our only girl wrestler, competed in the WV Girls State Championships yesterday were she won her first match over a Musselman wrestler by pin in 34 seconds, then went into the semifinals against the number 1 seed from Spring Mills. She was up 9-7 when Bianca recorded her second pin of the day moving her into the state championship finals. She fell a little short there loosing a decision to the Greenbrier East girl! Bianca Jamen -Lewis County's State Runner Up at 134 pounds! Congratulations!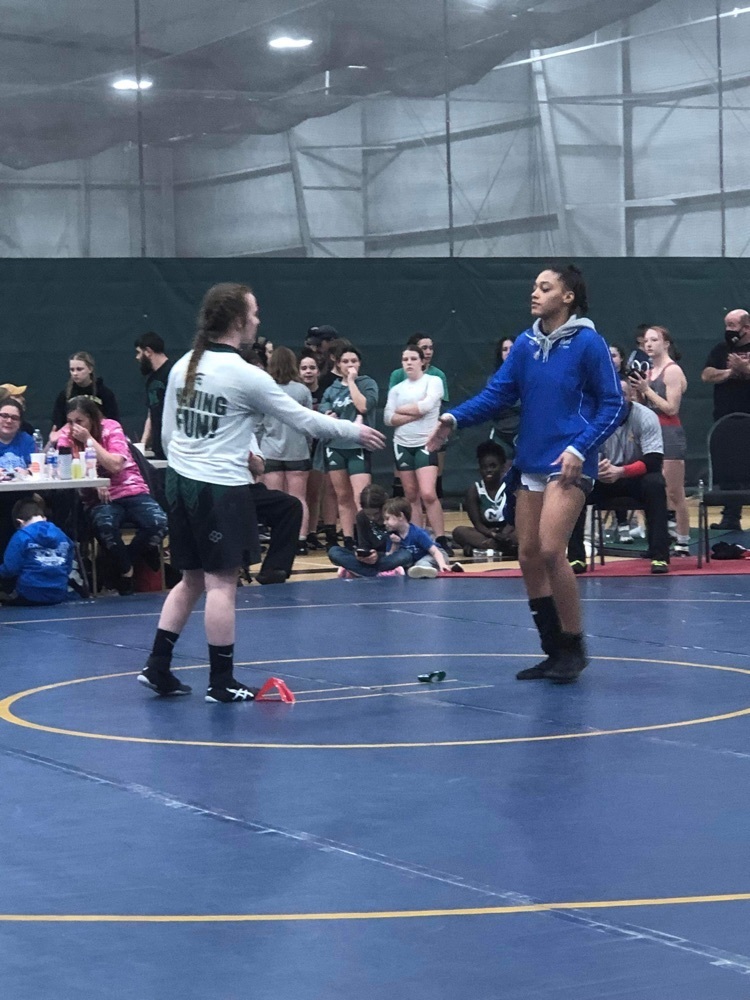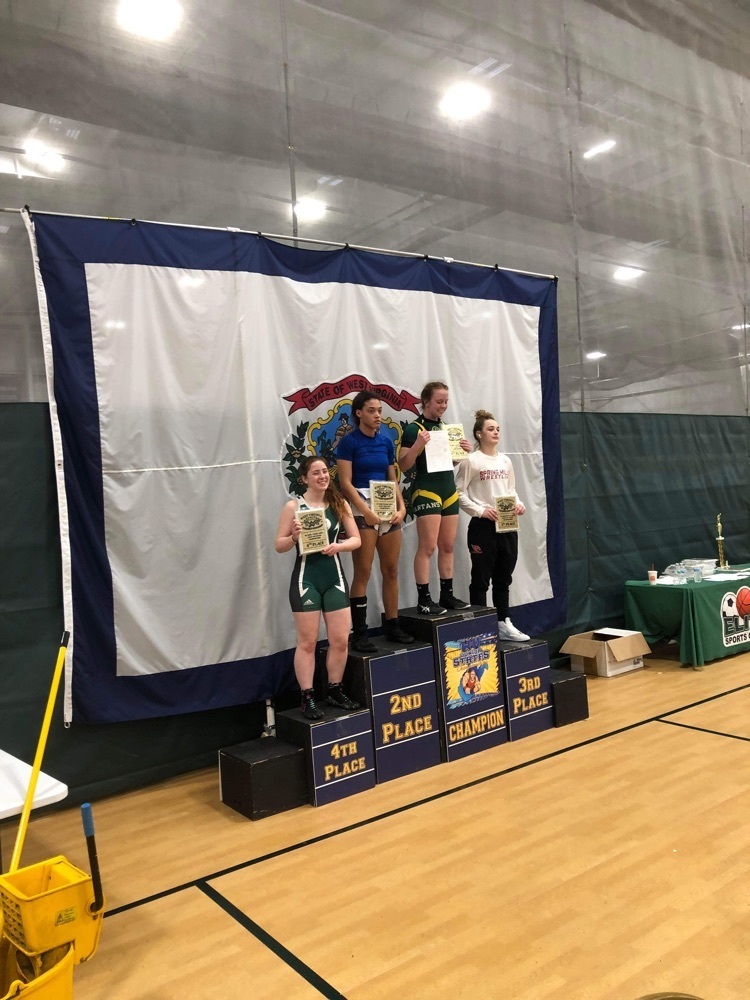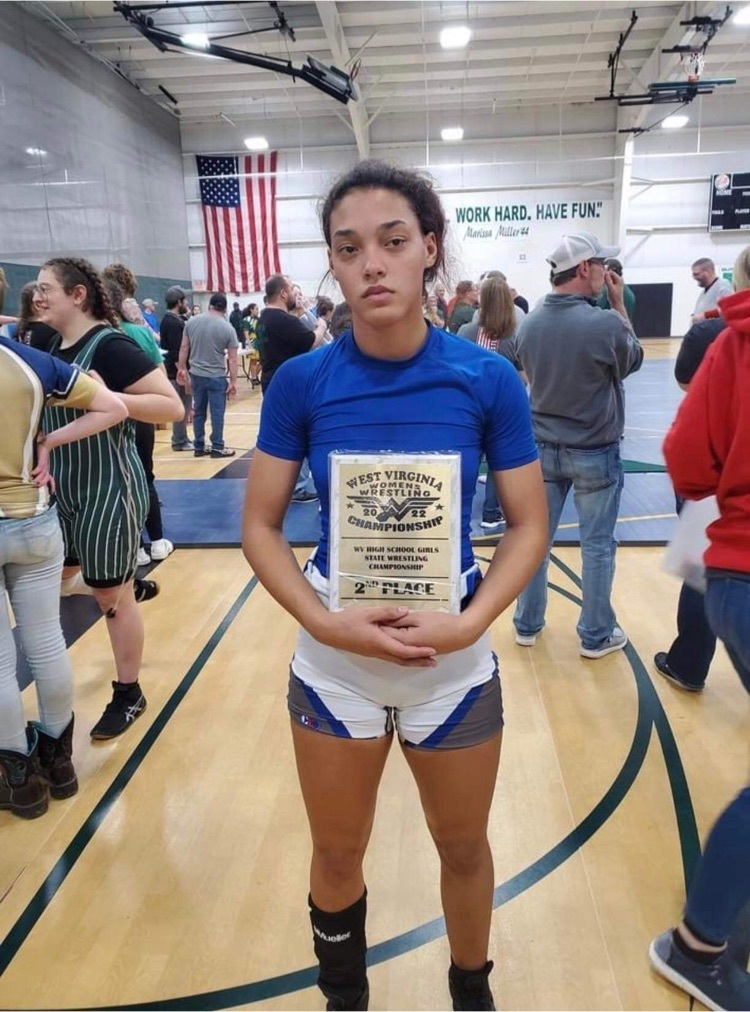 Lewis County High School Students in Mrs. Missy Walsh's classes made paper which will be later turned into books. #makelearningfun✨🍎📓✏️✨ #sensoryheaven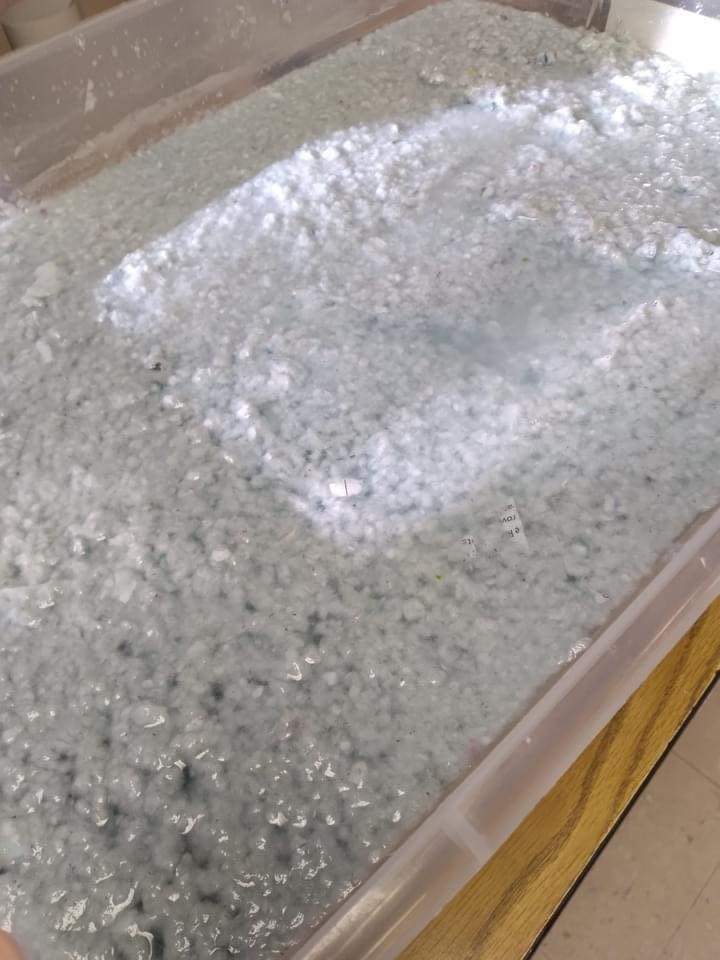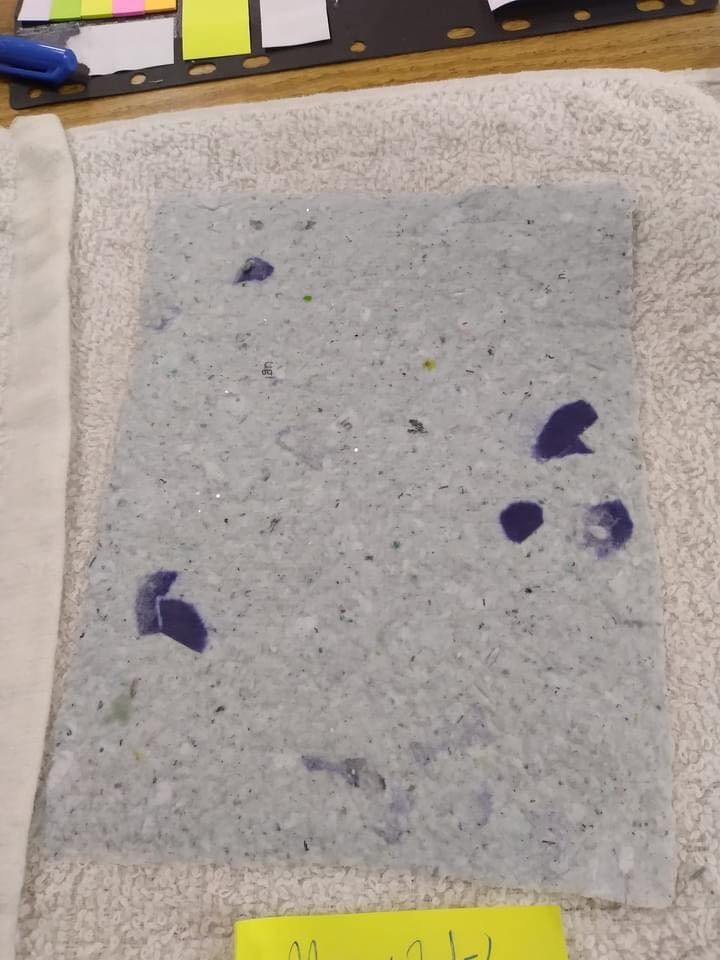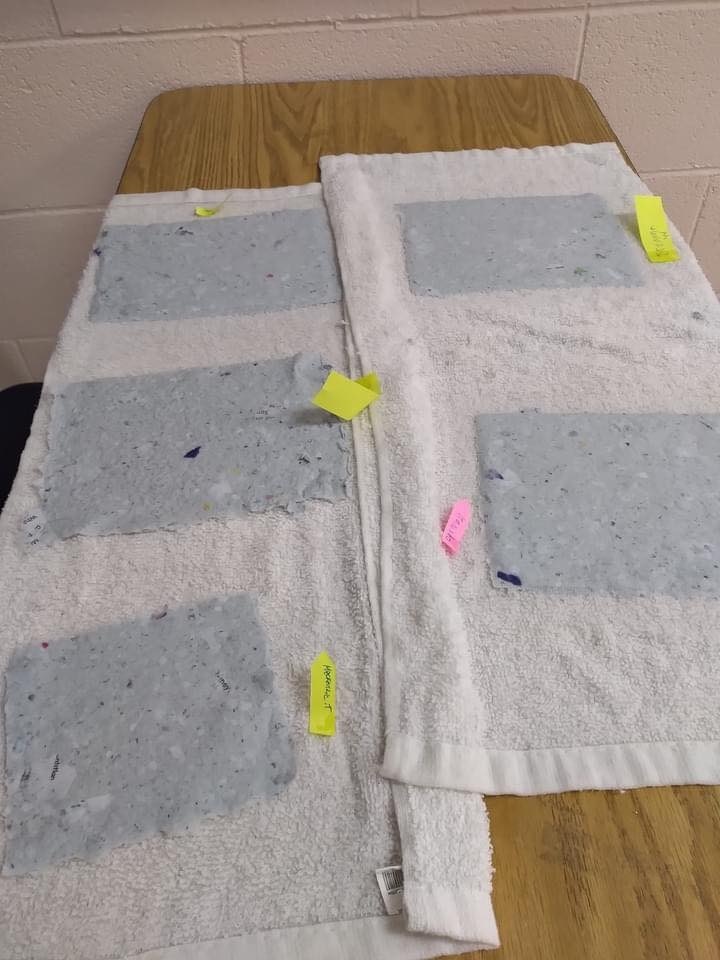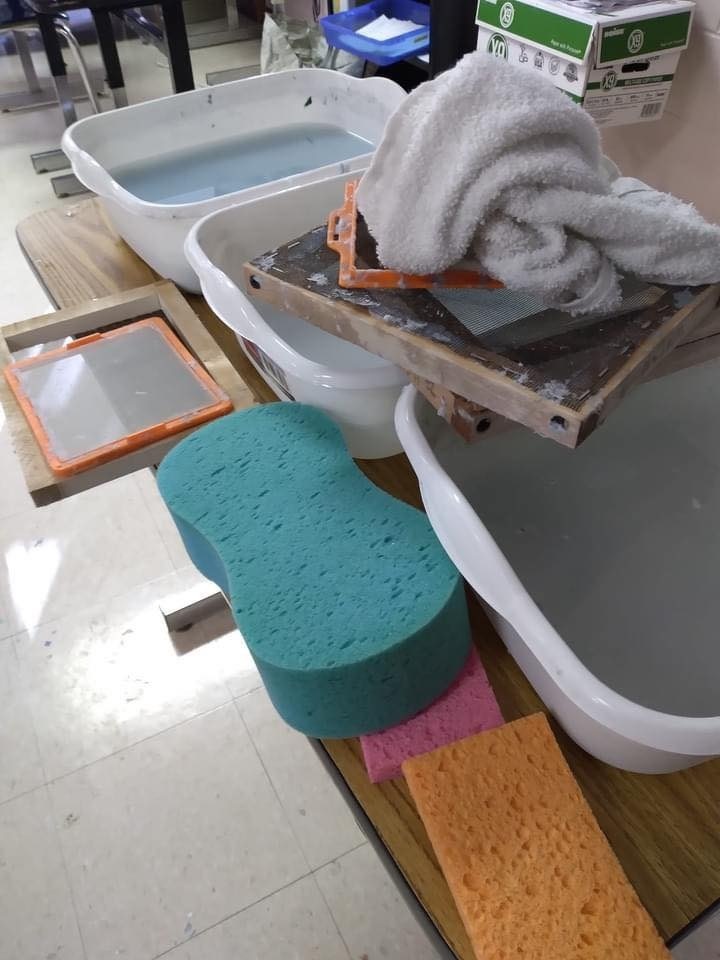 LCHS Cheerleaders showing their support for Coach Beth Nichols.

From Mrs. Christy Turner Great things are happening in the business classes at LCHS. Take a look at these students and congratulate them on becoming certified in Microsoft Word. We are very proud of their hard work and dedication to complete this task.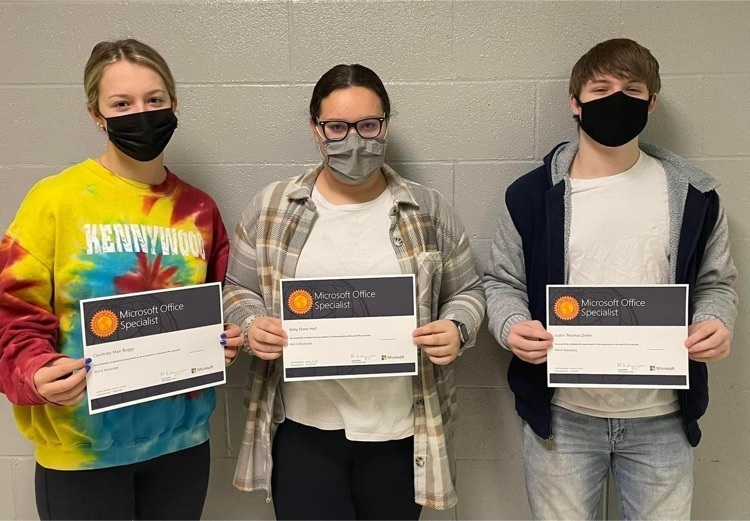 All schools in Lewis County will be on a 2-hour delay Monday, February 14th, 2022.

All schools in Lewis County will be remote learning on February 4th, 2022 due to inclement weather. Students will not report to school, and all staff will report 2 hours late (Code A). Students and parents should check their Schoology and/or SeeSaw accounts for their remote learning packet assignments.

Spelling Bee message from the Weston Democrat: Due to inclement weather, the Lewis County Spelling Bee has been rescheduled for Saturday, February 5 at Lewis County High School. Students will need to arrive by 10 a.m. on the 5th, and the bee will begin at 10:30. Thank you so much for your cooperation, and we'll see you on the fifth!

All schools in Lewis County will be on a 2-hour delay Thursday, January 27th, 2022.

All schools in Lewis County will be on a 2-hour delay Monday, January 24th, 2022.