Slime Day during Camp Comeback at Roanoke Elementary School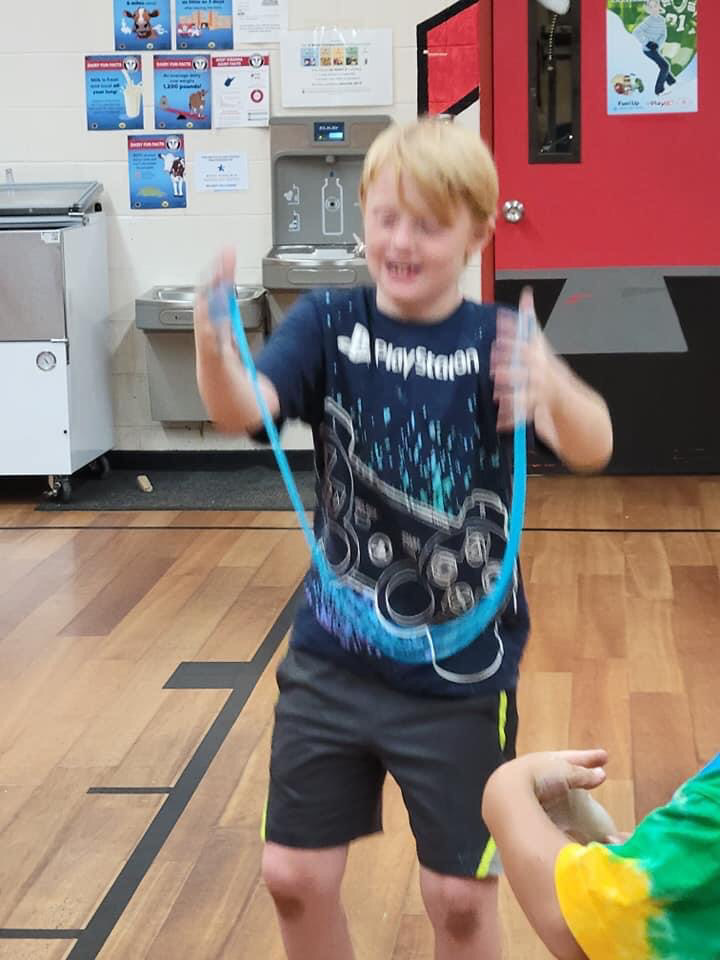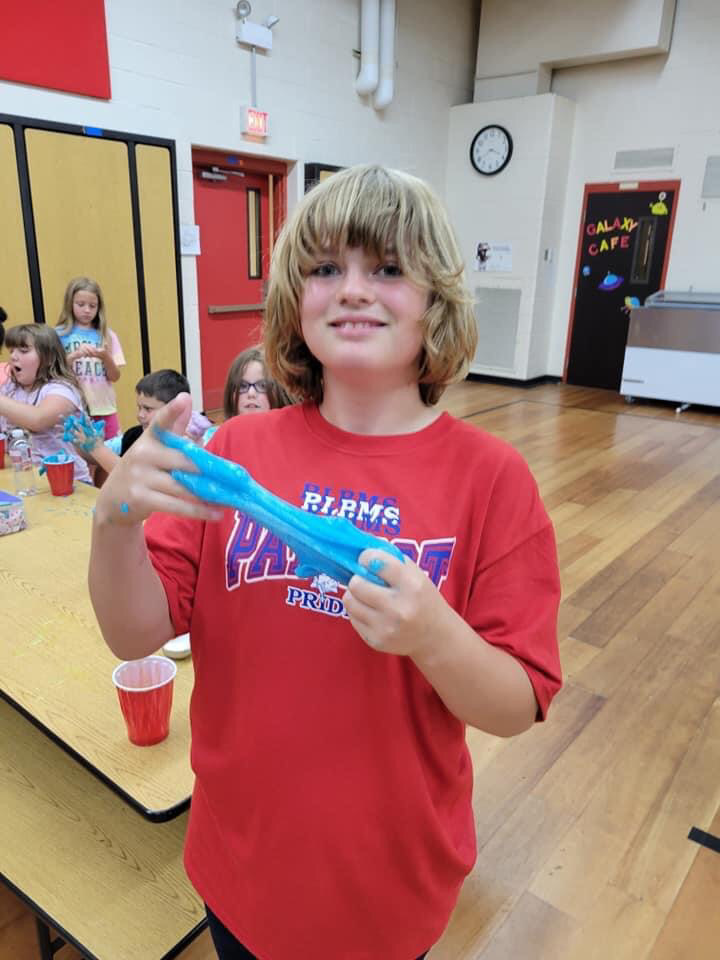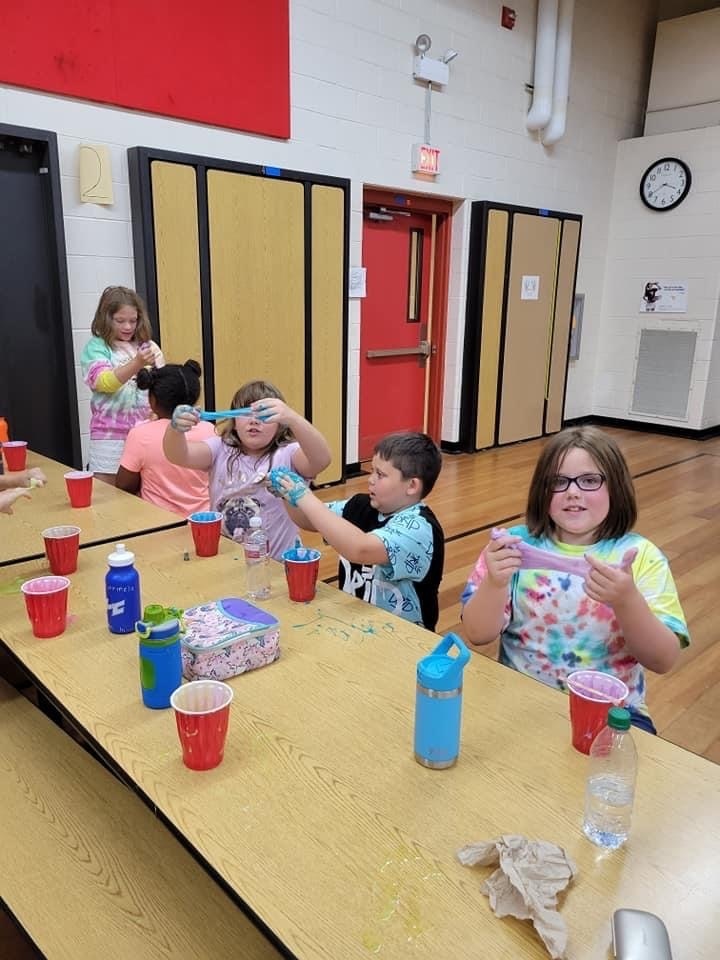 The Principal's Leadership Luncheon was held today at Jackson's Mill. Dr. E. Gordon Gee, President of WVU, was the Keynote speaker. Dr. Gee delivered a message pertaining to the future of education in West Virginia followed by a question-and-answer session with attendees after his remarks.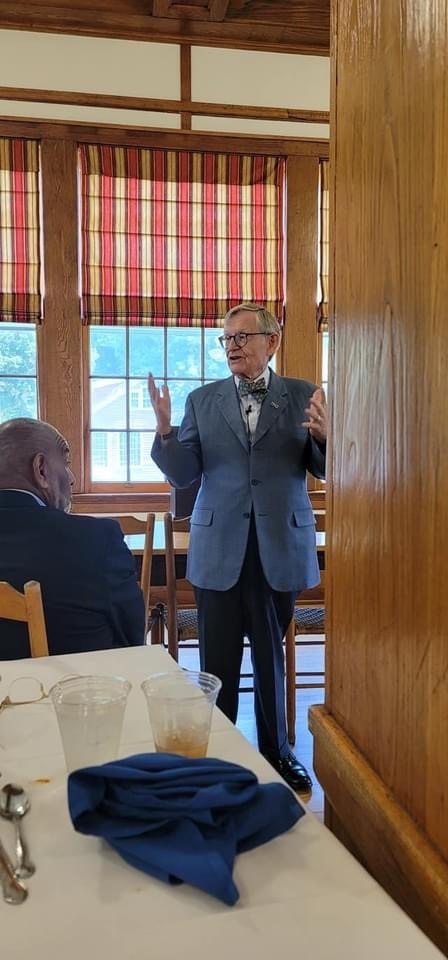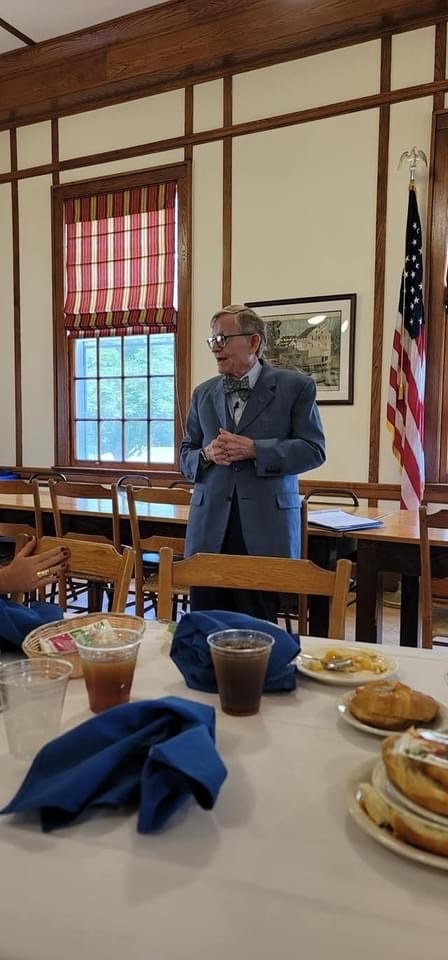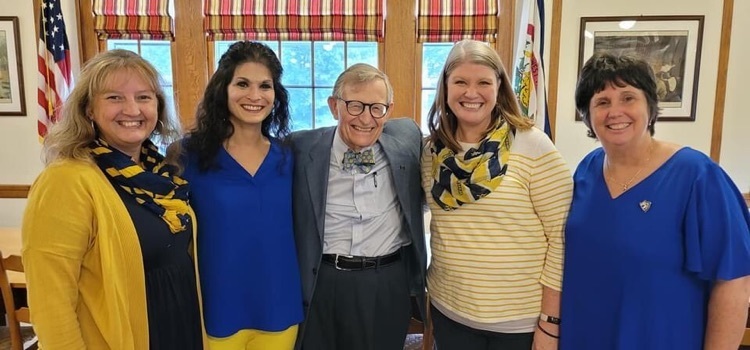 Lewis County Schools paid for all students to attend their individual school pool parties with their families. #SchoolCommunity #LewisReady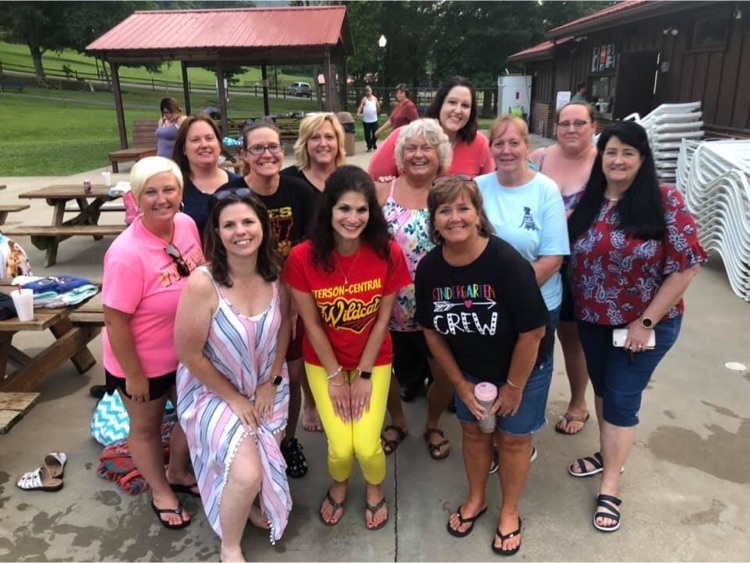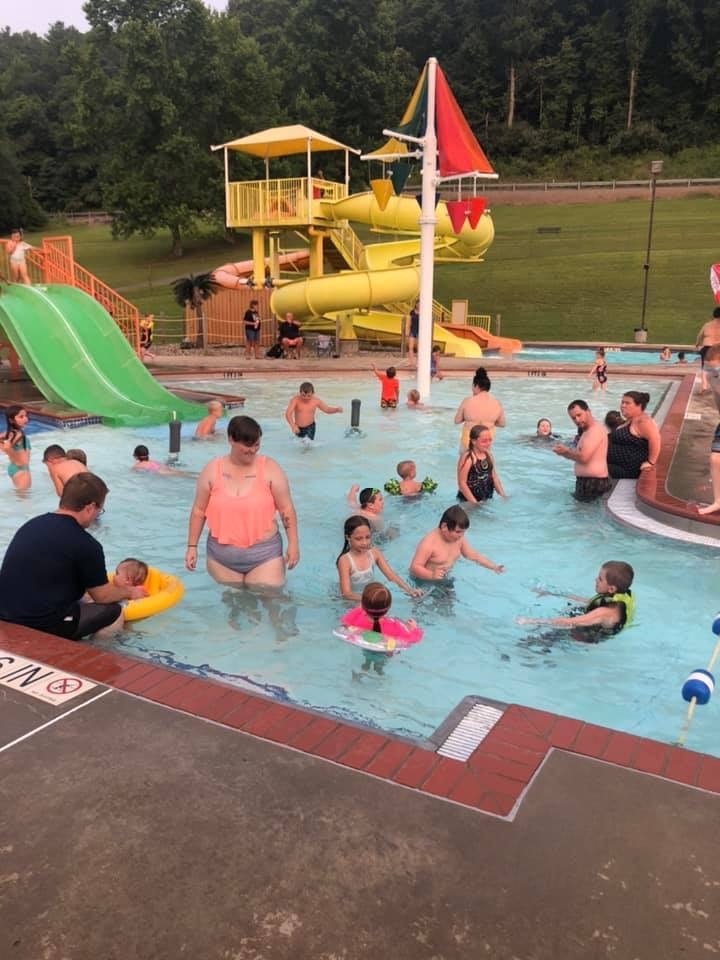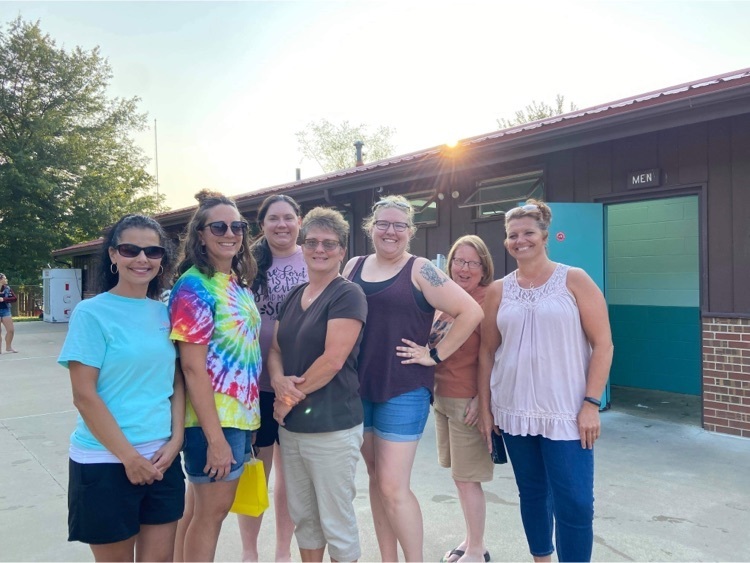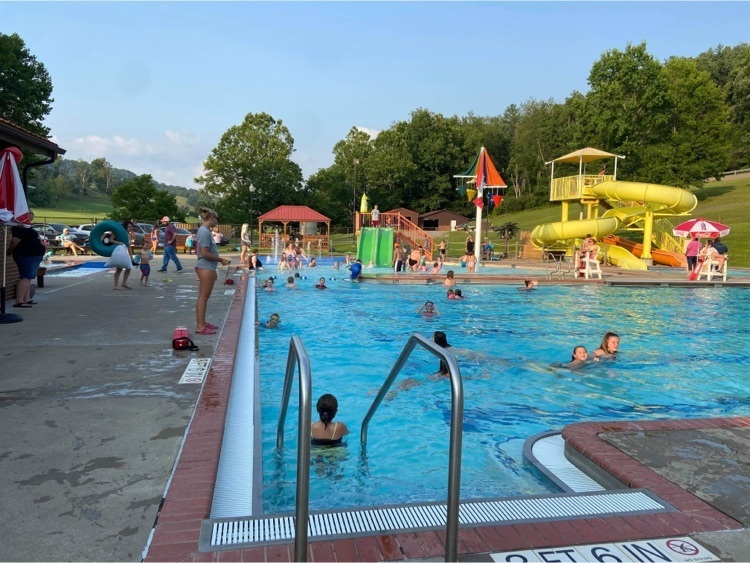 Leading Creek Elementary School Mrs Bonnett's group, the Newton's Science Superstars, are painting rocks with inspiring words and pictures on them. We've hidden some at Stonewall Resort and at the RLBMS football field and area around it. We have some pretty good artists and some very thoughtful kiddos! Hopefully a bunch of people will find them, post a picture on our FB page, and rehide them.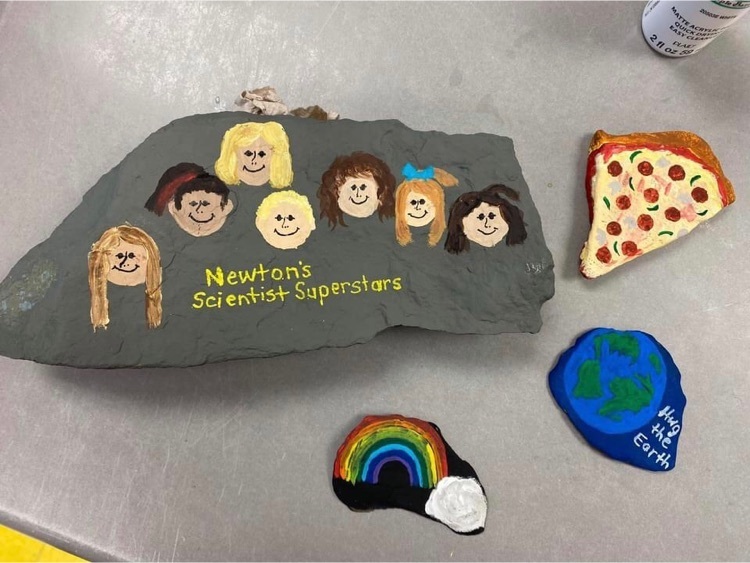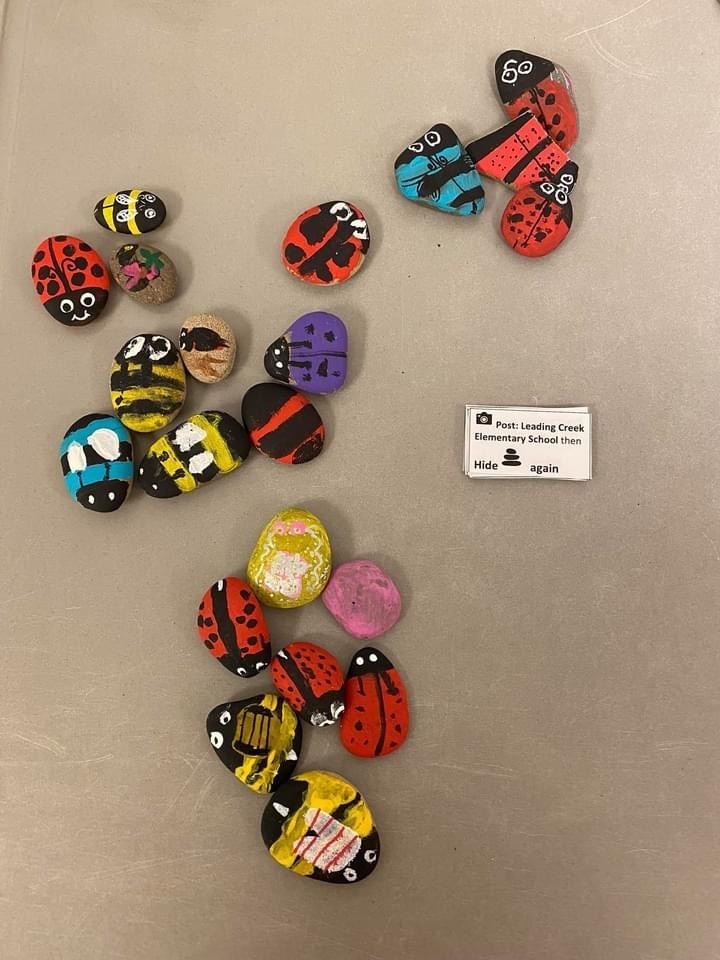 LCHS Freshmen Band members are on the field today getting things started after a great student leadership workshop with the student leaders yesterday. The full LCHS Band will be together on Wednesday! -Adam Loudin and Allen Heath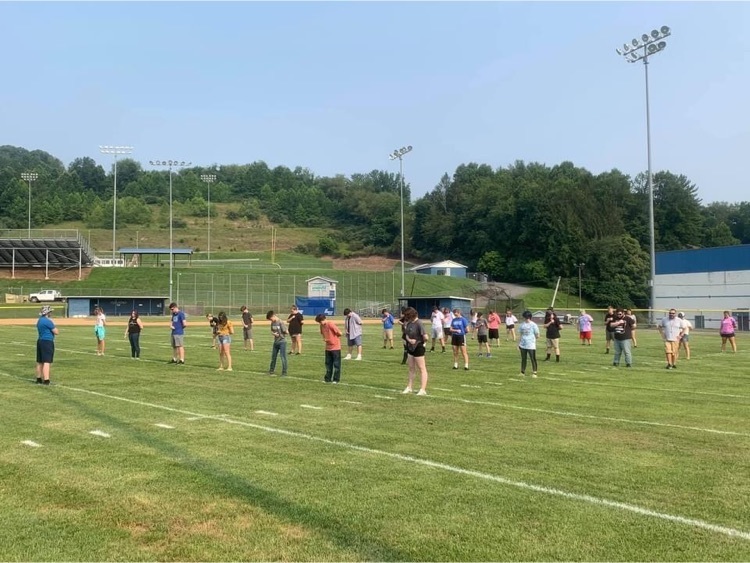 Do it for Babydog Winner at Robert Bland Middle School! Congratulations!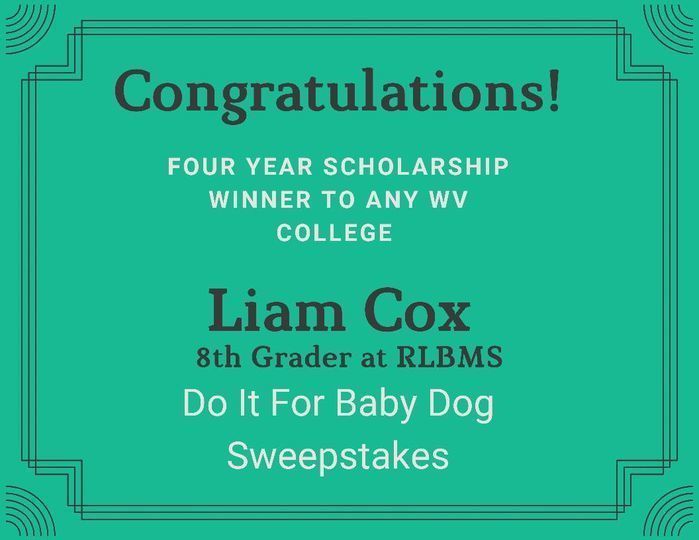 Lewis County Health Dept. Vaccines / School Shots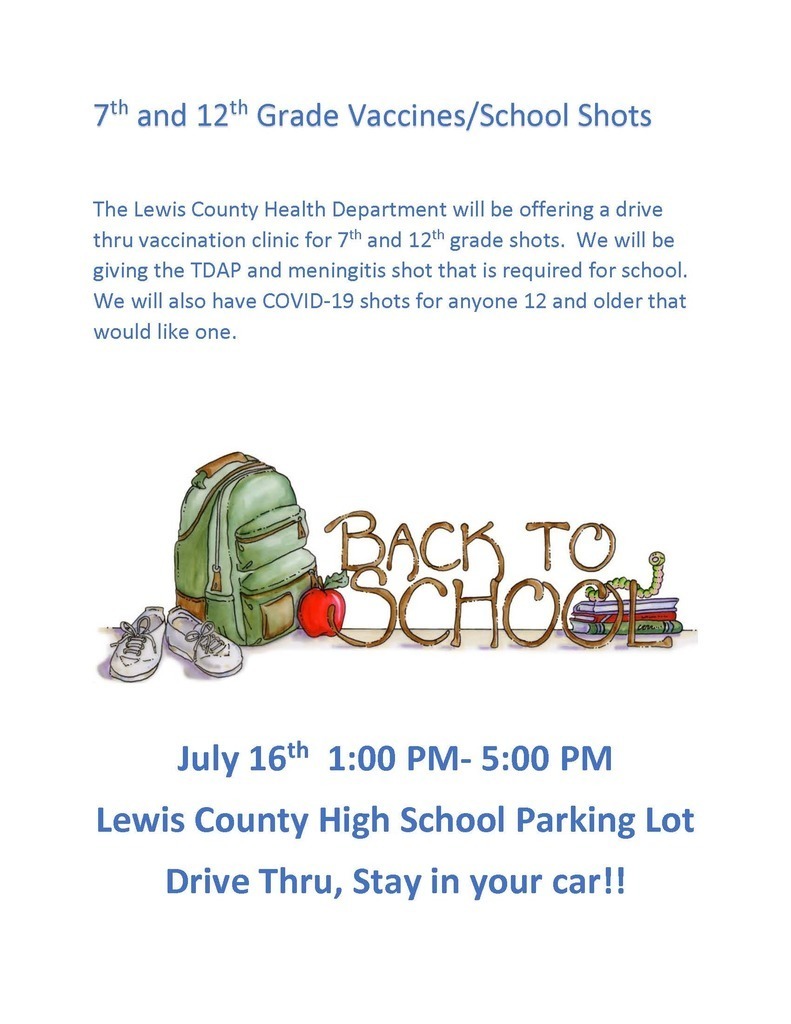 6th Grade Students in Mrs. Shearer's Math Class have been working on graphing the slope of a line using paper airplane flight patterns. Groups of students first created four different paper airplanes then tested the flight patterns while collecting the data needed for graphing. Using slope form, students logged the rise and run of each test flight. Finally, students transfer this real-world data to understand graphing and how the results will reflect the information and data collected.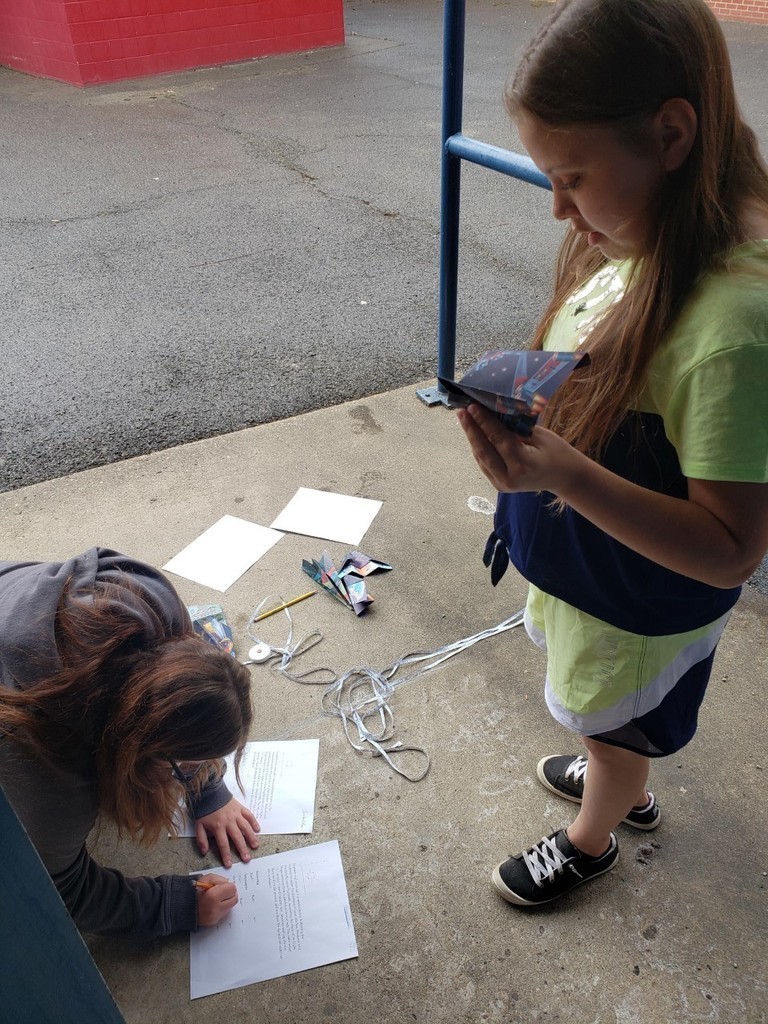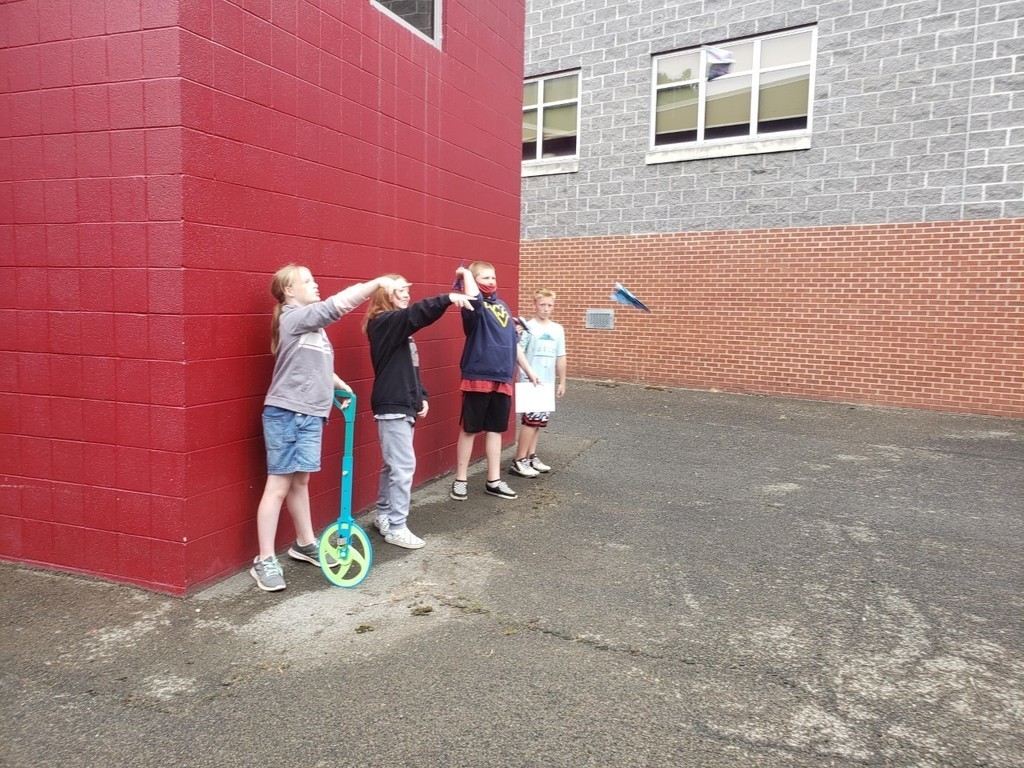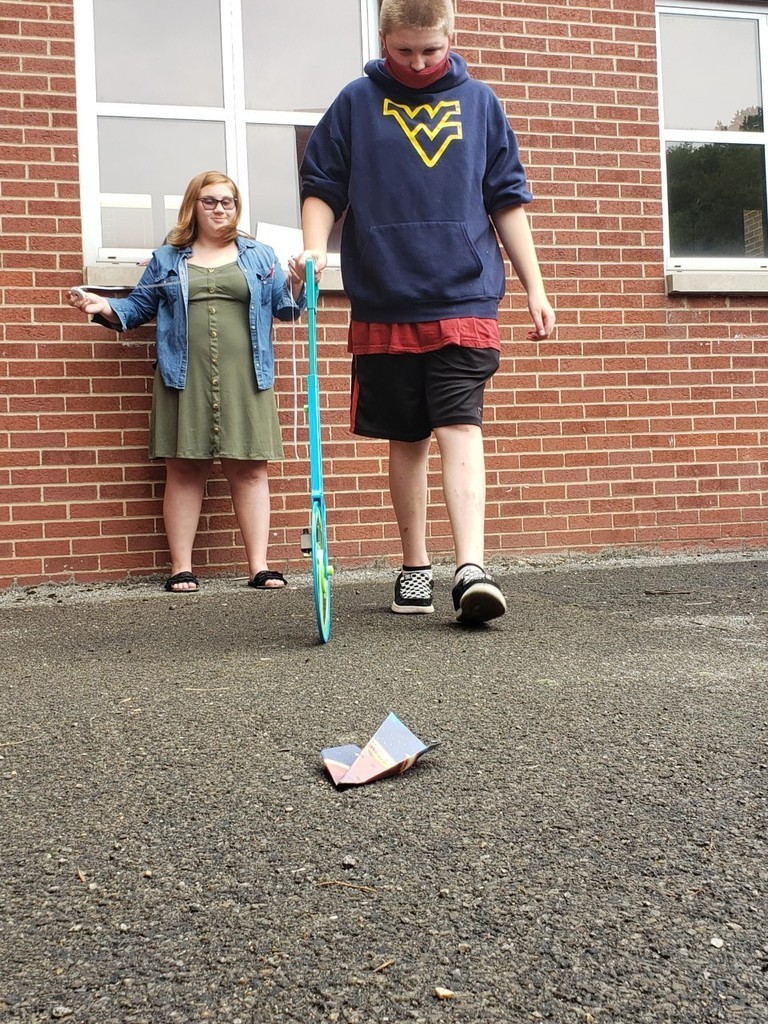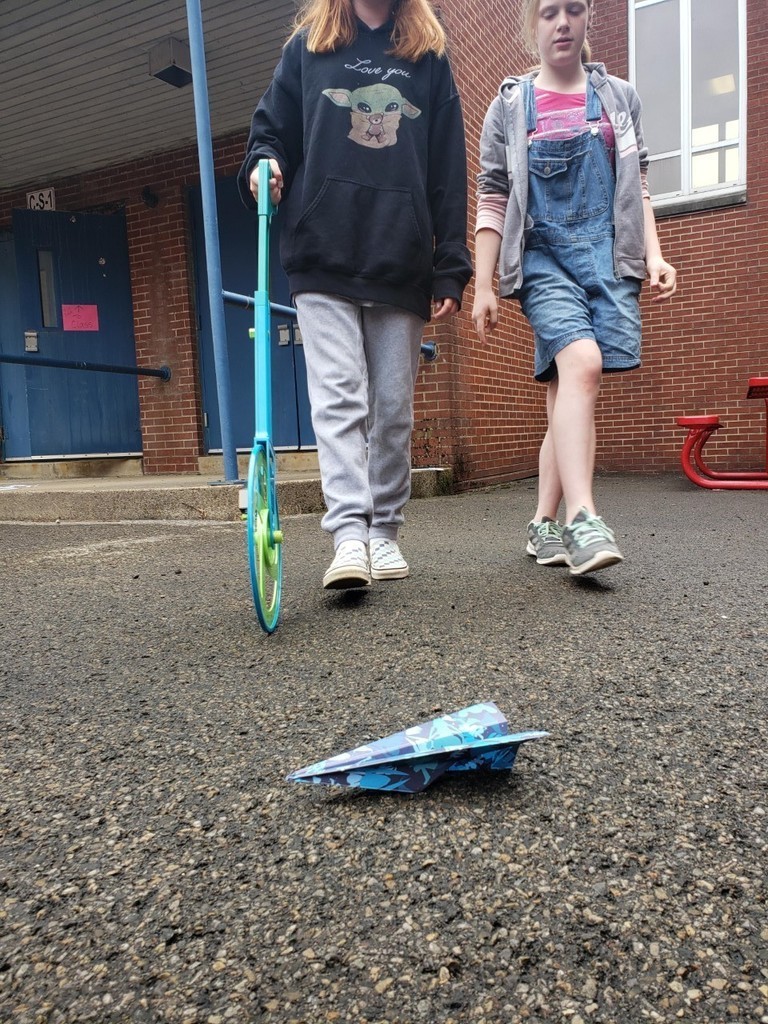 Lewis County Health Dept. Vaccine / School Shots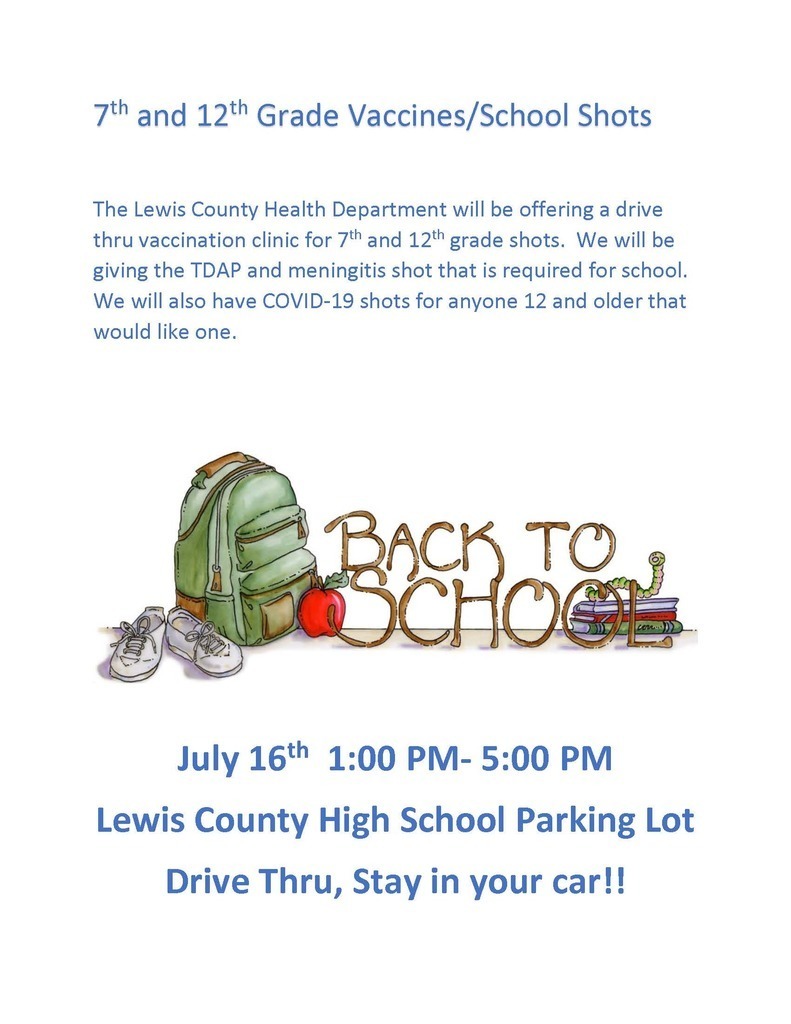 No Summer School Monday, July 5th, in observance of the holiday.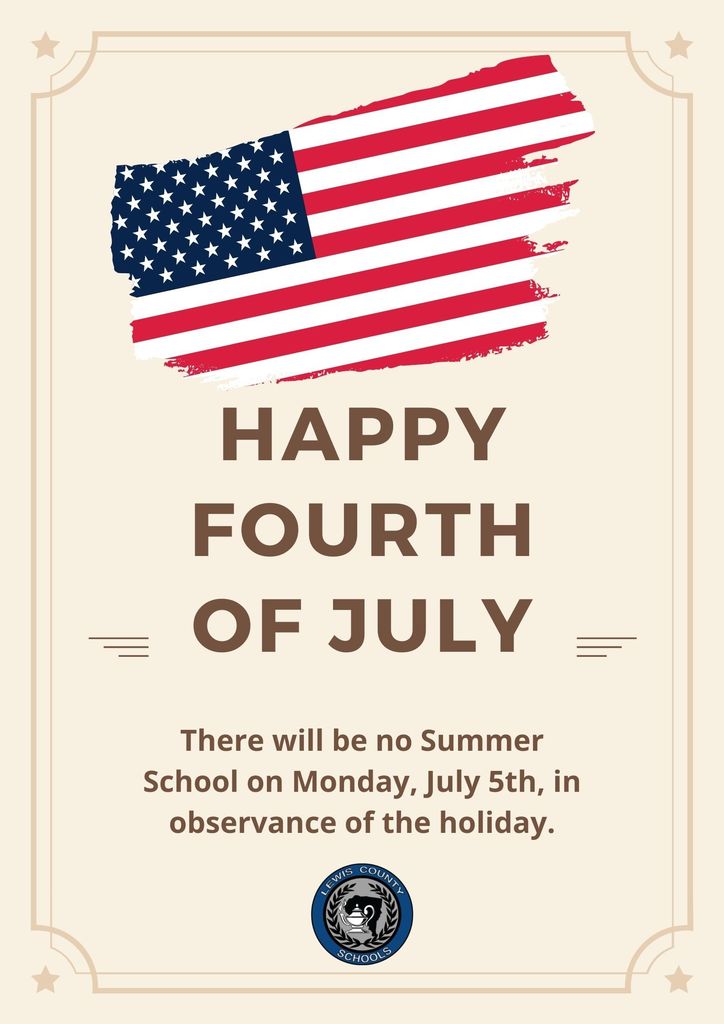 Lewis County is well represented at the 2021 Model Schools Conference!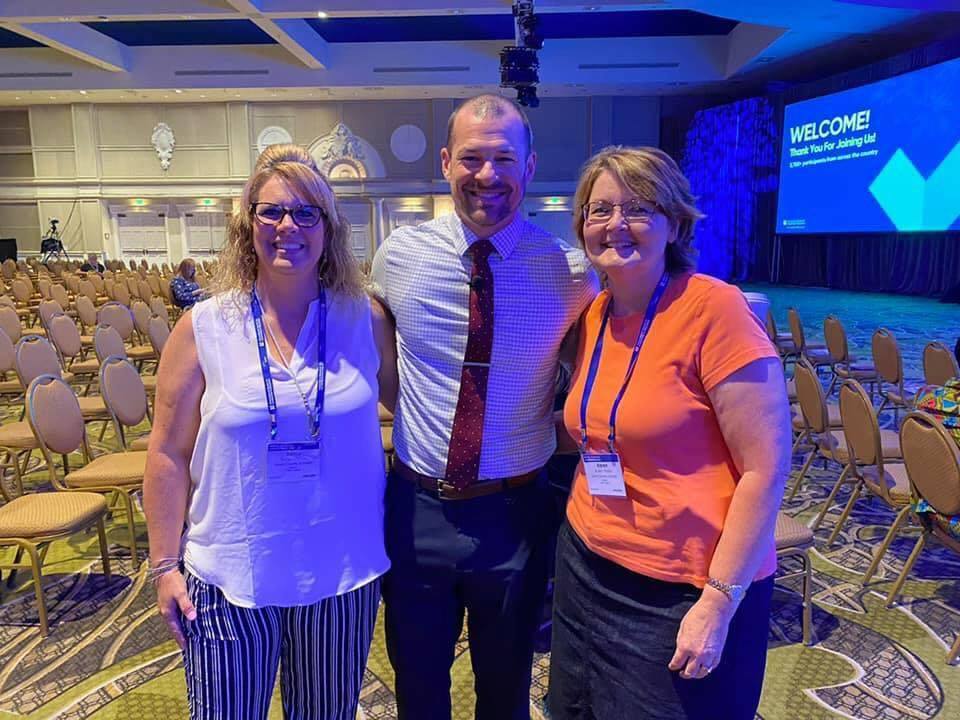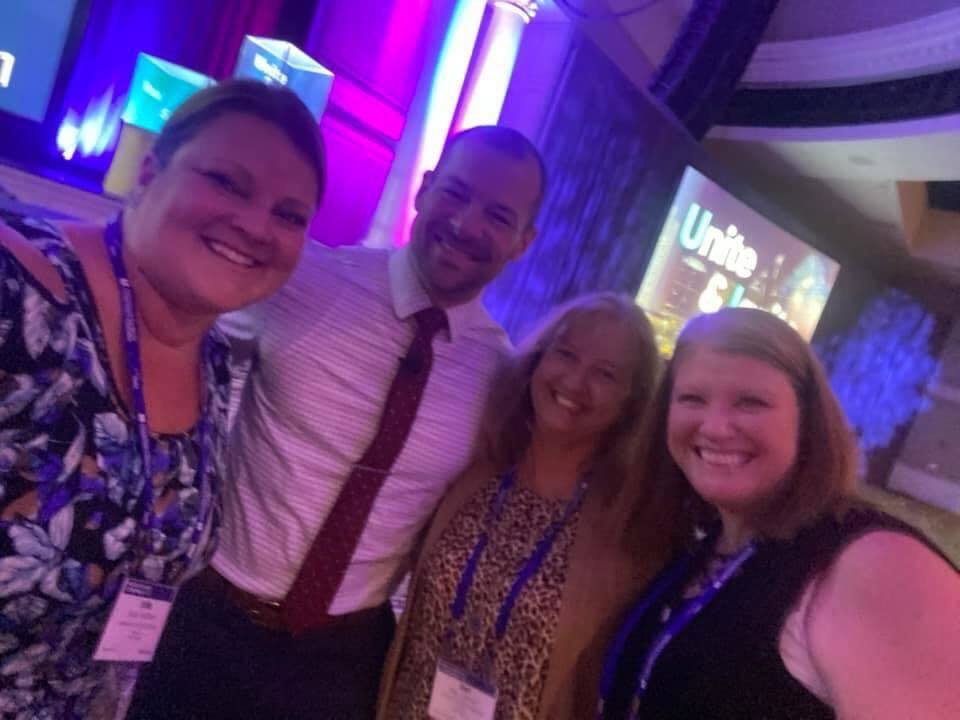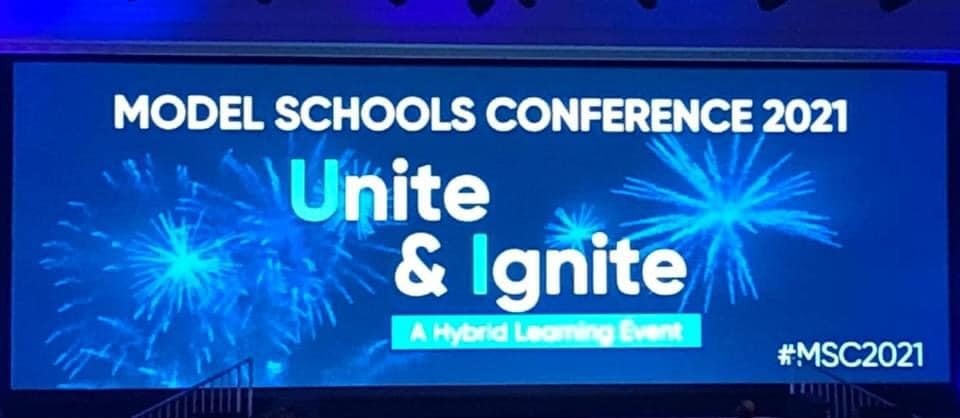 Teachers and Administrators from around Lewis County Schools are attending the Model Schools Conference in-person and virtually beginning June 27th. This conference allows our teachers to continue growing professionally to provide the best educational experience for our students!

Chromebook Repair Dates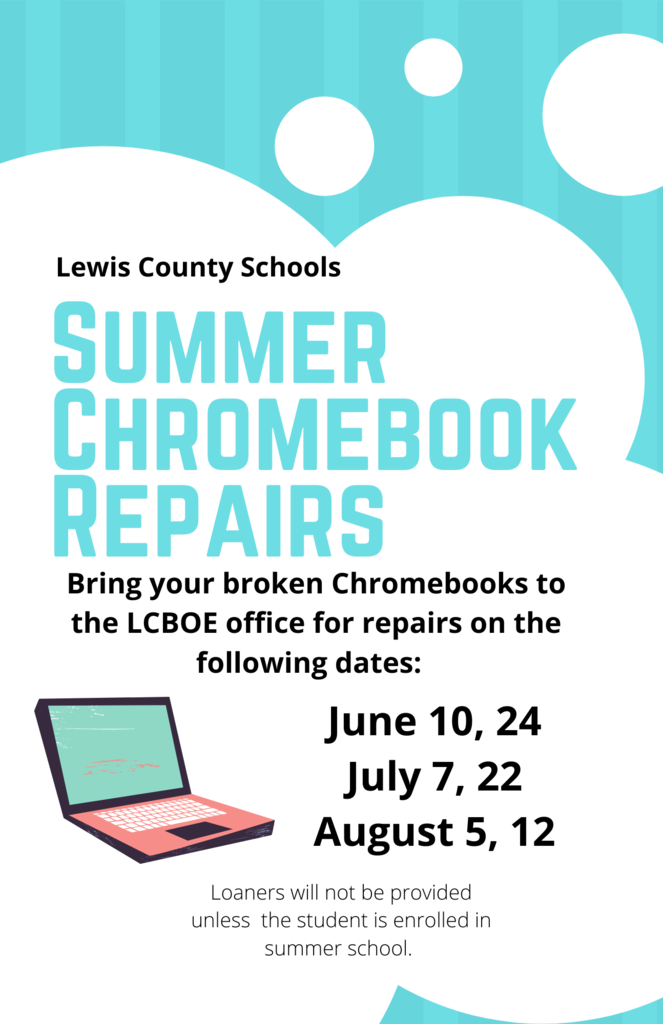 Congratulations Lewis County Graduates of 2021!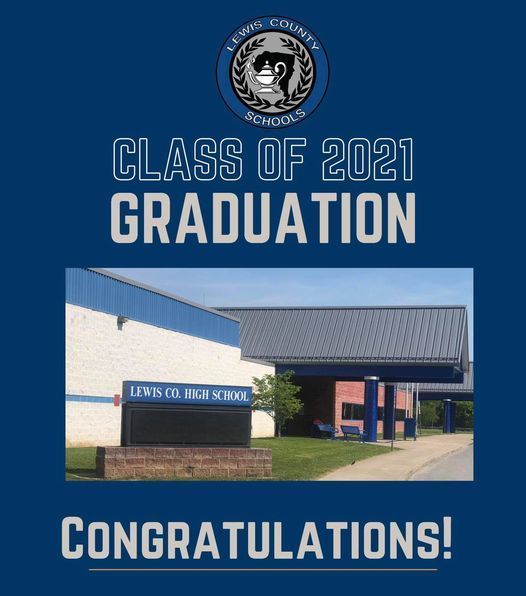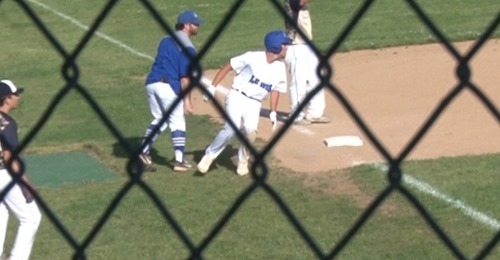 Summer School enrollment window closes- Tuesday, May 18th for ALL schools.