Spelling Bee message from the Weston Democrat: Due to inclement weather, the Lewis County Spelling Bee has been rescheduled for Saturday, February 5 at Lewis County High School. Students will need to arrive by 10 a.m. on the 5th, and the bee will begin at 10:30. Thank you so much for your cooperation, and we'll see you on the fifth!

Bus 14-21 will not be picking up or delivering students on Cove Lick off of Copley Road today Friday January 28 2022

Bus 24 21 will not be running today Friday January 28 2021 if you plan on having your child attend school today you will be responsible for transportation both morning and afternoon

All schools in Lewis County will be on a 2-hour delay Thursday, January 27th, 2022.

All schools in Lewis County will be on a 2-hour delay Monday, January 24th, 2022.

The school call out system seems to be delayed in sending out the phone calls. The text messages have been sent/received successfully. Please let your friends and family know of the 2-hour delay tomorrow, January 21, 2022. Thank you.

All schools in Lewis County will be on a 2-hour delay Friday, January 21, 2022.

All schools in Lewis County will be closed Thursday, January 20th, 2022.

All schools in Lewis County will be on a 2-hour delay, Thursday, January 20th due to expected inclement weather.

All schools in Lewis County will be non-traditional learning on January 19th, 2022 due to inclement weather. Students will not report to school, and all staff will report 2 hours late. Students and parents should check their Schoology and/or SeeSaw accounts for their remote learning packet assignments.

Mr. John Riley is beginning his career in his hometown as the physical education teacher at Peterson-Central and Roanoke Elementary Schools. He received his Masters in teaching with a specialization in physical education from the University of Memphis. Mr. Riley chose teaching to help the youth and to be a positive role model when they come to school. He hopes to encourage the students to try their best, treat everyone with kindness/respect, and to do the right thing. Welcome to Lewis County Schools! #whatsyourwhy #welcometolcschools #thankateacher #soaringrockets #wildcats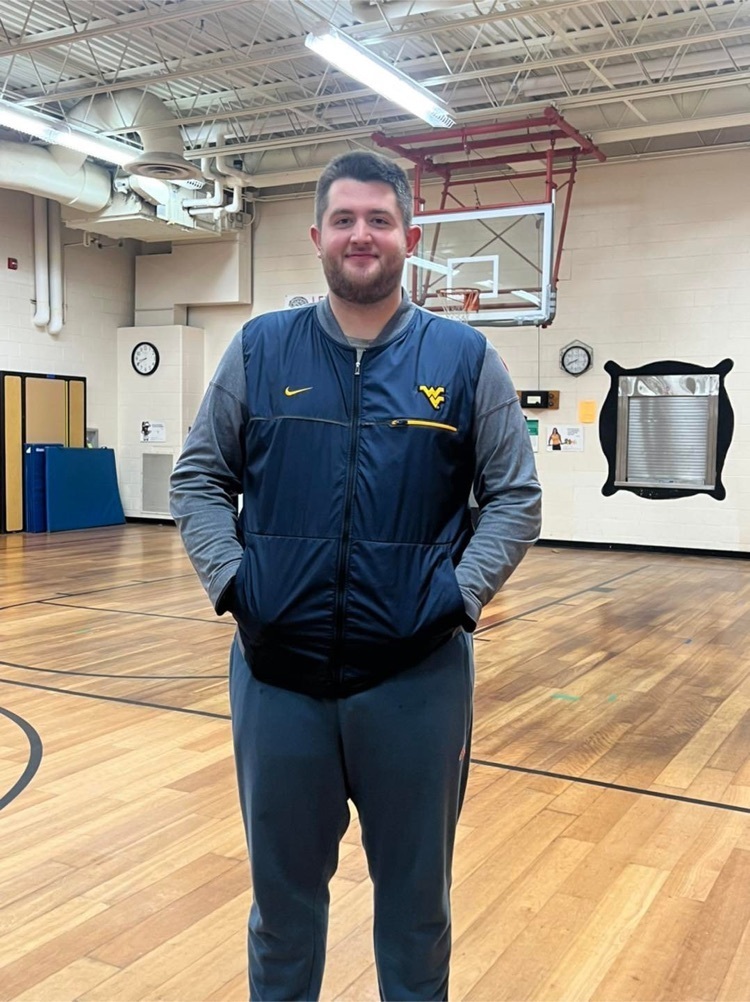 Megan McKnight is a third grade teacher at Roanoke Elementary School. She received her undergraduate degree at Glenville State College, two Masters Degrees from Marshall University in Elementary and Instructional Technology as well as in Appalachian Studies, and a Doctorate from Walden University in College Learning and Teaching. Dr. McKnight was an associate professor at GSC for 12 years where she was the director for the Blue Grass Music Program and established the Pioneer Stage, Bluegrass Music Education Center. She along with her husband, Luke McKnight, hosted youth camps based on Appalachian Culture. Miss Megan, as her students call her, was anxious to make the transition from youth camps to elementary education. Her class enjoys singing along with her while she plays her guitar lovingly referred to as "Ole Bessie." She enjoys working with young students to help mold and set them on a pathway to success. #whatsyourwhy #thankateacher #welcometolcschools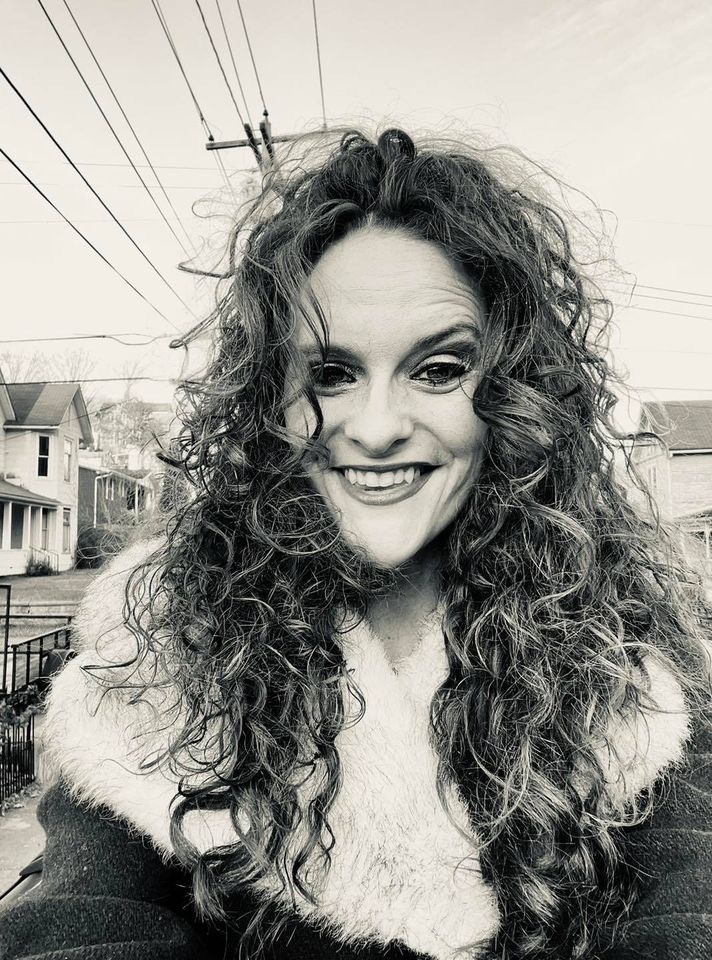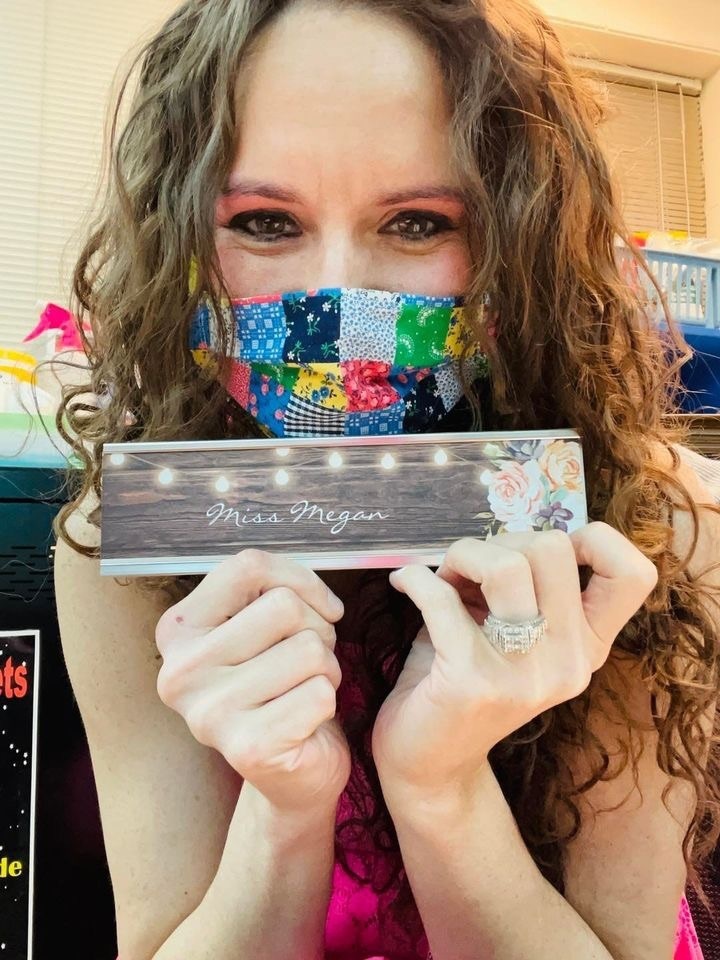 Students will not report to school Tuesday, January 18th due to our scheduled staff development day. All staff will report 2-hours late due to inclement weather conditions.

LCHS Basketball to Host "Throwback Night" to commemorate Jane Lew's 1922 State Title on Saturday, 1/15/22 - See the Lewisboe.com webpage or the Lewis County Schools Facebook page for more information.

All schools in Lewis County will be on a 2-hour delay Monday, January 10th, 2022.

Lewis County Math Field Day Winners First Picture- Estimation 3rd Place Gemma Large 2nd Place Cam Moats Winner Brodie Fisher Second Picture-Fourth Grade 1st Place Dominic Colini PCES 2nd Place Kennedy Church PCES 3rd Place Kathleen Cantrell LCES Alternate Wesley Sherrard RES Third Picture- Fifth Grade 1st Place Brayden Blake RLBMS 2nd Place Joel Lipscomb LCES 3rd Place Amalie Ware RLBMS Alternate Megan Lane RLBMS (The names are not in the order of the students.) Fourth Picture- Sixth Grade Alternate Stanton Hilson RLBMS 3rd Place Preston Greenlief LCES 2nd Place Kaleb Willison RLBMS 1st Place Brodi Fisher RLBMS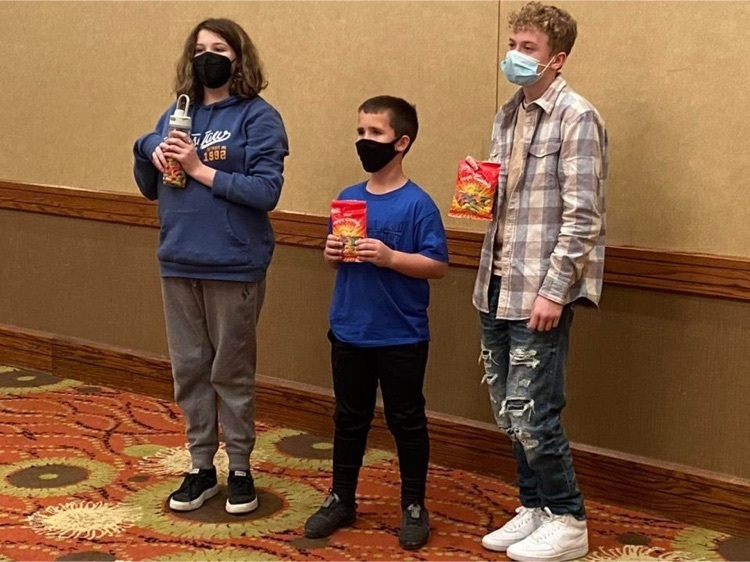 All schools in Lewis County will be closed Friday, January 7th, 2022, due to inclement weather.

All schools in Lewis County will be closing 2 hours early on Thu. Jan. 6, 2022 due to the inclement weather forecast.

There will be no school for all Pre K students at Roanoke Elementary School tomorrow January 6 2022

There has been a post shared on social media platforms that is not a threat to Lewis County Schools in West Virginia. This post has been shared with law enforcement and was investigated to be a school in another state.