Deloris Hess manager of Cato's and representative of the Cato Cooperation presents a $100 check to Lewis County Schools and the CIS Program. Mona Vinson accepts the check on behalf of the Communities In Schools Program.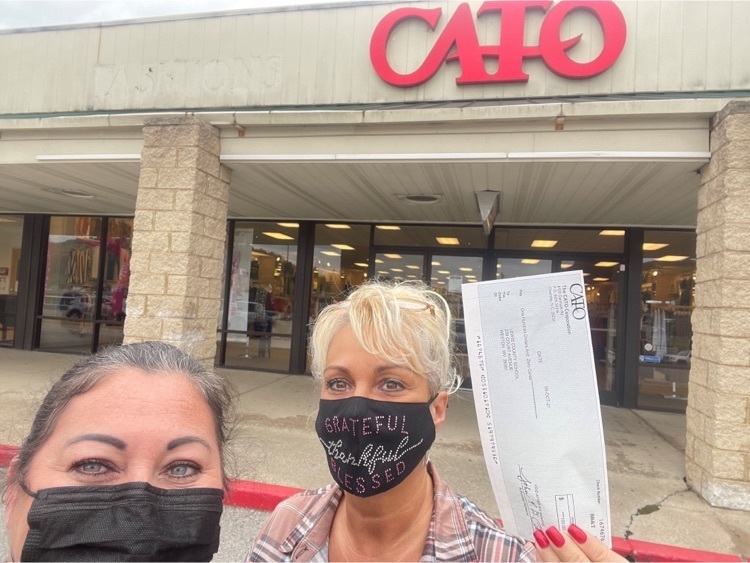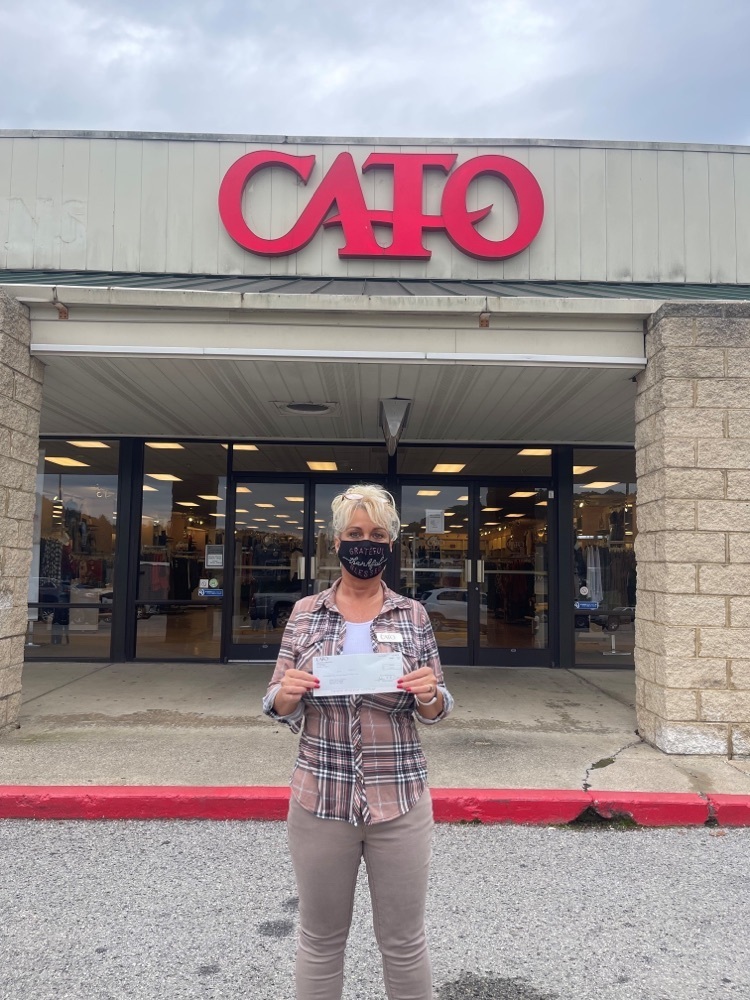 In honor of Breast Cancer Awareness Month, Lewis County Schools will be participating in Pink Out Day on Friday, October 22nd!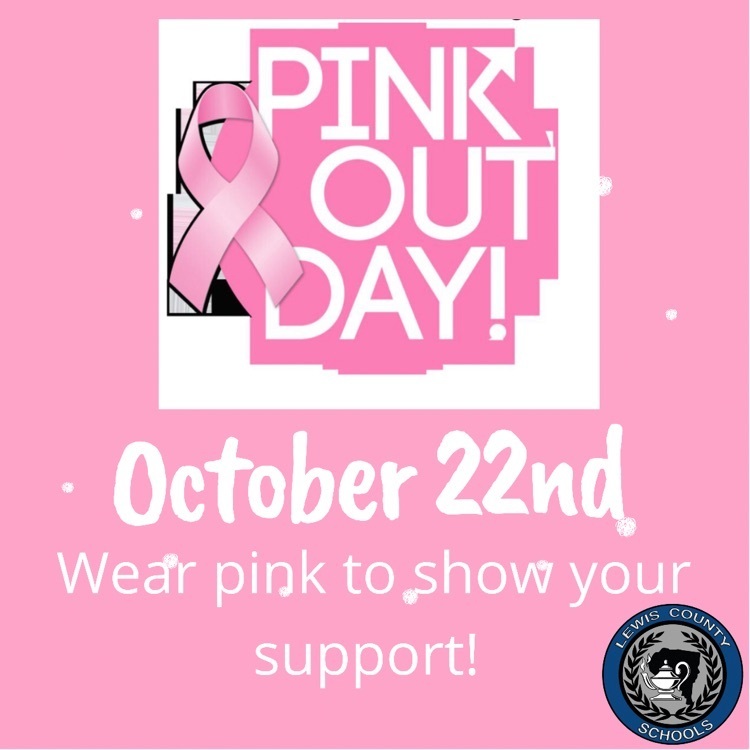 Thank You, Lewis County Transportation Department for Keeping Our Students Safe!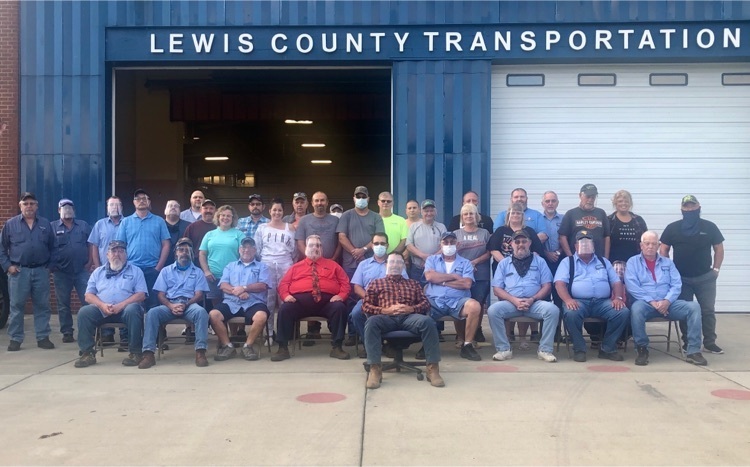 National School Bus Safety Week October 18-22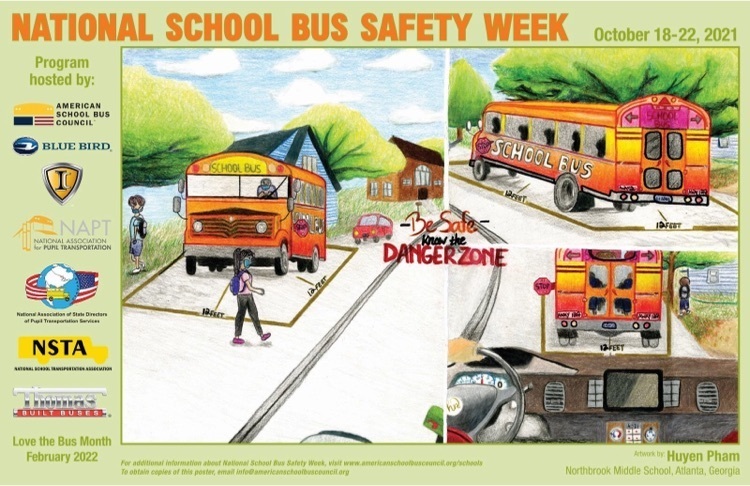 In honor of Breast Cancer Awareness Month, Lewis County Schools will be participating in National Pink Out Day on October 22nd! #showyoursupport #wearpink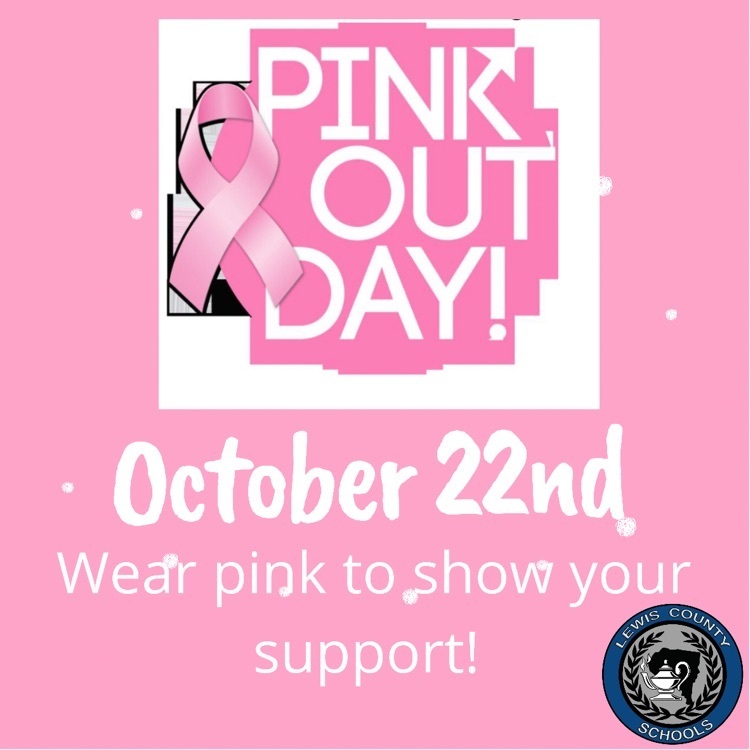 Lewis County Schools appreciates our substitute teachers. Mrs. Denise Sprouse, retired principal from Jane Lew Elementary School, is currently substituting in second grade at JLES. For more information about becoming a substitute teacher, contact the Lewis County Board of Education.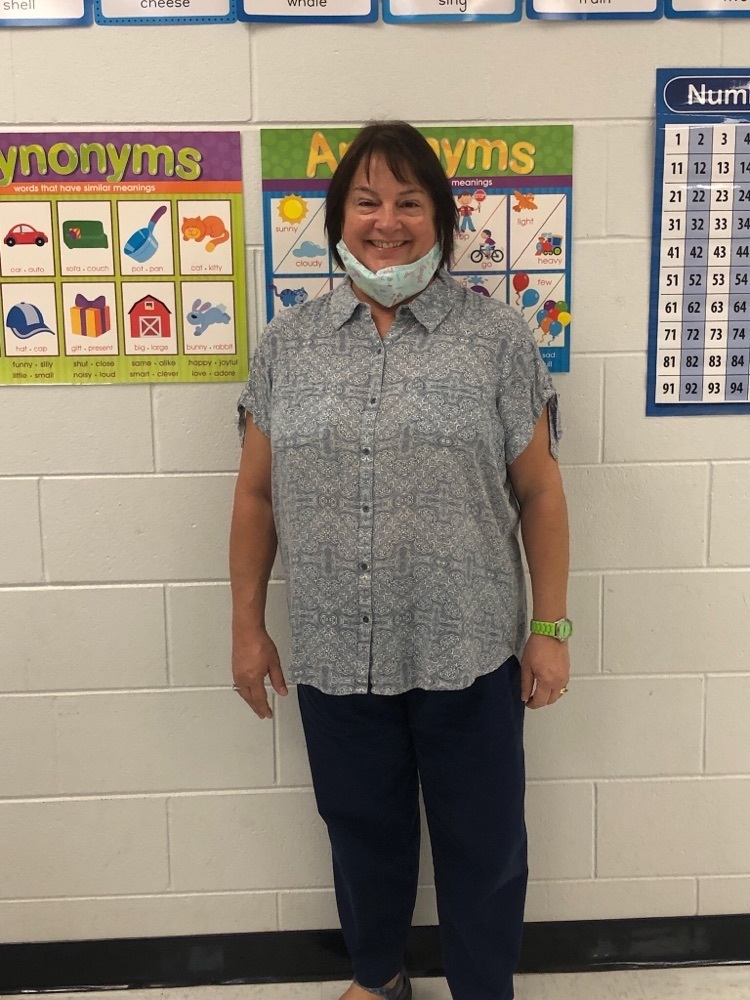 Upcoming Event October 27th and 28th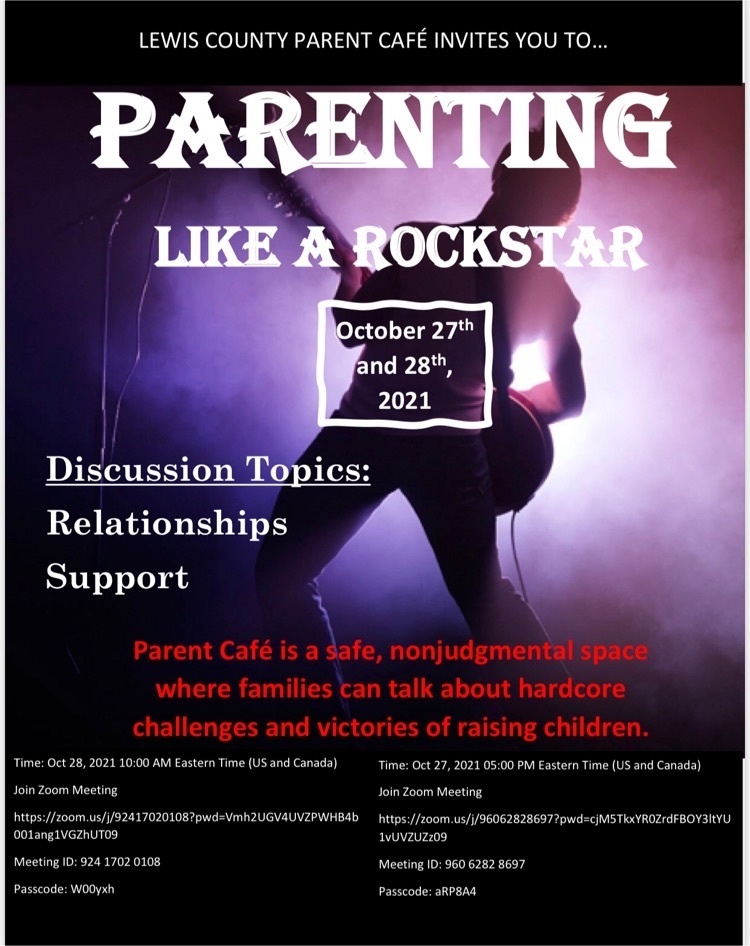 Upcoming Events in Weston #communityfirst #community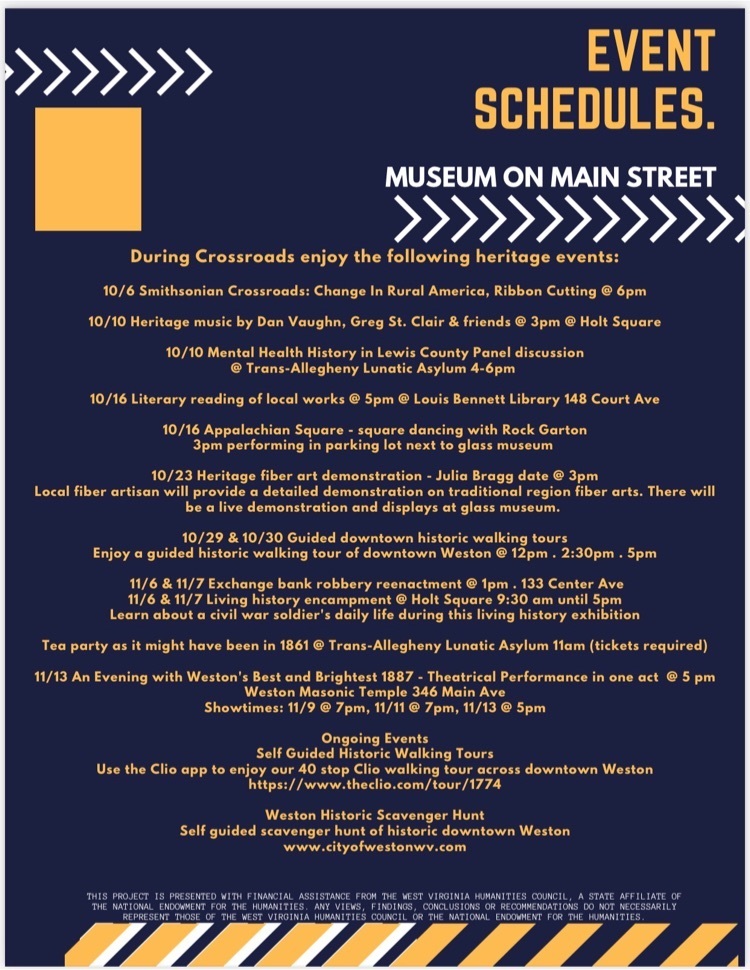 Join the Fun This Weekend! October 16th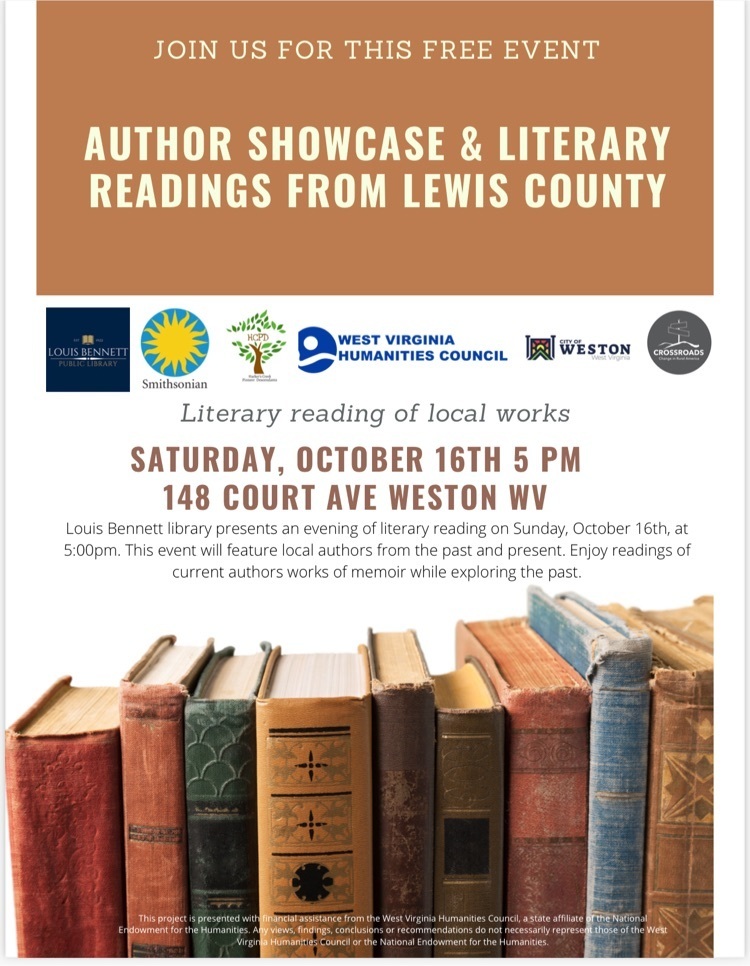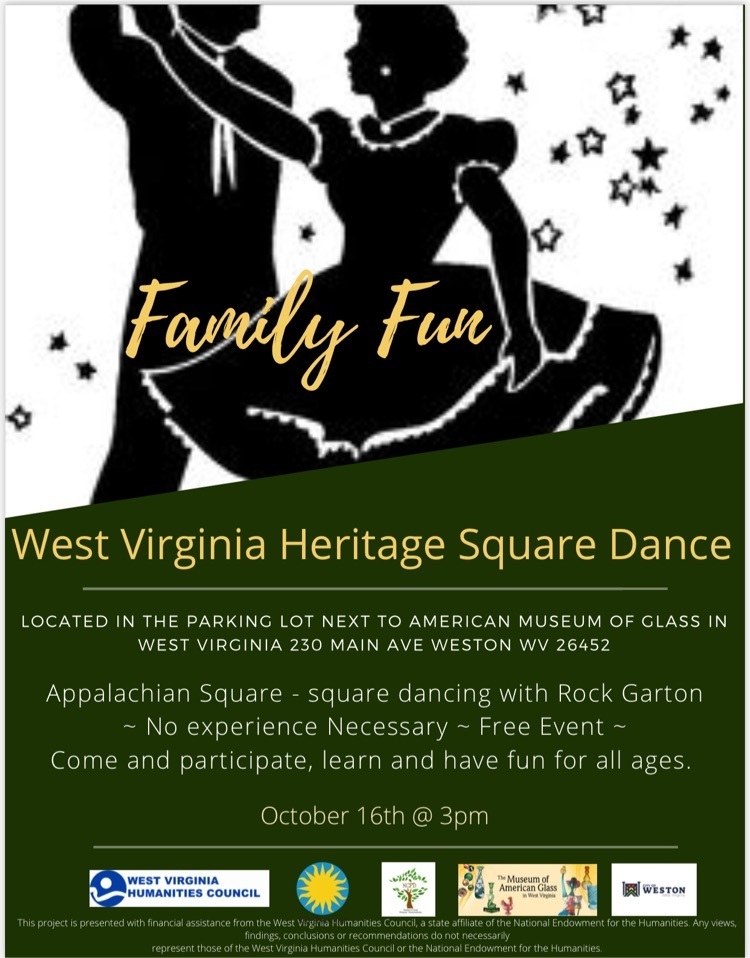 Meet Ms. Sandy Post, Jane Lew Elementary School Principal! Ms. Post has been in the educational field for 32 years, sixteen years each as a teacher and an administrator. She received her Bachelors degree from Glenville State College and her Masters and Administrator degrees from Marshall and Salem Universities. Ms. Post began studying the field of special education with inspiration from her sister who was intellectually disabled. From there, her love of education blossomed. Her goal as principal is to see the students as well as the school grow and to work as a team. Also she hopes to prepare the students not only academically, but socially and emotionally so they are ready for society as an adult. Ms. Post has a big heart for children who have difficulties and loves helping them reach their maximum potential. Welcome to Lewis County Schools! #Dreamcatcher #whatsyourwhy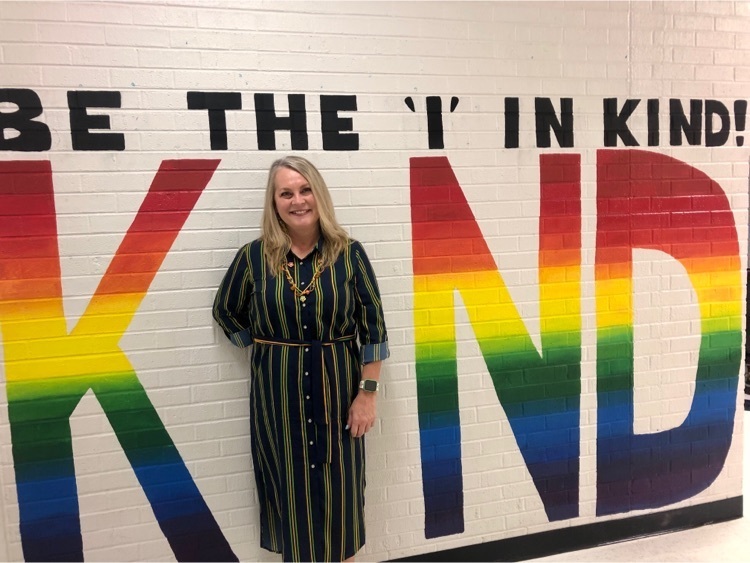 Jane Lew Elementary School #guesswhichoneisme #classroomcommunity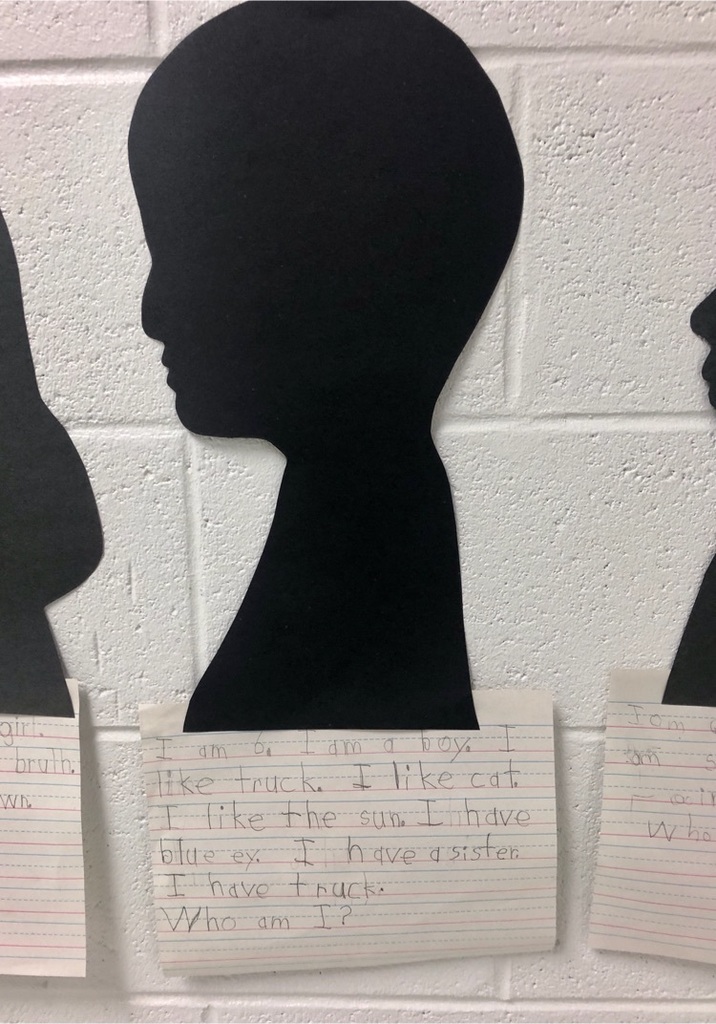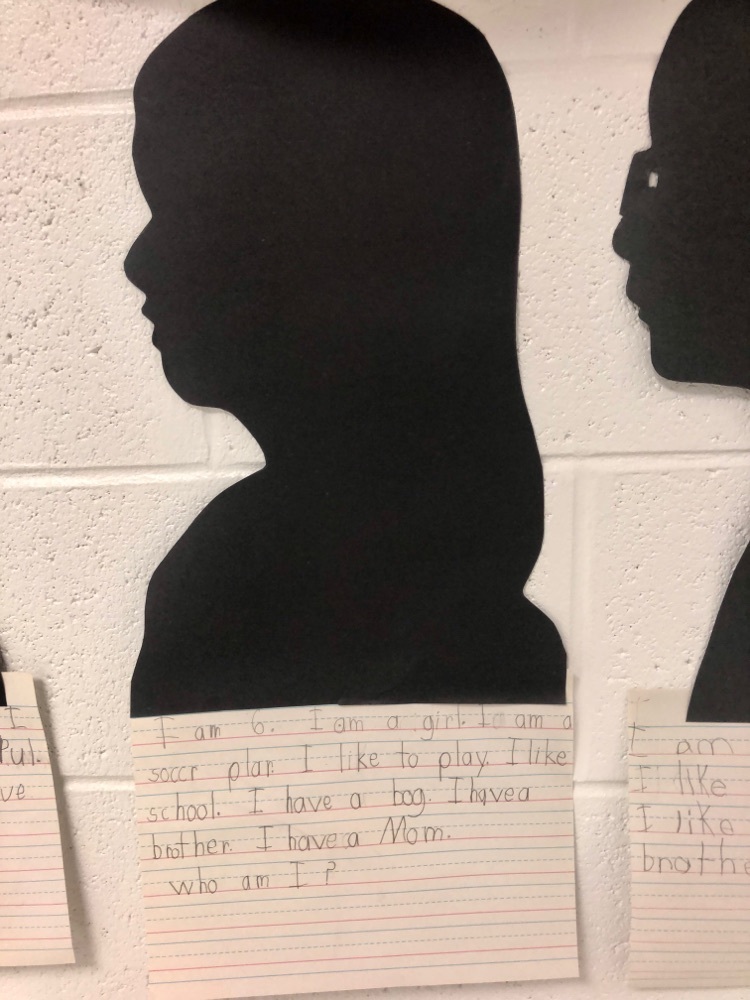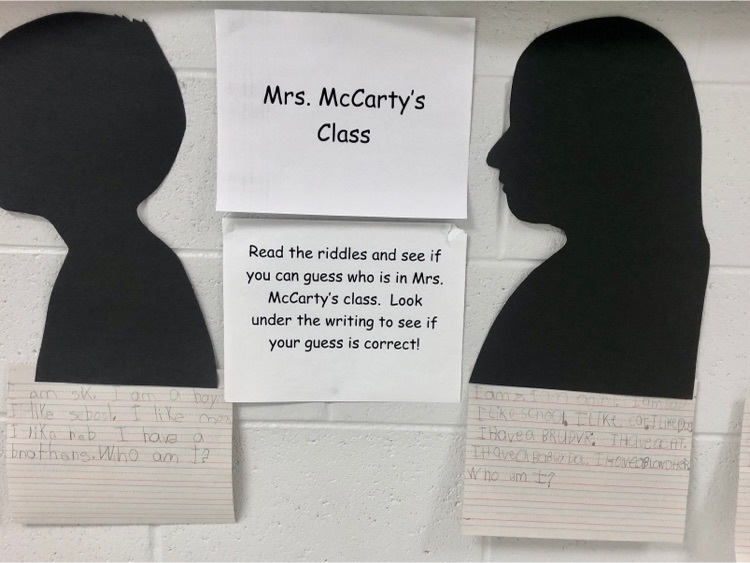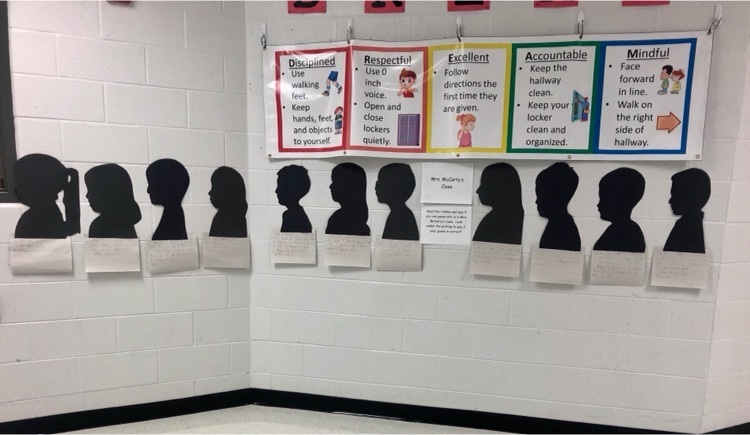 #dentalhealth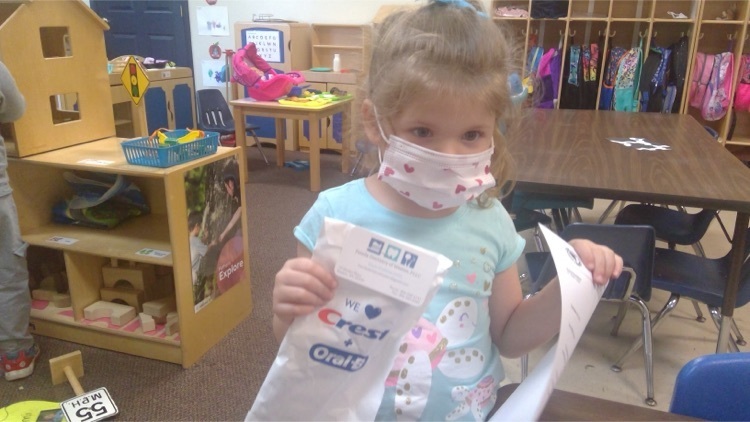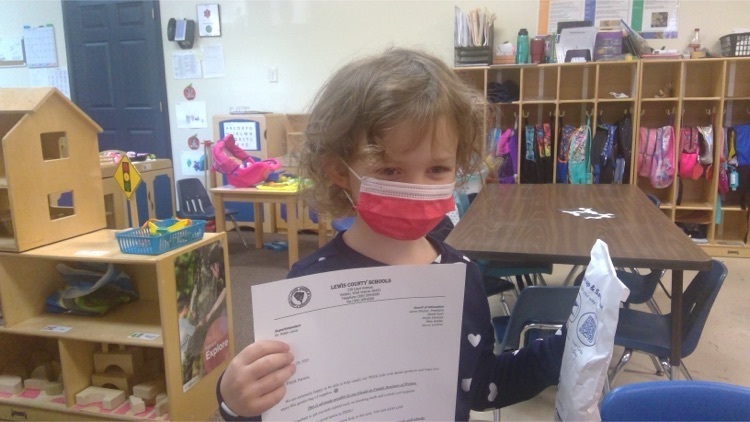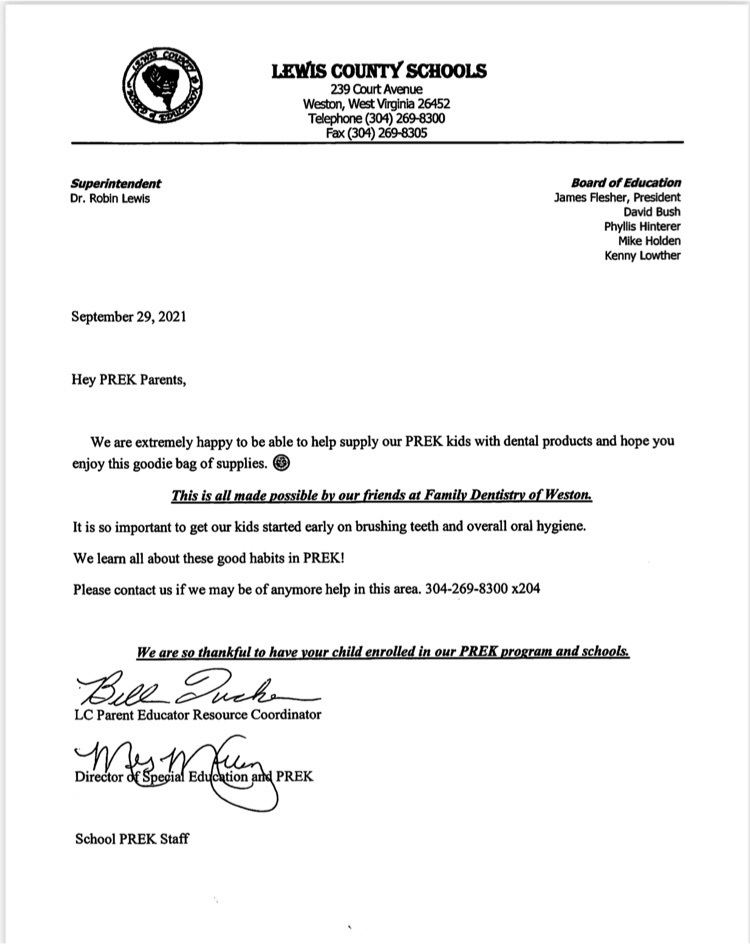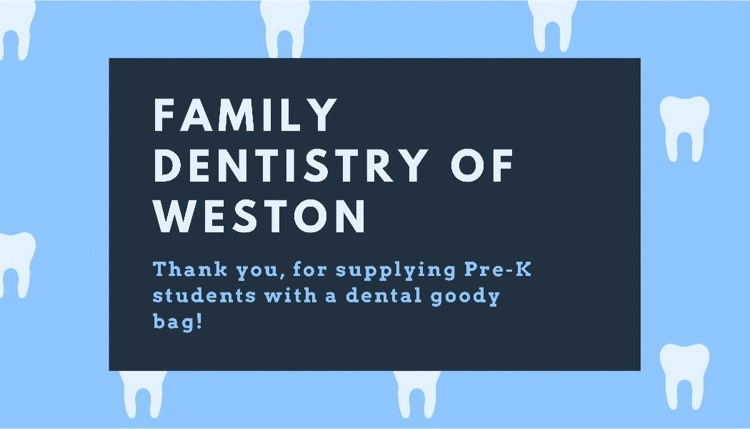 Lewis County Blueprint Communities is hosting a Fun Run. See Flyers for more information.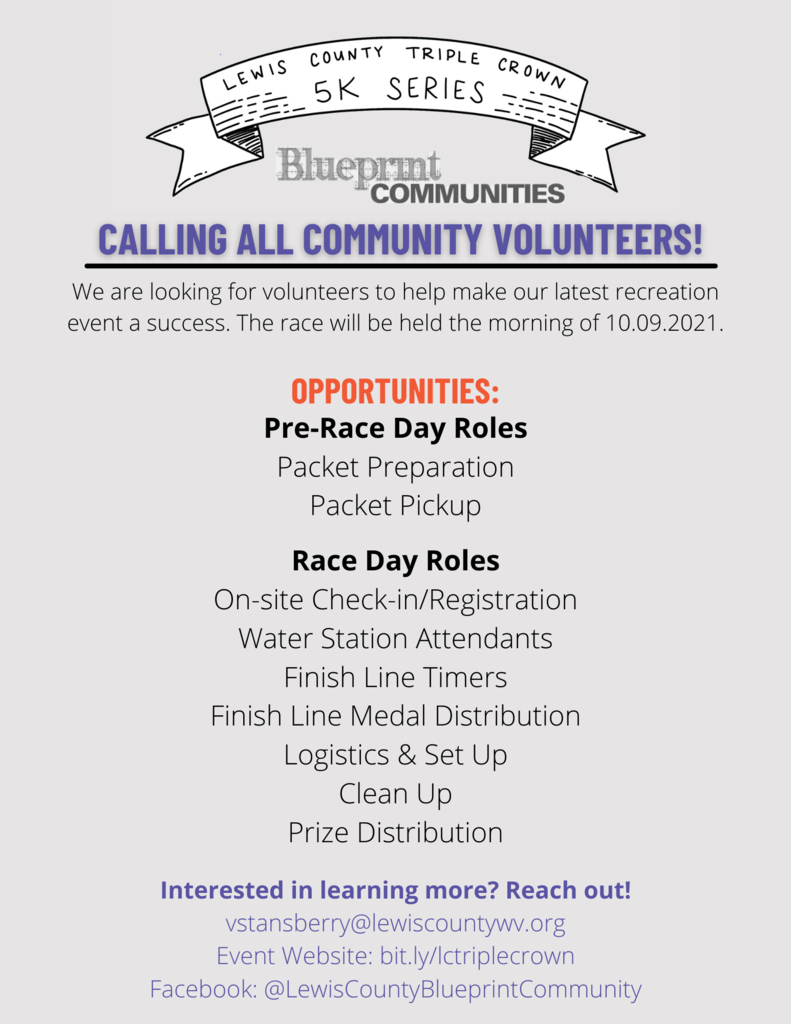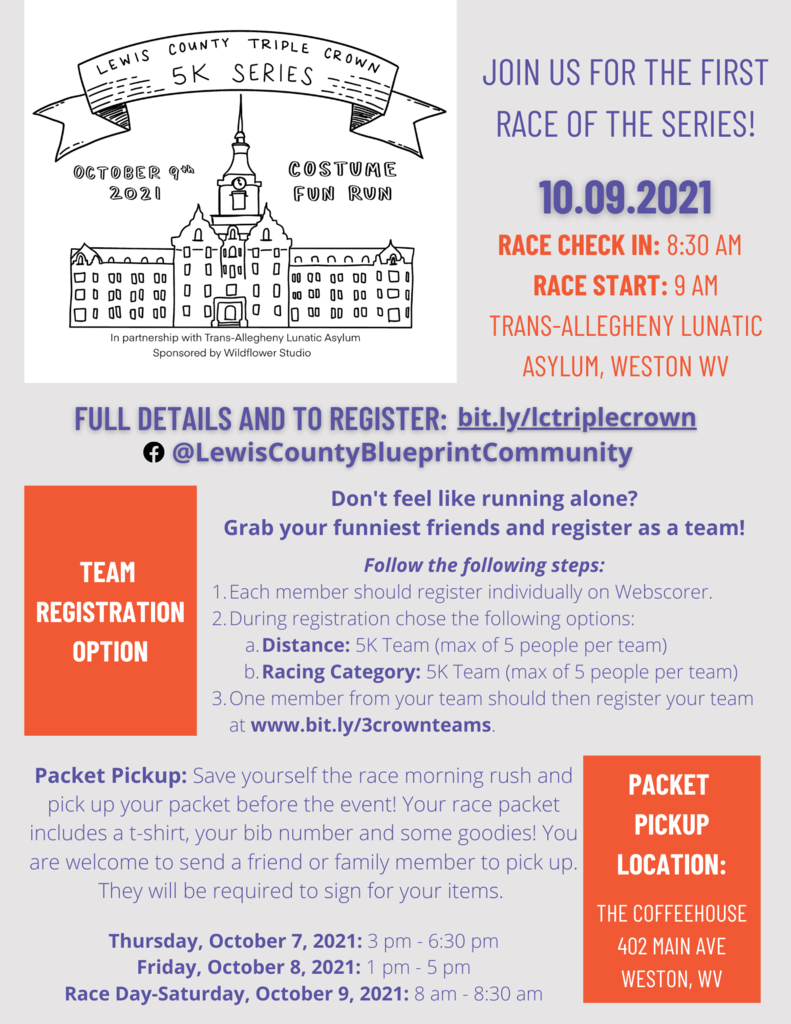 Roanoke Elementary School From Principal Kristina Benedum: We would like to thank Jane Lew Elementary staff for Roanoke Elementary's lunch today. Thanks to Sandy Post for delivering it and totally surprising us! Needless to say, the Rockets have had a rough start to the year, but we keep going for our kiddos. The kindness you showed brought us to tears and gave us a boost in morale. It felt amazing knowing we weren't alone and had people supporting and rooting for us. Words cannot express our heartfelt thanks… Thank you again! #schoolcommunity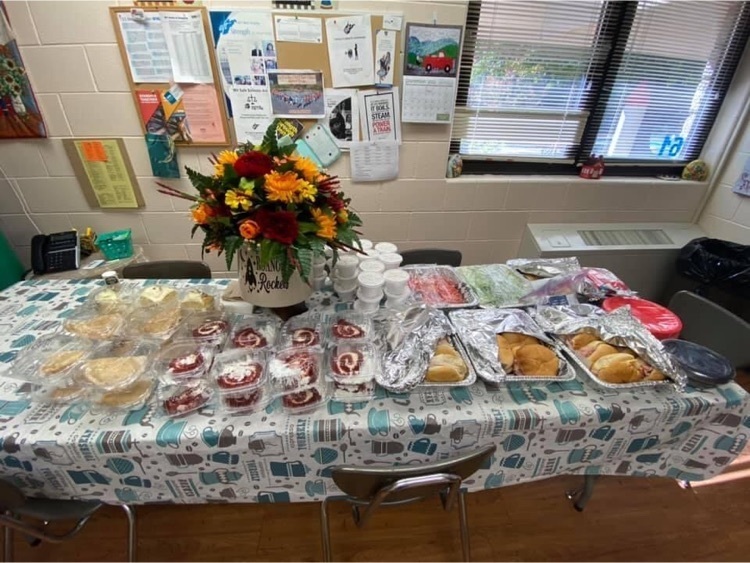 Tonight!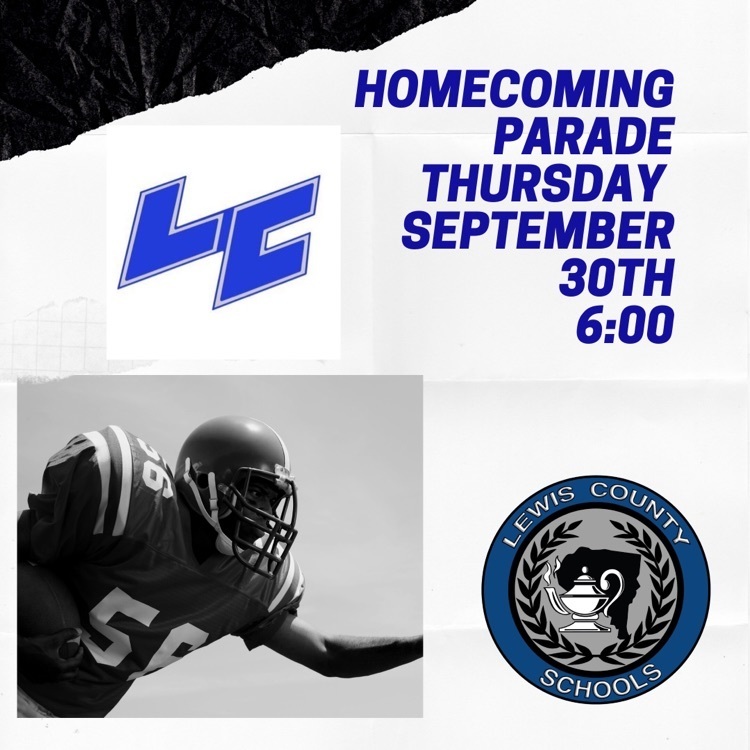 It's beginning to look like Autumn at the Lewis County Board of Education!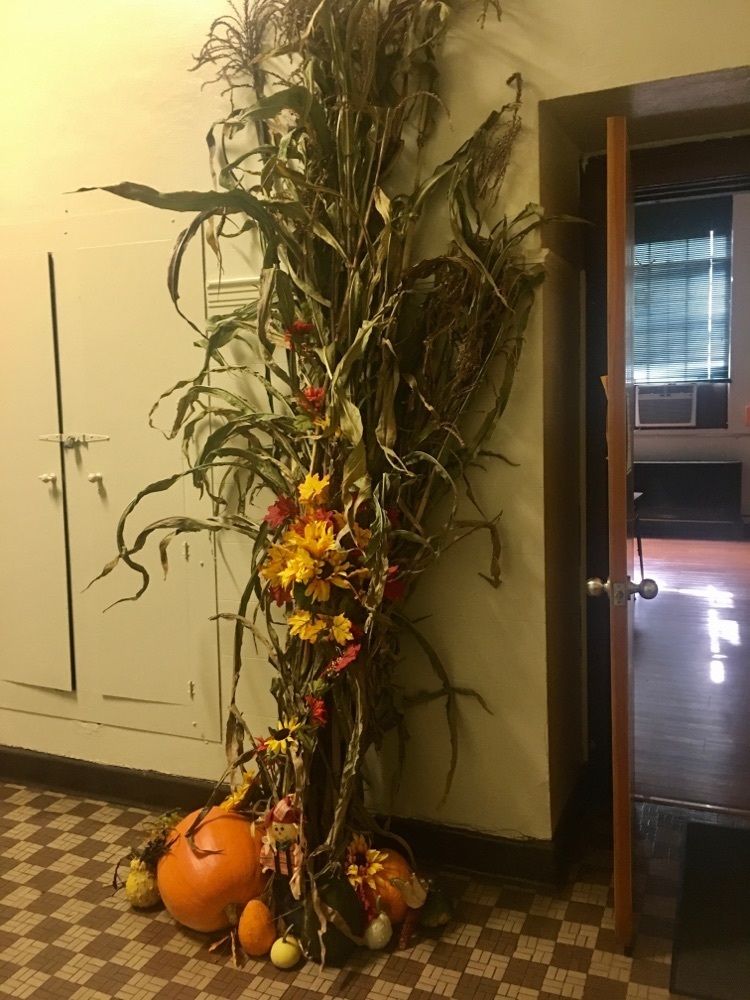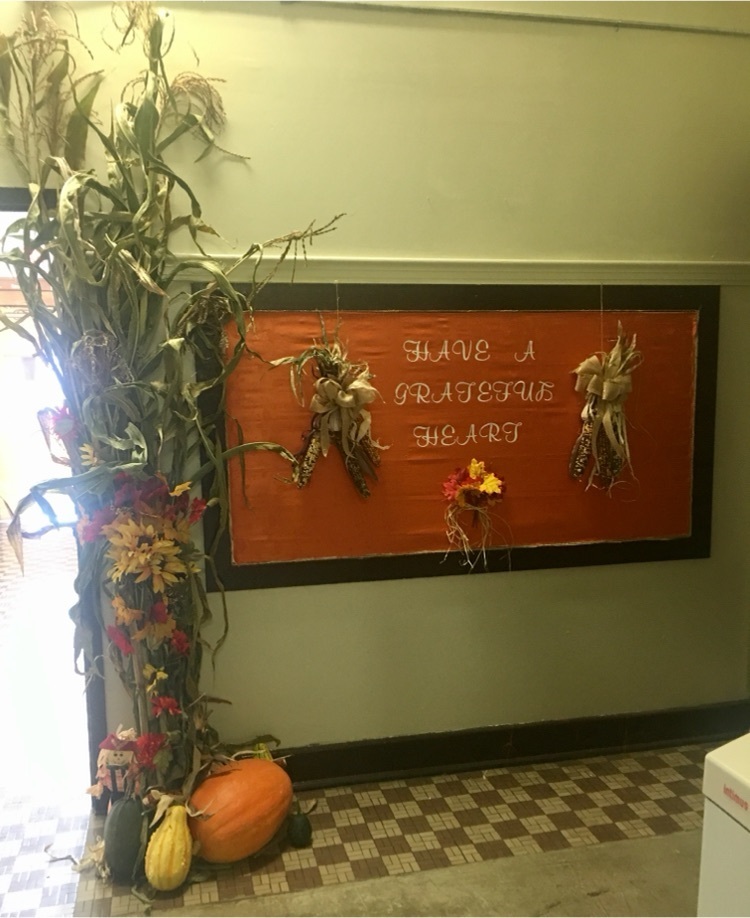 Channel 3 is back on the air! Mrs. White and her broadcast students at LCHS have published a homecoming week special. Visit lewisboe.com or the Lewis County Schools Facebook page for a link to the video.

Mr. Gerald Paugh, who has worked for Lewis County Schools for 26 years, is the new Transportation Supervisor. He has enjoyed watching the children grow and being a small part of their lives. Mr. Paugh hopes that in some way he has made a positive influence that may have encouraged the students to dream and succeed in life As supervisor, his goal is to finish his career trying to leave the transportation department in a better place by building relationships between the wonderful bus operators and administrators by trying to set a good example that will hopefully inspire all bus drivers to share the same compassion for the children as he has.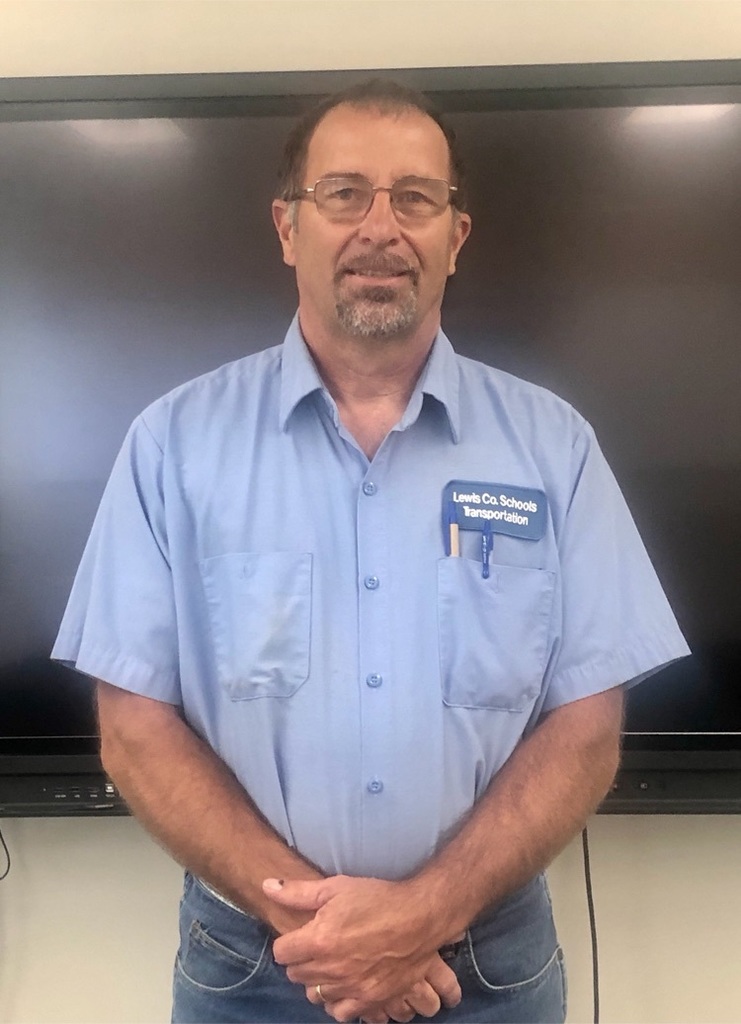 Mr. Bill Tucker is the Parent Educator Resource Coordinator at the Lewis County Board of Education. The center provides information and support to both parents and educators. Mr. Tucker will assist families on an individual basis to understand the children's educational needs by connecting them with area agencies serving children and their families The coordinator may also act as a liaison between teachers and parents to help strengthen school-to-home relationships. The center is equipped with a child section supplied with toys and books while the parents are conferencing. For more information, contact Mr. Bill Tucker at 304-269-8300 ext. 204.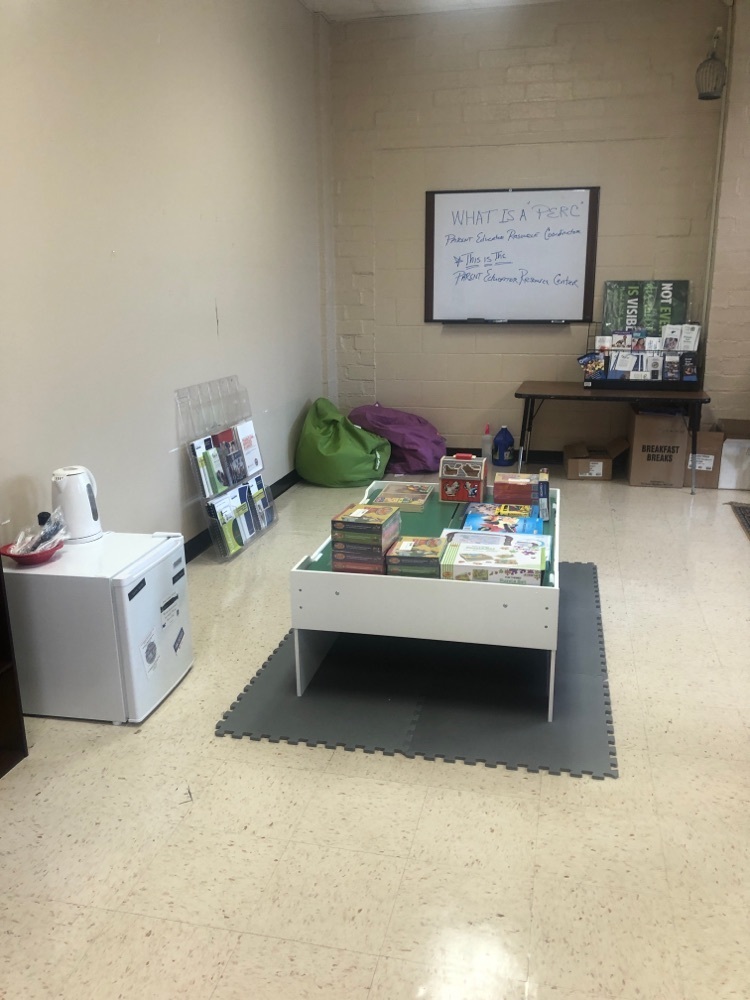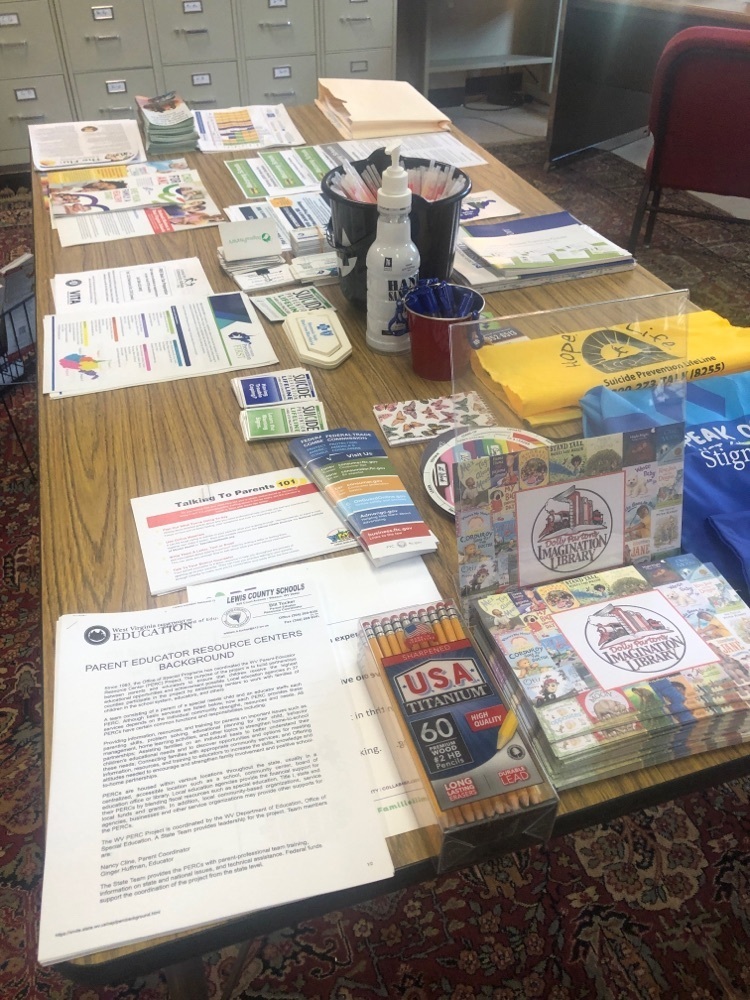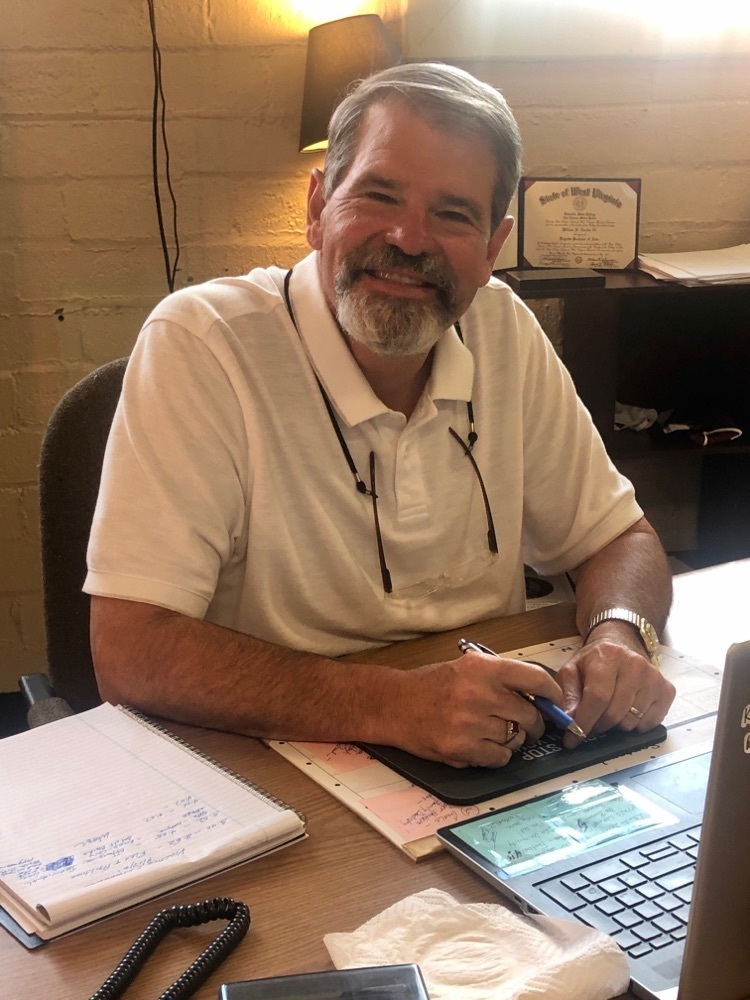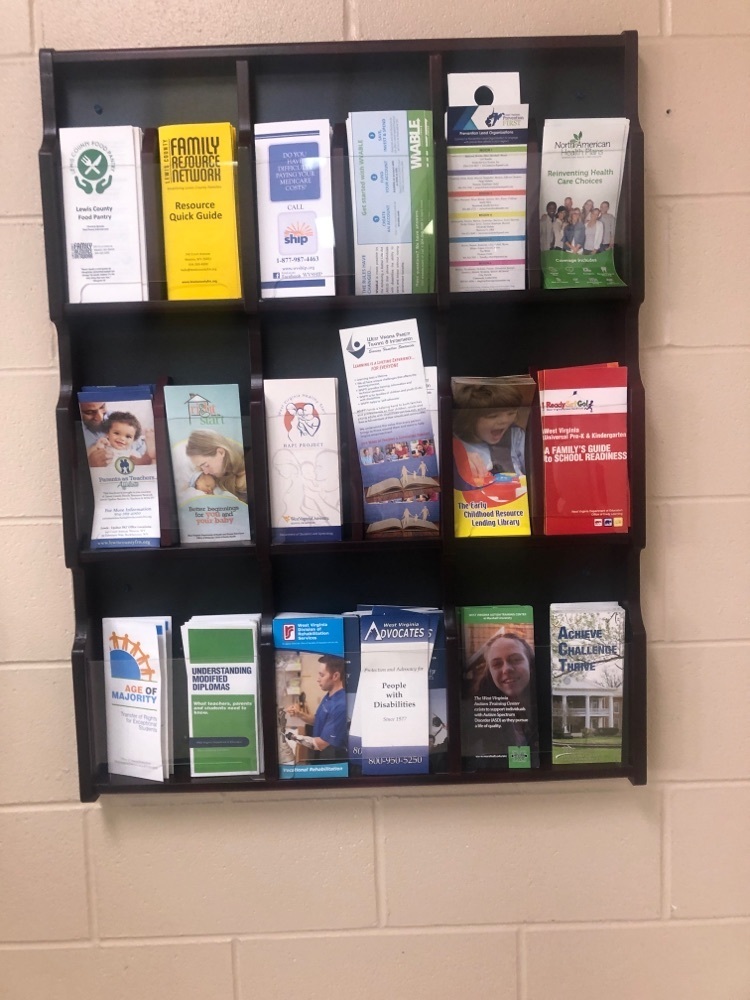 Congratulations!