Reminder: Lewis County Schools will be closed Friday, April 28th.

All schools in Lewis County will be closed Tuesday, March 14th.

All schools in Lewis County will be operating on a 2-hour delay, Tuesday, March 14th.

Lewis County Schools will utilize a Non-Traditional Day on Friday, March, 10th. Teachers and staff will report to schools, and students will work from home on NTID packet 2. Teachers will be available for student assistance.

Reminder: Tomorrow, February 24th, students will be dismissed 2 hours early.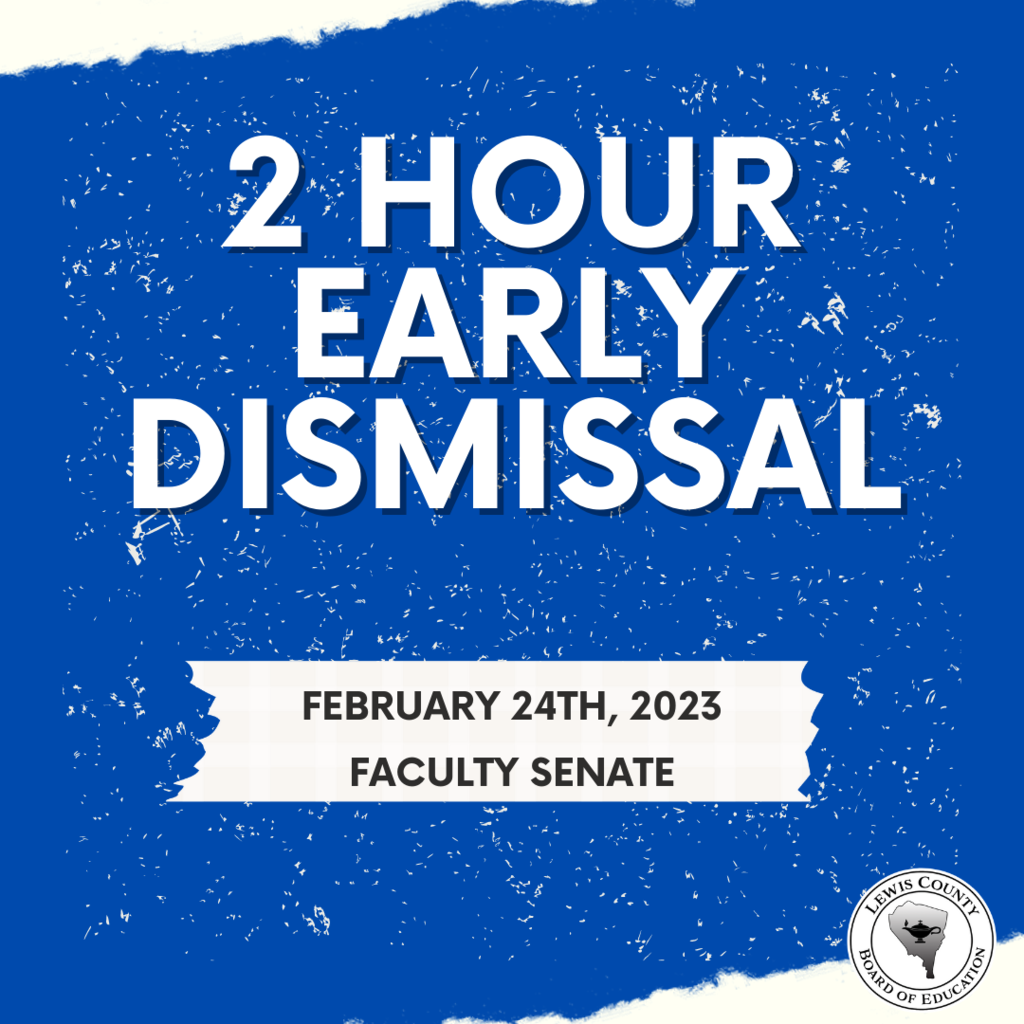 Be sure to enable notifications for the schools you want to receive push notifications from on our Lewis County Schools App (downloaded from the App Store or Google Play). To subscribe to a push notification group. Simply open the app, tap on "Settings", "Push Notifications", and then select the groups you'd like to subscribe to. Tap "Done" to save.

Reminder: Tomorrow, February 17th and Monday February 20th there will be no school for students. Enjoy the long weekend!

Sign up using this QR Code! Lewis County High School Job Fair March 22, 2023 (office.com) Deadline to register is March 15th!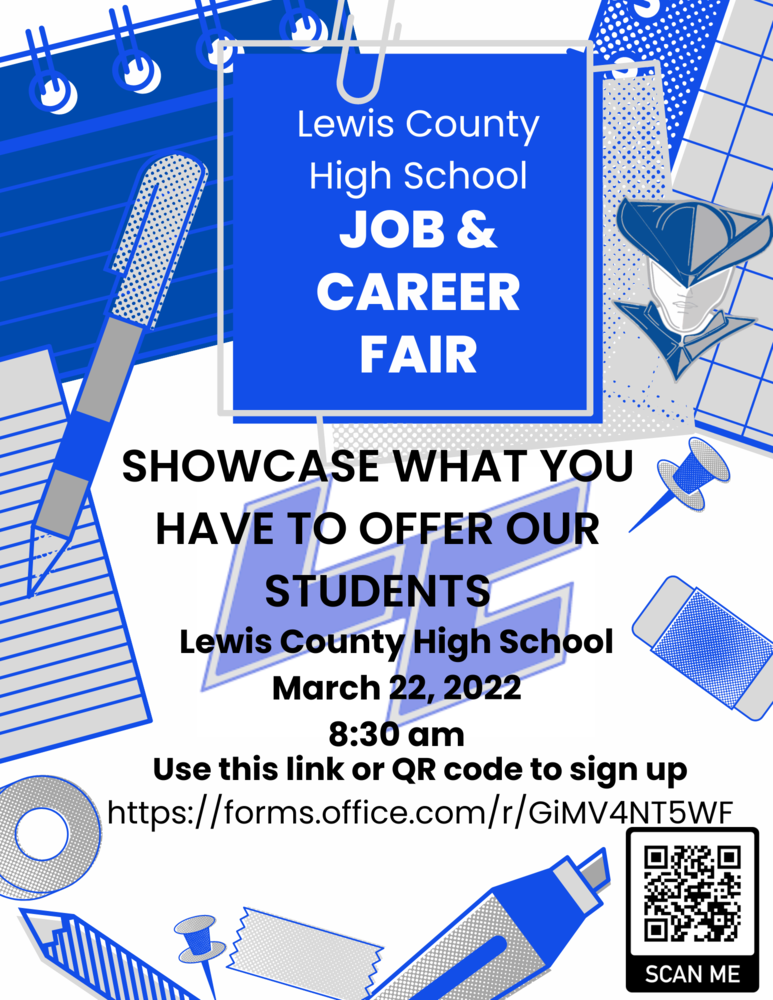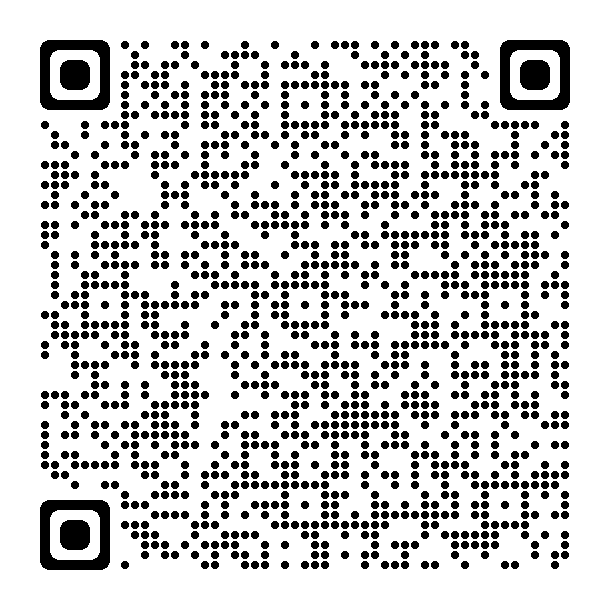 Following the county guidelines from last year. Students are not permitted to ride a bus home with another student on a bus they are not assigned to. Thank you for your understanding of this issue. Transportation Dept.

RLBMS Football FYI: Patriot Football practice will start on Aug. 8th from 4pm to 5:30. If you missed summer practice and want to come out, players must have a physical and have at least a 2.0 sports GPA. If you have not signed up already and are interested, feel free to report with a parent or guardian on Monday, August 8th at 3:45pm to sign up.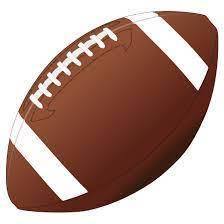 Dr. Lewis had an opportunity to meet the head coach of the WVU Football team, Neal Brown!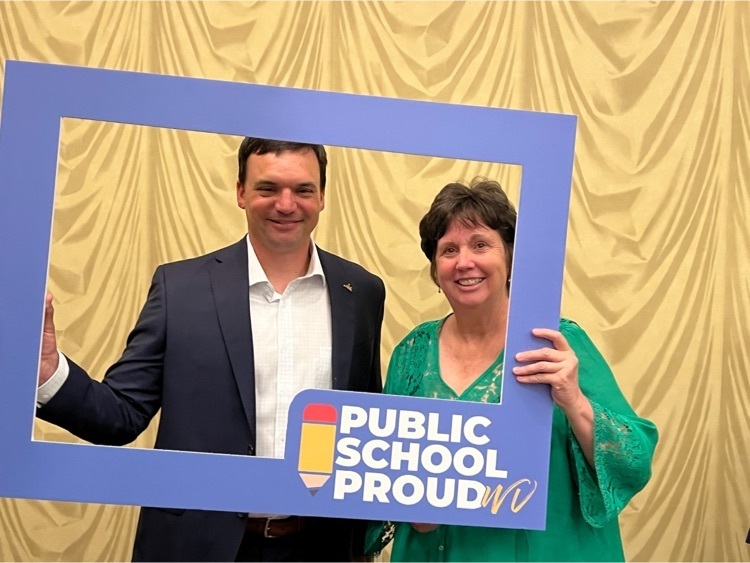 Meet Jasper! First Lady Cathy Justice today visited Lewis County High School for a "Pup Rally" to celebrate the arrival of the state's newest therapy dog through the Friends With Paws program. LCHS is the first high school in the state to receive a therapy dog.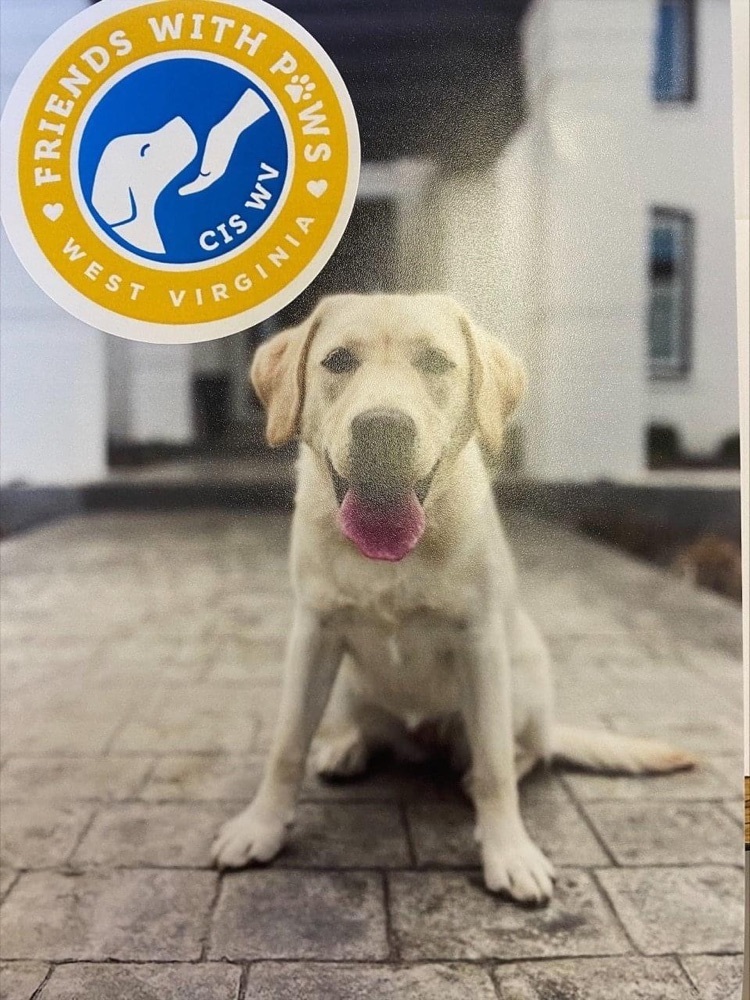 June 3rd is the last day for students. Schools will be dismissing 2 hours early to allow for faculty senate meetings.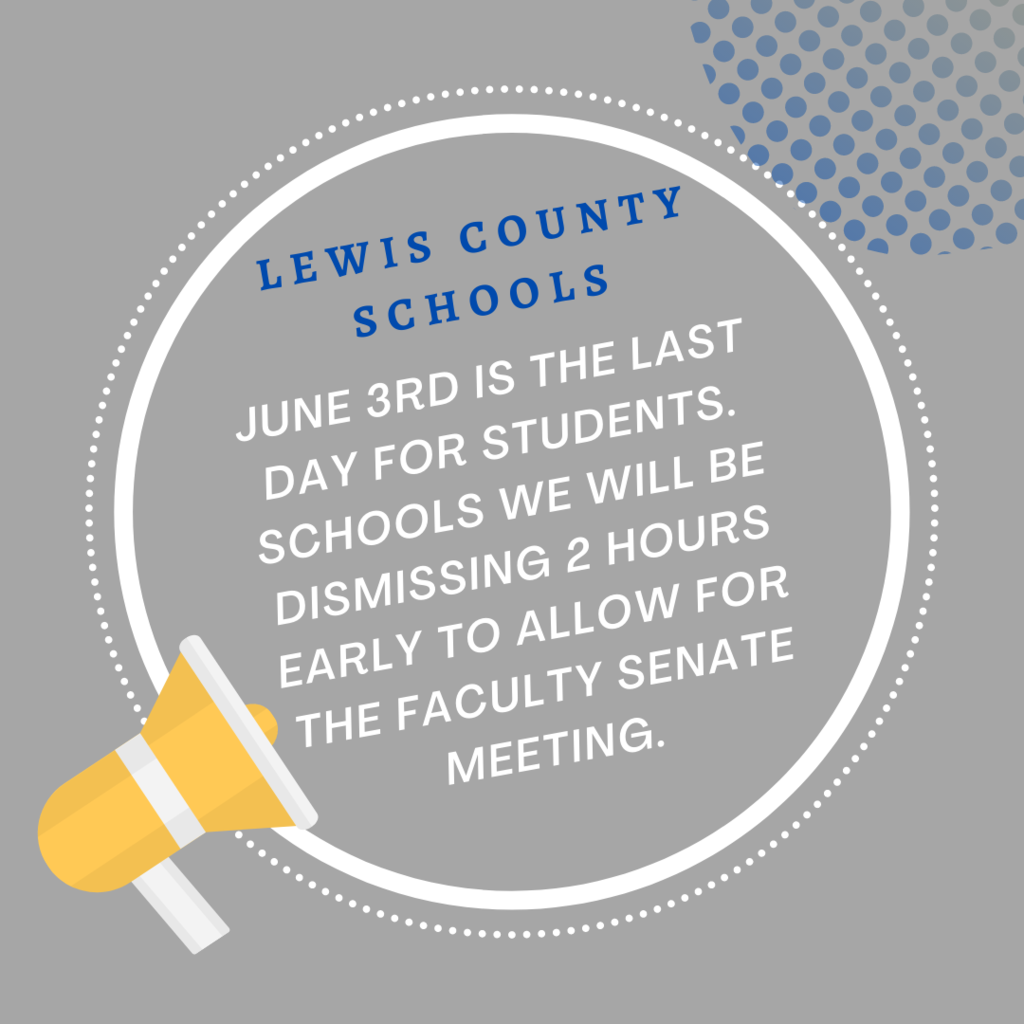 SAVE THE DATE – The Get Moving! Day of Play is returning to Morgantown on July 16, 2022! Join current West Virginia University athletes and other special guests for a morning activity camp held at the WVU Football Facilities. Registration is FREE and open to children ages 4 to 12. We hope to see your students there! Stay tuned to our Facebook page (
https://www.facebook.com/getmovingwv/
) - there are more exciting event details coming soon… #getmovingwv #dayofplay2022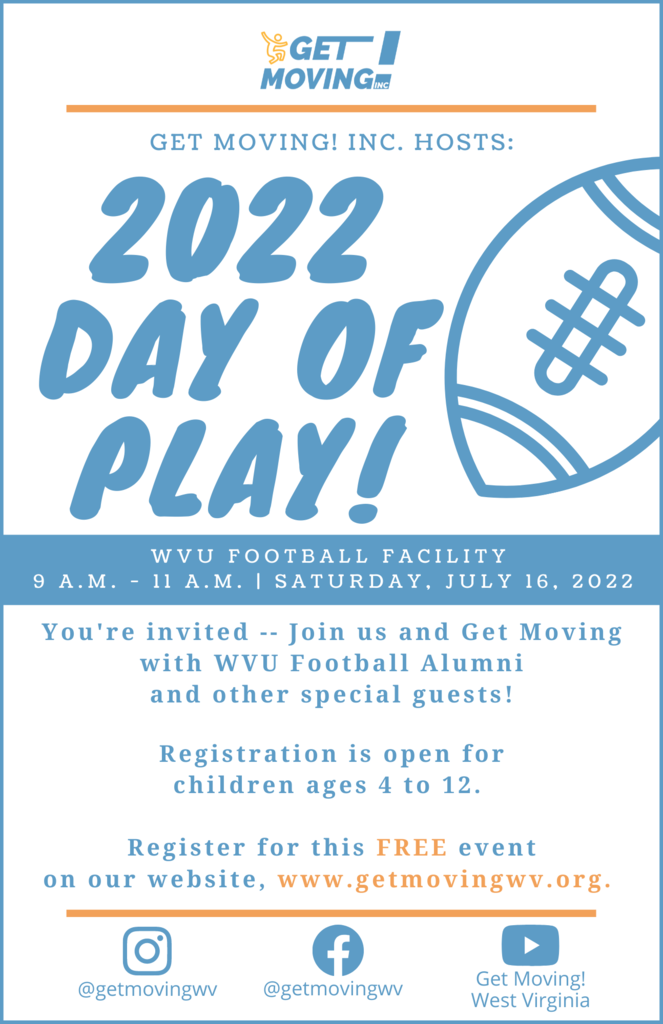 Lewis County Schools will be closed tomorrow May 10th, 2022 for Election Day.

The West Virginia 2022 Golden Horseshoe winners from Robert L. Bland Middle School are Sam Johnson and Zane Stewart. Since 1931, students have been honored as knights of the Golden Horseshoe having demonstrated exceptional knowledge of West Virginia history on the state administered exam. This year, 221 winners will join the ranks of WV citizens who have won this prestigious award. The winners will have an opportunity to be recognized at the Golden Horseshoe ceremony on June 14, 2022 at the West Virginia Culture Center in Charleston, WV. Congratulations!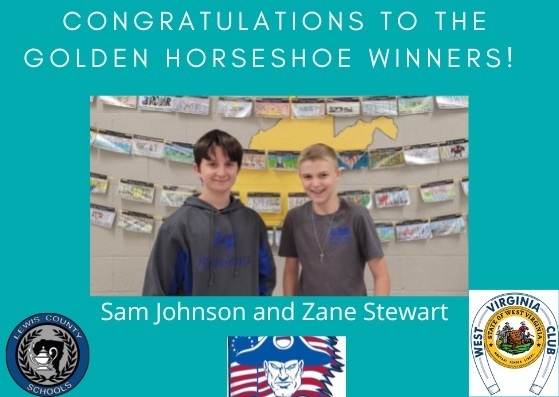 Jane Lew Elementary School March Madness at The Lew today 🏀. The top two students from each class with the most iReady lessons passed for the month of March got to play against the staff in a basketball game. Kindergarten and 1st came away with the win, but the staff got revenge against 2nd-4th.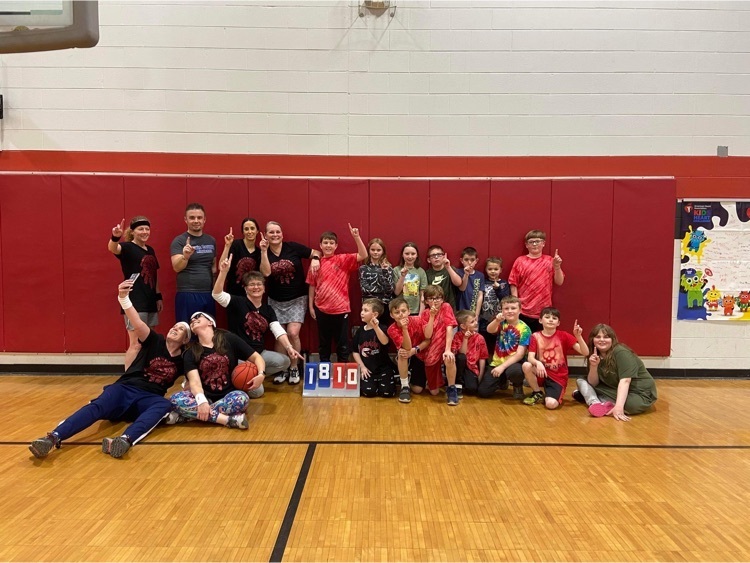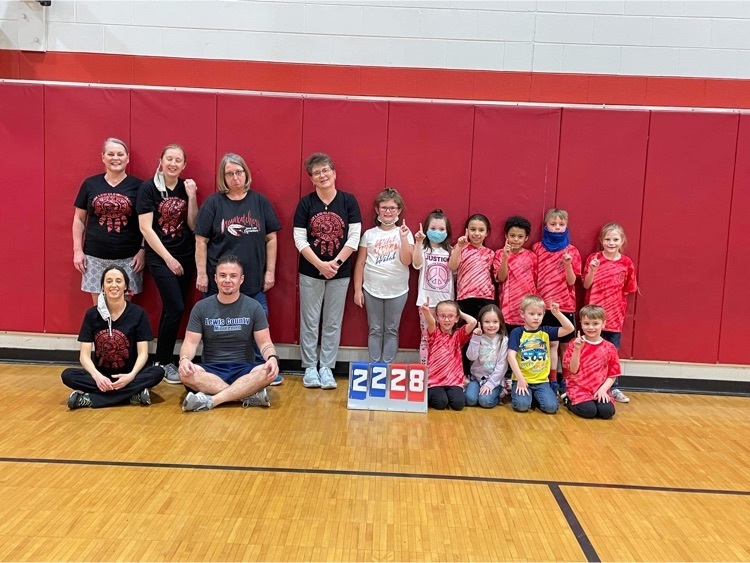 There will be no school for Lewis County students tomorrow, February 18th or Monday February 21st. Please review the Lewis County Schools calendar on our website, lewisboe.com.

PE students at Jane Lew Elementary continue working on their winter Olympic sports. Students learned about hockey🏒, slalom skiing ⛷, bobsledding, and the skeleton. They also cheered on Lindsey Jacobellis as they watched her win the gold medal 🥇 for the USA 🇺🇸 in snowboarding! #makelearningfun✨🍎📓✏️✨ #olympics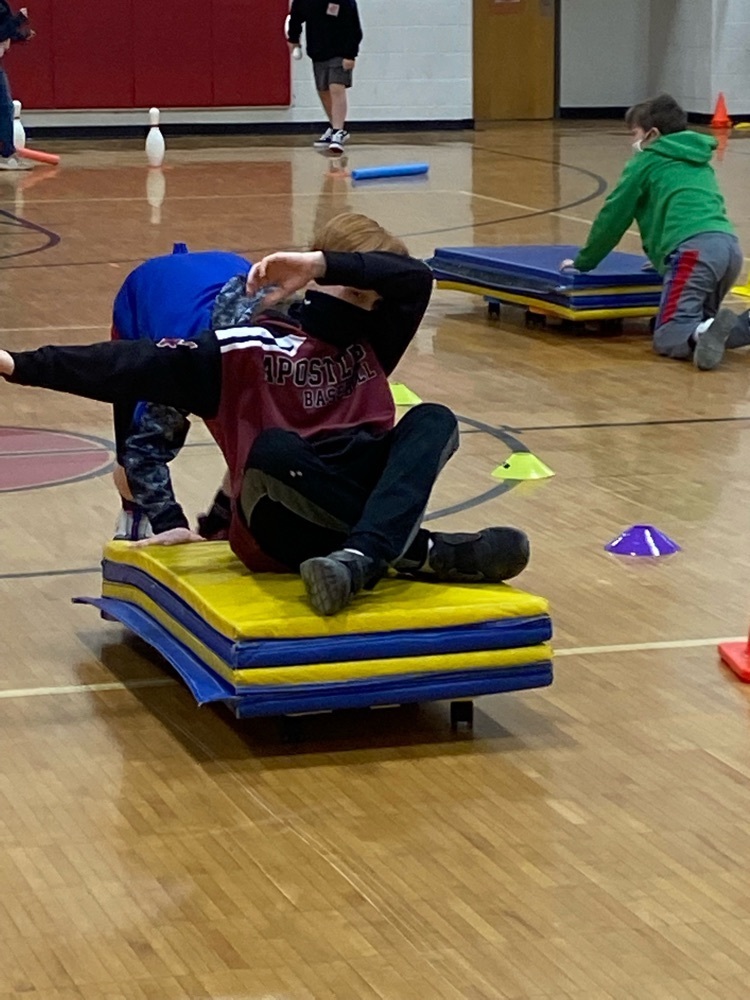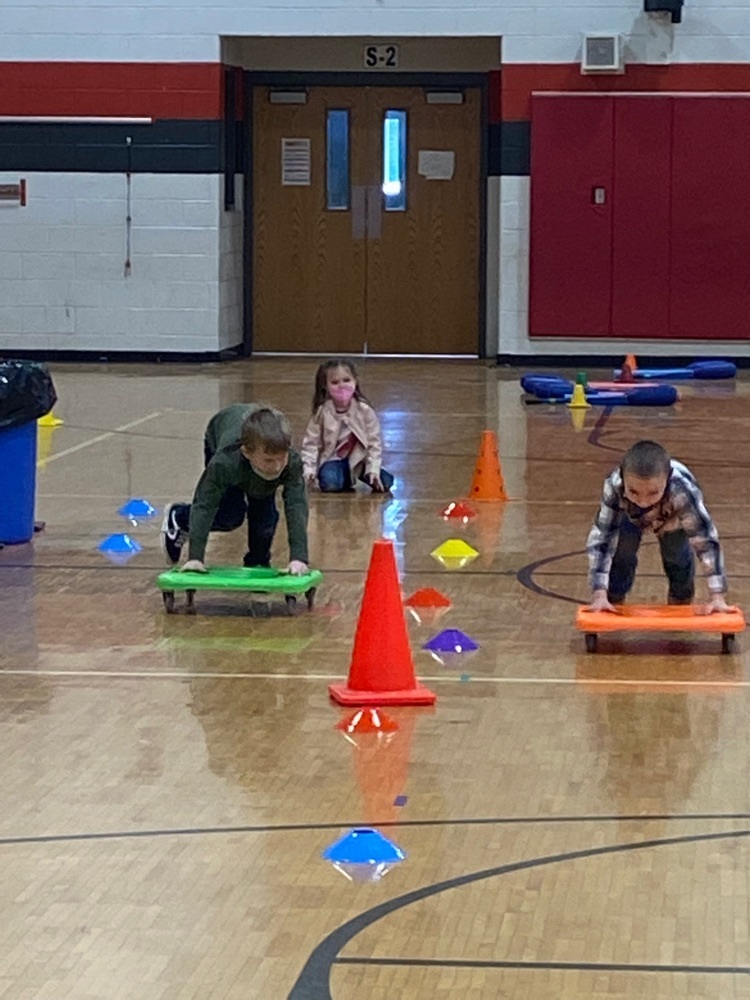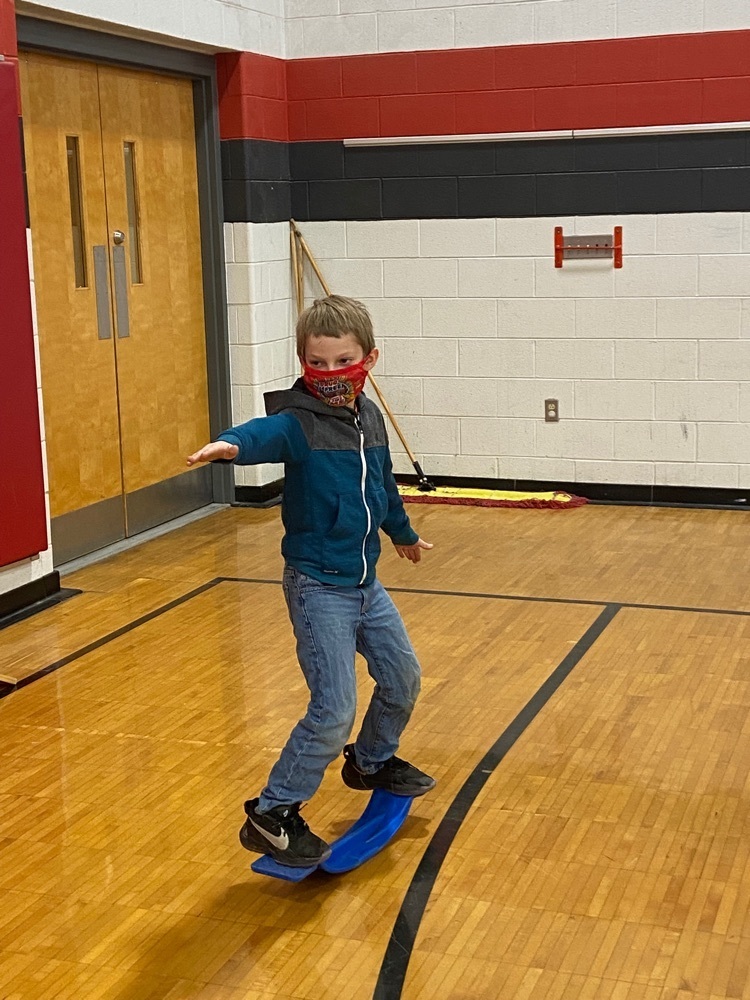 Jane Lew Elementary School Game Night #familytime #gamenight #schoolfamilynight