Lewis County Math Field Day Winners First Picture- Estimation 3rd Place Gemma Large 2nd Place Cam Moats Winner Brodie Fisher Second Picture-Fourth Grade 1st Place Dominic Colini PCES 2nd Place Kennedy Church PCES 3rd Place Kathleen Cantrell LCES Alternate Wesley Sherrard RES Third Picture- Fifth Grade 1st Place Brayden Blake RLBMS 2nd Place Joel Lipscomb LCES 3rd Place Amalie Ware RLBMS Alternate Megan Lane RLBMS (The names are not in the order of the students.) Fourth Picture- Sixth Grade Alternate Stanton Hilson RLBMS 3rd Place Preston Greenlief LCES 2nd Place Kaleb Willison RLBMS 1st Place Brodi Fisher RLBMS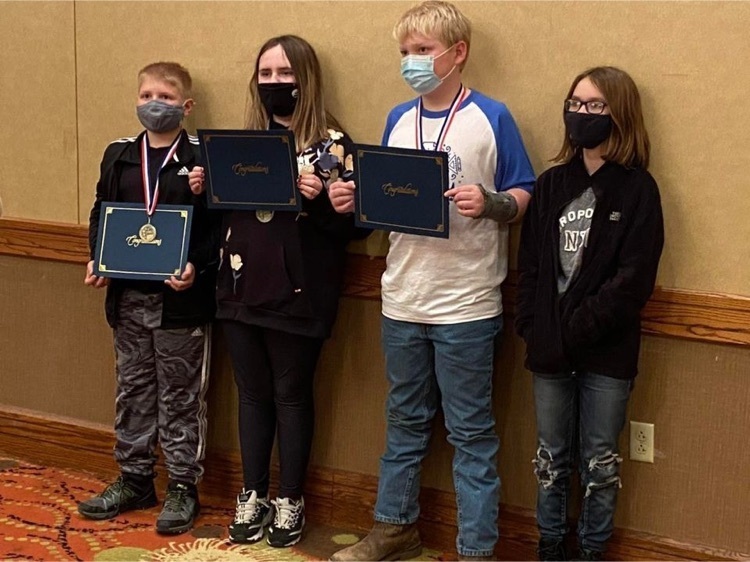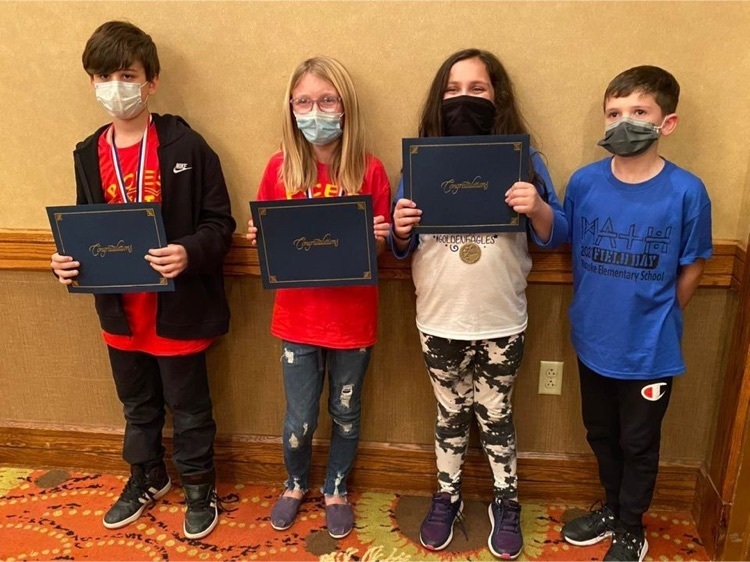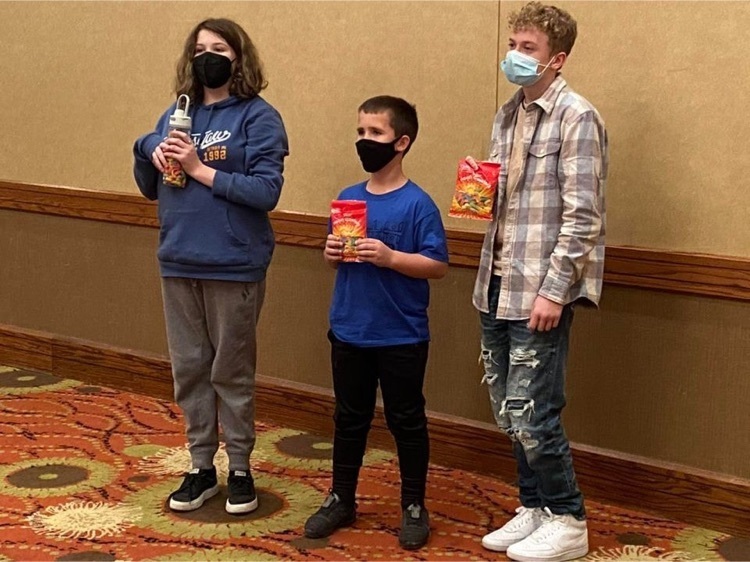 All schools in Lewis County will be closed Friday, January 7th, 2022, due to inclement weather.

All schools in Lewis County will be closing 2 hours early on Thu. Jan. 6, 2022 due to the inclement weather forecast.

There has been a post shared on social media platforms that is not a threat to Lewis County Schools in West Virginia. This post has been shared with law enforcement and was investigated to be a school in another state.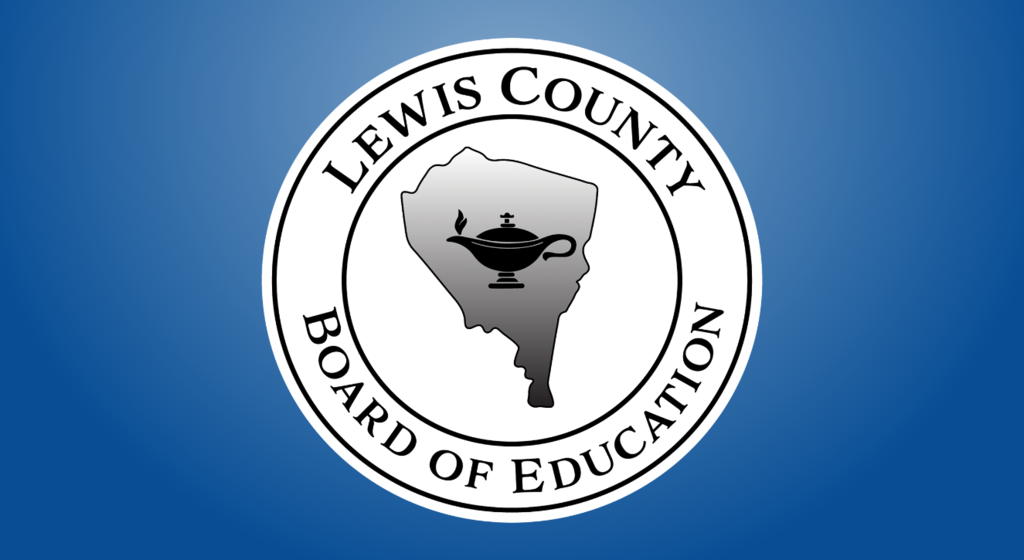 Our spelling bee participants at Jane Lew Elementary School went through 14 rounds to get to the winner! Congratulations and kudos to runner-up Stephanie Brown and winner Haylyn Hendricks for battling it out with grace and good sportsmanship!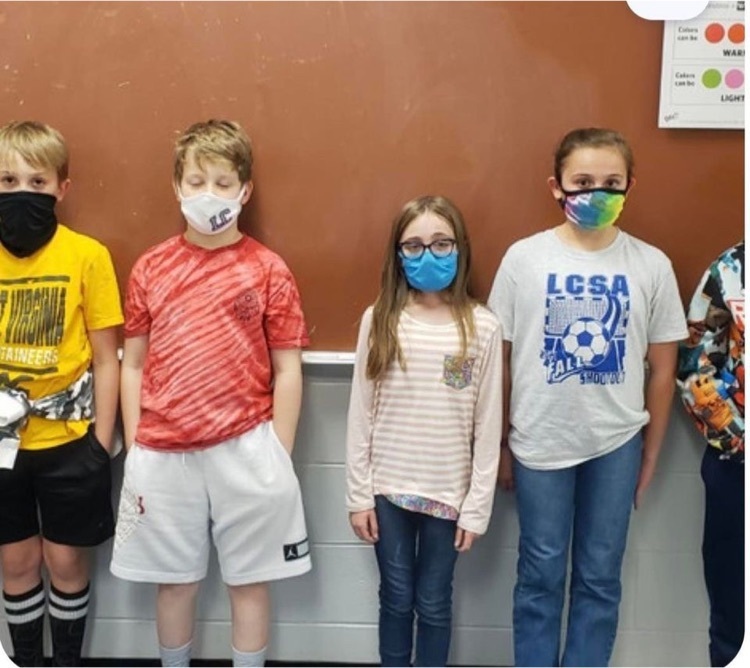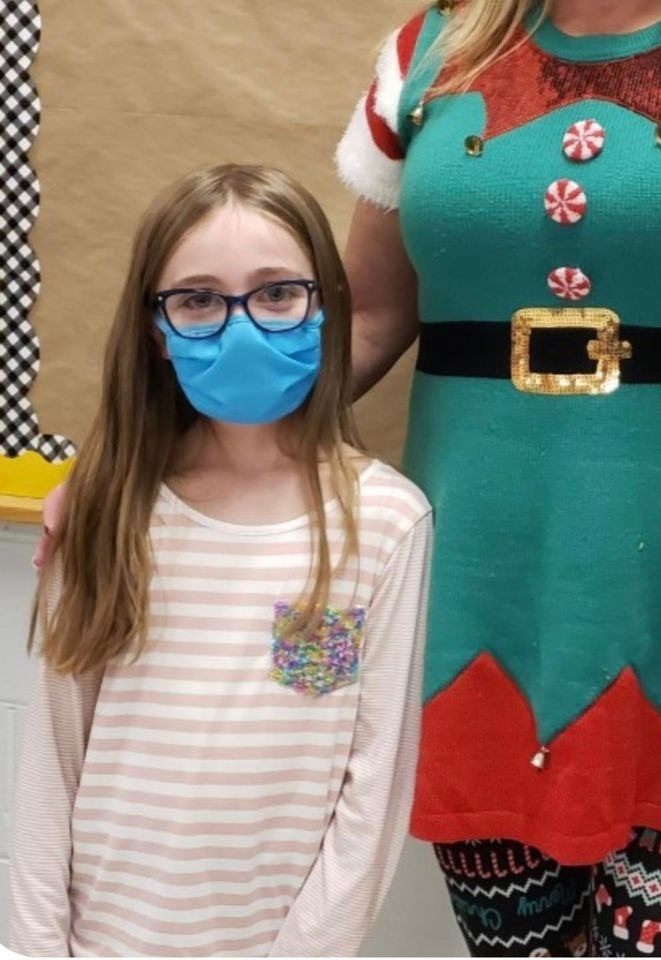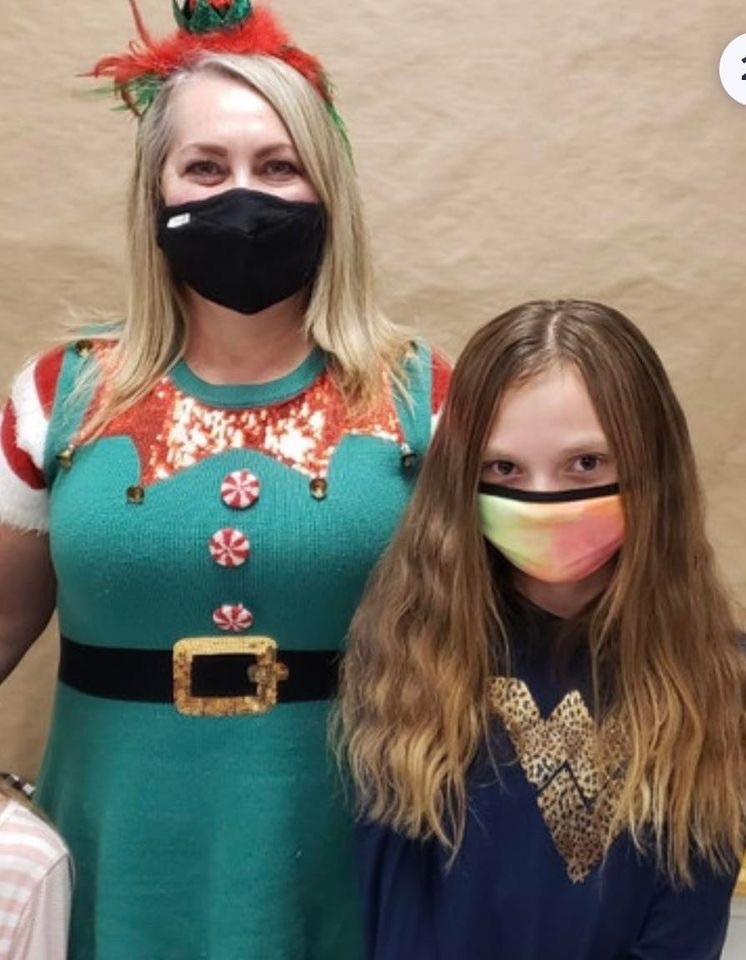 Jane Lew Elementary School Each class is competing in the Backpack Food Drive. Mrs. Riffle's class is in the lead. #community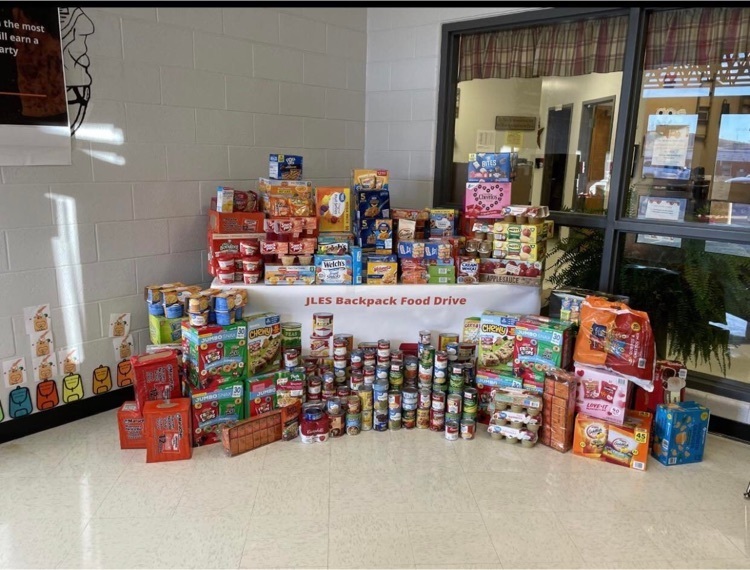 All schools in Lewis County will be closed Wed. Dec. 8, 2021 due to road conditions.

Lewis County Schools will be operating on a 2-hour delay today, December 8th.

New Video Score Reports for the 2021 Statewide Assessments- find more information on our website and the Lewis County Schools Facebook page.

The Lewis County Board of Education has voted to extend the mask mandate until January 10th.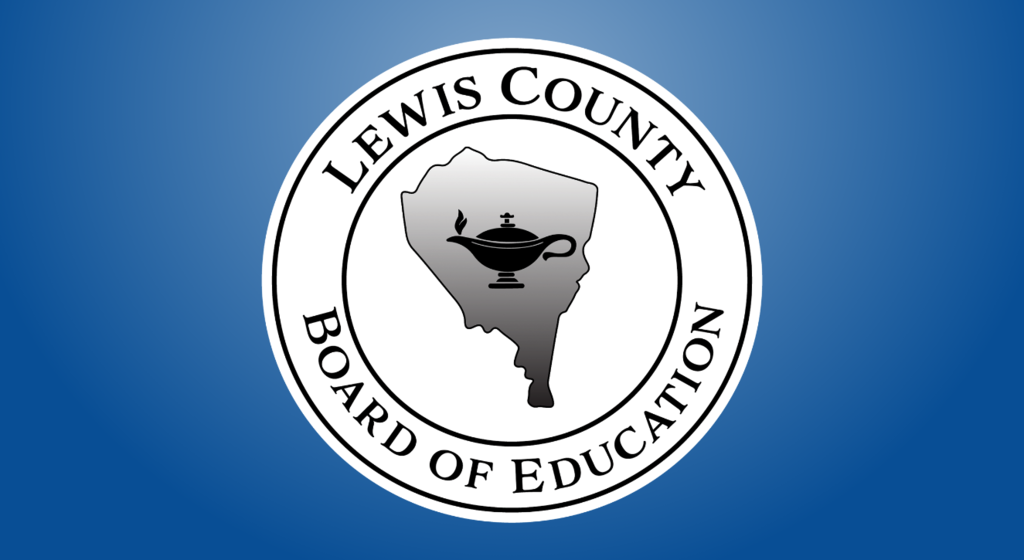 Lewis County Schools Inclement Weather Information can be found on the Lewisboe.com website.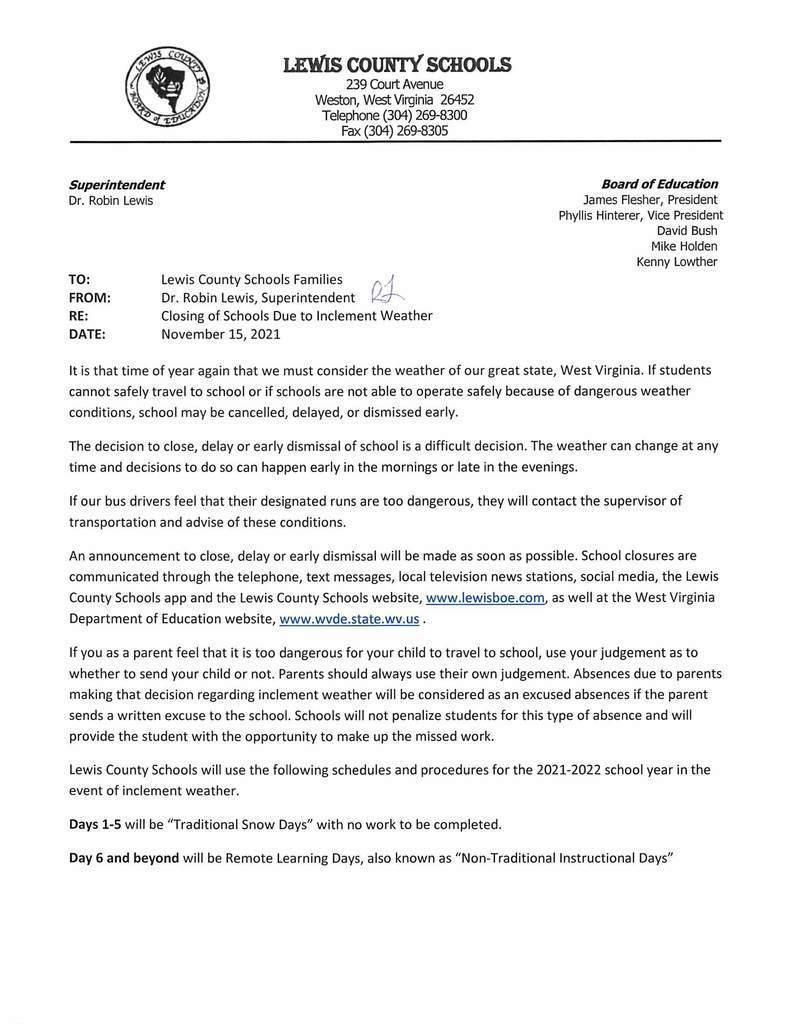 Nine week behavior reward day at Jane Lew Elementary included crafts, painting, dancing and games.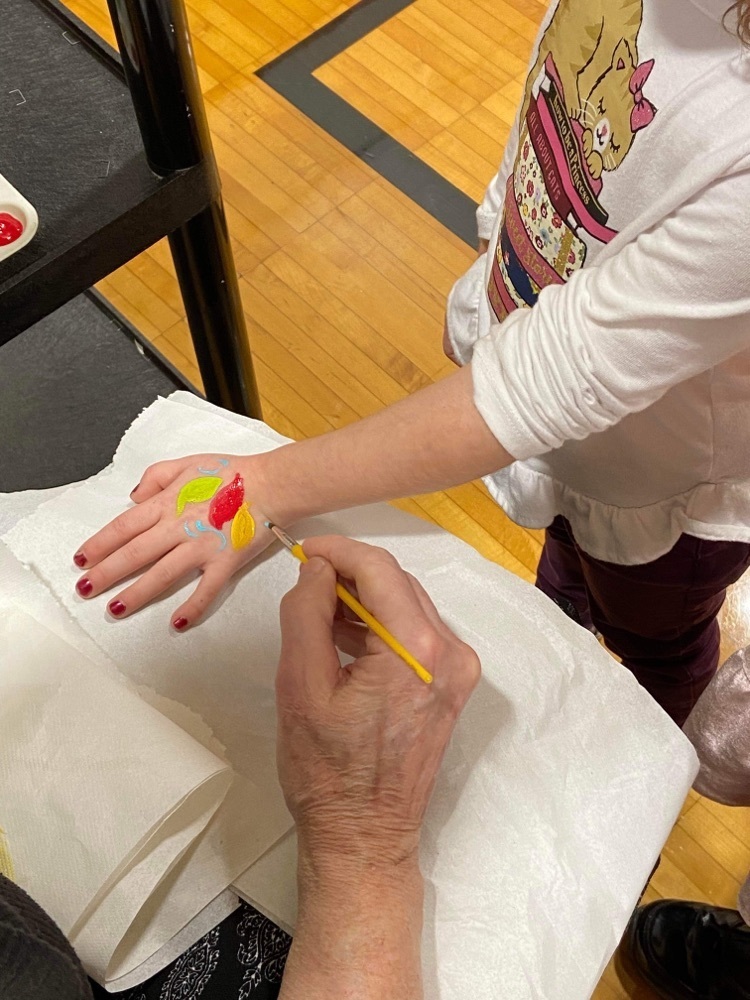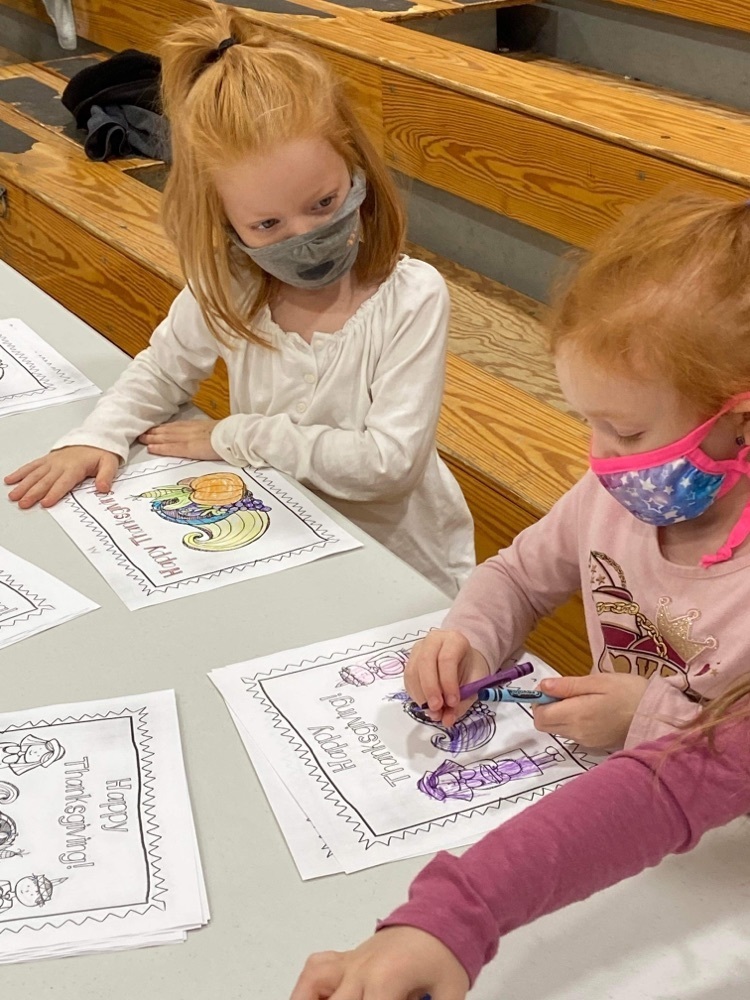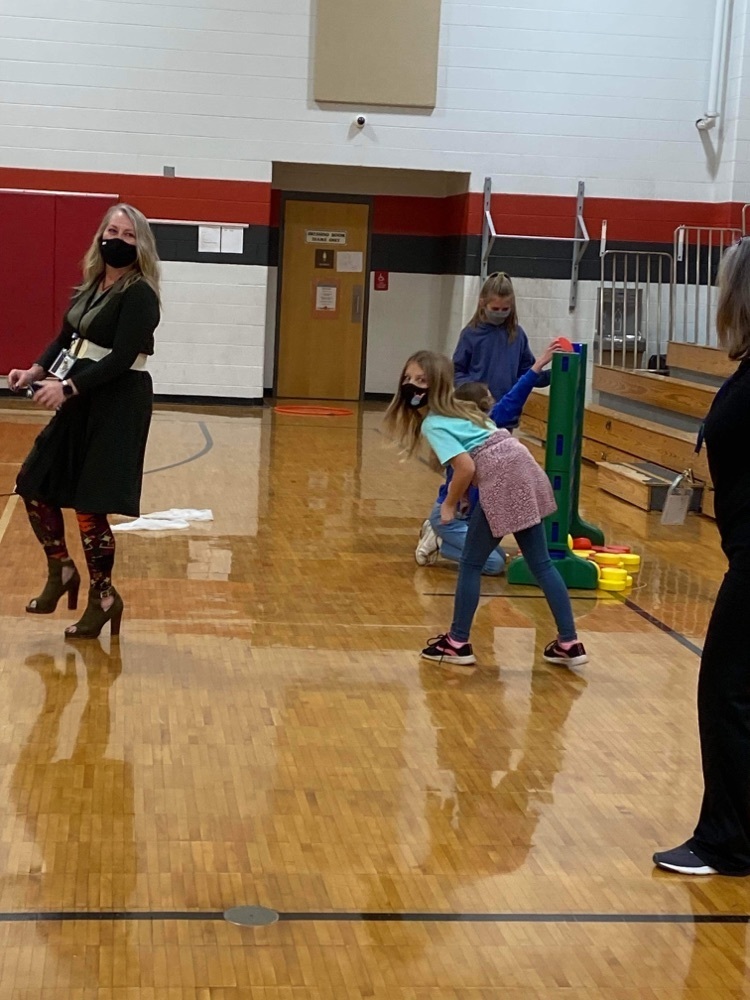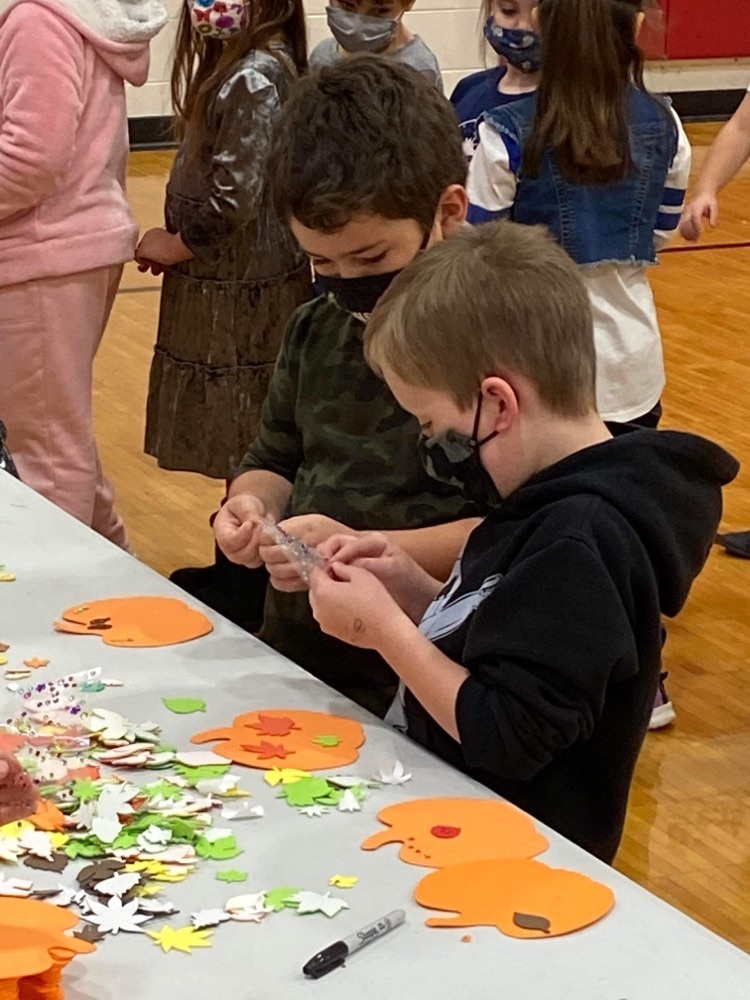 Lewis County Schools will be closed tomorrow, November 11th, 2021 to observe Veterans Day. Thank you Veterans!

Discover the reality of adolescent stress and the use of social media and screen time- Learn how to register for the viewing of Screenagers on the Lewis County Facebook website or Lewisboe.com.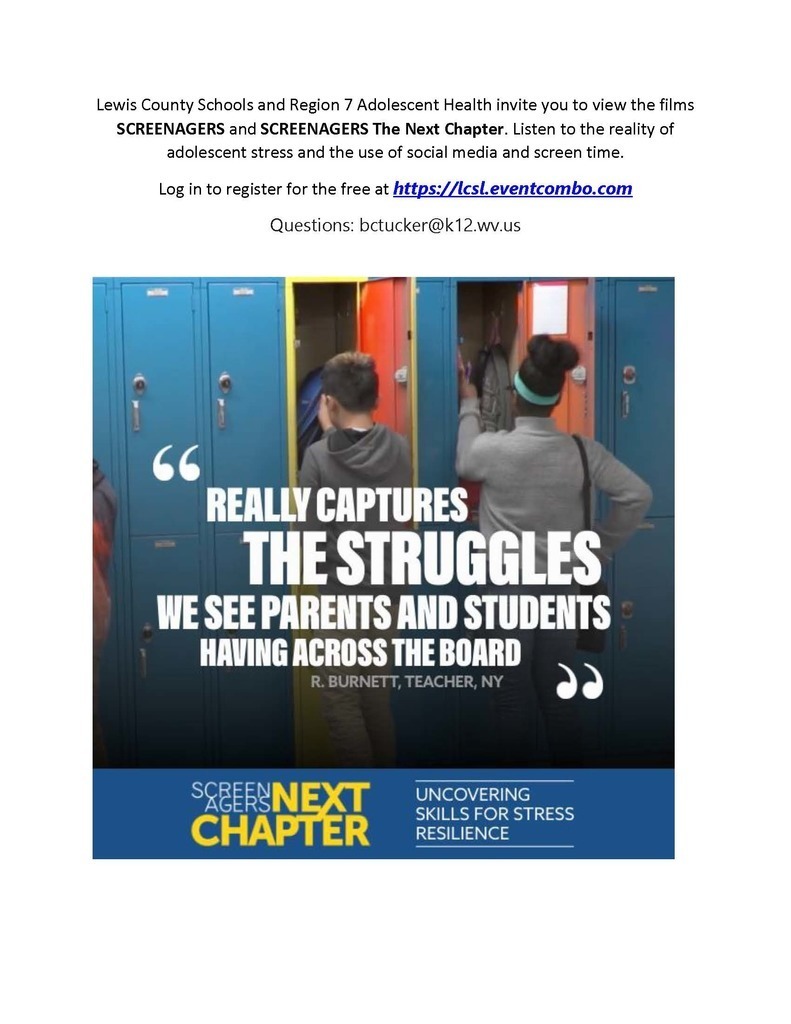 Students enjoyed homemade pizza for lunch today! #schoollunch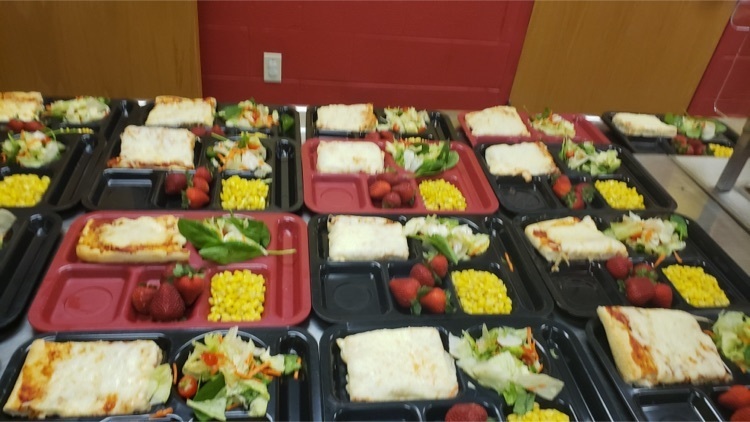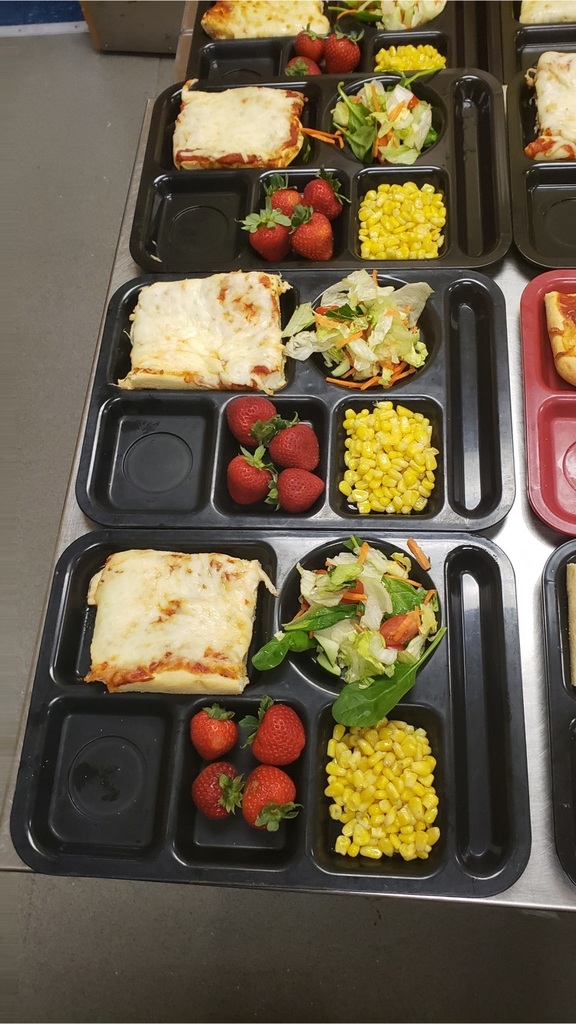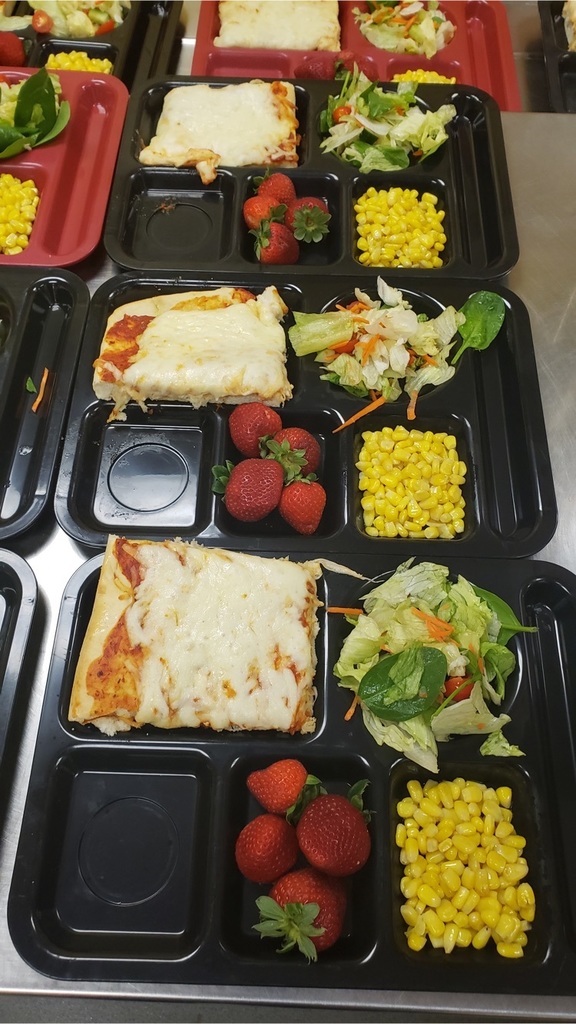 Upcoming Events In Weston This Week #supportyourcommunity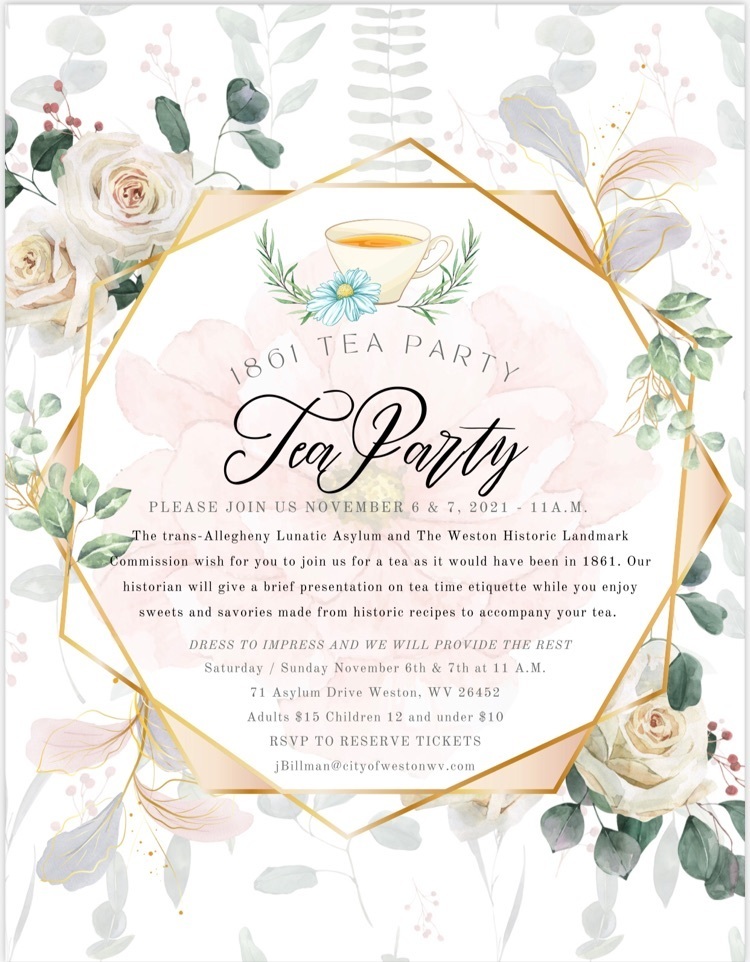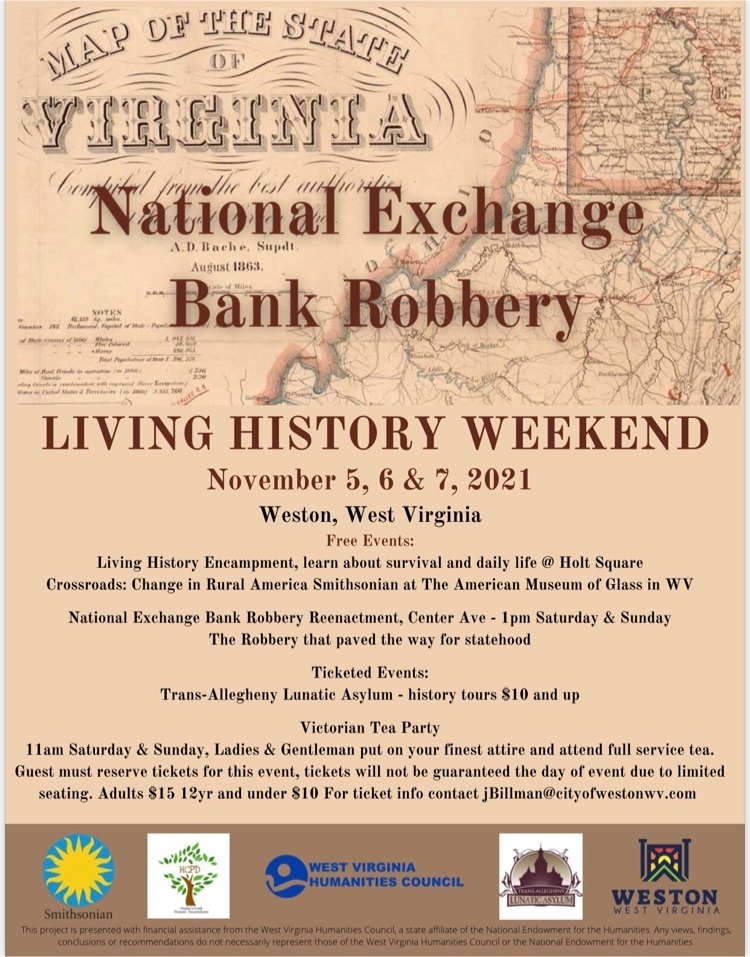 Jane Lew Elementary Students of the Month for October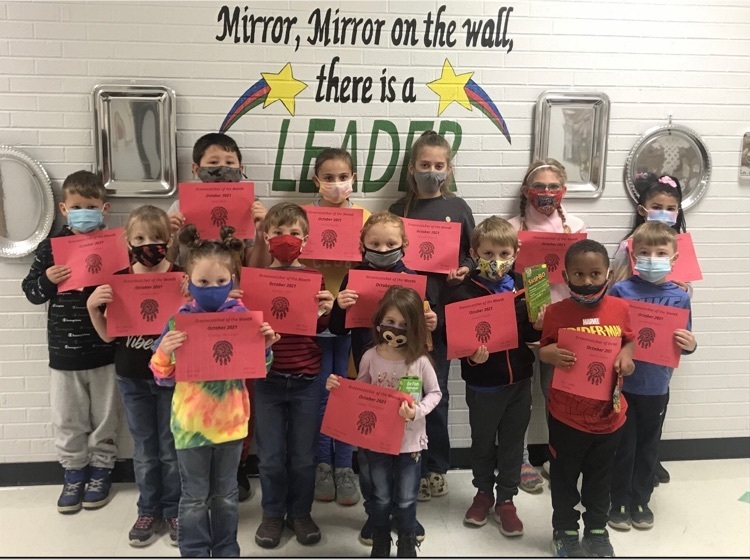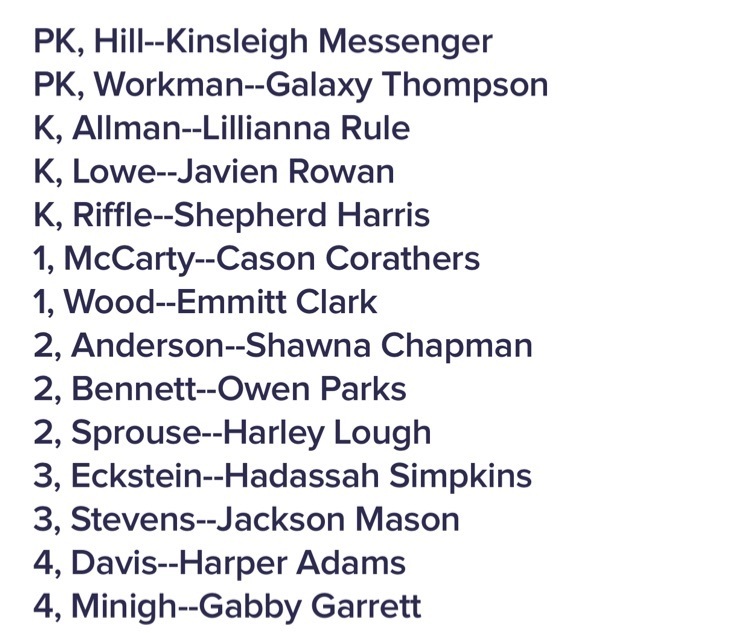 ​The Lewis County Board of Education has voted to extend the mask mandate until December 1st.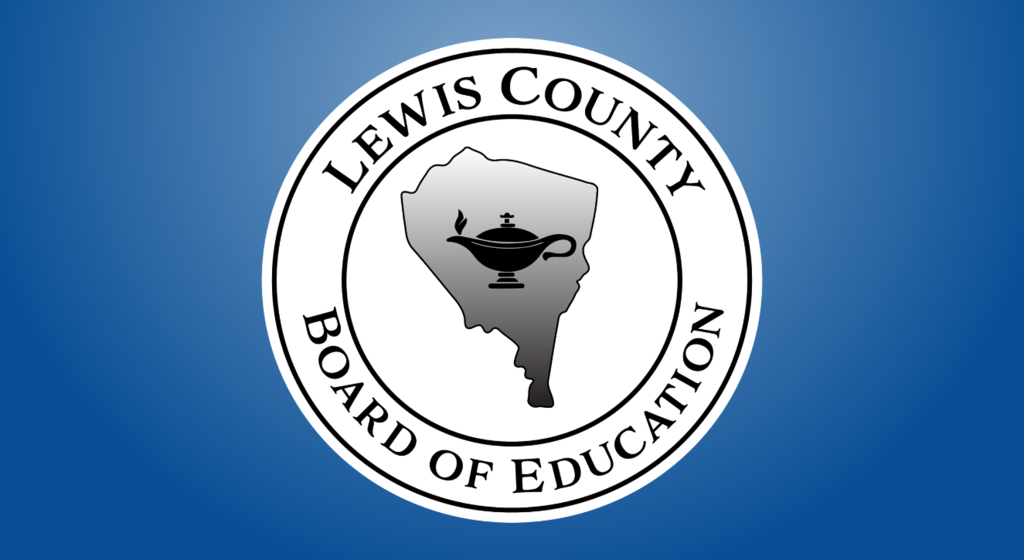 Principal, Ms. Post, of Jane Lew Elementary School challenged the students to get the principal out in 4-square! #BuildingSchoolRelationships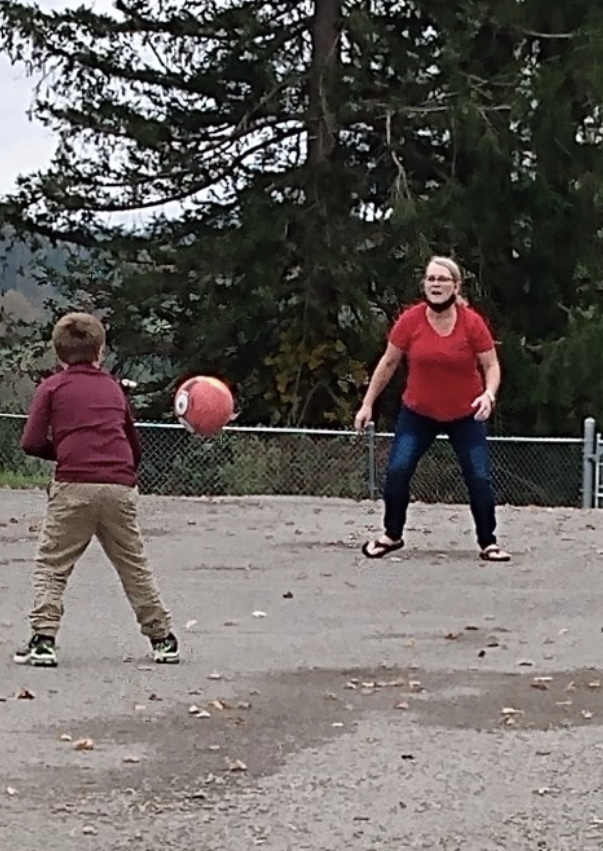 Jane Lew Elementary School participates in Red Ribbon Week. Follow Your Dreams- Don't Do Drugs!