Starts Tomorrow! October 27th and 28th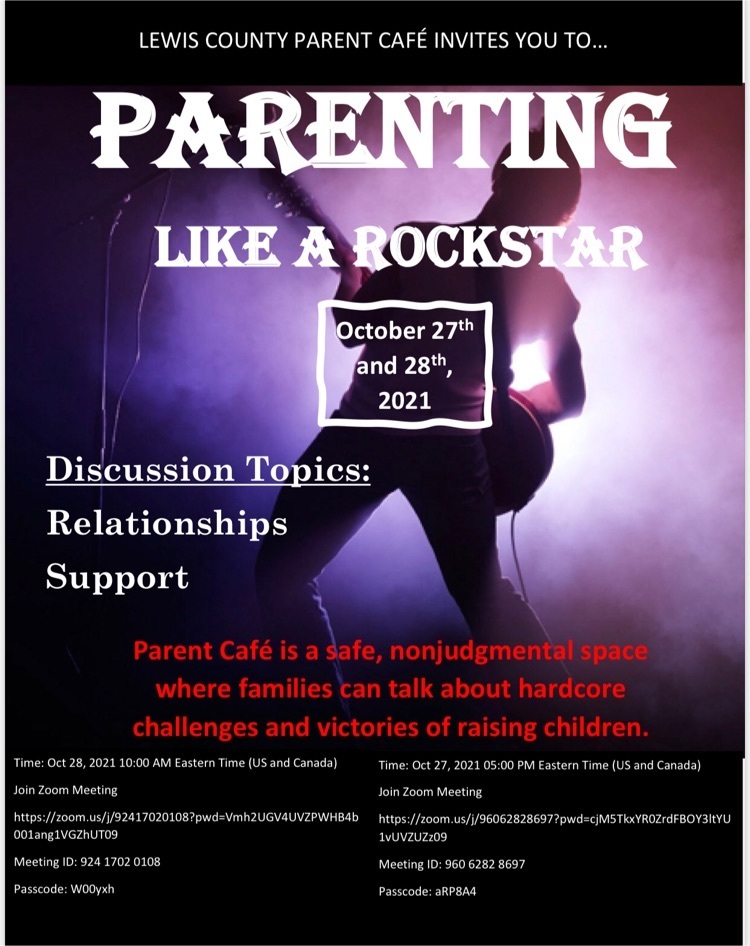 Great things can happen from small ideas! We had a field trip to LCHS for all of Lewis County elementary students to watch the LCHS Marching Minutemen perform. Here is a big shout out to all those who made this possible. Thanks, Andrea Heath, for your passion to pursue your vision. It was such a needed boost for morale throughout the county for students and staff alike. A huge thanks to Allen Heath, his staff, and all band members for their outstanding halftime performance and for taking their time to introduce and explain the different instruments in turn inspiring the future band members of LCHS. Thanks to all the teachers and aides who organized and cared for their individual groups of children. Thanks to all the staff who stayed behind the scenes (cooks, custodians, office staff and teachers) that didn't get to attend this event but made sure meals and facilities were ready for the students when they returned. Very special thanks to all the bus drivers who graciously changed or rearranged their plans on short notice to make sure we could get the wheels turning to safely transport over 1,000 passengers to and from this event. A special thanks also to John Whiston and Brian Fisher. It amazed me to see how they prepared the stadium, treated these elementary students as if they were a Friday night football crowd, and listened to how they proudly and passionately addressed all who were in attendance. Also, a shout out to the two guardian angels (Mike Cayton & Charlie Kirkpatrick) standing above the crowd keeping a watchful eye over us all. Last but not least, a special thanks to Dr. Lewis for not just approving this but trusting each one of us to do our part in pulling it off. We are all just one piece of a huge puzzle, but when we are all joined together we make a beautiful picture. Sincerely, Gerry Paugh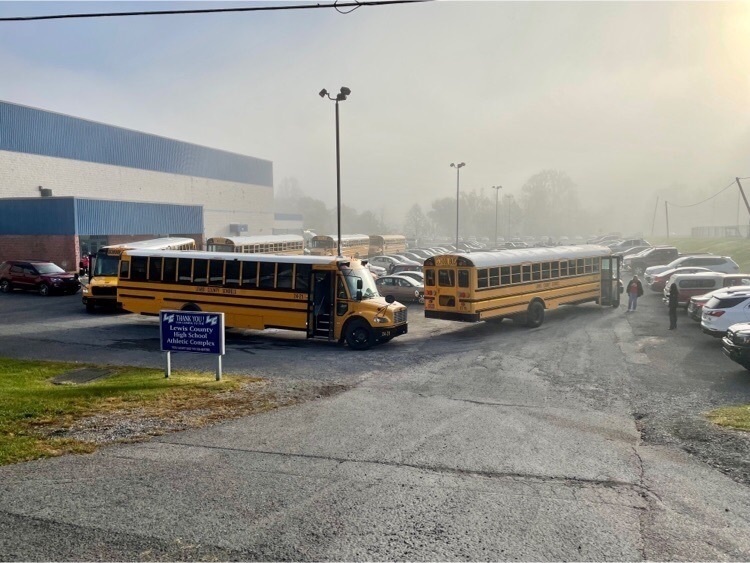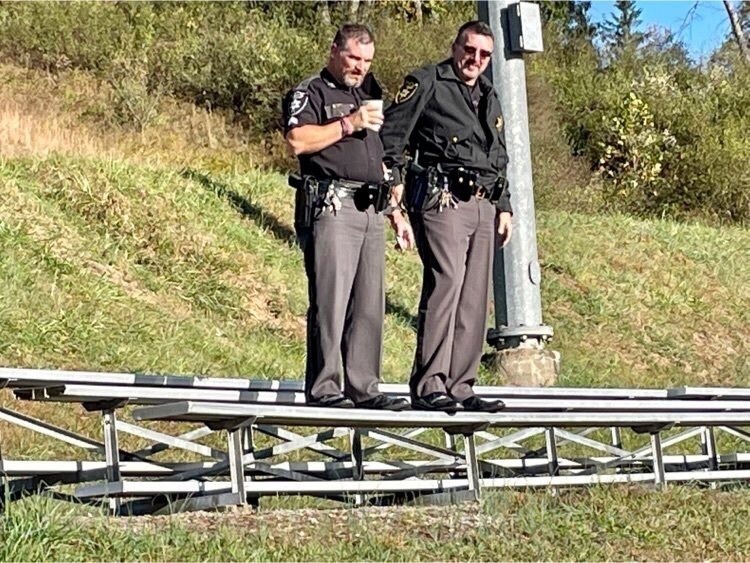 Great things can happen from small ideas! We had a field trip to LCHS for all of Lewis County elementary students to watch the LCHS Marching Minutemen perform. Here is a big shout out to all those who made this possible. Thanks, Andrea Heath, for your passion to pursue your vision. It was such a needed boost for morale throughout the county for students and staff alike. A huge thanks to Allen Heath, his staff, and all band members for their outstanding halftime performance and for taking their time to introduce and explain the different instruments in turn inspiring the future band members of LCHS. Thanks to all the teachers and aides who organized and cared for their individual groups of children. lol Thanks to all the staff who stayed behind the scenes (cooks, custodians, office staff and teachers) that didn't get to attend this event but made sure meals and facilities were ready for the students when they returned. Very special thanks to all the bus drivers who graciously changed or rearranged their plans on short notice to make sure we could get the wheels turning to safely transport over 1,000 passengers to and from this event. A special thanks also to John Whiston and Brian Fisher. It amazed me to see how they prepared the stadium, treated these elementary students as if they were a Friday night football crowd, and listened to how they proudly and passionately addressed all who were in attendance. Also, a shout out to the two guardian angels (Mike Cayton & Charlie Kirkpatrick) standing above the crowd keeping a watchful eye over us all. Last but not least, a special thanks to Dr. Lewis for not just approving this but trusting each one of us to do our part in pulling it off. We are all just one piece of a huge puzzle, but when we are all joined together we make a beautiful picture. Sincerely, Gerry Paugh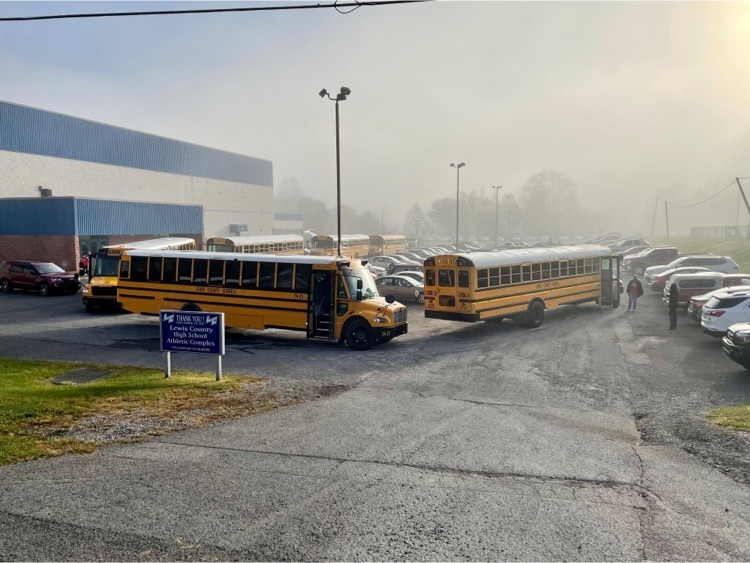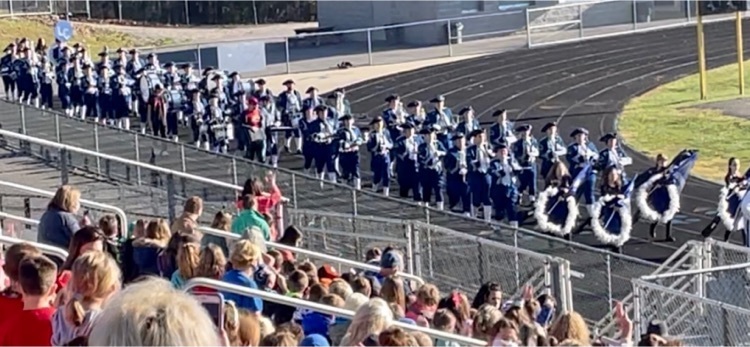 Jane Lew Elementary School The Great Pumpkin delivered a pumpkin to every student at Jane Lew. The students are decorating them during Art class, and are displaying them throughout the school.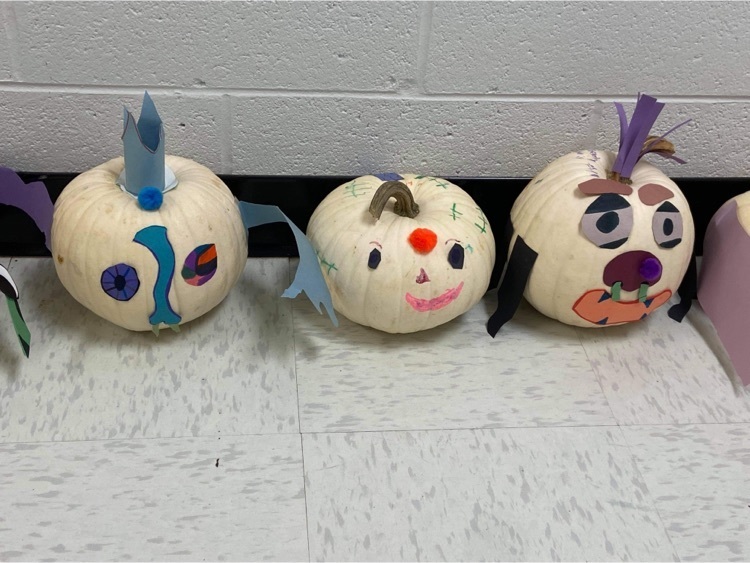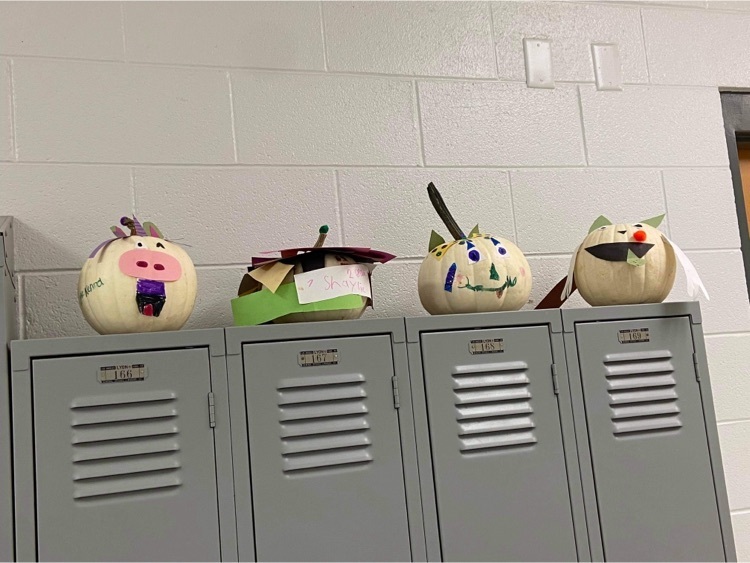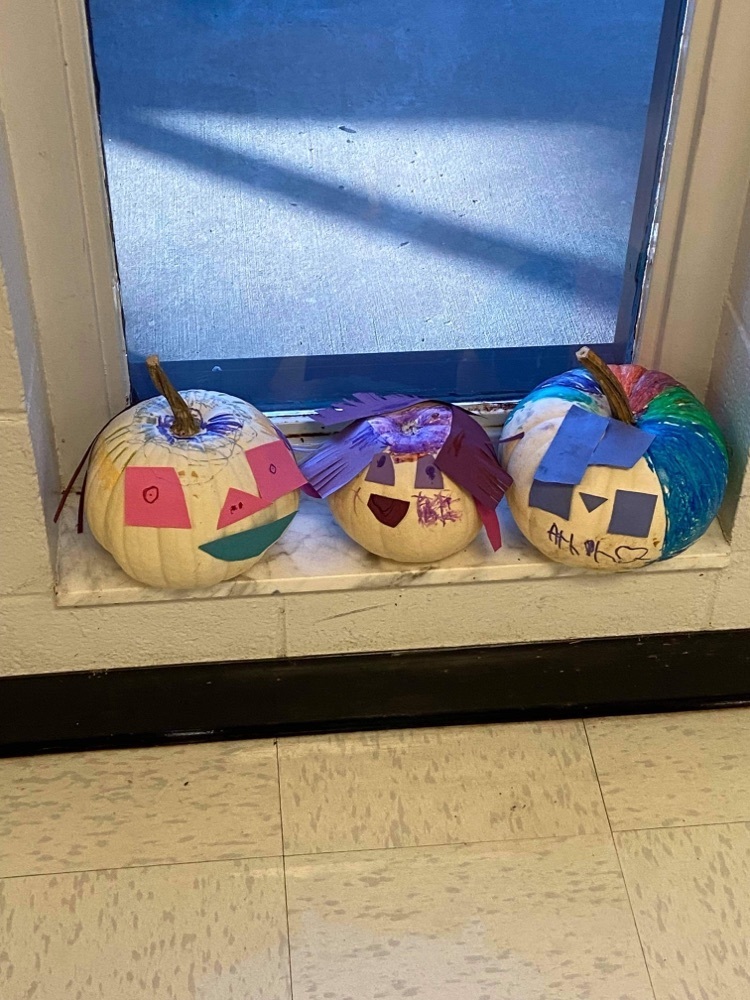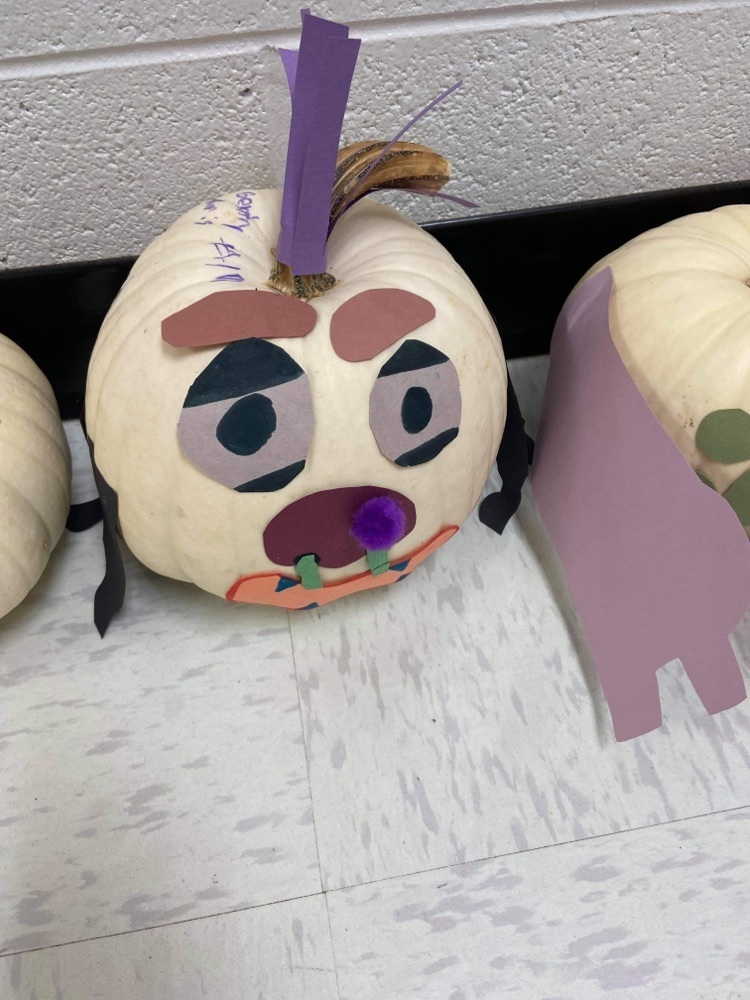 Jane Lew Elementary School Parent Involvement Activity- Reading With Your Child. Three different sessions were conducted with PreK-K, 1st-2nd, and 3rd-4th. Each student received a book, read with their parent and completed an activity.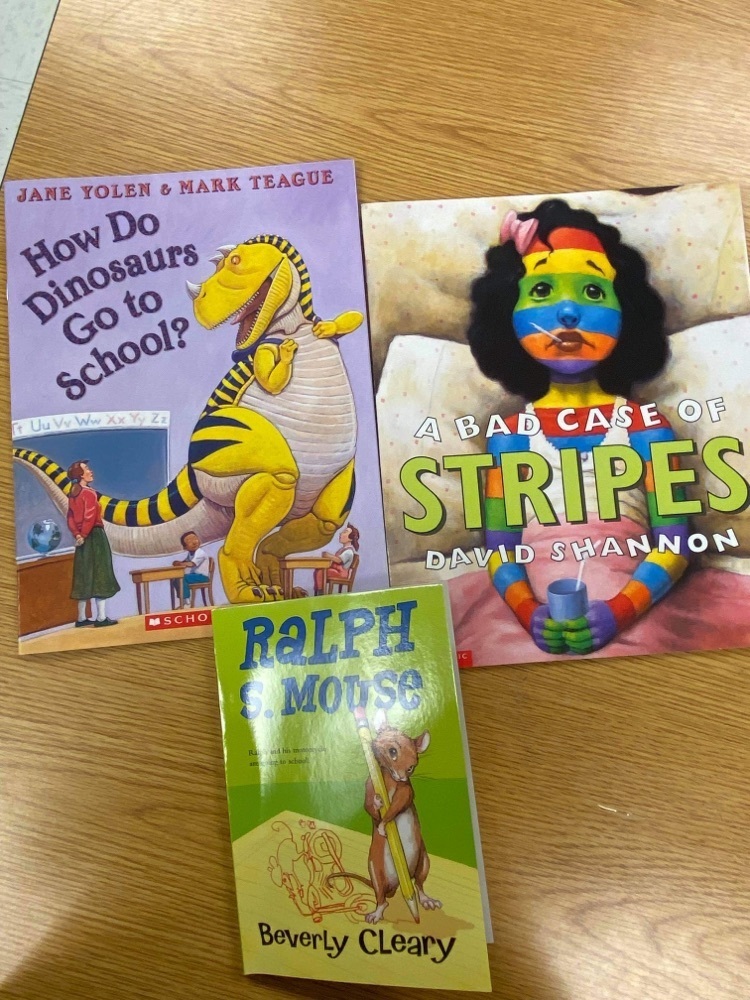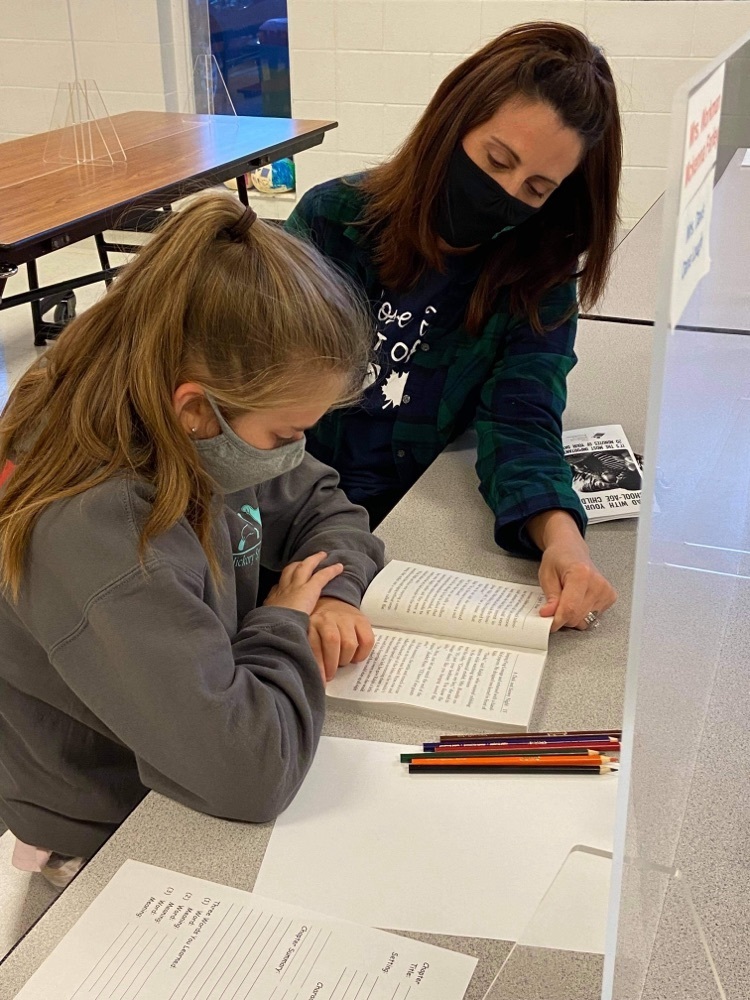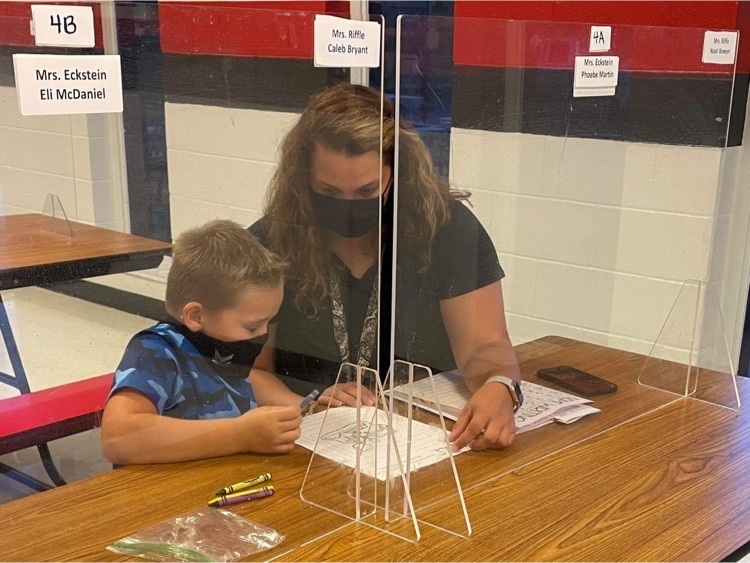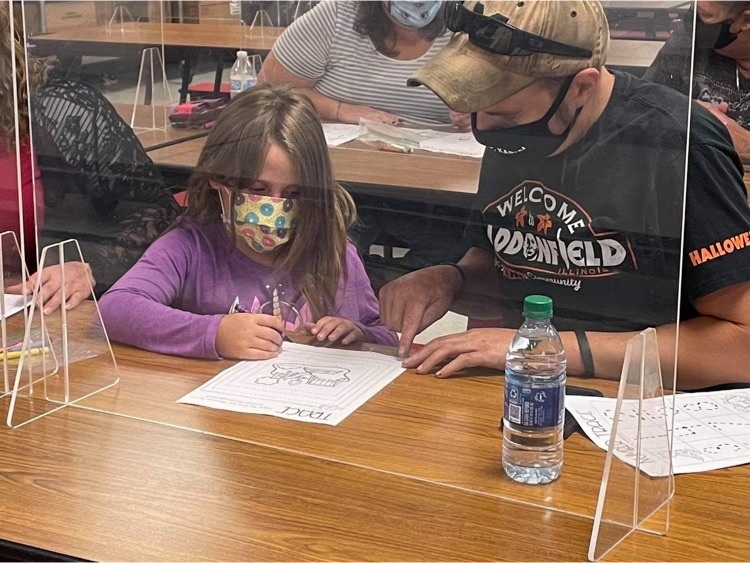 Deloris Hess manager of Cato's and representative of the Cato Cooperation presents a $100 check to Lewis County Schools and the CIS Program. Mona Vinson accepts the check on behalf of the Communities In Schools Program.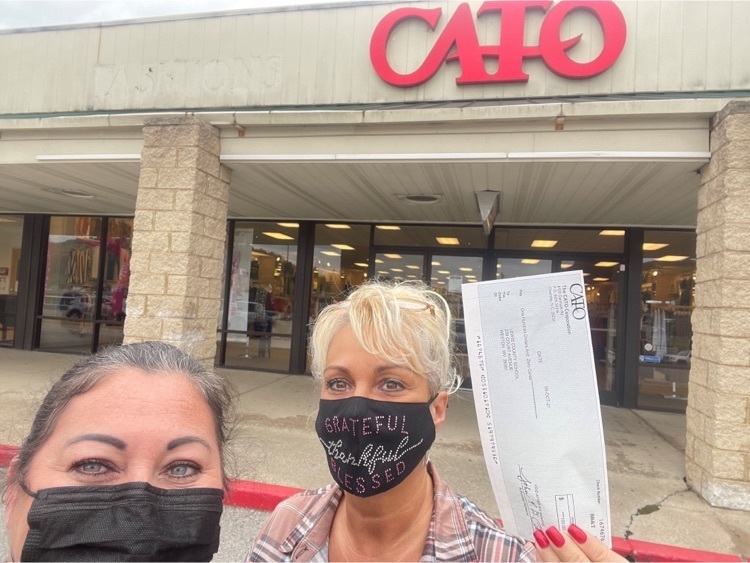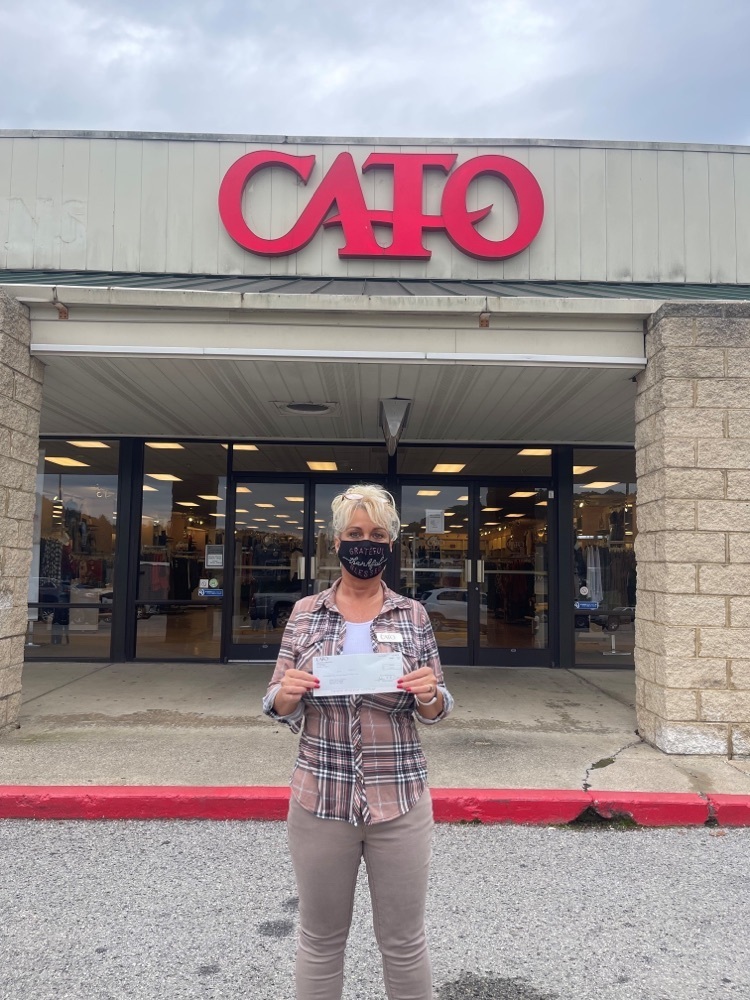 In honor of Breast Cancer Awareness Month, Lewis County Schools will be participating in Pink Out Day on Friday, October 22nd!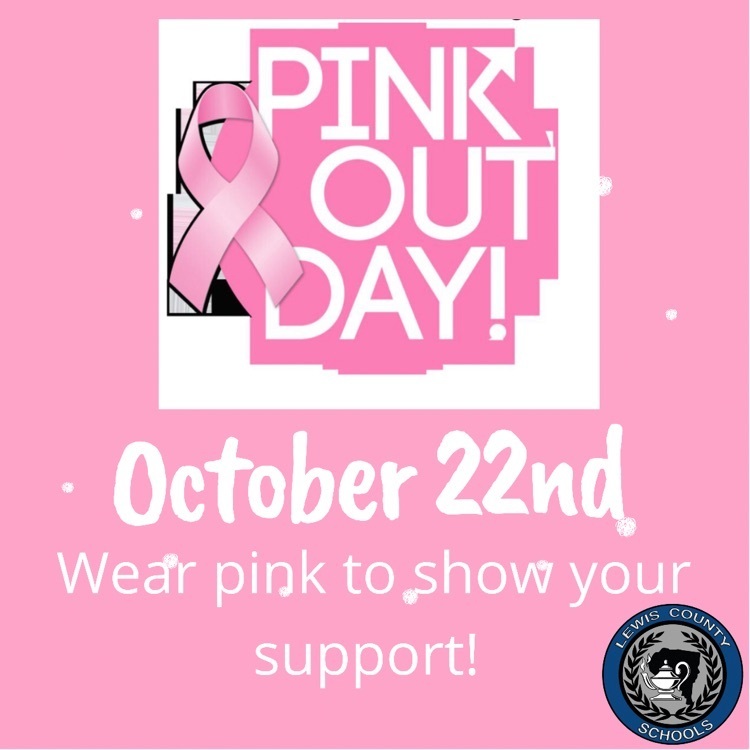 Thank You, Lewis County Transportation Department for Keeping Our Students Safe!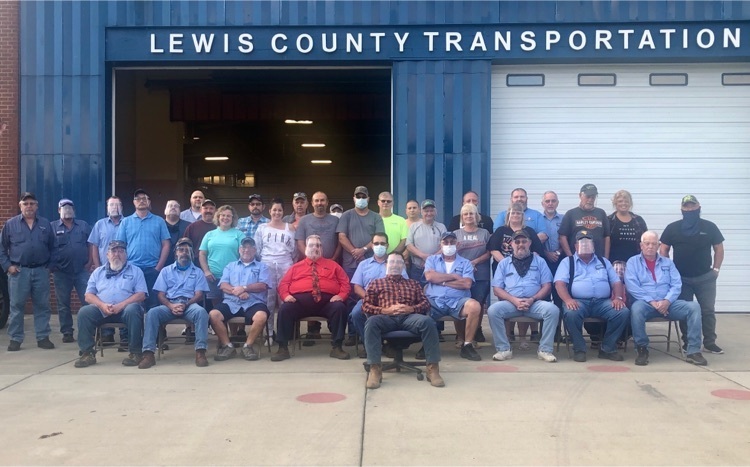 National School Bus Safety Week October 18-22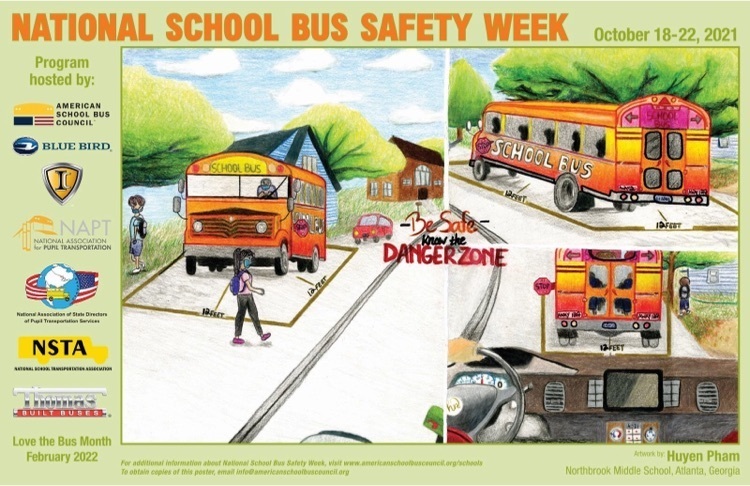 In honor of Breast Cancer Awareness Month, Lewis County Schools will be participating in National Pink Out Day on October 22nd! #showyoursupport #wearpink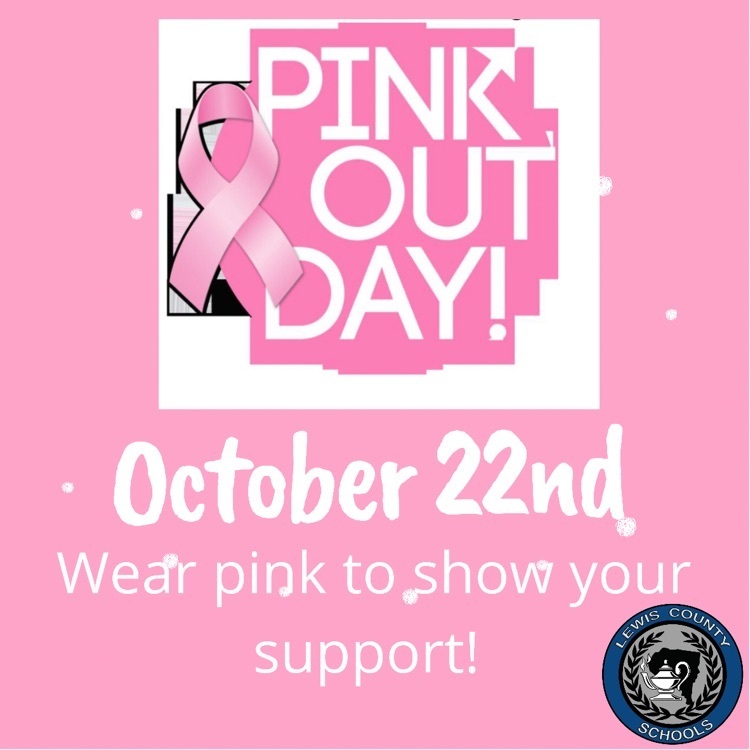 Lewis County Schools appreciates our substitute teachers. Mrs. Denise Sprouse, retired principal from Jane Lew Elementary School, is currently substituting in second grade at JLES. For more information about becoming a substitute teacher, contact the Lewis County Board of Education.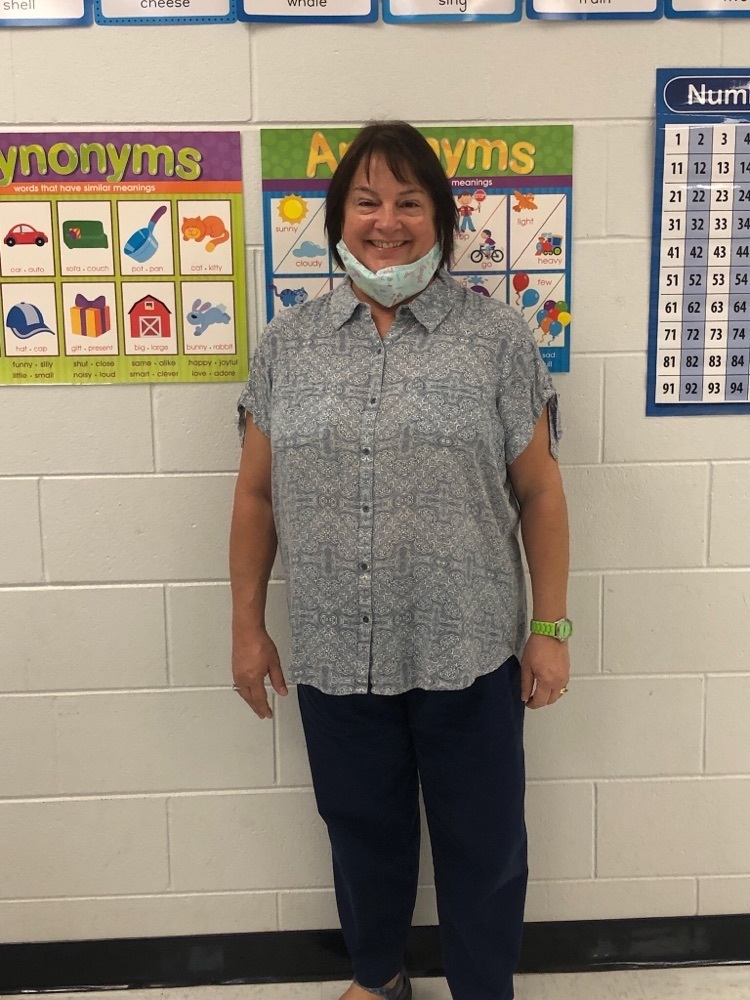 Upcoming Event October 27th and 28th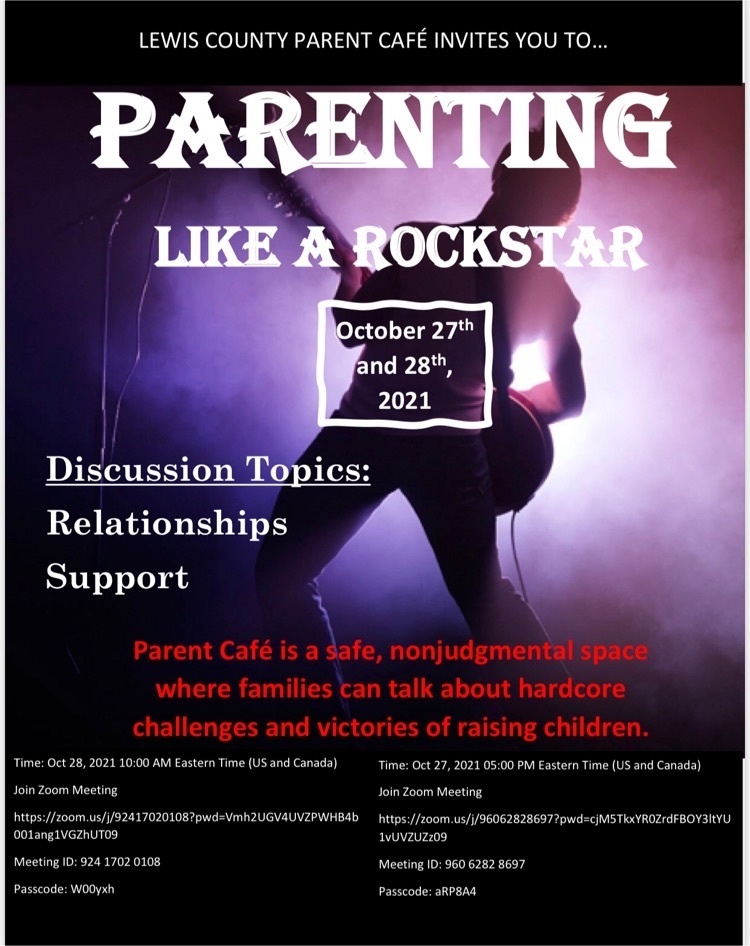 Upcoming Events in Weston #communityfirst #community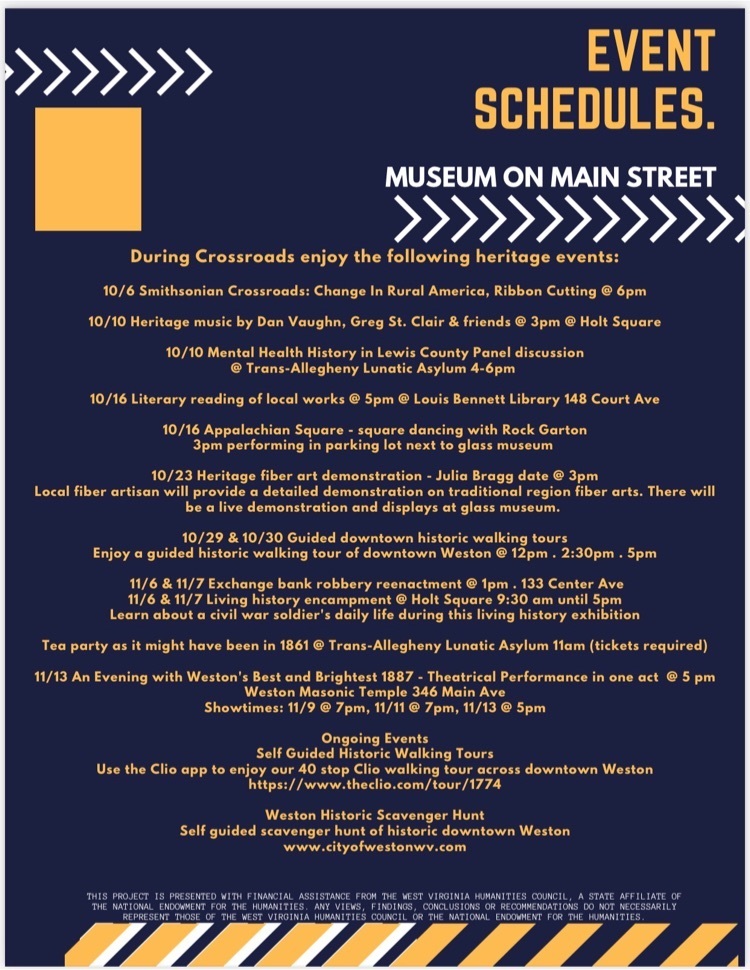 Join the Fun This Weekend! October 16th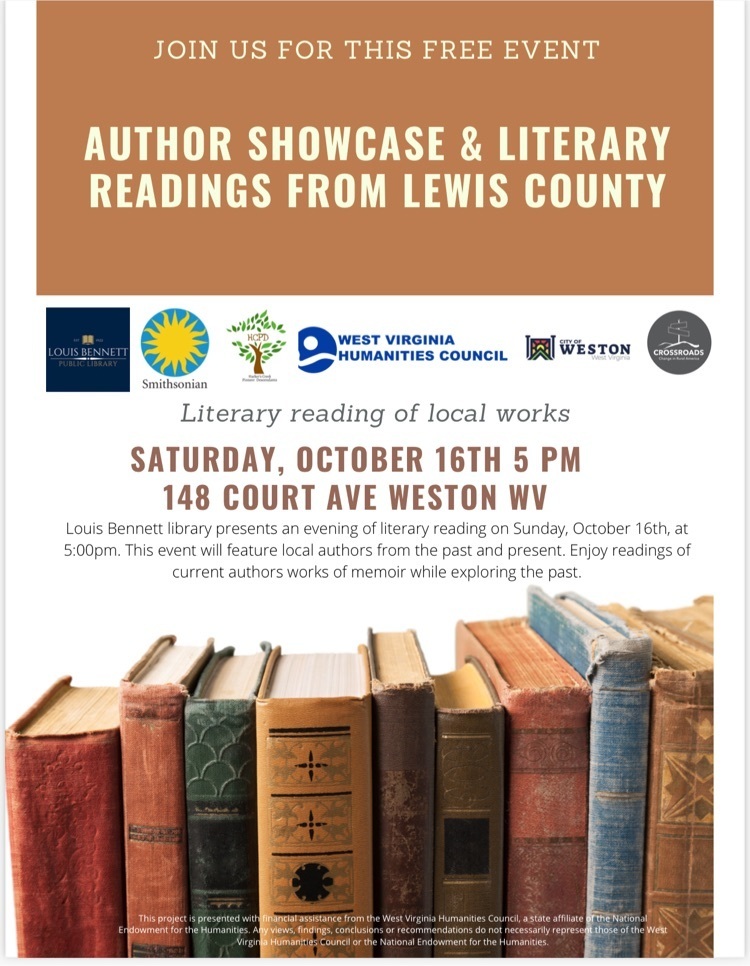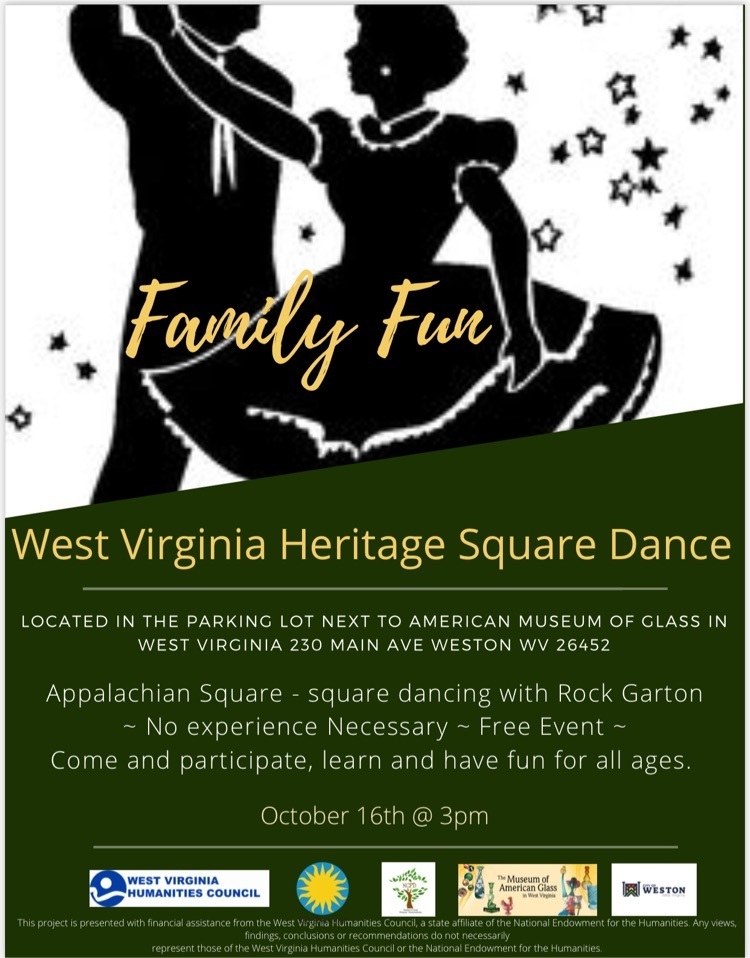 Meet Ms. Sandy Post, Jane Lew Elementary School Principal! Ms. Post has been in the educational field for 32 years, sixteen years each as a teacher and an administrator. She received her Bachelors degree from Glenville State College and her Masters and Administrator degrees from Marshall and Salem Universities. Ms. Post began studying the field of special education with inspiration from her sister who was intellectually disabled. From there, her love of education blossomed. Her goal as principal is to see the students as well as the school grow and to work as a team. Also she hopes to prepare the students not only academically, but socially and emotionally so they are ready for society as an adult. Ms. Post has a big heart for children who have difficulties and loves helping them reach their maximum potential. Welcome to Lewis County Schools! #Dreamcatcher #whatsyourwhy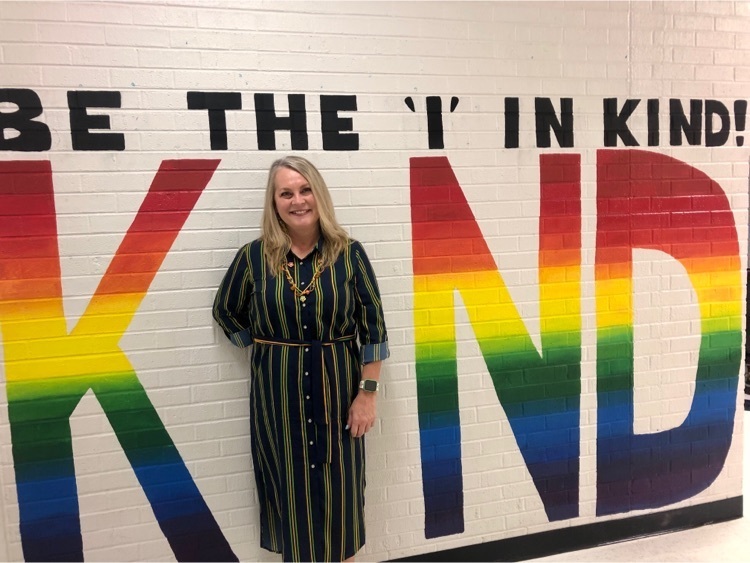 Jane Lew Elementary School #guesswhichoneisme #classroomcommunity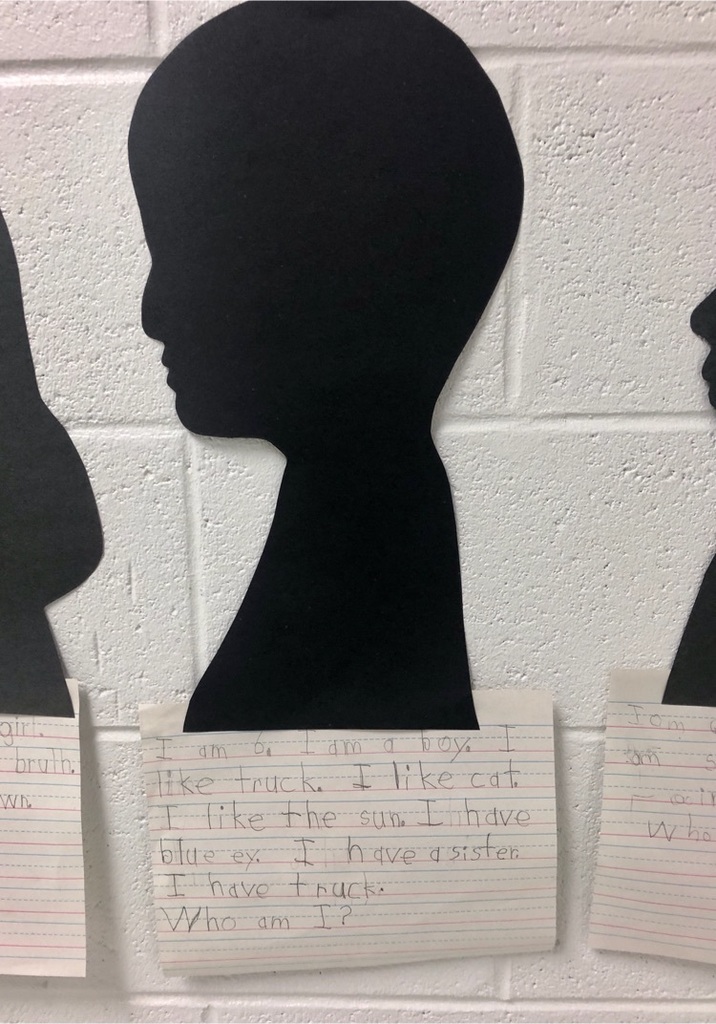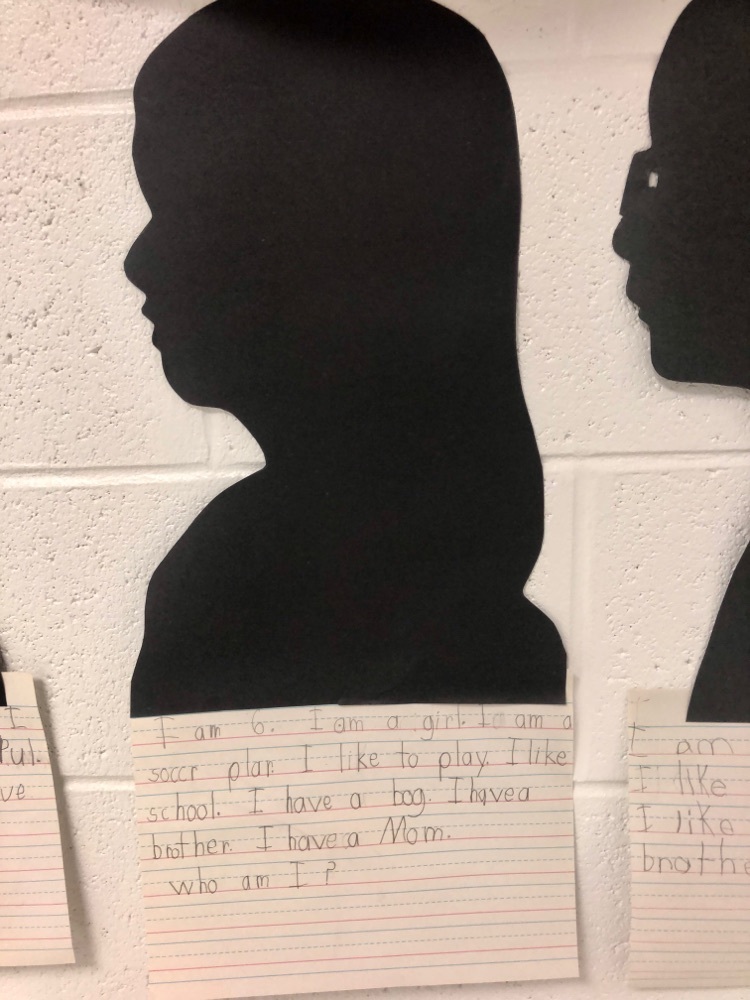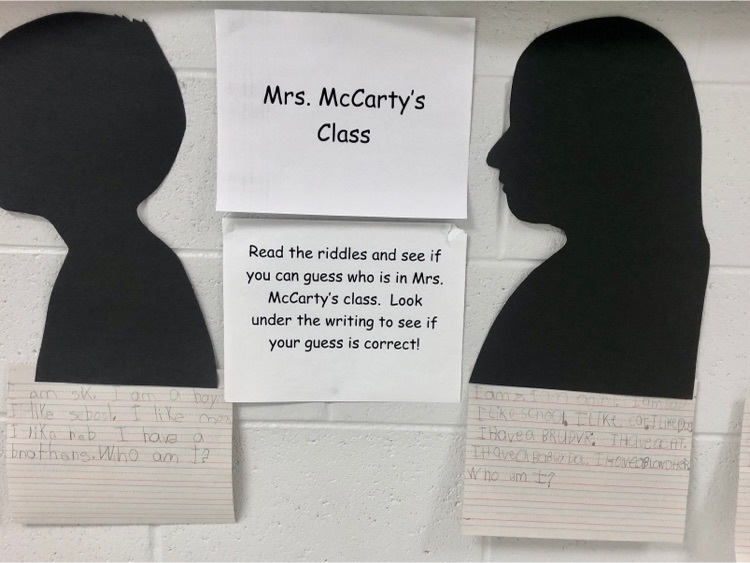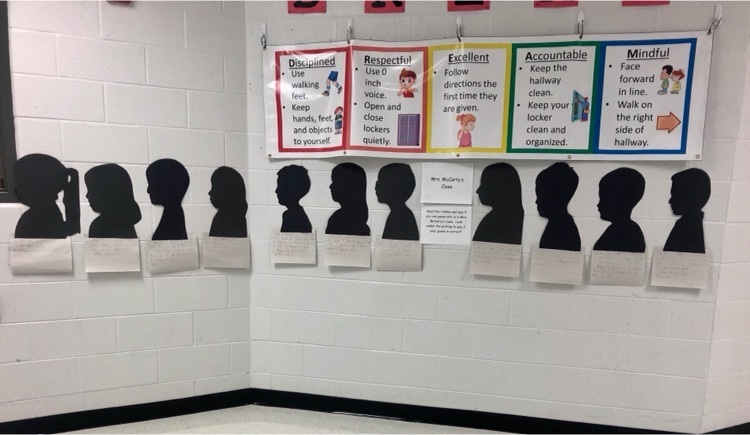 #dentalhealth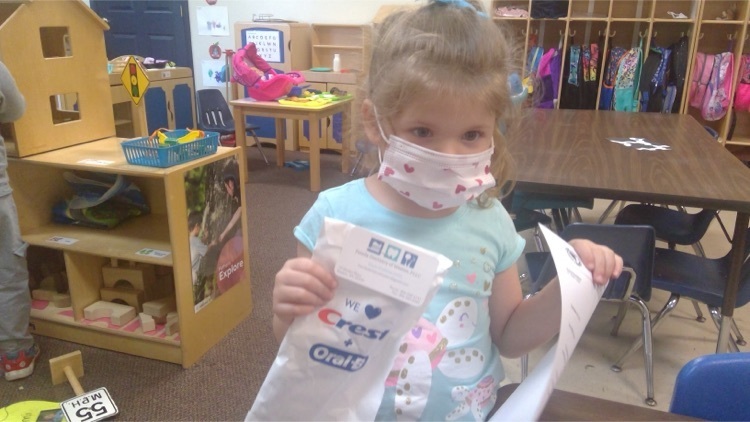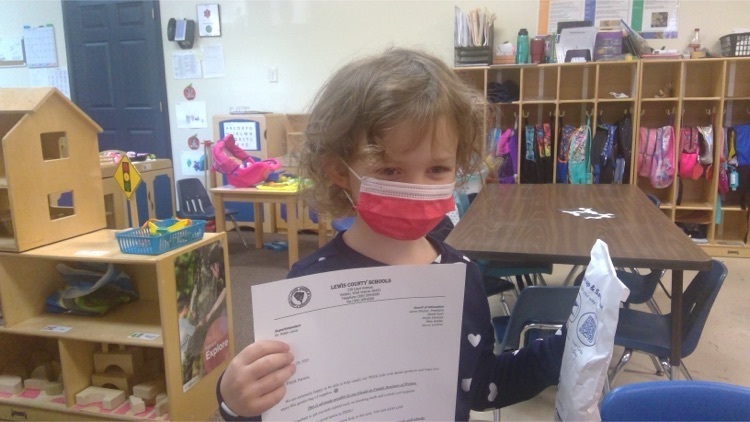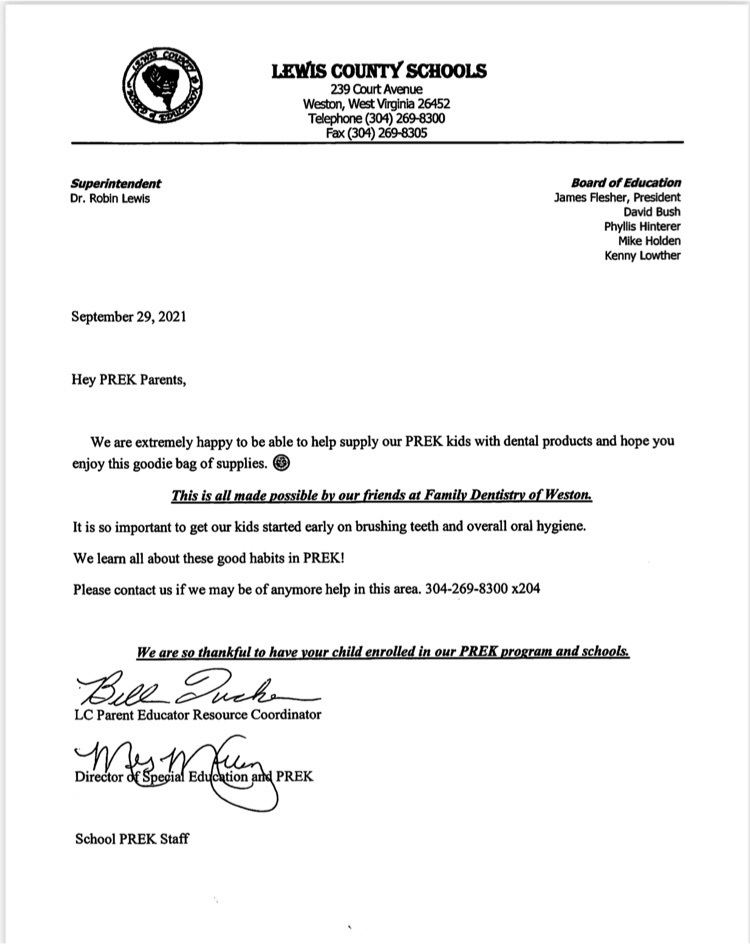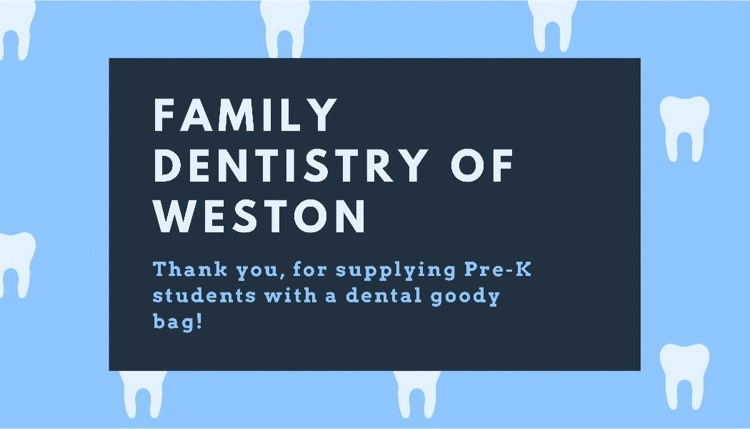 Lewis County Blueprint Communities is hosting a Fun Run. See Flyers for more information.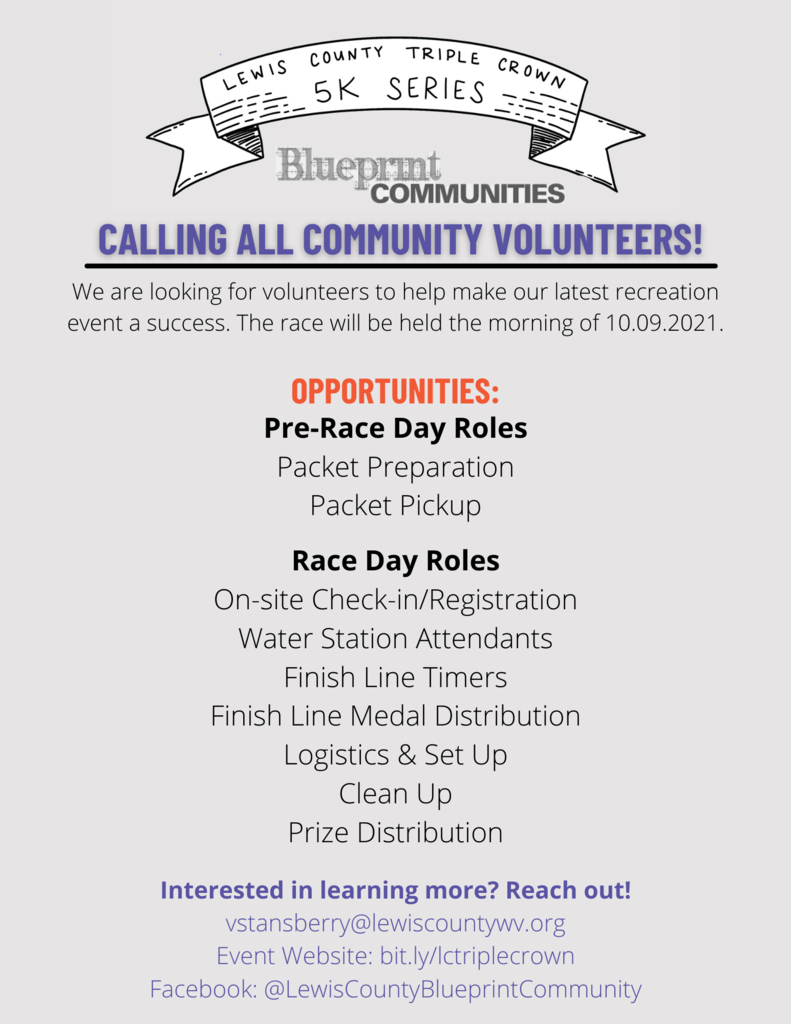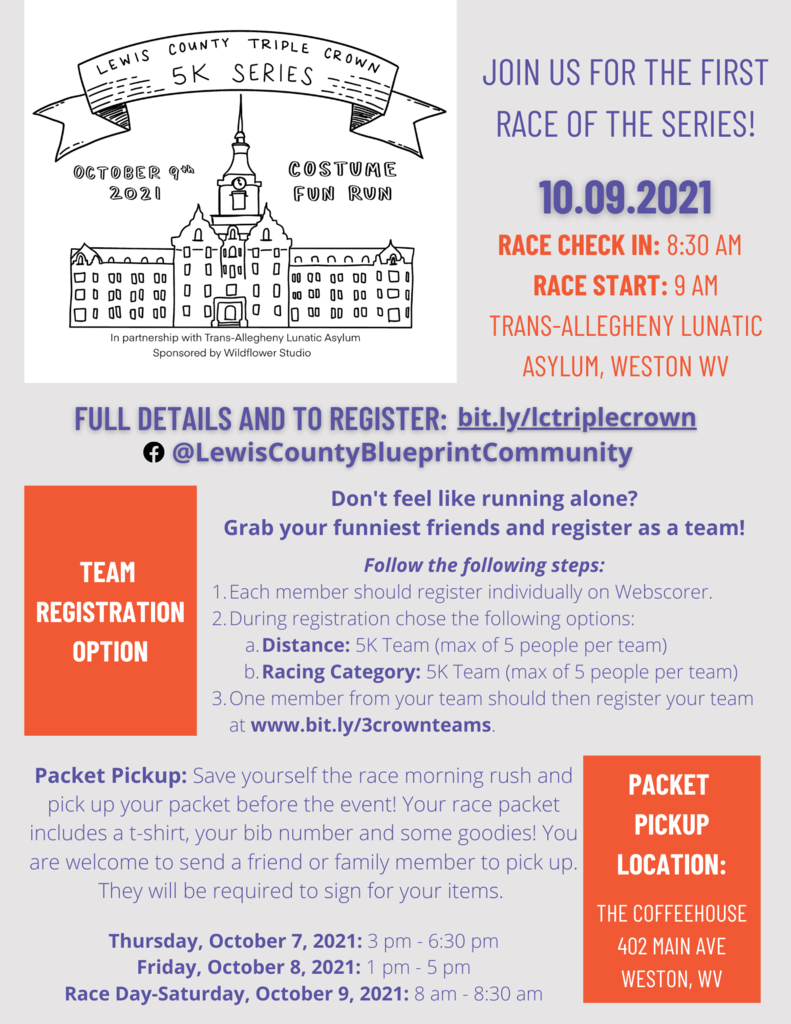 Roanoke Elementary School From Principal Kristina Benedum: We would like to thank Jane Lew Elementary staff for Roanoke Elementary's lunch today. Thanks to Sandy Post for delivering it and totally surprising us! Needless to say, the Rockets have had a rough start to the year, but we keep going for our kiddos. The kindness you showed brought us to tears and gave us a boost in morale. It felt amazing knowing we weren't alone and had people supporting and rooting for us. Words cannot express our heartfelt thanks… Thank you again! #schoolcommunity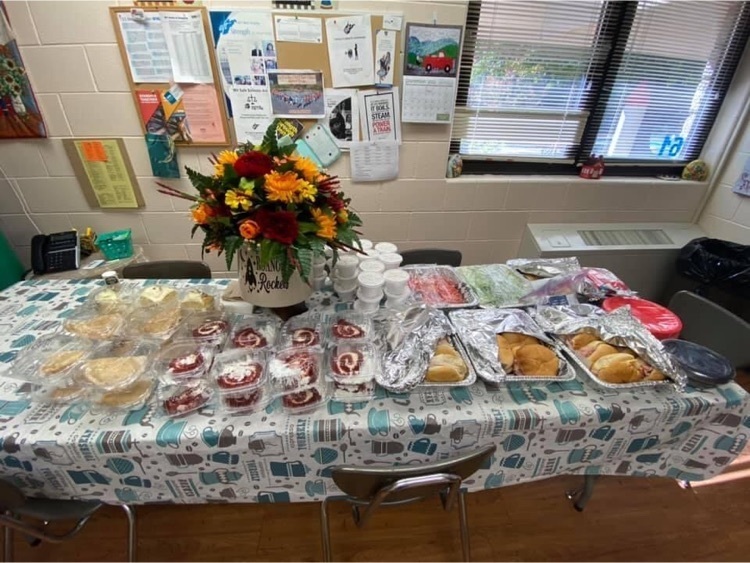 Tonight!