It's beginning to look like Autumn at the Lewis County Board of Education!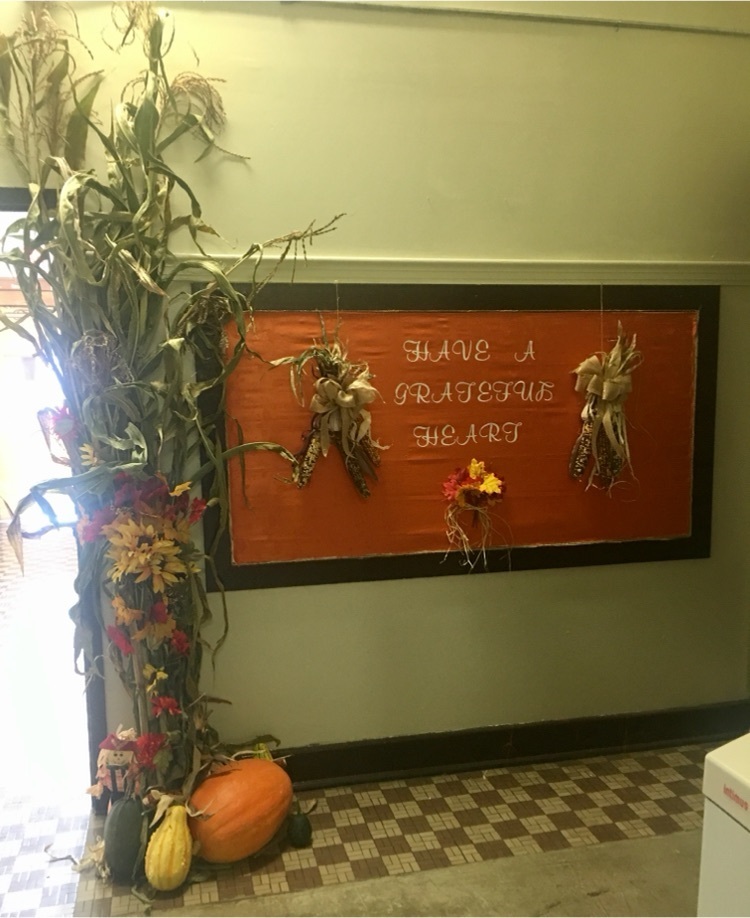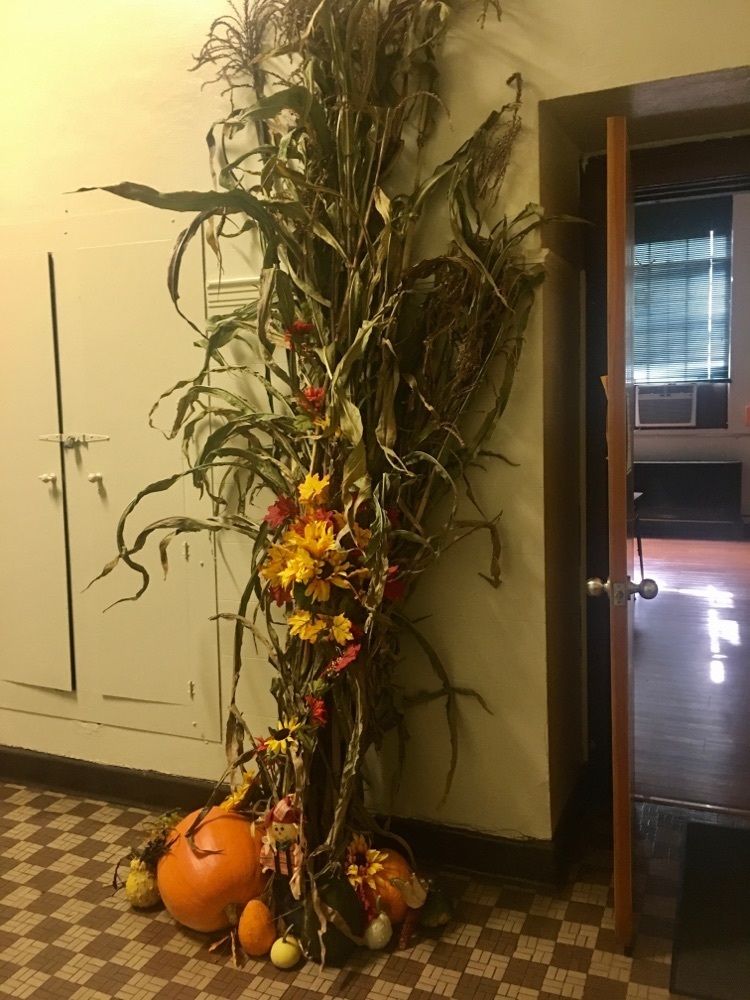 Channel 3 is back on the air! Mrs. White and her broadcast students at LCHS have published a homecoming week special. Visit lewisboe.com or the Lewis County Schools Facebook page for a link to the video.

Mr. Gerald Paugh, who has worked for Lewis County Schools for 26 years, is the new Transportation Supervisor. He has enjoyed watching the children grow and being a small part of their lives. Mr. Paugh hopes that in some way he has made a positive influence that may have encouraged the students to dream and succeed in life As supervisor, his goal is to finish his career trying to leave the transportation department in a better place by building relationships between the wonderful bus operators and administrators by trying to set a good example that will hopefully inspire all bus drivers to share the same compassion for the children as he has.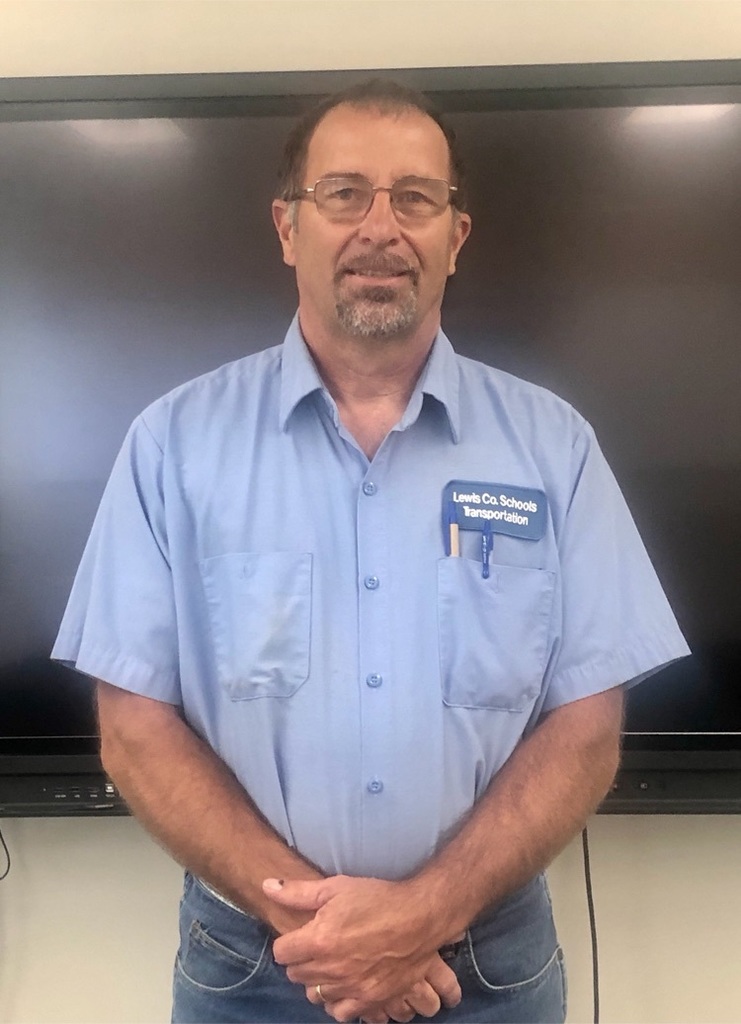 Mr. Bill Tucker is the Parent Educator Resource Coordinator at the Lewis County Board of Education. The center provides information and support to both parents and educators. Mr. Tucker will assist families on an individual basis to understand the children's educational needs by connecting them with area agencies serving children and their families The coordinator may also act as a liaison between teachers and parents to help strengthen school-to-home relationships. The center is equipped with a child section supplied with toys and books while the parents are conferencing. For more information, contact Mr. Bill Tucker at 304-269-8300 ext. 204.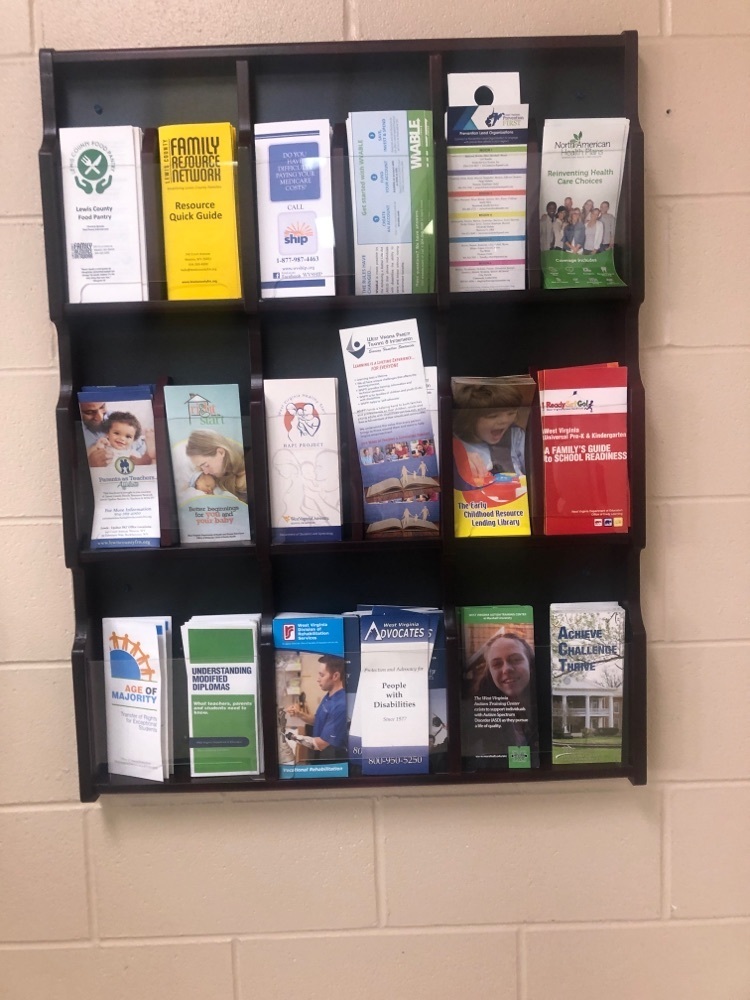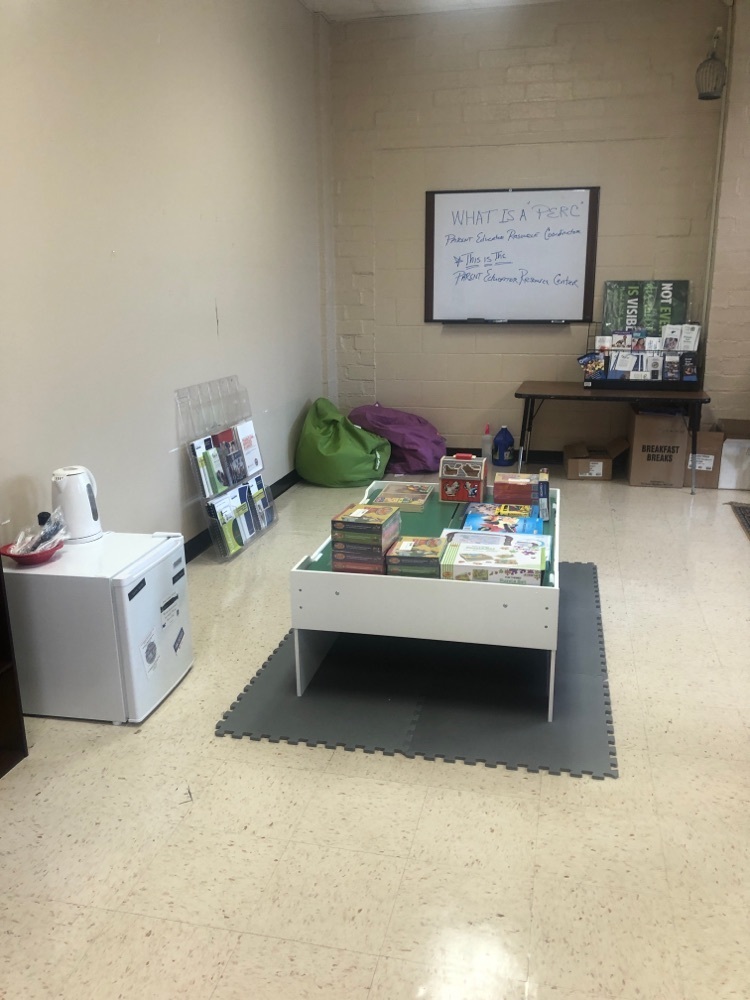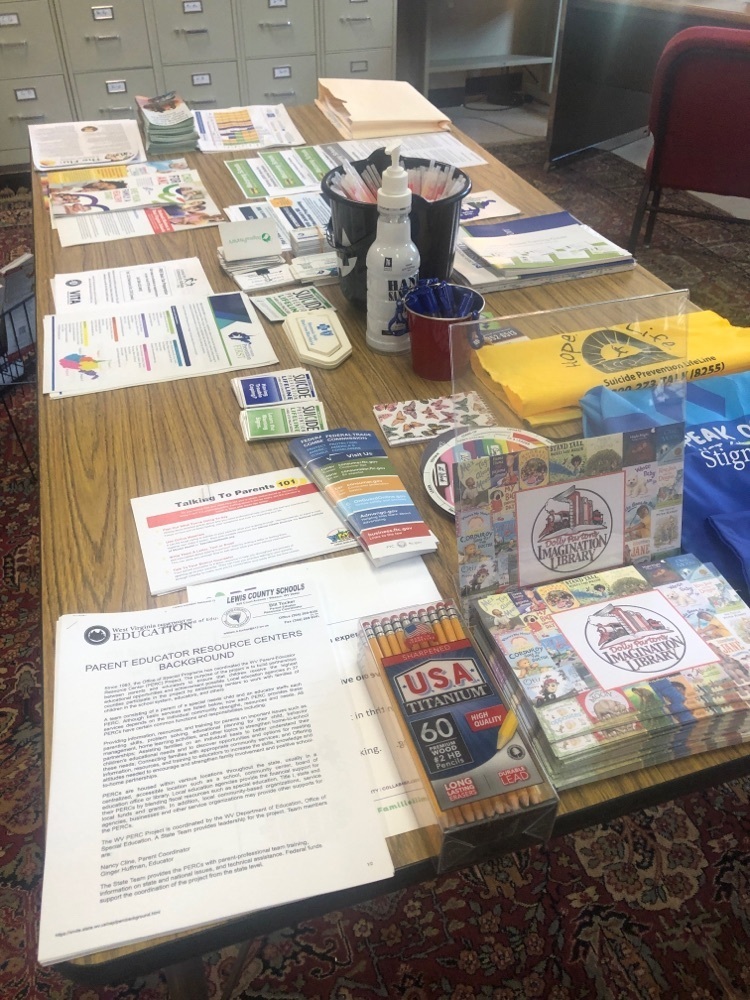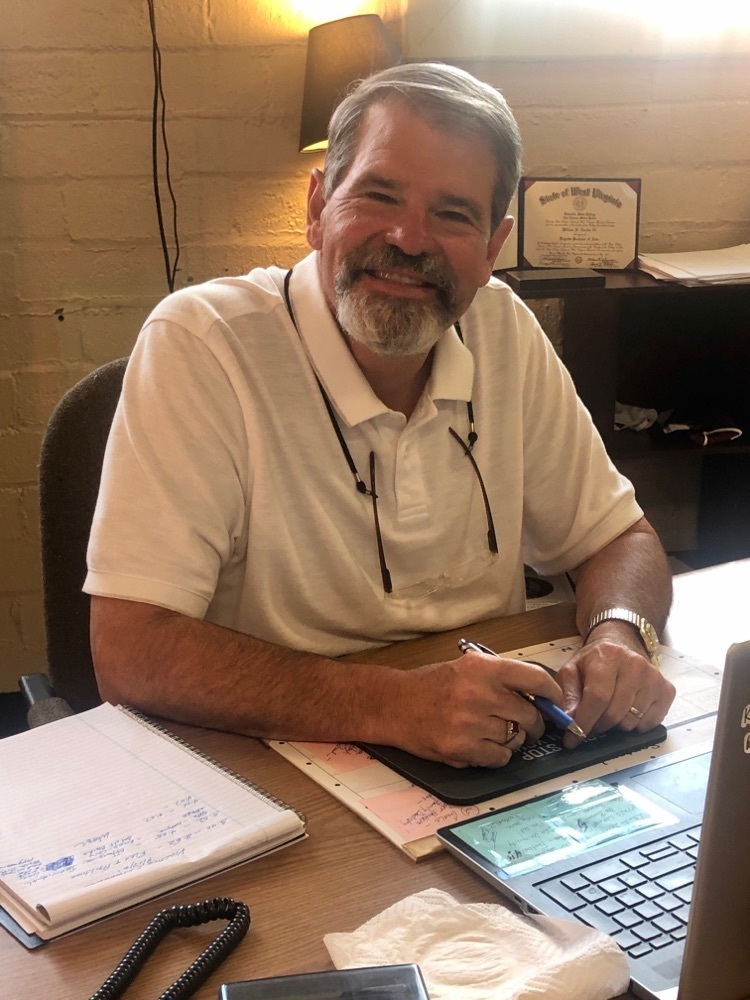 Congratulations!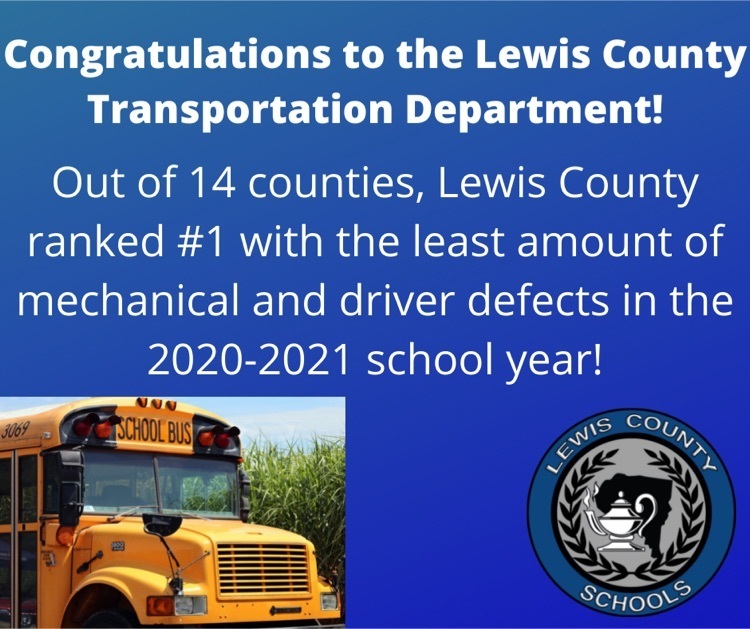 Lewis County Blueprint Communities is hosting a Fun Run. See Flyers for more information.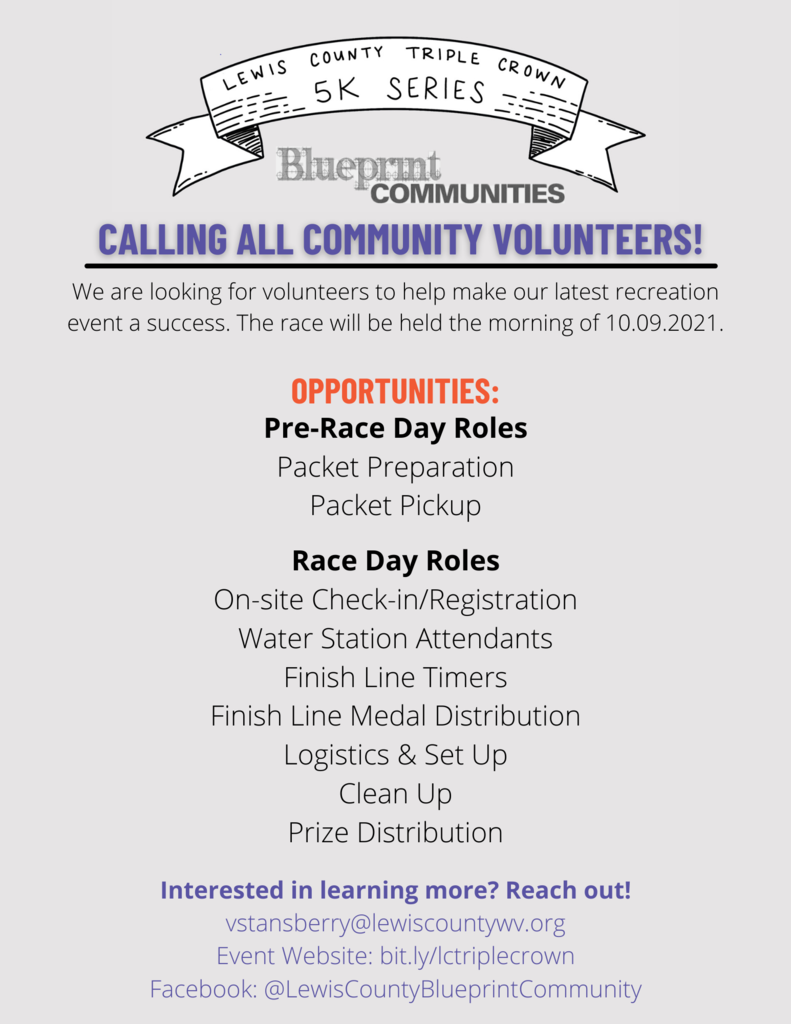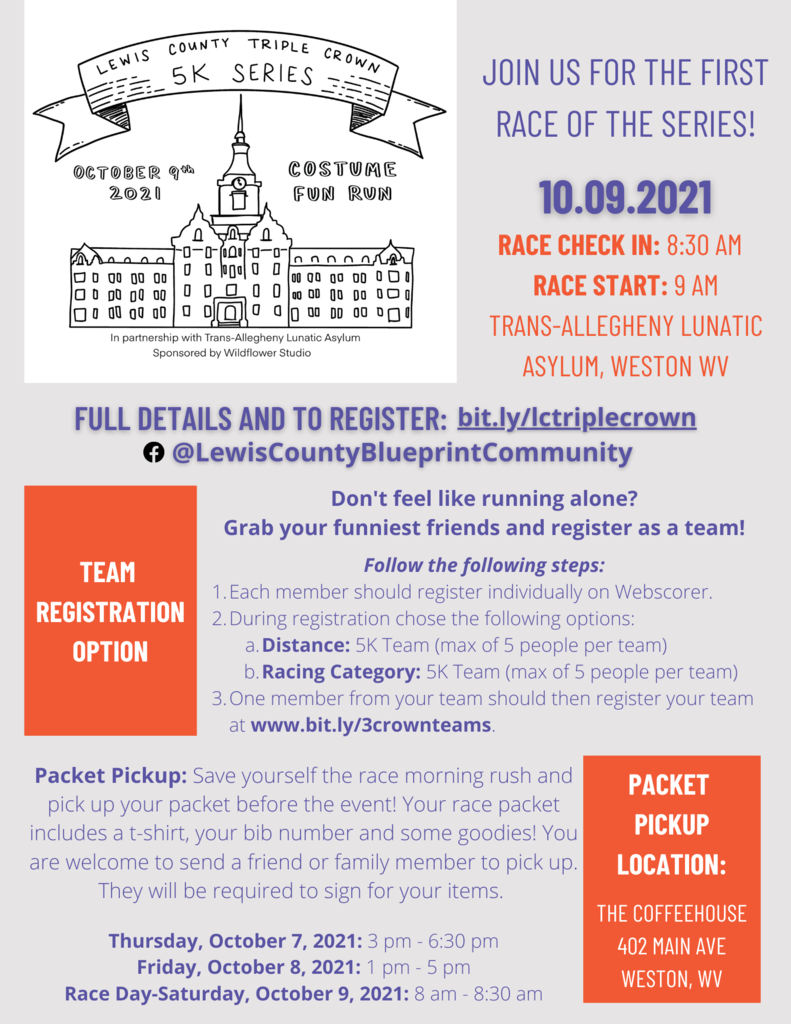 Do Not Send Your Student To School If ..

Jane Lew Elementary School Welcome Back Dreamcatchers!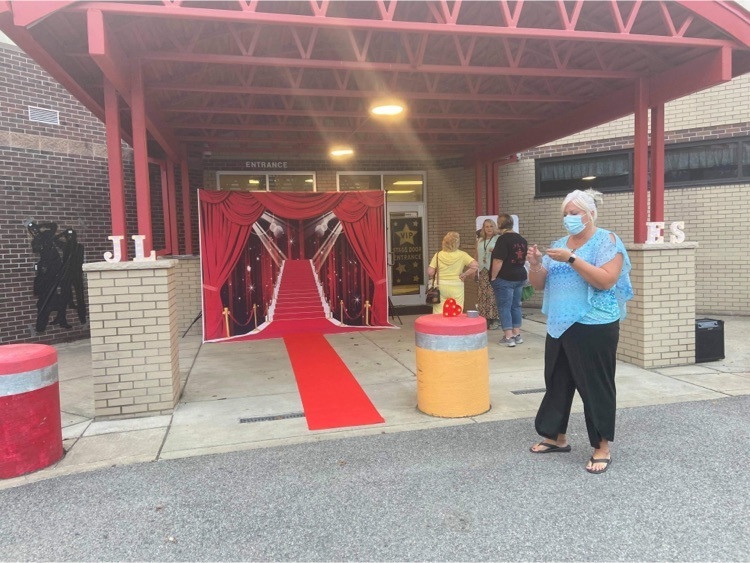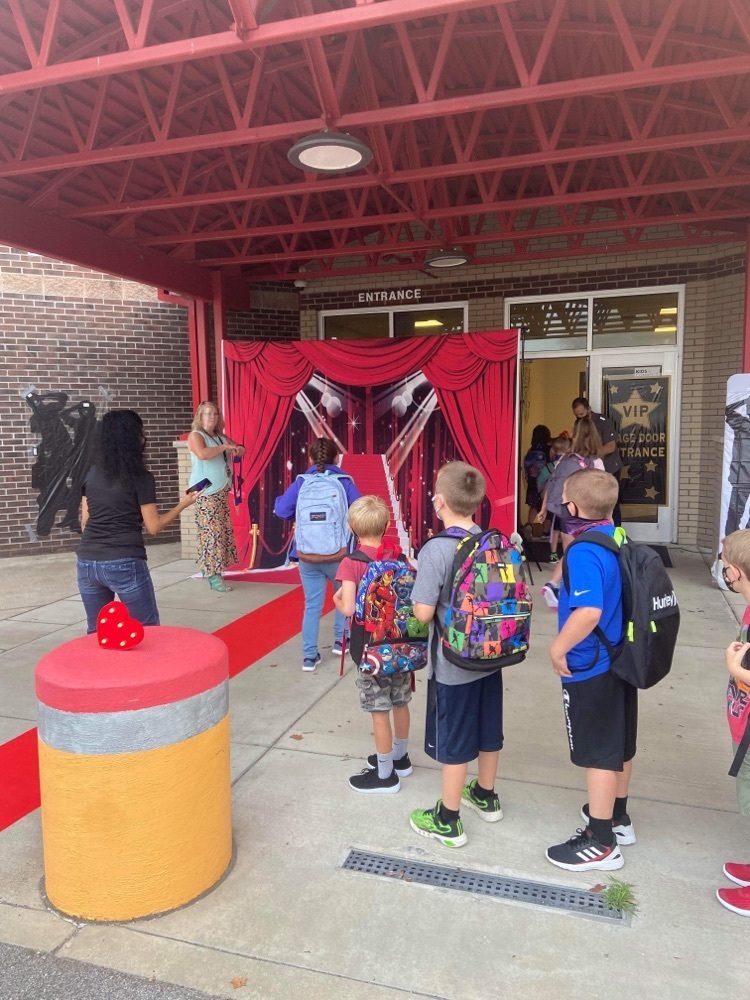 Jane Lew Elementary Staff received the Red Carpet Treatment on their first day back.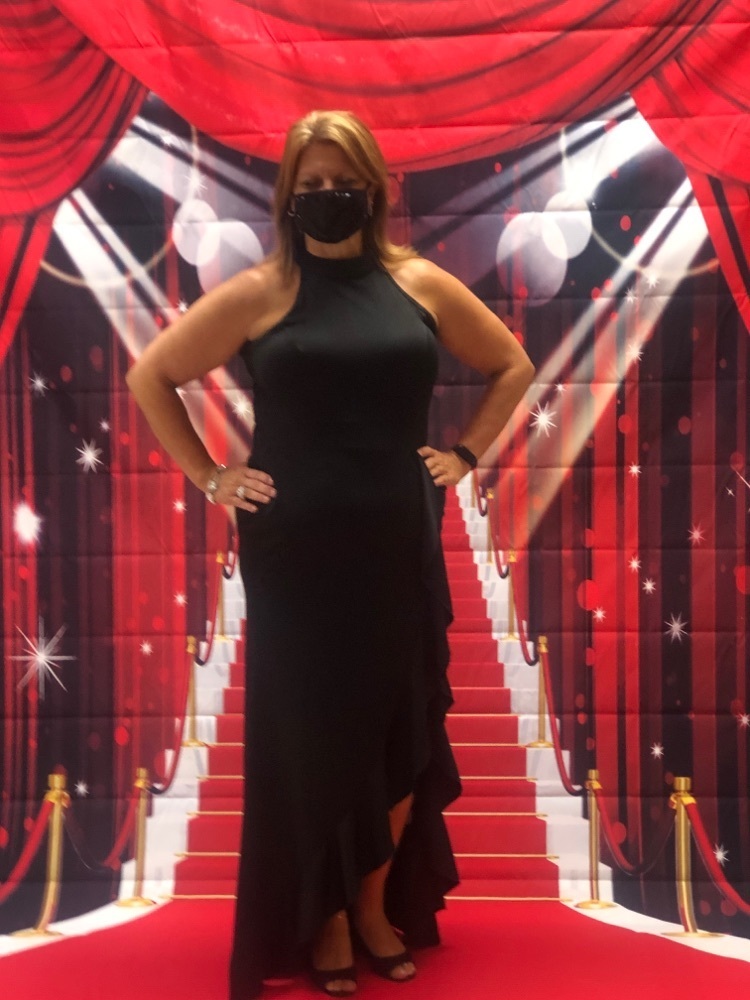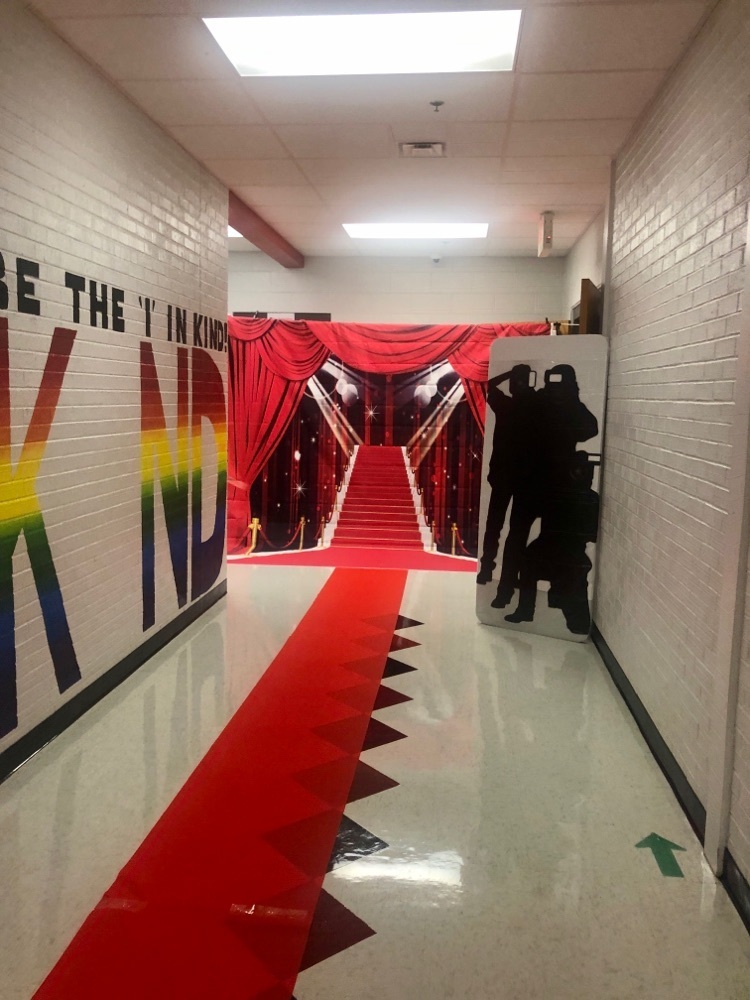 Do it for Babydog Winner at Robert Bland Middle School! Congratulations!
Lewis County Health Dept. Vaccines / School Shots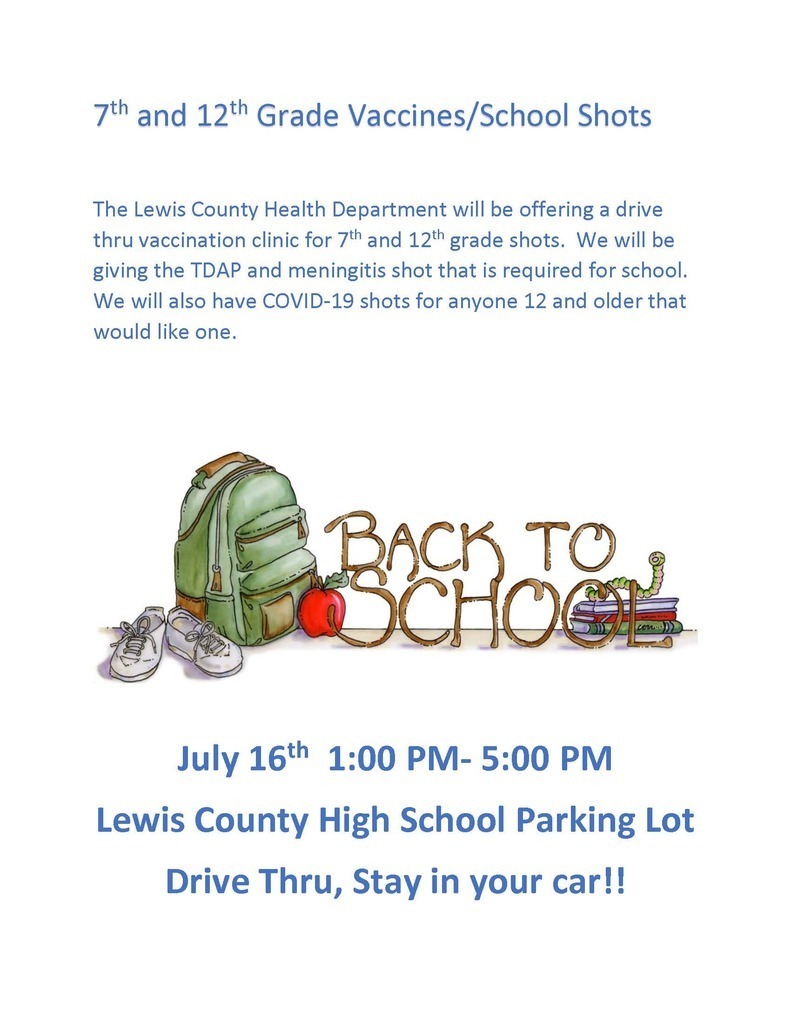 6th Grade Students in Mrs. Shearer's Math Class have been working on graphing the slope of a line using paper airplane flight patterns. Groups of students first created four different paper airplanes then tested the flight patterns while collecting the data needed for graphing. Using slope form, students logged the rise and run of each test flight. Finally, students transfer this real-world data to understand graphing and how the results will reflect the information and data collected.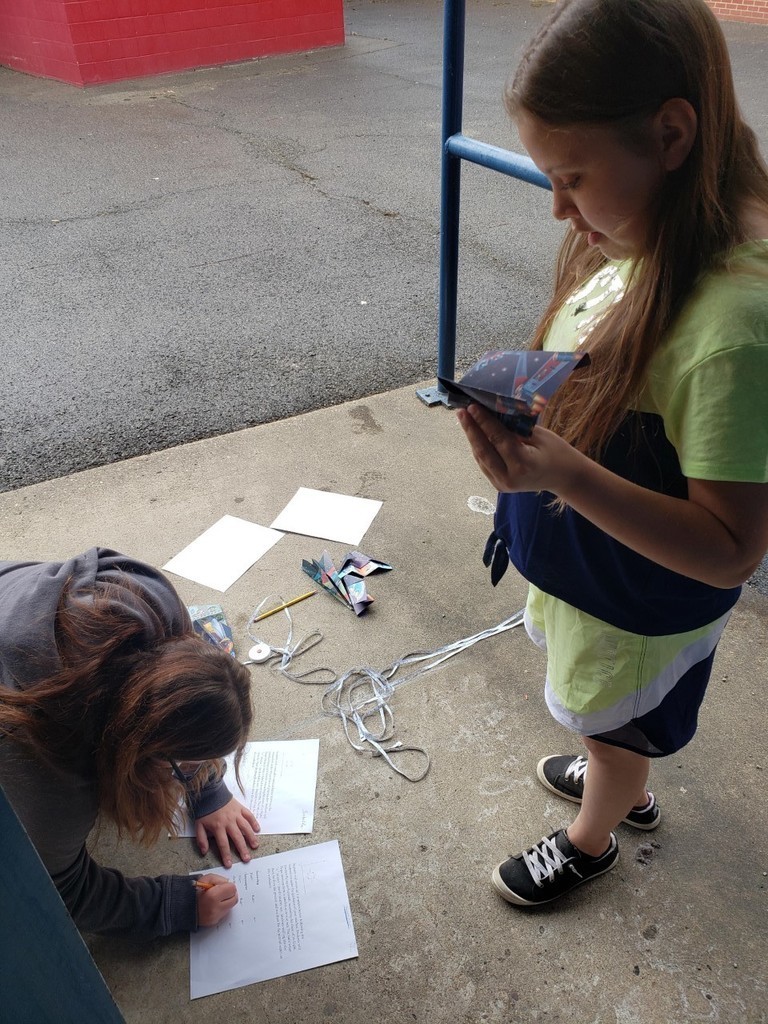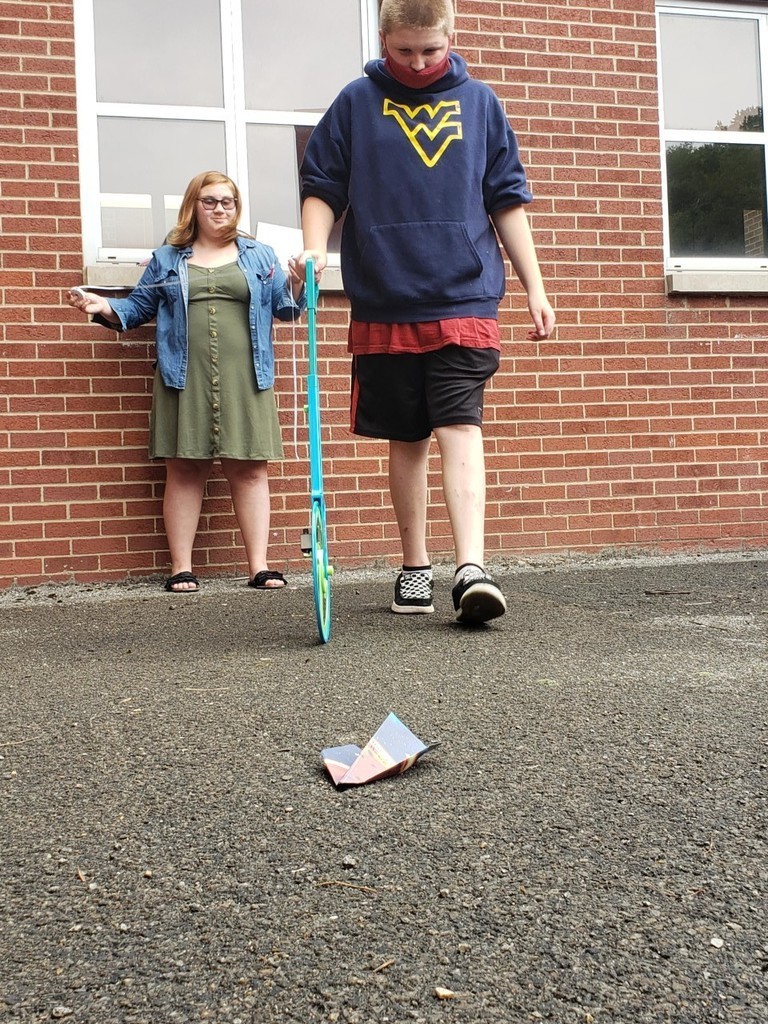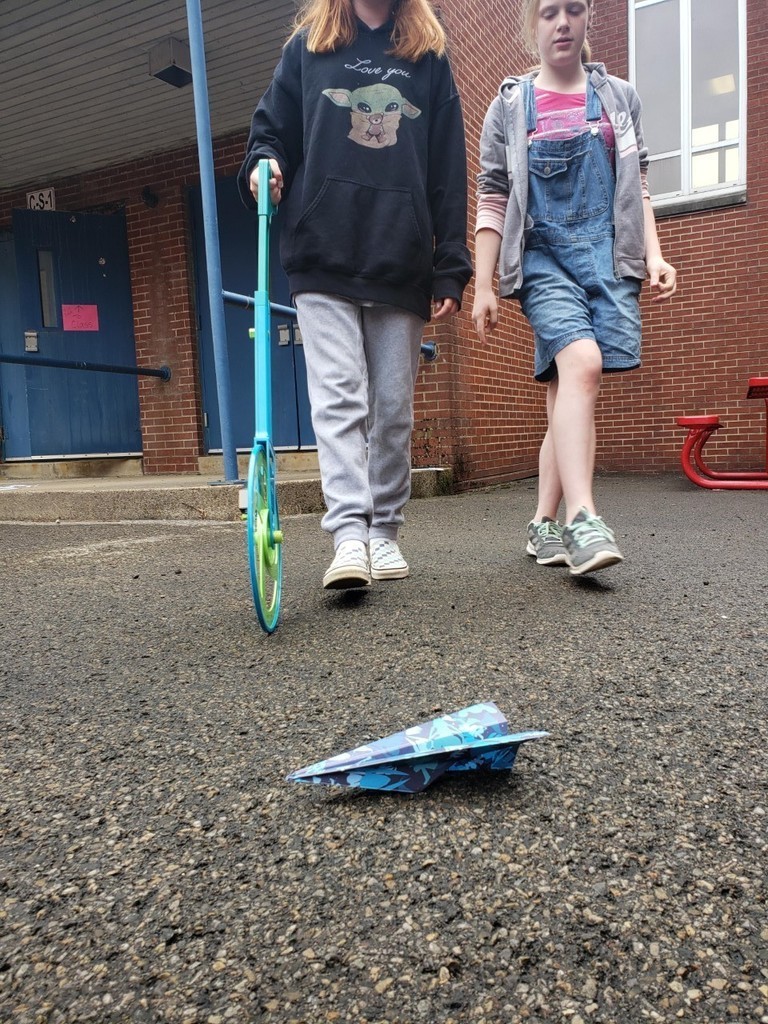 Lewis County Health Dept. Vaccine / School Shots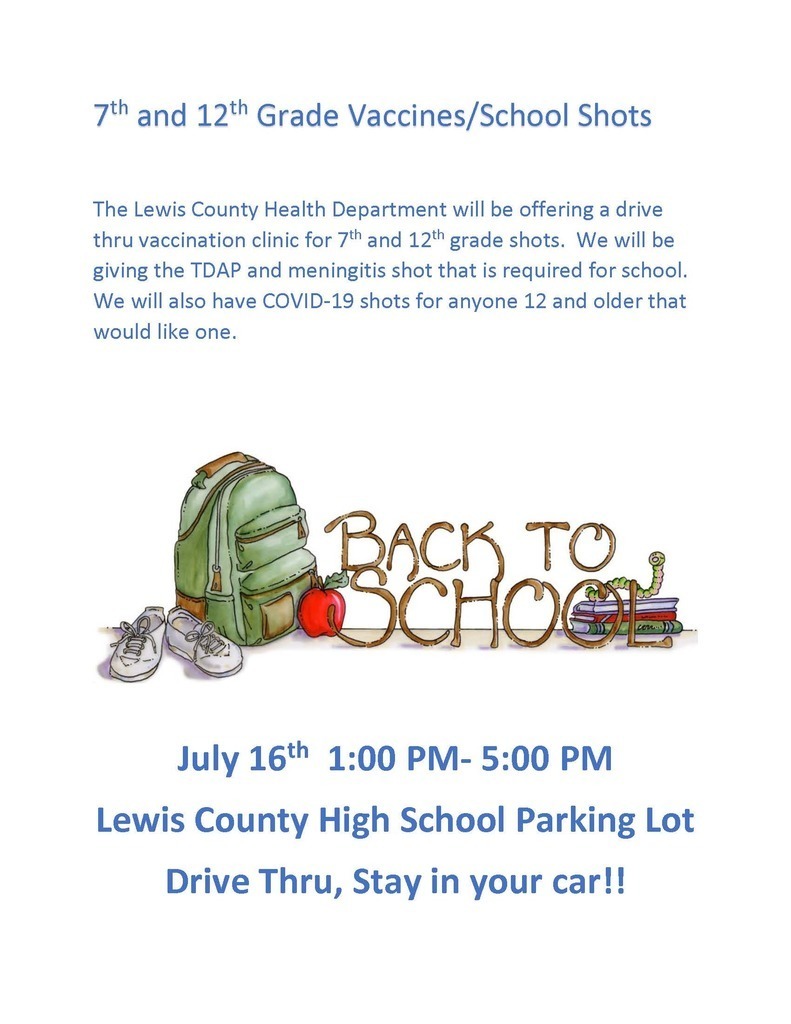 No Summer School Monday, July 5th, in observance of the holiday.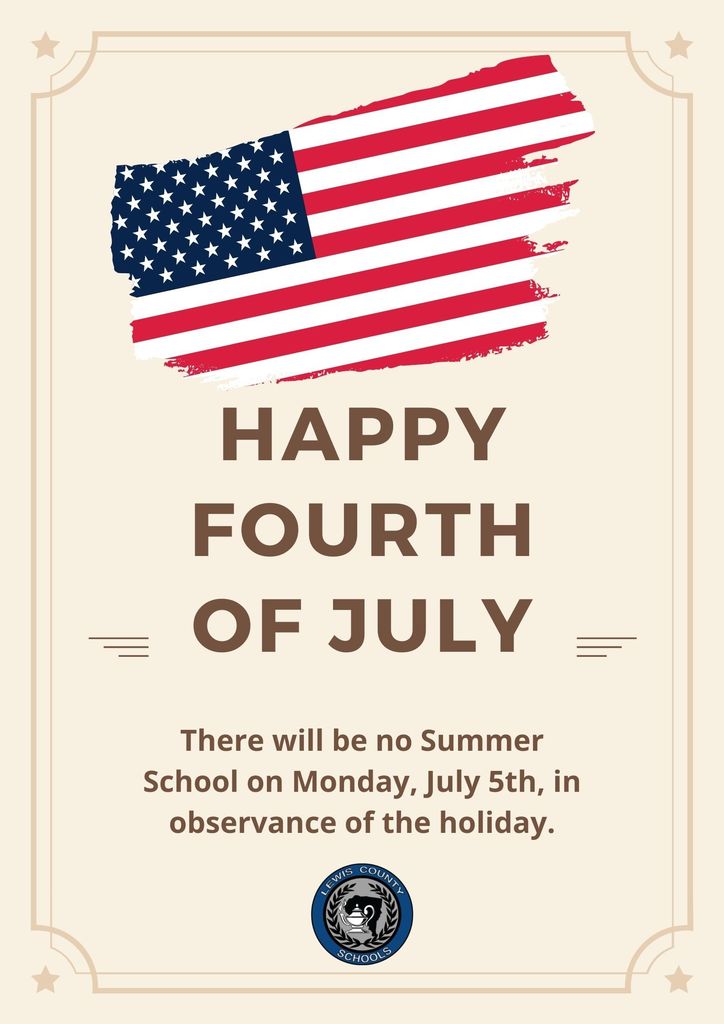 Lewis County is well represented at the 2021 Model Schools Conference!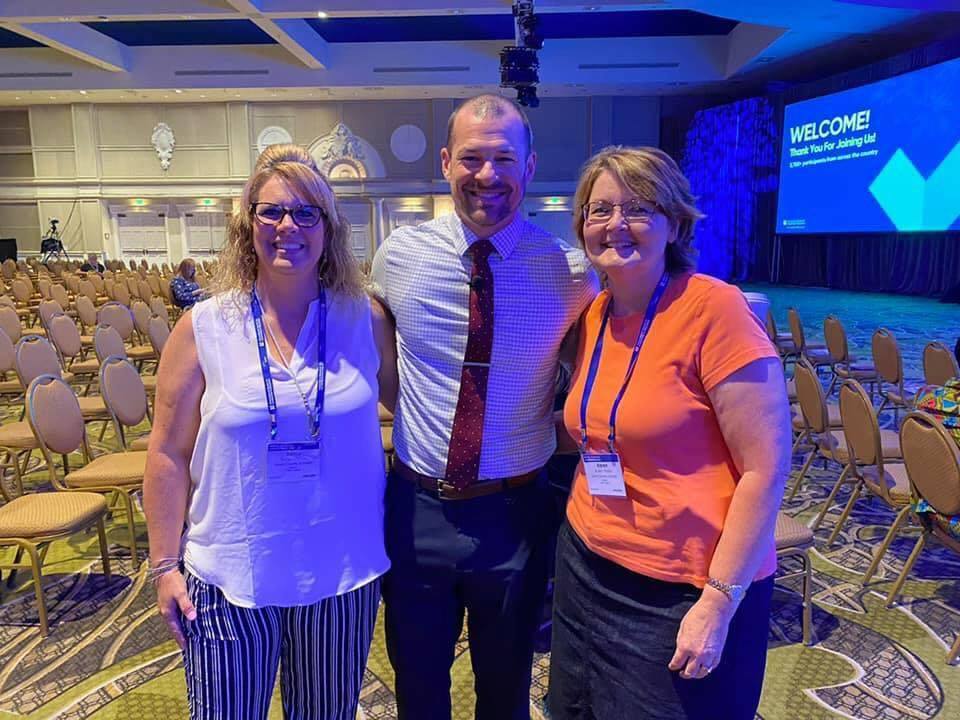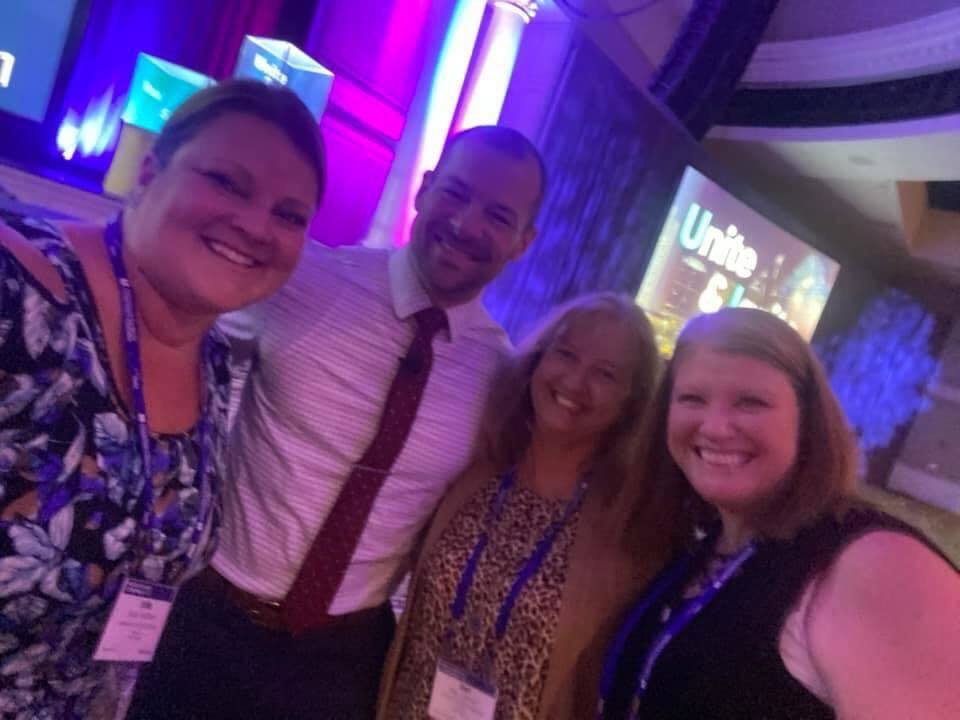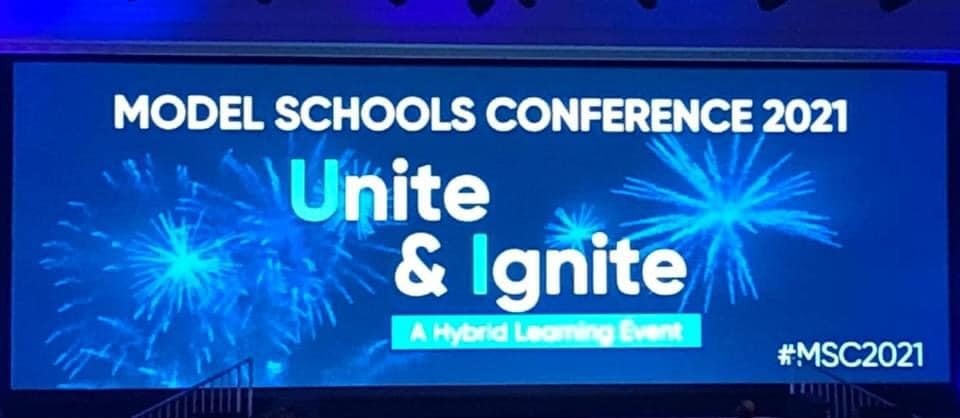 Teachers and Administrators from around Lewis County Schools are attending the Model Schools Conference in-person and virtually beginning June 27th. This conference allows our teachers to continue growing professionally to provide the best educational experience for our students!



Summer School enrollment window closes- Tuesday, May 18th for ALL schools.