Deloris Hess manager of Cato's and representative of the Cato Cooperation presents a $100 check to Lewis County Schools and the CIS Program. Mona Vinson accepts the check on behalf of the Communities In Schools Program.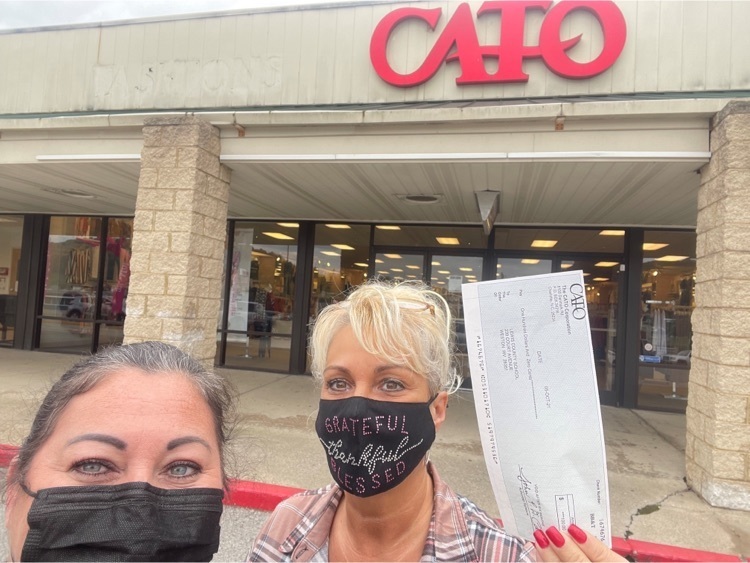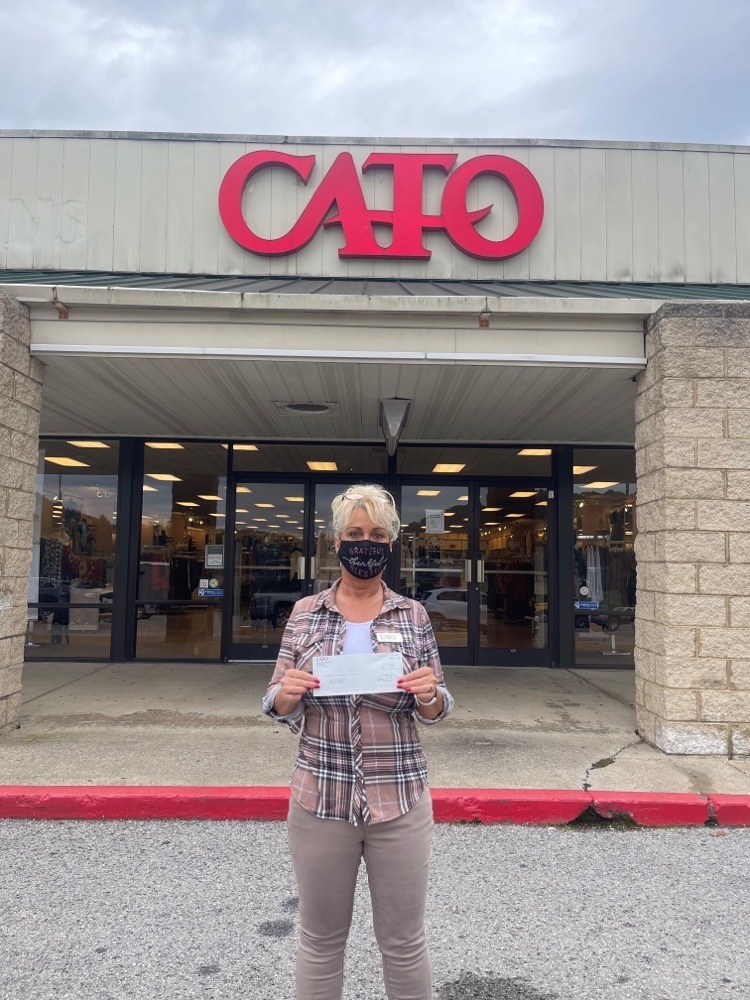 Thank You, Lewis County Transportation Department for Keeping Our Students Safe!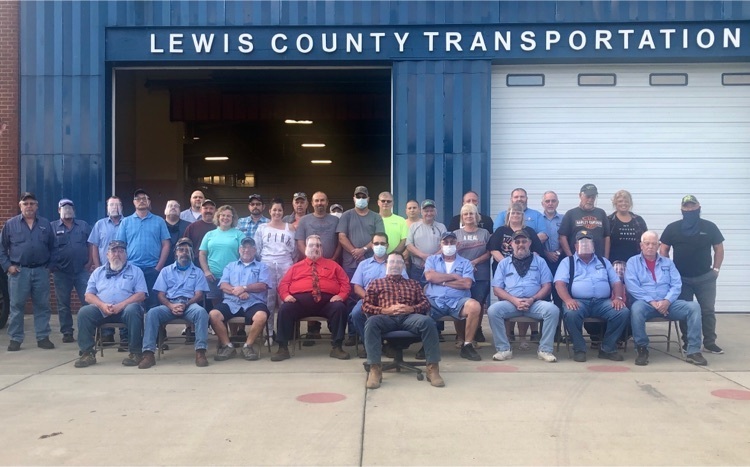 In honor of Breast Cancer Awareness Month, Lewis County Schools will be participating in Pink Out Day on Friday, October 22nd!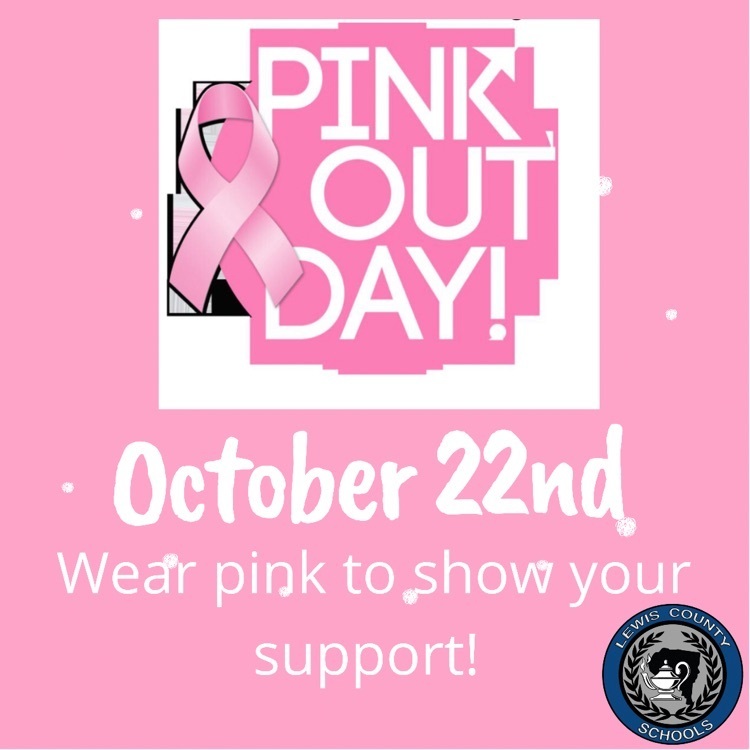 National School Bus Safety Week October 18-22

In honor of Breast Cancer Awareness Month, Lewis County Schools will be participating in National Pink Out Day on October 22nd! #showyoursupport #wearpink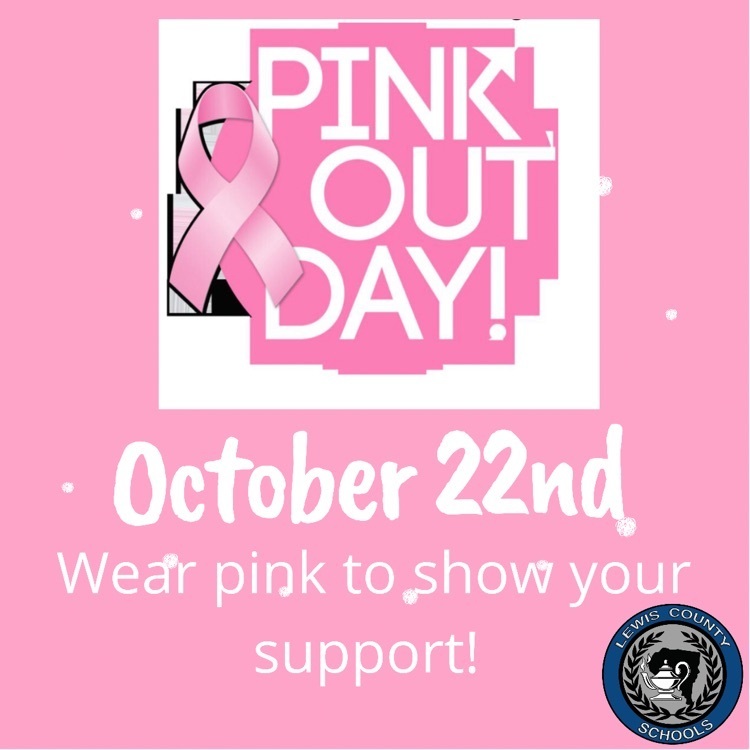 Upcoming Event October 27th and 28th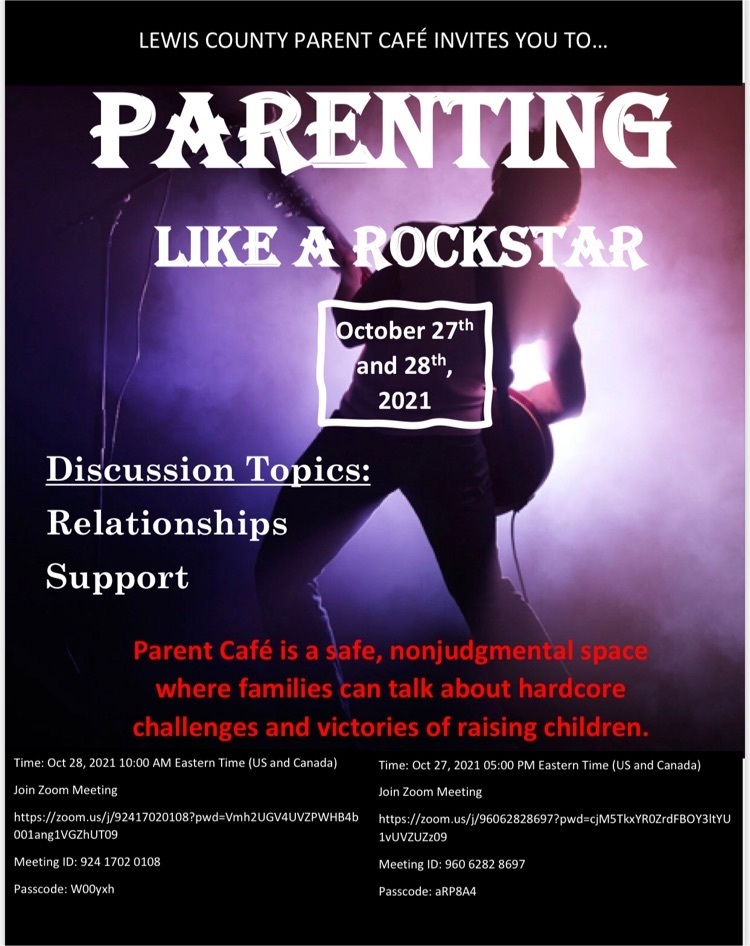 Upcoming Events in Weston #communityfirst #community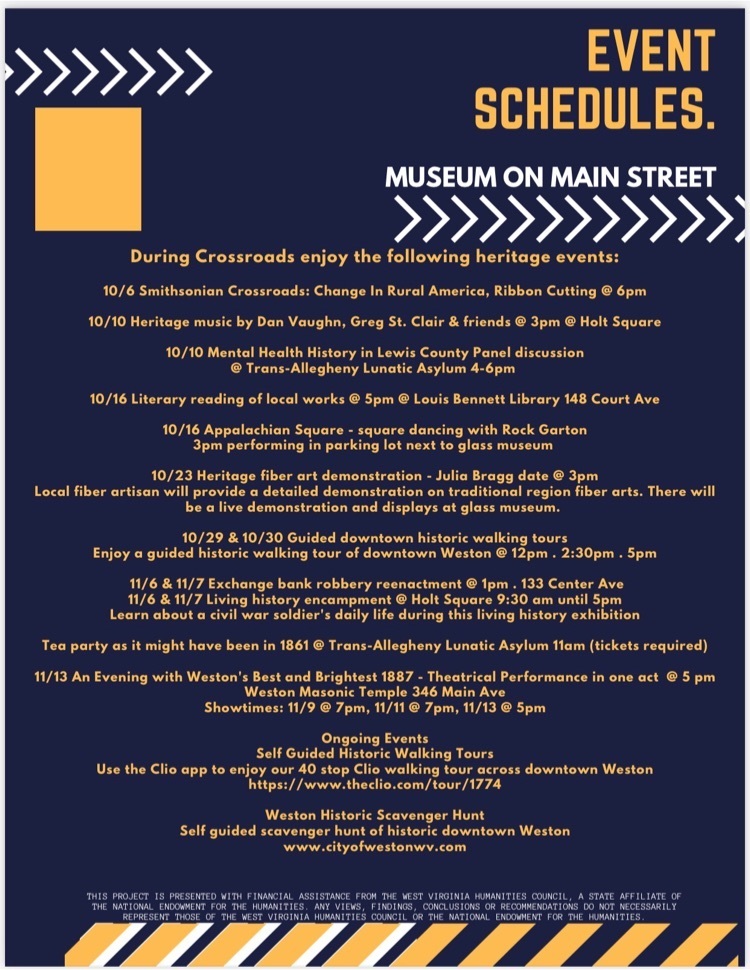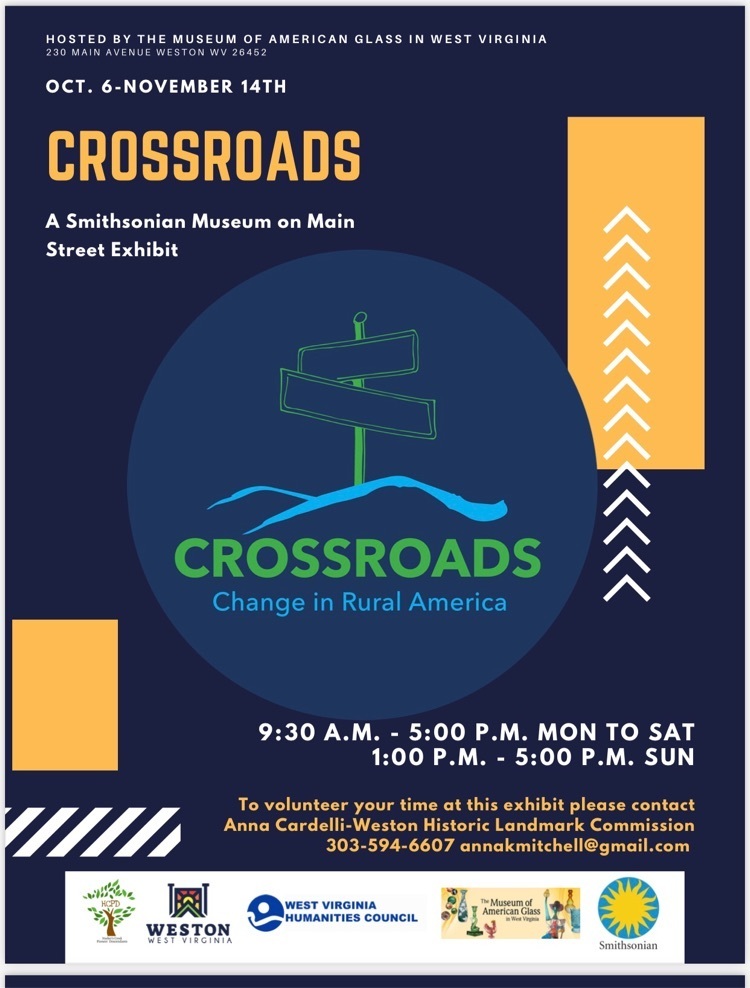 Join the Fun This Weekend! October 16th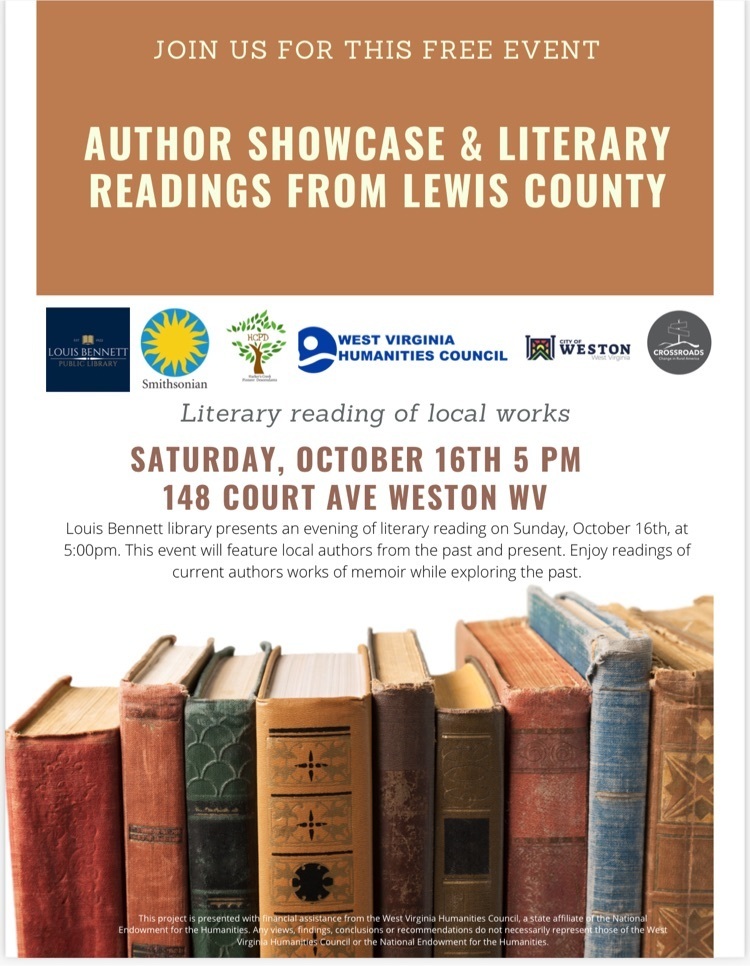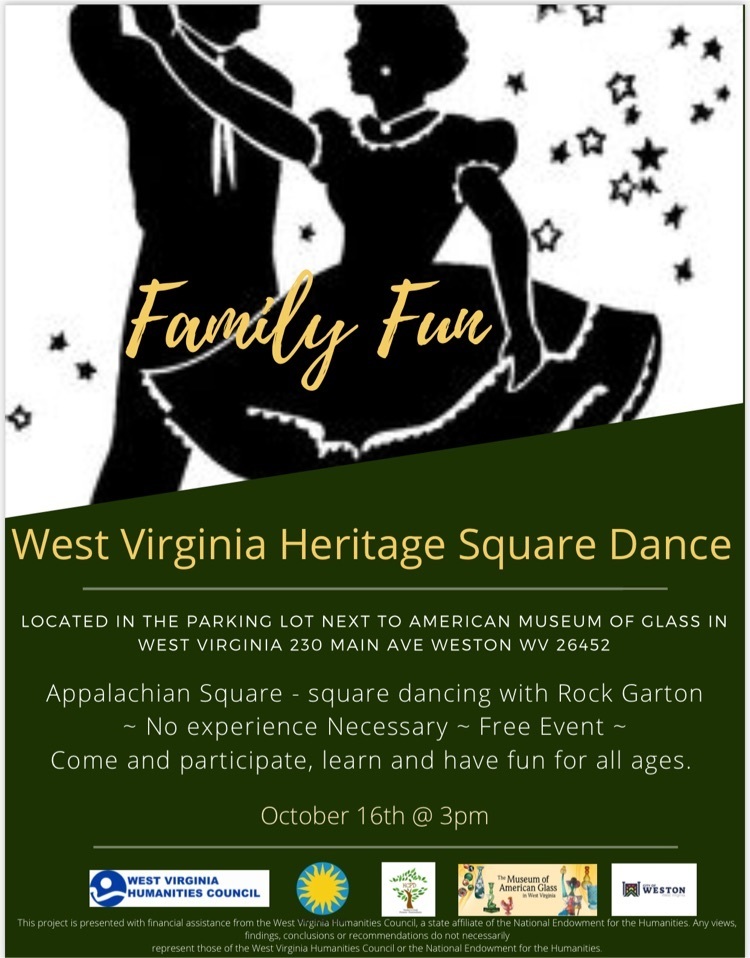 Wild About School Lunch Winner at PCES Adryan Freda is today's winner from the hot lunch participants. #wildaboutschoollunch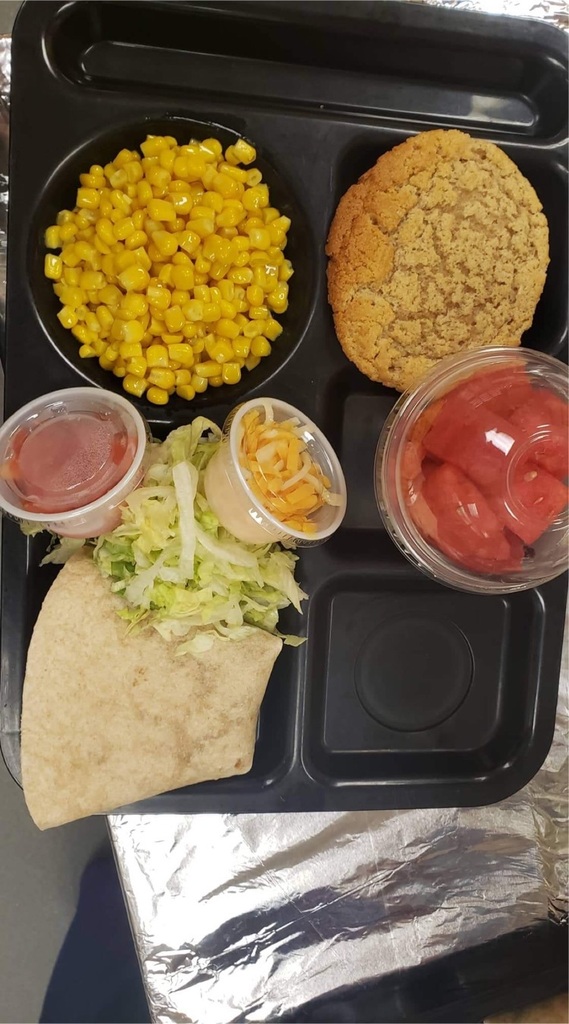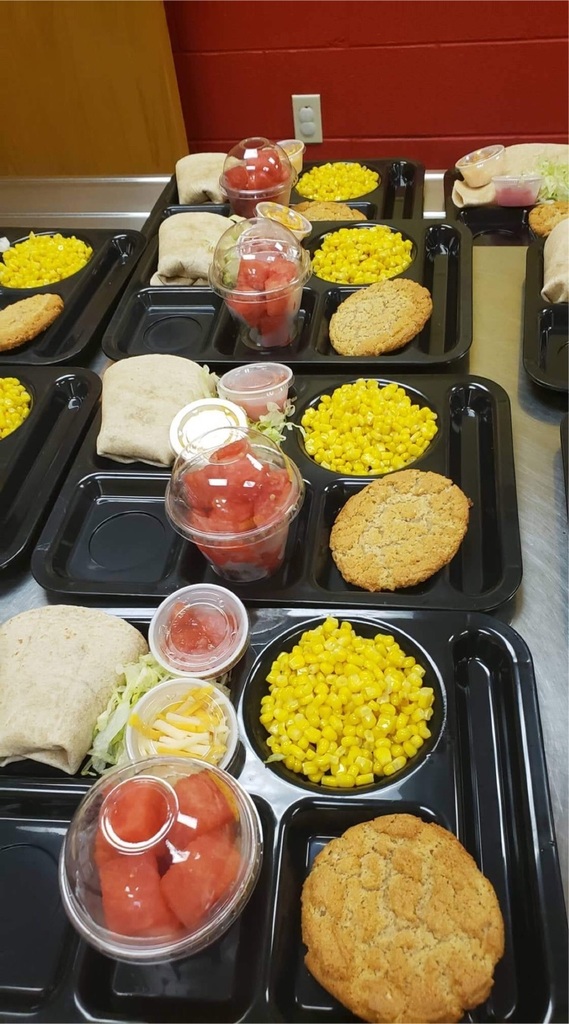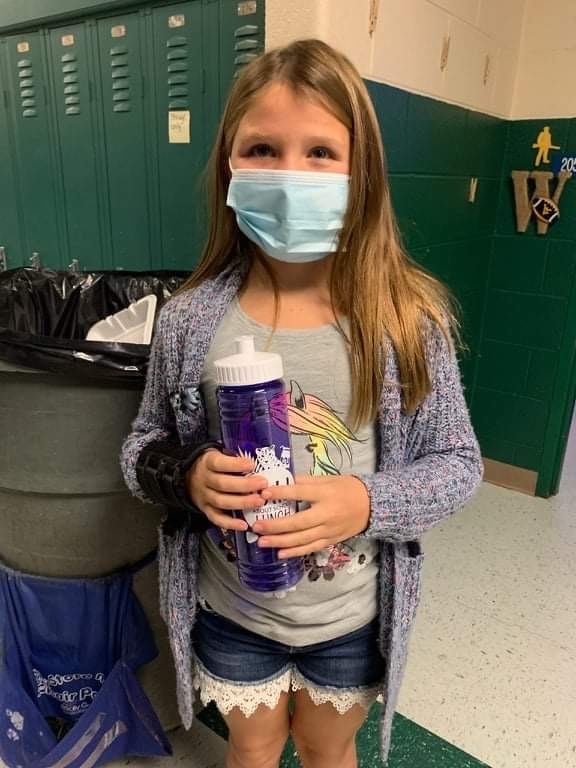 Today at Peterson-Central Elementary School in Mrs. Arnold's fourth grade class, they made witches hands! So cool!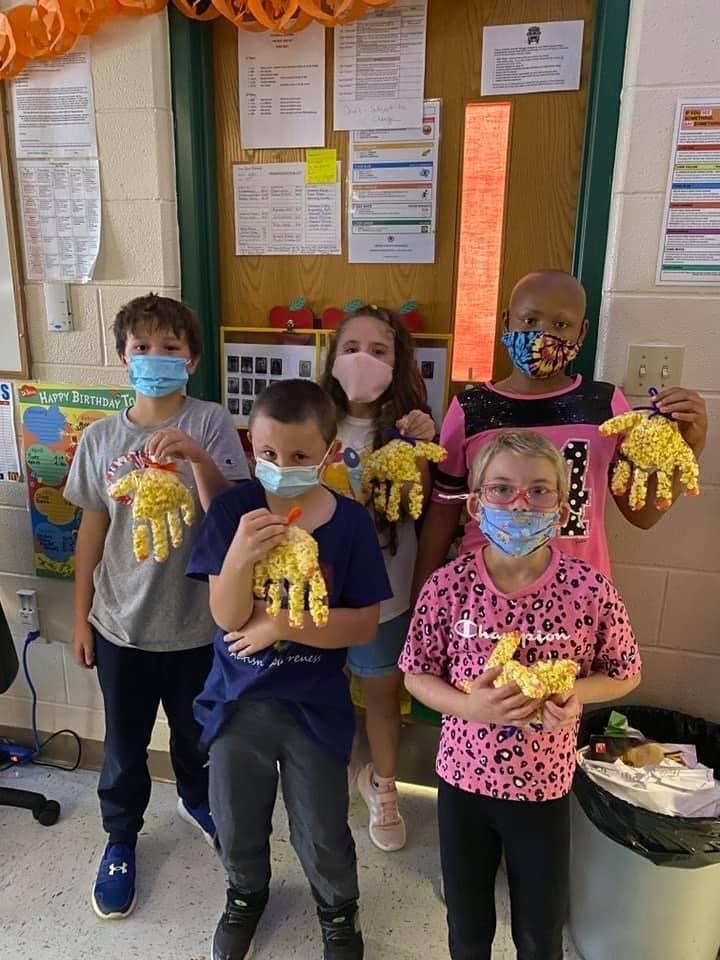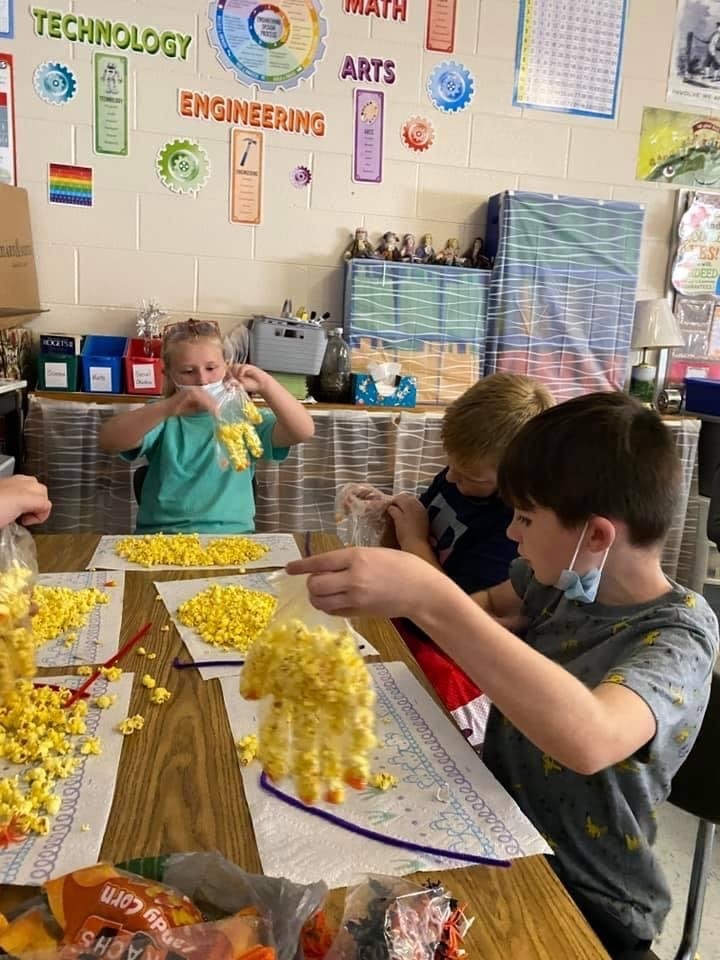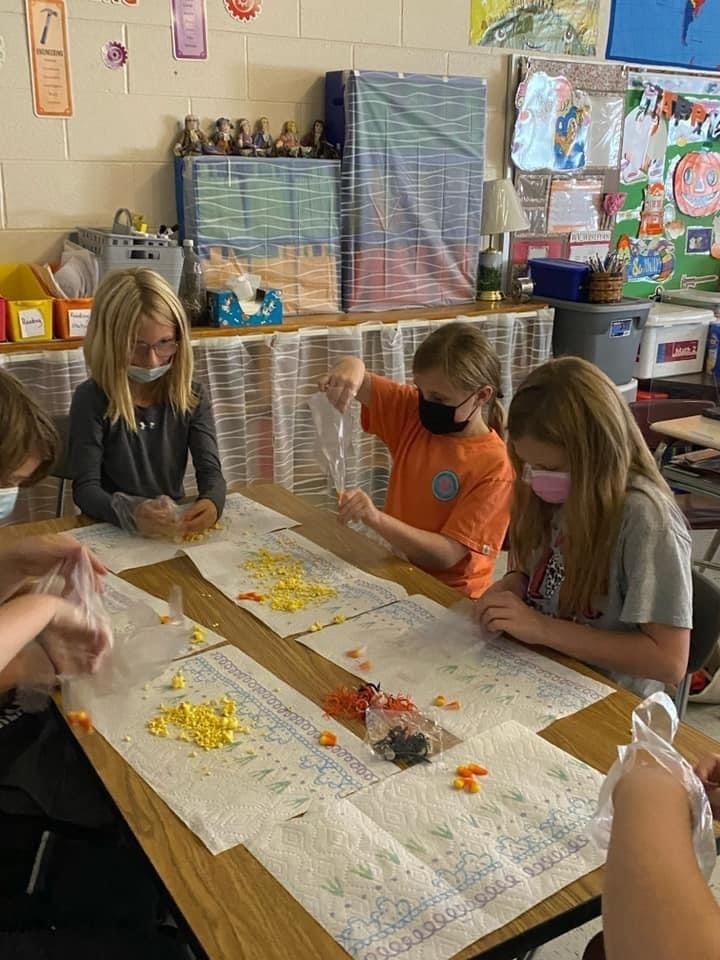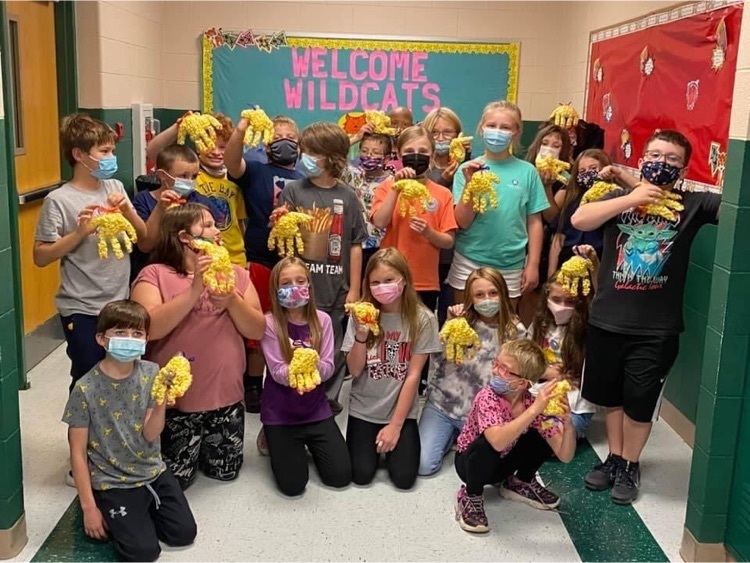 #dentalhealth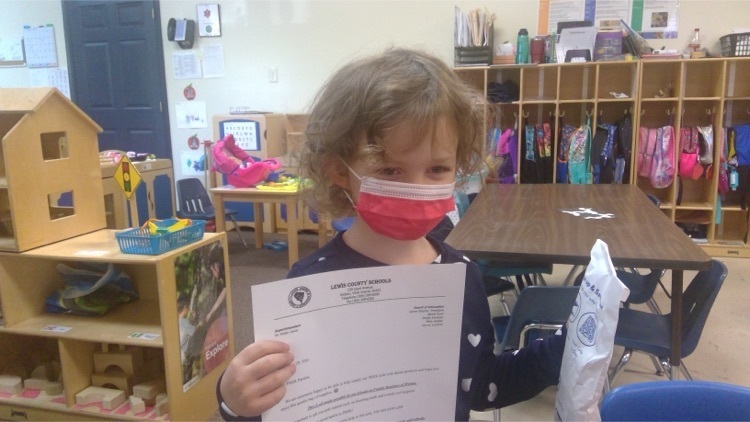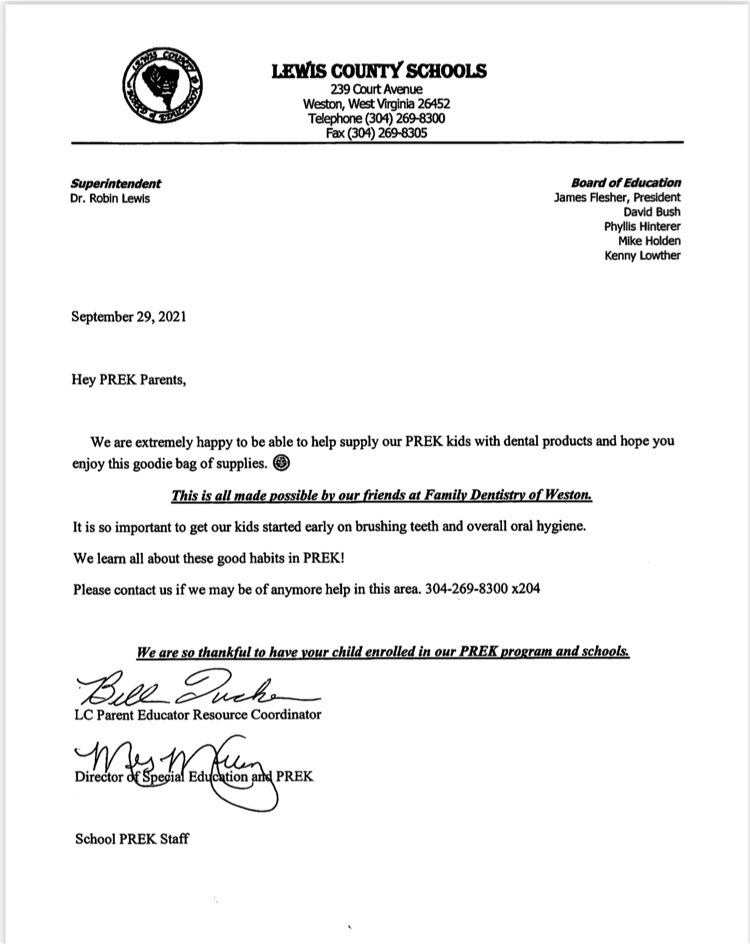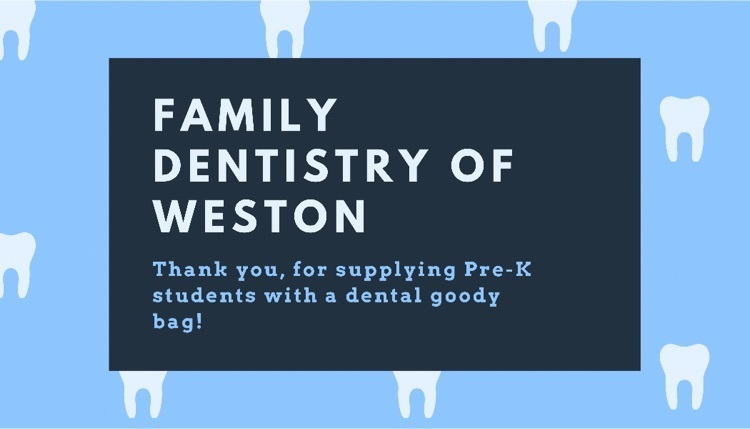 Lewis County Blueprint Communities is hosting a Fun Run. See Flyers for more information.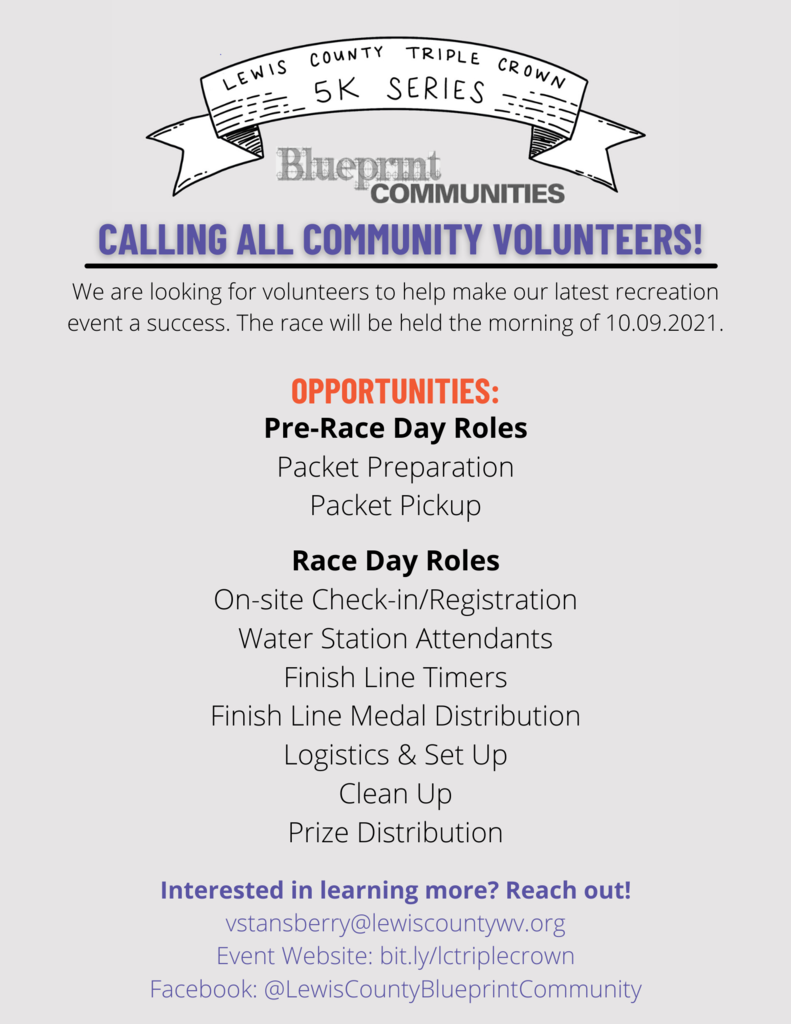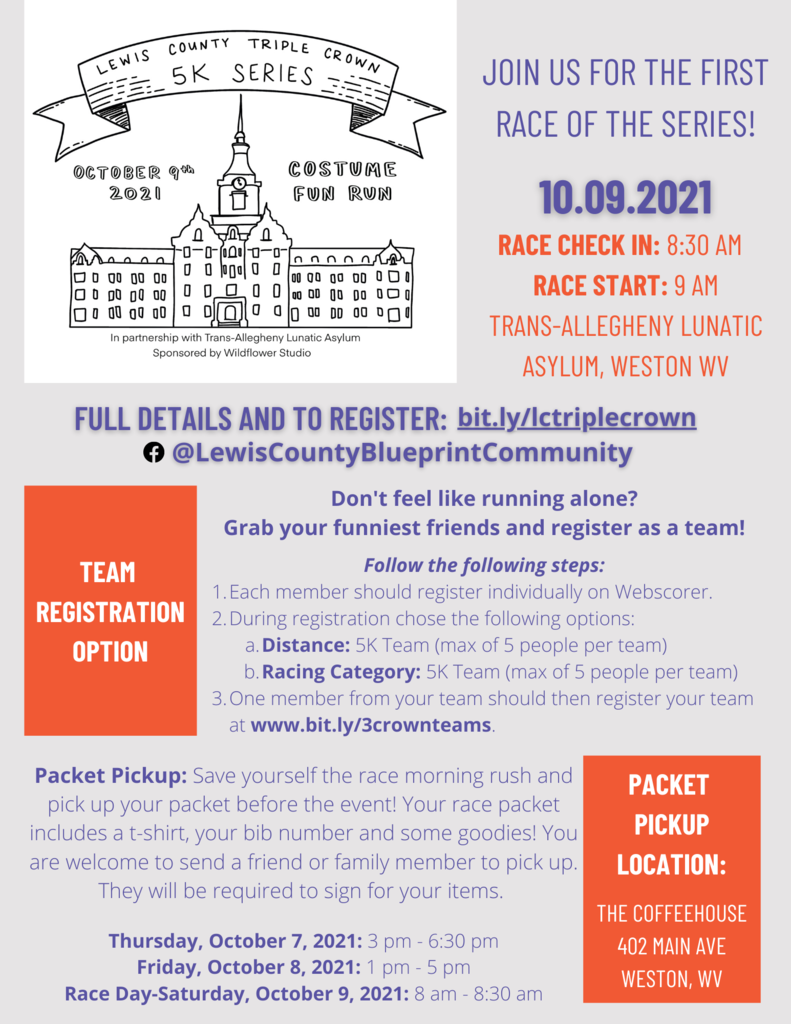 Tonight!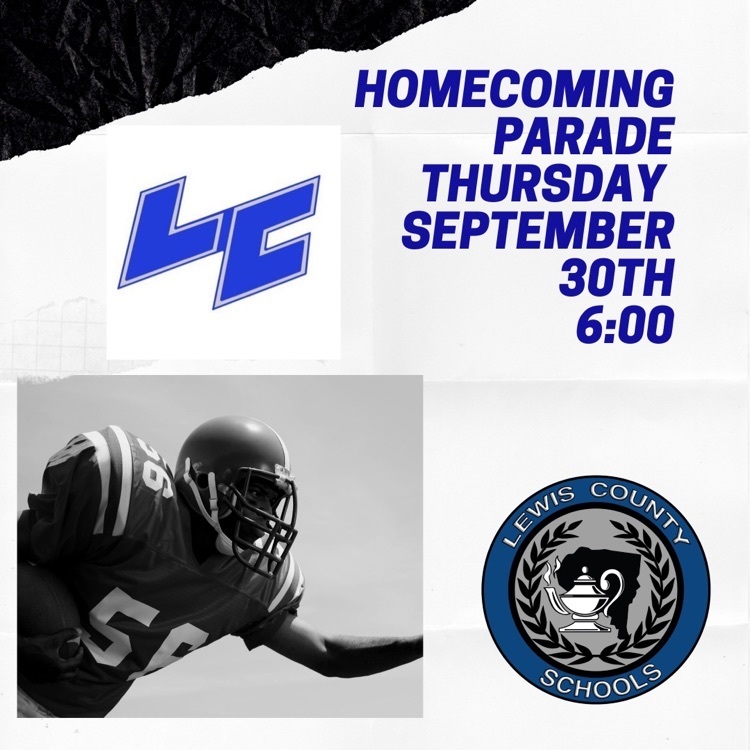 It's beginning to look like Autumn at the Lewis County Board of Education!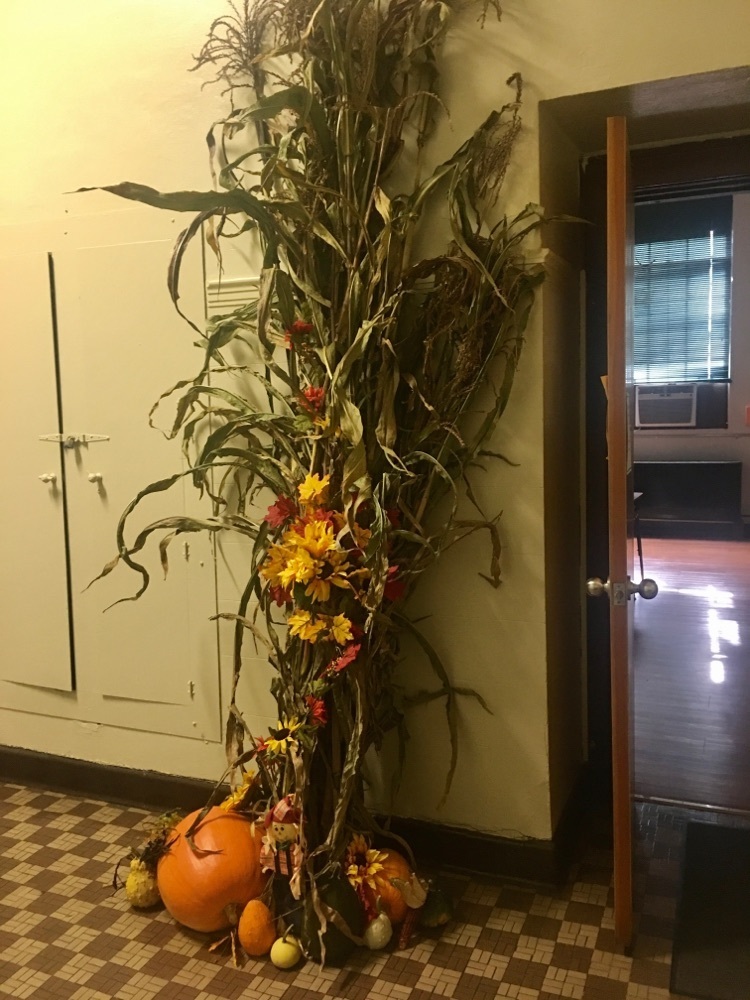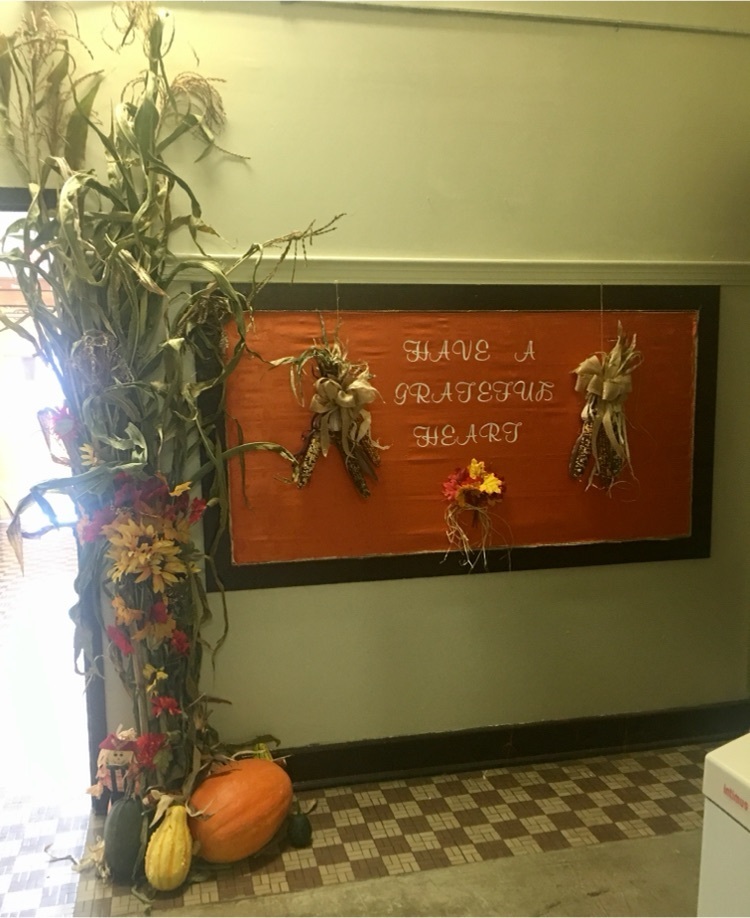 Channel 3 is back on the air! Mrs. White and her broadcast students at LCHS have published a homecoming week special. Visit lewisboe.com or the Lewis County Schools Facebook page for a link to the video.

Meet Ms. Katie Woofter the Assistant Principal at Peterson-Elementary School Ms. Woofter graduated from West Virginia Wesleyan College with a Bachelors in Elementary Education and a Masters in Multi-categorical Special Education. She then received her Educational Leadership Degree through Salem University. This will be her ninth year in education. Ms. Woofter states she likes to help children, especially the ones who are struggling, and likes knowing she helped them in succeeding. Welcome to Lewis County Schools, Ms. Woofter!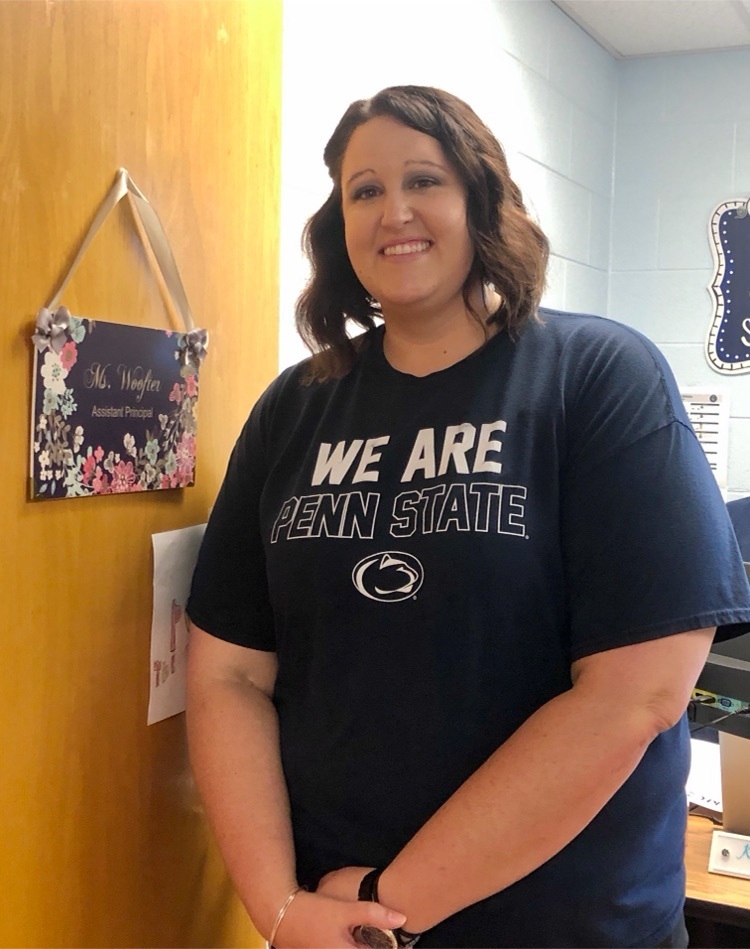 Mr. Gerald Paugh, who has worked for Lewis County Schools for 26 years, is the new Transportation Supervisor. He has enjoyed watching the children grow and being a small part of their lives. Mr. Paugh hopes that in some way he has made a positive influence that may have encouraged the students to dream and succeed in life As supervisor, his goal is to finish his career trying to leave the transportation department in a better place by building relationships between the wonderful bus operators and administrators by trying to set a good example that will hopefully inspire all bus drivers to share the same compassion for the children as he has.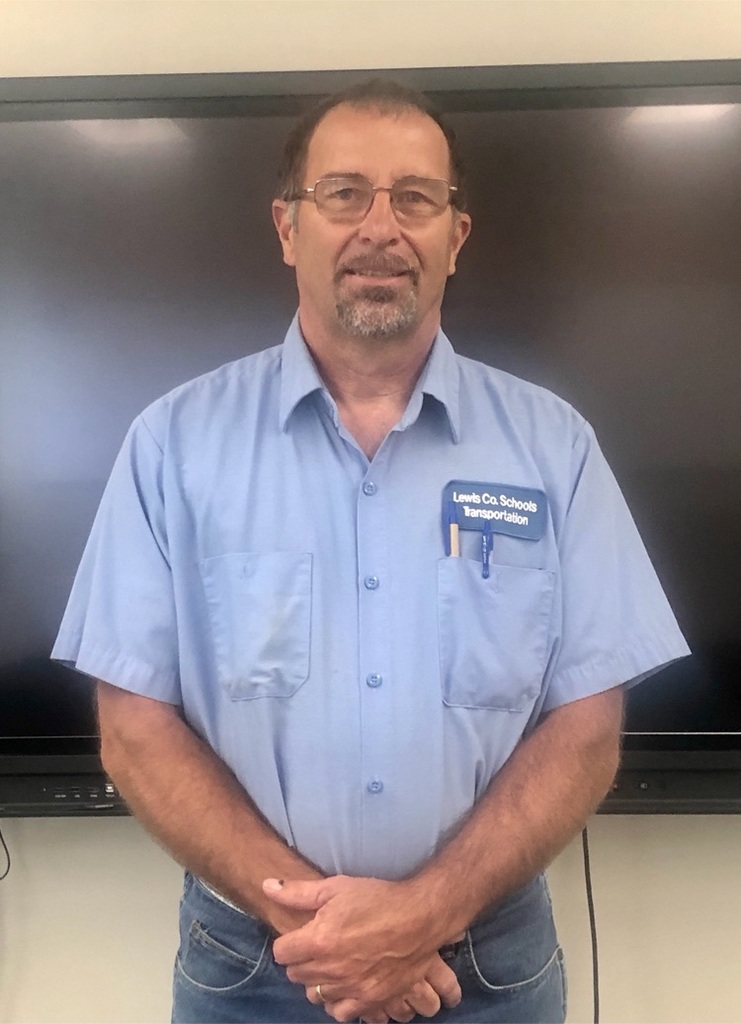 Mr. Bill Tucker is the Parent Educator Resource Coordinator at the Lewis County Board of Education. The center provides information and support to both parents and educators. Mr. Tucker will assist families on an individual basis to understand the children's educational needs by connecting them with area agencies serving children and their families The coordinator may also act as a liaison between teachers and parents to help strengthen school-to-home relationships. The center is equipped with a child section supplied with toys and books while the parents are conferencing. For more information, contact Mr. Bill Tucker at 304-269-8300 ext. 204.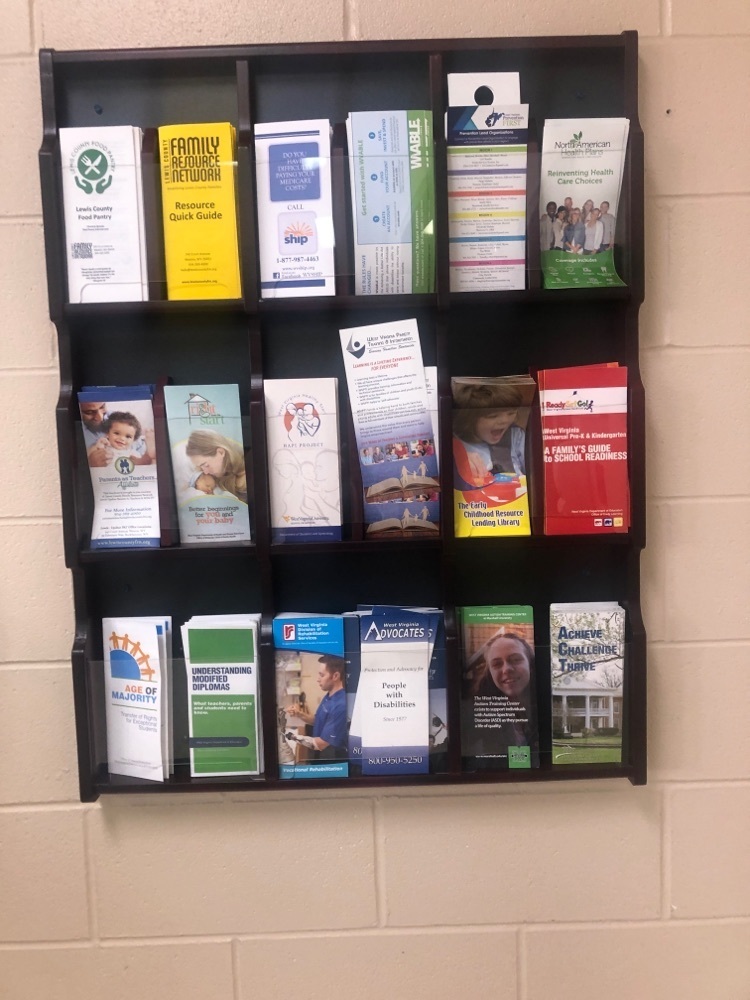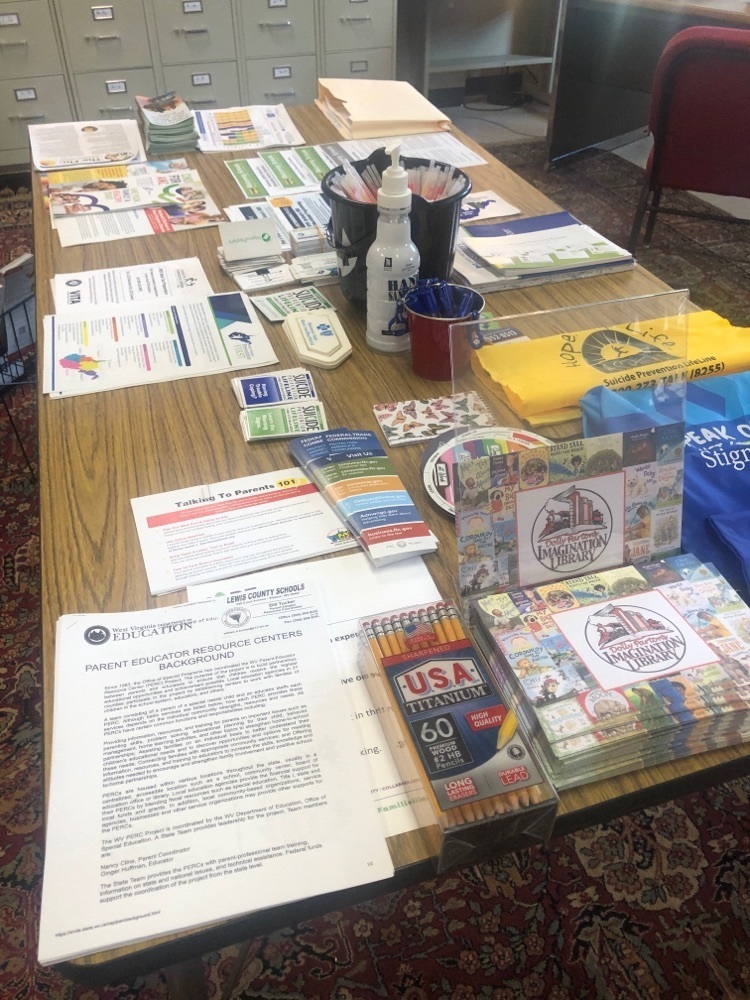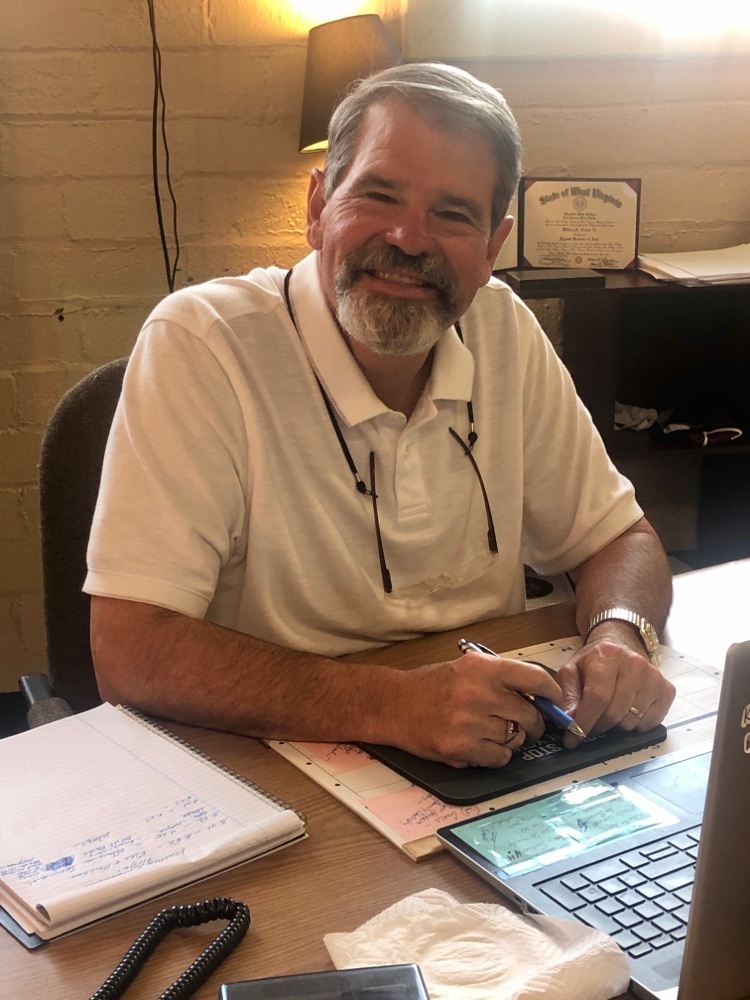 The 3rd and 4th grade students in Mrs. Heath's music classes at Peterson-Central have been learning "The Star-Spangled Banner". The students who can recite the first verse on their own will place a star on the bulletin board and will sing the National Anthem at the first LCHS home basketball game. The students pictured are the first to complete the task.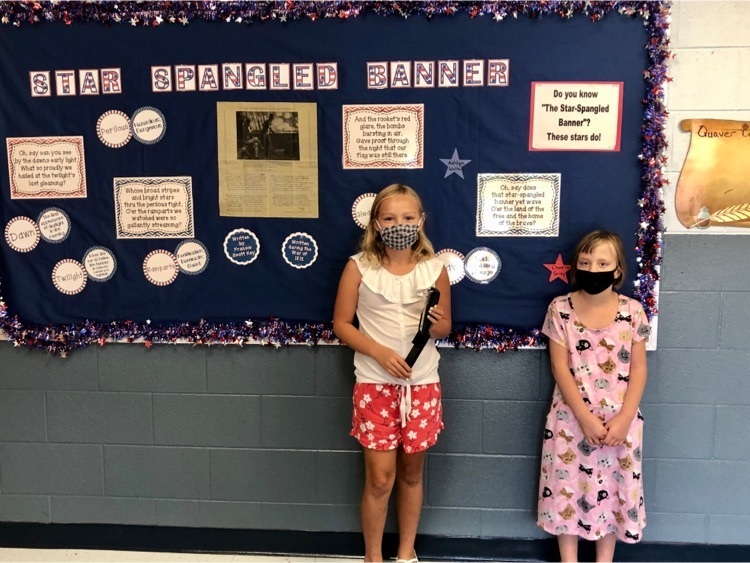 Patriotic Display at Peterson-Central Elementary School