Dr. Lewis had an opportunity to meet the head coach of the WVU Football team, Neal Brown!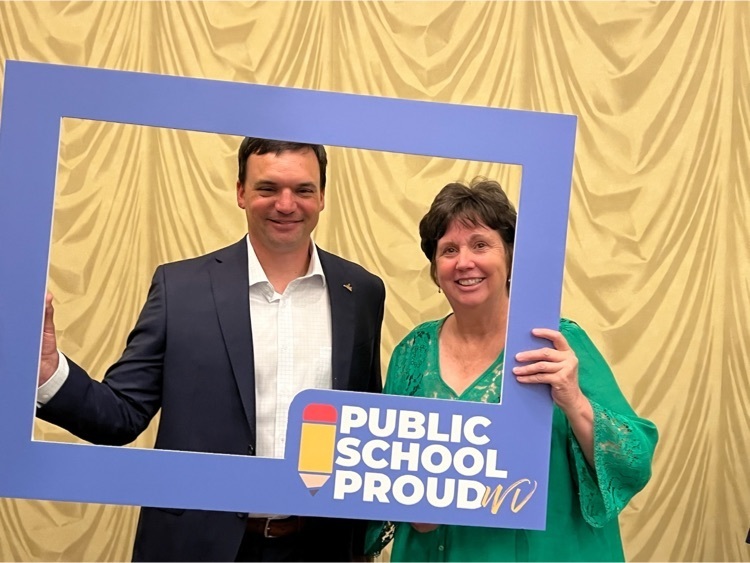 Meet Jasper! First Lady Cathy Justice today visited Lewis County High School for a "Pup Rally" to celebrate the arrival of the state's newest therapy dog through the Friends With Paws program. LCHS is the first high school in the state to receive a therapy dog.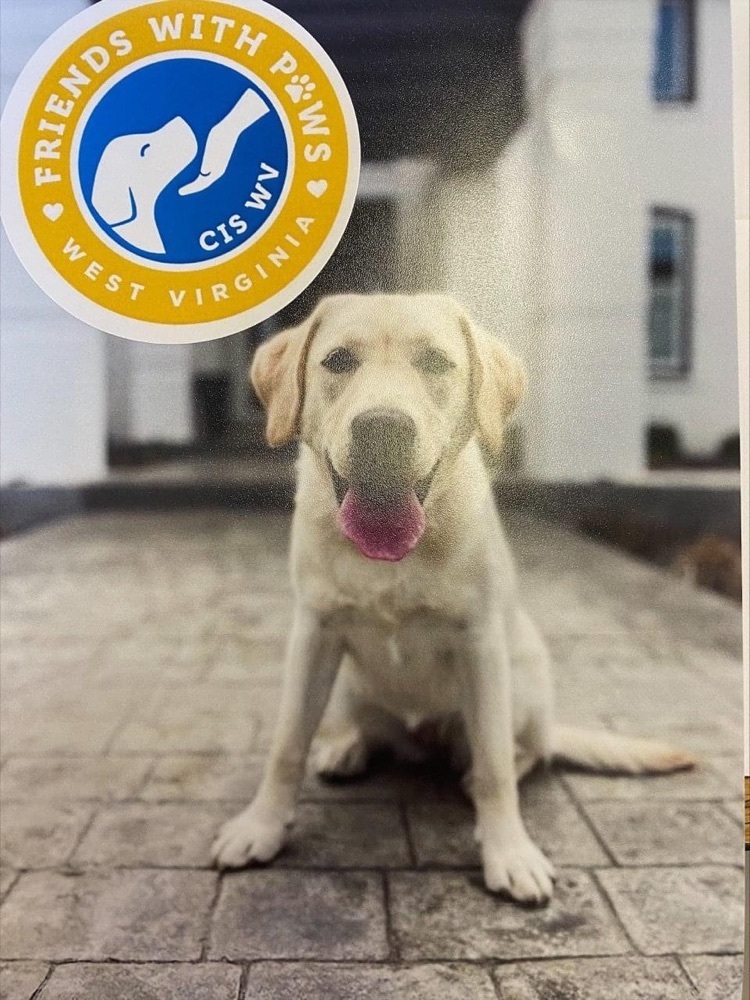 June 3rd is the last day for students. Schools will be dismissing 2 hours early to allow for faculty senate meetings.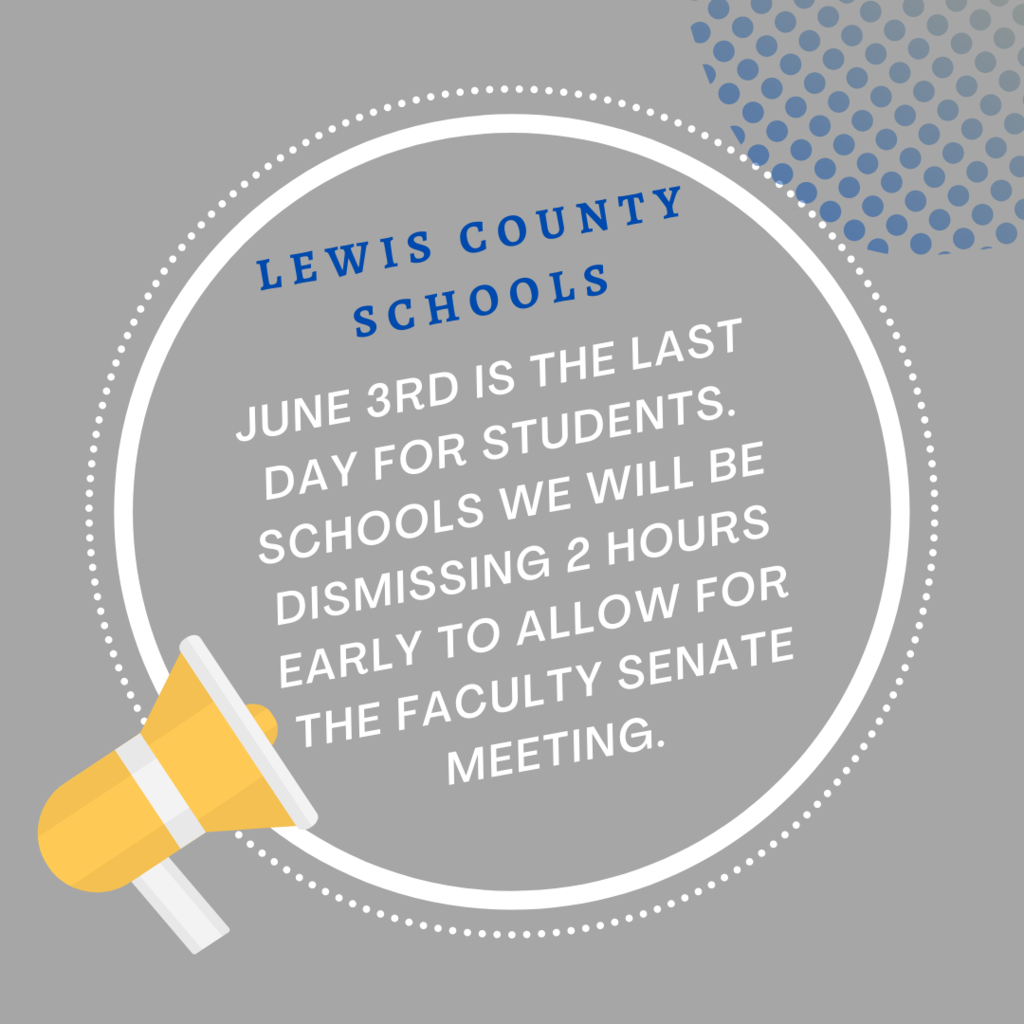 SAVE THE DATE – The Get Moving! Day of Play is returning to Morgantown on July 16, 2022! Join current West Virginia University athletes and other special guests for a morning activity camp held at the WVU Football Facilities. Registration is FREE and open to children ages 4 to 12. We hope to see your students there! Stay tuned to our Facebook page (
https://www.facebook.com/getmovingwv/
) - there are more exciting event details coming soon… #getmovingwv #dayofplay2022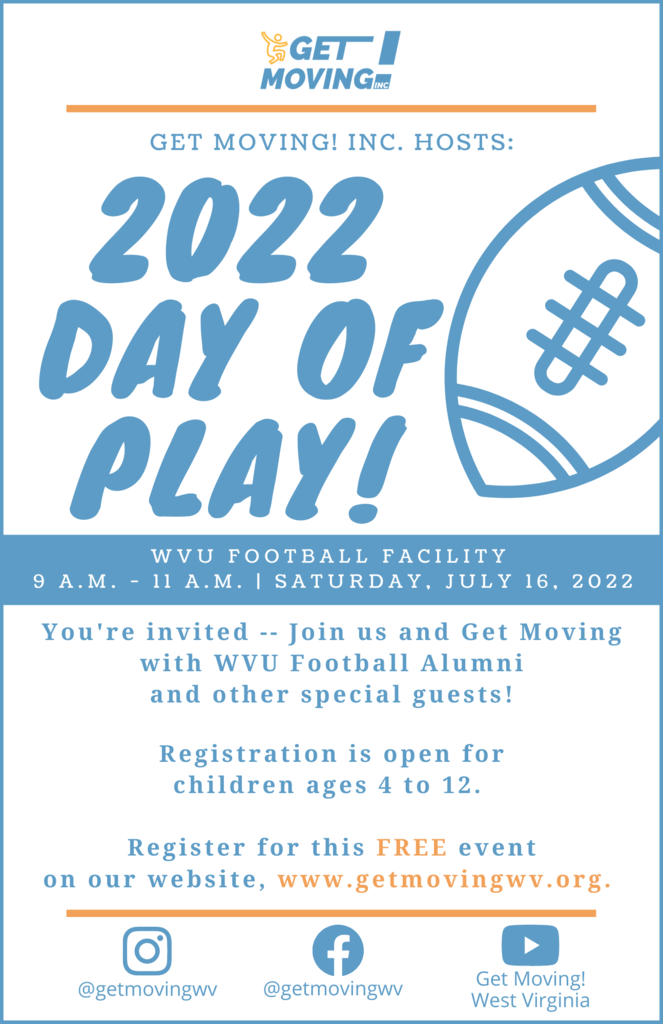 Lewis County Schools will be closed tomorrow May 10th, 2022 for Election Day.
Testing information went home today along with progress reports.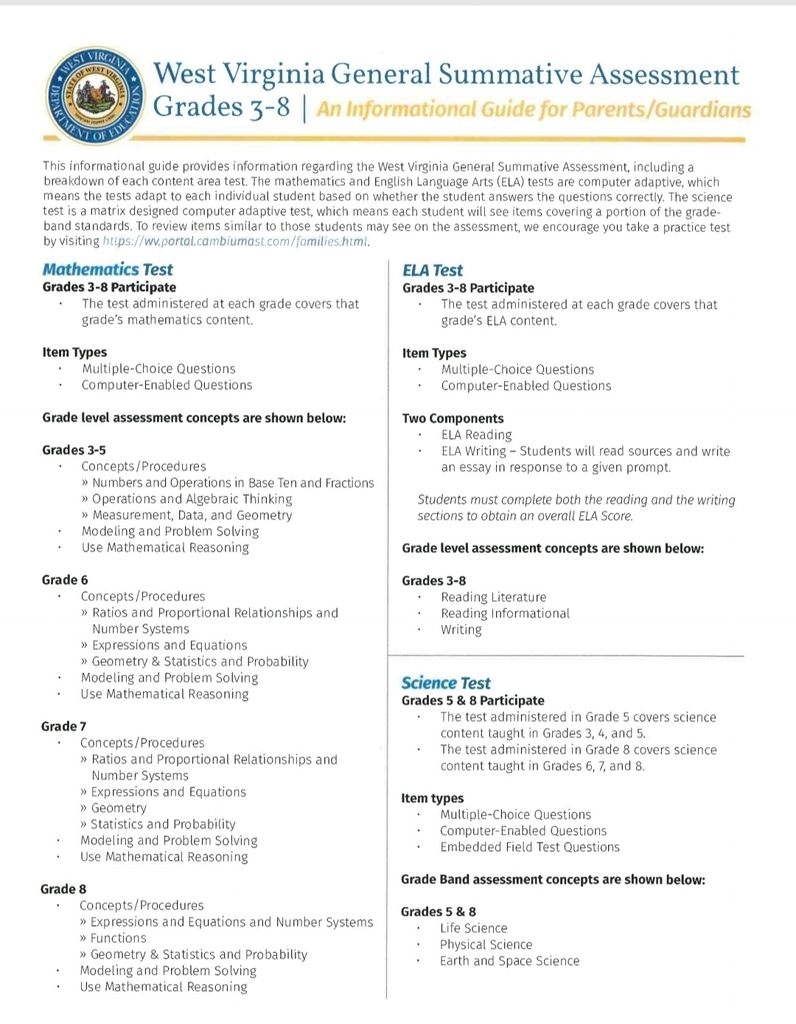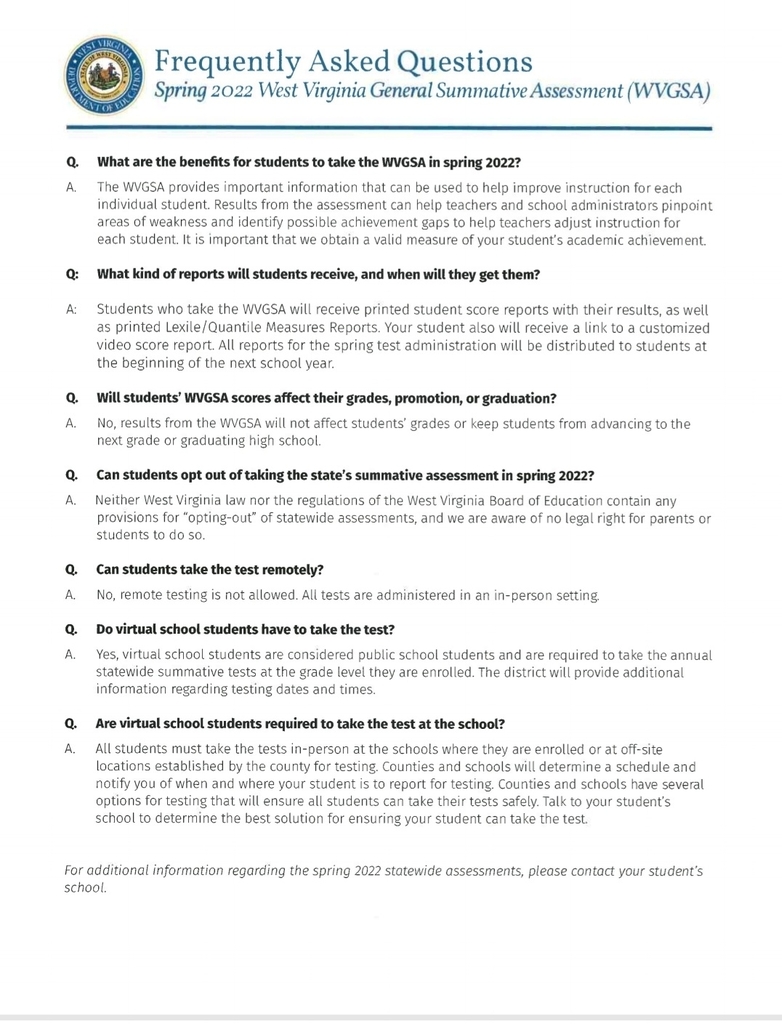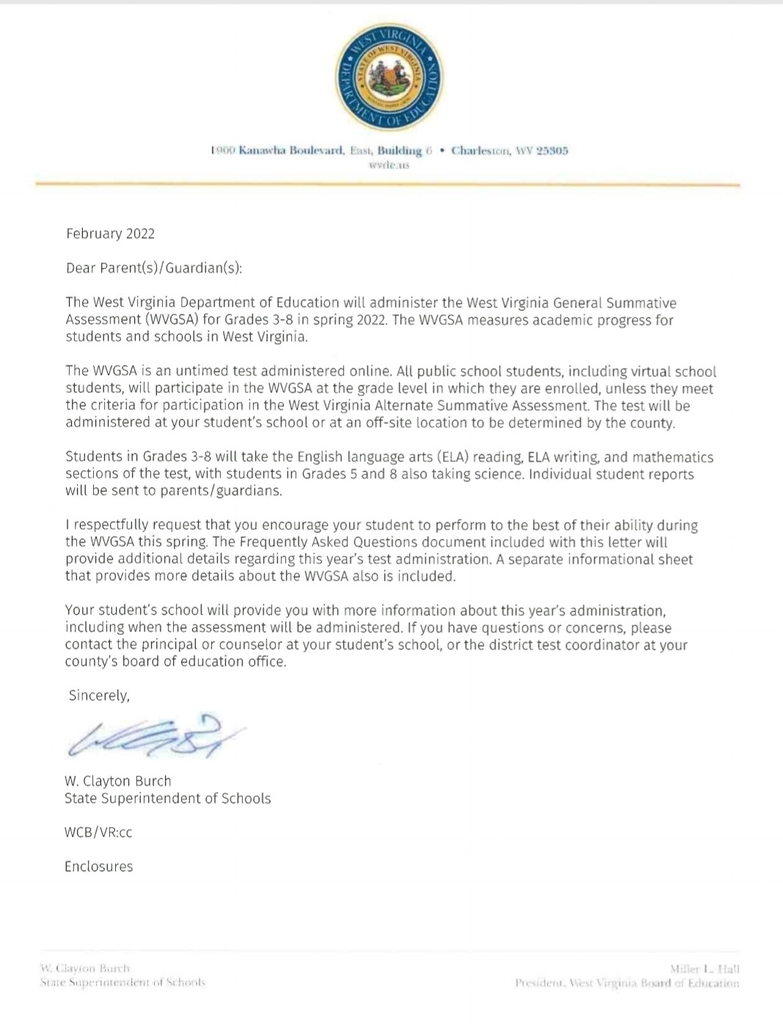 The West Virginia 2022 Golden Horseshoe winners from Robert L. Bland Middle School are Sam Johnson and Zane Stewart. Since 1931, students have been honored as knights of the Golden Horseshoe having demonstrated exceptional knowledge of West Virginia history on the state administered exam. This year, 221 winners will join the ranks of WV citizens who have won this prestigious award. The winners will have an opportunity to be recognized at the Golden Horseshoe ceremony on June 14, 2022 at the West Virginia Culture Center in Charleston, WV. Congratulations!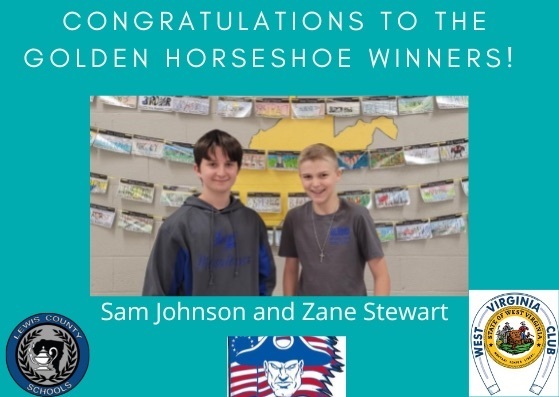 RLBMS students will participate in a state required Body Safety presentation on the following days. The program will be presented by Mrs. Barb Tucker. Materials will be sent home prior to the presentation. 7th grade on Tuesday, April 26 8th grade on Thursday, April 28 5th grade on Tuesday, May 3 6th grade on Thursday, May 5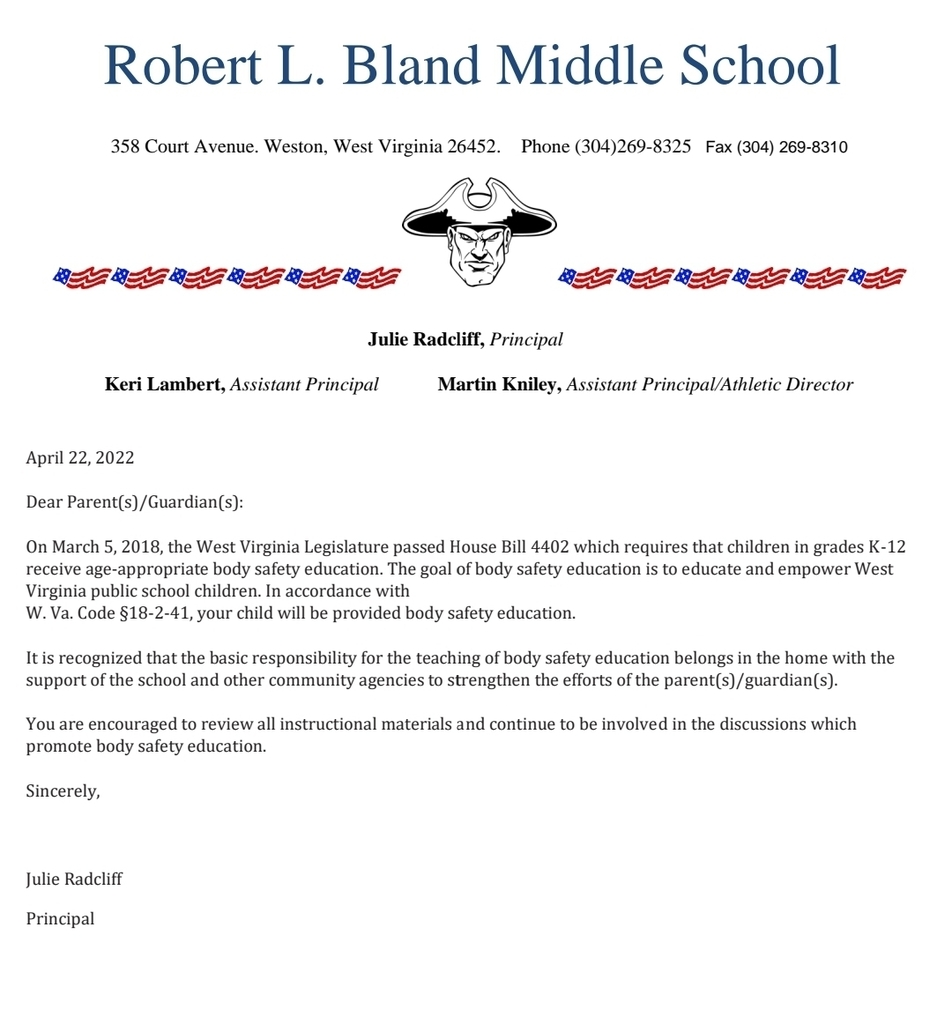 Our students were given the opportunity to hear some amazing music.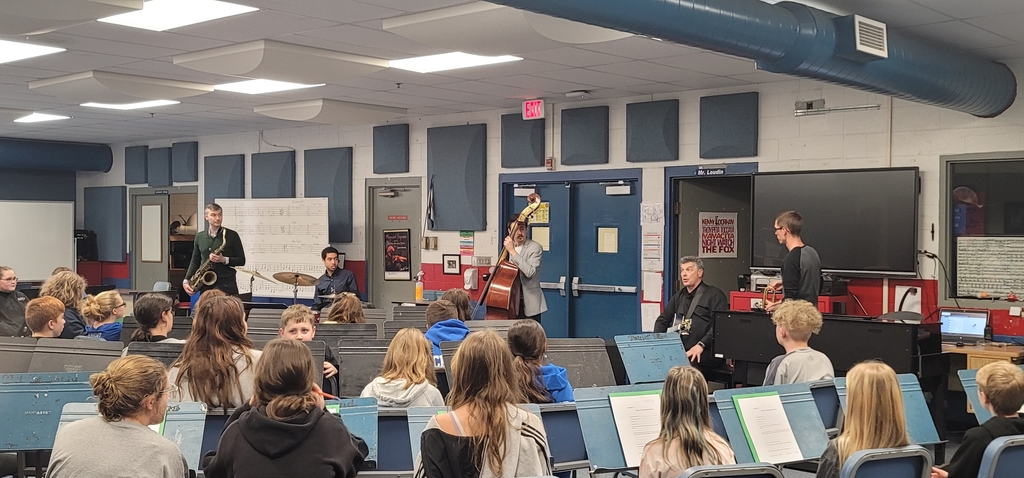 Report cards will be coming home with students today, Thursday, April 7th.
If your student lives within walking distance of the school and uses the 4th Street Bridge to come to and from school, please call the school tomorrow, March 16th. Since the 4th Street Bridge will be closed starting March 16th, the transportation department can offer help in getting students to school. Call the school tomorrow for more information.

Robert L Bland Middle School From Grace Harris The Wee Care Babysitter Course is about half-way done. These ladies have done an excellent job! Today they shopped at Family Dollar and made babysitter bags for themselves based upon the information about the 6 stages of play, child development, and toy safety. They worked collectively to help each other decide on purchases, and they did any excellent job of staying under a given budgeted amount. They are super shoppers, super girls, and will be Super Sitters!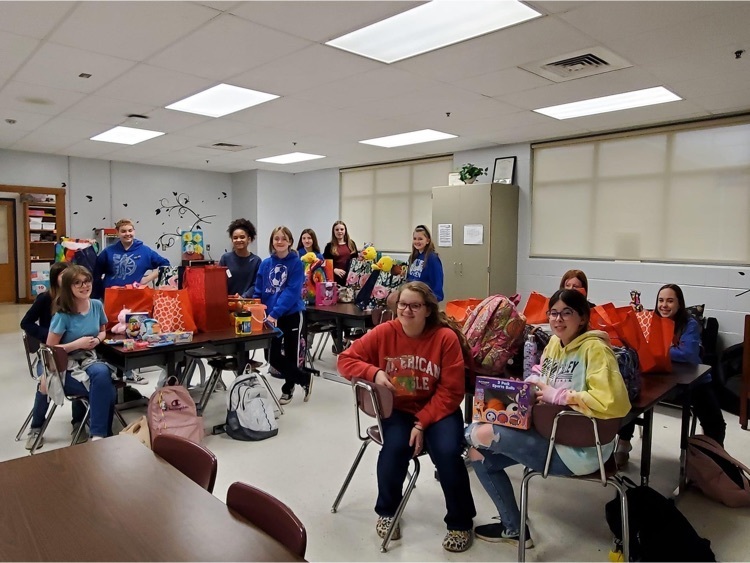 From Coach Erin Freeman RLBMS And they do their thing again!! ❤️💙🏆 Overall Grand Champs in Cheer 1st Place Cheer 1st Place Sideline 2nd Place Routine Jayden Bailey-3rd in jump off 6th grade April Sherrard-3rd in jump off 8th grade Gabby Conrad-2nd in jump off 8th grade Gabby Conrad-1st in tumbling 8th grade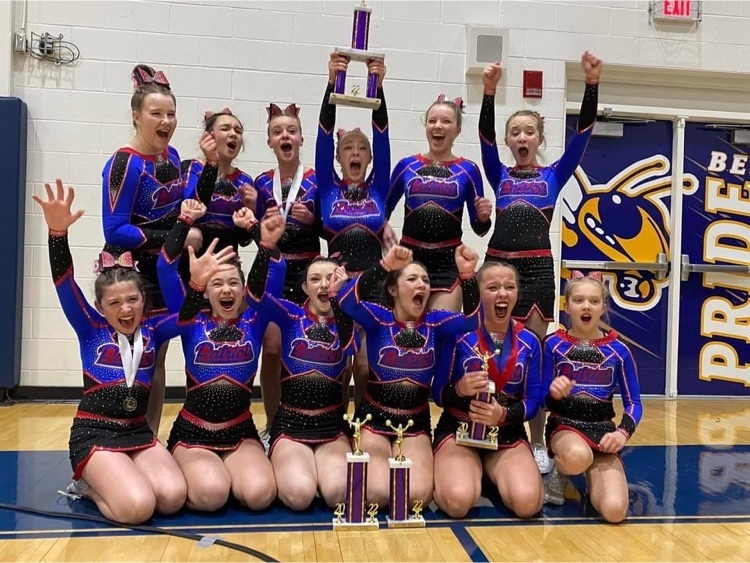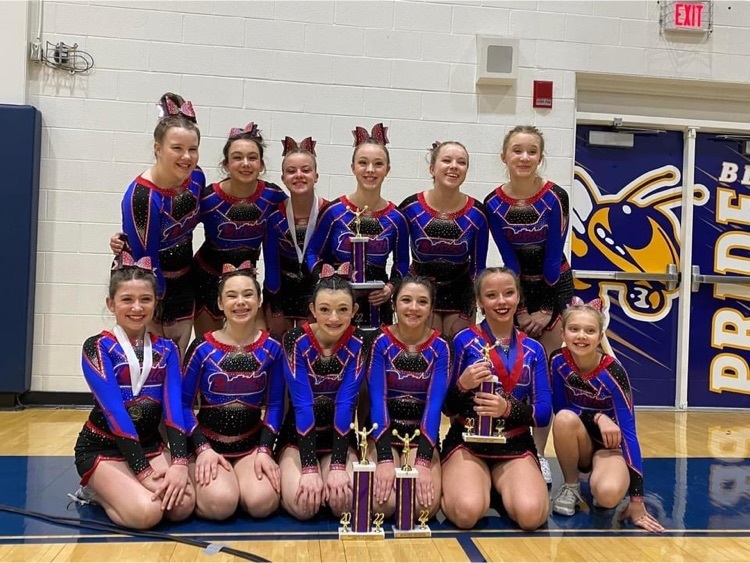 There will be no school for Lewis County students tomorrow, February 18th or Monday February 21st. Please review the Lewis County Schools calendar on our website, lewisboe.com.
Due to staff absences and lack of substitute coverage, there will be no school for all 8th grade students at RLBMS on Wednesday, February 16th. If possible, students are encouraged to log in to Schoology and complete work for the day.

My favorite thing about being a school counselor is the relationships I get to build with kids. I love getting to know kids and getting to share in their struggles and successes. Watching a kid learn new skills for working through their emotions and gain the confidence that they have the ability to help themselves feel better is what it's all about. My goal every day is to be a safe space for kids to experience their emotions and work through their problems. I love being at the middle school, these kids the best! #NSCW22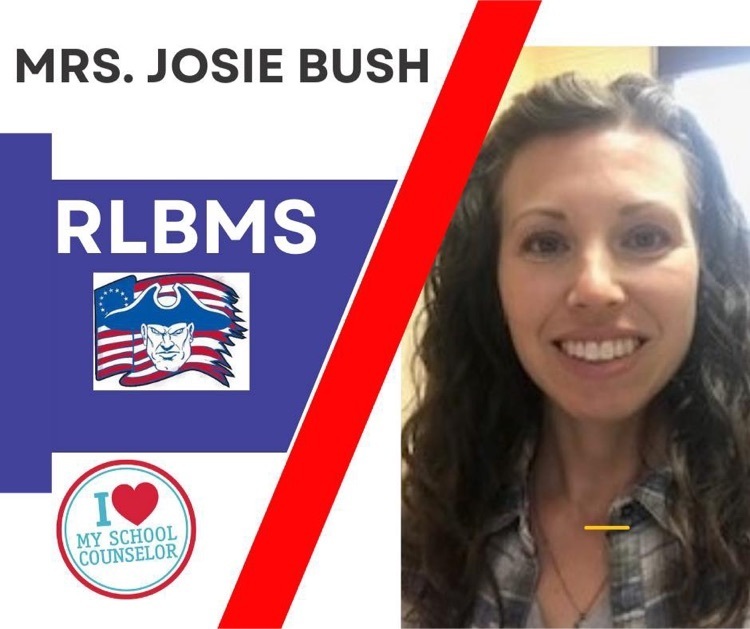 Robert L. Bland Middle School From Coach Erin Freeman 1st Place Small Division!! ❤️💙🏆 So proud of these girls and all they continue to accomplish.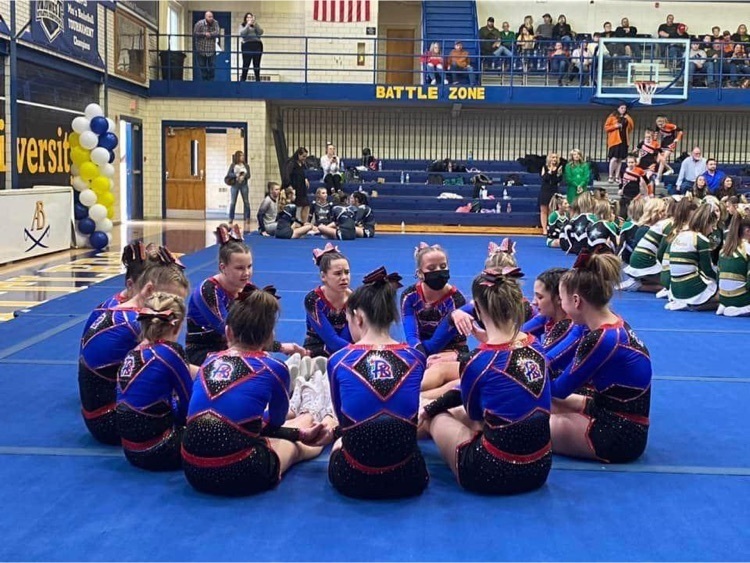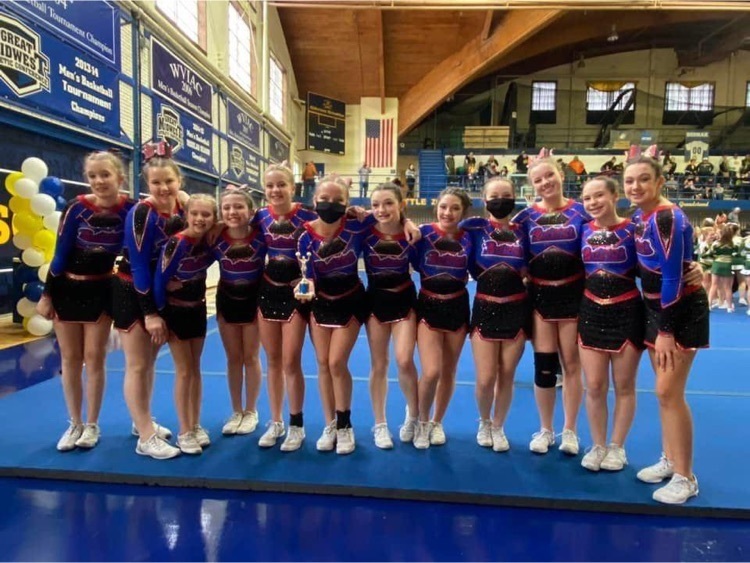 Congratulations to the Varsity Team and Coach Robert Kennedy! The third picture is of the eighth grade players from the team. #undefeatedseason🏀 #patriots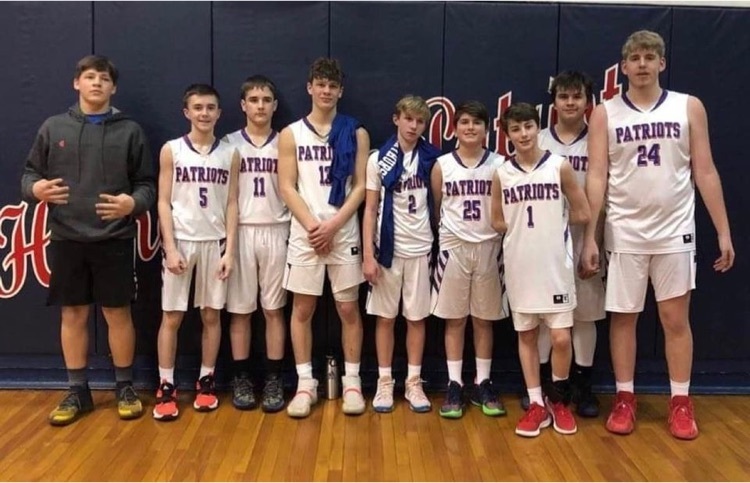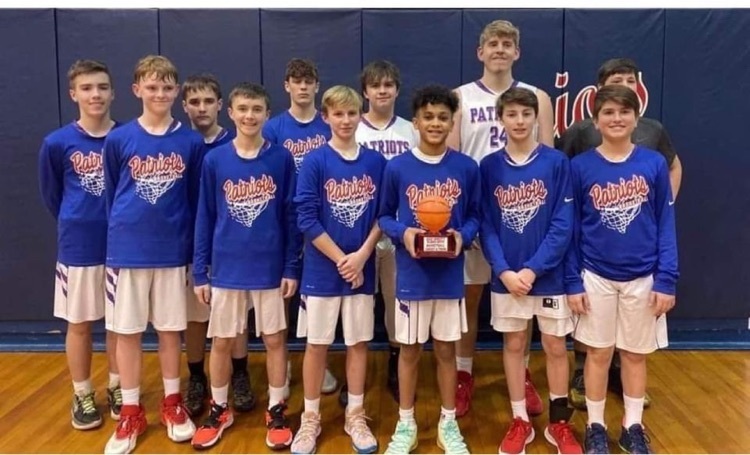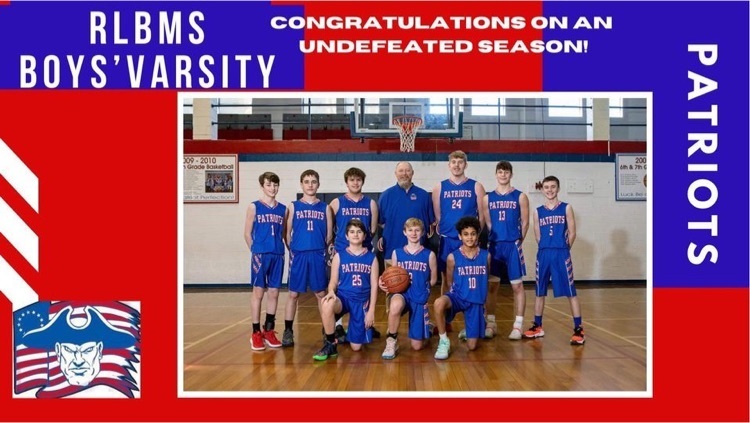 Robert L. Bland Middle School From Mrs. Lambert Thank you to the WBOY Storm Tracker Team for visiting our 5th grade students today and talking to them about all things weather. What a wonderful experience!!!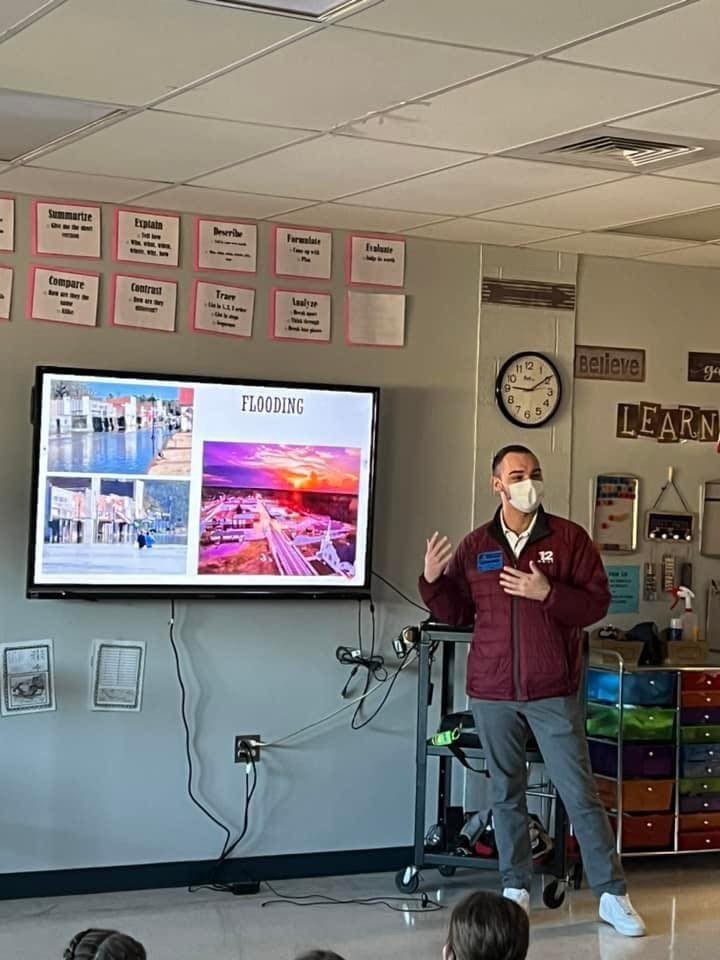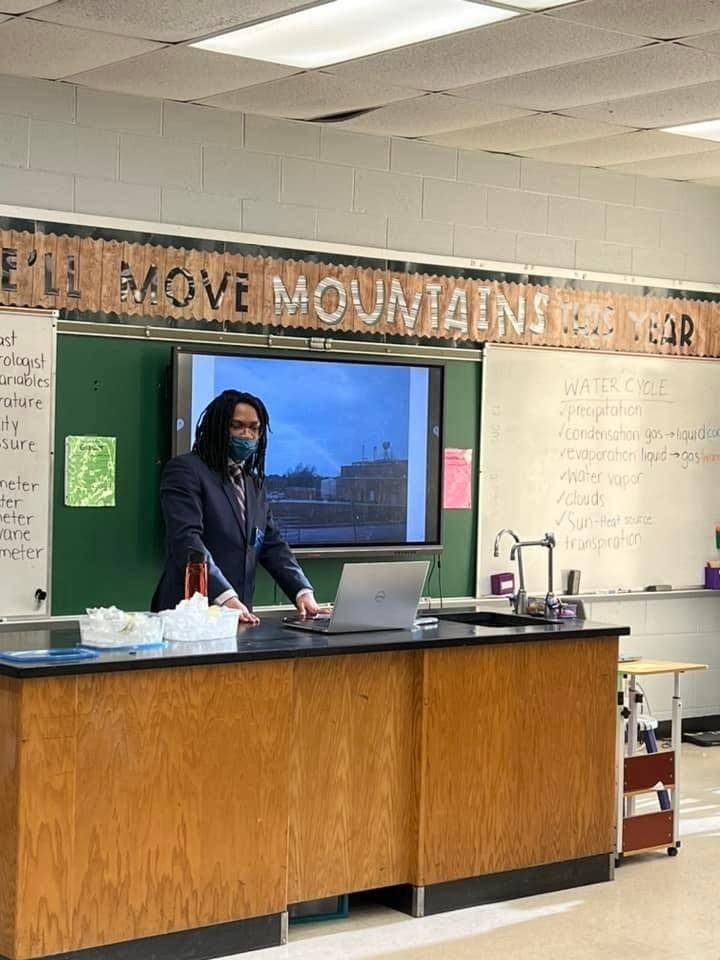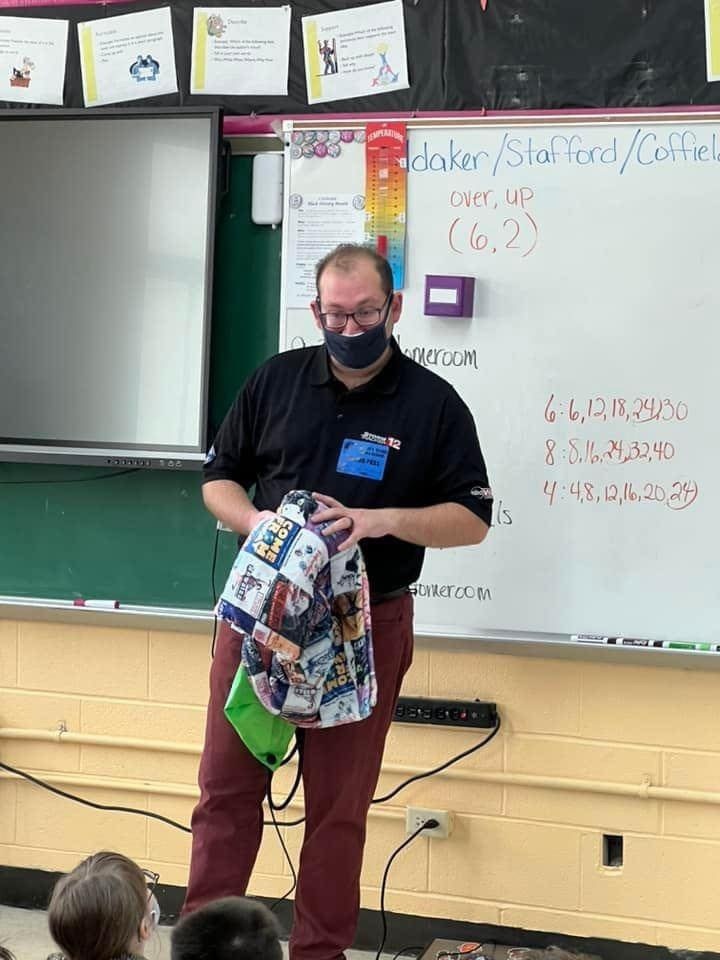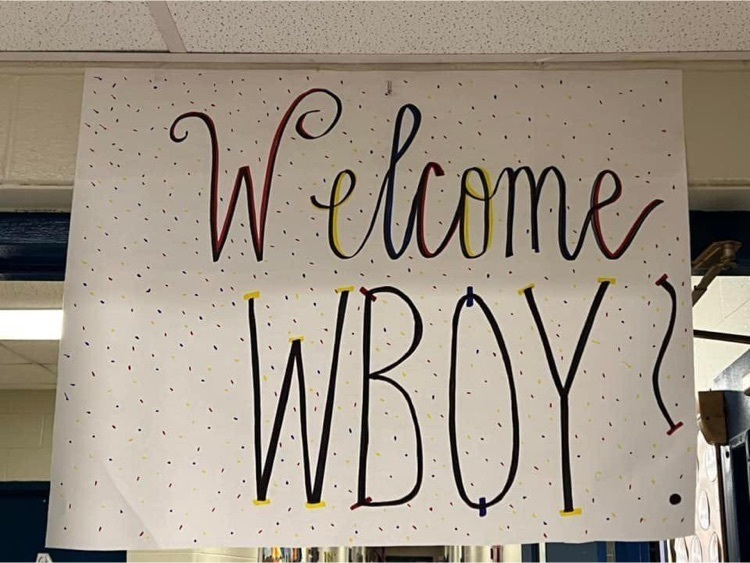 Robert L. Bland Middle School From Mrs. Lambert Happy 1000th day of school to our 5th graders!!! We are so happy to have you with us! Enjoy the day!