Deloris Hess manager of Cato's and representative of the Cato Cooperation presents a $100 check to Lewis County Schools and the CIS Program. Mona Vinson accepts the check on behalf of the Communities In Schools Program.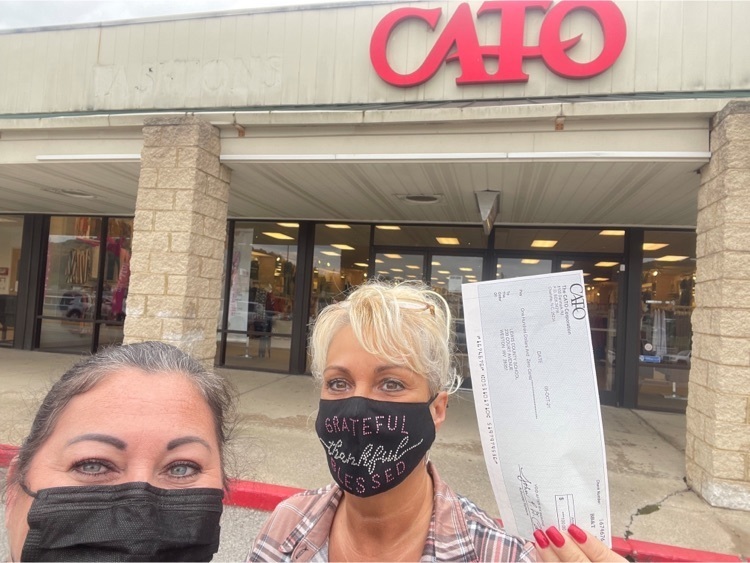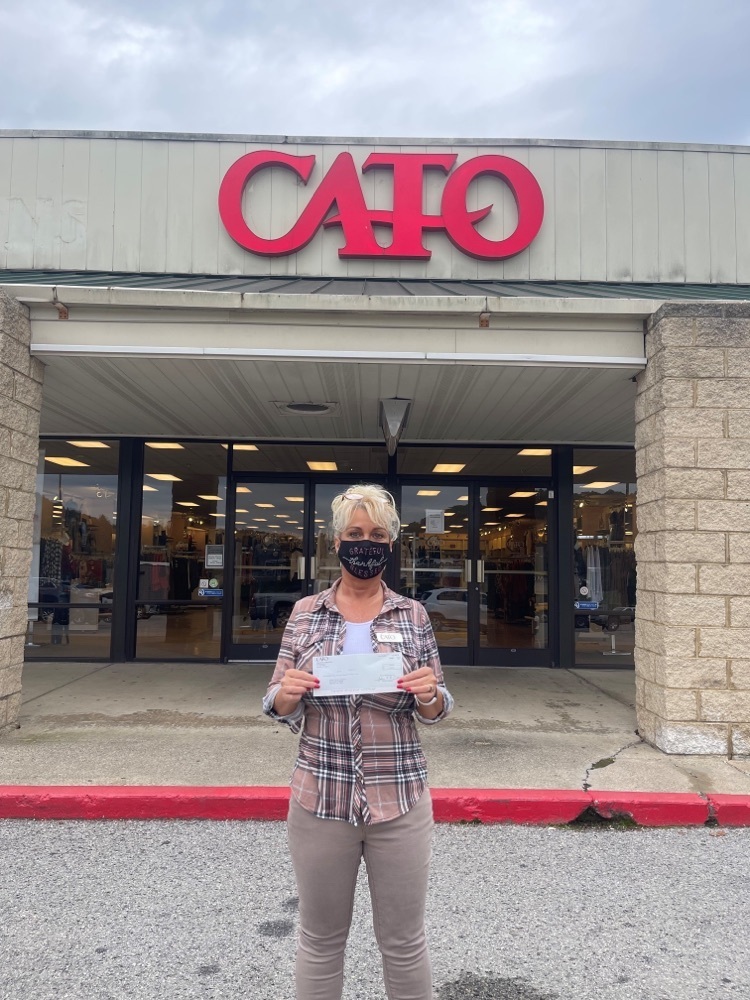 In honor of Breast Cancer Awareness Month, Lewis County Schools will be participating in Pink Out Day on Friday, October 22nd!

Thank You, Lewis County Transportation Department for Keeping Our Students Safe!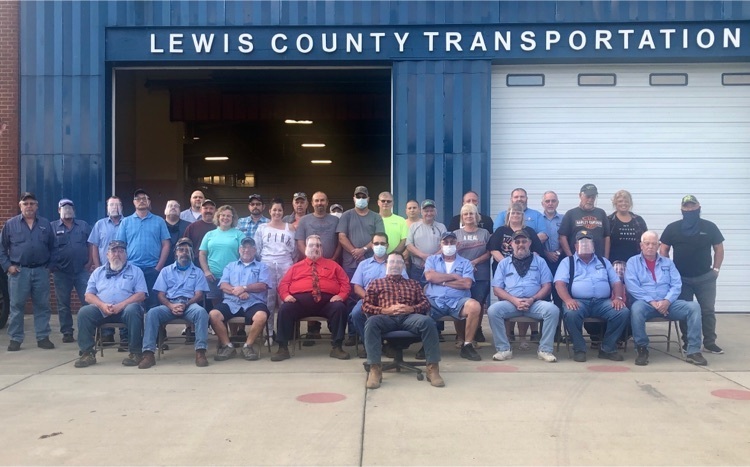 National School Bus Safety Week October 18-22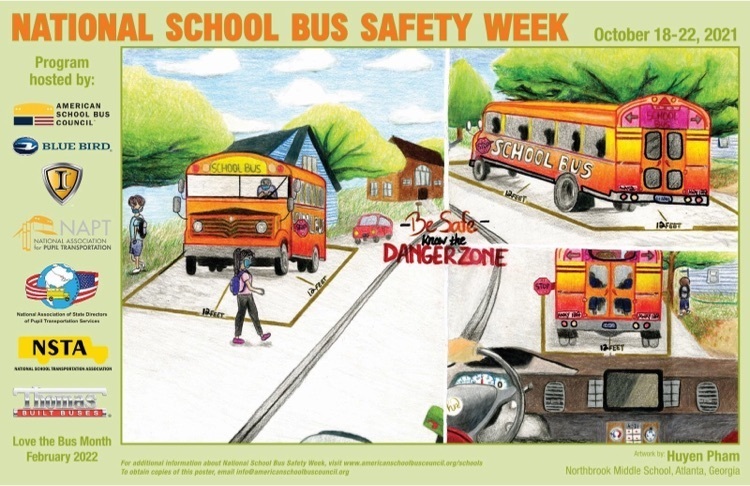 In honor of Breast Cancer Awareness Month, Lewis County Schools will be participating in National Pink Out Day on October 22nd! #showyoursupport #wearpink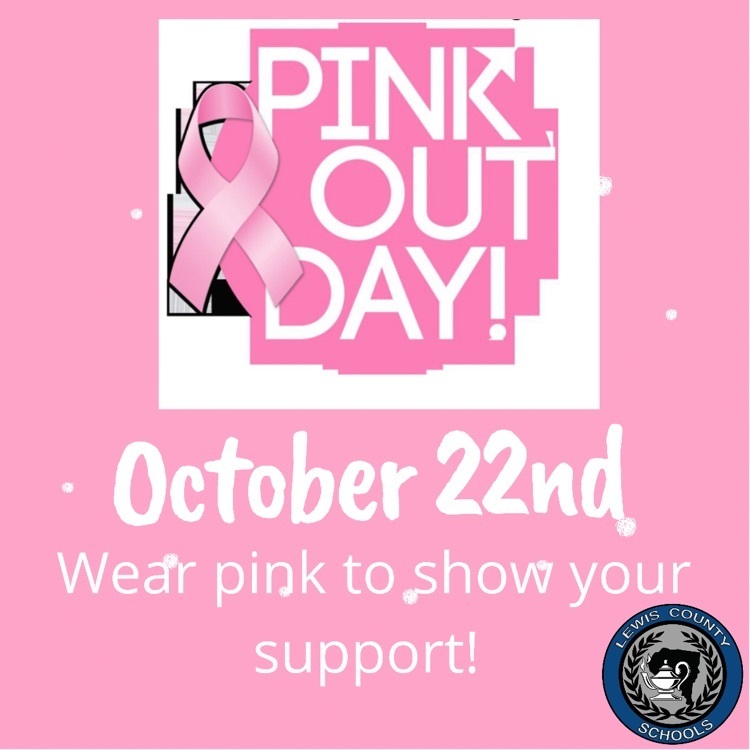 Upcoming Event October 27th and 28th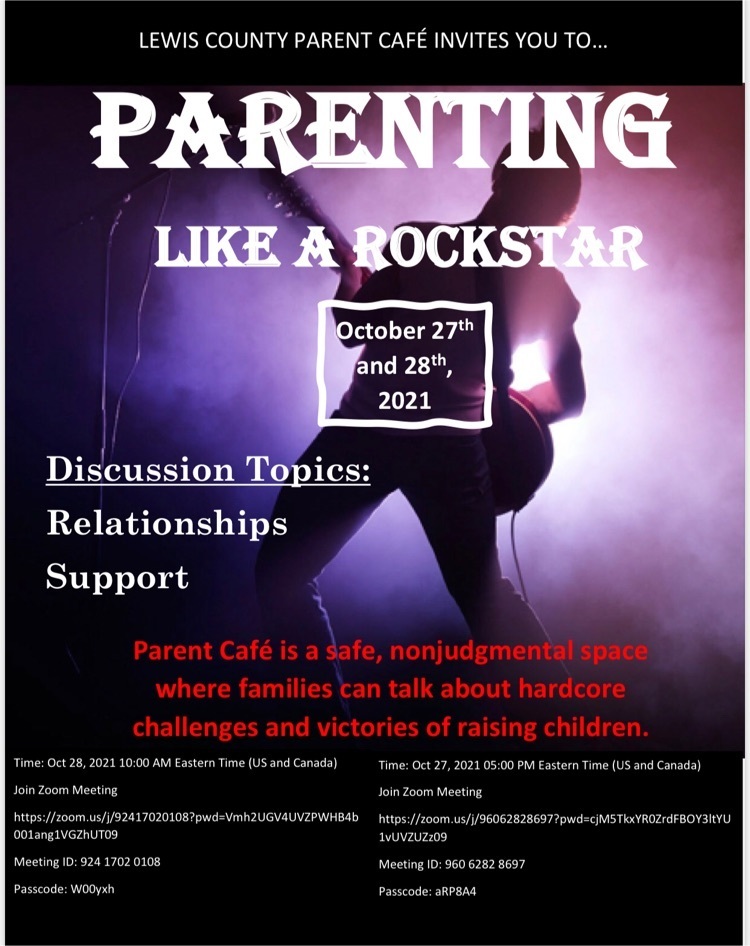 Upcoming Events in Weston #communityfirst #community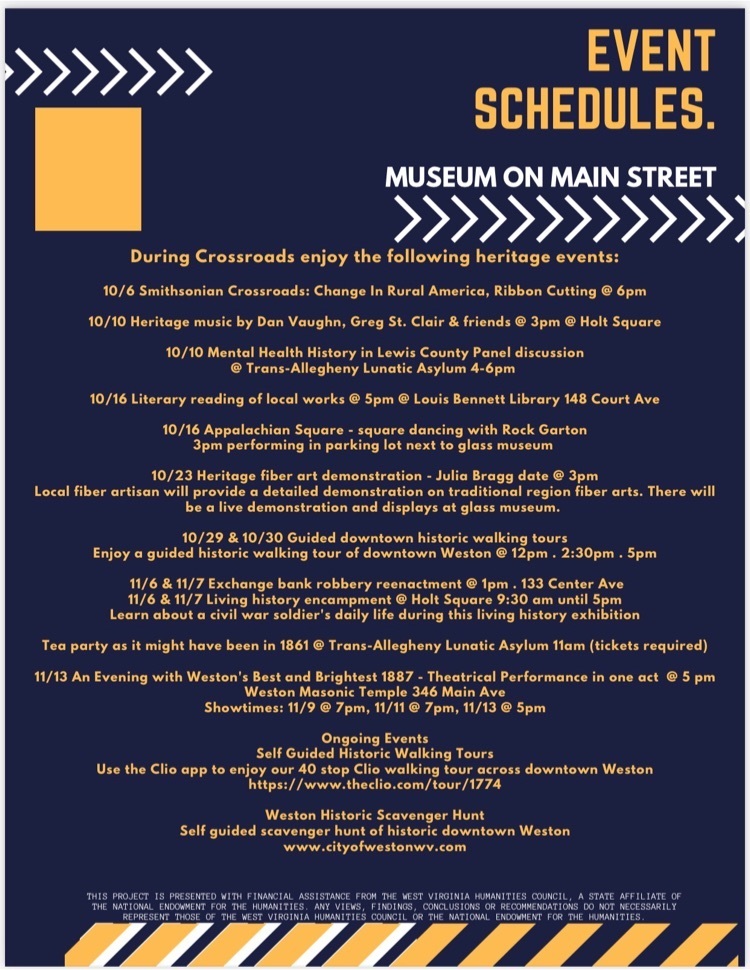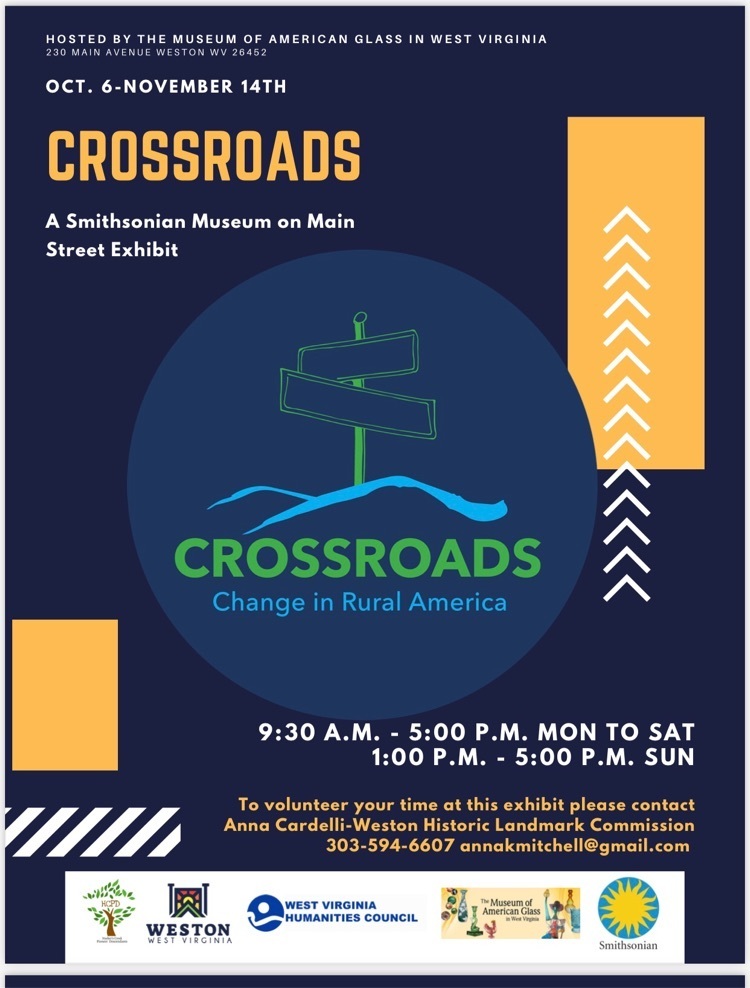 Join the Fun This Weekend! October 16th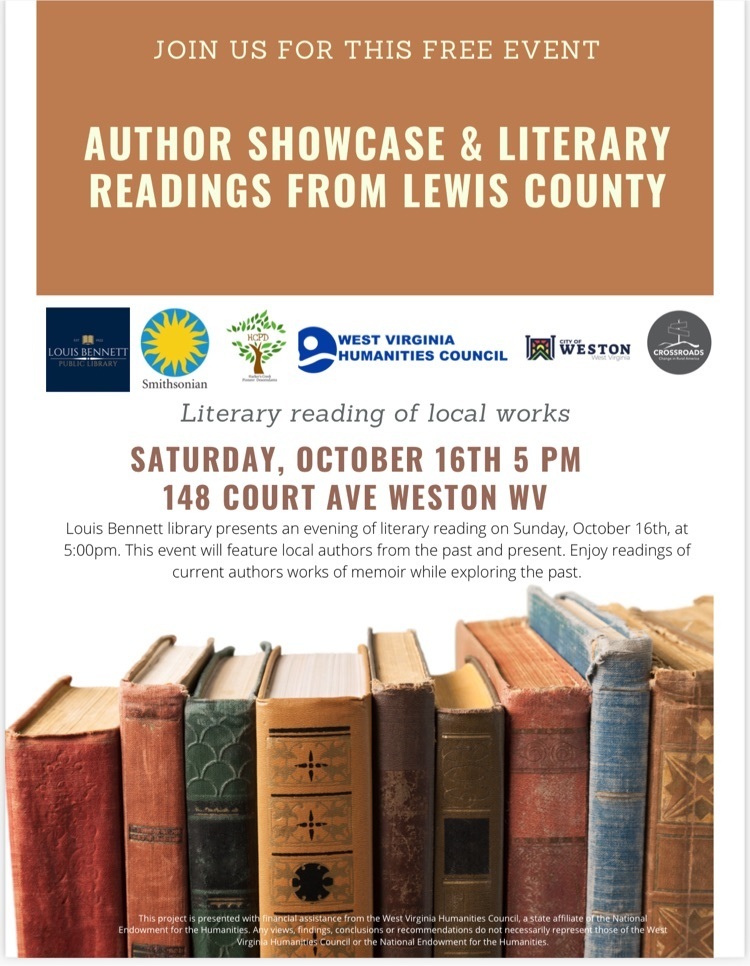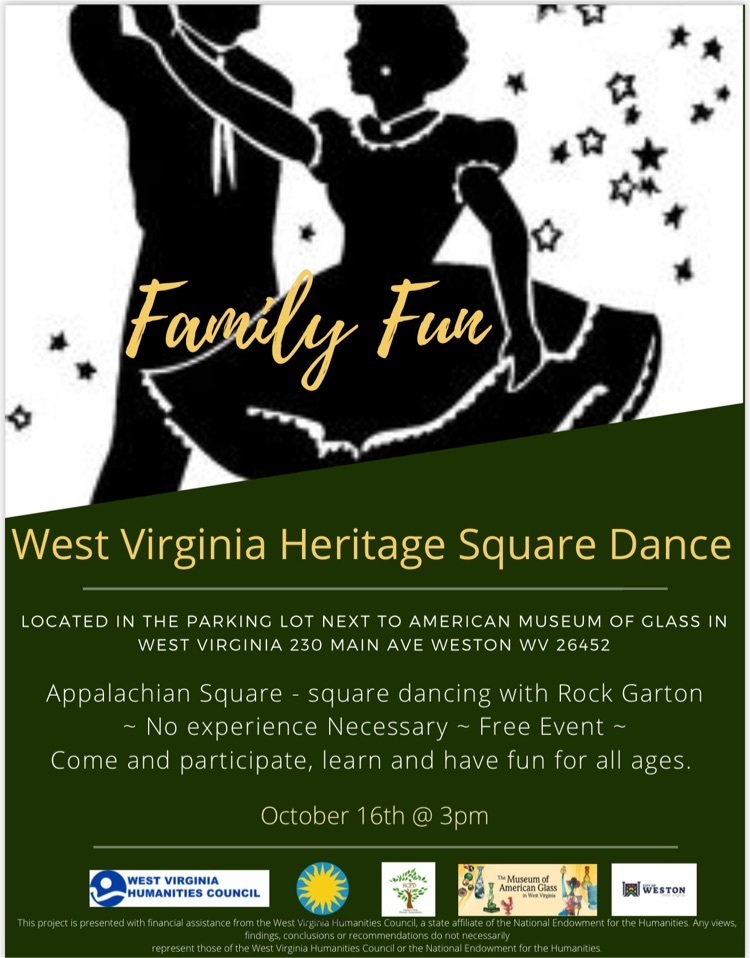 Friday, October 15 is a schedule professional learning day for teachers. Students will not be in school on that day.
At 2:15 today, we were forced to close the 8th grade boys bathroom due to damage done by the 7th/8th grade boys. There are urinals that are broken and cannot flush. Someone chose to rip off the trash bag and use the urinal. Hopefully the bathroom will be up and operational by morning.
Bus 2-16 will not run tomorrow. Please remember if you bring your child to school, you will also need to pick them up. If you are unable to transport, the day will not be counted against your child. Just send a note when they return.

Lewis County Blueprint Communities is hosting a Fun Run. See Flyers for more information.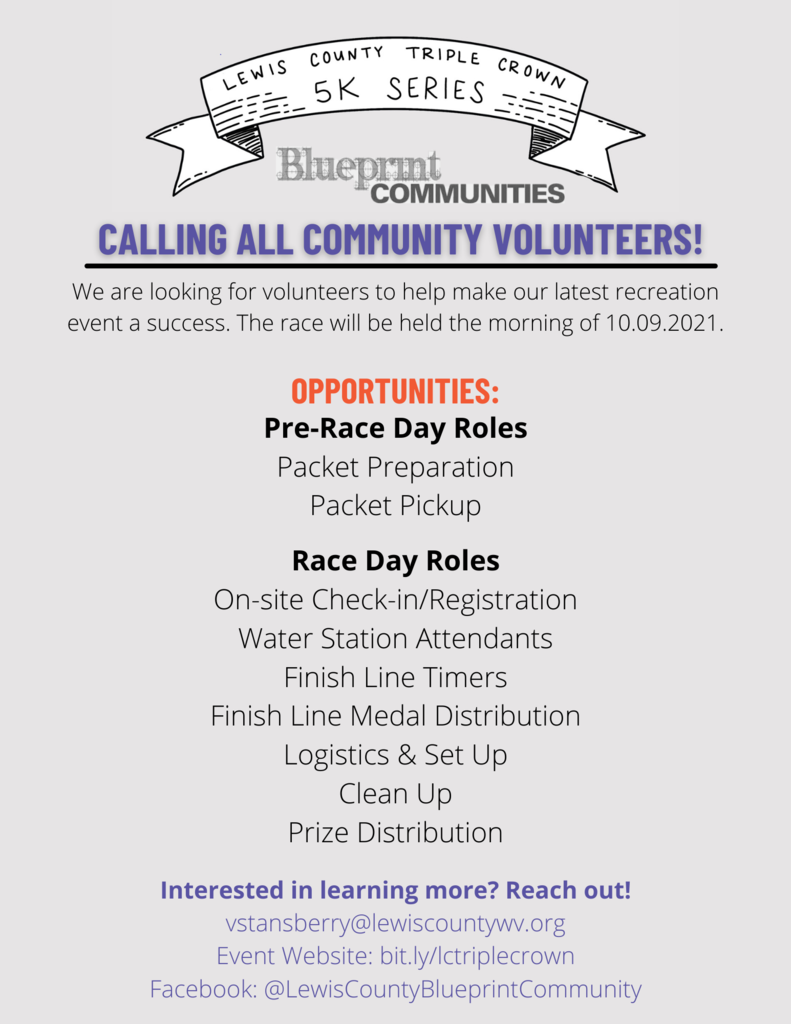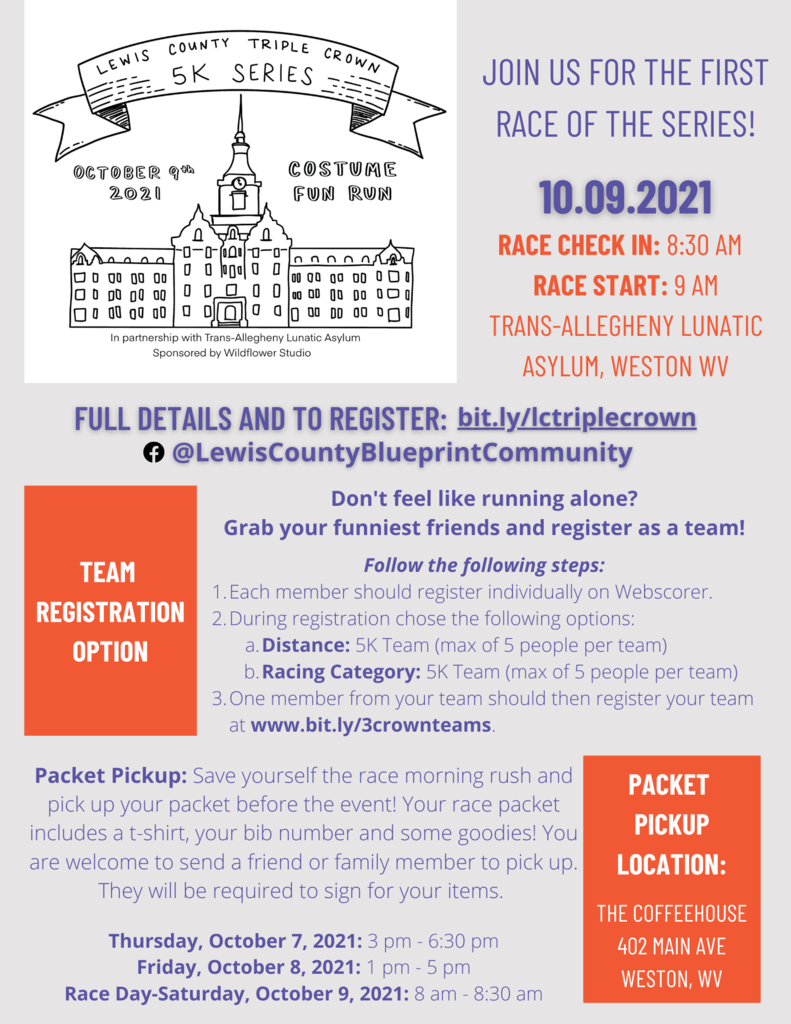 Tonight!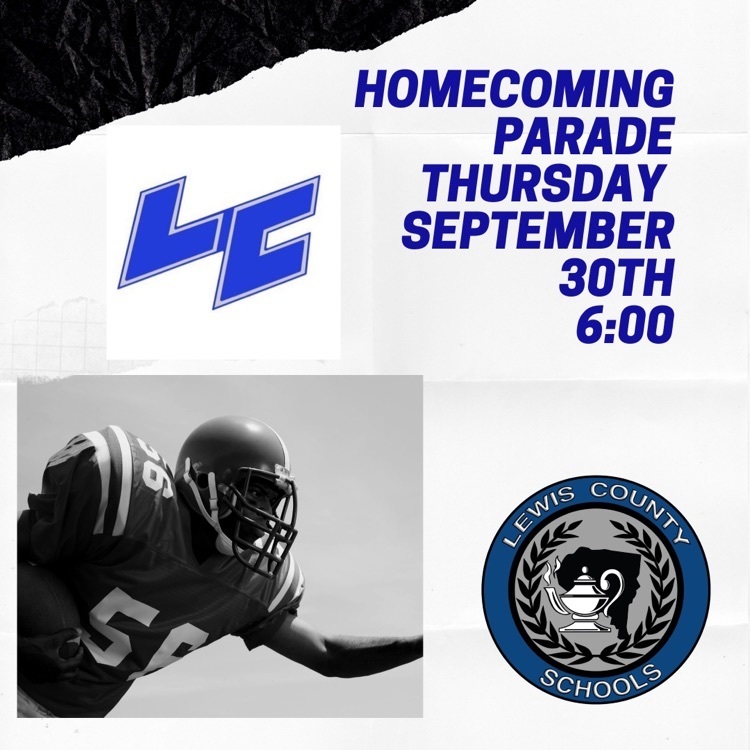 It's beginning to look like Autumn at the Lewis County Board of Education!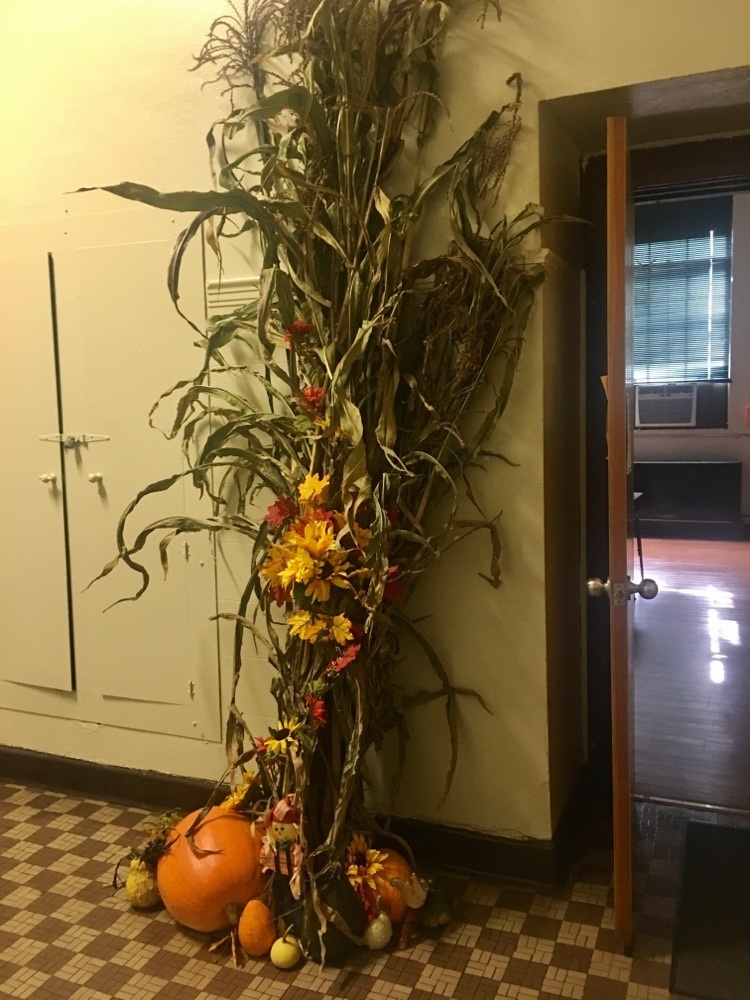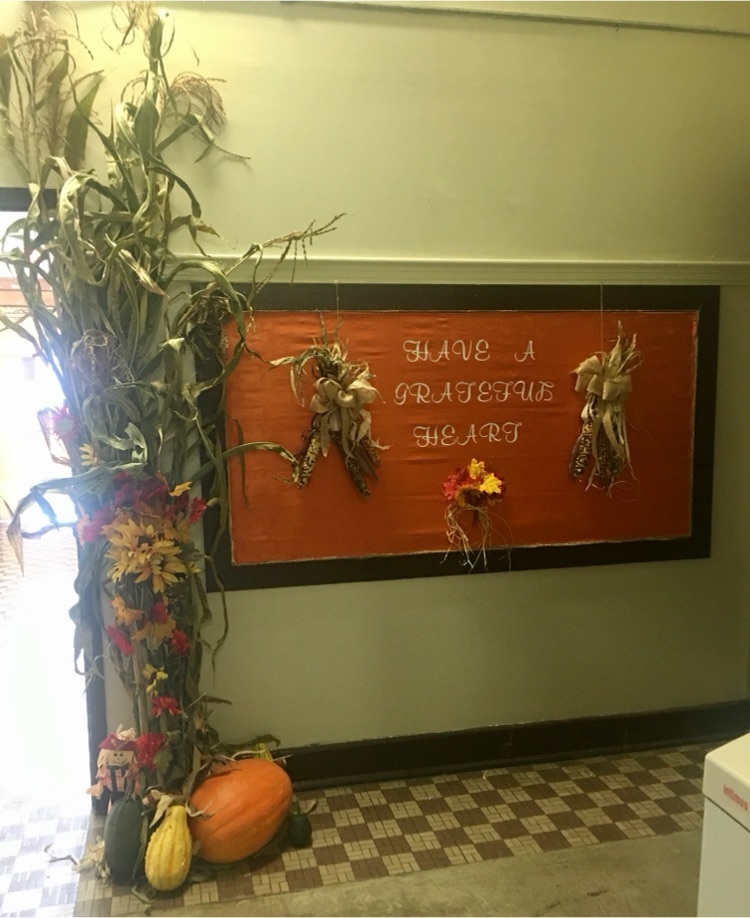 Channel 3 is back on the air! Mrs. White and her broadcast students at LCHS have published a homecoming week special. Visit lewisboe.com or the Lewis County Schools Facebook page for a link to the video.

Meet Mr. Ian Fealy He is a first year teacher at Robert L. Bland Middle School. Mr. Fealy graduated from West Virginia University in 2021 with a Masters Degree in Secondary Education in Social Studies. He chose education because of his love of history and political science, and he likes to be around young people especially through the tougher time of their life such as their middle school age. Mr. Fealy hopes to be a positive influence with the students. Welcome to Lewis County Schools, Mr. Fealy!

Mrs. Barnette's 7th Grade Social Studies students are creating research webs about "The 7 Traits of Civilization." Each were randomly assigned a country to research and they will share with their peers tomorrow in class.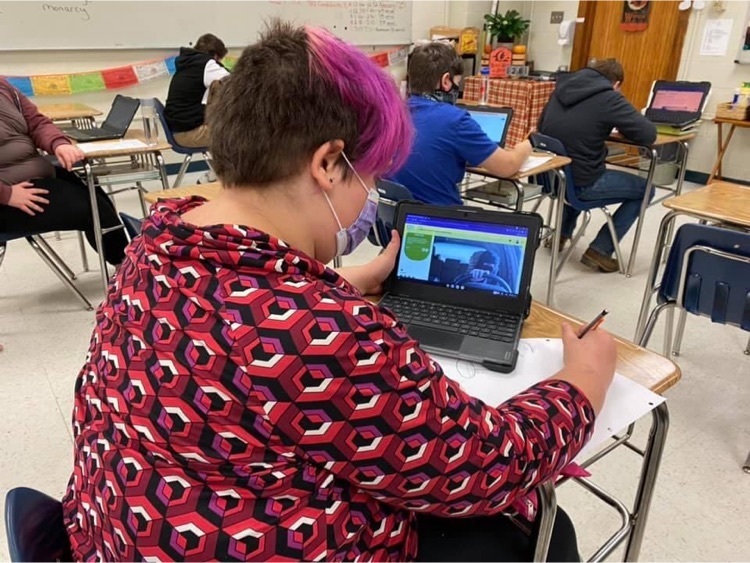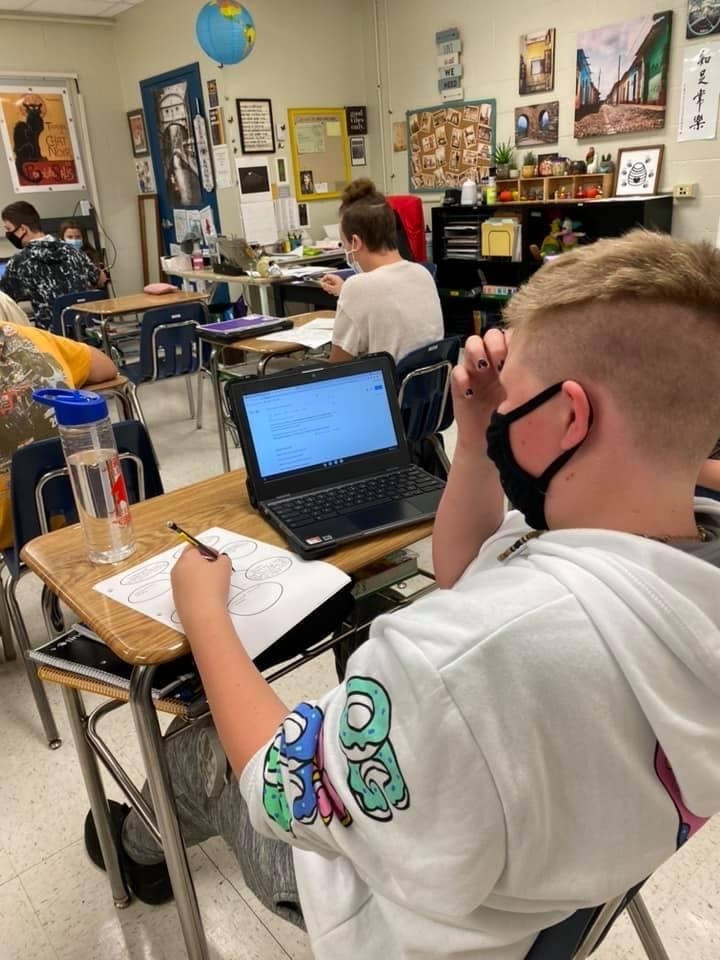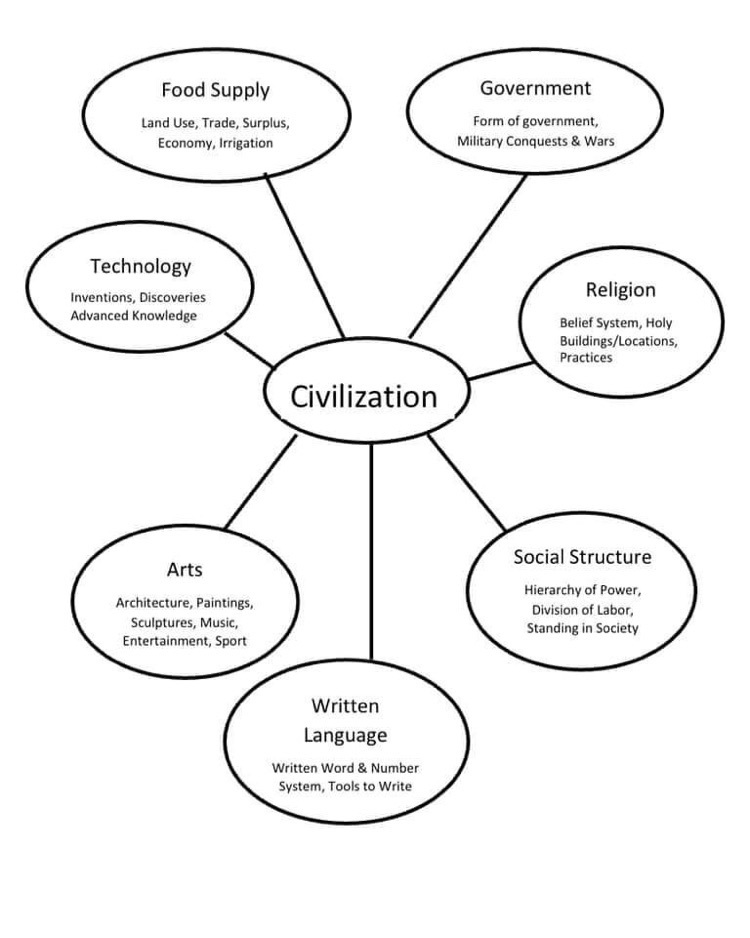 Progress reports will be coming home with students tomorrow, Tuesday, September 28th. Make sure to ask your student for them.
School pictures are scheduled for this week..... 7th and 8th grade students on Thursday, September 30 5th and 6th grade students on Friday, October 1
RLBMS will be closed tomorrow, Friday, September 24th. It will be a remote learning day for all students. Please log in to Schoology for assignments. All staff are expected to report on time. Be safe and stay healthy.