6th-graders at RLBMS are learning about budgeting with the assistance of Skittles. Since then, students have been learning how to make change and other aspects of handling money 💰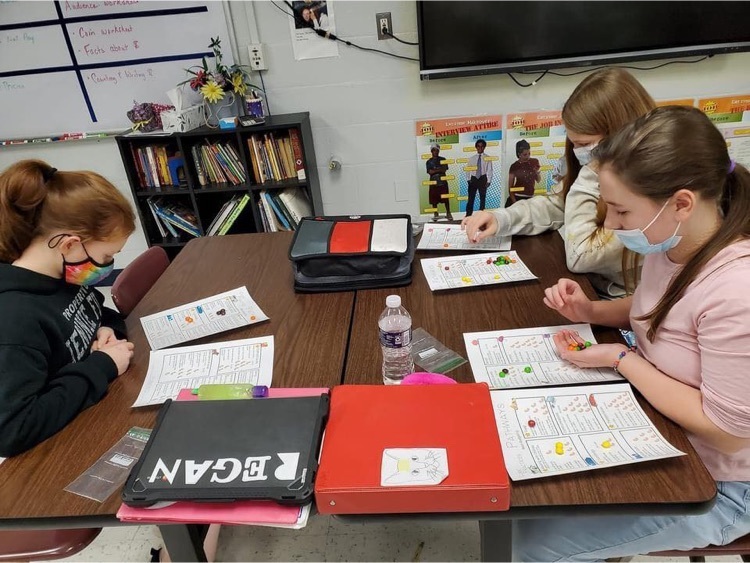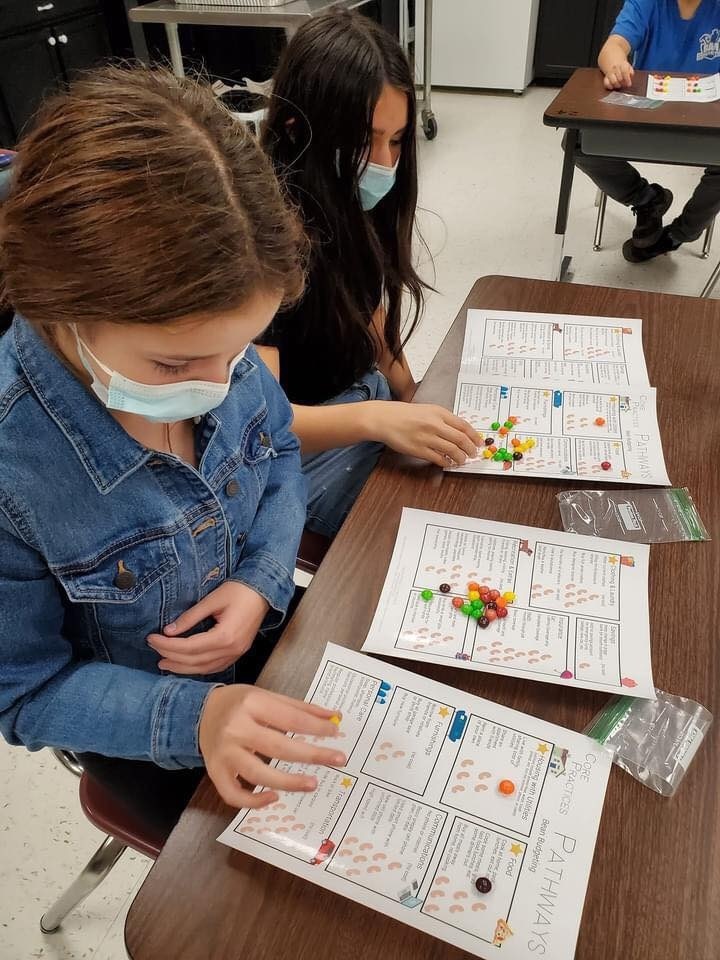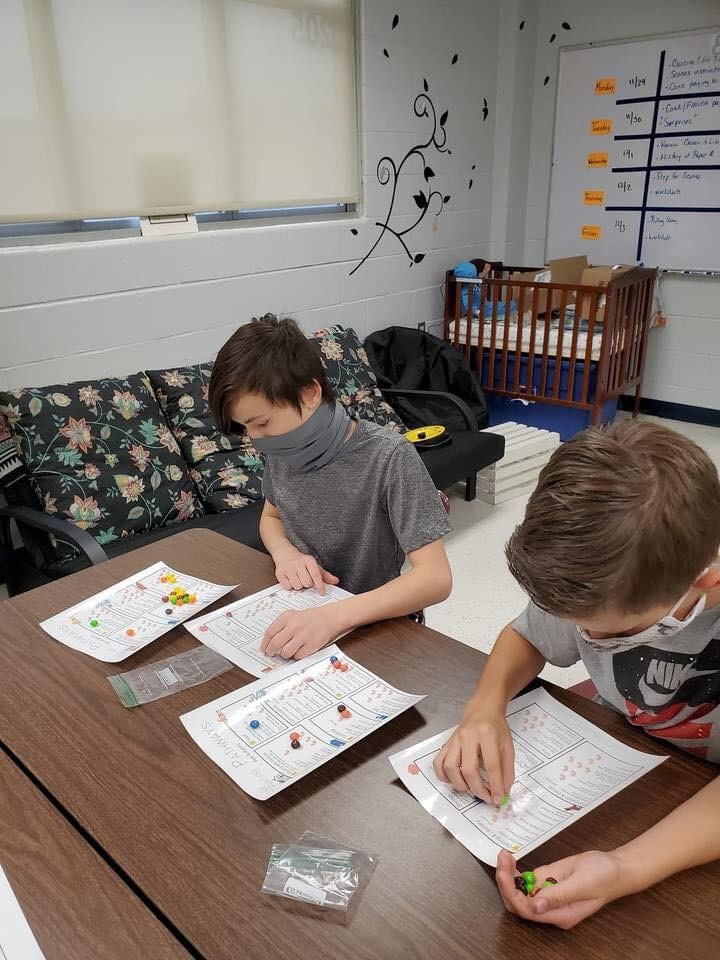 A lockdown was initiated at Robert Bland Middle School this morning, law enforcement quickly arrived at the school and safely resolved the situation. The lockdown has been lifted and all students and staff are safe.

All schools in Lewis County will be closed Wed. Dec. 8, 2021 due to road conditions.

Lewis County Schools will be operating on a 2-hour delay today, December 8th.

New Video Score Reports for the 2021 Statewide Assessments- find more information on our website and the Lewis County Schools Facebook page.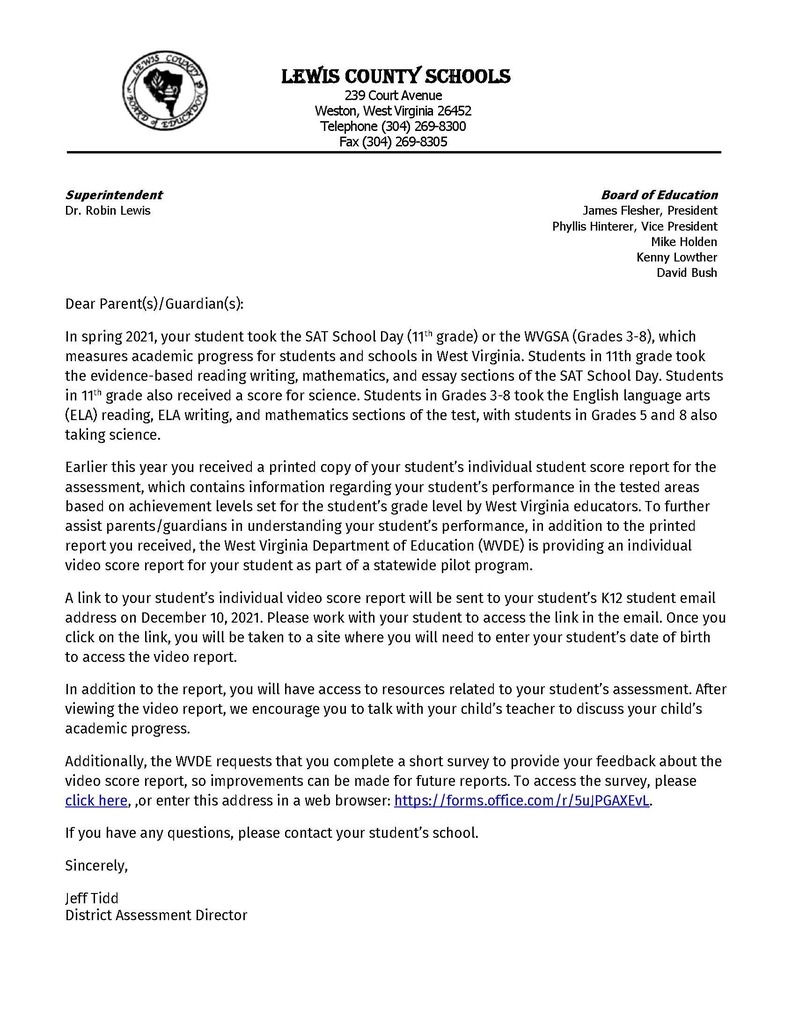 Cookie dough orders will be in tomorrow, Monday, December 6th. We will be distributing cookie dough from 4 to 6 in the cafeteria. You will enter through the cafeteria doors. Thank you for your patience during this process.
Solar System projects completed in Mrs. Oldaker's Science classes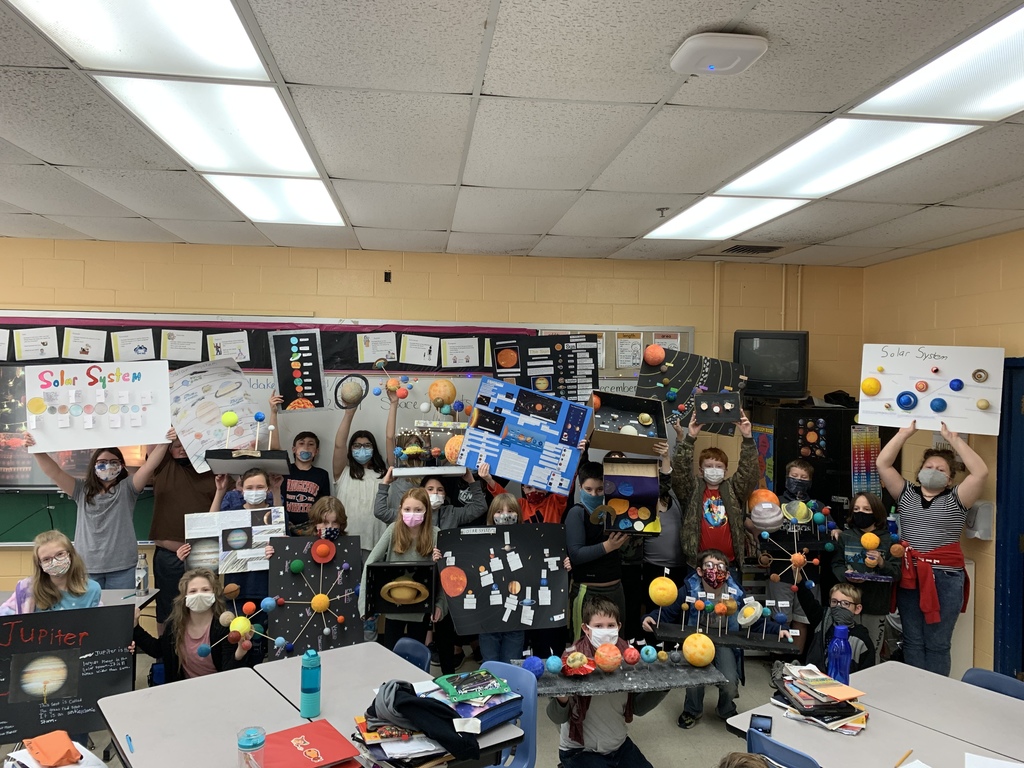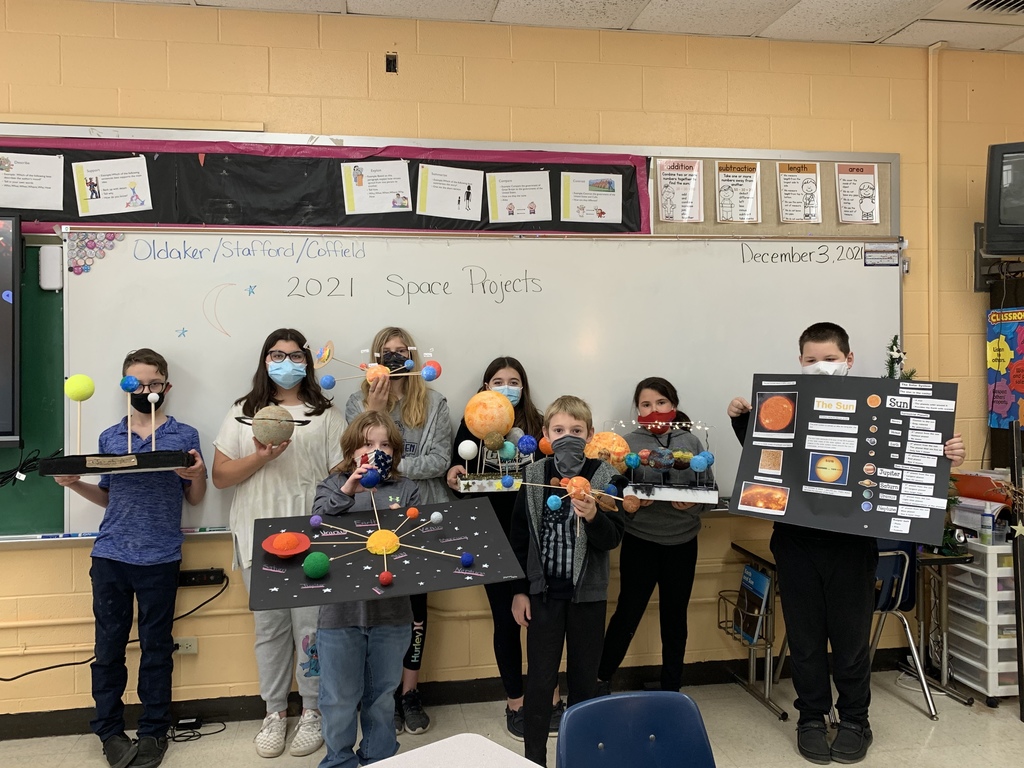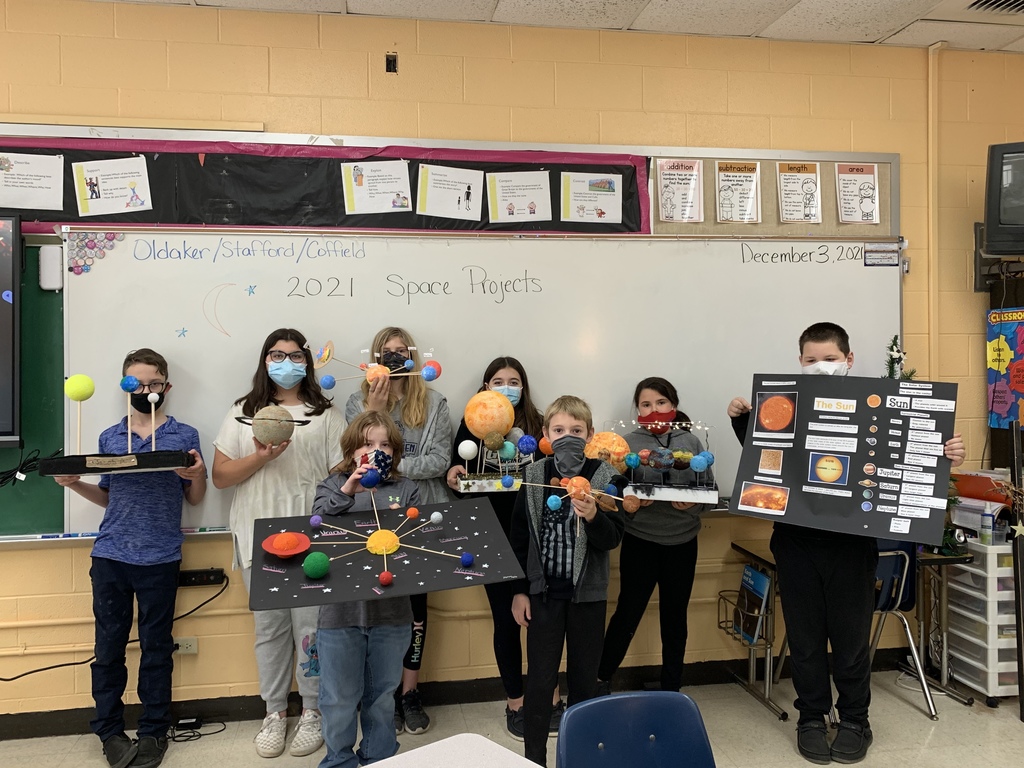 Tutoring will be available Tuesdays and Thursdays beginning this week. This will be available from 3:30 to 5:30. We have three tutors available. Please contact the school and leave the following information with one of our secretaries or email me through Schoology or email me at
julie.radcliff@k12.wv.us
. Name of student Student grade level Subject(s) needing help Day preferred Virtual or in person A tutor will be in contact with you to set up tutoring sessions once information is obtained. This will be on a first come, first serve basis since space is limited. This tutoring is offered free of charge.

The Lewis County Board of Education has voted to extend the mask mandate until January 10th.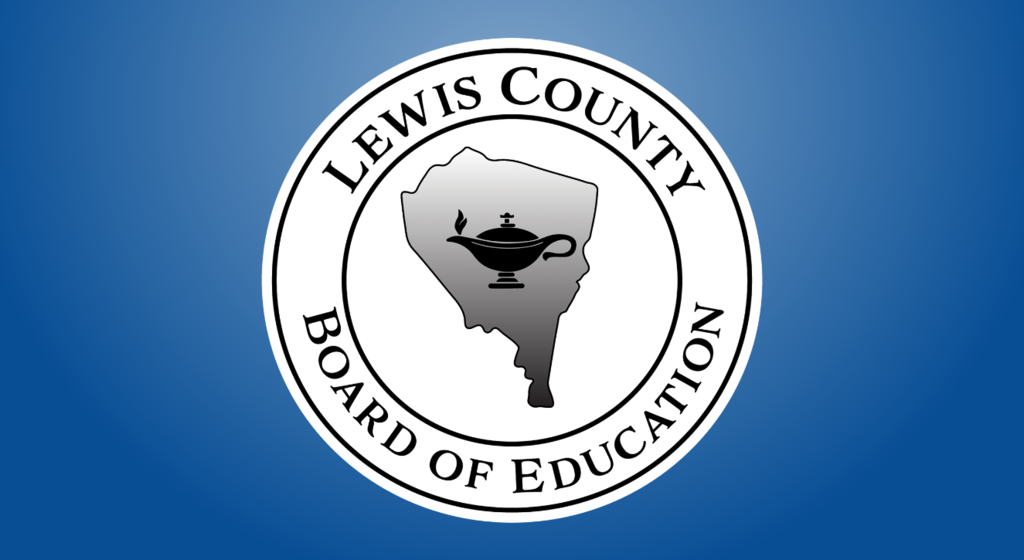 Lewis County Schools Inclement Weather Information can be found on the Lewisboe.com website.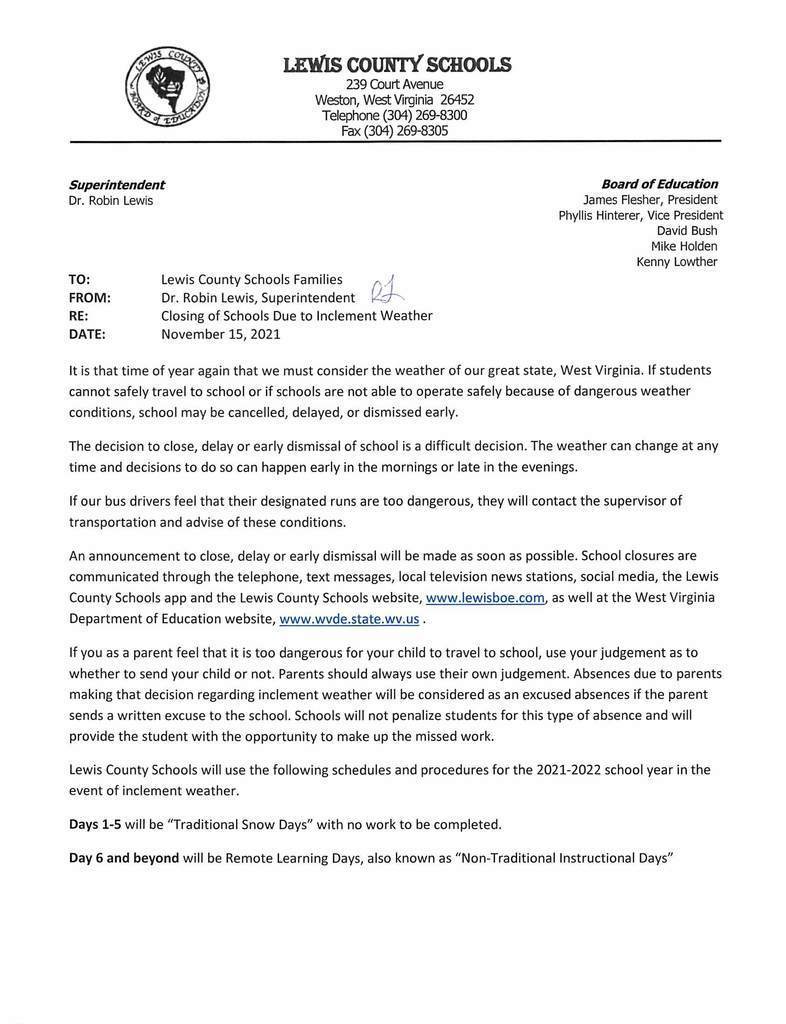 Lewis County Schools will be closed tomorrow, November 11th, 2021 to observe Veterans Day. Thank you Veterans!

Discover the reality of adolescent stress and the use of social media and screen time- Learn how to register for the viewing of Screenagers on the Lewis County Facebook website or Lewisboe.com.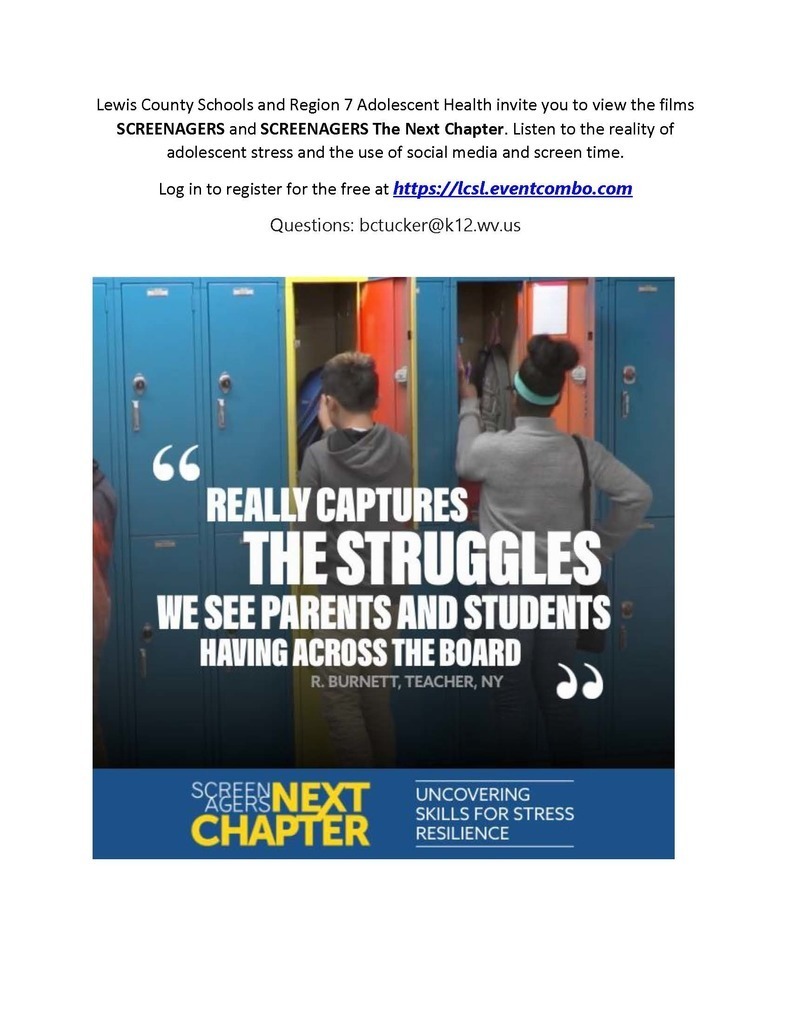 Students enjoyed homemade pizza for lunch today! #schoollunch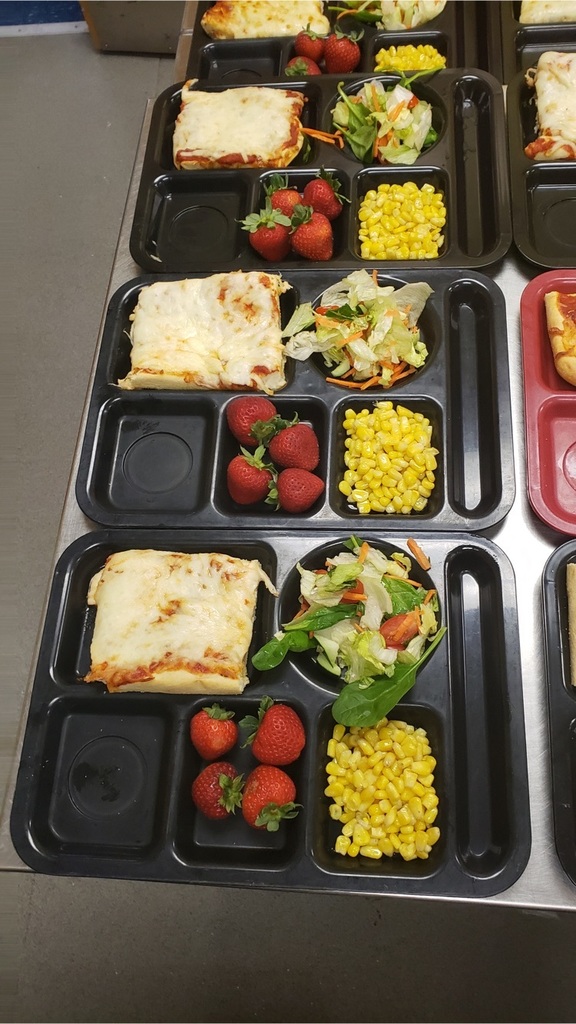 Report cards were put in the mail today, Friday, November 5th. They should reach our student's homes in the next few days.

Robert L. Bland Middle School From Mrs. Willison October in the library was so much fun! From the Makerspace area to our weekly Lego challenge, and so many new books, we loved it all!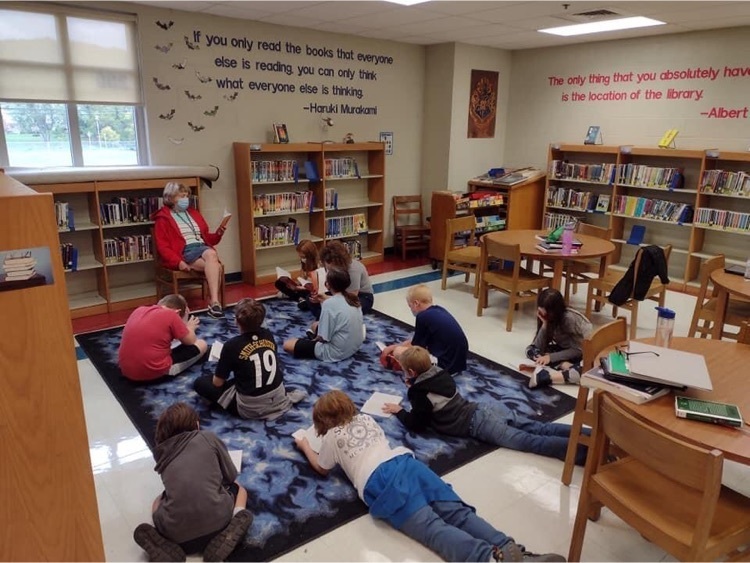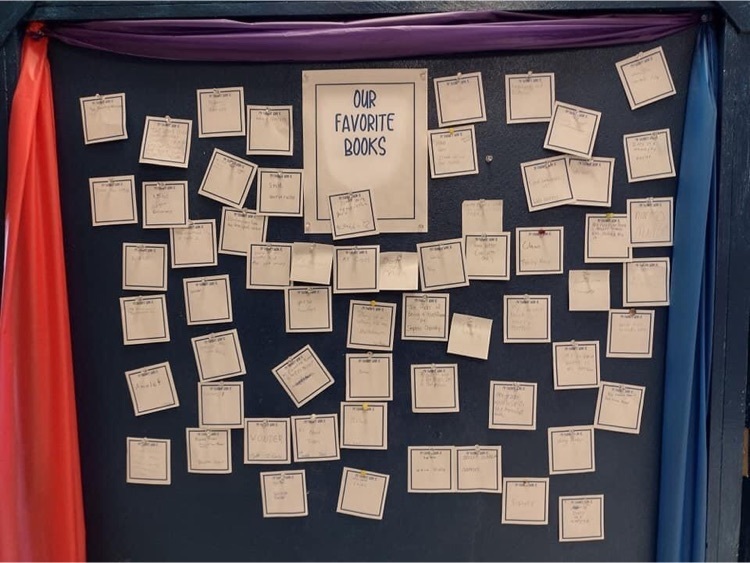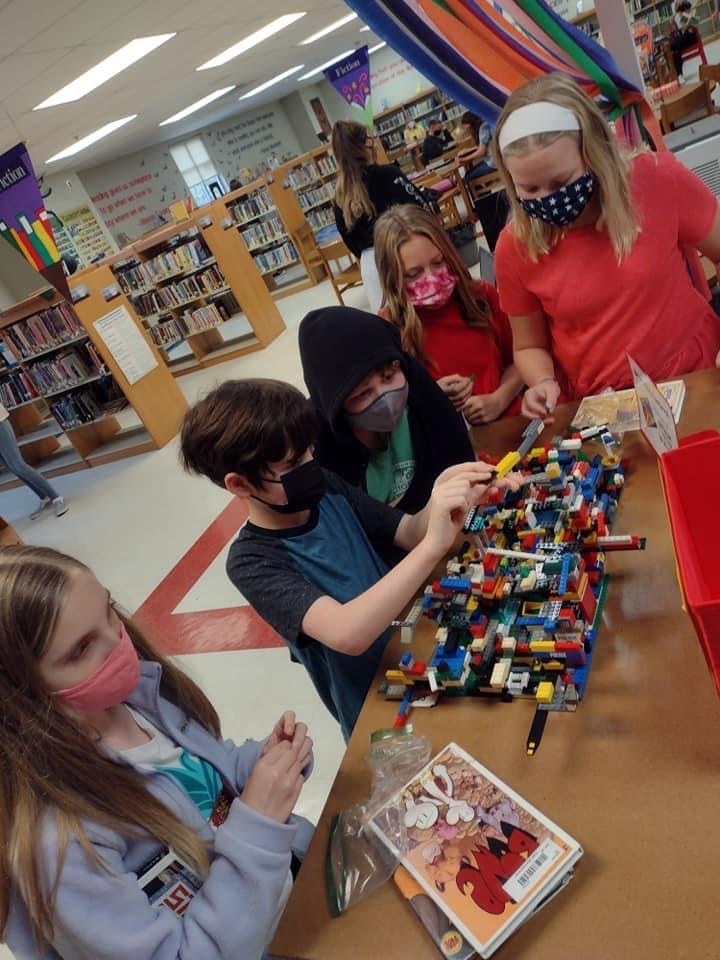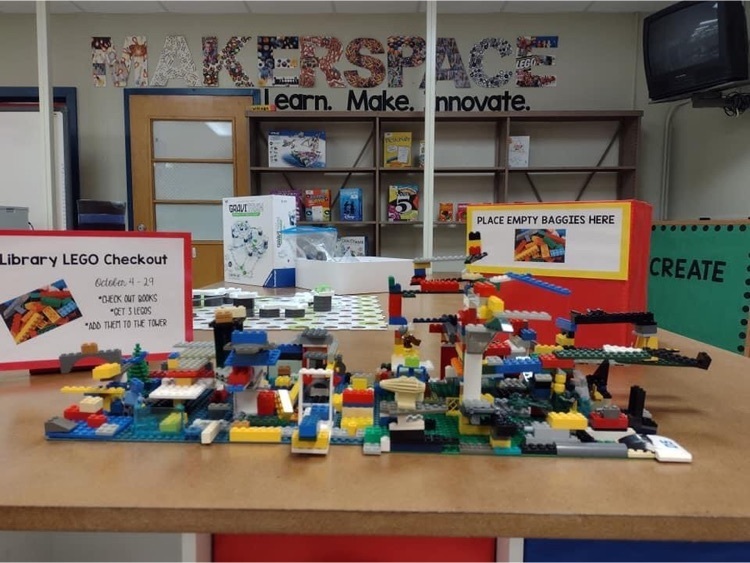 Upcoming Events In Weston This Week #supportyourcommunity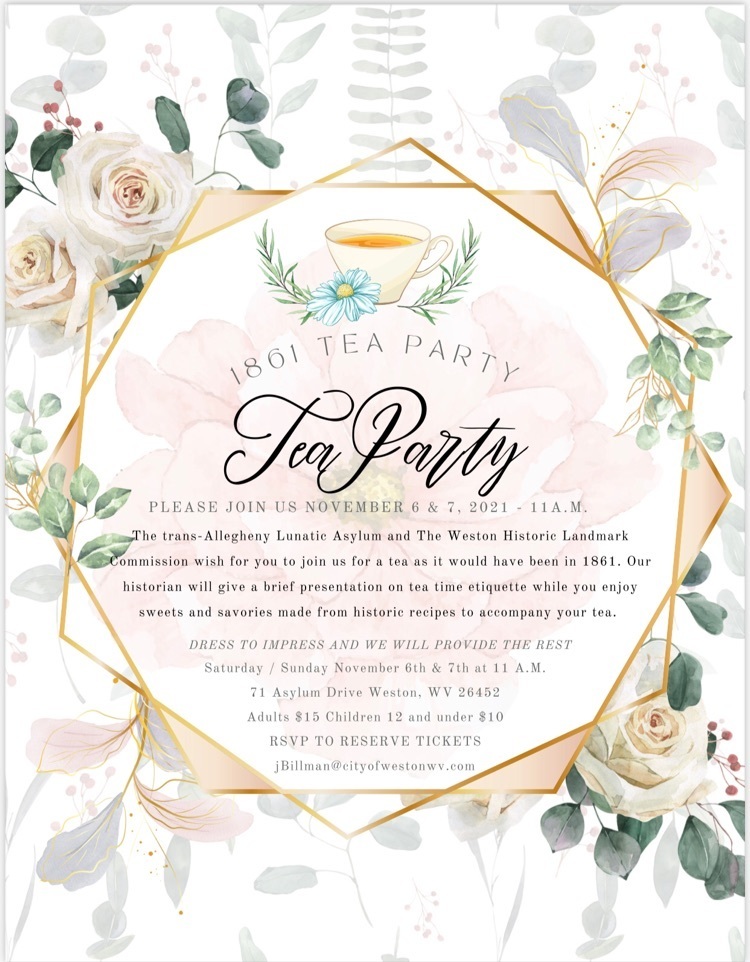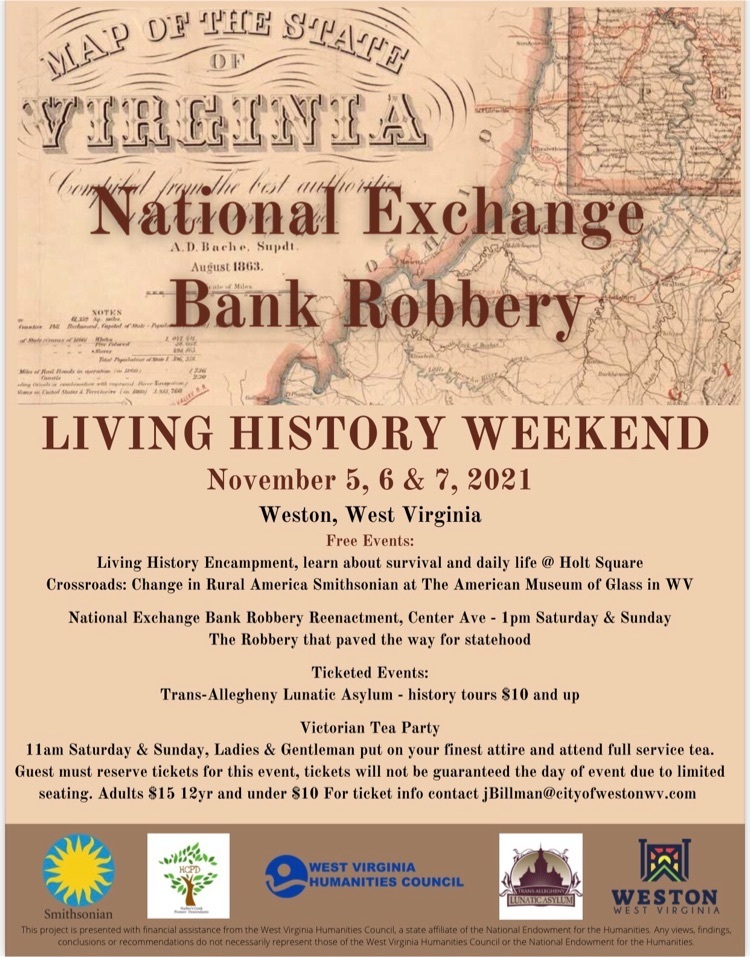 ​The Lewis County Board of Education has voted to extend the mask mandate until December 1st.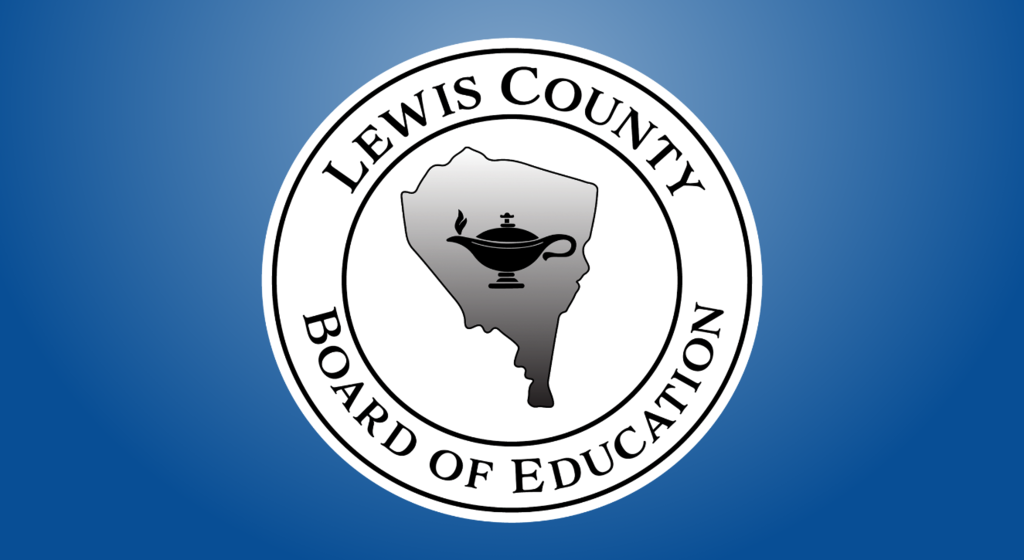 Good morning, It is hard to believe that the first nine weeks has come to an end. As we work through the first part of the 2021-2022 school year, we are requesting parent/caregiver feedback to help us better serve our students, parents, and community. We great appreciate all of you and your support of our school. Thank you in advance for completing this short survey. We will be sharing the results of the survey once they are returned to us. We will also be surveying our staff and students to gain a complete picture of our school. Your participation is voluntary. You may choose not to participate; not to answer any questions you do not want to answer; and you may stop participating at any time during the survey without penalty. Your responses will be anonymous and confidential. Access the Survey at:
https://www.surveymonkey.com/r/wvslesPF2021
Enter this code to start the survey: P041301
The seventh grade was treated to a visit from Mrs. Darnell. Students used the merge cube site which allowed "Mr. Body" to appear in 3-D on the students table. They were able to look at organs and get information from the image. The students also visited the solar system as shown with the giant merge cube.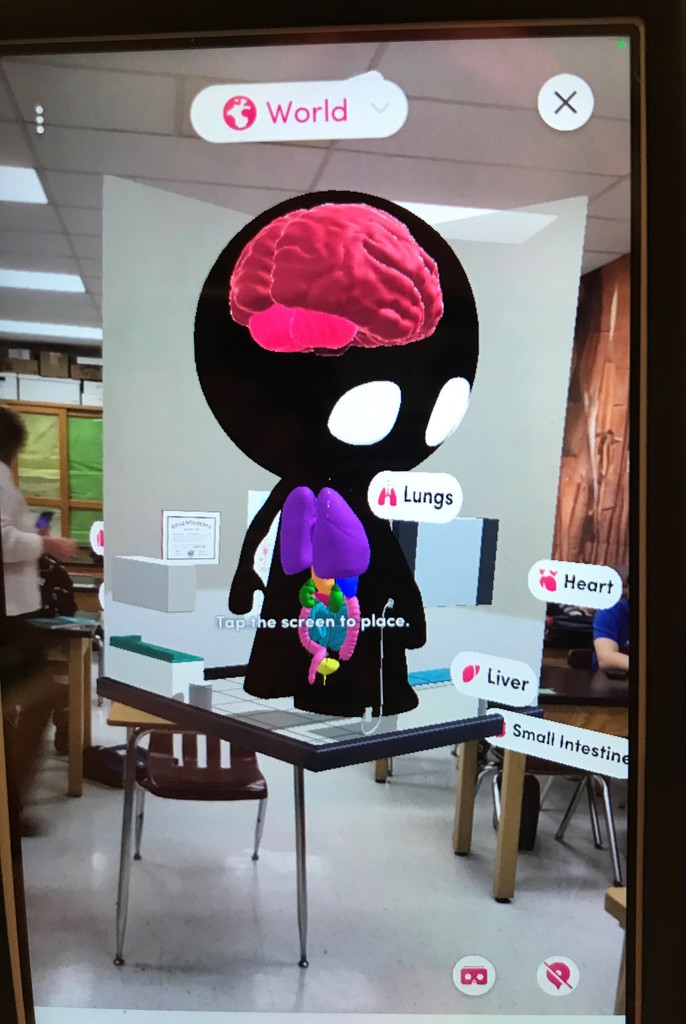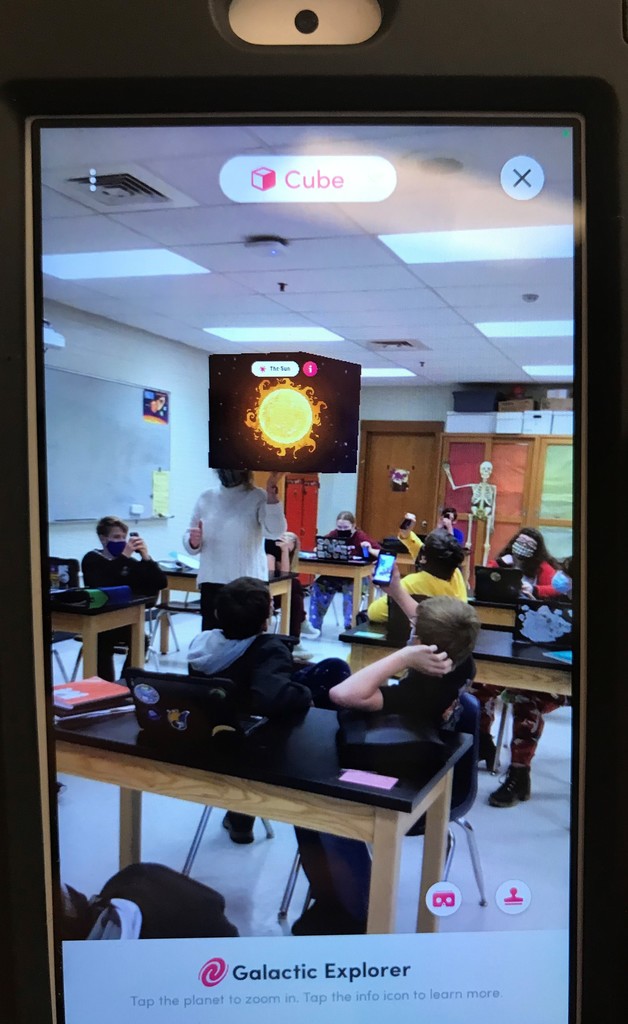 Students in 7th Grade science, used a choice board to complete a project on cell organelles. Some choices were a 3-D model, a children's book, a facebook page written from a cell organelle perspective, and a city of cell organelles. Ask your student about their project.