Robert L. Bland Middle School ONLY will be closed tomorrow, Monday, September 13 for deep cleaning and contact tracing. Students will be expected to log in to Schoology to complete remote learning assignments provided by their teachers.
We would like to thank Keith Talbot for acquiring and installing brand new American flags at RLBMS today. What a great way to remember those who have sacrificed everything on this Patriots Day.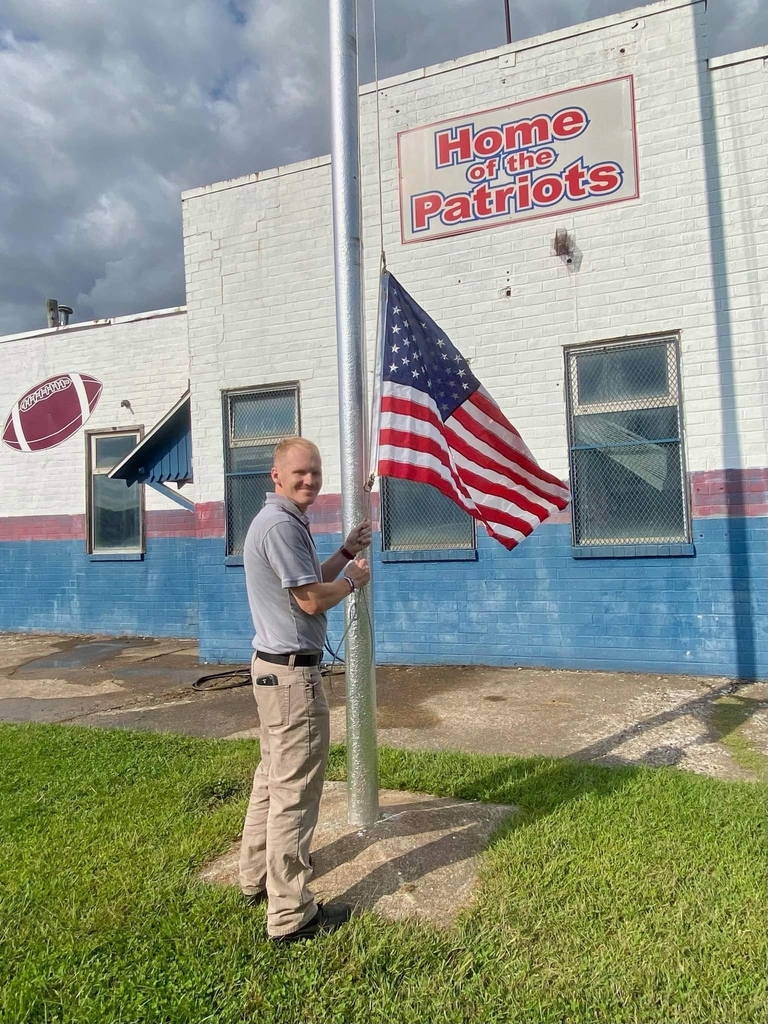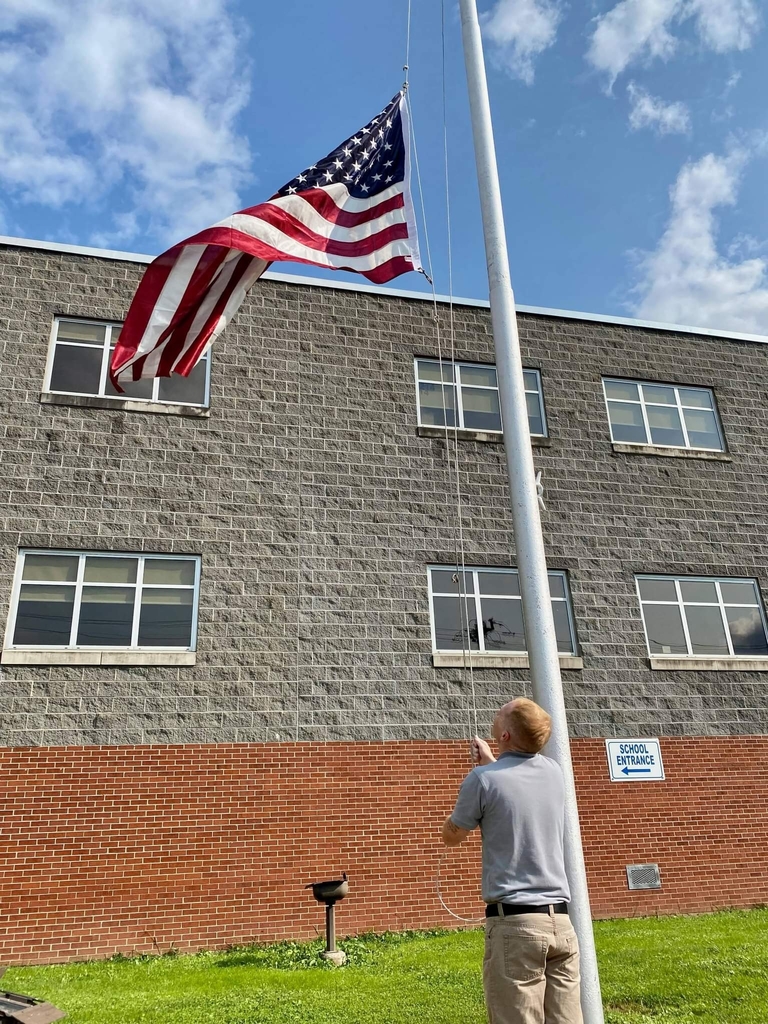 Parents, your student should have brought home their WVGSA test results home with them yesterday, Friday, September 10th. Please as them about them. The results are accompanied with information sheets on how to understand the results. We will be using these results along with some diagnostic testing that your students have been completing to customize skills classes to aid our students in achieving their academic potential. LC Strong and Patriot Proud.

The 5th Grade Team decided to use a community member today to help our students learn more about the events of 9/11. Keith Talbert , the Deputy Chief of the Weston Fire Department and Assistant Director Lewis/Gilmer E-911/ Assistant Director of Lewis County Office of Emergency Management, presented on TEAMS to our students. Since our students were not alive to experience this and it's history to many of them, we wanted to use our resources to help them make connections to the day. Our social studies classes spent last week analyzing before and after pictures of NYC, so this was a great way to connect what they learned in the classroom to the real world. We want to give a big shout out to Keith for taking the time to prepare a presentation for our kids and helping them understand the emotions and events that took place that day.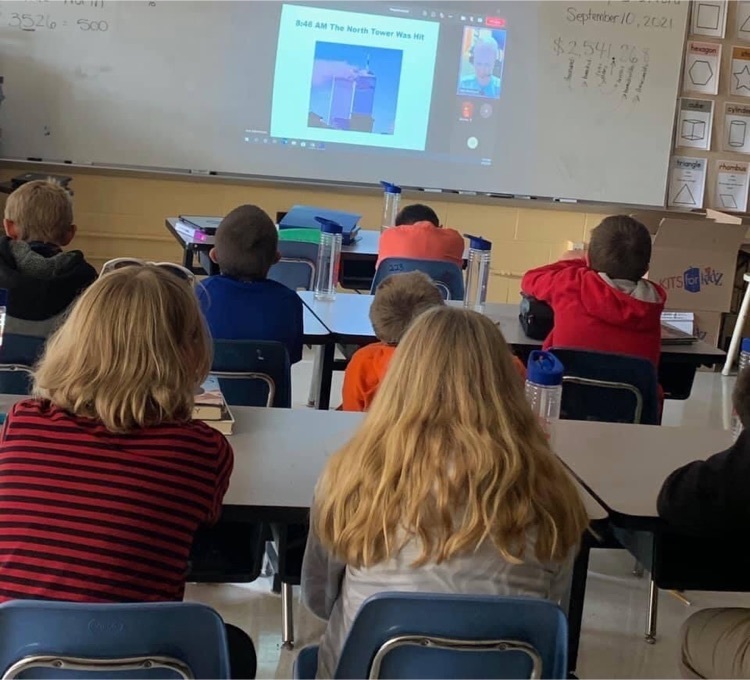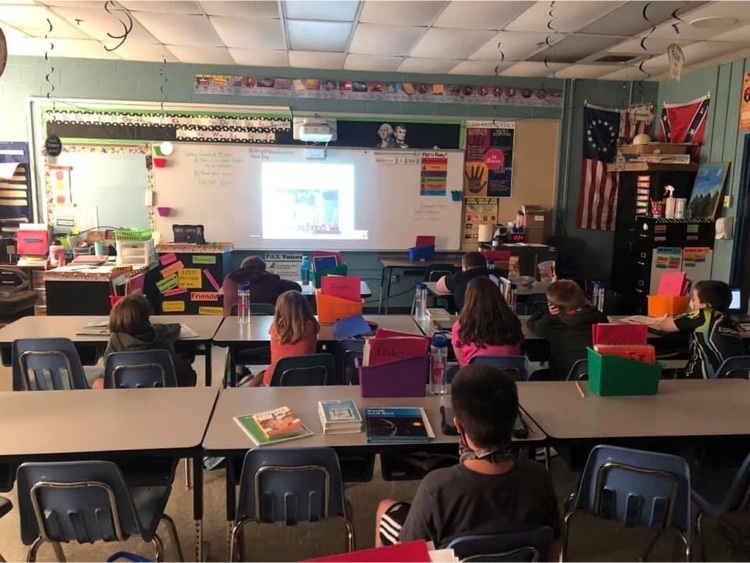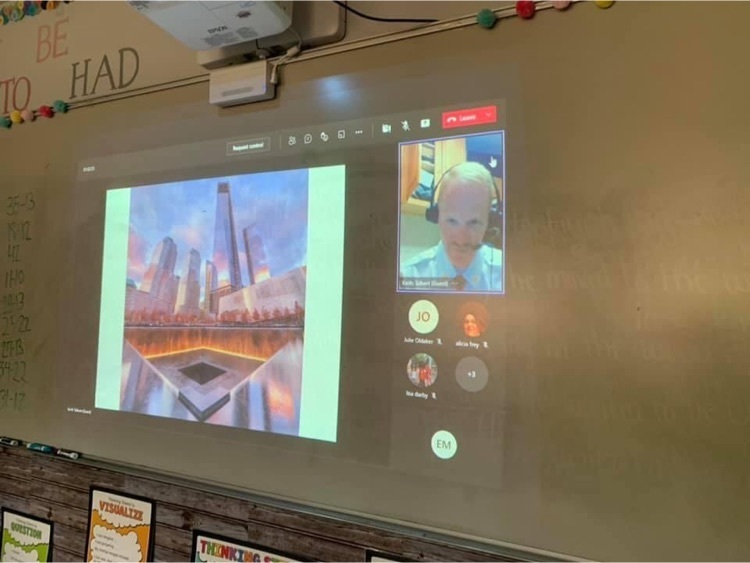 Attention 8th grade students!!!! If you are interested in applying to be on the yearbook staff send Mrs. Willison a message through Schoology or at
bwilliso@k12.wv.us
letting her know. All messages must be received by Tuesday, September 14.

Lewis County Blueprint Communities is hosting a Fun Run. See Flyers for more information.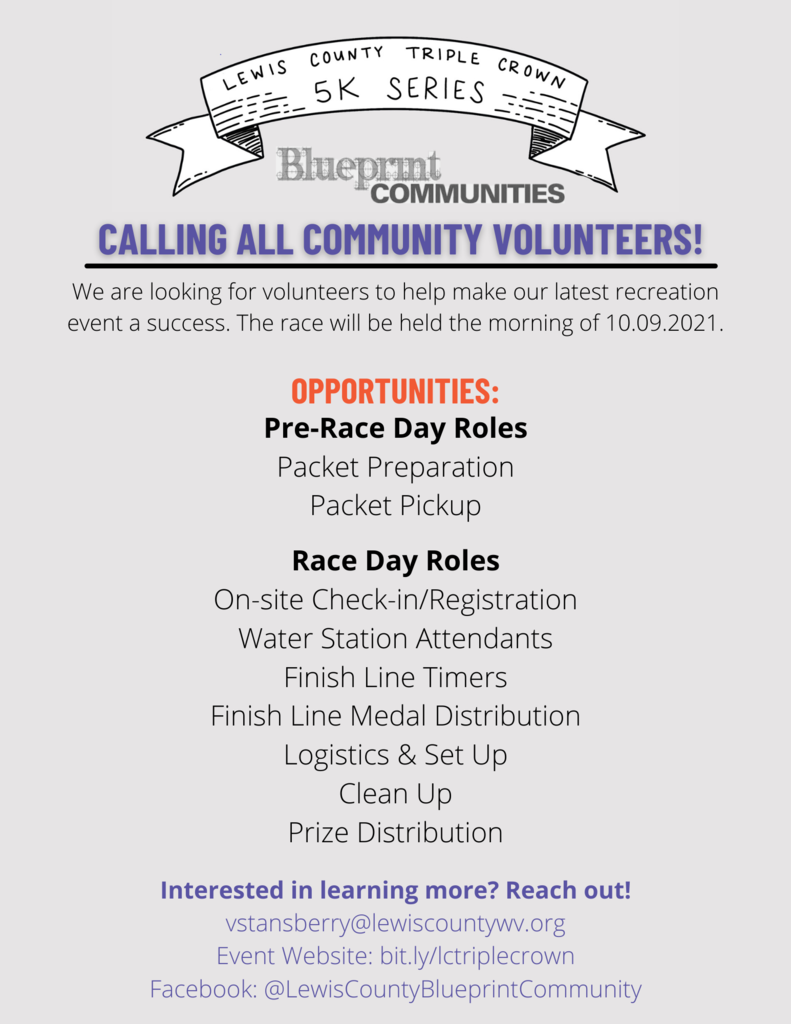 Do Not Send Your Student To School If ..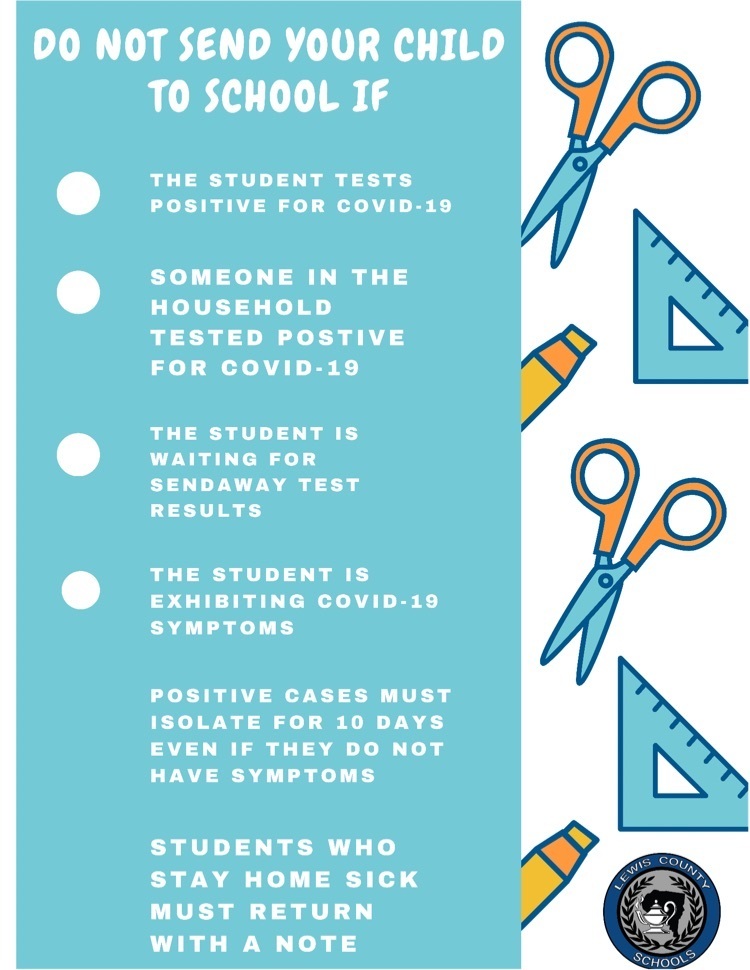 From Mrs. Radcliff at RLBMS - Hot off the presses and being given out today to all our Patriot family. Showing your Patriot PRIDE has never looked so good. Thank you Wildflower Studios and April Jordan for the amazing artwork and beautiful stickers.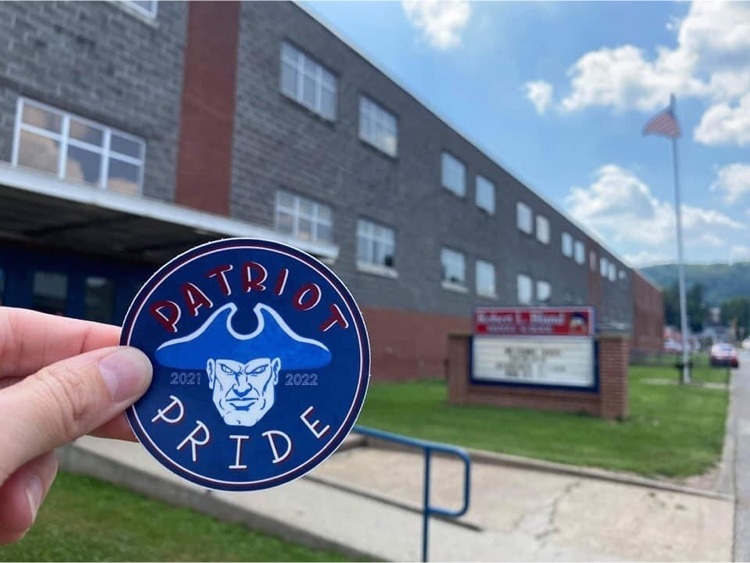 Robert L. Bland Middle School Welcome Back Patriots!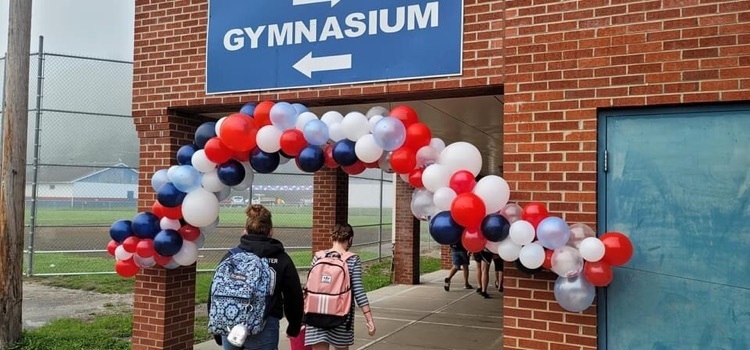 Good evening Patriot family.... As we go into the last weekend before school starts, I would like to take this time to answer some frequently asked questions for the new year. 1. Students can be dropped off starting at 7:15. 5th and 6th grade will go to the cafeteria and 7th and 8th grade students will be reporting to the gym. Students will have to enter through the main office if they arrive after 7:55. Dismissal for walkers is at approximately 3:15. 2. Students can bring bookbags to school but they will have to be put in their lockers for the day. Locker breaks will be occurring throughout the day. 3. Water bottles have been purchased for all students but may not be here by opening day. Students can bring their own water bottle but it needs to be clear. 4. If your student turned in their Chromebook at the end of year, it will be returned to them. If your student is new to the school or returning from home school, they will.be assigned a Chromebook. 5. School supply boxes have been purchased for each student. They will be here by the end of next week. For the first days, I suggest having them bring a notebook, something to write with, and their charged Chromebook. 6. The LCBOE voted to not require masks for the start of the school year but any student who wants to wear a mask is encouraged to do so. I am sure this does answer everything. Feel free to ask if you have any questions. We are excited for the new year and look forward to a safe and healthy start.
RLBMS will be having our open house on Thursday, August 19th from 3:30 to 6:30. You can come in at anytime between those hours to walk your student's schedule and meet teachers. You will enter through the front doors. Although masks are not required, they are encouraged to ensure that we have a healthy start to the new school year. We look forward to seeing all our Patriots for open house.
It was a wonderful day meeting the newest members of our Patriot family. Thanks to everyone who came out for fifth grade orientation. We appreciate your dedication and love for your students. We hope your students had an amazing morning and is excited to start their middle school journey. LC Strong and Patriot Proud
Student schedules were put in the mail this afternoon, Thursday, August 12th.
5th grade orientation is tomorrow, Friday, August 13th. Students will be here from 8 to 12. There will be a parent orientation from 8 to 9. Students will be served both breakfast and lunch. Students and parents will enter through the cafeteria doors. Look for signs. Although masks are not required, they are encouraged. We are looking forward to meeting our new Patriots. LC Strong and Patriot Proud.

Teacher's at RLBMS are "Embracing the Challenge" as they attend this summer's Mini Model Schools Academy.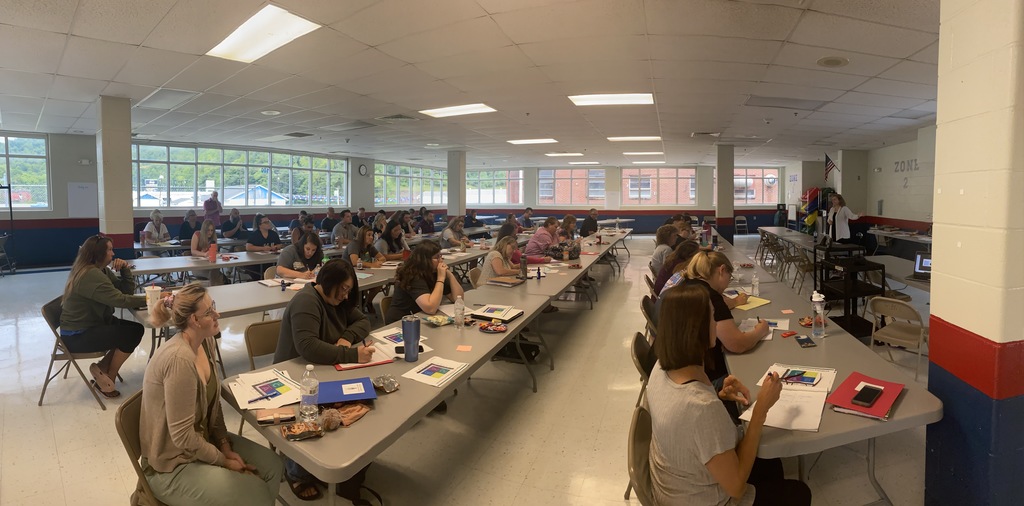 Do it for Babydog Winner at Robert Bland Middle School! Congratulations!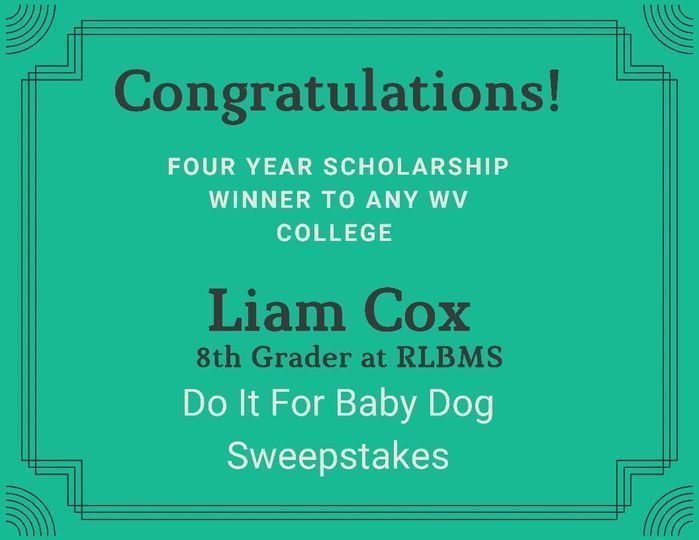 Lewis County Health Dept. Vaccines / School Shots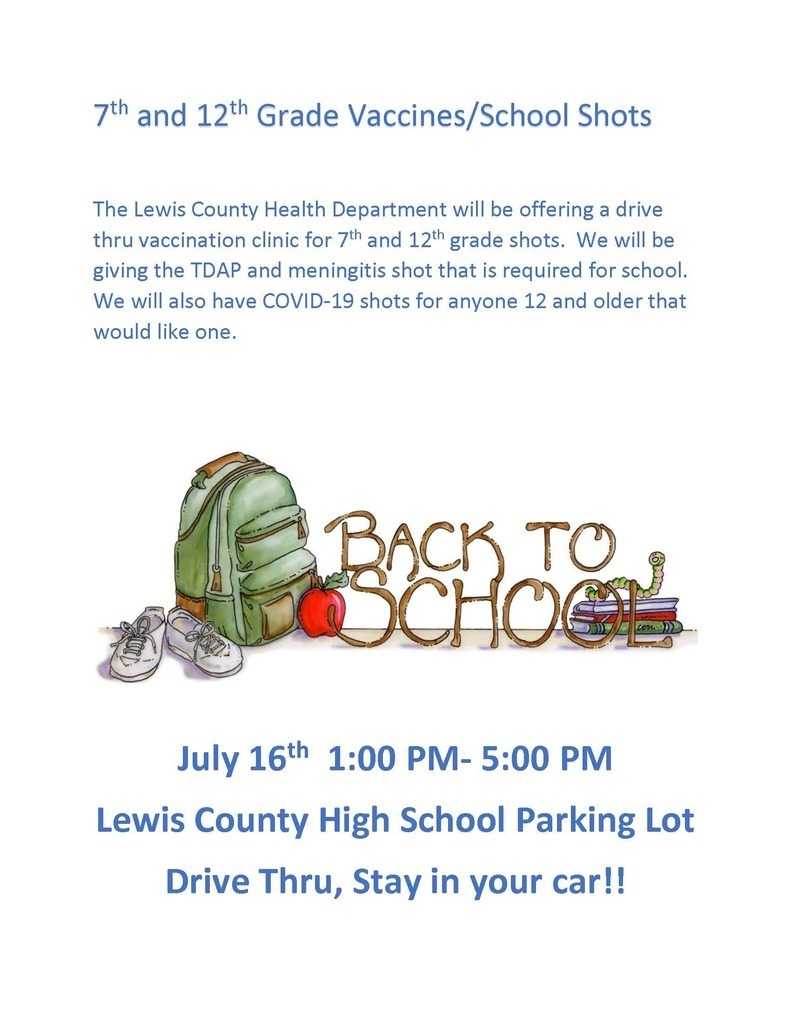 6th Grade Students in Mrs. Shearer's Math Class have been working on graphing the slope of a line using paper airplane flight patterns. Groups of students first created four different paper airplanes then tested the flight patterns while collecting the data needed for graphing. Using slope form, students logged the rise and run of each test flight. Finally, students transfer this real-world data to understand graphing and how the results will reflect the information and data collected.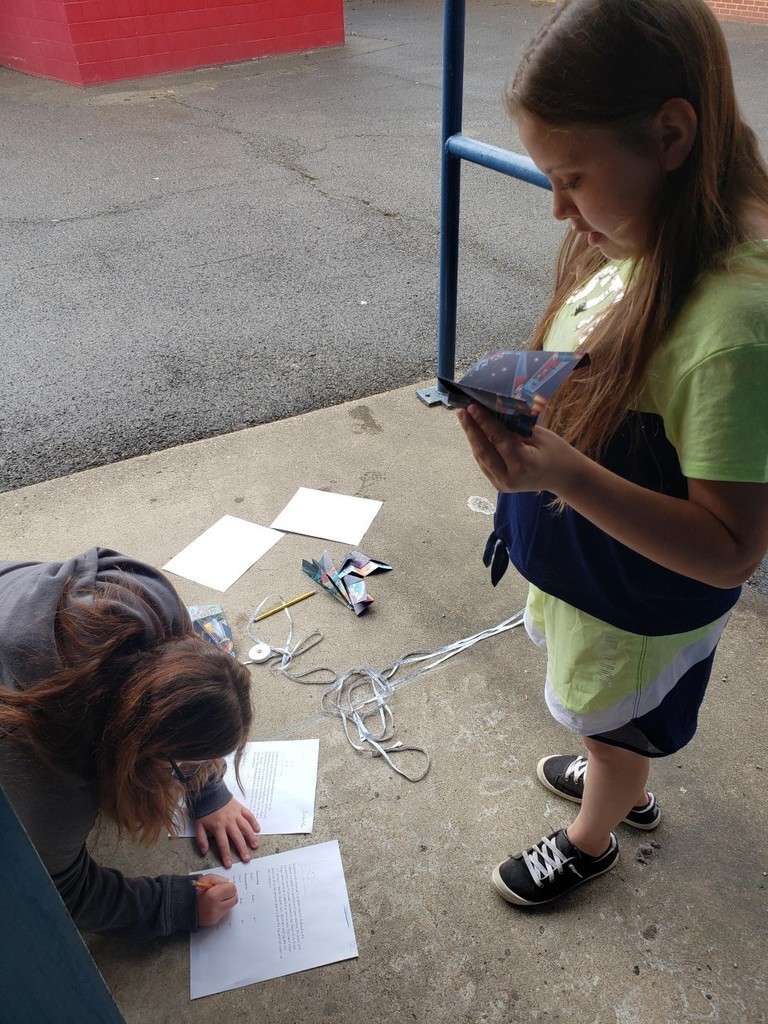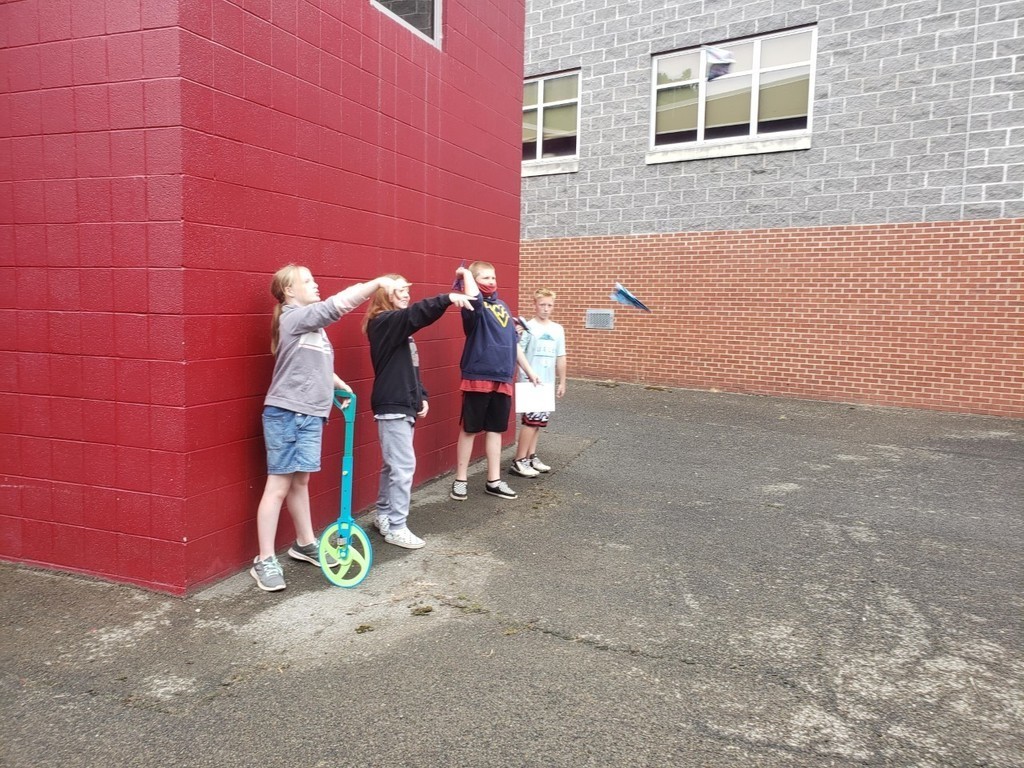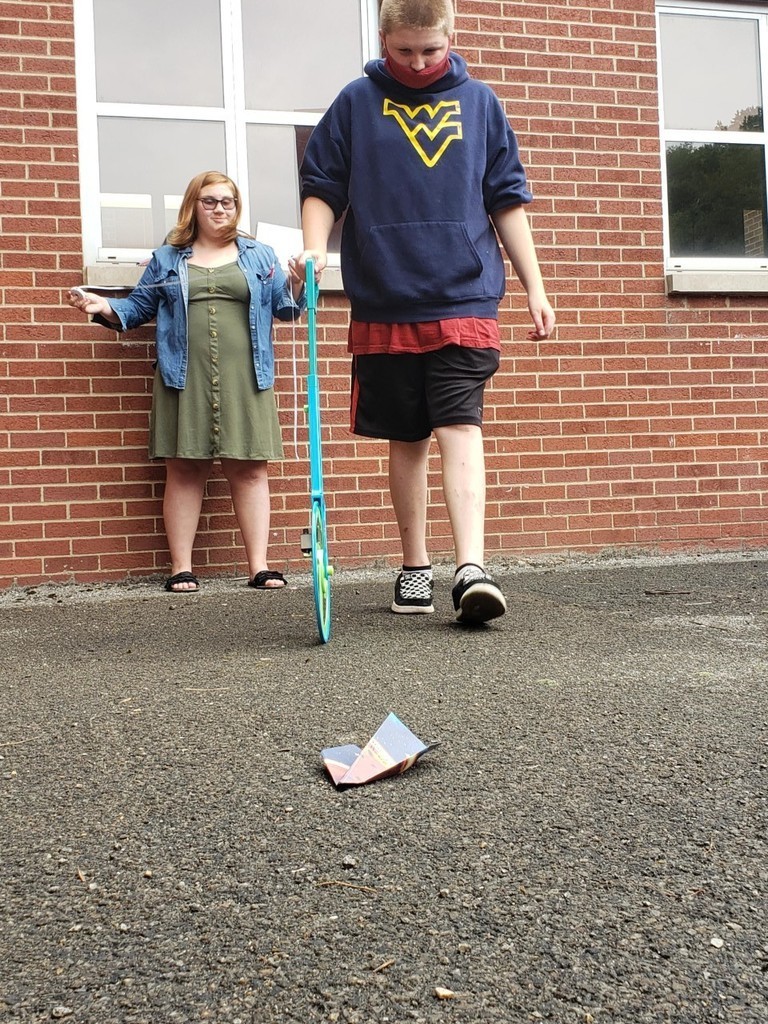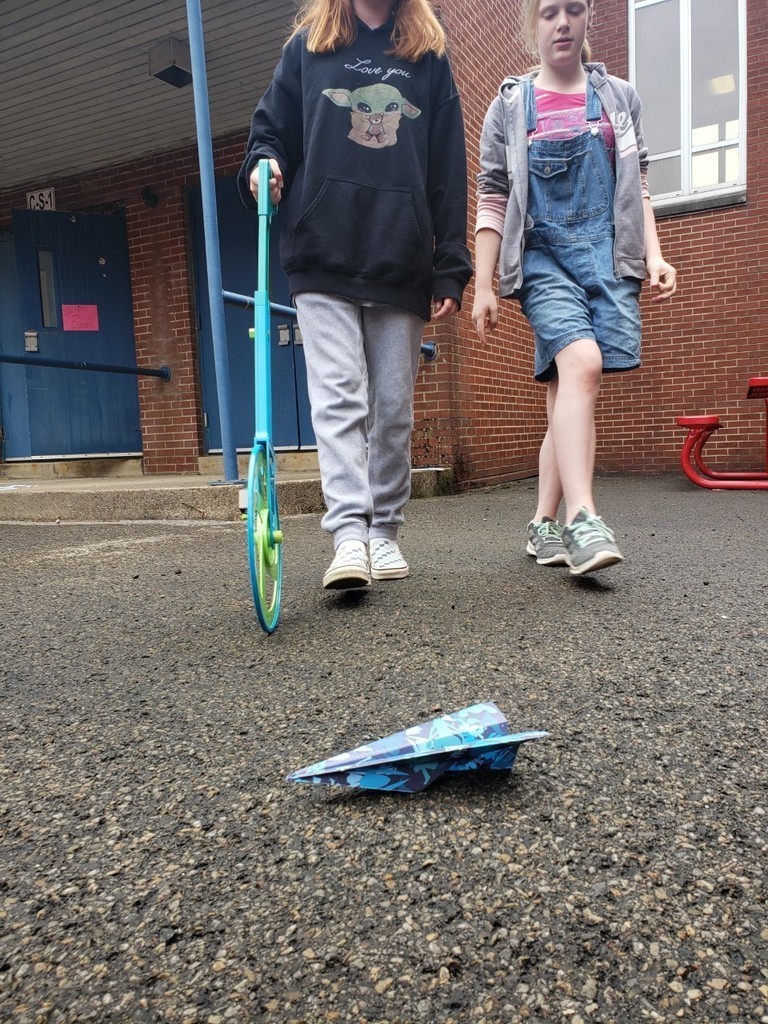 Lewis County Health Dept. Vaccine / School Shots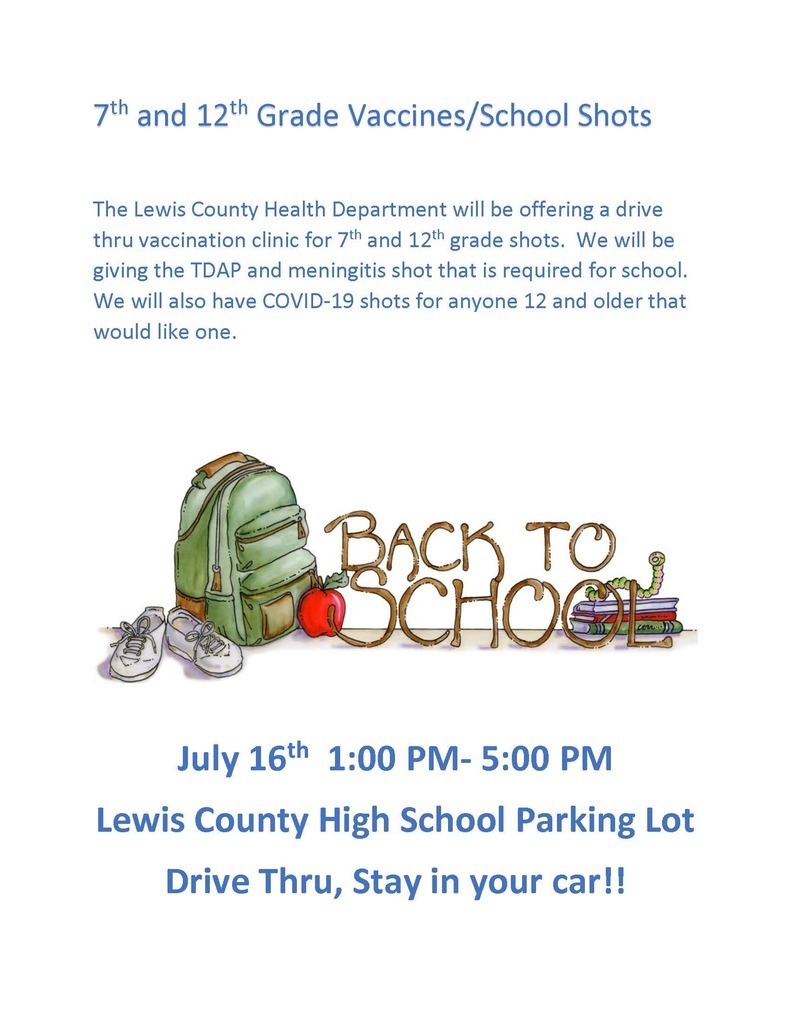 No Summer School Monday, July 5th, in observance of the holiday.