Meet Ms. Katie Woofter the Assistant Principal at Peterson-Elementary School Ms. Woofter graduated from West Virginia Wesleyan College with a Bachelors in Elementary Education and a Masters in Multi-categorical Special Education. She then received her Educational Leadership Degree through Salem University. This will be her ninth year in education. Ms. Woofter states she likes to help children, especially the ones who are struggling, and likes knowing she helped them in succeeding. Welcome to Lewis County Schools, Ms. Woofter!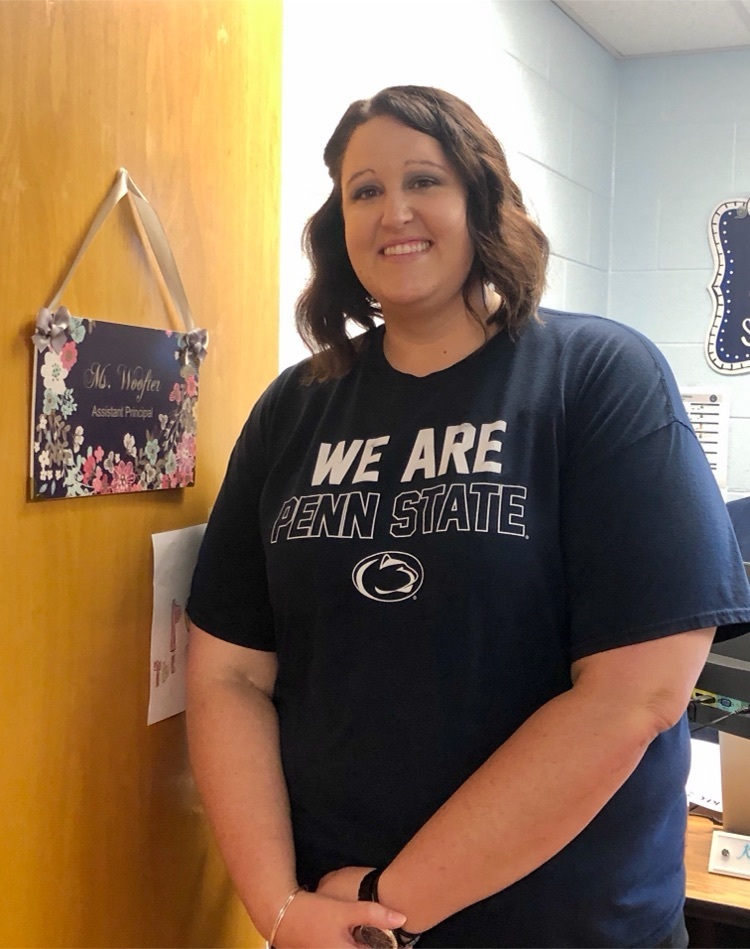 Mrs. Barnette's 7th Grade Social Studies students are creating research webs about "The 7 Traits of Civilization." Each were randomly assigned a country to research and they will share with their peers tomorrow in class.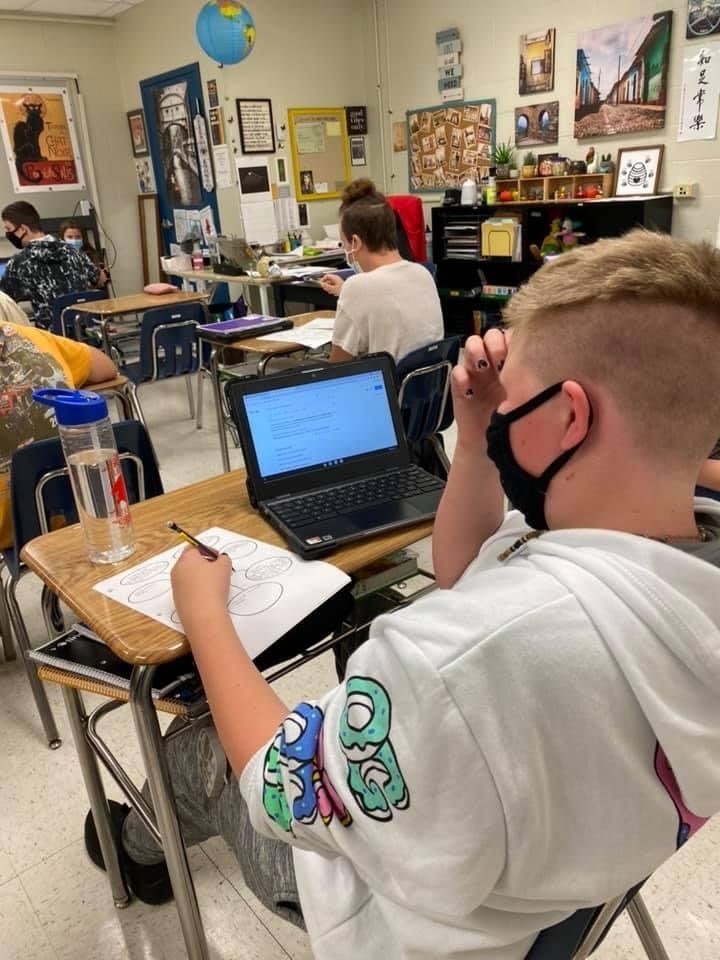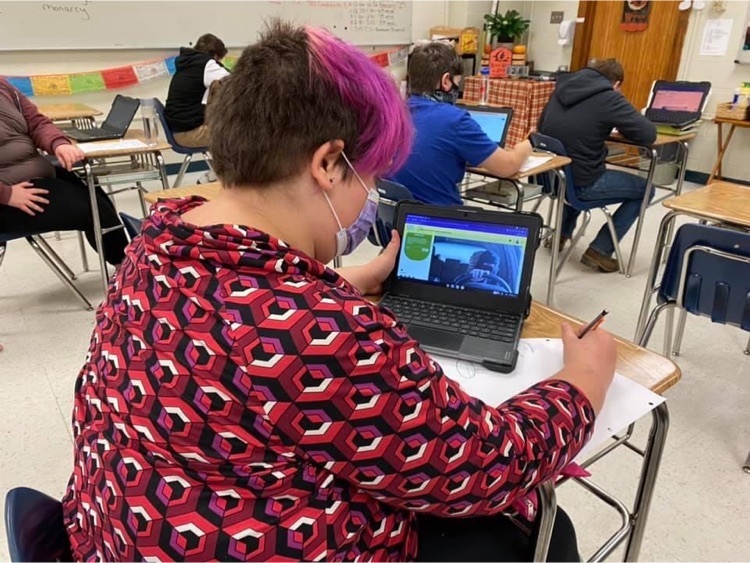 Bus 36-16 will not be running Wednesday September 29 2021

Bus 33 22 will not be running Wednesday September 22.

Bus 33 22 will not be running tomorrow, Tuesday September 21st.

Mr. Gerald Paugh, who has worked for Lewis County Schools for 26 years, is the new Transportation Supervisor. He has enjoyed watching the children grow and being a small part of their lives. Mr. Paugh hopes that in some way he has made a positive influence that may have encouraged the students to dream and succeed in life As supervisor, his goal is to finish his career trying to leave the transportation department in a better place by building relationships between the wonderful bus operators and administrators by trying to set a good example that will hopefully inspire all bus drivers to share the same compassion for the children as he has.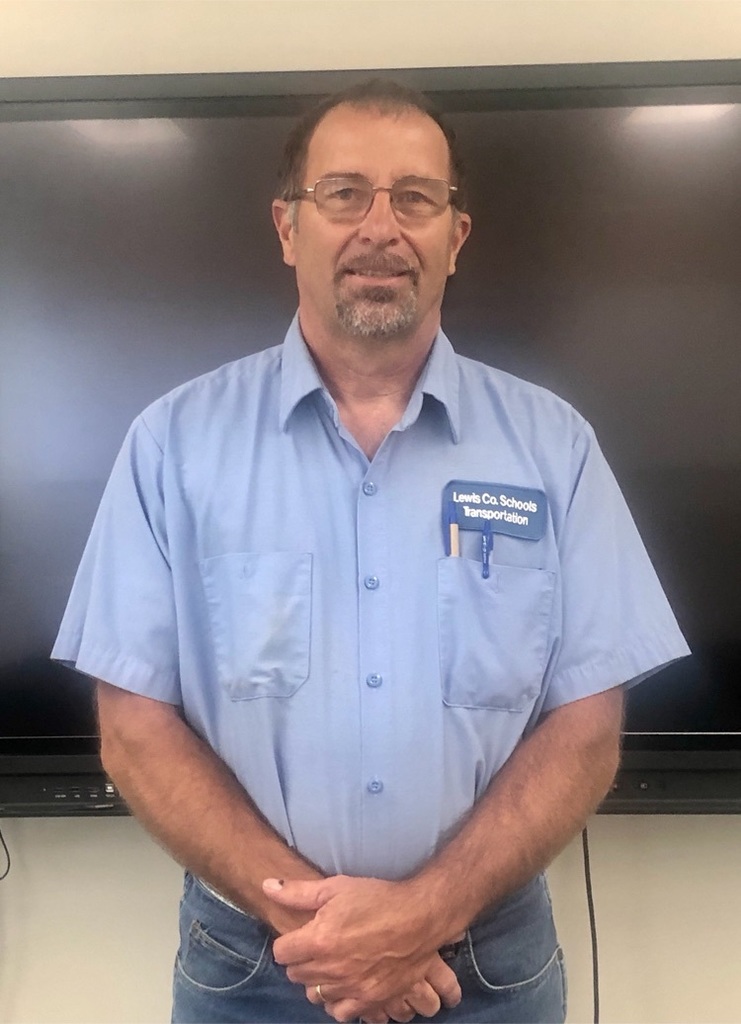 Bus 33 22 will not be running today.

Mrs. Beth Willison is the librarian at Robert L. Bland Middle School. Featured is just one of her projects that will soon be available to the students. These games will be checked out on a weekly basis.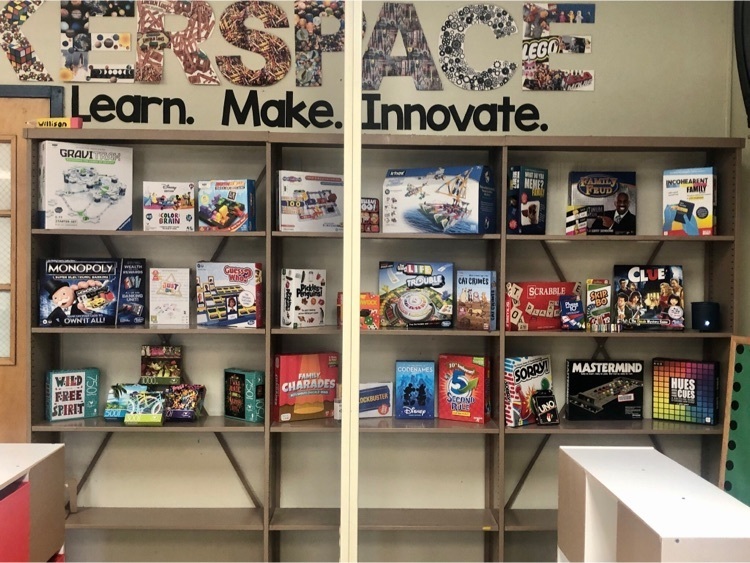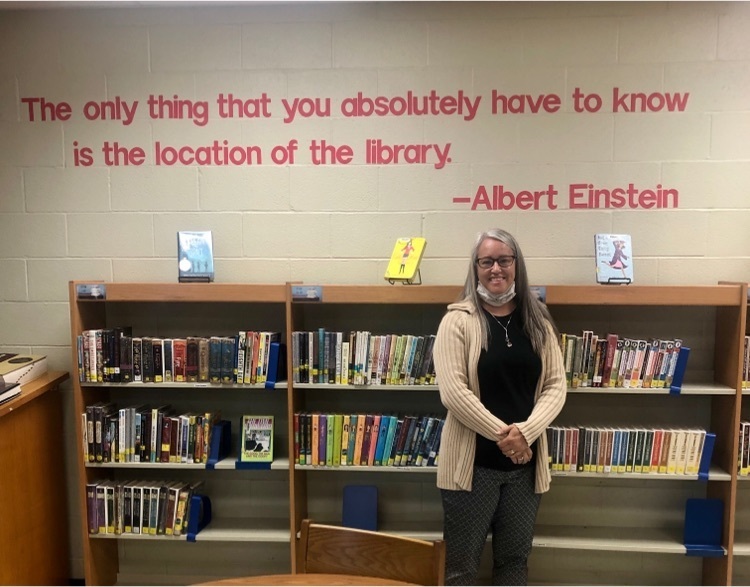 Mr. Bill Tucker is the Parent Educator Resource Coordinator at the Lewis County Board of Education. The center provides information and support to both parents and educators. Mr. Tucker will assist families on an individual basis to understand the children's educational needs by connecting them with area agencies serving children and their families The coordinator may also act as a liaison between teachers and parents to help strengthen school-to-home relationships. The center is equipped with a child section supplied with toys and books while the parents are conferencing. For more information, contact Mr. Bill Tucker at 304-269-8300 ext. 204.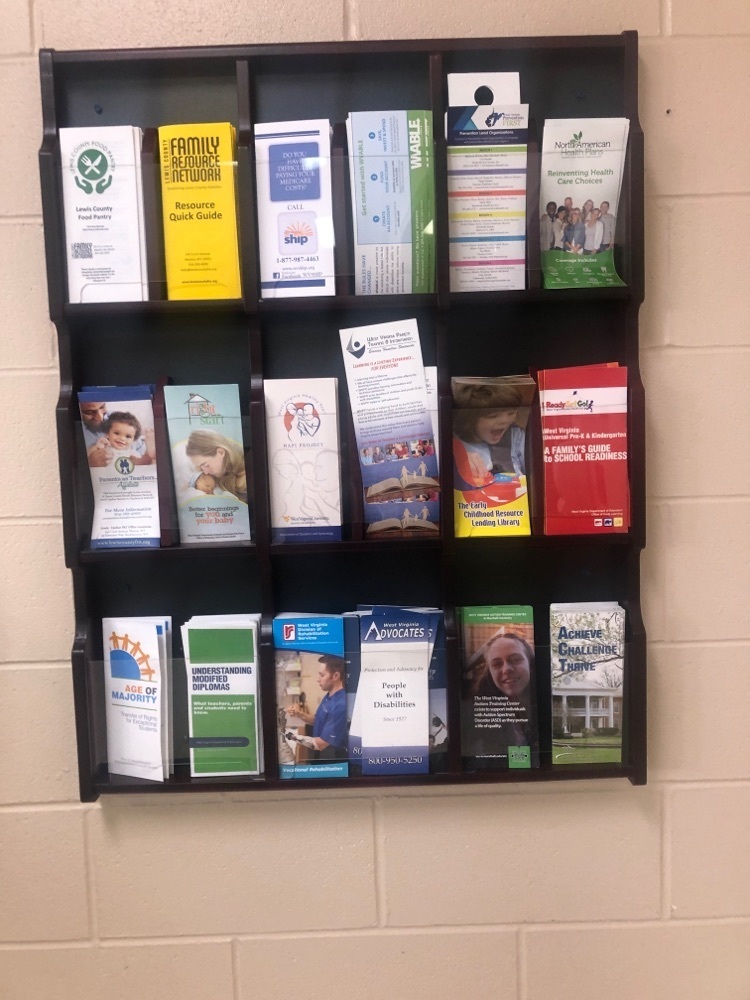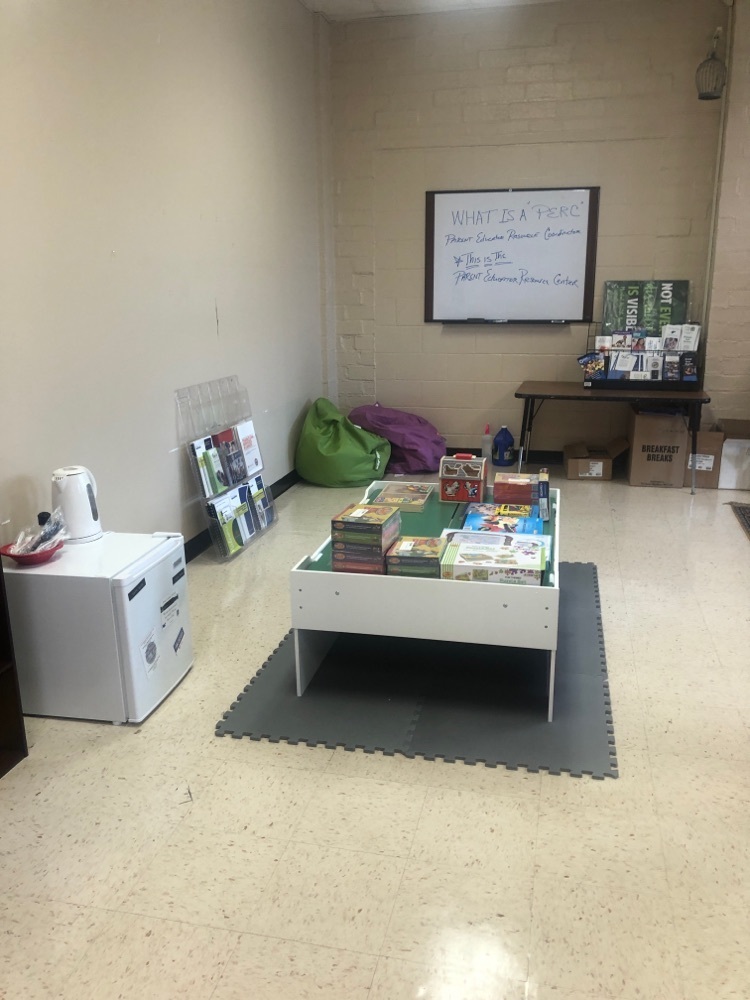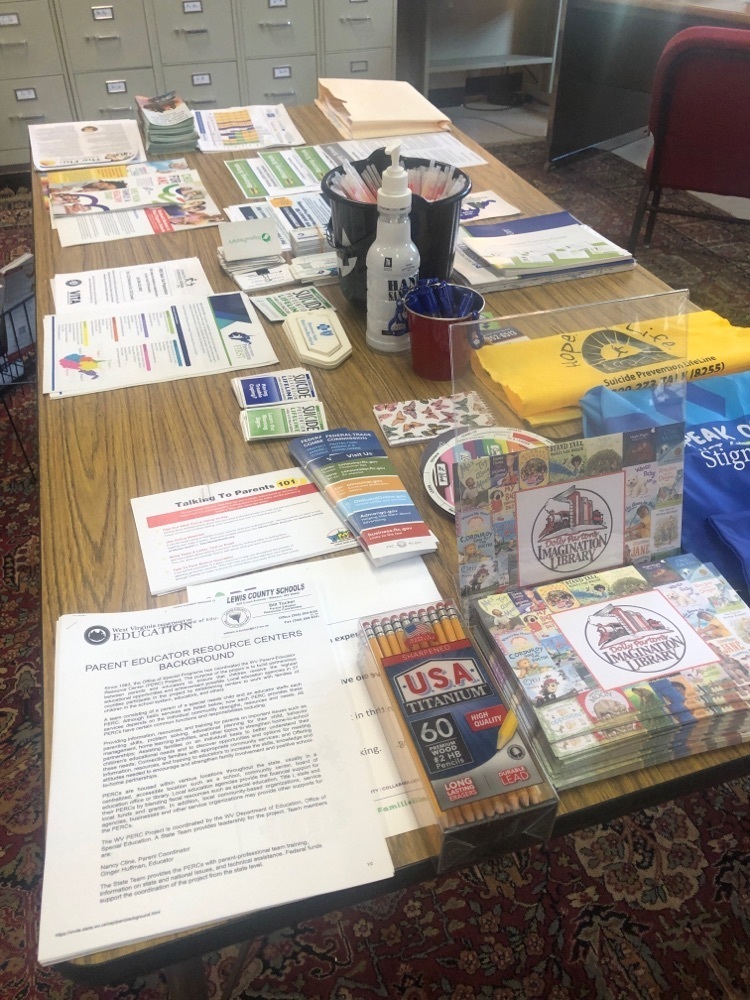 The 3rd and 4th grade students in Mrs. Heath's music classes at Peterson-Central have been learning "The Star-Spangled Banner". The students who can recite the first verse on their own will place a star on the bulletin board and will sing the National Anthem at the first LCHS home basketball game. The students pictured are the first to complete the task.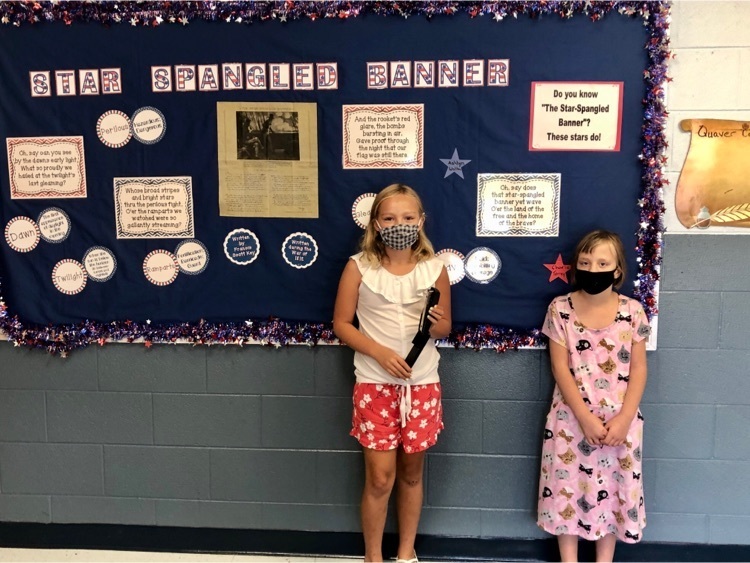 Patriotic Display at Peterson-Central Elementary School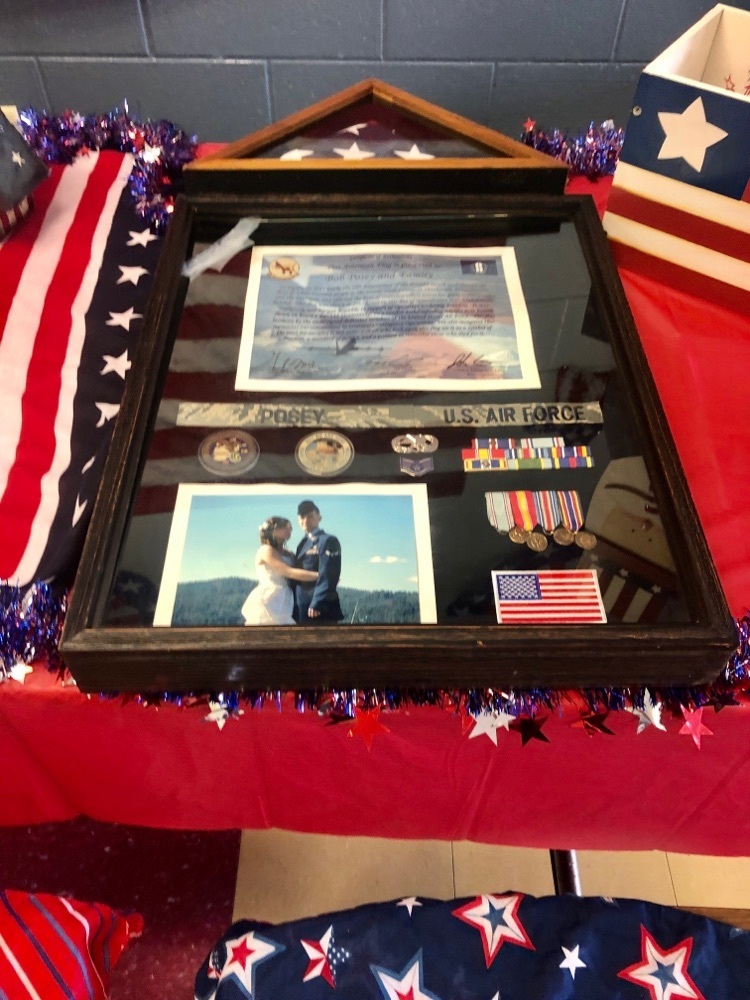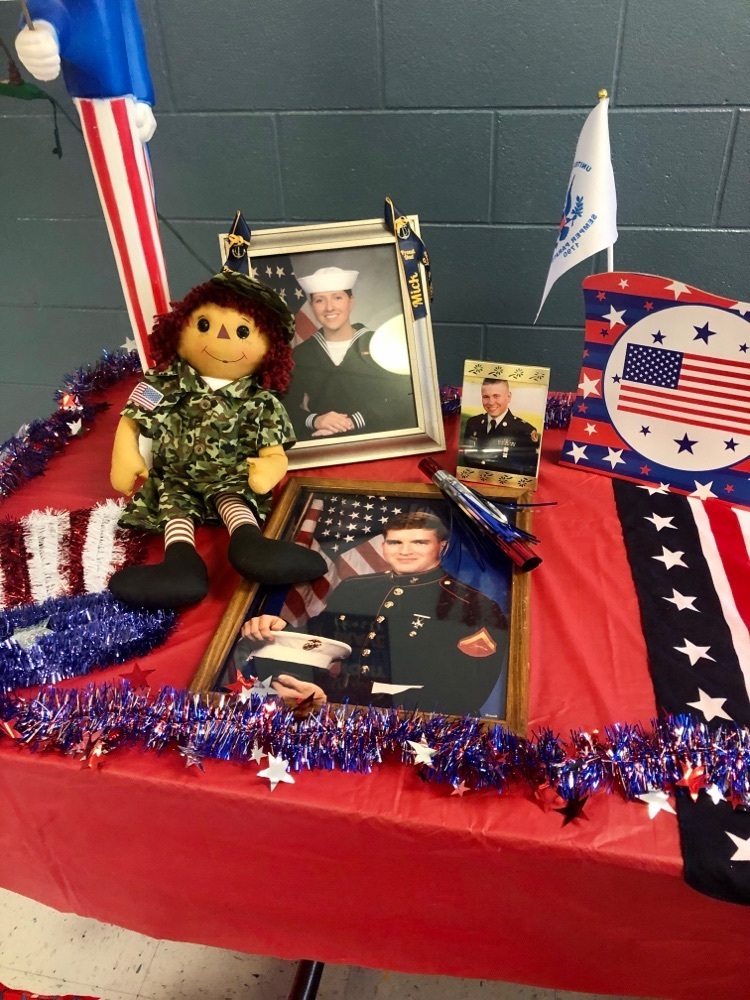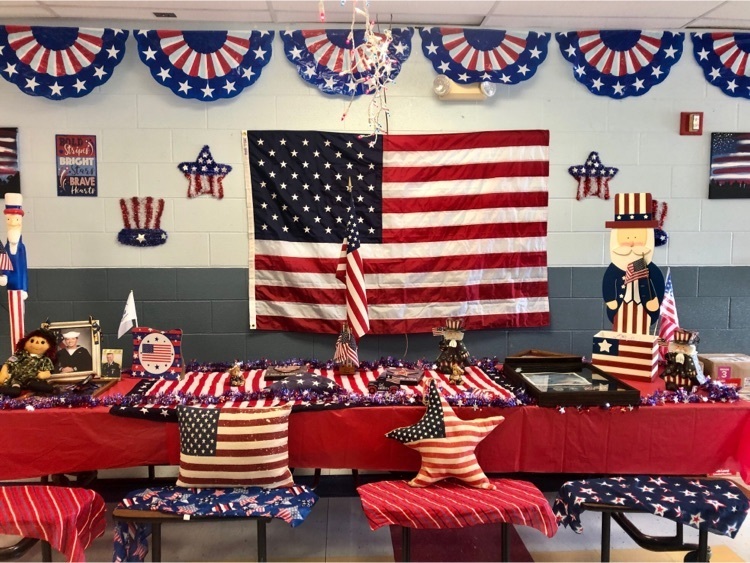 Mrs. Simms' Art Students at Work at Lewis County High School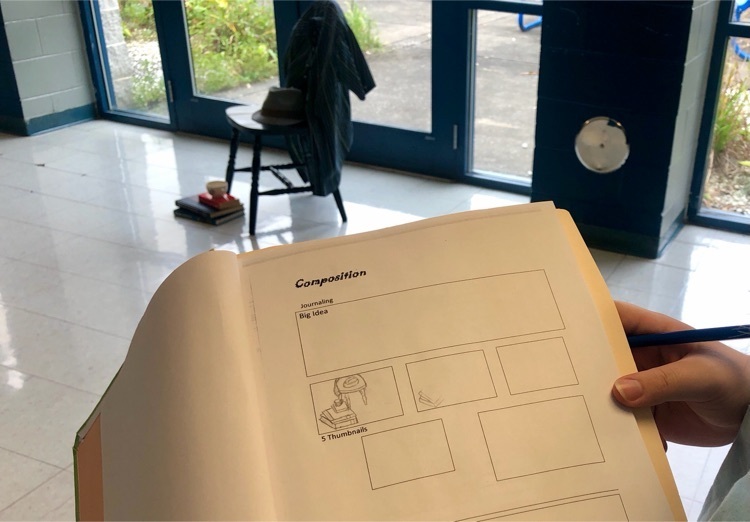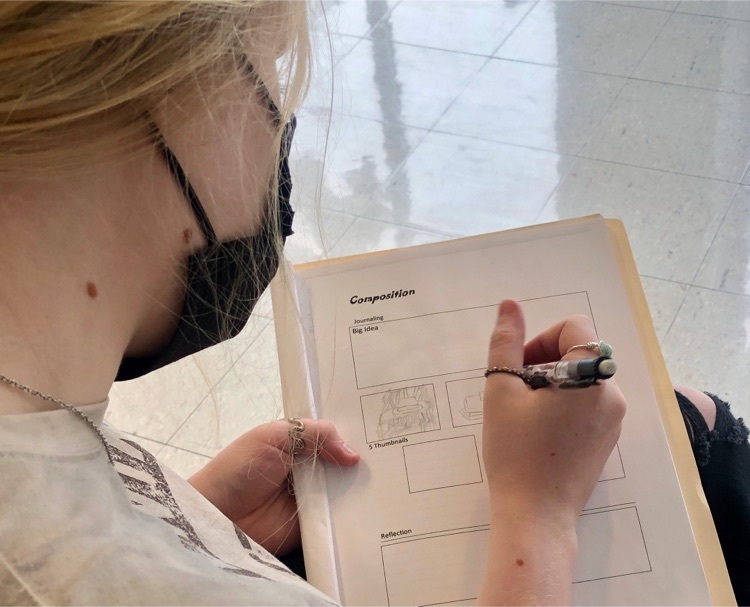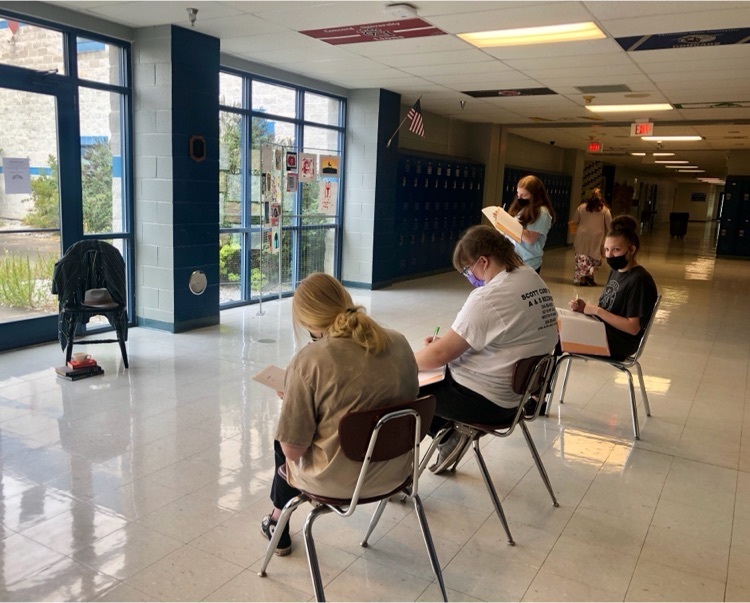 Attention LCHS Seniors: 12th grade vaccinations are due next Wednesday, September 22nd *Students in 12th grade are required to have proof of one dose of the Tdap vaccine and proof of a 2nd dose of the Meningococcal/Meningitis conjugate vaccine.

Mrs. Garton's 3rd grade class at Peterson-Central is working on place value, expanded form, and number sense using crackers, pretzels, and marshmallows. #makelearningfun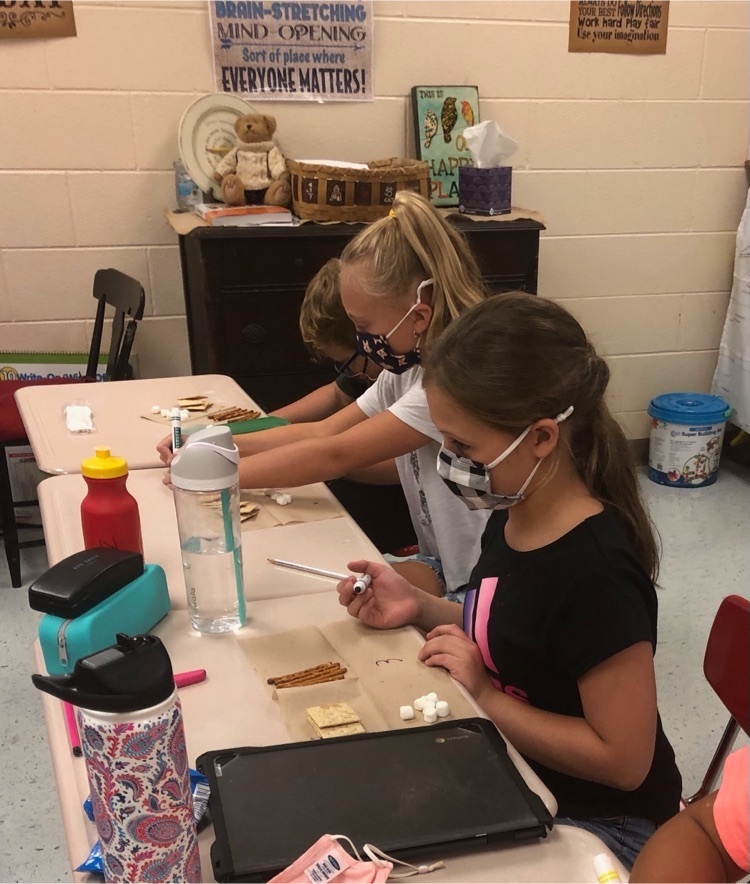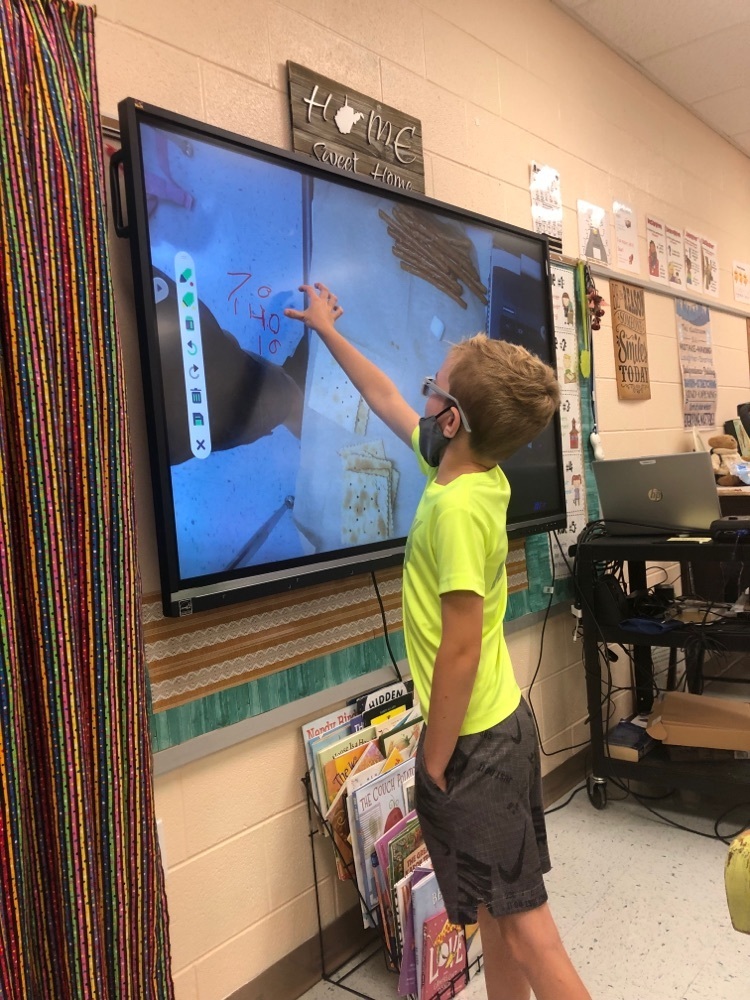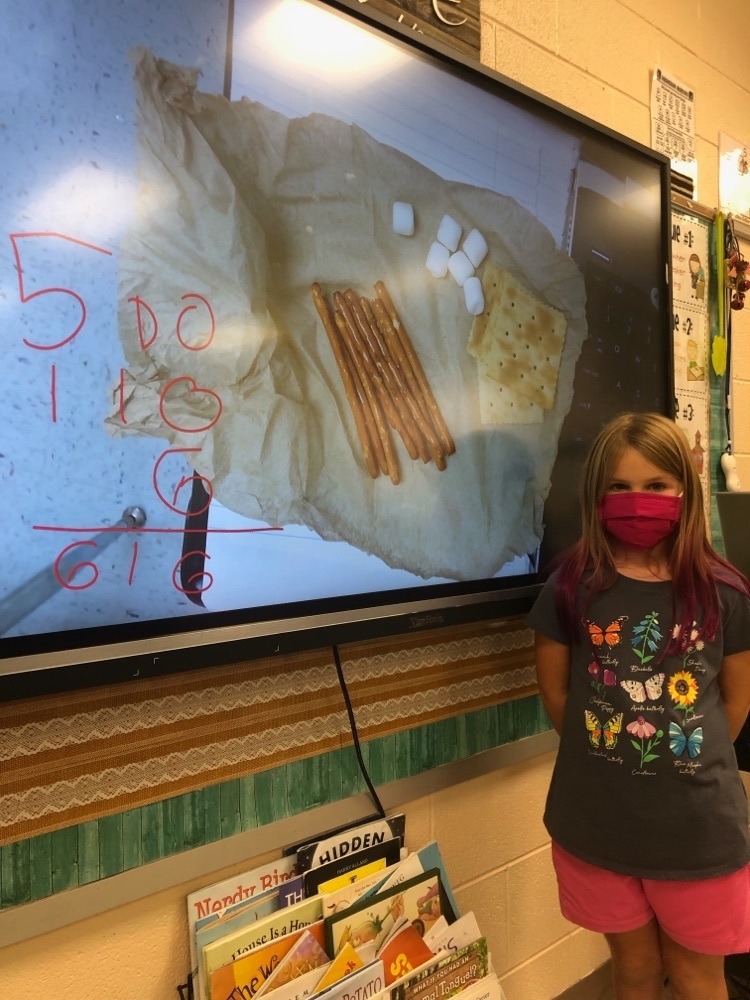 Check out what the staff at RLBMS are reading! These are posted by the classrooms to promote reading throughout the school.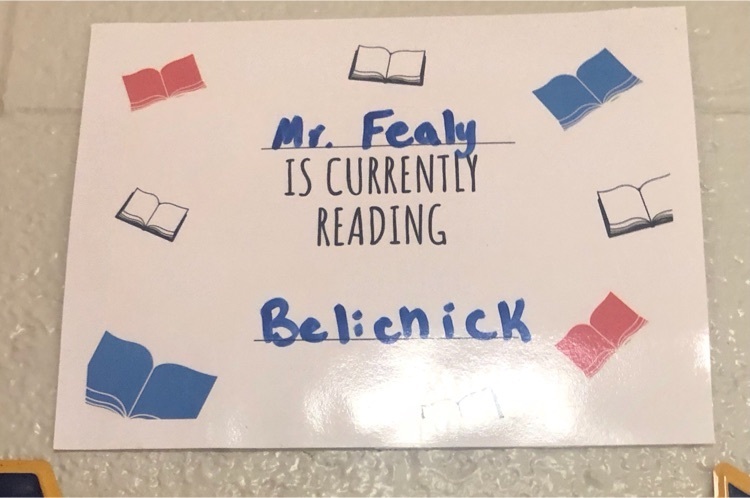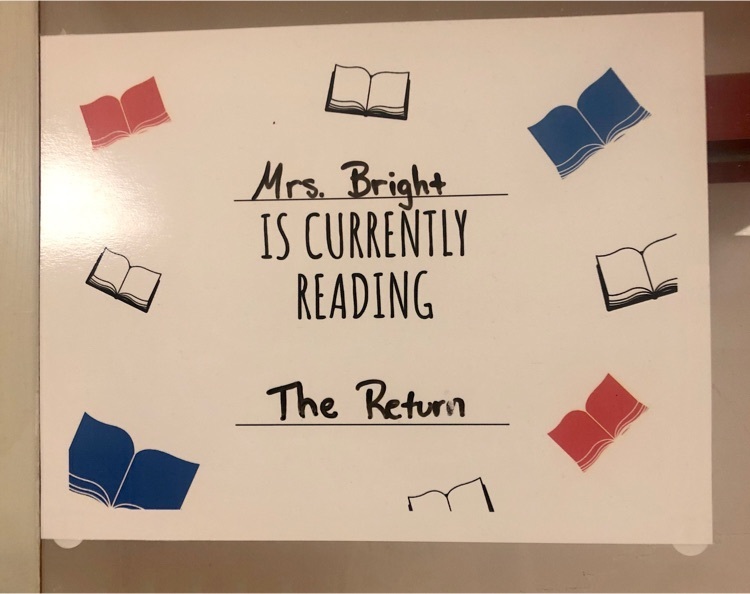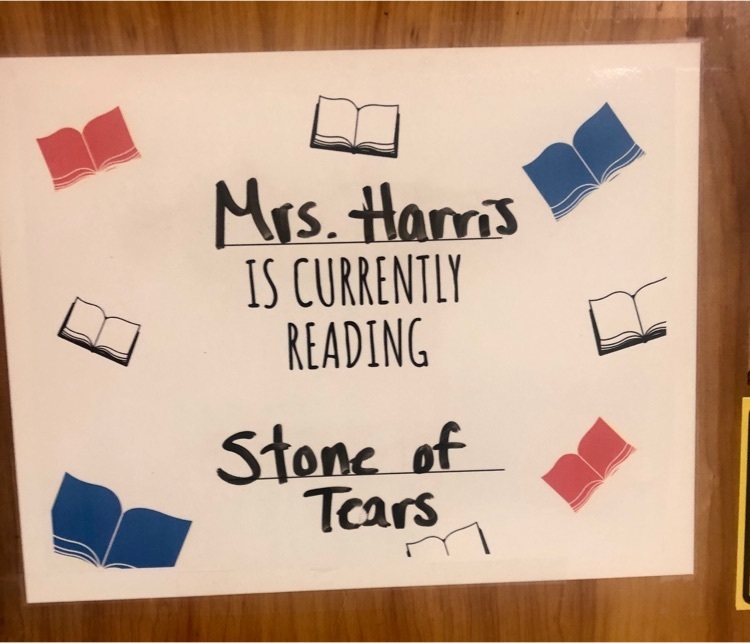 Decorative Bulletin Boards and Doors Welcome the Students at RLBMS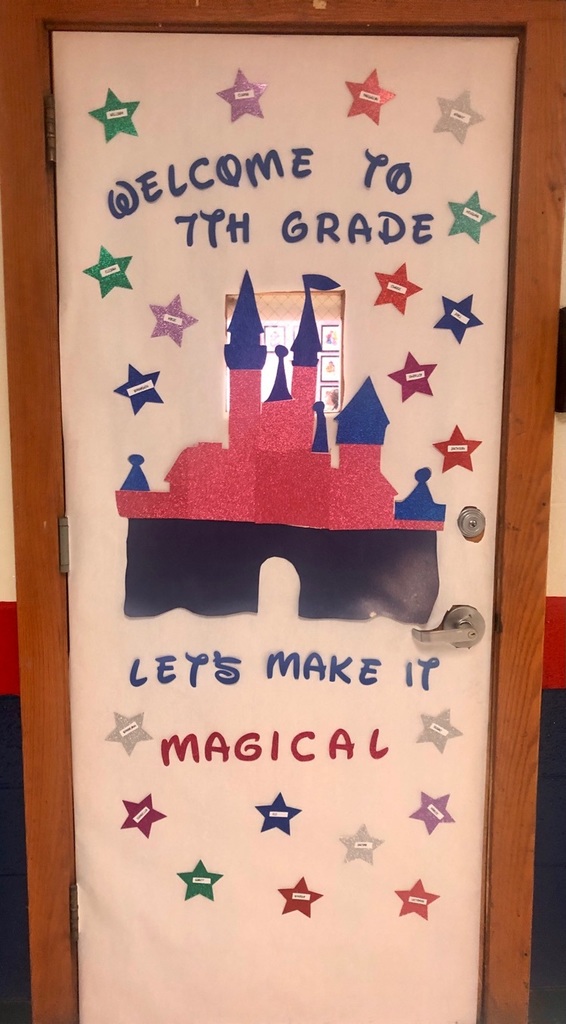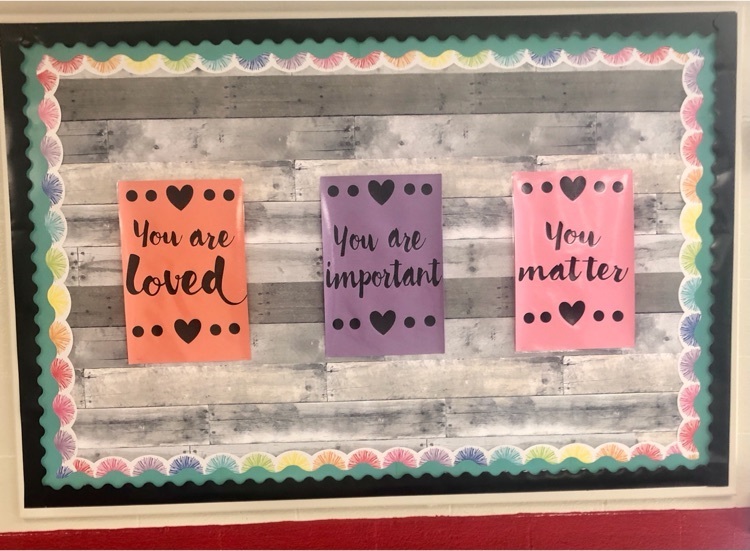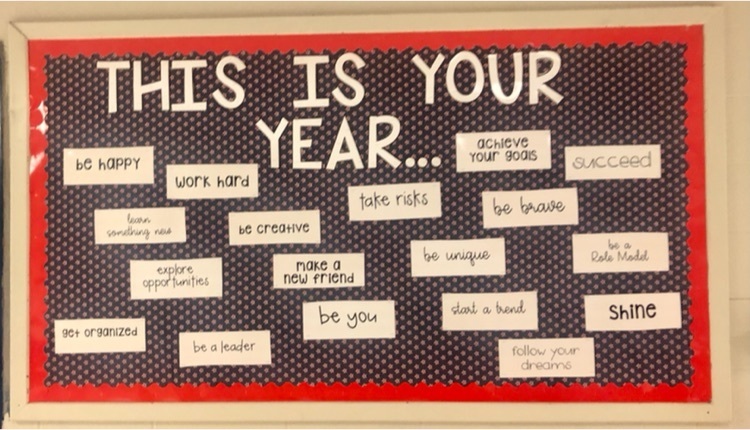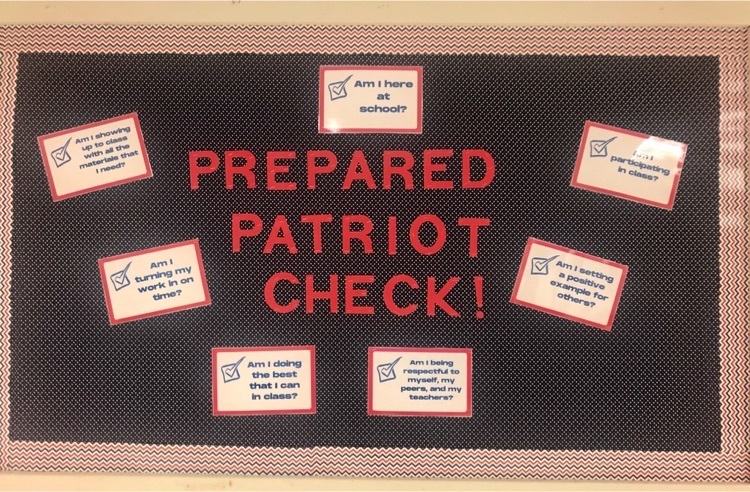 Congratulations!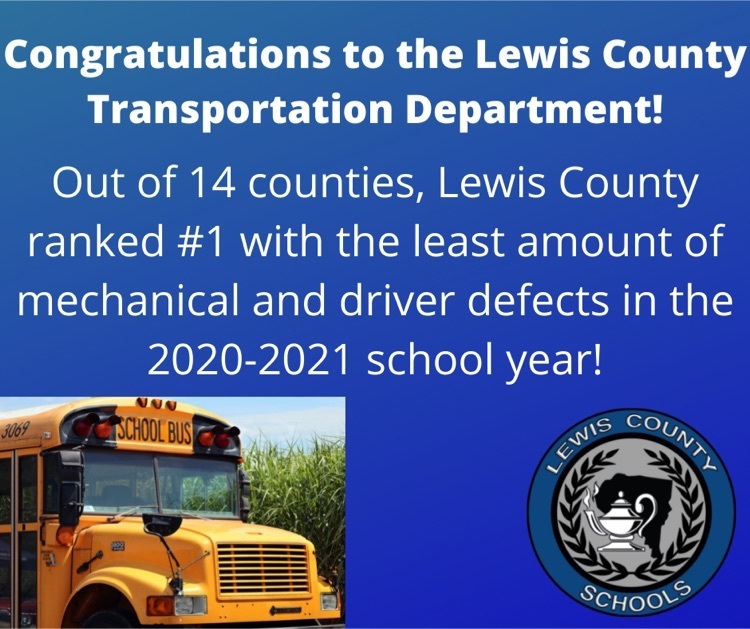 The 5th Grade Team decided to use a community member today to help our students learn more about the events of 9/11. Keith Talbert , the Deputy Chief of the Weston Fire Department and Assistant Director Lewis/Gilmer E-911/ Assistant Director of Lewis County Office of Emergency Management, presented on TEAMS to our students. Since our students were not alive to experience this and it's history to many of them, we wanted to use our resources to help them make connections to the day. Our social studies classes spent last week analyzing before and after pictures of NYC, so this was a great way to connect what they learned in the classroom to the real world. We want to give a big shout out to Keith for taking the time to prepare a presentation for our kids and helping them understand the emotions and events that took place that day.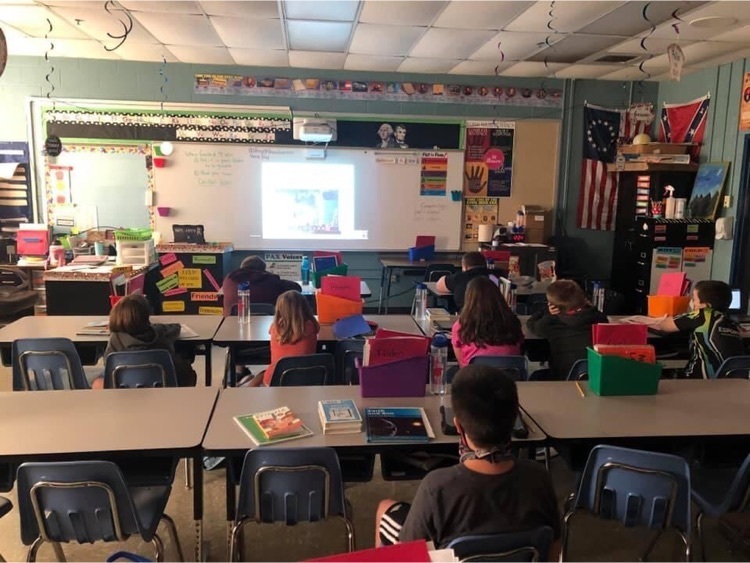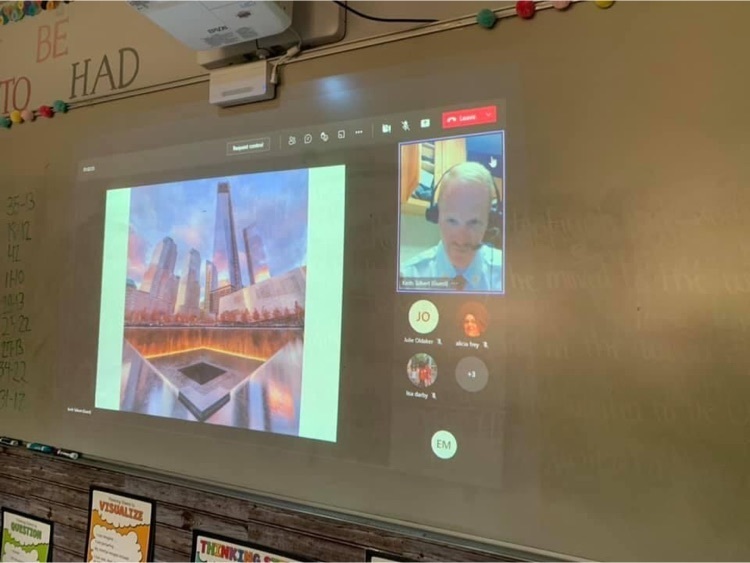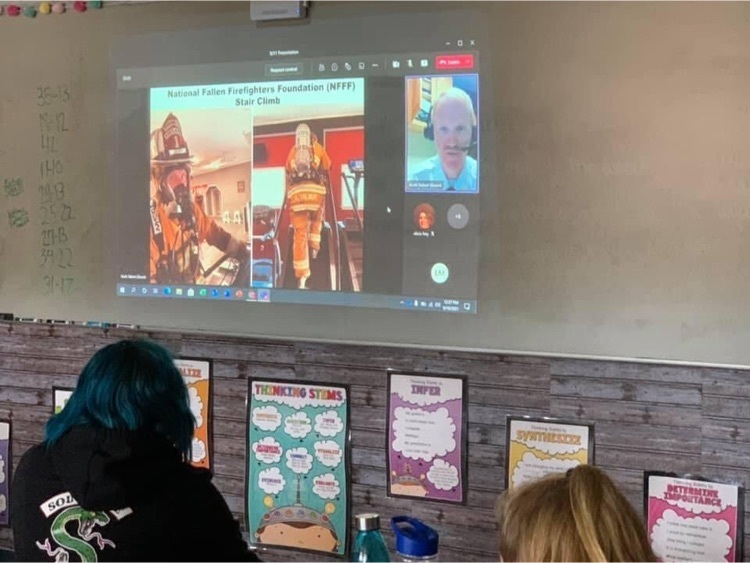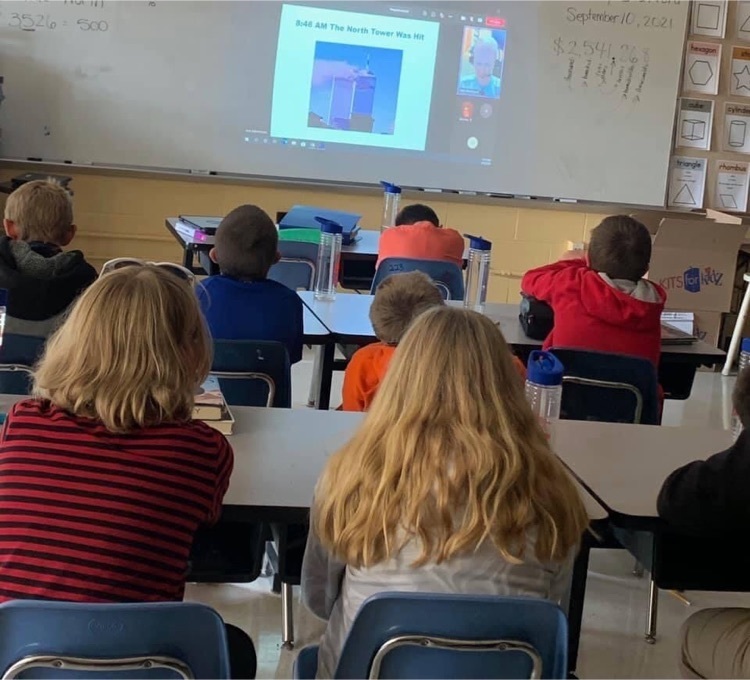 Lewis County Blueprint Communities is hosting a Fun Run. See Flyers for more information.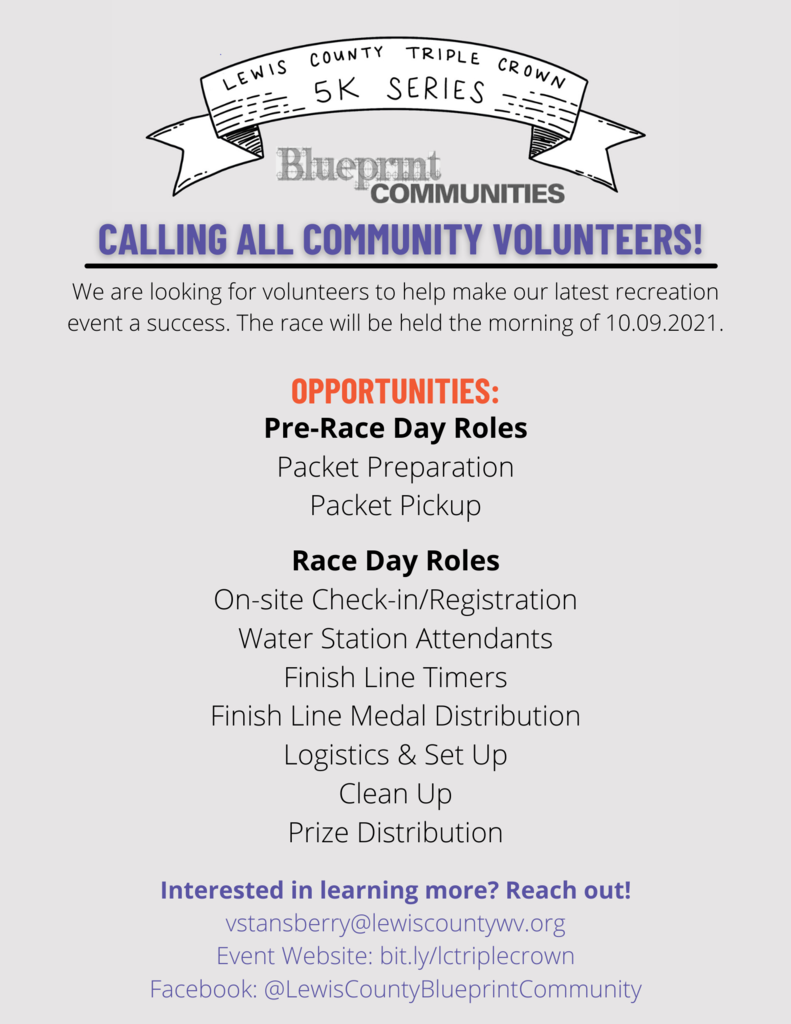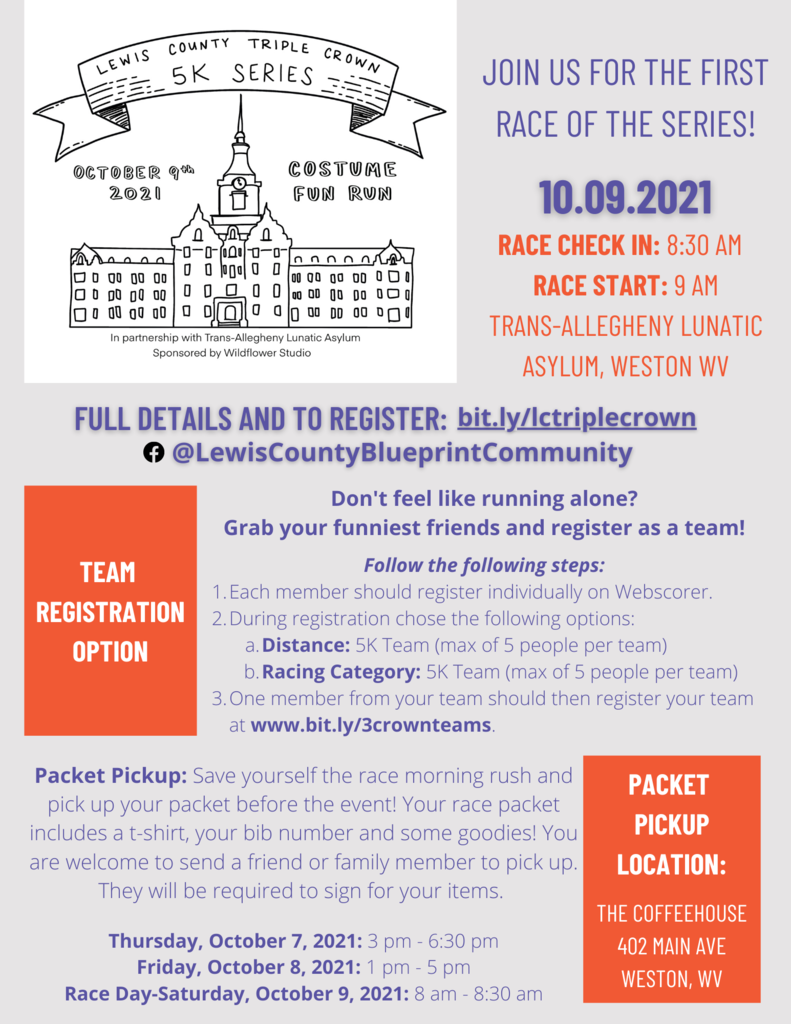 Bus 47 19 will not be running tomorrow, Friday, September 3rd.