Lewis County High School Students in Mrs. Missy Walsh's classes made paper which will be later turned into books. #makelearningfun✨🍎📓✏️✨ #sensoryheaven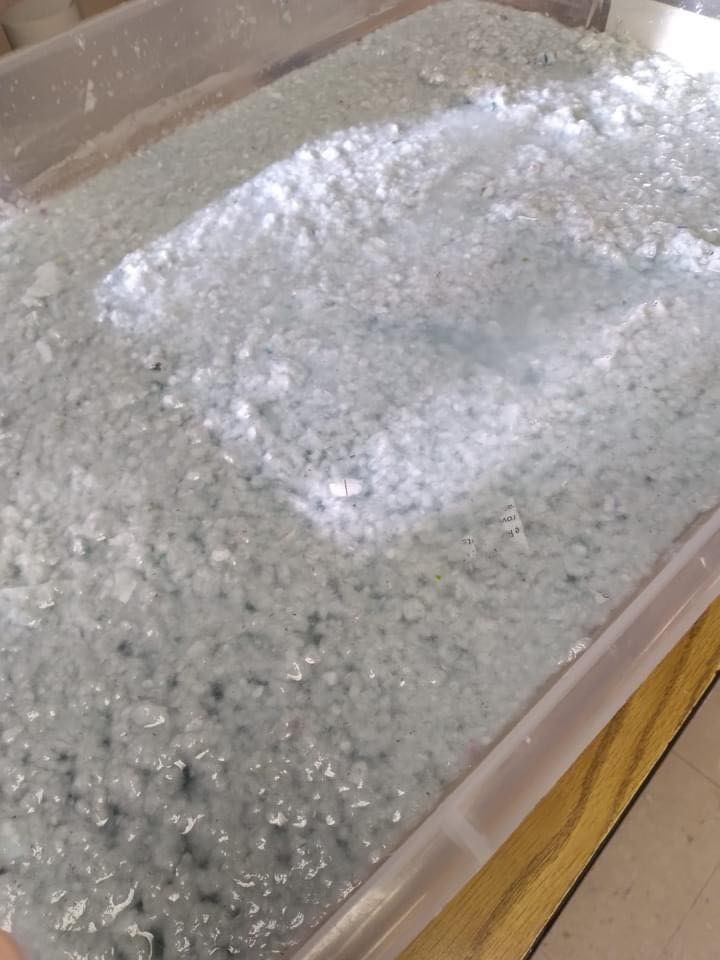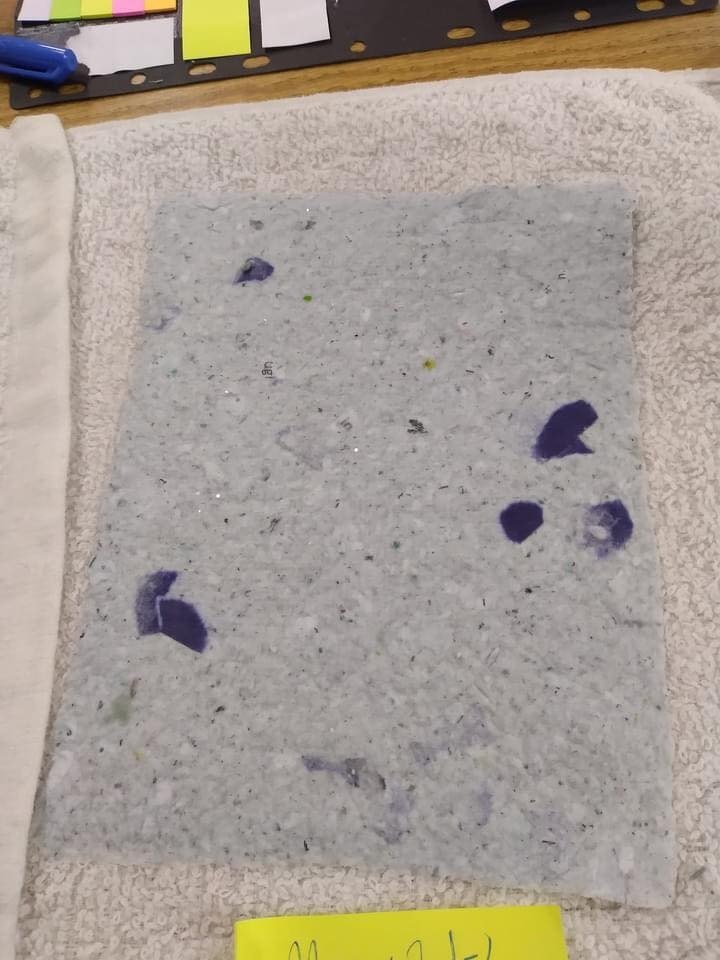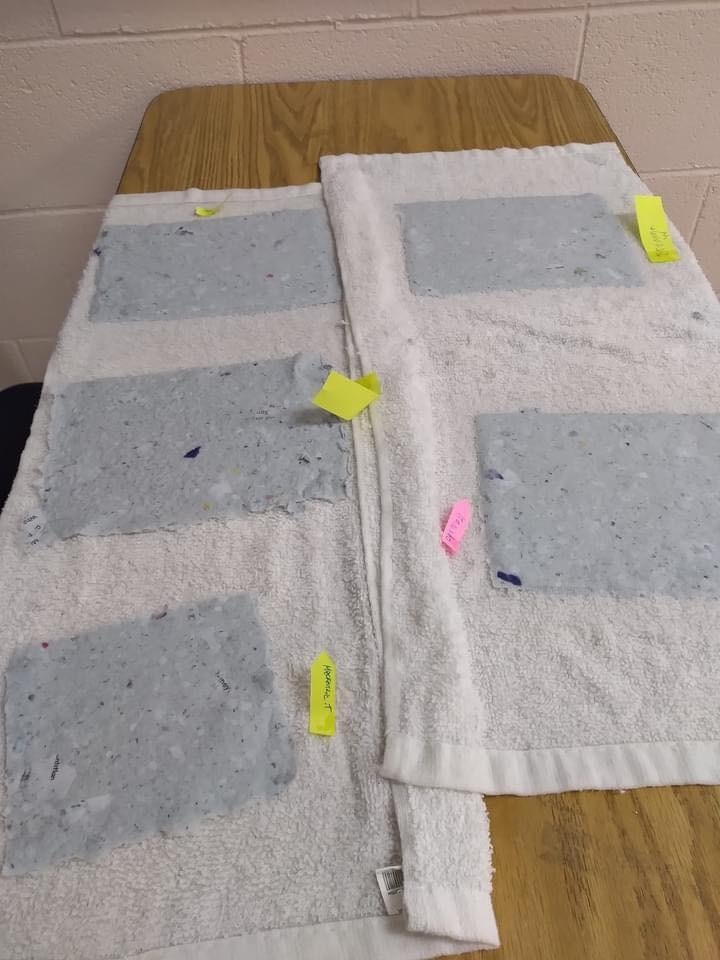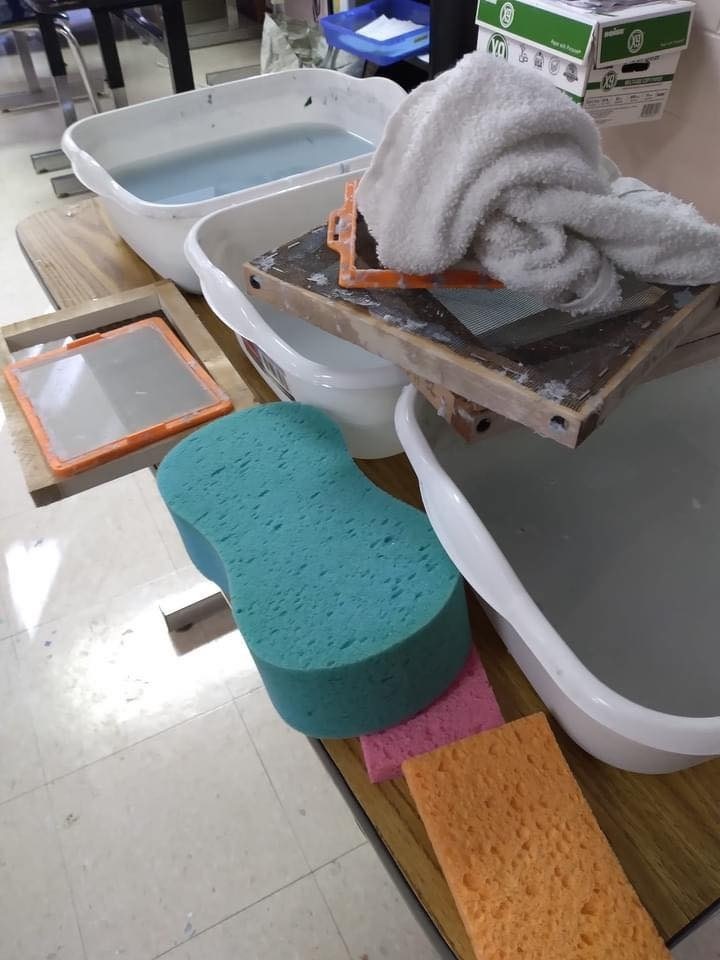 LCHS Cheerleaders showing their support for Coach Beth Nichols.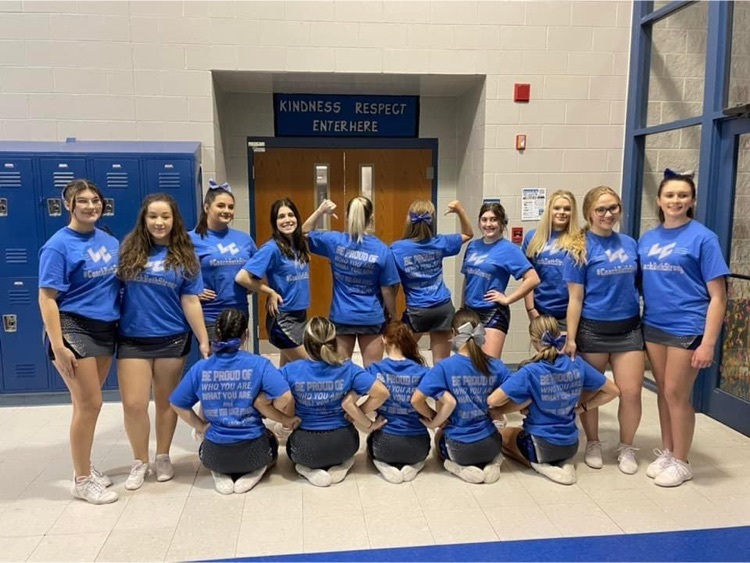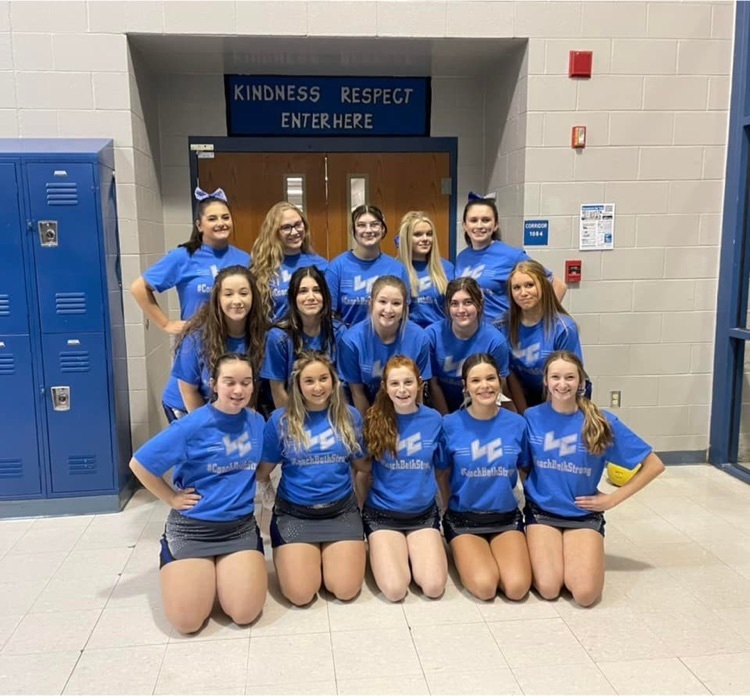 Congratulations to the Varsity Team and Coach Robert Kennedy! The third picture is of the eighth grade players from the team. #undefeatedseason🏀 #patriots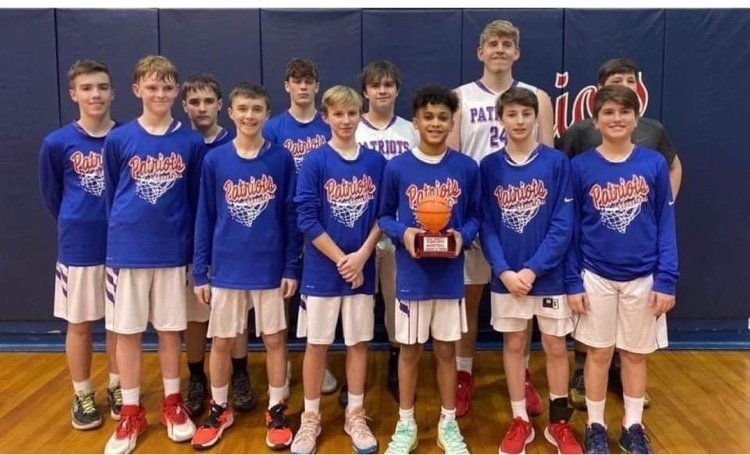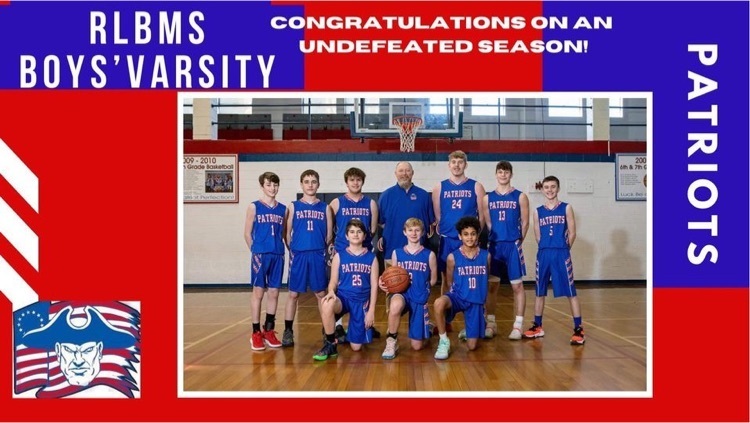 Robert L. Bland Middle School From Mrs. Lambert Thank you to the WBOY Storm Tracker Team for visiting our 5th grade students today and talking to them about all things weather. What a wonderful experience!!!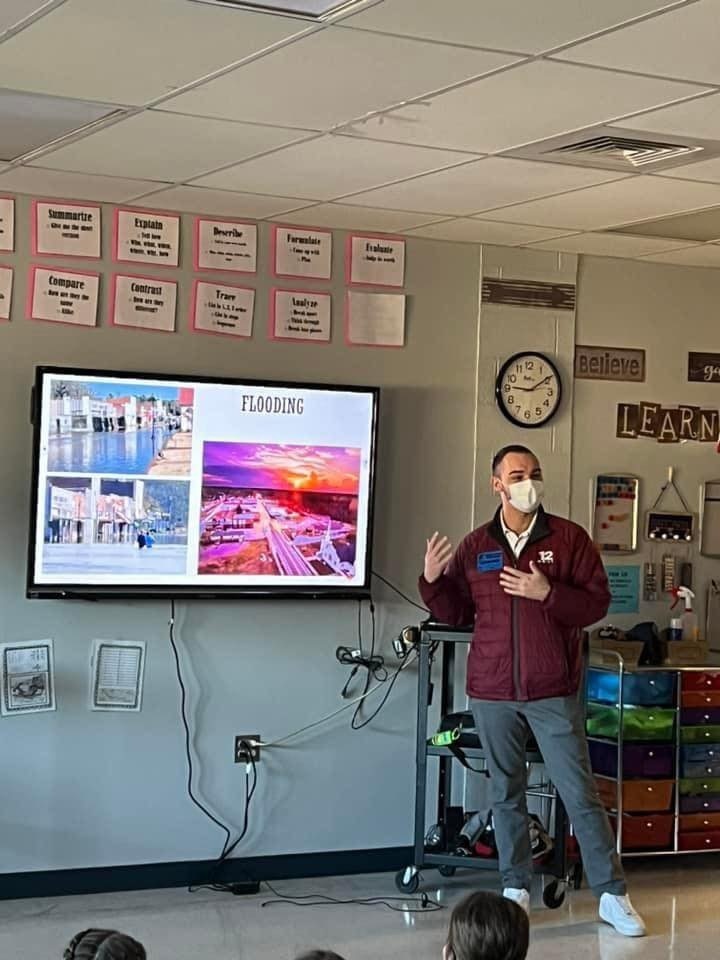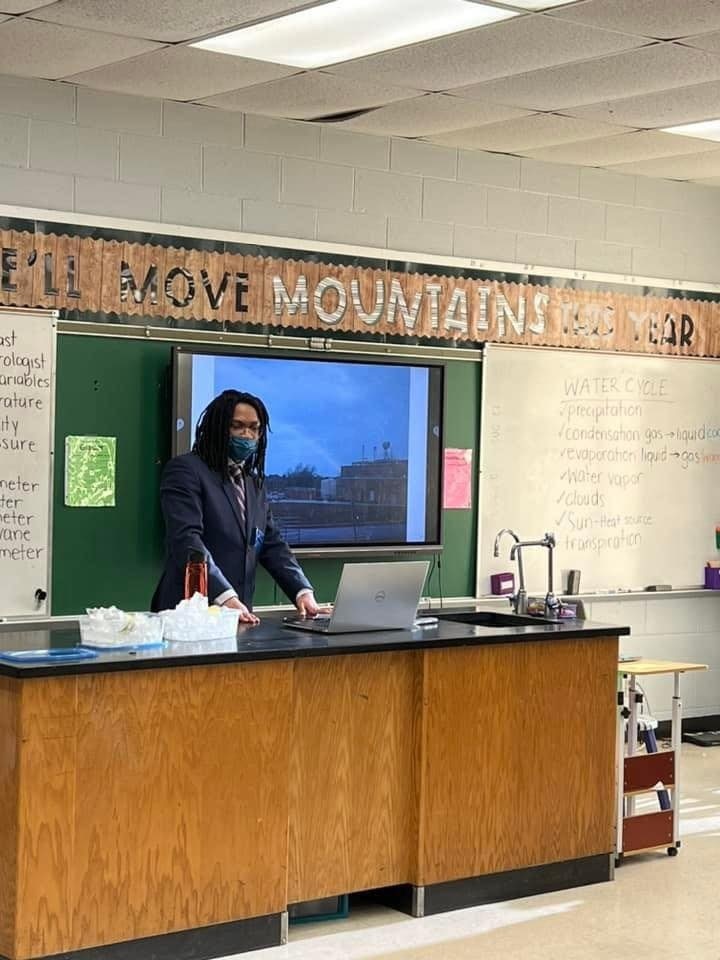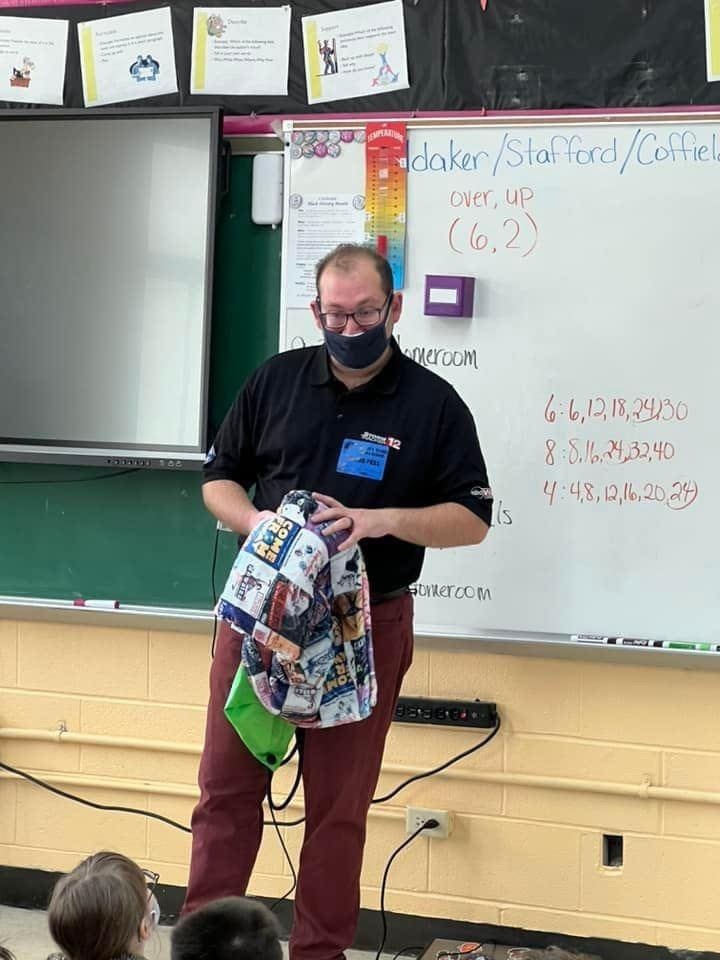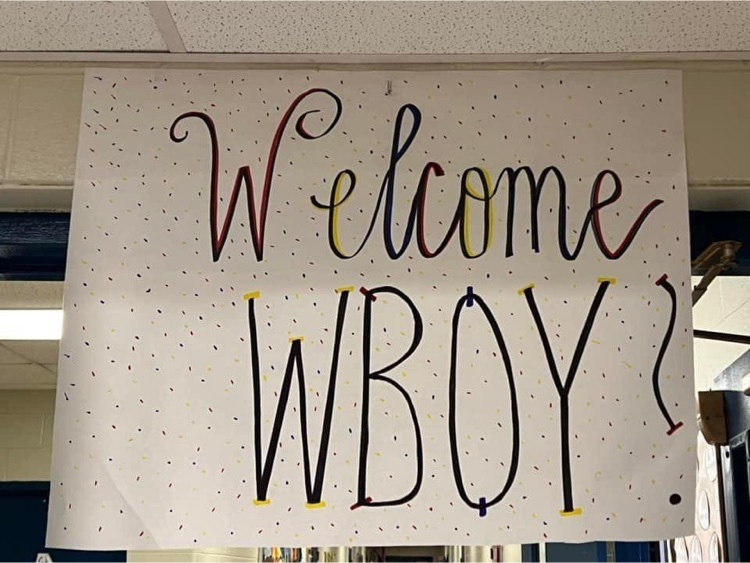 I like being a counselor because I can see and hear the differences that I make in students lives. I'm helping my students to be more aware of mental health and social emotional aspects. I always tell my students that if they learn one thing from me, it is to be kind #NSCW22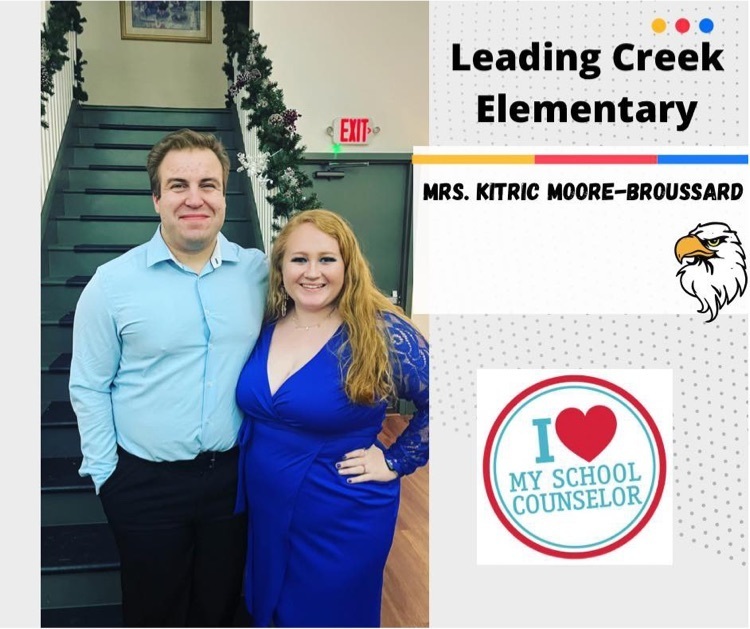 Today LCES celebrated academic growth. Students that gained at least 50% of their typical growth In our reading and math i-Ready program earned a party! We had balloon creations, a bouncy house, fun games, some basketball, and snacks in the afternoon. Congratulations to those students that earned their growth achievement and to those students that are on grade level in the program. Those i-Ready lessons paid off! #goldeneaglecelebration ⭐️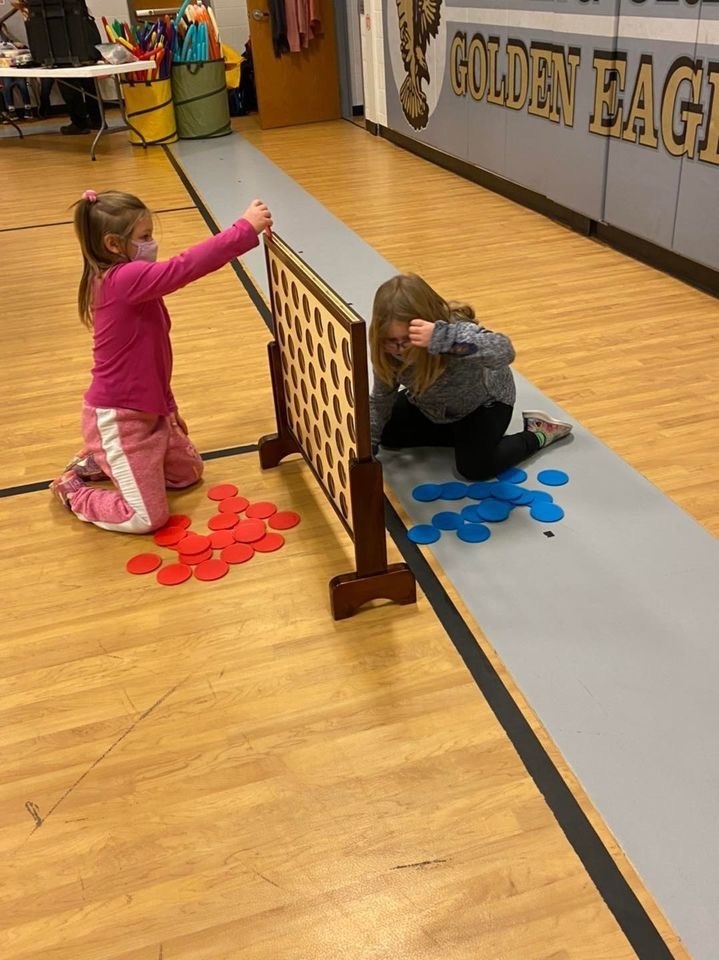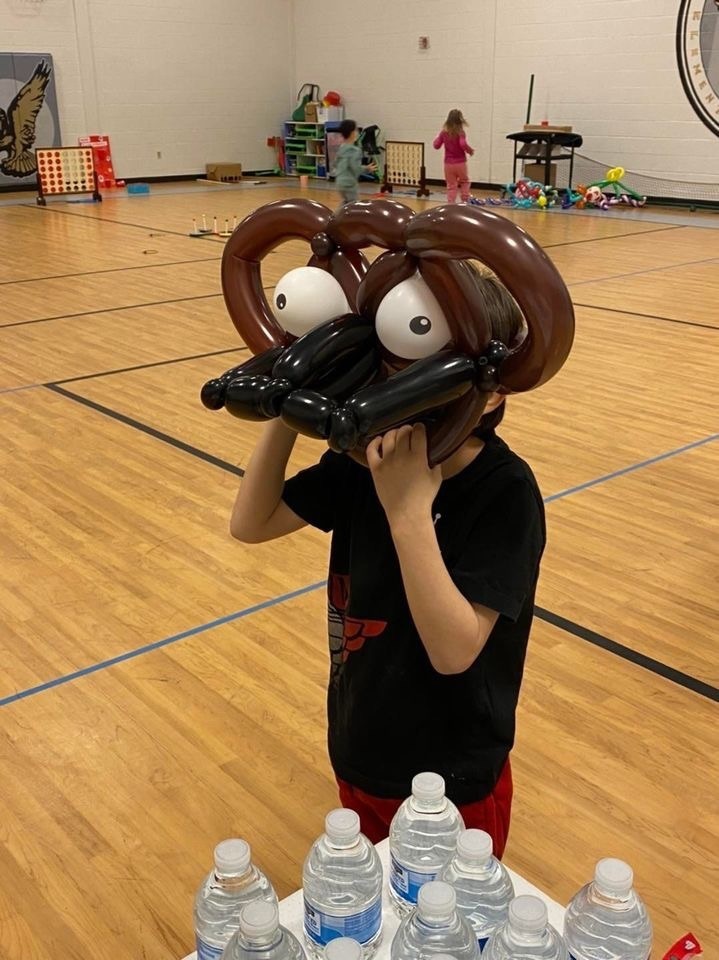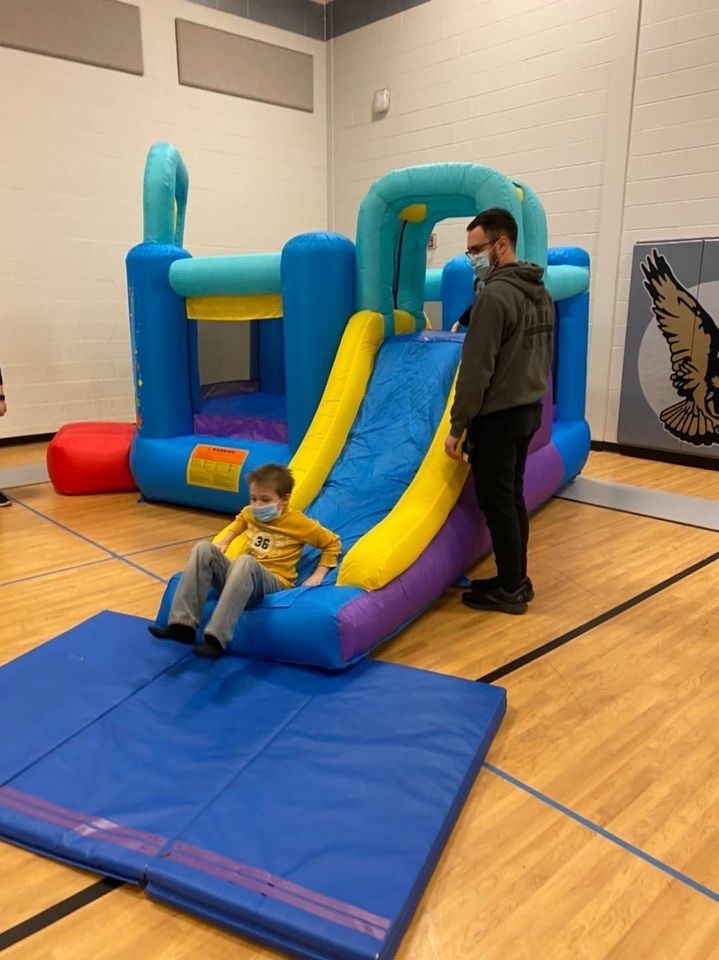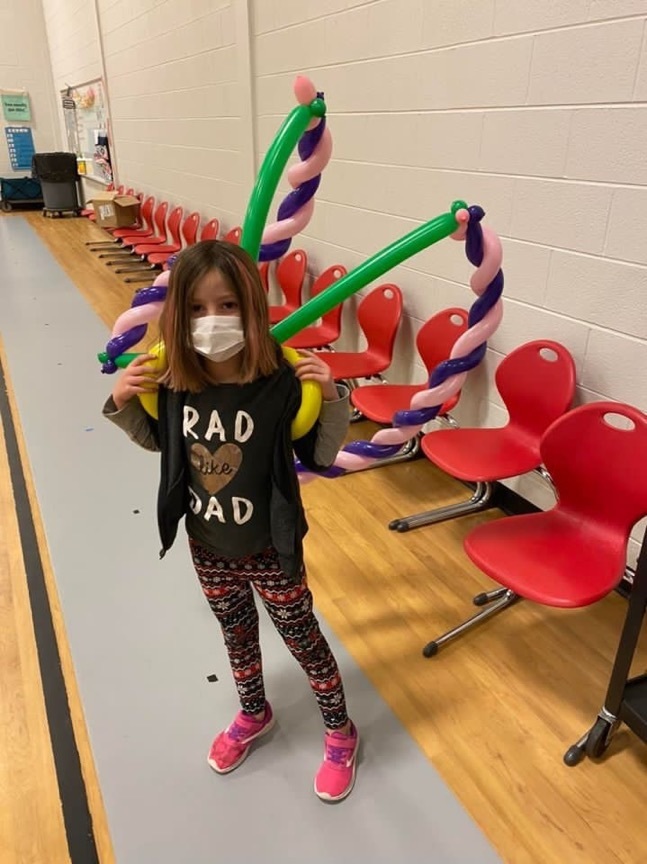 Robert L. Bland Middle School From Mrs. Lambert Happy 1000th day of school to our 5th graders!!! We are so happy to have you with us! Enjoy the day!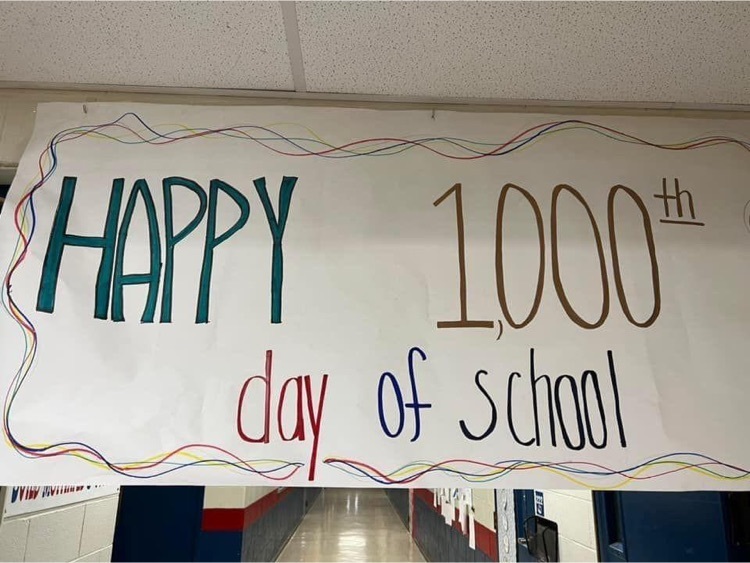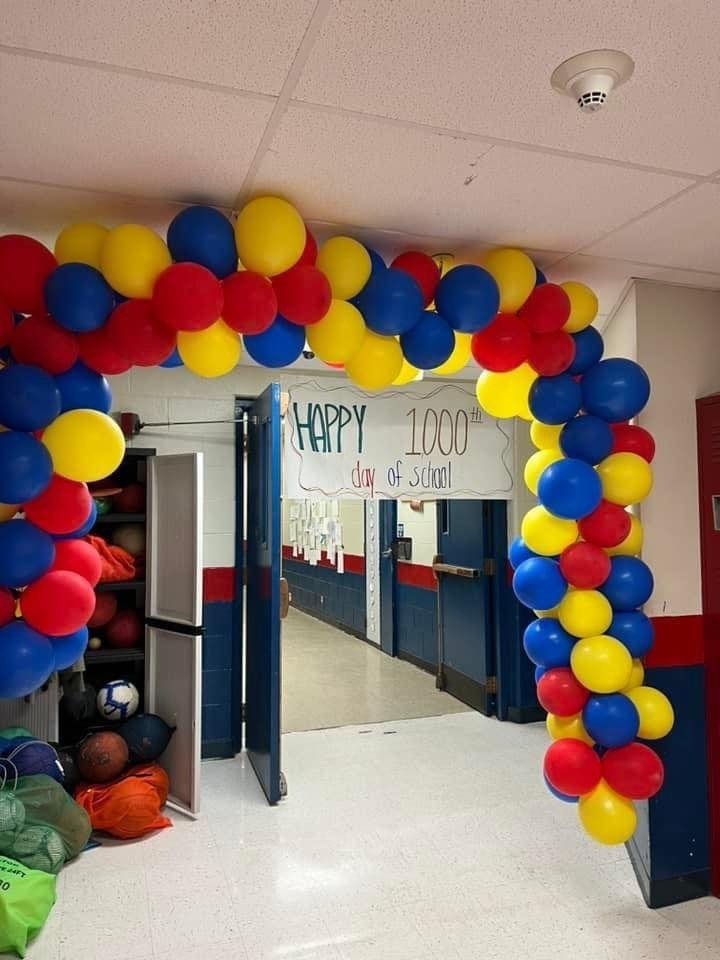 My goal is to help all my students become competent and confident. I love teaching my weekly SEL classroom lessons, meeting with my small groups, and having individual sessions to help students with prevention, intervention, and coping strategies. Our children face very important developmental milestones during their years in public education, the least we can do is help build a foundation that helps students reach their full potential. I am a huge fan of Maslow's hierarchy and believe that as a school counselor I play an integral role in meeting students' needs. I hope to be the positive caring adult students can come to for help and encouragement. #NSCW22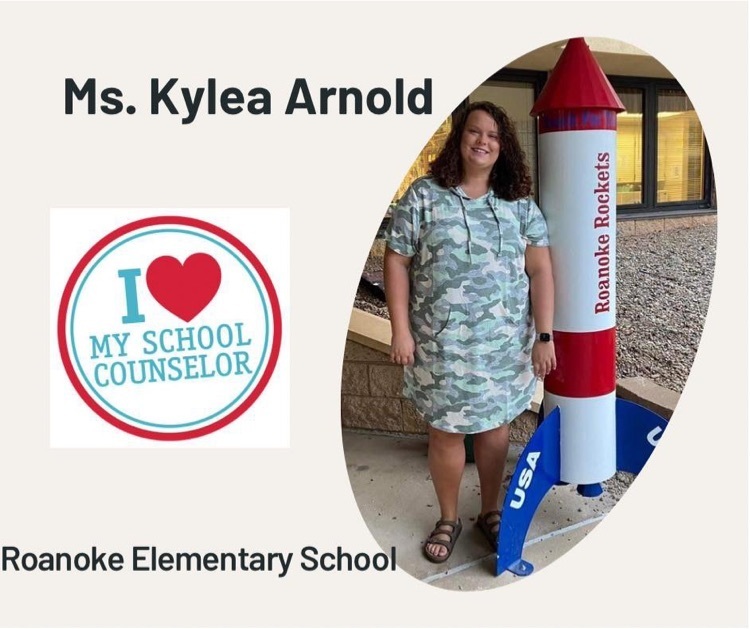 Congratulations to our Social Studies Fair winner, Sophia Lowther. She will move on to the county contest. 🥇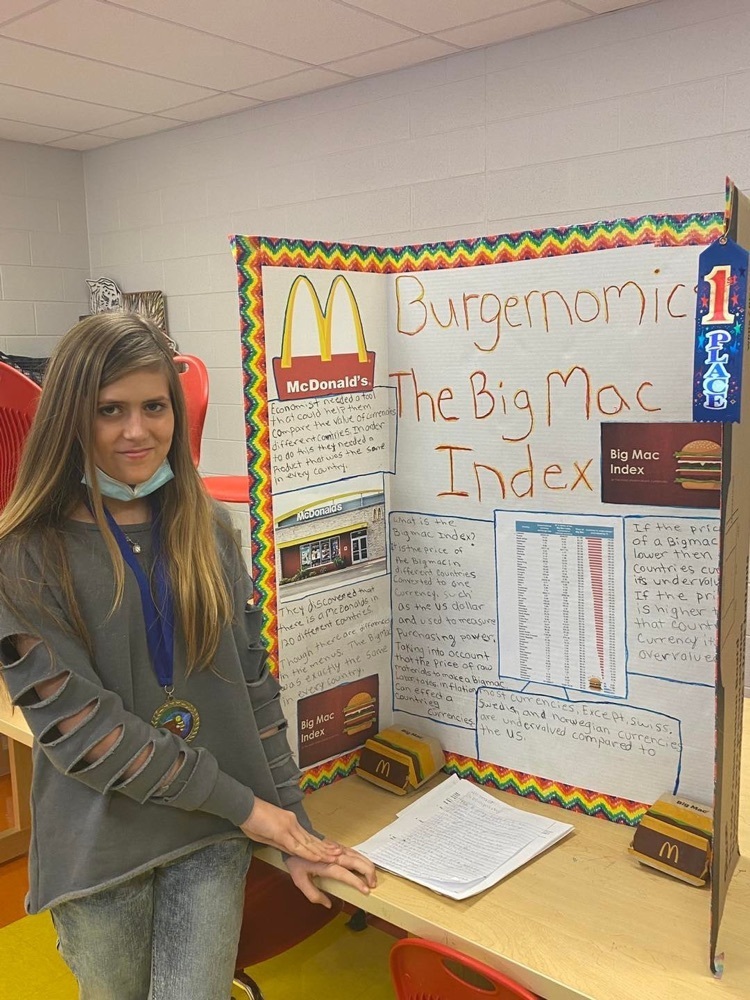 I love that I get to see and work with every student and build relationships. I want them to know that they matter and there are people/adults that believe in them and that their thoughts, feelings and ideas are important. #NSCW22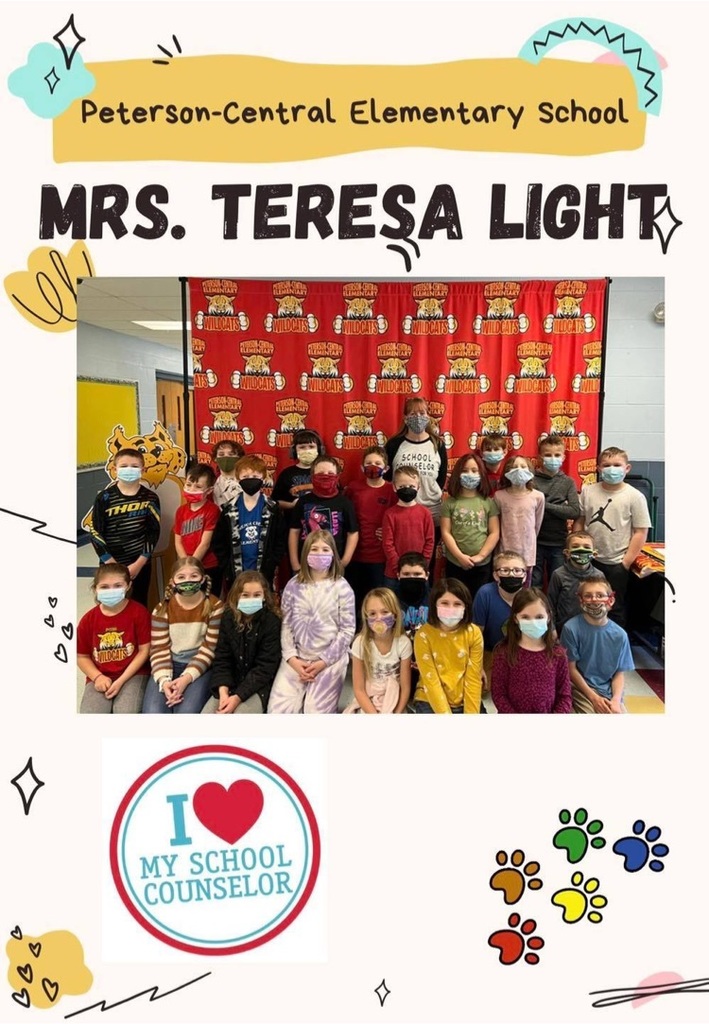 Roanoke Elementary School From Larrin Shriver Pre-K has spent the week studying animals that hibernate. We have learned bears, groundhogs, honeybees, skunks, hedgehogs, and more sleep up to 4 months to stay warm in the winter. To end the study we had a special guest, Sage the Hedgehog visit our classroom. #makelearningfun✨🍎📓✏️✨ #groundhogday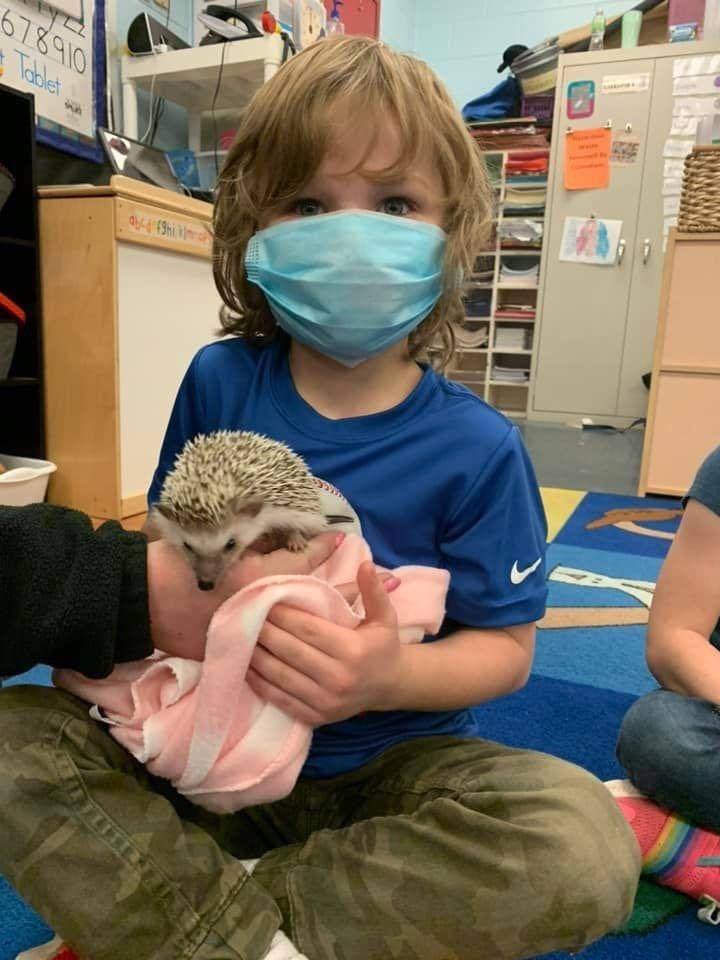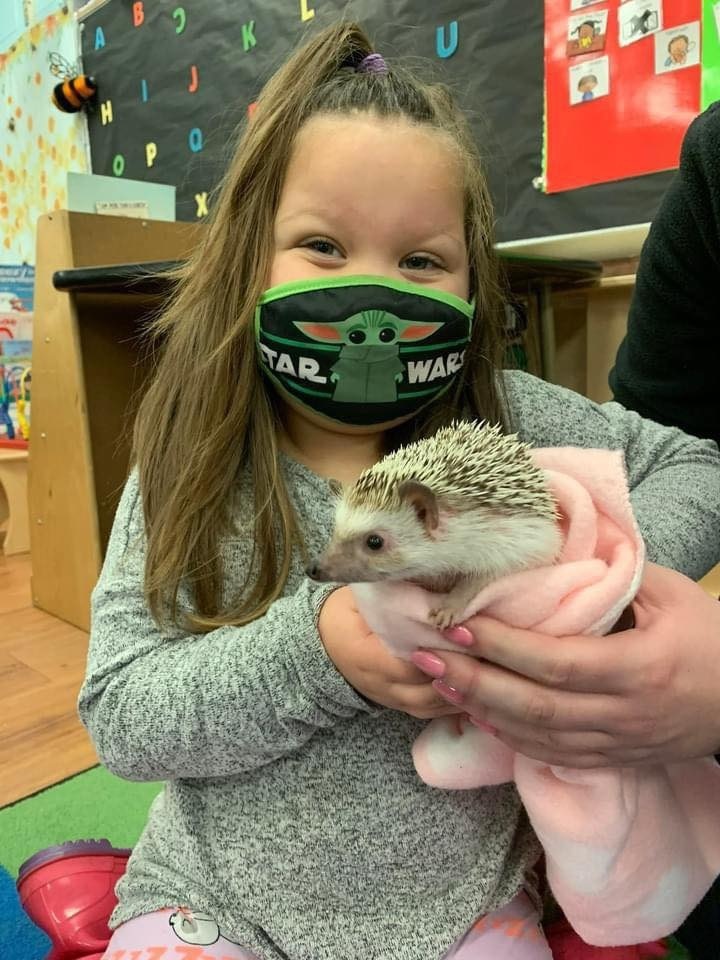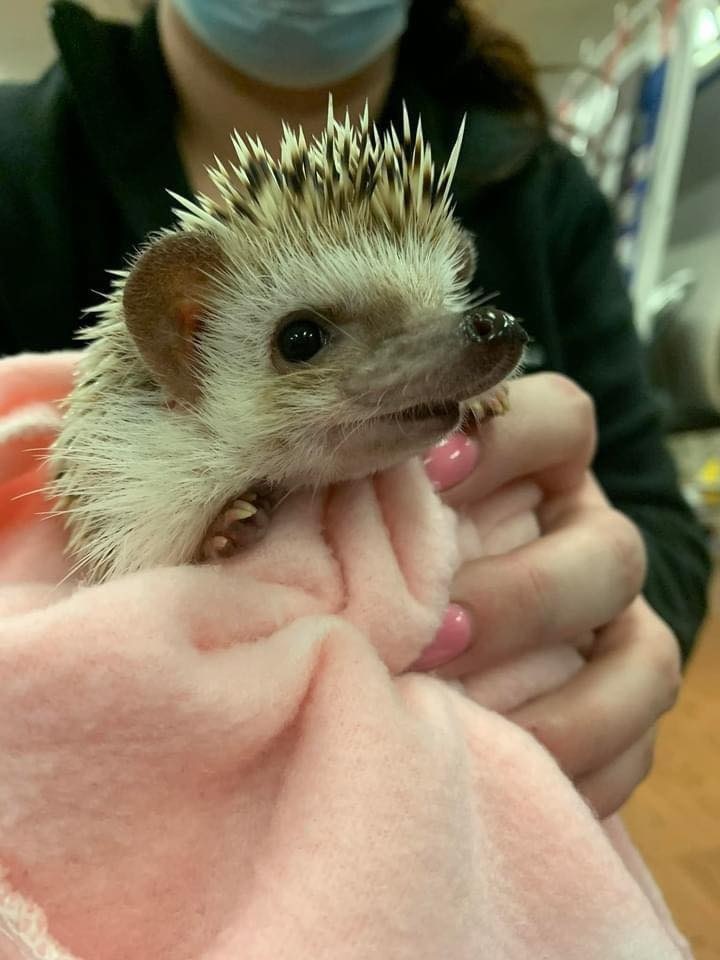 Jane Lew Elementary School Game Night #familytime #gamenight #schoolfamilynight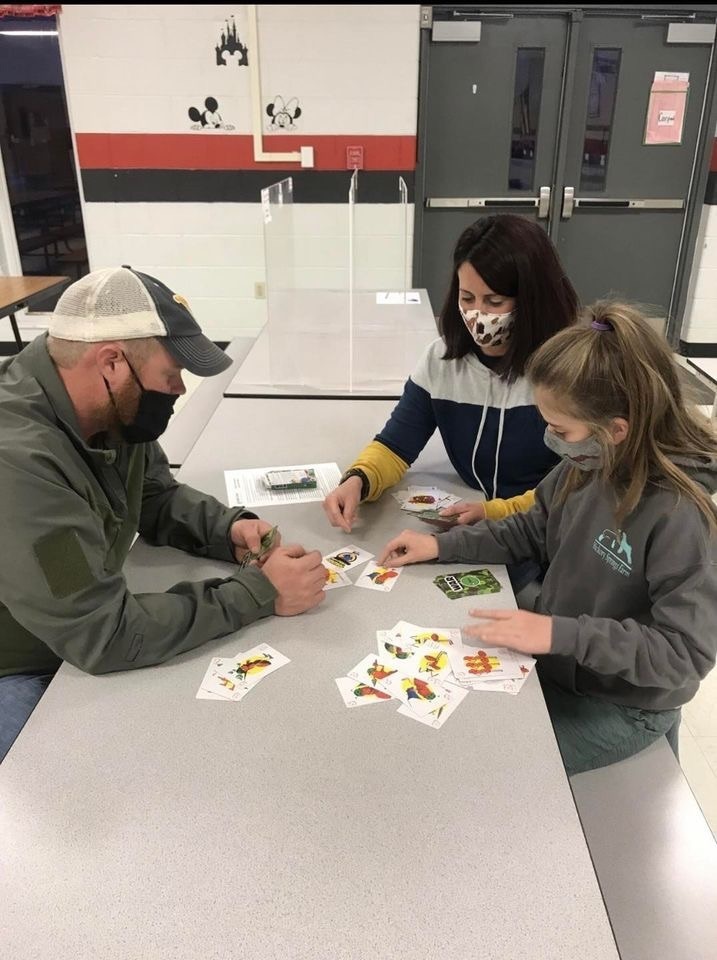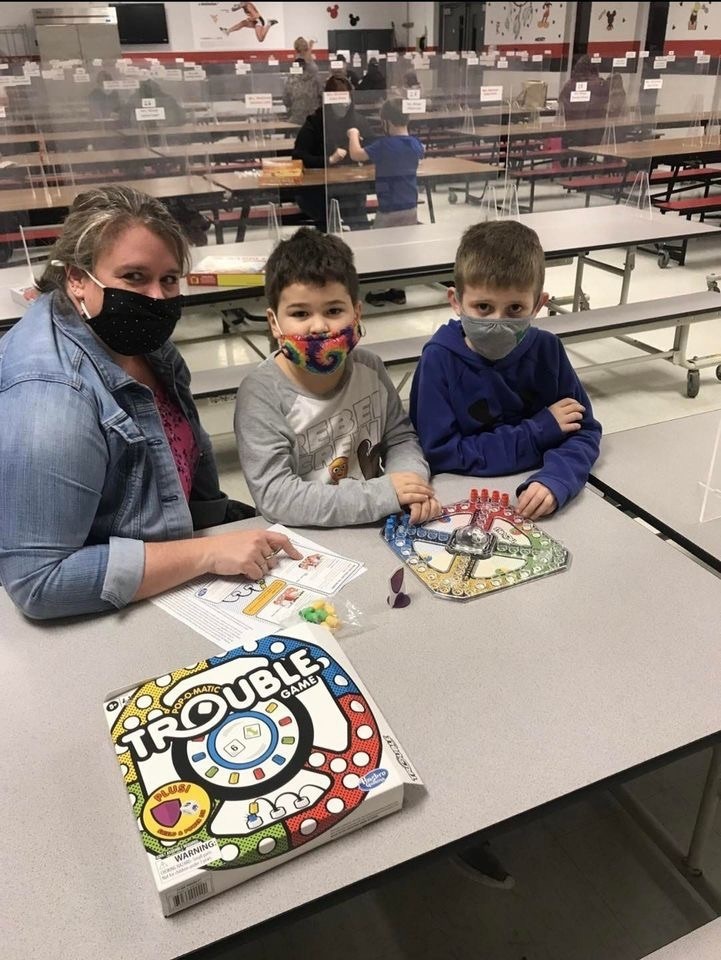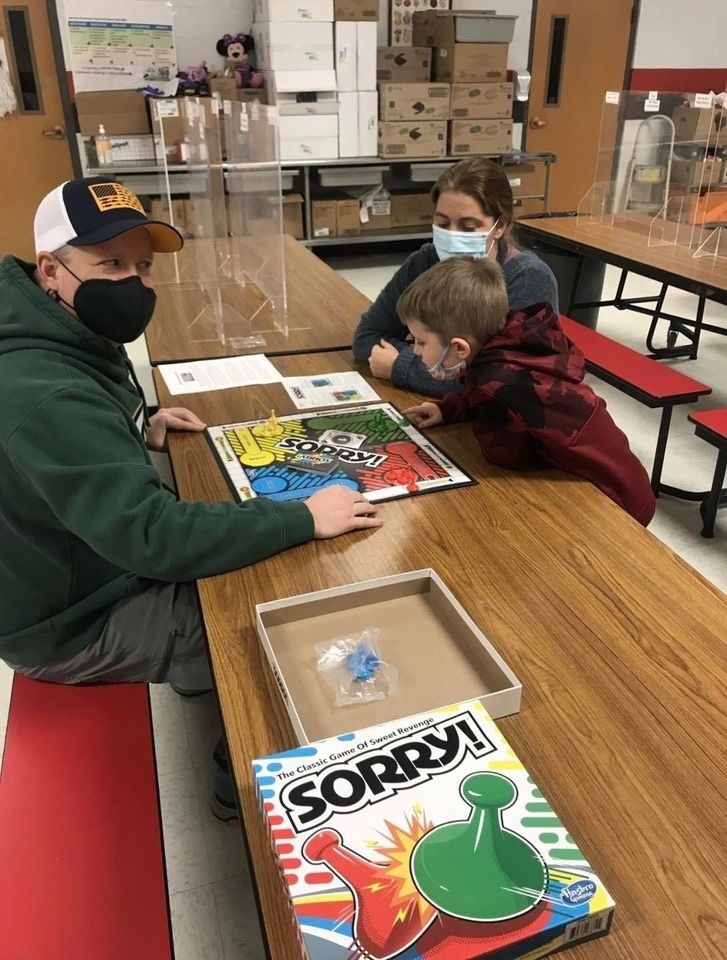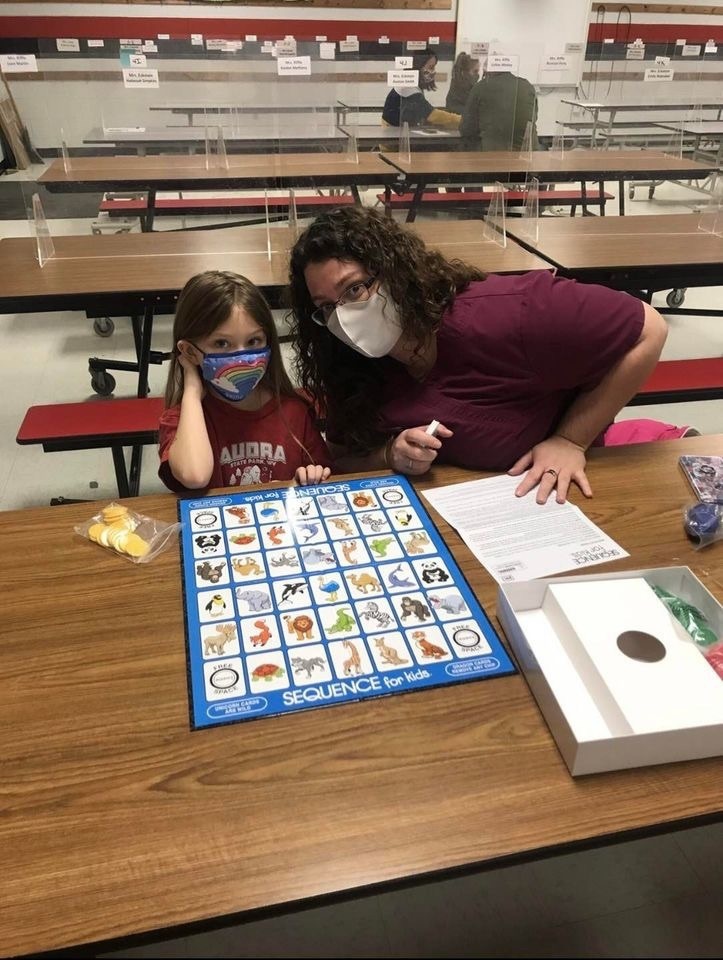 Robert L. Bland Middle School From Mrs. Grace Harris 7th-grade student Kaelyn Mullins presents dog bandanas to Jan Cochran, director of the Lewis-Upshur Animal Control Facility. The bandanas will be given to animals upon their adoptions out of the facility or during photo sessions. The bandanas were sewn in BASE class by 7th and 8th grade students.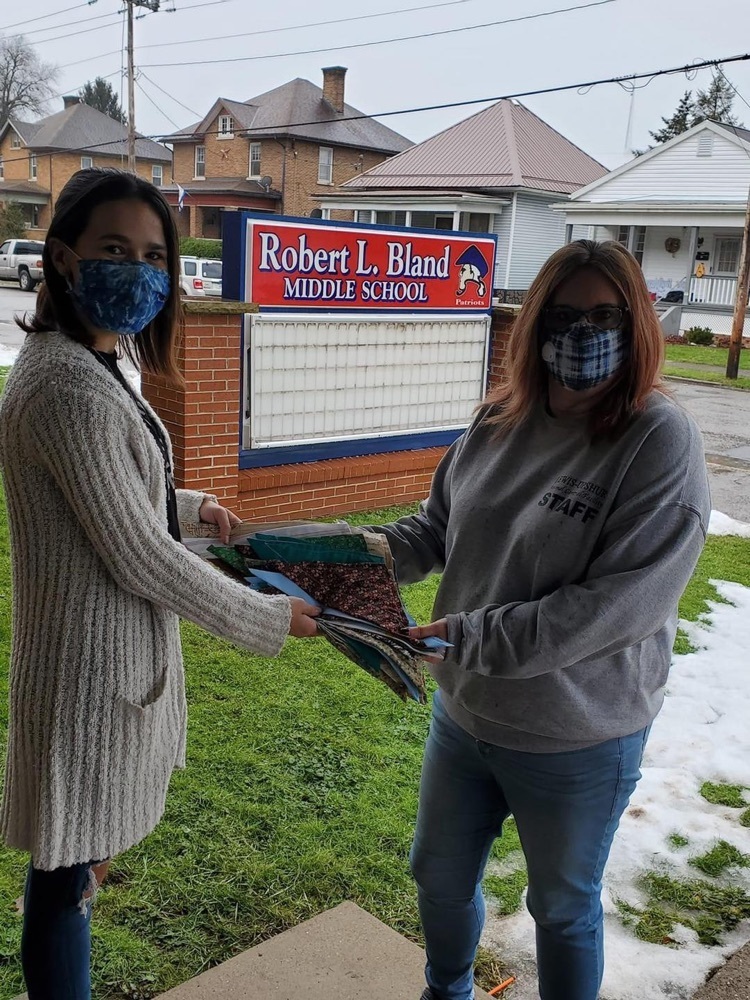 Leading Creek Elementary School Kindergarten Mr. Fitzwater's Class Happy 100th Day of School! Though it may look like it's been 100 LOOOONG days, they have been packed full of learning, love and fun!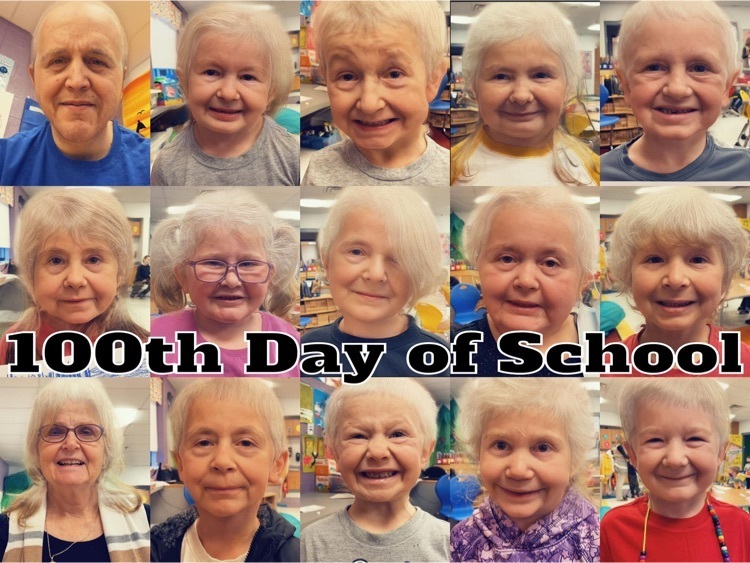 Jane Lew Elementary School Nine Week Reward at Woody's Bowling Alley Picture Credit Mrs. Davis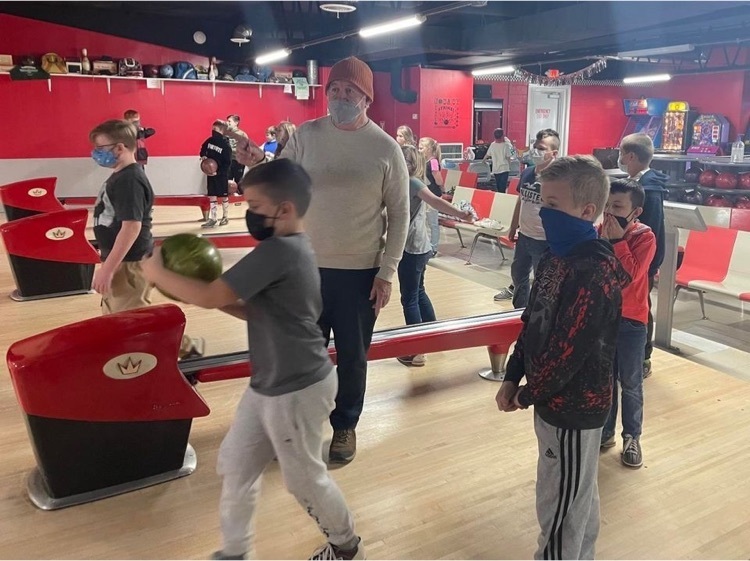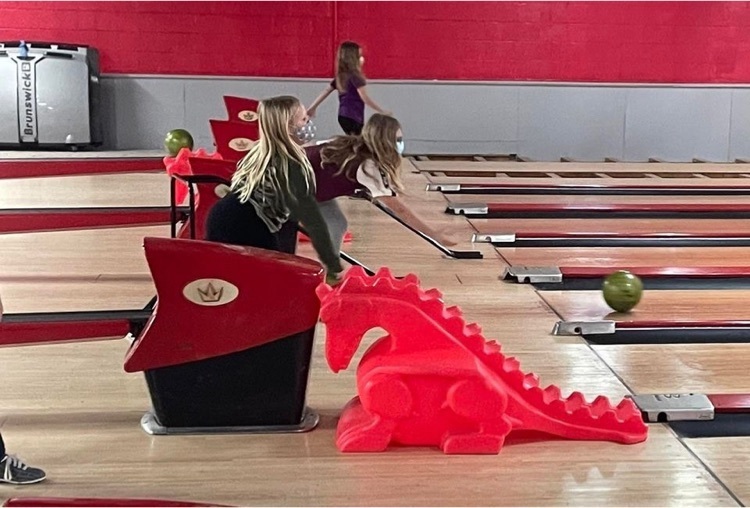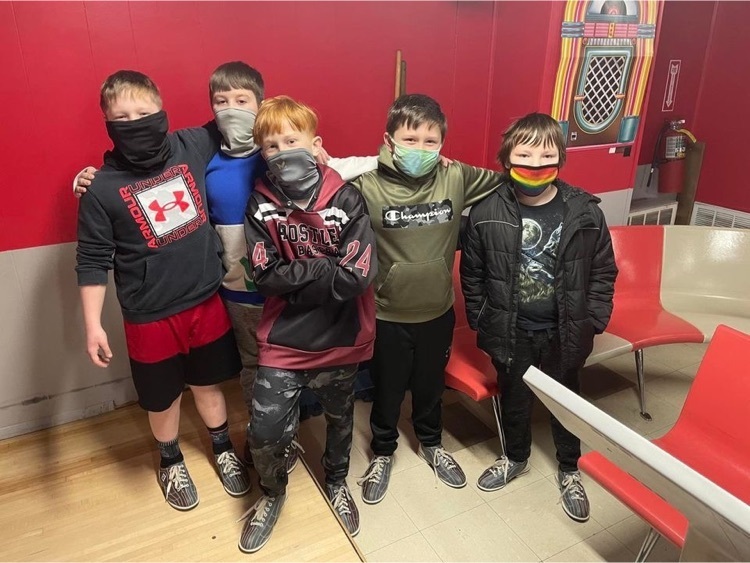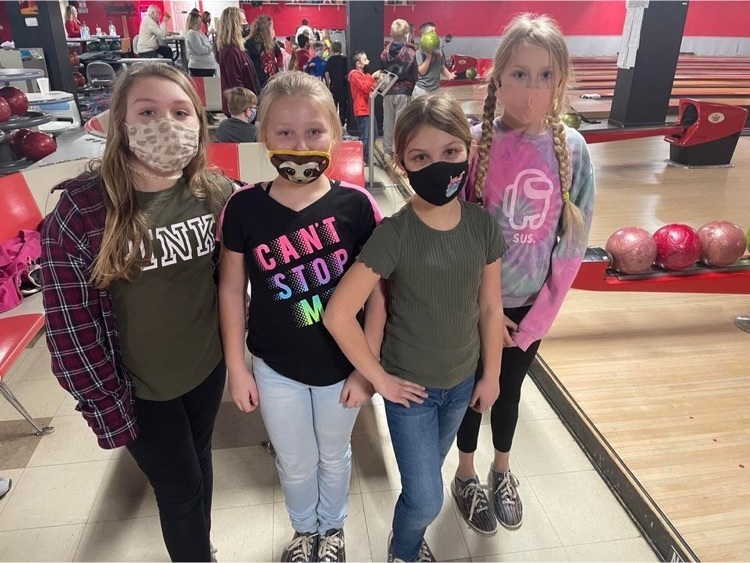 Robert L. Bland Middle School From Mrs. Lambert Shout out to our 6th grader students and their hard work on their biome projects!!! Great job Patriots!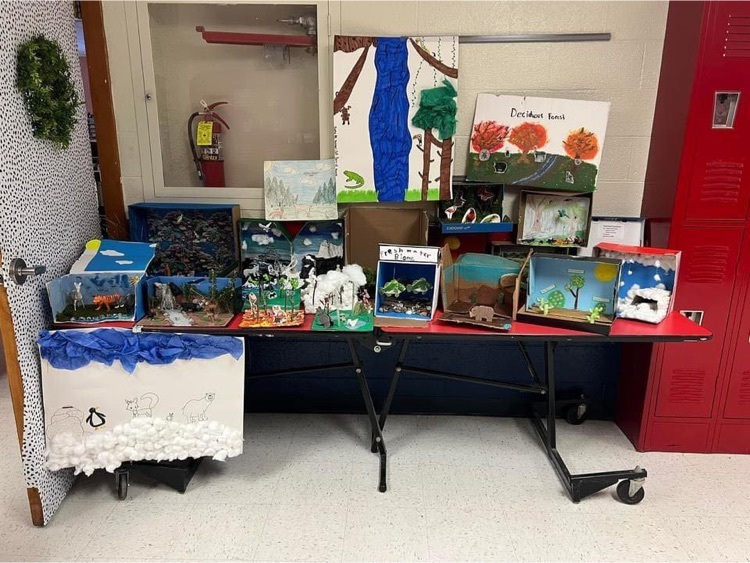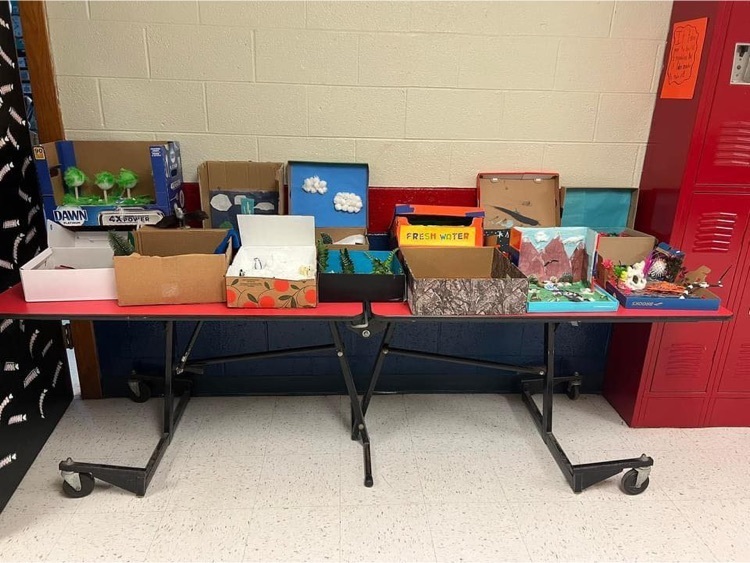 Mr. Brandon Carder has been teaching for 16 years and has been a third grade teacher for the past four years at Peterson Central Elementary School. He received his Bachelors in Elementary Education from WV Wesleyan College and a Masters from WVU in Reading. Mr. Carder had a wonderful experience as a child at Alum Bridge Elementary School and acknowledges Mr. Rick Carder as his biggest influence. He remembers winning the Young Writers' Contest in 3rd grade, and he went to the state level. Now as a teacher, he wants the same experiences for his students that he shared with his classmates at Alum Bridge. Mr. Carder feels that he has a calling from God to teach. #whatsyourwhy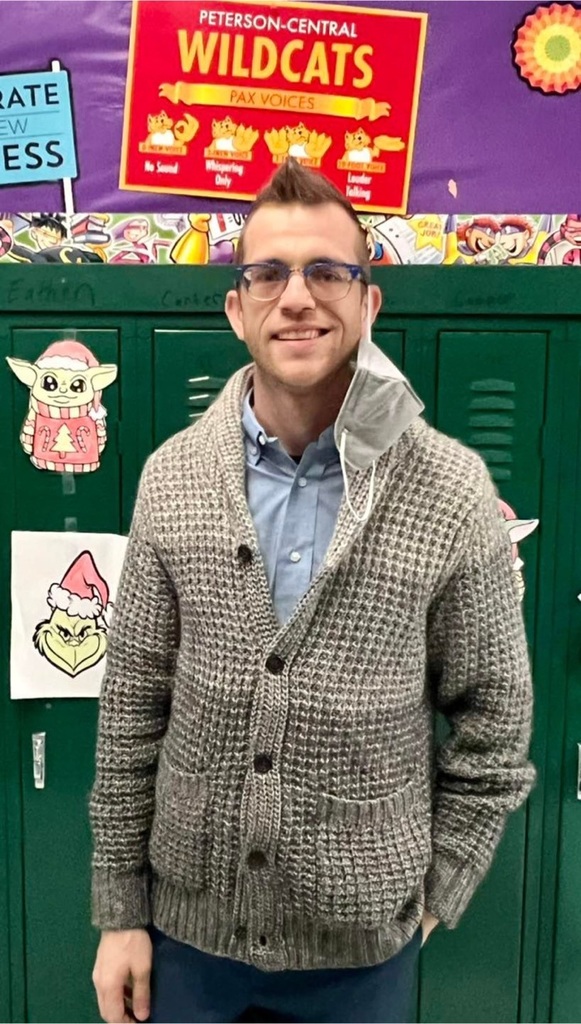 From Mrs. Christy Turner Great things are happening in the business classes at LCHS. Take a look at these students and congratulate them on becoming certified in Microsoft Word. We are very proud of their hard work and dedication to complete this task.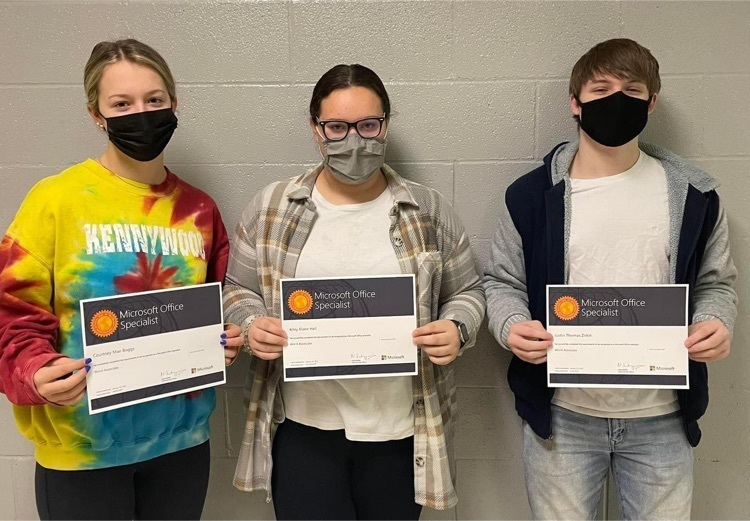 Bus 2 16 will be runninig approximately 30 to 40 minutes late today February 15 2022

Bus 47 19 will not be running today Tuesday February 15 2022 if you plan on having your child attend school today you will be responsible for transportation both morning and afternoon