There will no school tomorrow December 22 2021 for all preschool students at Roanoke Elementary School

There will no school today December 21 2021 for all preschool students at Roanoke Elementary School

LCES Sixth grader, Mason Stitt, is shown here with his winning drawing for the school ornament design contest. The eagle mascot looks wonderful on our 2021 Christmas tree ornaments that all students and staff will receive from our PTO. Great job! ⭐️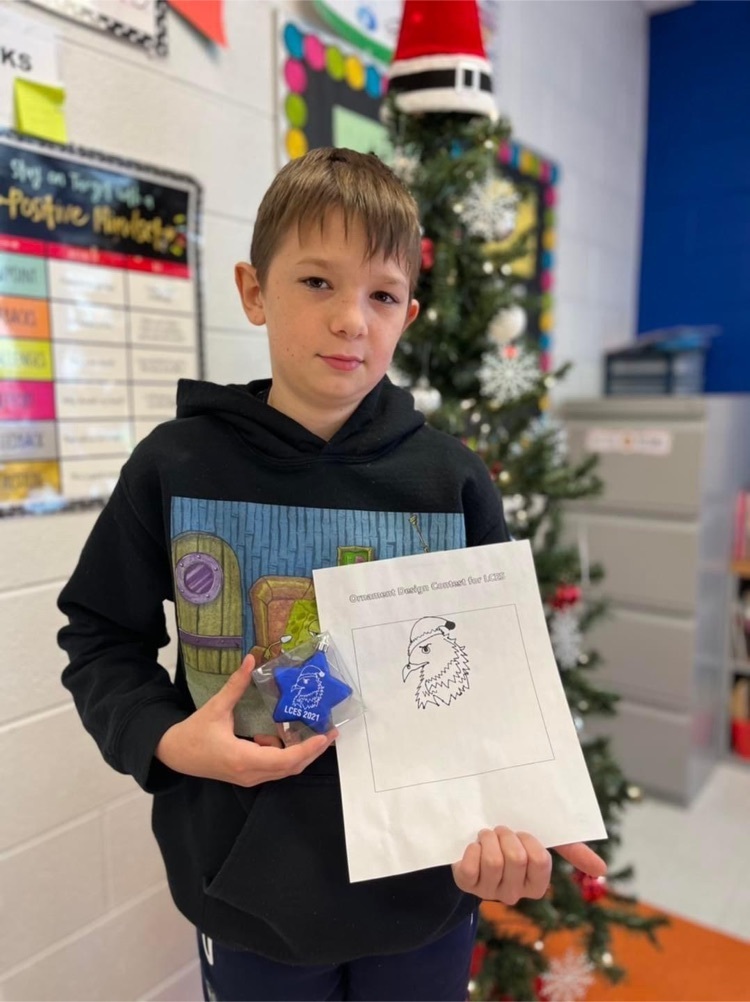 Below is a statement released by Mrs. Julie Radcliff, Principal at Robert L. Bland Middle School It is with great pride and admiration that I get to announce that for the THIRD year in a row the art department at Robert L. Bland Middle School has been asked to design the ornaments for the National Christmas Tree in Presidential Park in Washington, DC. To our knowledge, this is the first time in the history of the program that the same school has been asked to design the ornaments three consecutive years. Here are some thoughts from Mr. Joe Merrifield, Art teacher at RLBMS. - "It was a real honor for our school to be asked to do the ornaments three straight years in a row. It was so much fun as an educator to see the faces of the students when I asked them if they wanted to be a part of something that could potentially be seen by thousands of people including the leaders of the free world. This year's theme was what makes your state beautiful. The students created a wide variety of subject matter like New River Gorge, mountainous landscapes, black bears, and cardinals. They chose a wide variety of media too. Some of the students illustrated and used colored pencils while others chose watercolor, pen, and ink." The students were made up of both 7th and 8th graders. Our artists for this year are Zane Richards, Sloanne Alkire, Shelby Hamrick, Brooke Barnes, Reghan Carson, Ava Kennedy, Isabella Lasure, Hope Lamb, Kendra Benedum, Rachelle Johnson, Erin Flanigan, Rylee Whitaker, Ian Riffle, and Brianna Cermak. Many of these students have had their artwork showcased multiple years on the National Christmas Tree. Featured is the RLBMS Tree in Washington DC.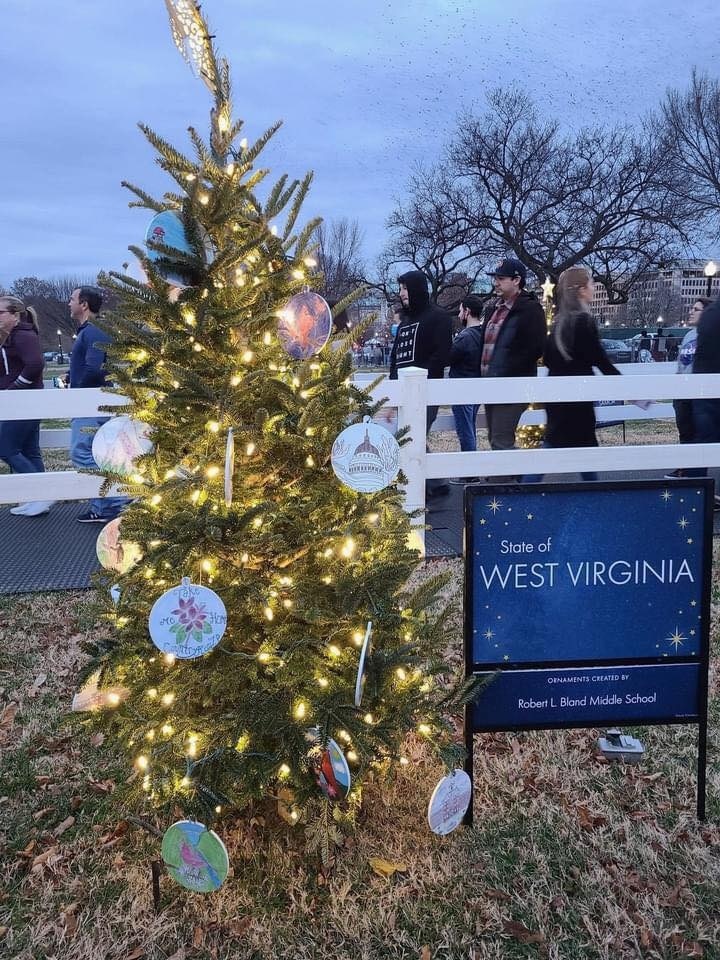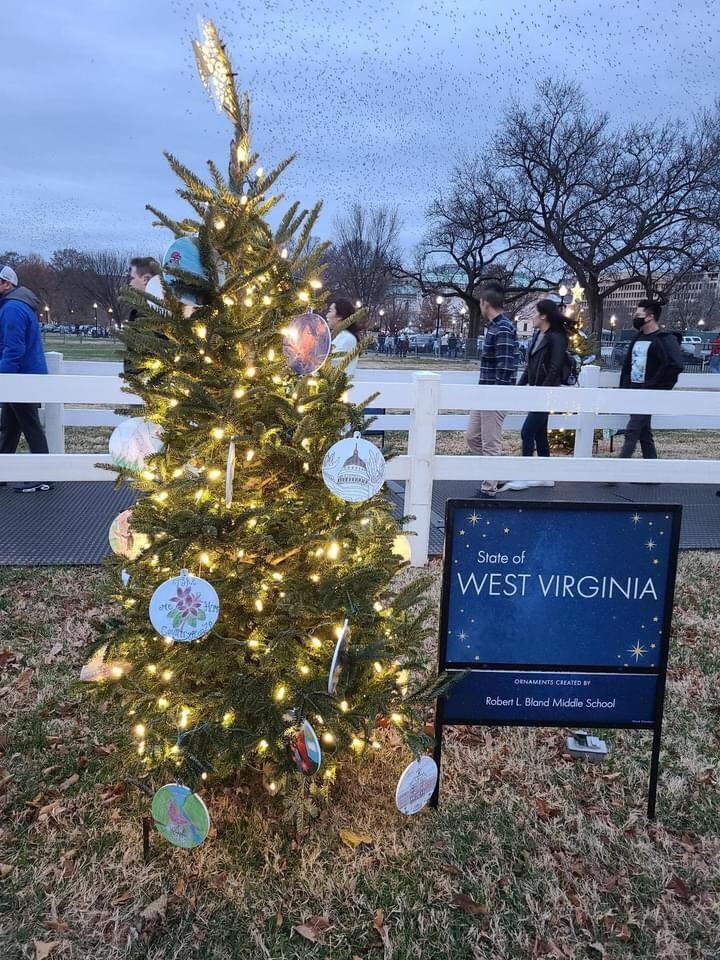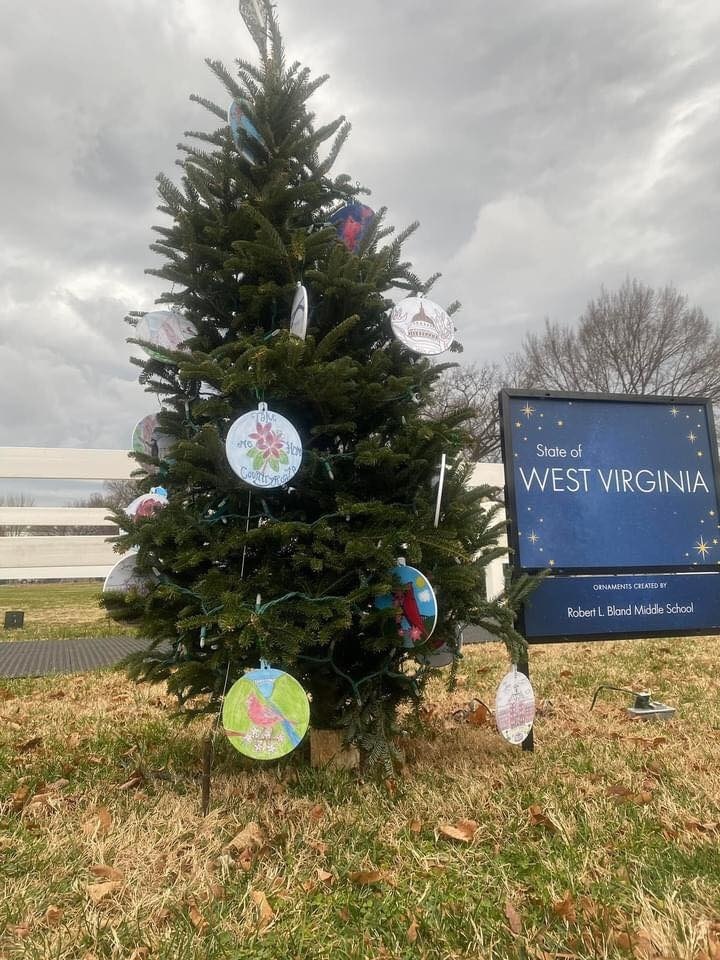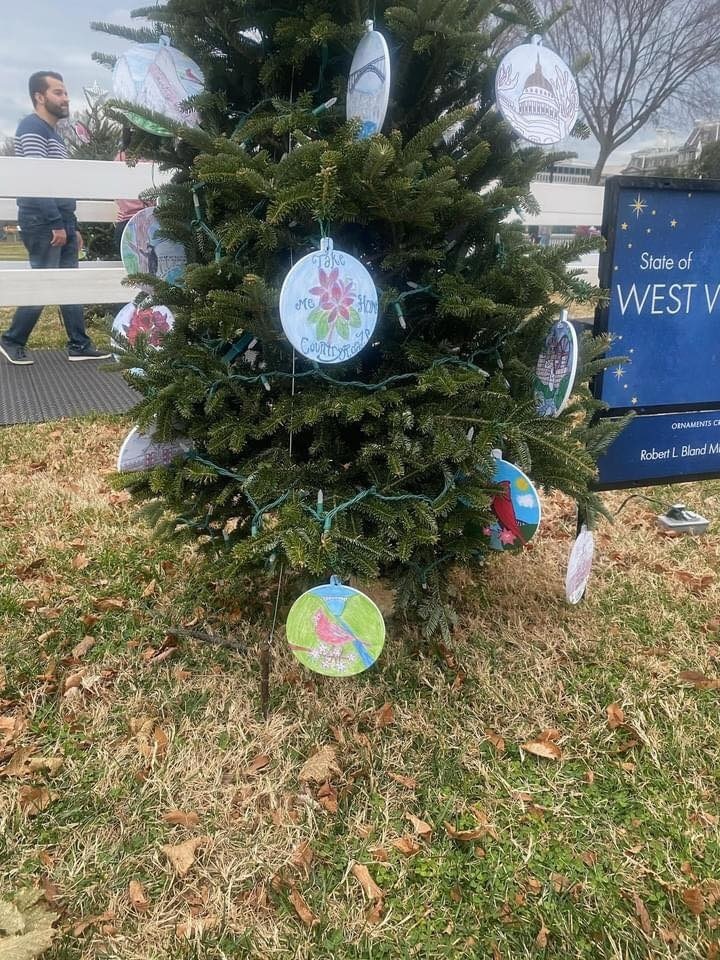 Pajama Drive was a huge success at RES. Our school was able to collect over 80 pairs of PJs! Thank you to all of our families who contributed to this effort.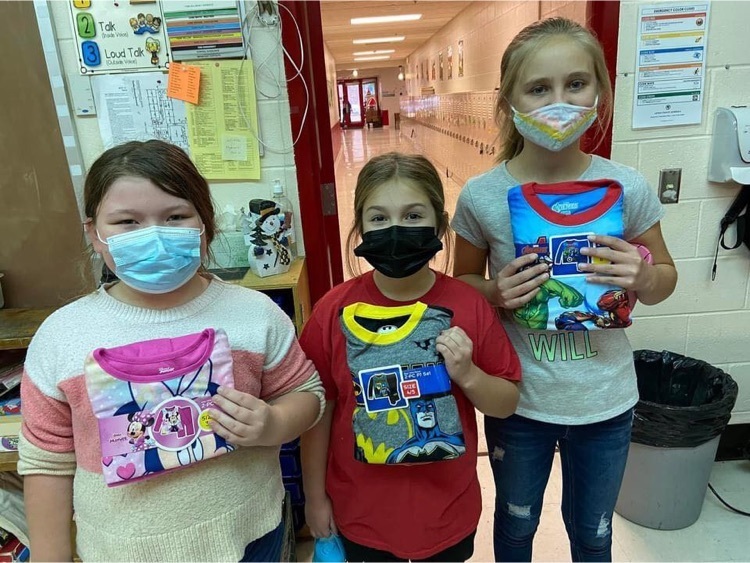 Grinch Day In Mrs. Brake's Kindergarten Class at PCES! They have big ❤️'s and wanted to spread some Christmas cheer to some extra special people in our building today! The students loved GIVING instead of receiving! They even shared a little treat with some students in our school as well! A special shout-out to our parents for helping out with this! ❤️❤️❤️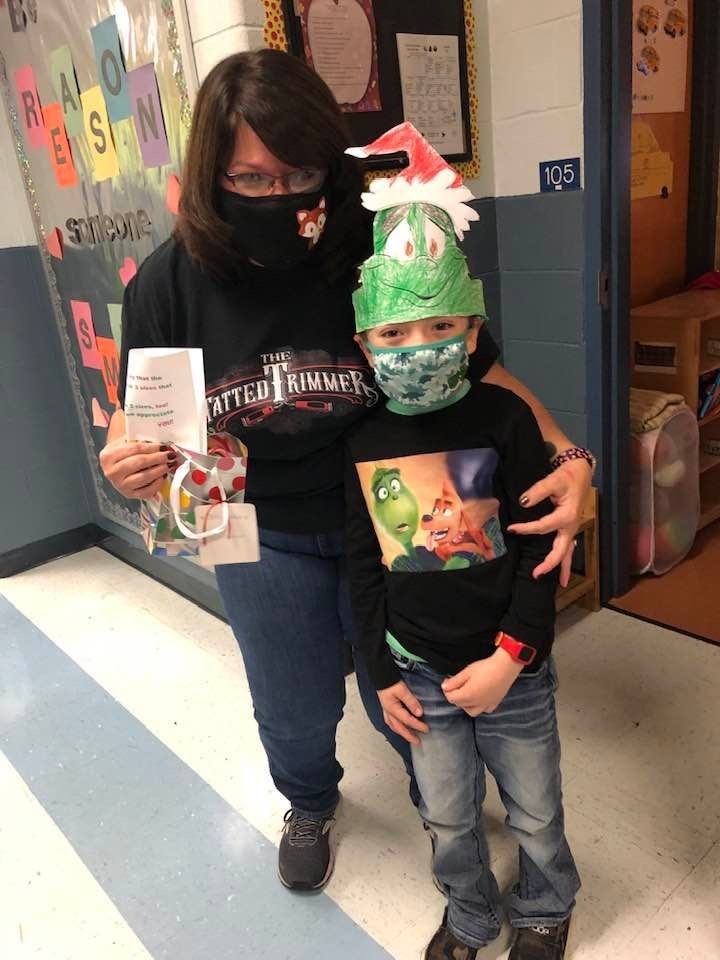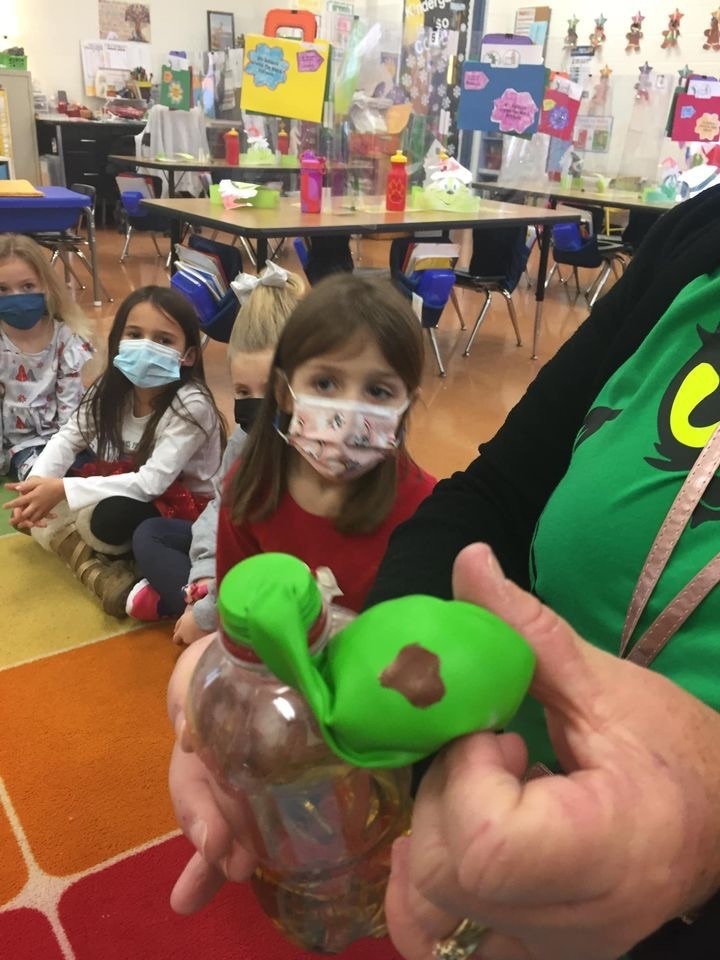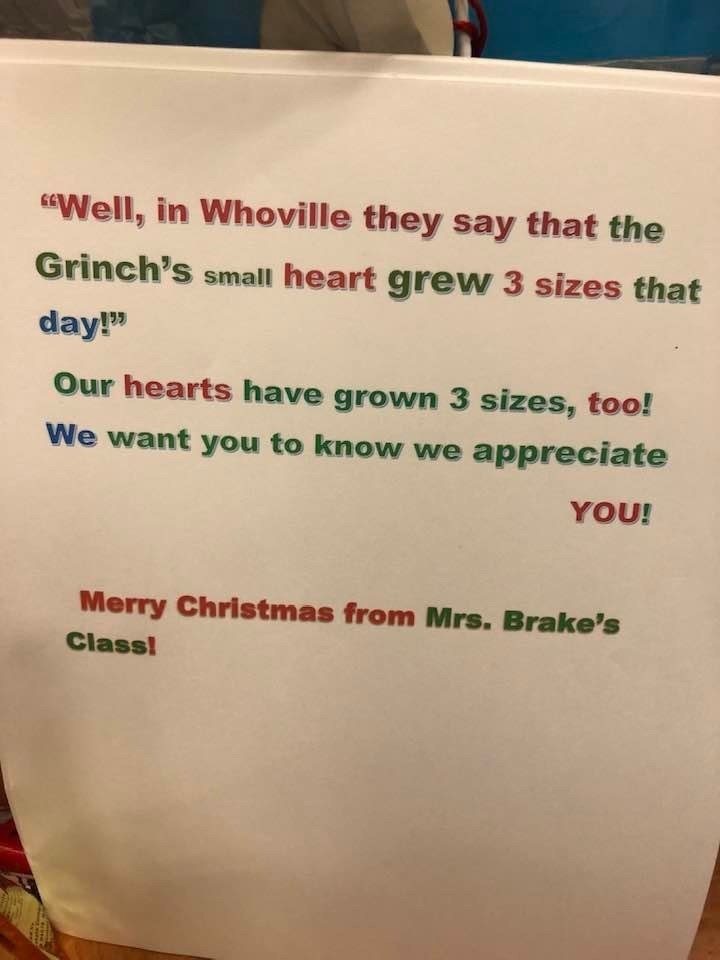 Our spelling bee participants at Jane Lew Elementary School went through 14 rounds to get to the winner! Congratulations and kudos to runner-up Stephanie Brown and winner Haylyn Hendricks for battling it out with grace and good sportsmanship!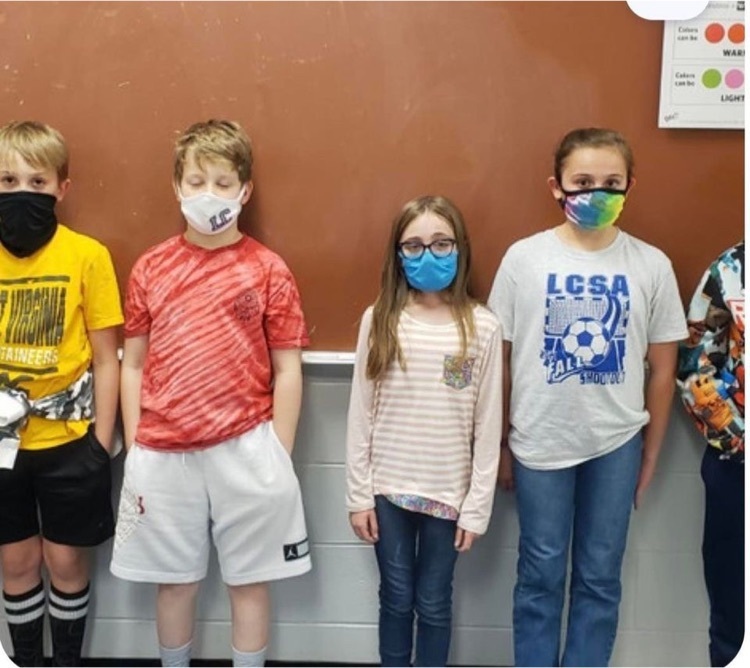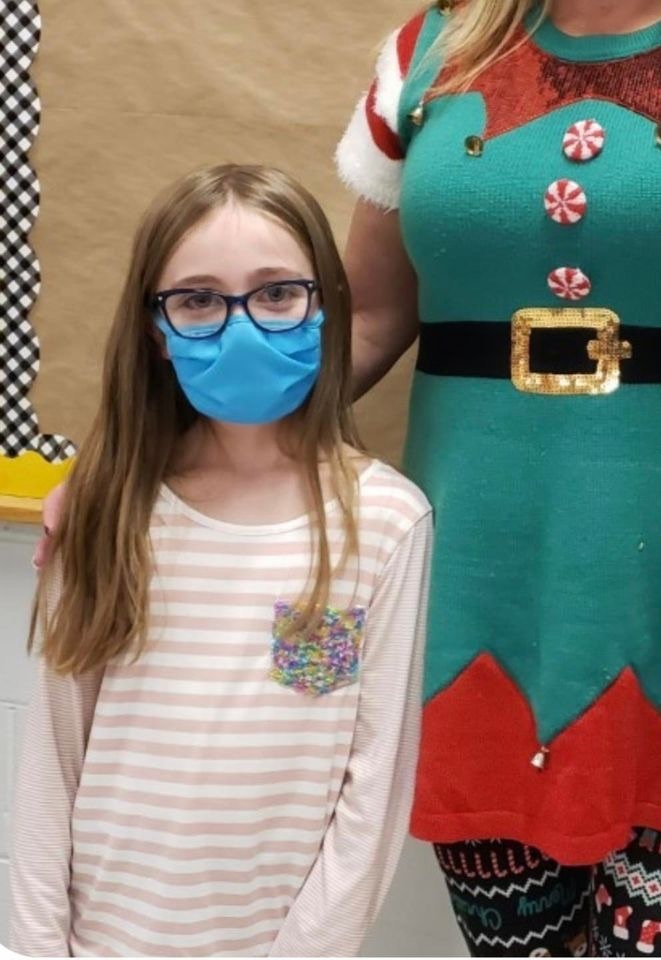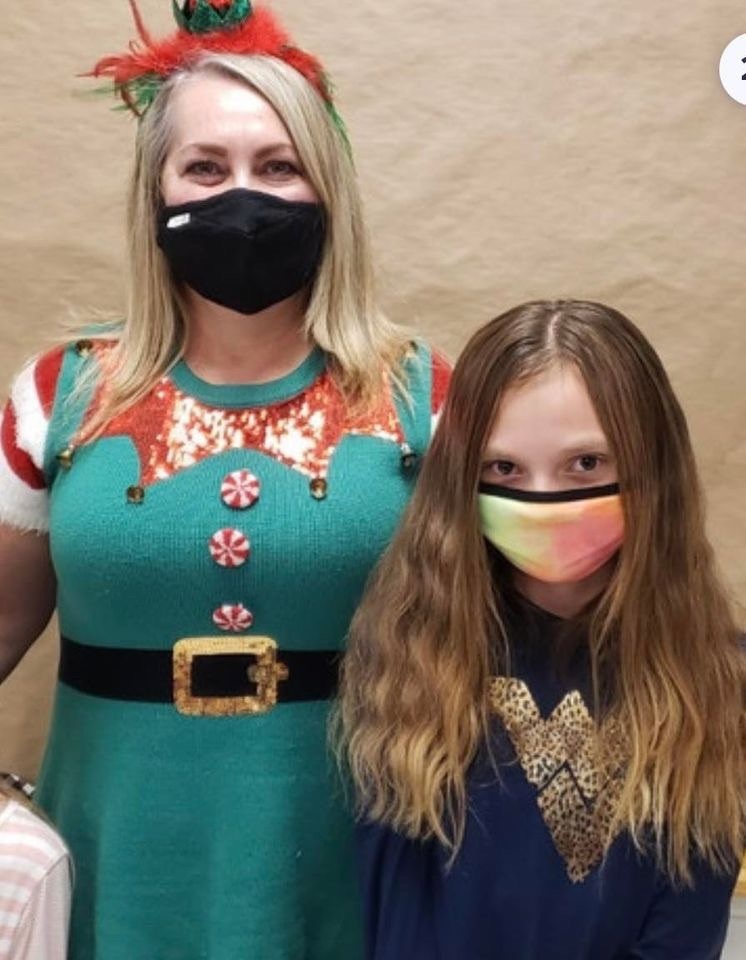 Roanoke Elementary 2nd, 3rd, & 4th graders enjoyed a women's basketball game at Glenville State College! A huge thank you to the LC BOE for allowing us to have this experience and all those who made it possible.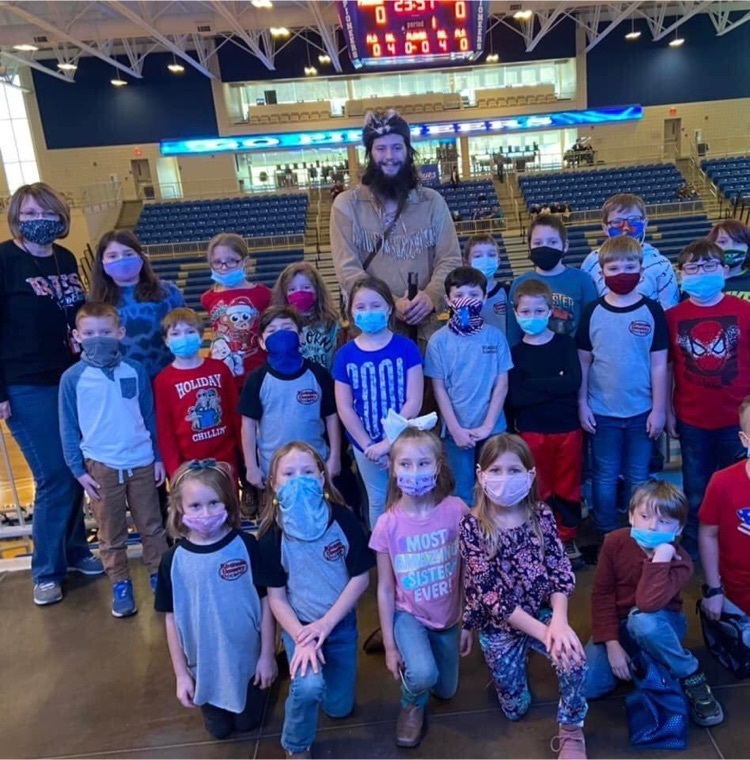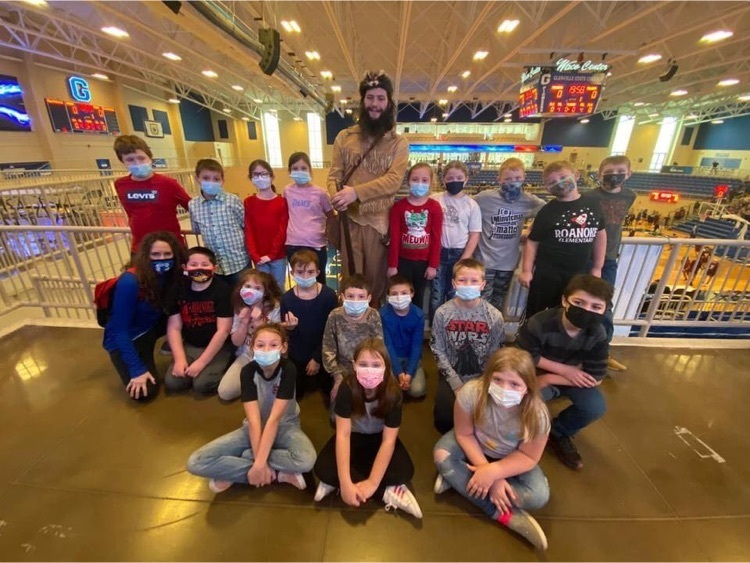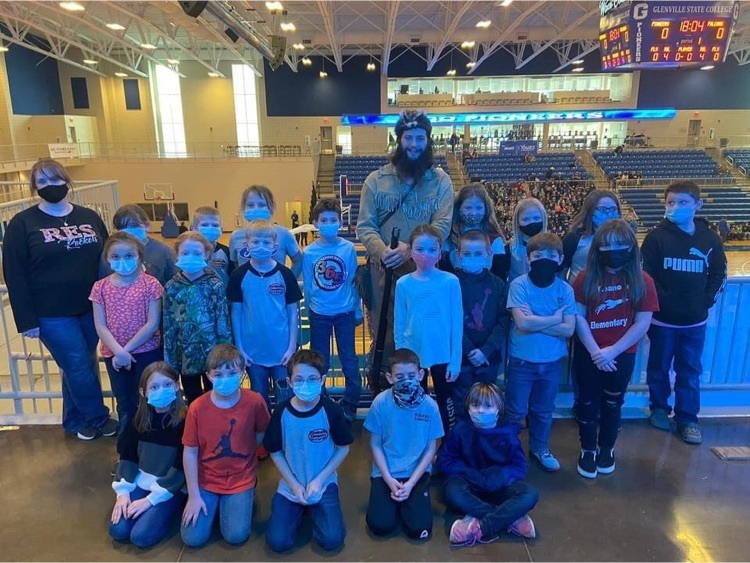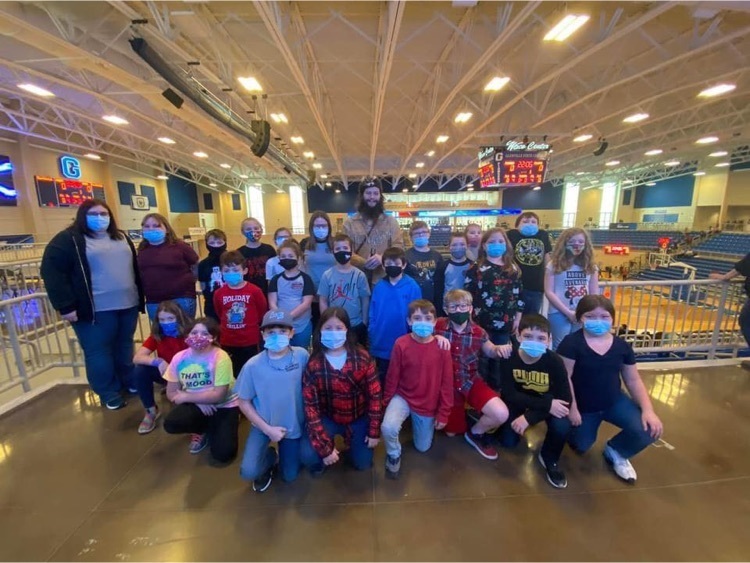 SNOWBALL FIGHT in Mr. Fitzwater's Kindergarten Class We have been DREAMING of having some snow during school time. We are hoping that we can do our snowflake study soon, but until that time comes we decided that today was the perfect day for a snowball fight. The kiddos were so confused on how we could have a snowball fight without any snow! So, we improvised! We used our focus skills and created CVC Snowballs. The kids had the fun of a snowball fight and then stopped to unwrap their snowball and read their words! (Our students drop their masks when practicing their focus skills. This helps me make sure they are correctly shaping their mouths with the sounds and to make sure they are producing the correct sounds. As soon as they are finished sounding out the words, their masks go back up.)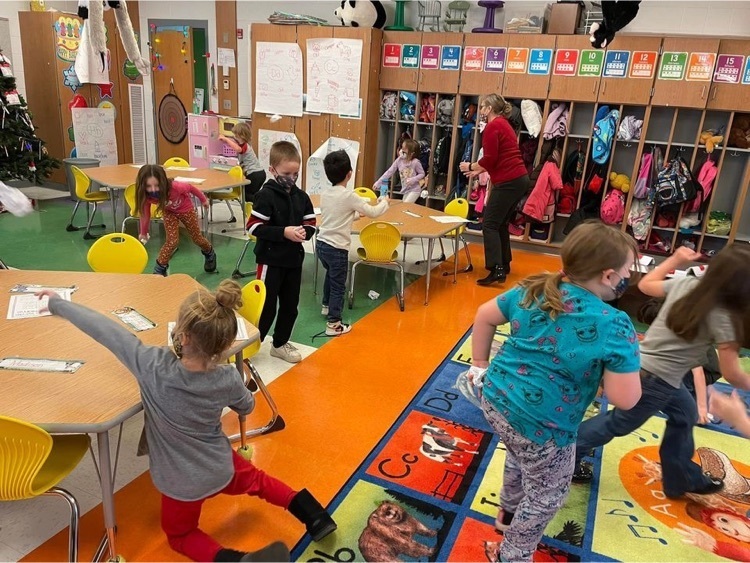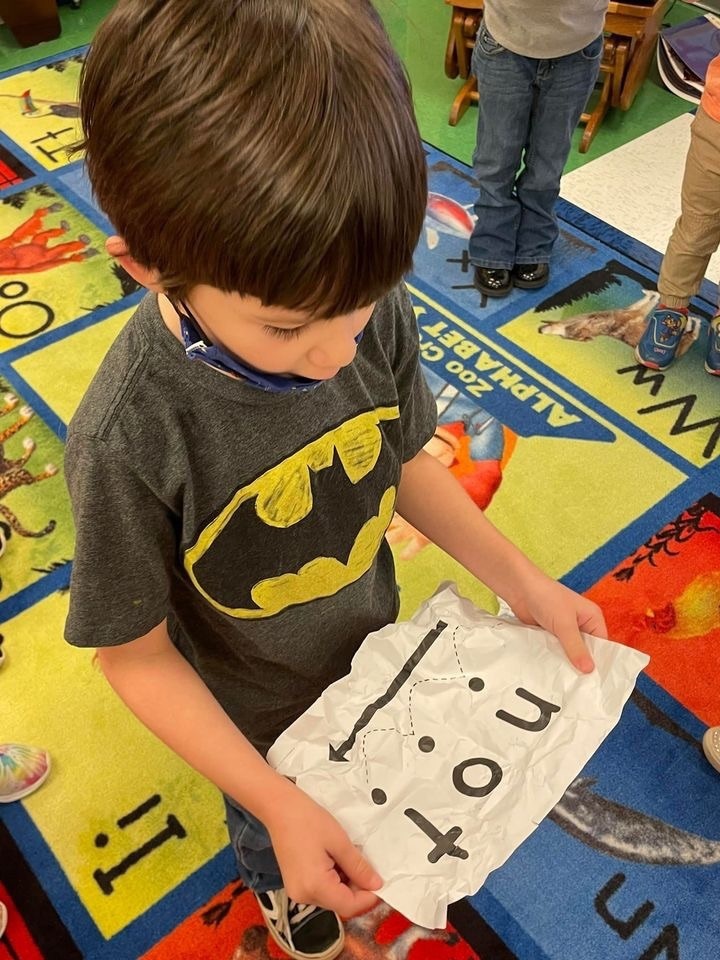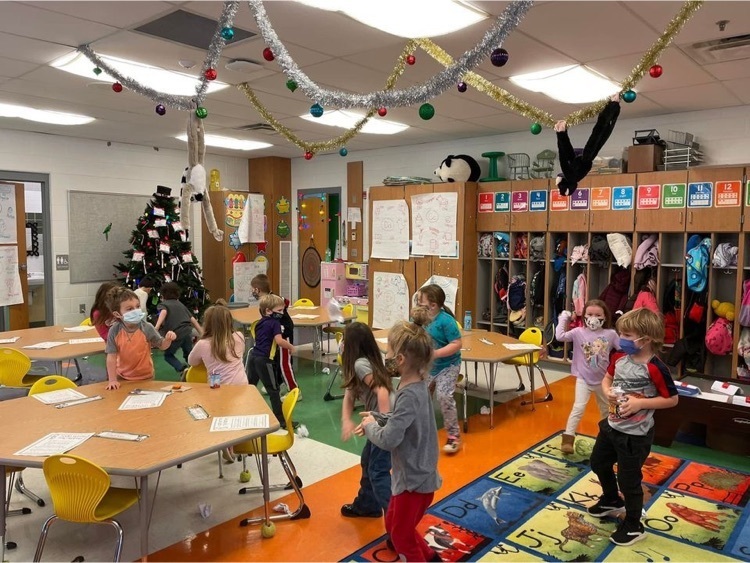 The PCES second annual holiday drive in was a huge success. We had some minor technical difficulties Monday evening but tonight, all the stars aligned with a packed parking lot. Thank you to all families for your attendance and participation both evenings. It was a truly wonderful evening and we cannot thank you enough for your support!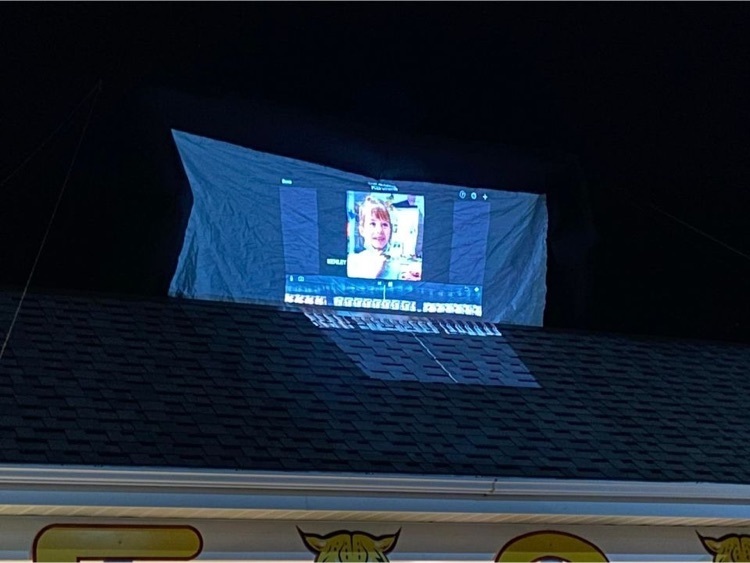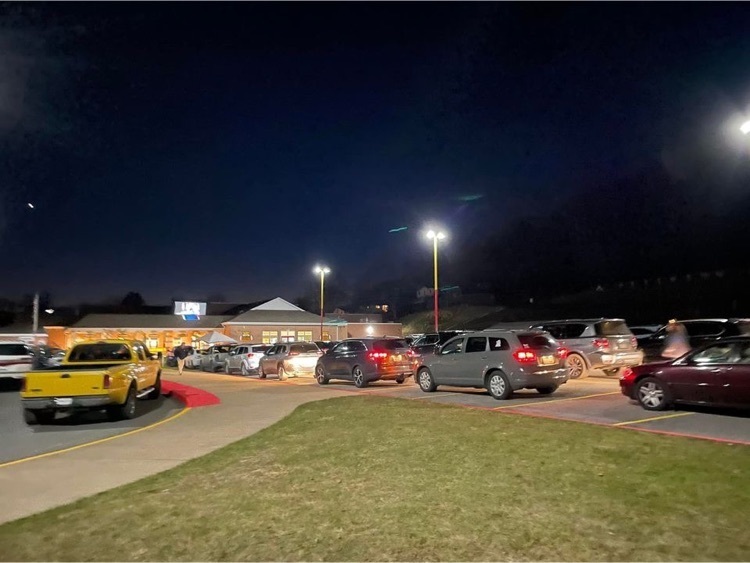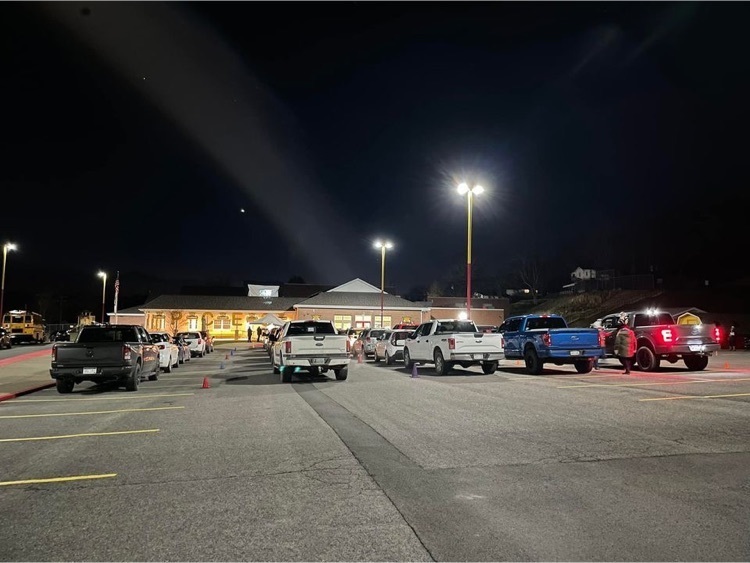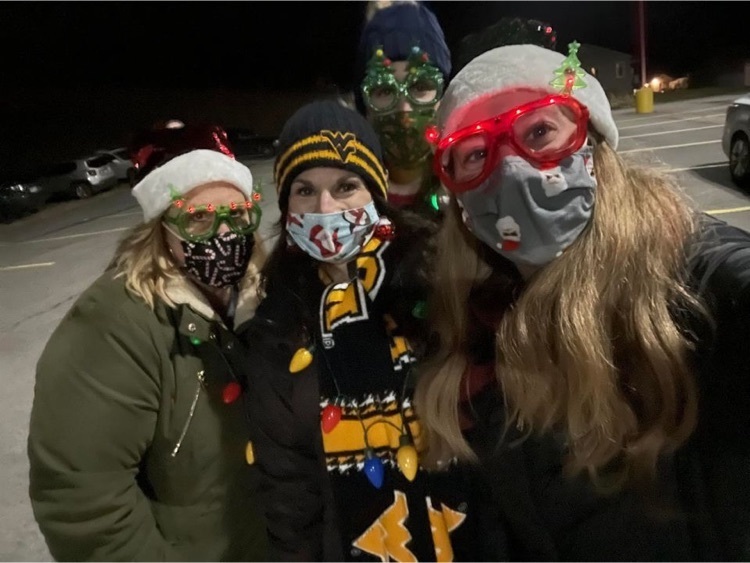 7th-grade cooks enjoying their family-style meal in Base Class at RLBMS. Students cooked the meal, set the table correctly, and completed clean-up duties.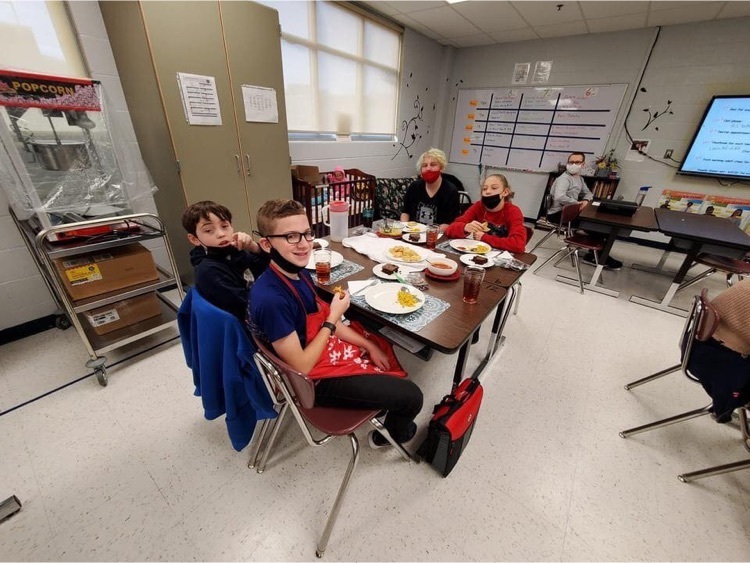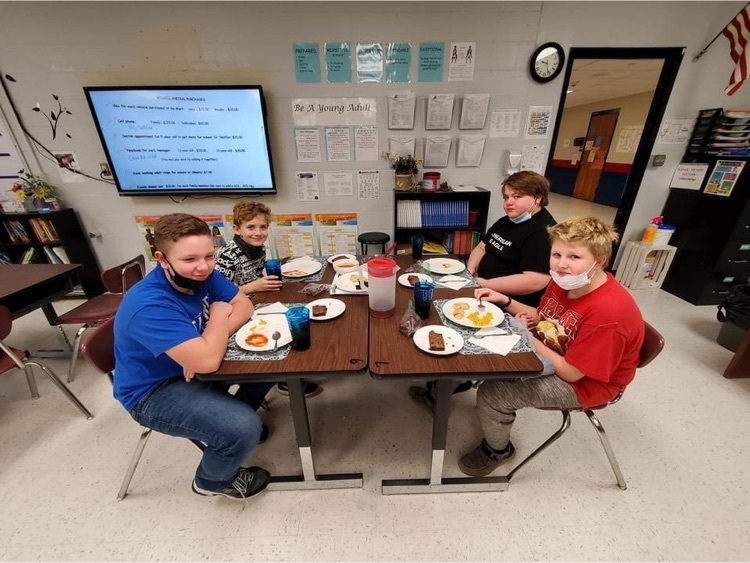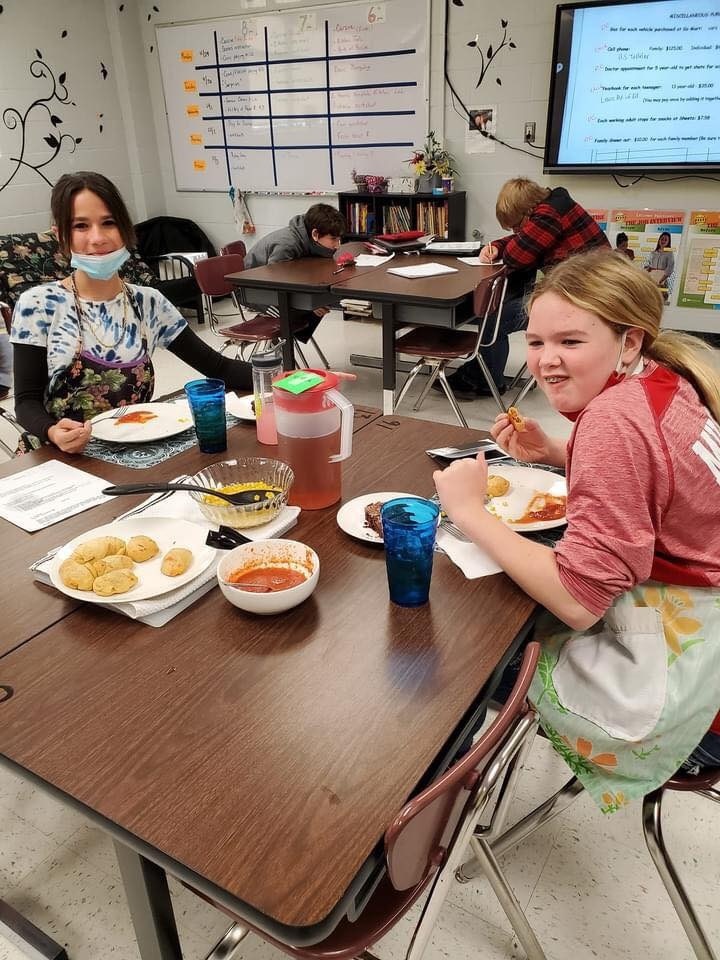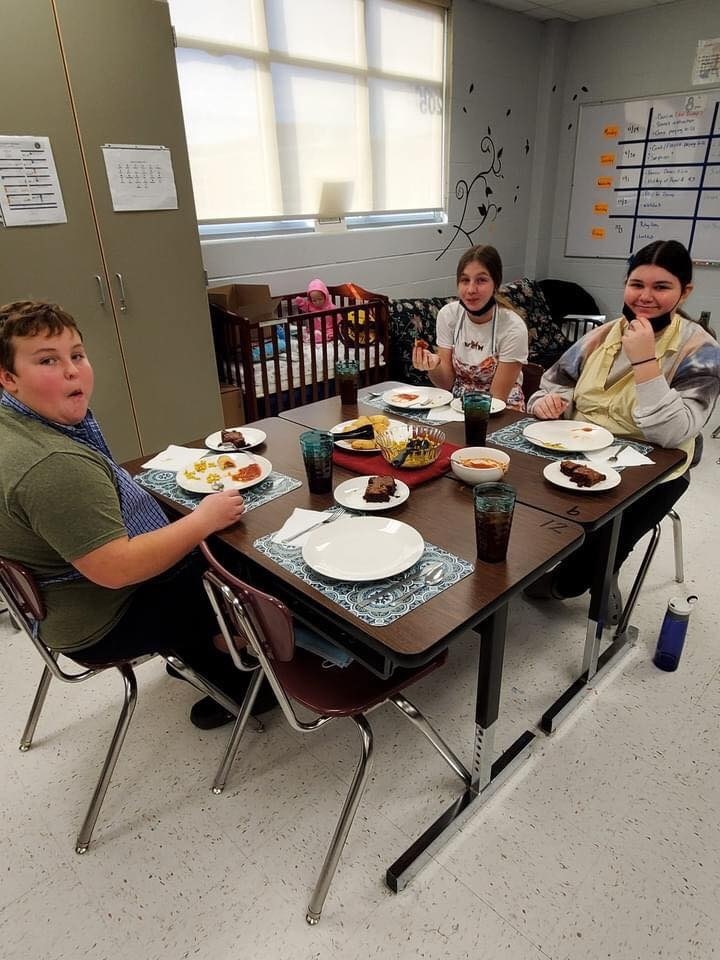 6th-graders at RLBMS are learning about budgeting with the assistance of Skittles. Since then, students have been learning how to make change and other aspects of handling money 💰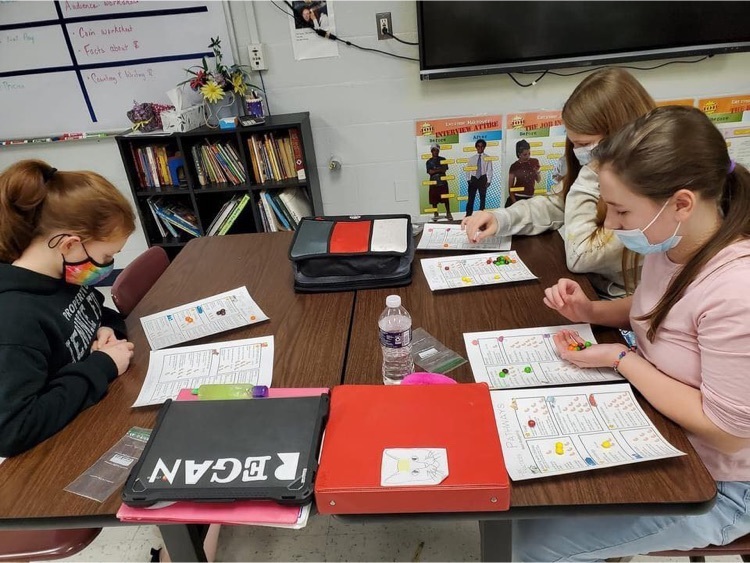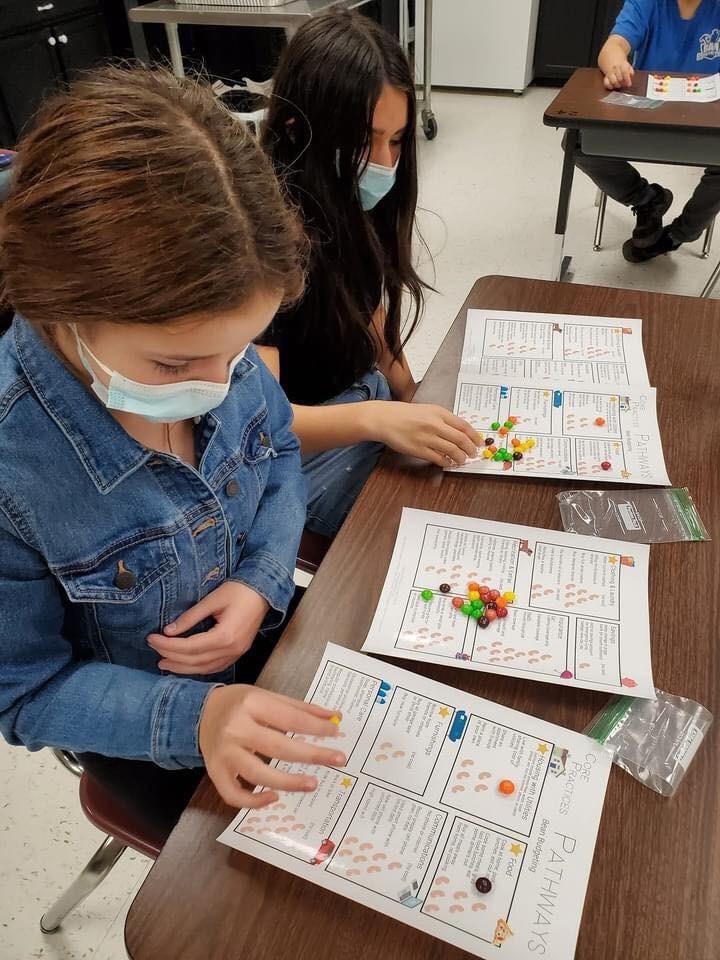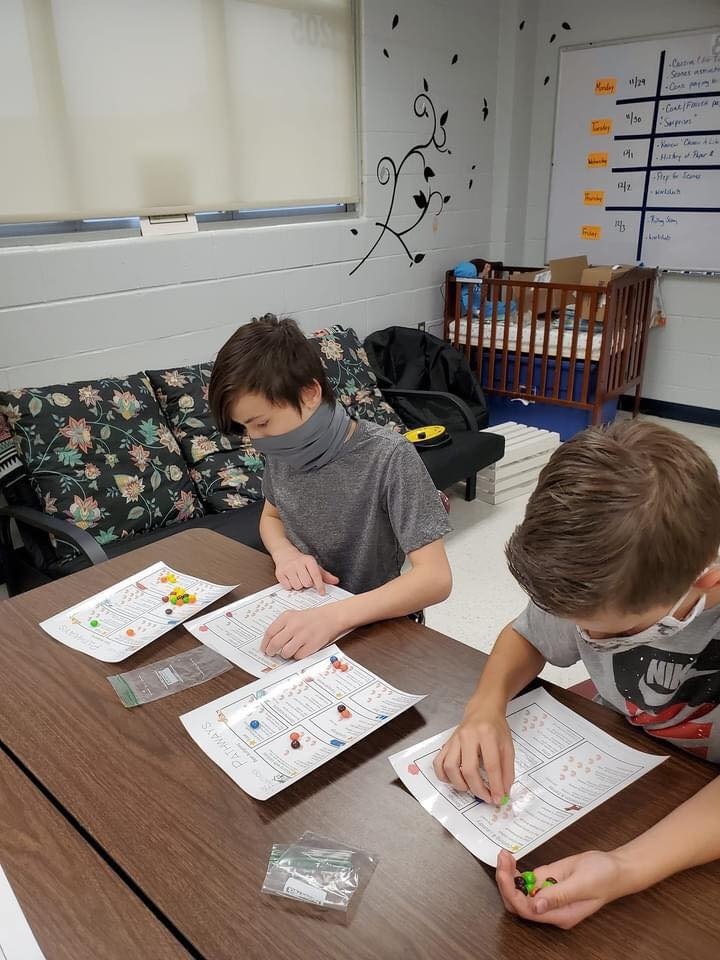 Jane Lew Elementary School Each class is competing in the Backpack Food Drive. Mrs. Riffle's class is in the lead. #community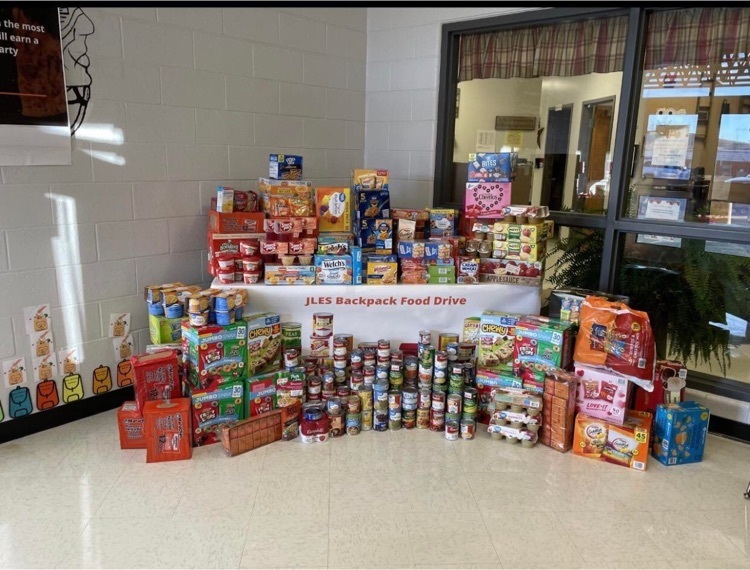 Lewis County High School From Mrs. Lough Students in the following programs: Business Education Careers in Education Criminal Justice ...collaborated on a community service project to put a holiday card into the hands of each elementary student in Lewis County. All students worked diligently throughout the week creating handmade cards. The newspaper staff even joined one day to help spread this holiday cheer. We are blessed with thoughtful and creative students here at LCHS.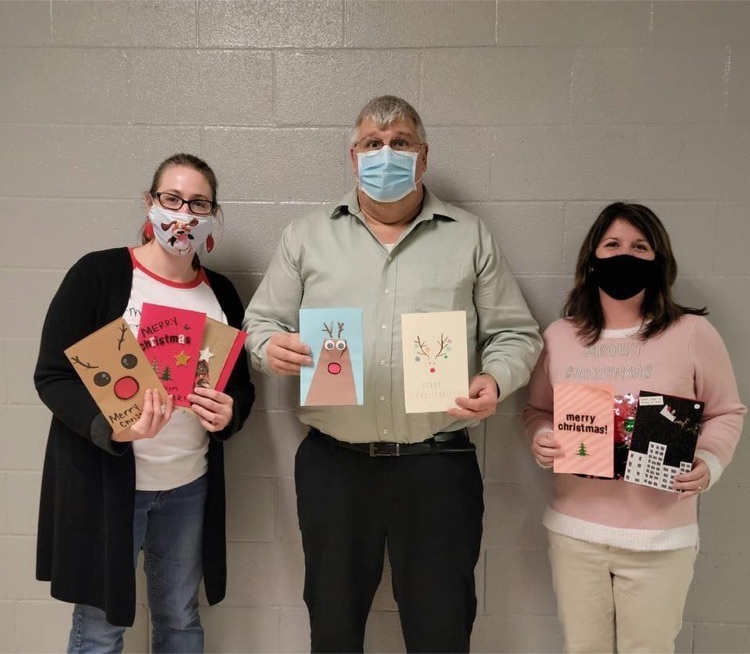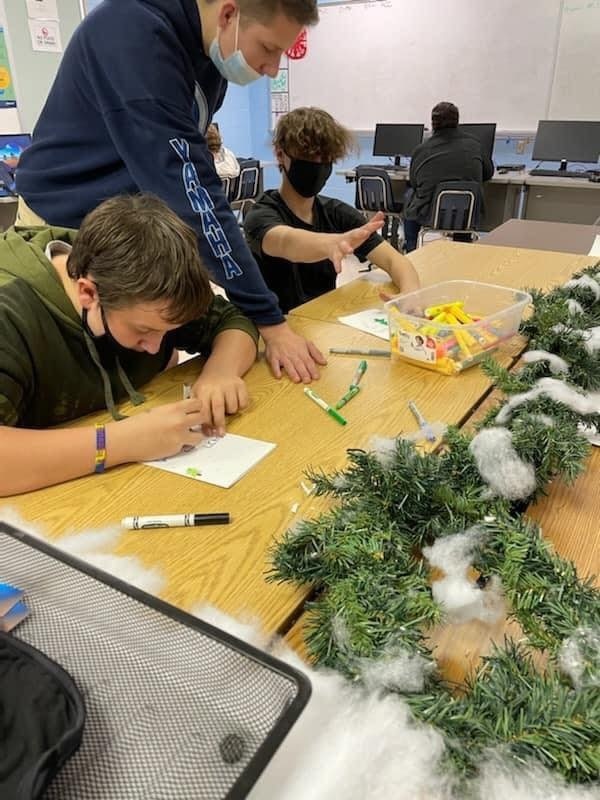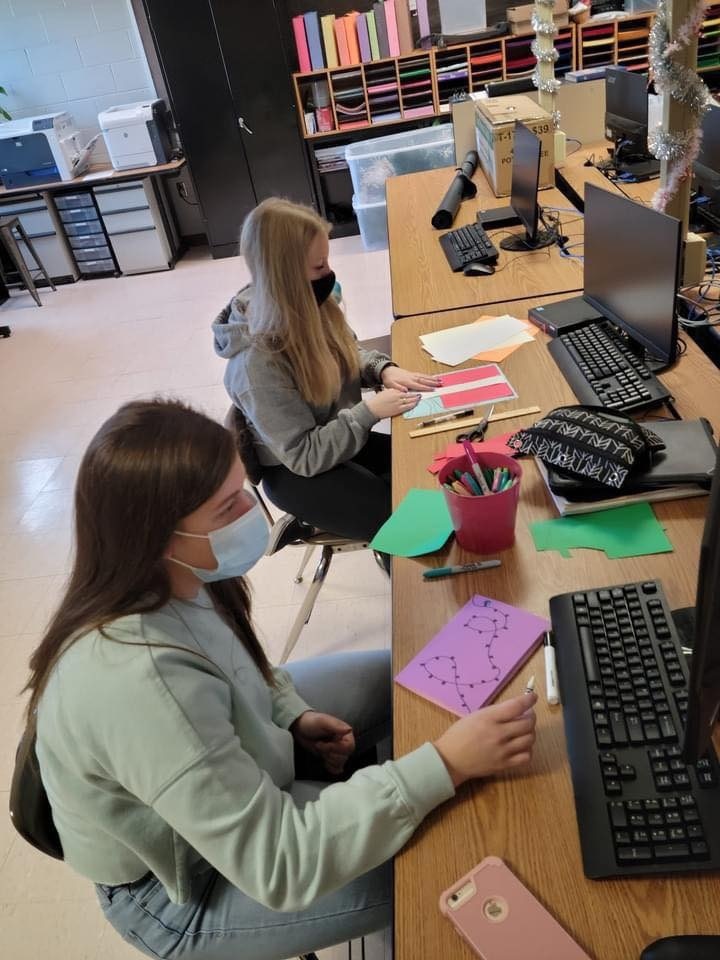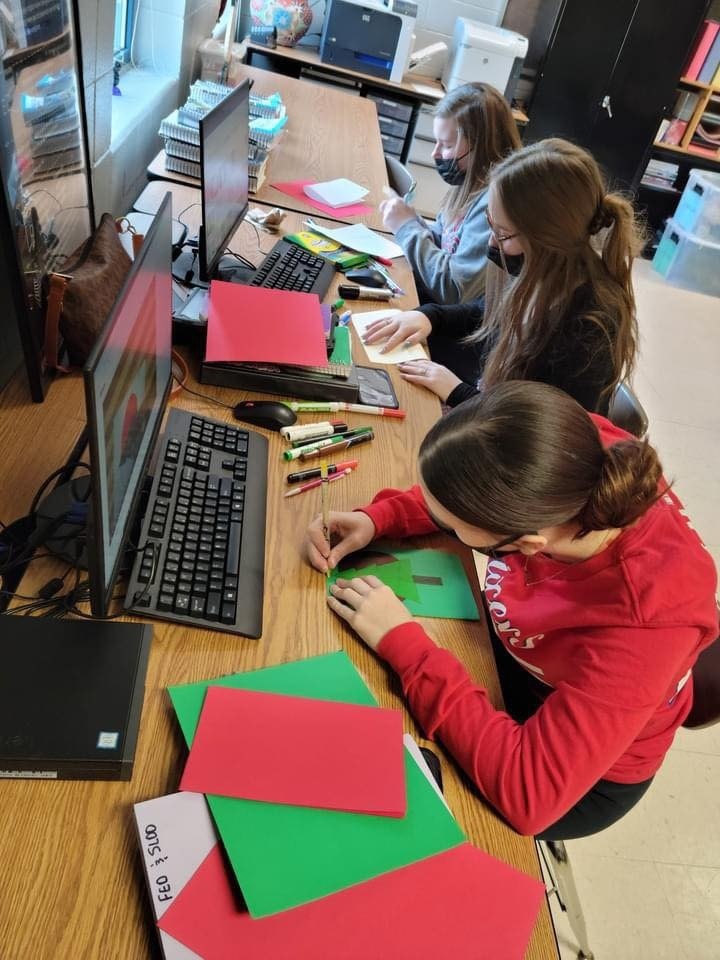 The book vending machine has been a hit with the students. The Leading Creek students have been working hard to show their best behaviors, positive attitudes, and hard work. They have been bringing in food and personal hygiene items for our veterans. These are a few pictures of the students that were among the first to earn 12 stars on their tree, which earned them a book token to use in our vending machine. Way to SOAR , golden eagles.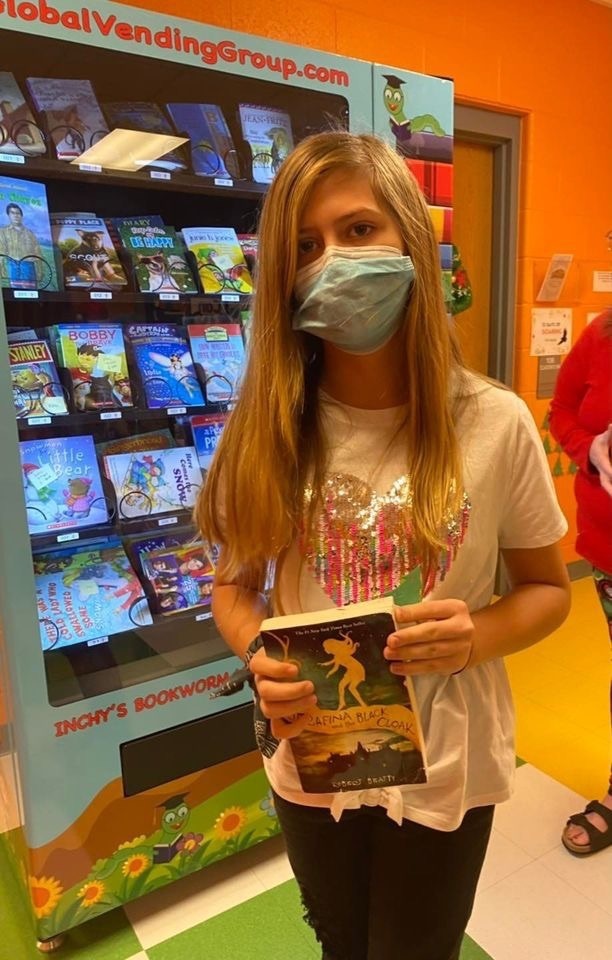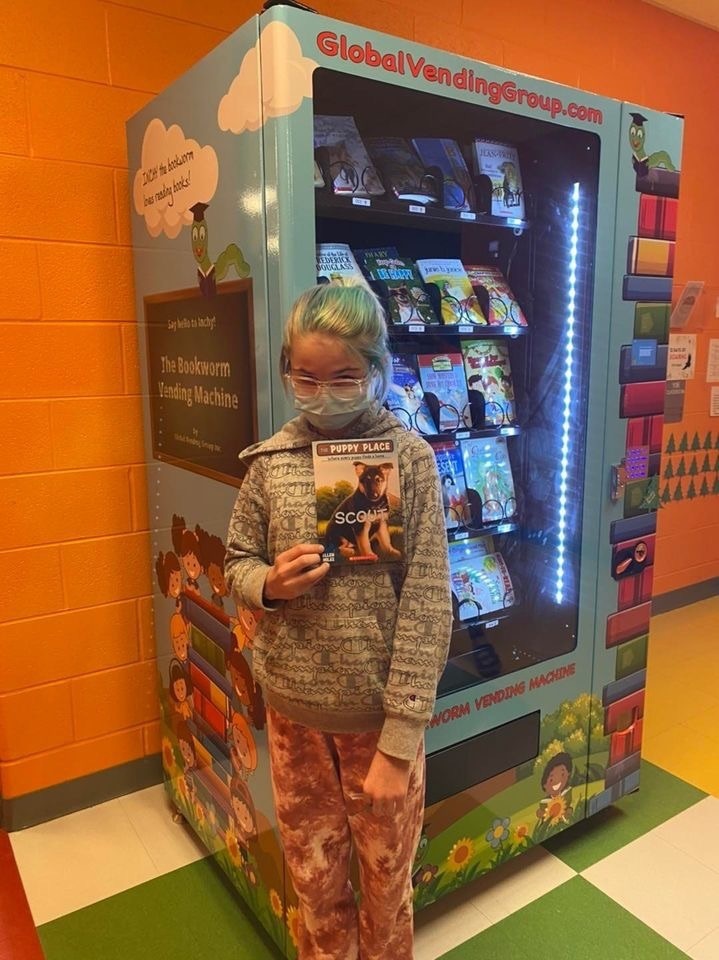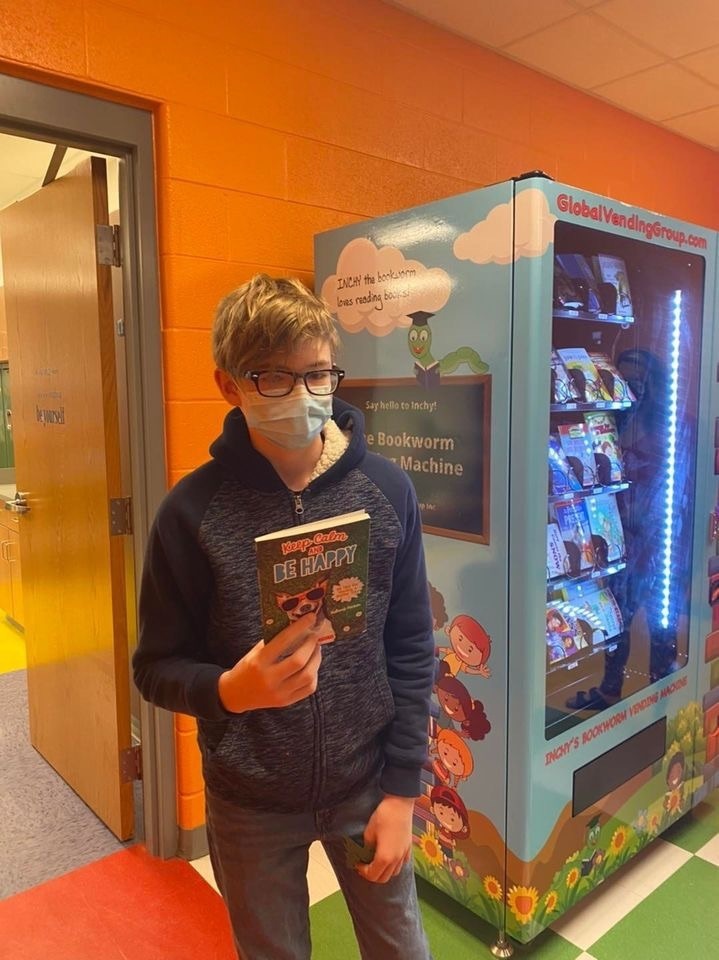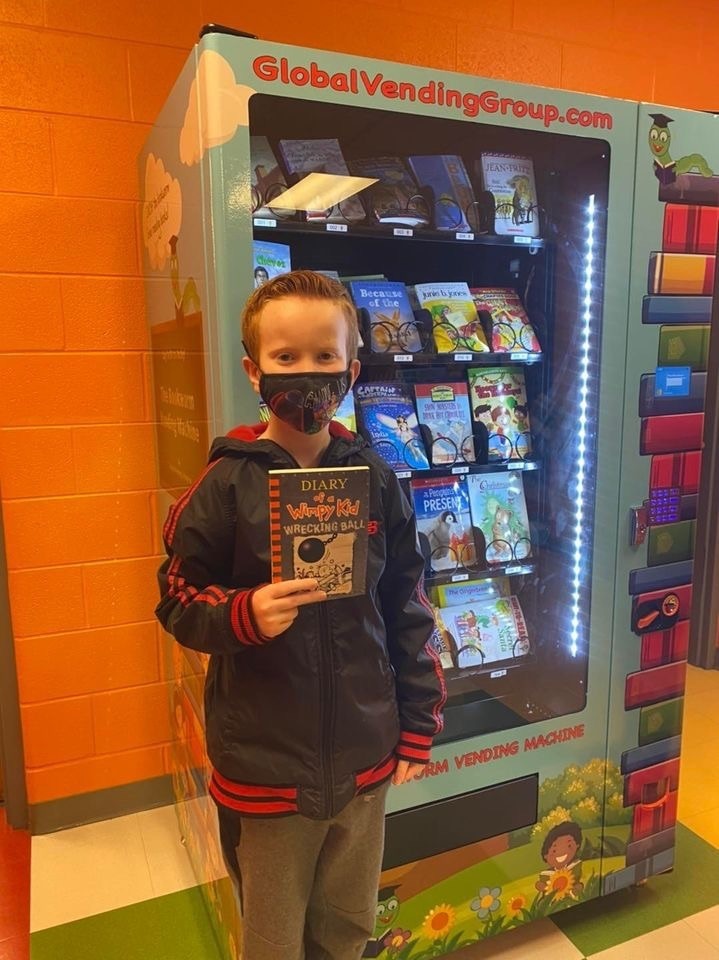 Patriotic themed Christmas trees can be found in the hallway outside Mrs. Gump's room at LCHS. Students in her Civics and U.S. Studies classes made handcrafted patriotic ornaments to decorate each tree for the holidays. 🇺🇸🎄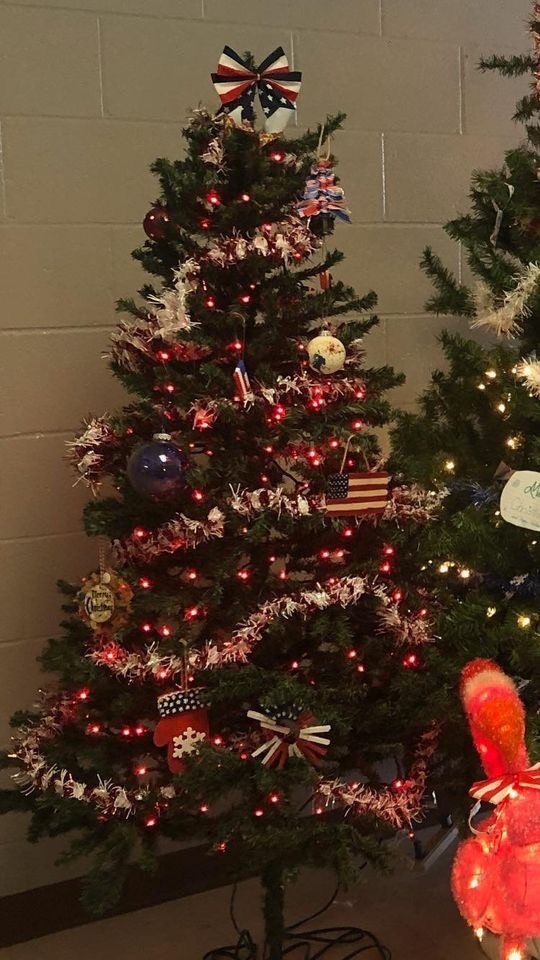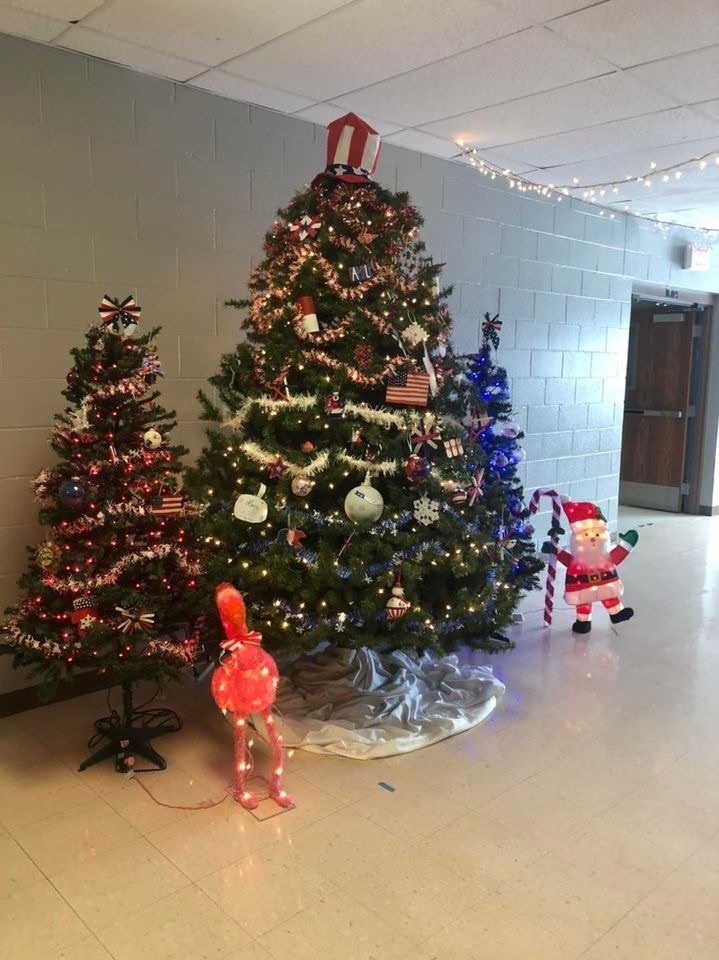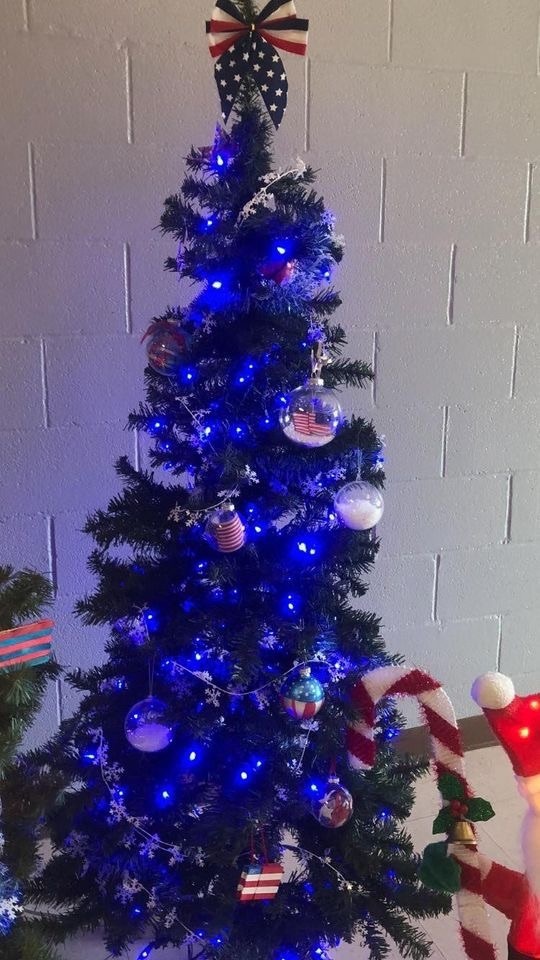 Do you want to build a ⛄️? Mrs. Seckman had the students at Roanoke Elementary School use the scooter to bring snowman pieces to a cone. Once all the pieces were at their cone, they had to work together to create a snowman ⛄️! PE students used jumbo 'hot cocoa' cups to make snow forts! Students also perfected their snowshoe ❄️ skills.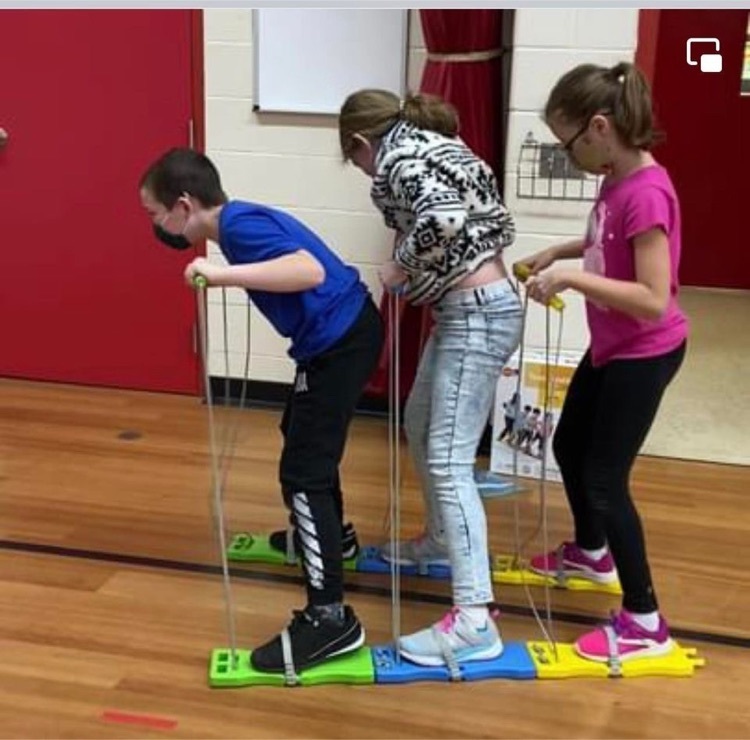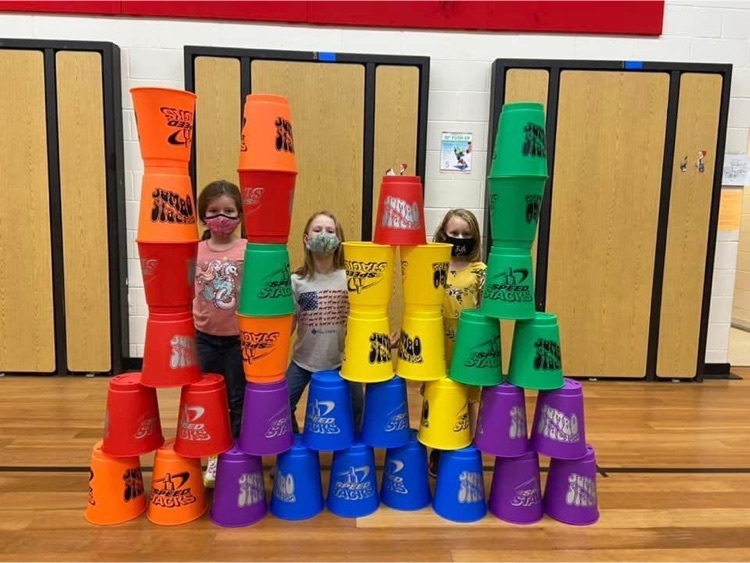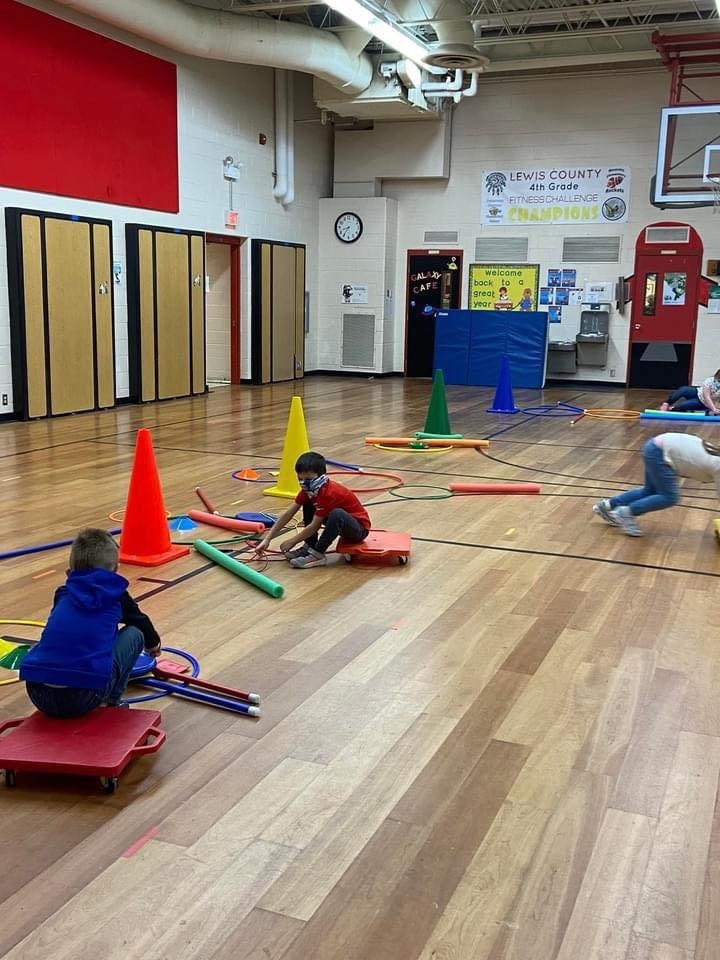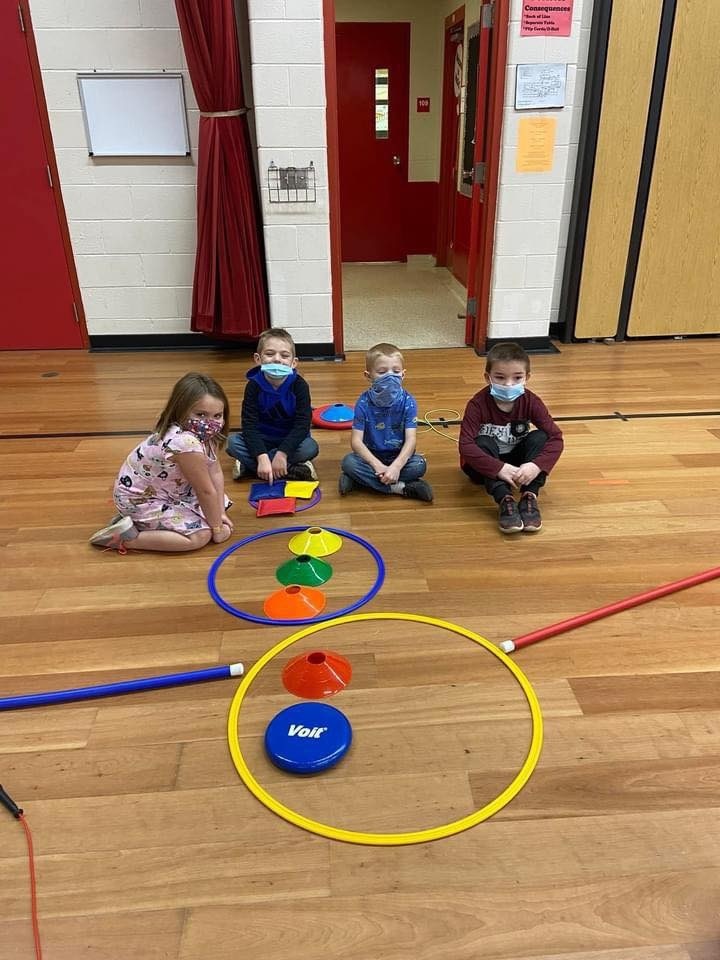 RLBMS Cheerleaders take 1st place in Sideline and 2nd in Routine. Congratulations!