From Mrs. Radcliff at RLBMS - Hot off the presses and being given out today to all our Patriot family. Showing your Patriot PRIDE has never looked so good. Thank you Wildflower Studios and April Jordan for the amazing artwork and beautiful stickers.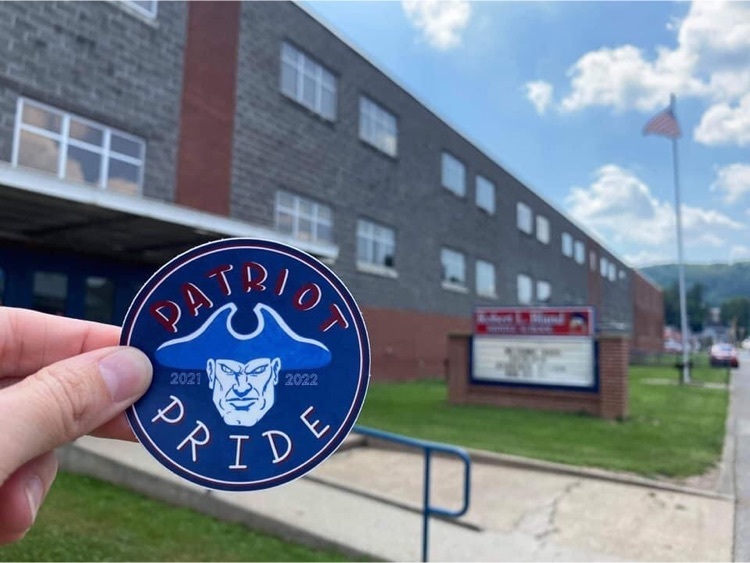 Bus 36-16 will not be running tomorrow, Friday August 27th.

Roanoke Elementary School Open House Friday August 20th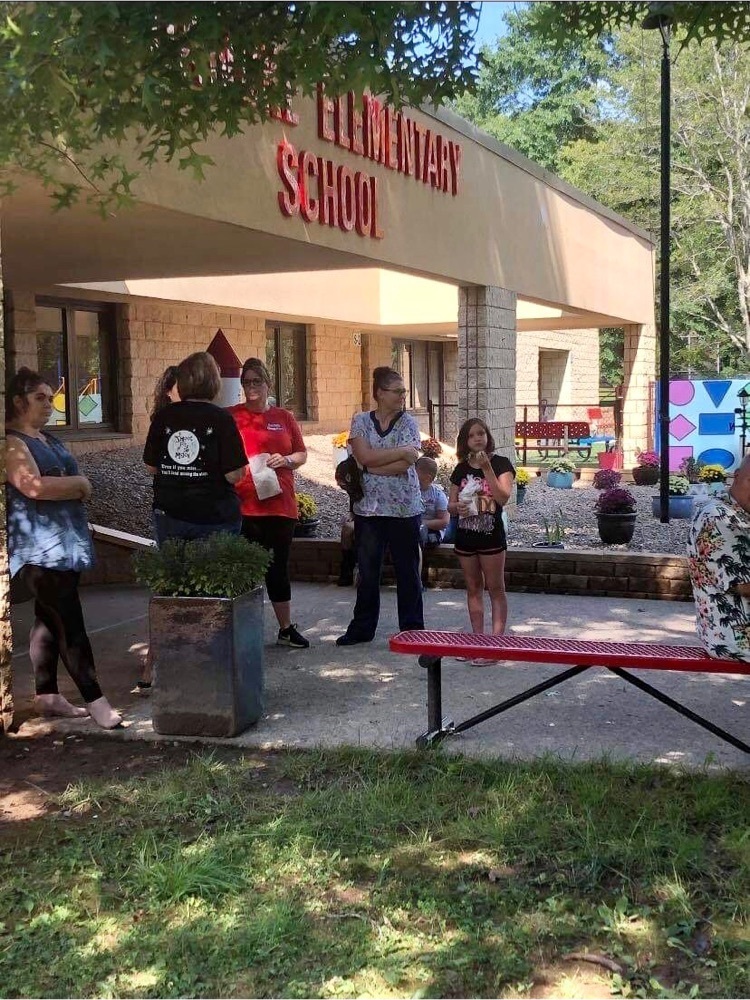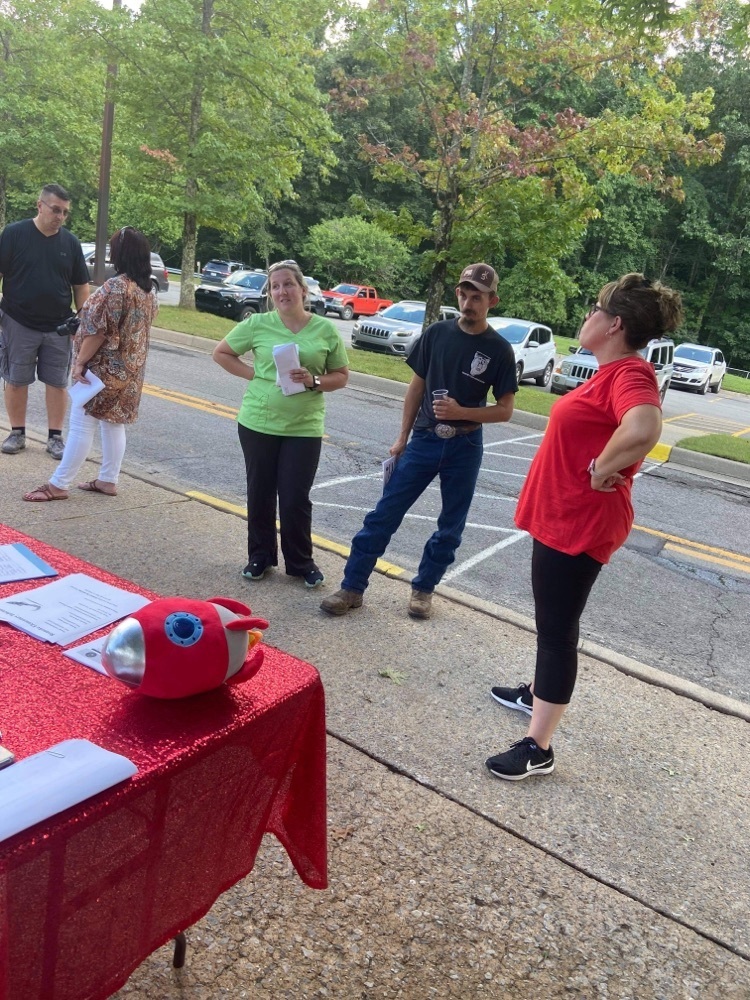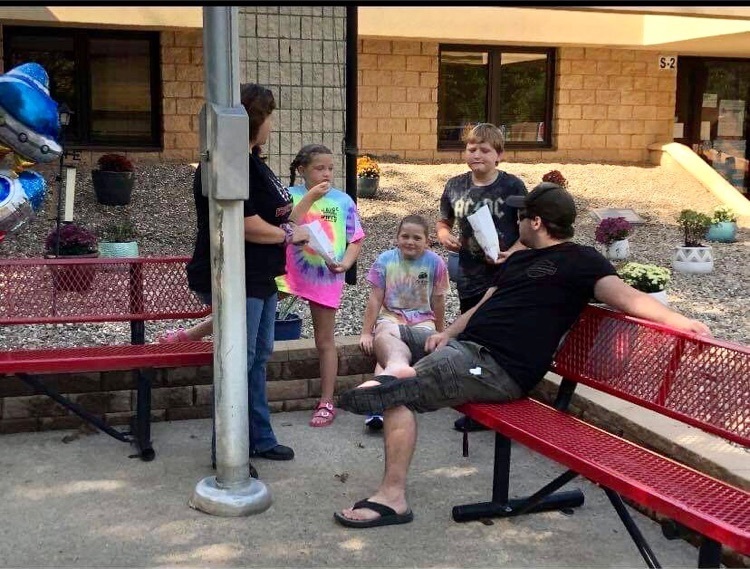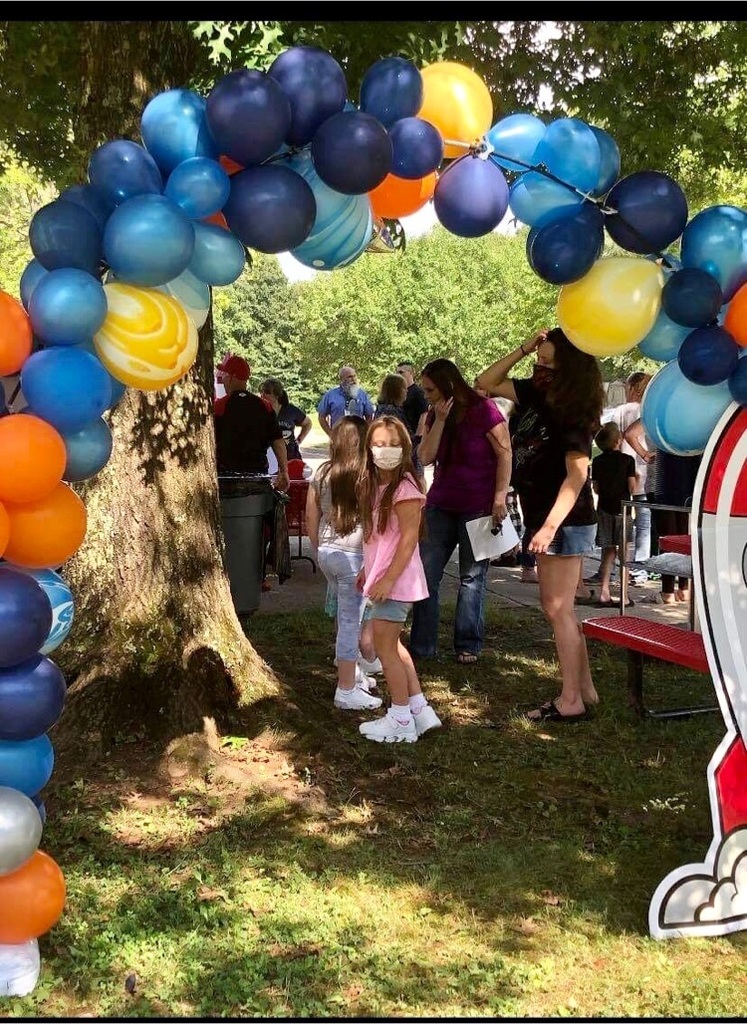 Leading Creek Elementary School Open House on August 23rd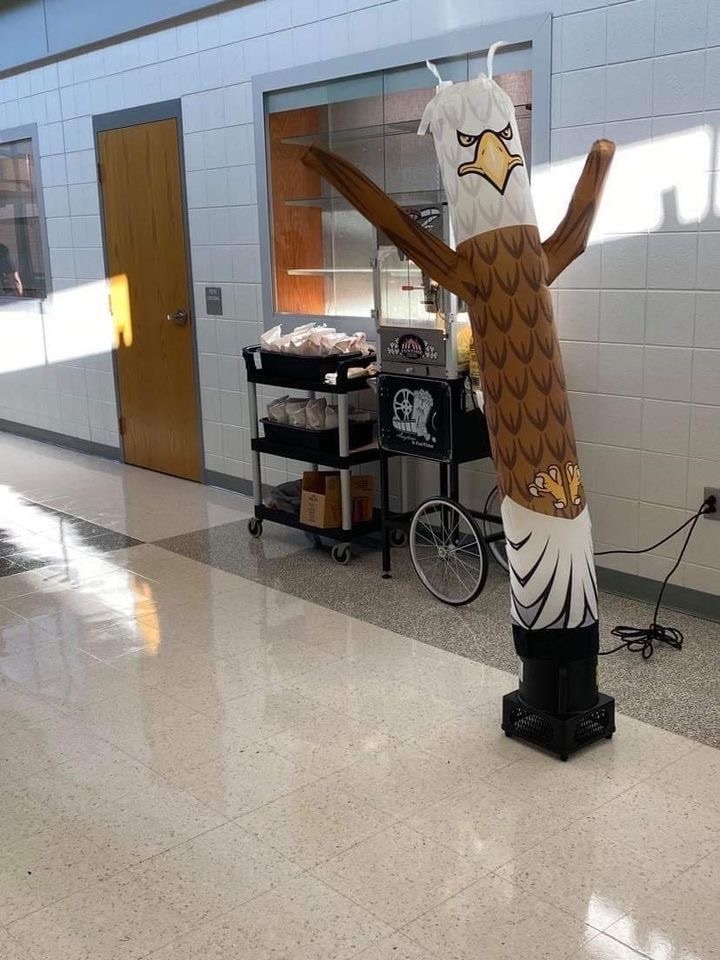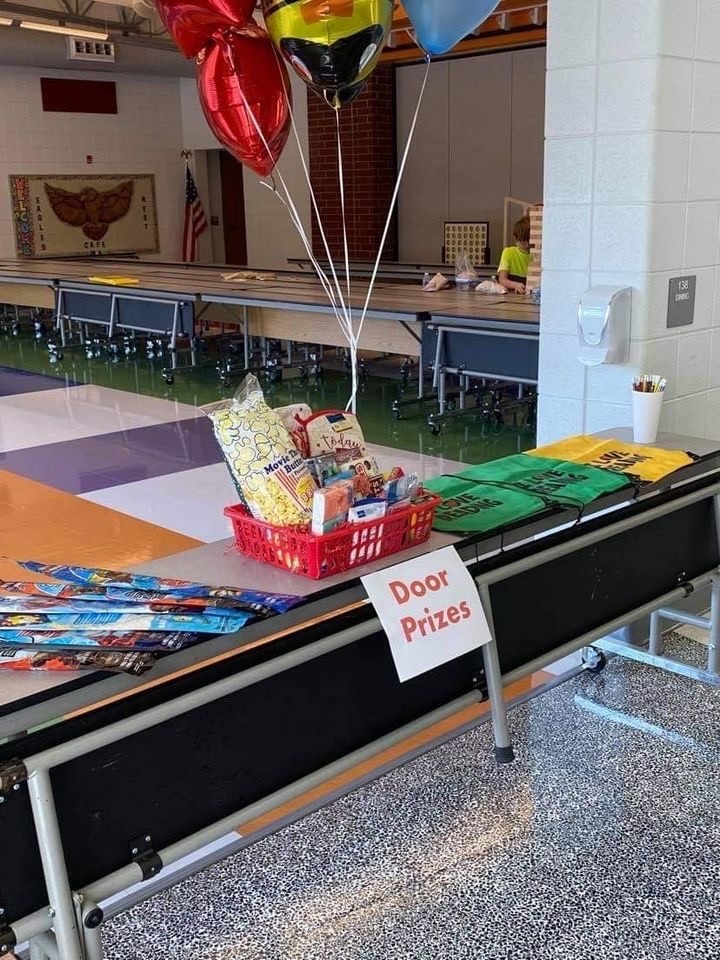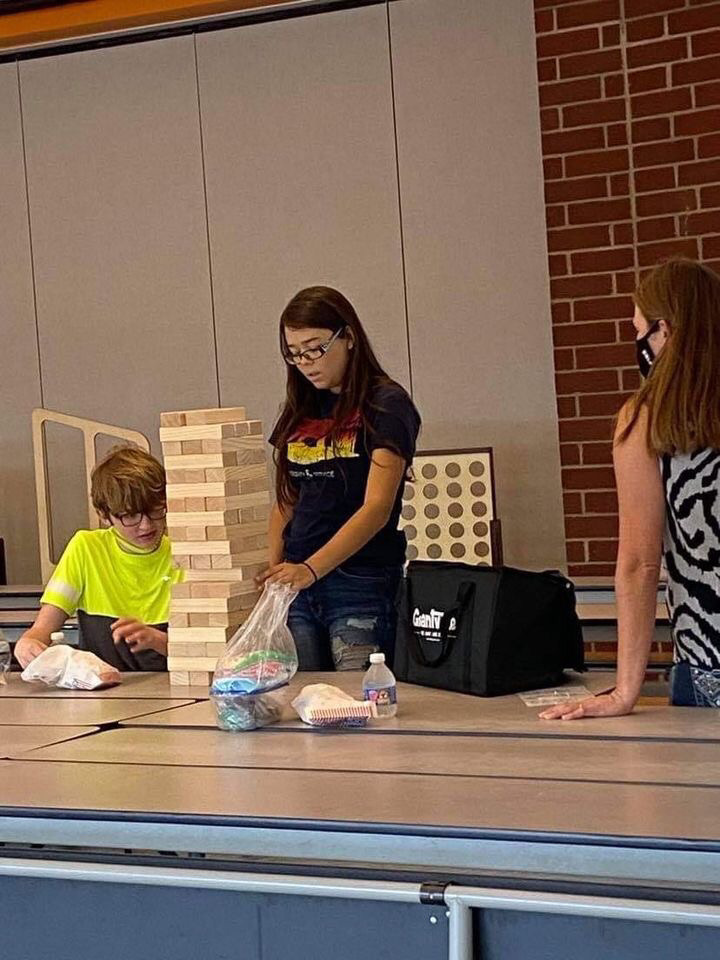 Jane Lew Elementary School Welcome Back Dreamcatchers!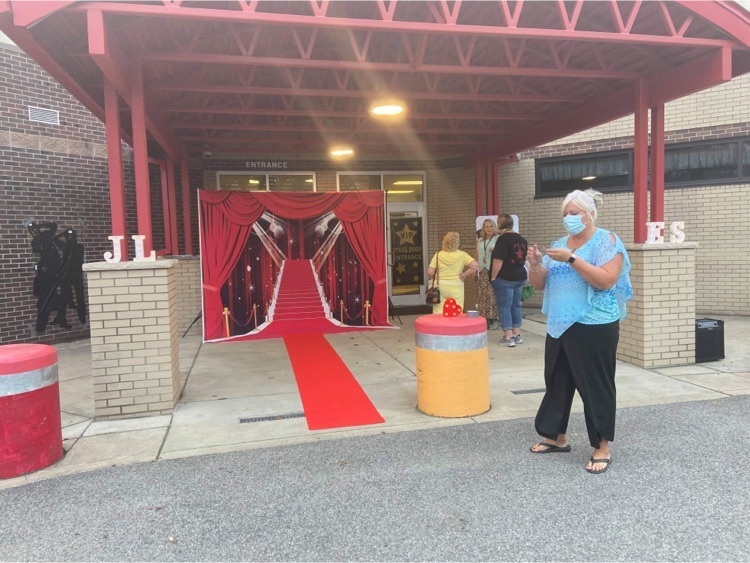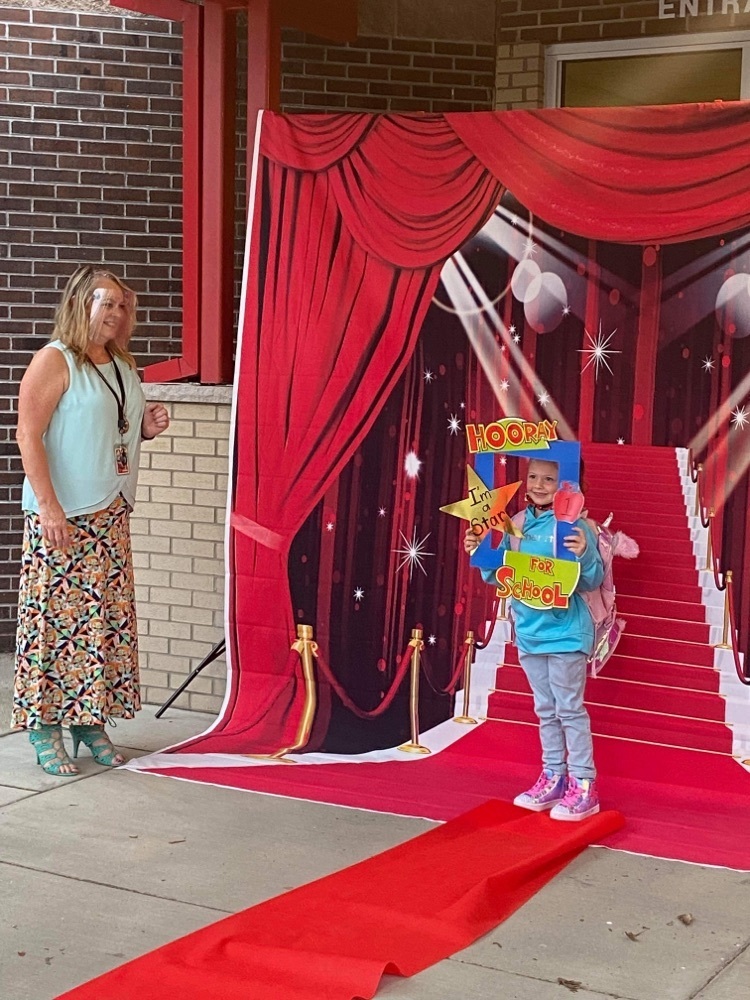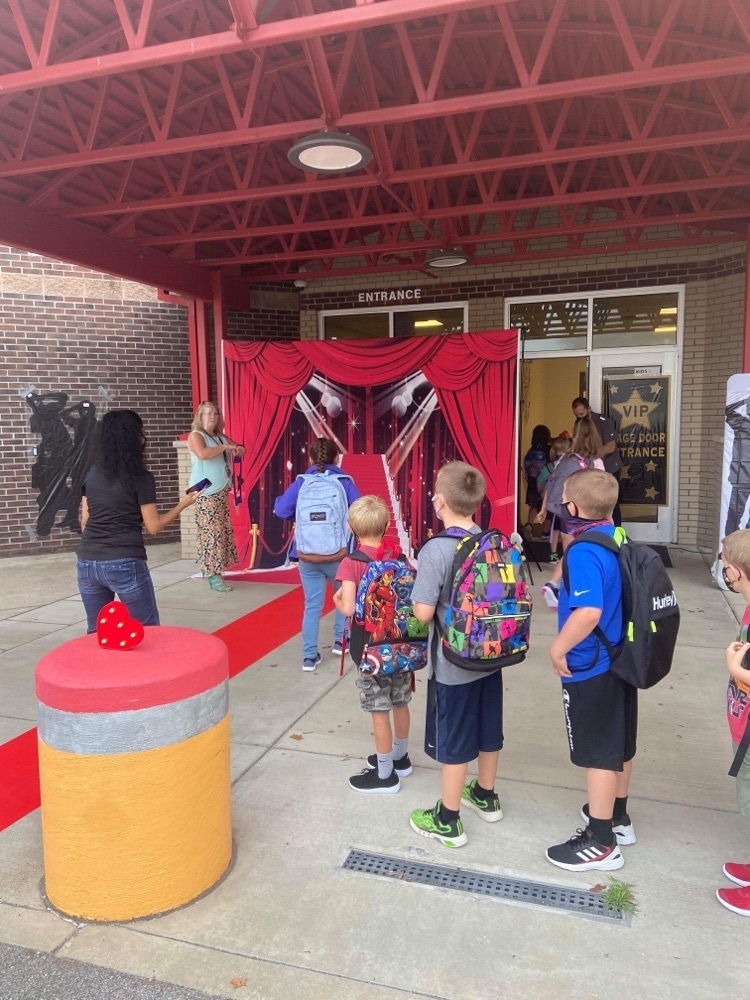 Robert L. Bland Middle School Welcome Back Patriots!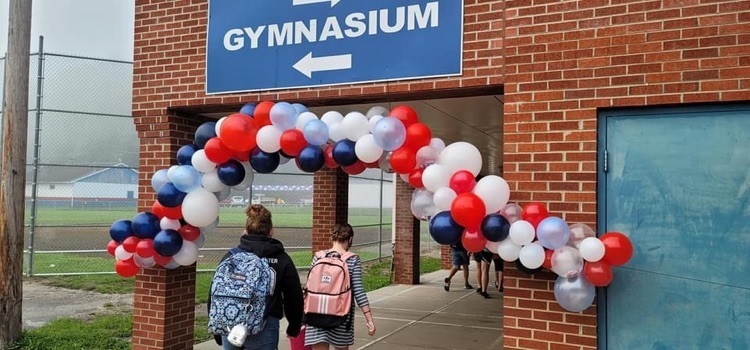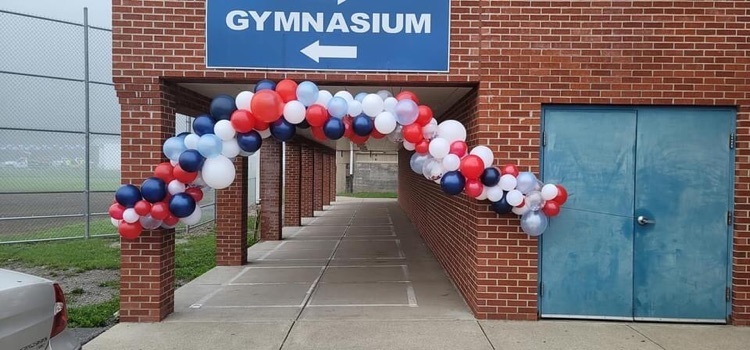 The Lewis County Board of Education has voted this evening that all students and staff shall wear masks starting tomorrow August 24th until October 1st. If you do not have a mask, we will provide one to you.

We cannot wait to welcome our Lewis County students back to school on Tuesday, August 24th! To make sure that you and your students are prepared, here are a few reminders. Masks are not required, but we encourage all who wish to wear one to do so. If you kept your Chromebook over the summer, please make sure to charge it up and turn it on before you join us on Tuesday. If your student turned their Chromebook in at the end of the year, each school will make sure it is returned to them, to get them started for the 2021-2022 school year. If you have any questions, please contact your child's school.

Roanoke Elementary School Counselor Kylea Arnold's office Her theme is we have to Maslow before we Bloom.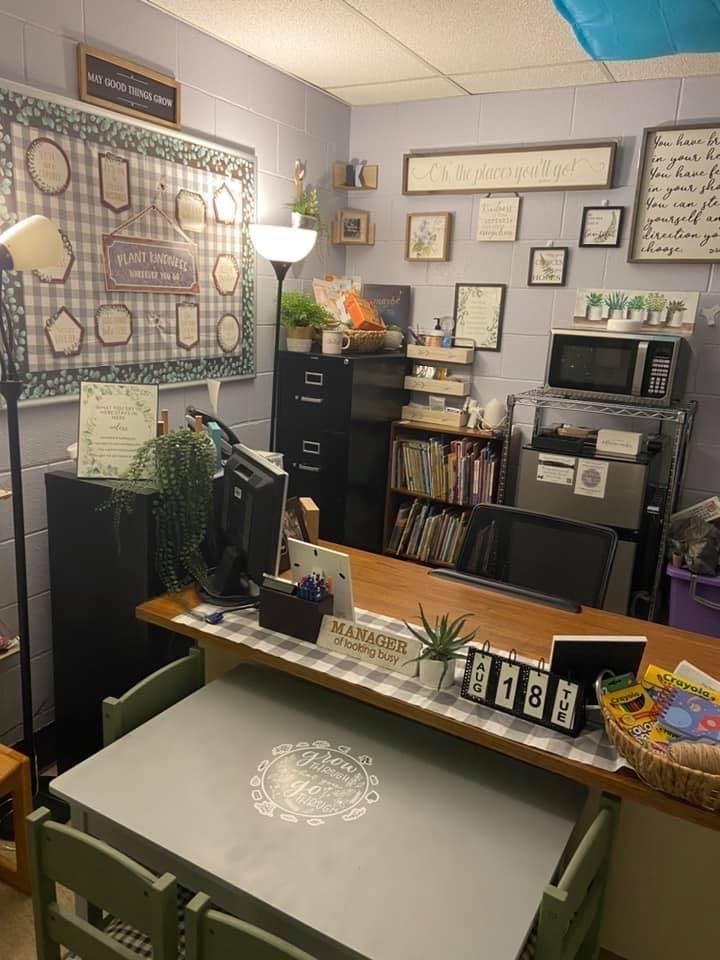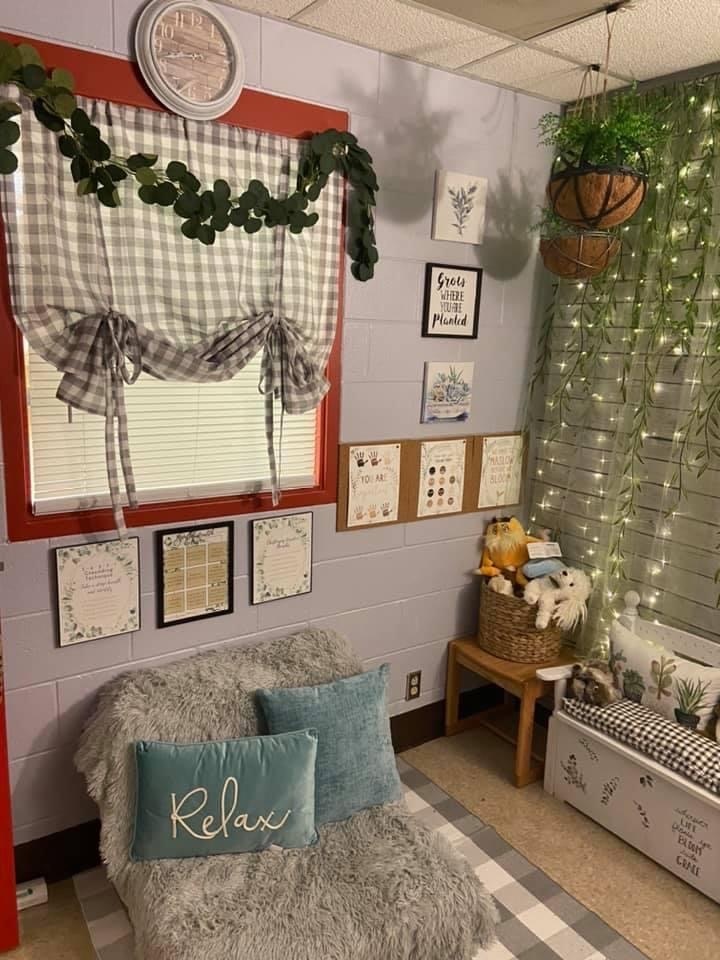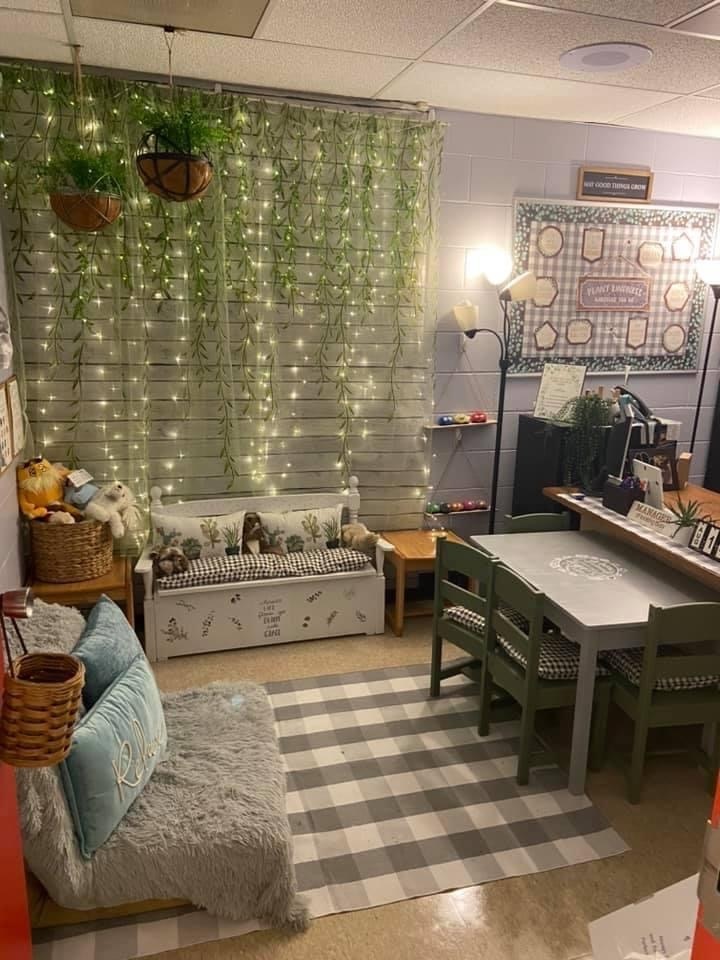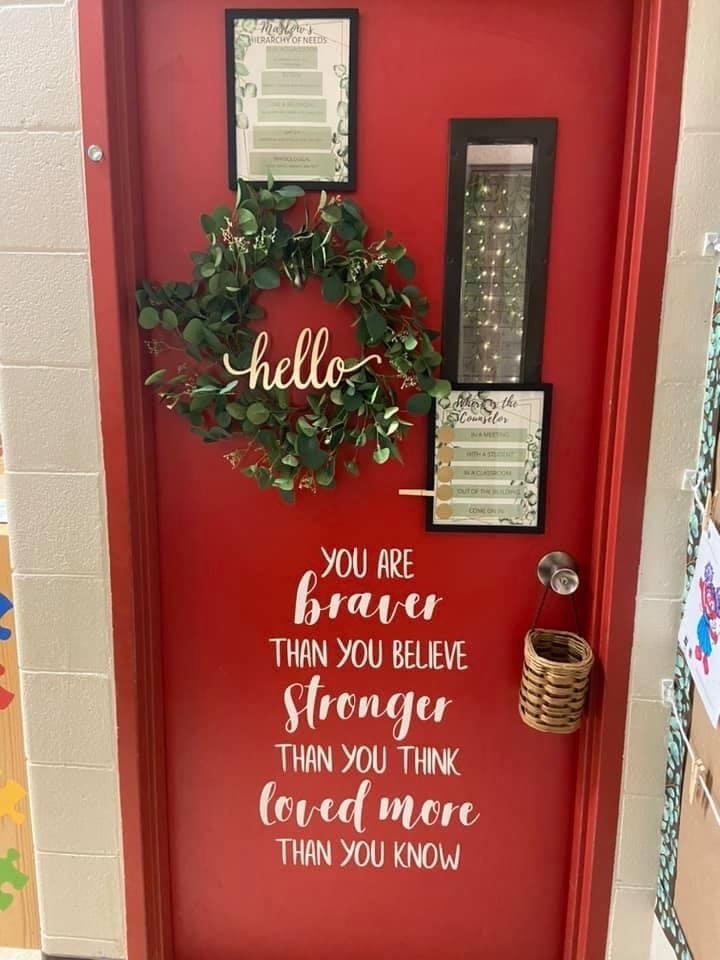 Peterson-Central Elementary School Mrs. Jeovanna Comer, Principal, as PCES Wildcat Mrs. Jeovanna Comer-Principal, Miss Katie Woofter- Assistant Principal, and Mrs. Beckie Sias -Secretary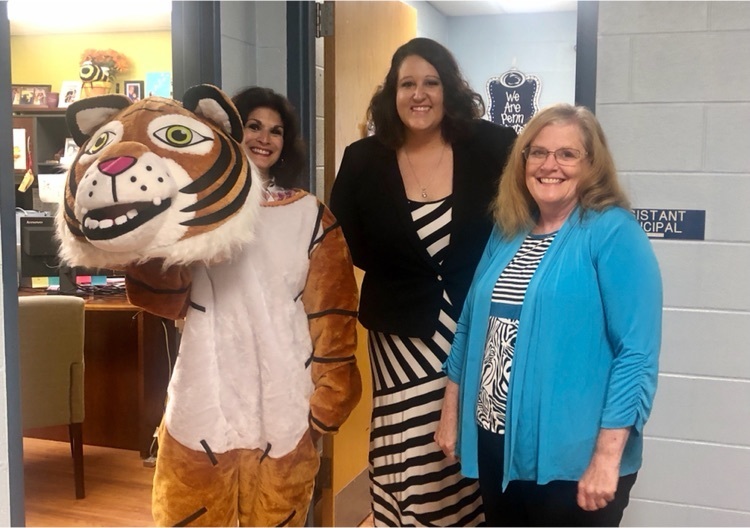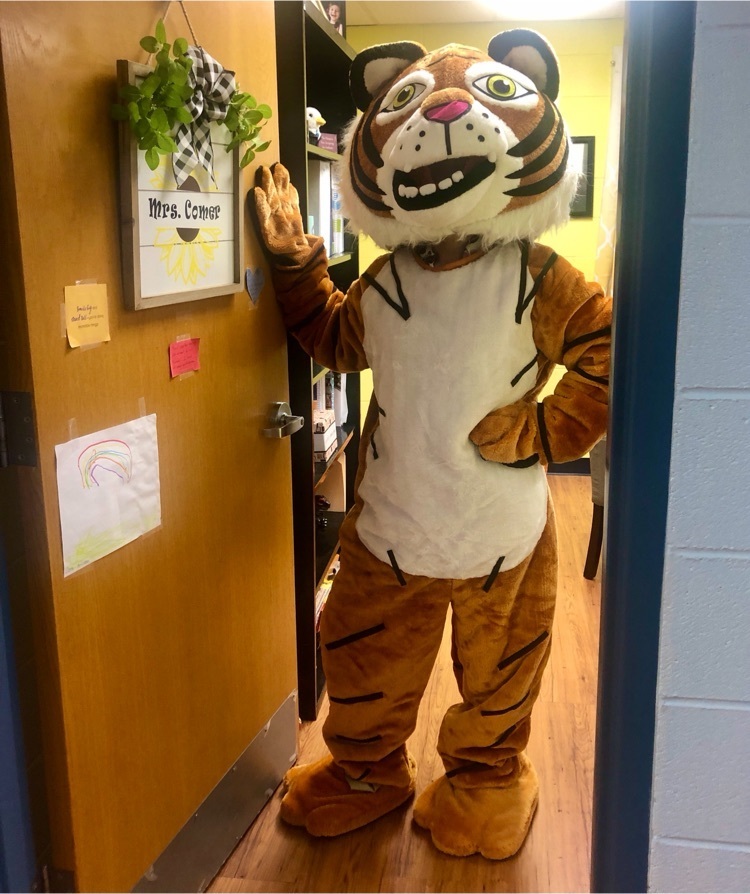 Jane Lew Elementary Staff received the Red Carpet Treatment on their first day back.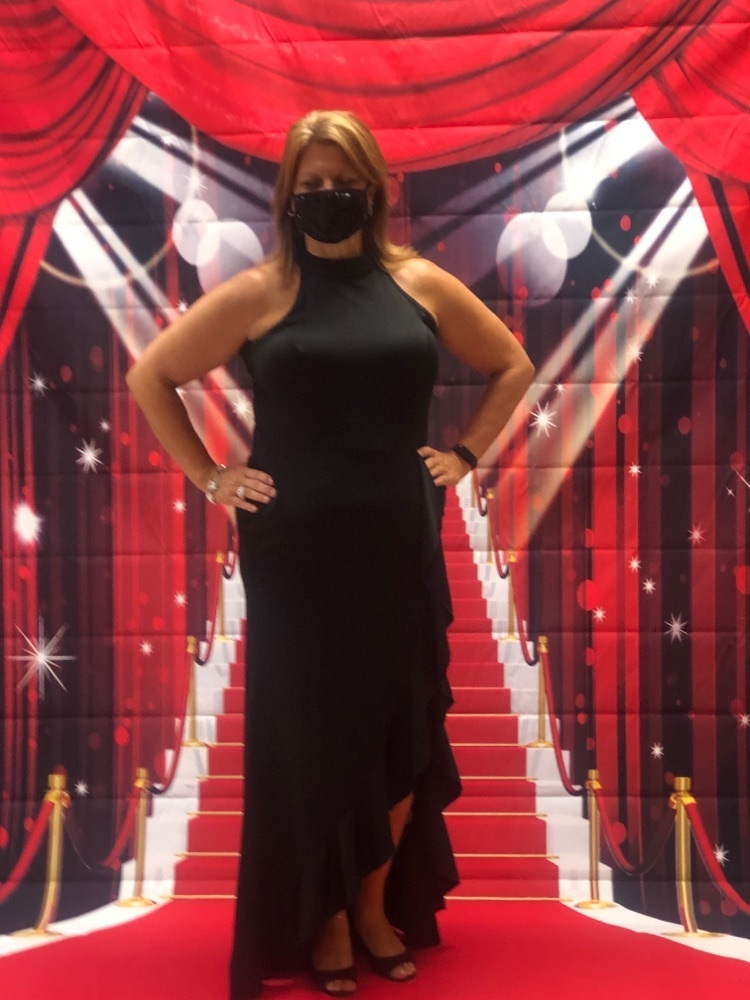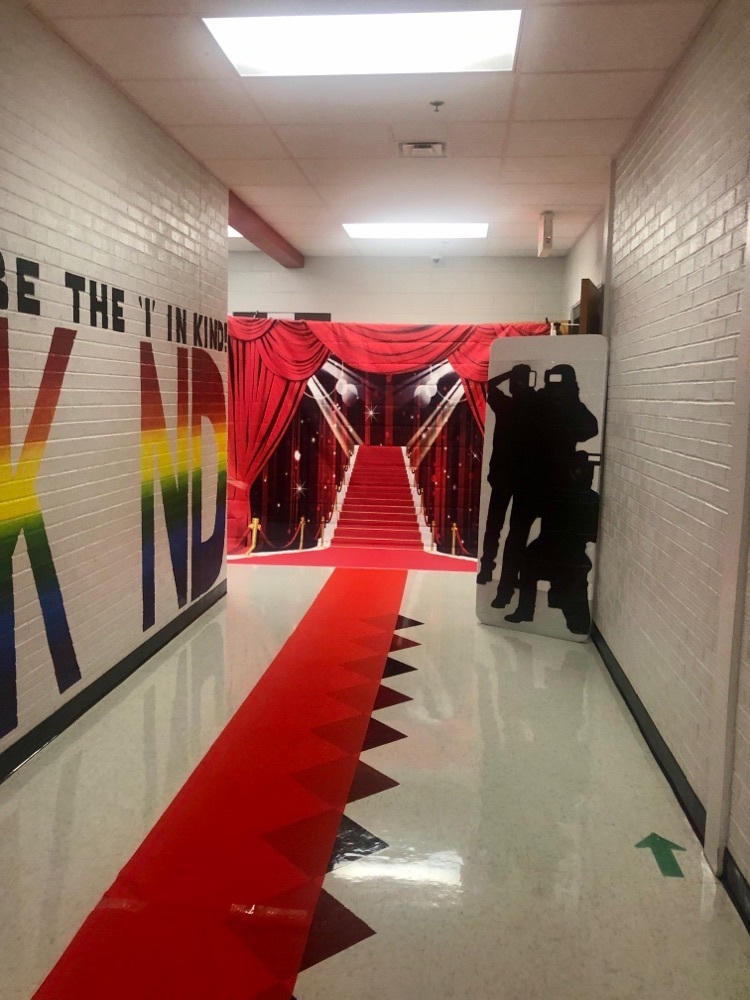 Mrs. Benedum at Roanoke Elementary School is ready for the staff tomorrow!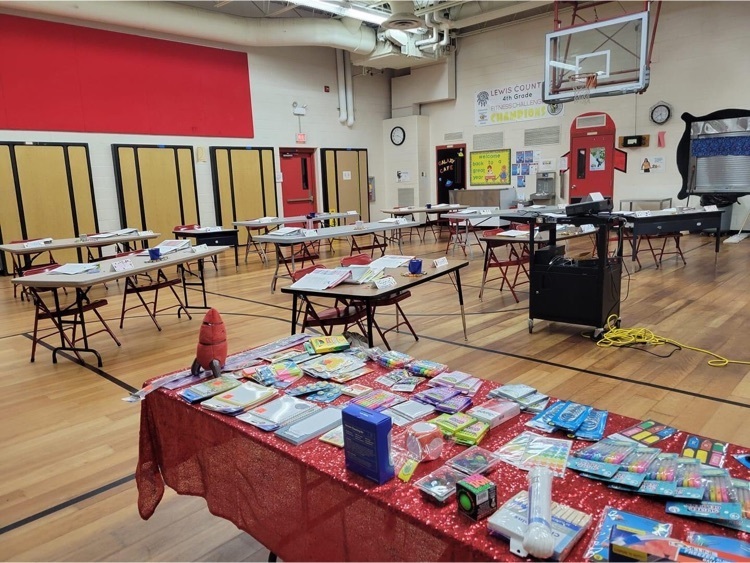 Roanoke Elementary School Making Connections and Building Relationships Mrs. Karen Taylor along with her husband delivered yard signs as well as bubbles to her students.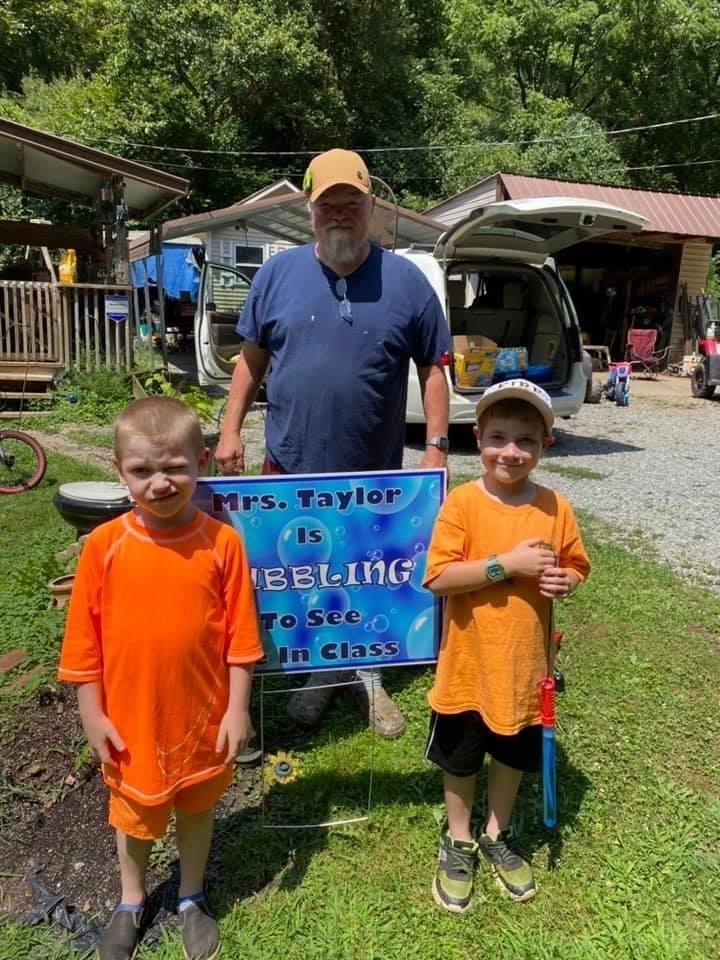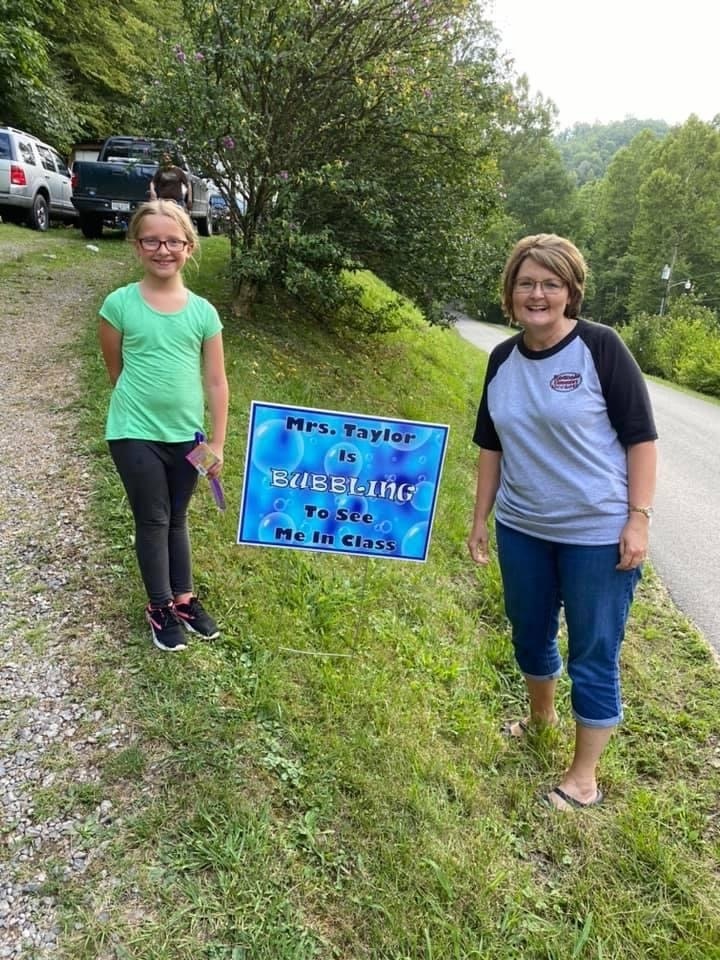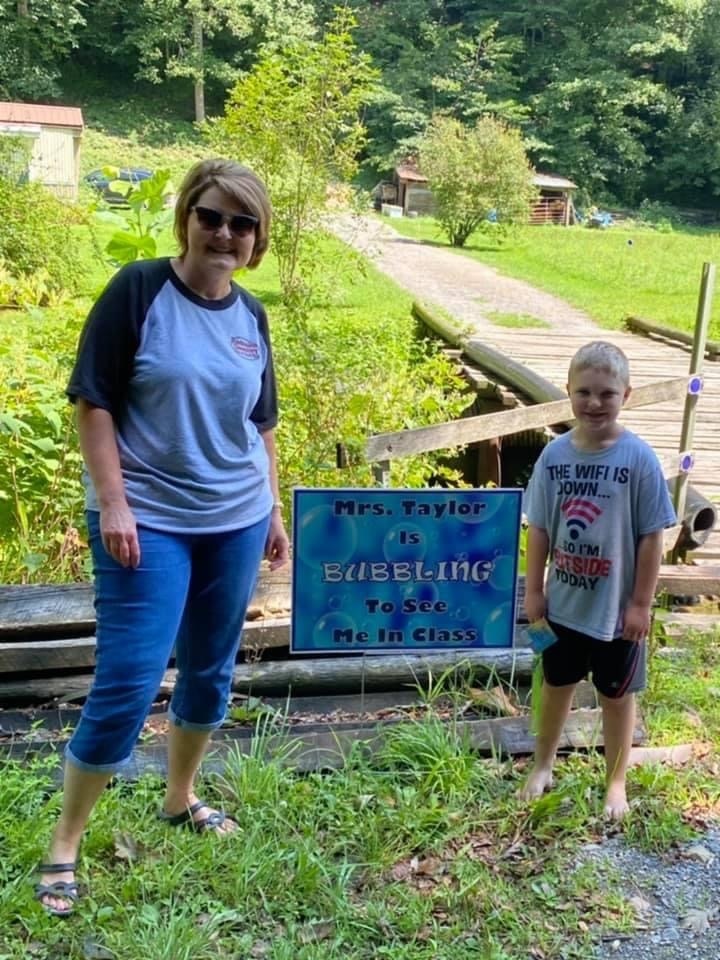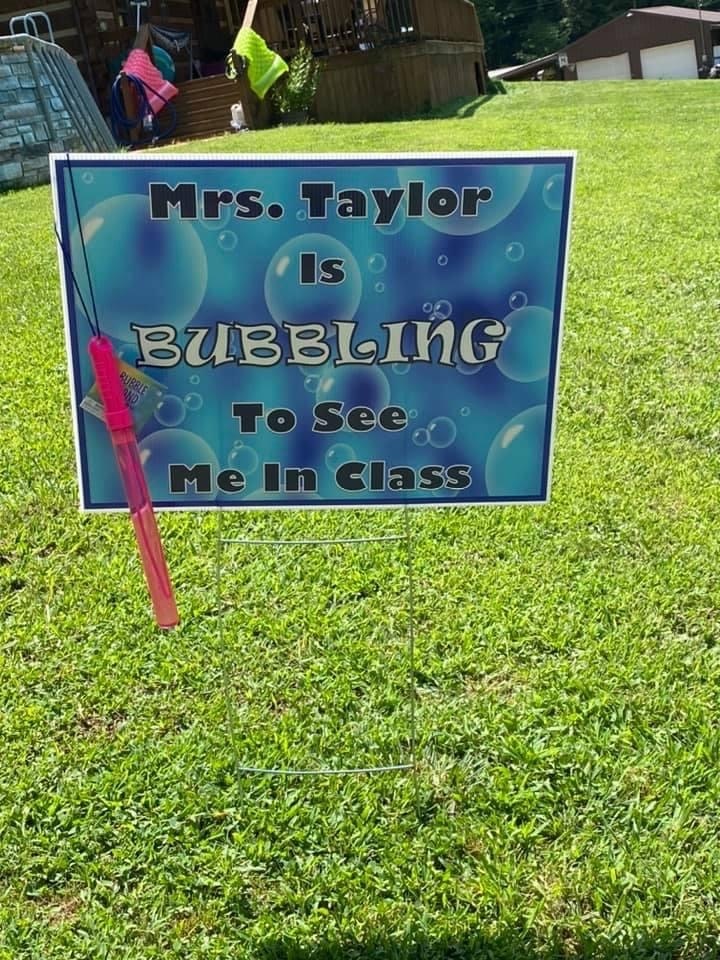 2021-2022 Lewis County High School Band with Band Director Allen Heath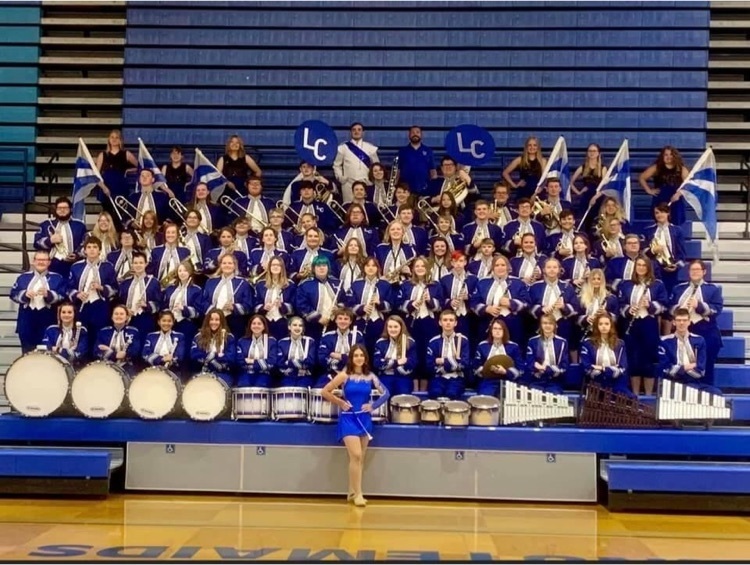 Slime Day during Camp Comeback at Roanoke Elementary School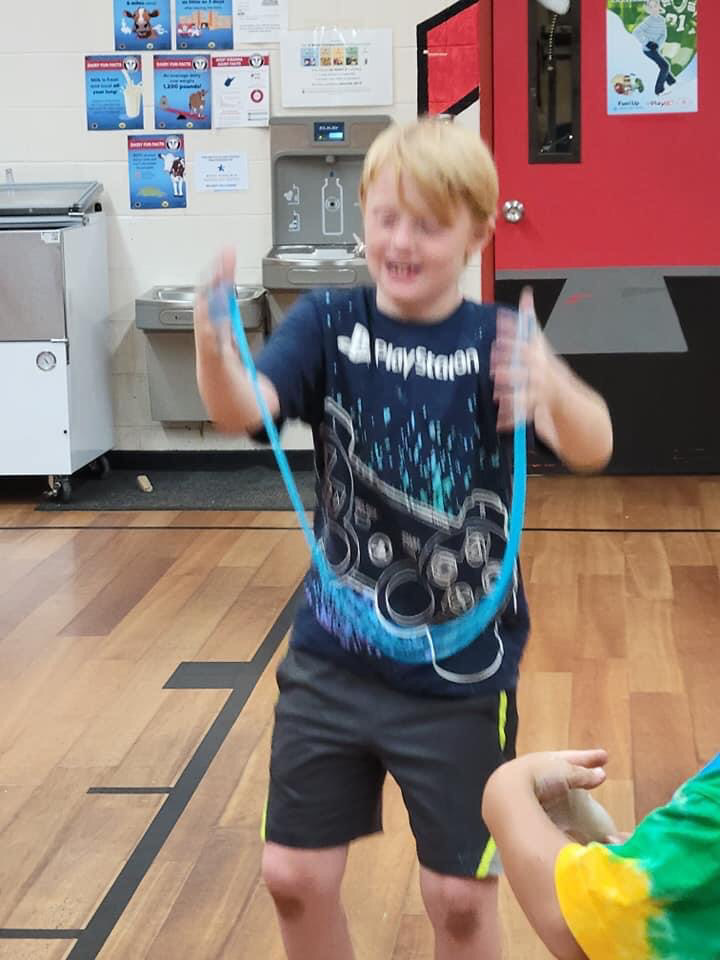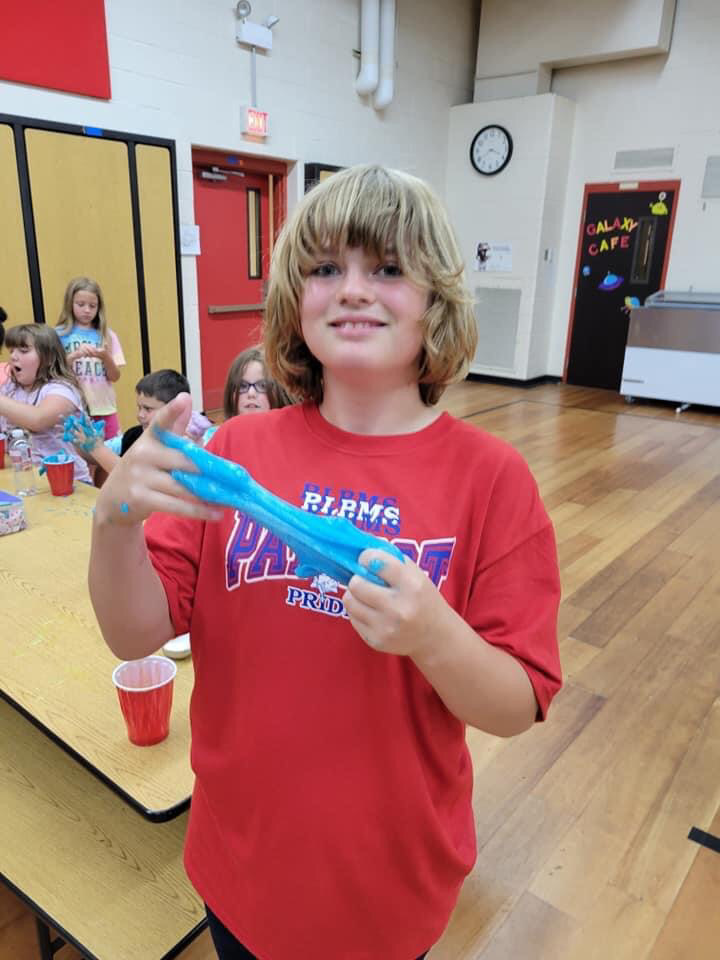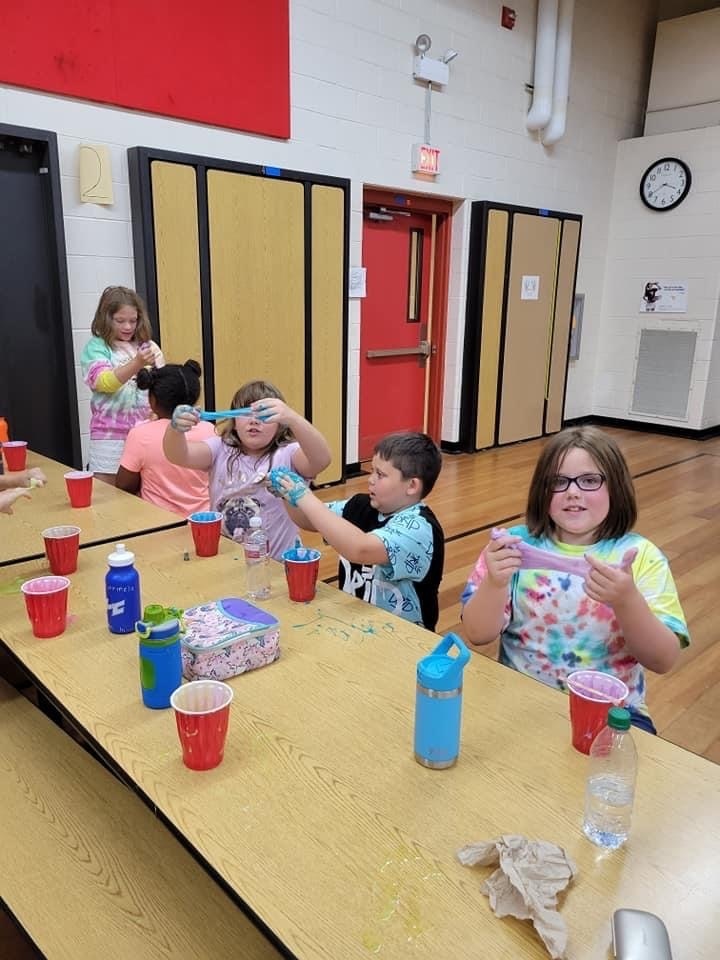 The Principal's Leadership Luncheon was held today at Jackson's Mill. Dr. E. Gordon Gee, President of WVU, was the Keynote speaker. Dr. Gee delivered a message pertaining to the future of education in West Virginia followed by a question-and-answer session with attendees after his remarks.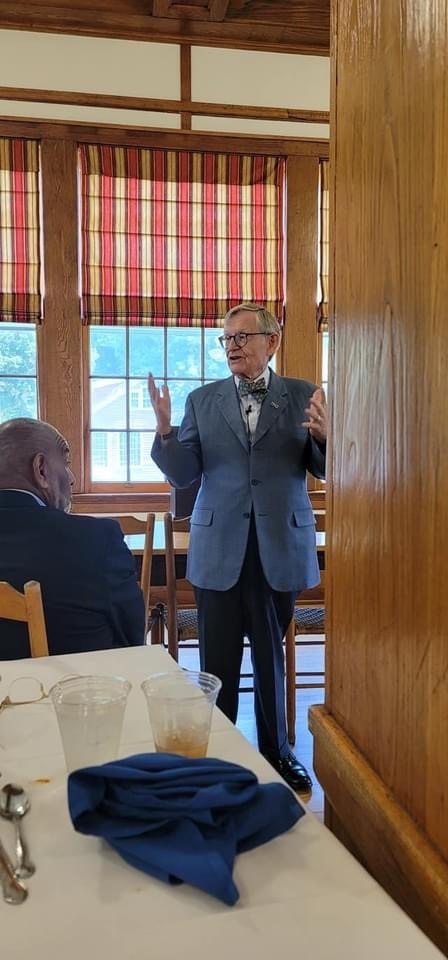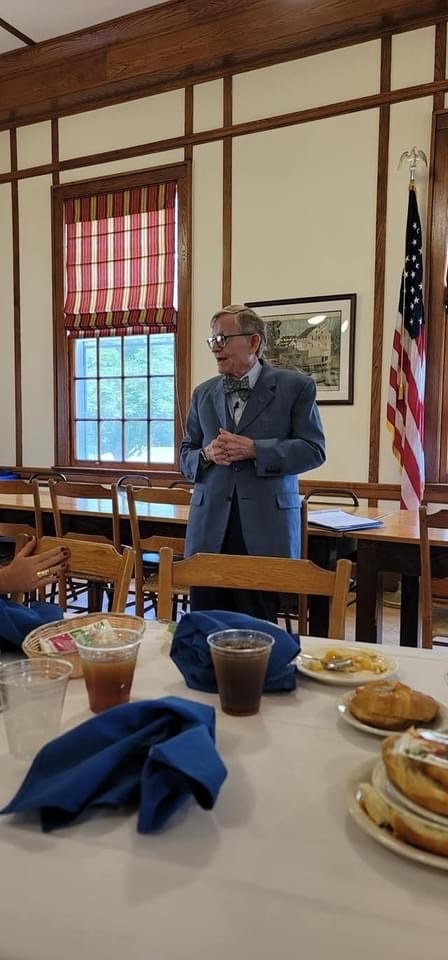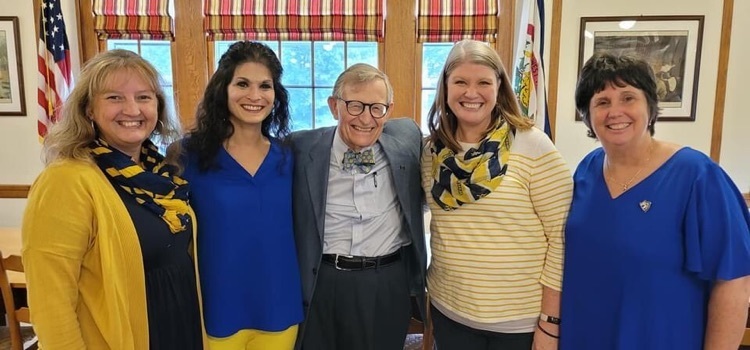 Lewis County Schools paid for all students to attend their individual school pool parties with their families. #SchoolCommunity #LewisReady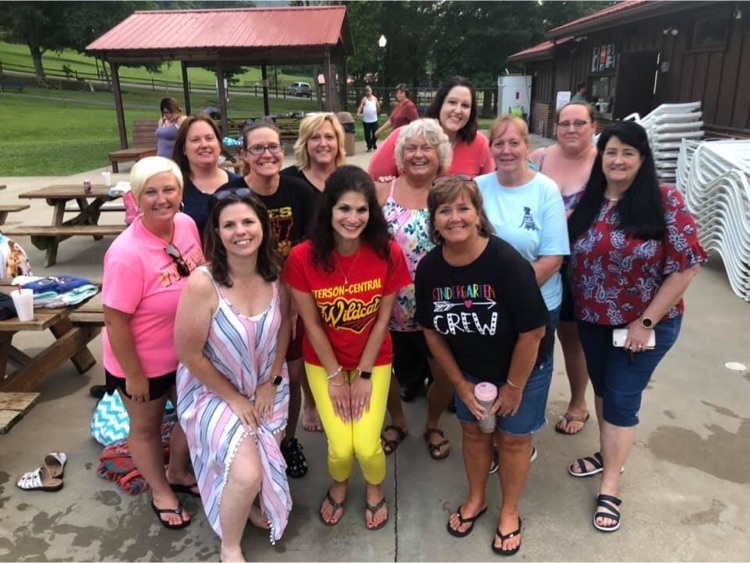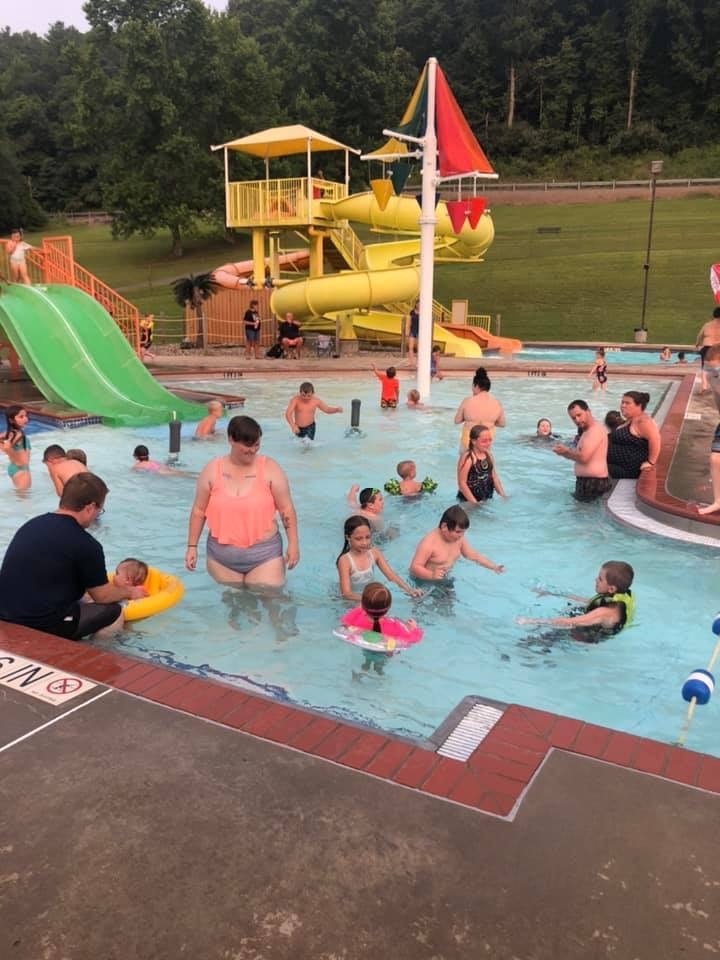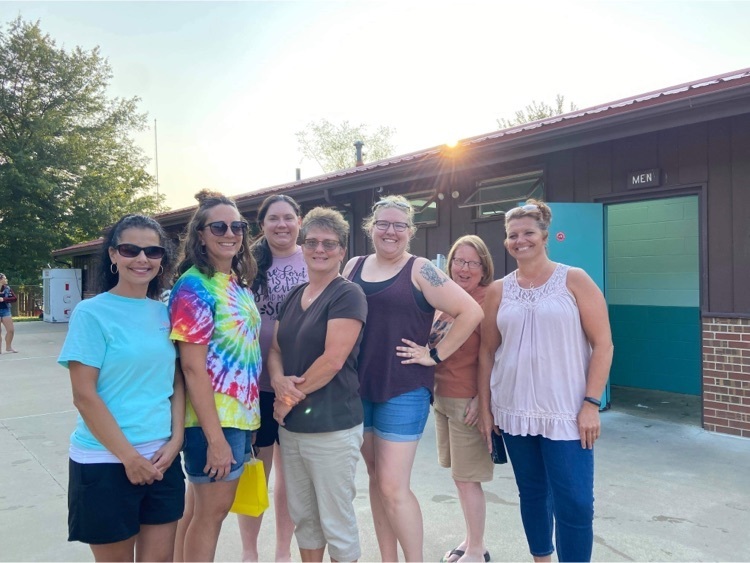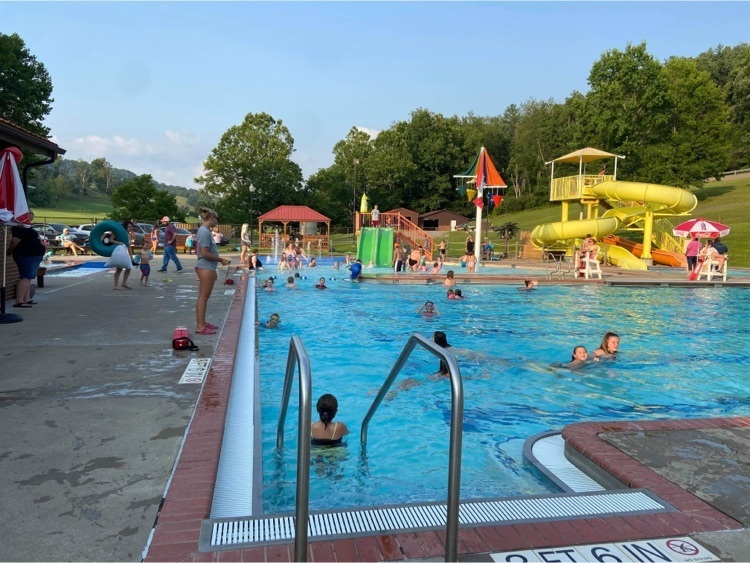 Leading Creek Elementary School Mrs Bonnett's group, the Newton's Science Superstars, are painting rocks with inspiring words and pictures on them. We've hidden some at Stonewall Resort and at the RLBMS football field and area around it. We have some pretty good artists and some very thoughtful kiddos! Hopefully a bunch of people will find them, post a picture on our FB page, and rehide them.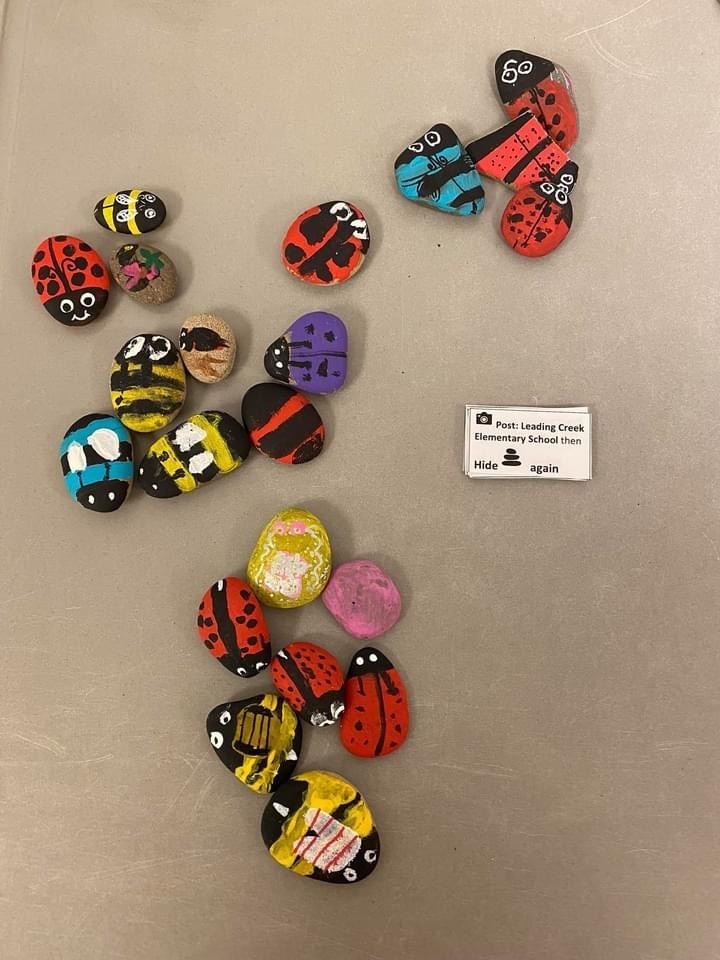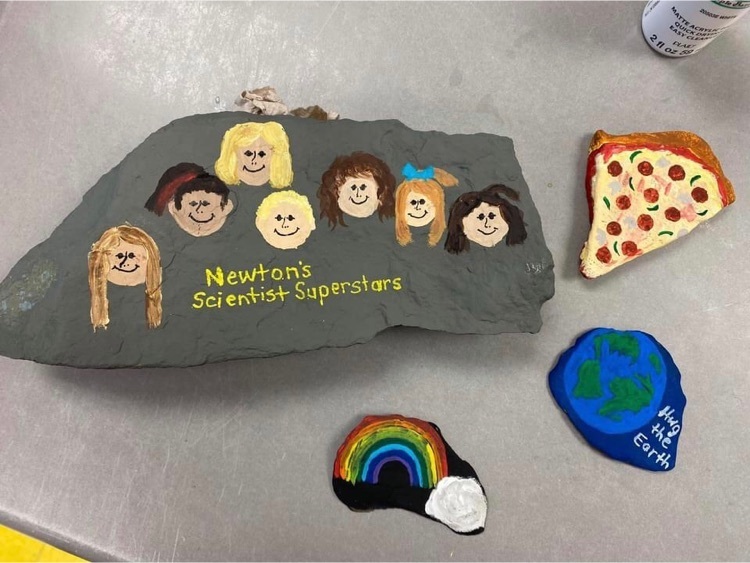 LCHS Freshmen Band members are on the field today getting things started after a great student leadership workshop with the student leaders yesterday. The full LCHS Band will be together on Wednesday! -Adam Loudin and Allen Heath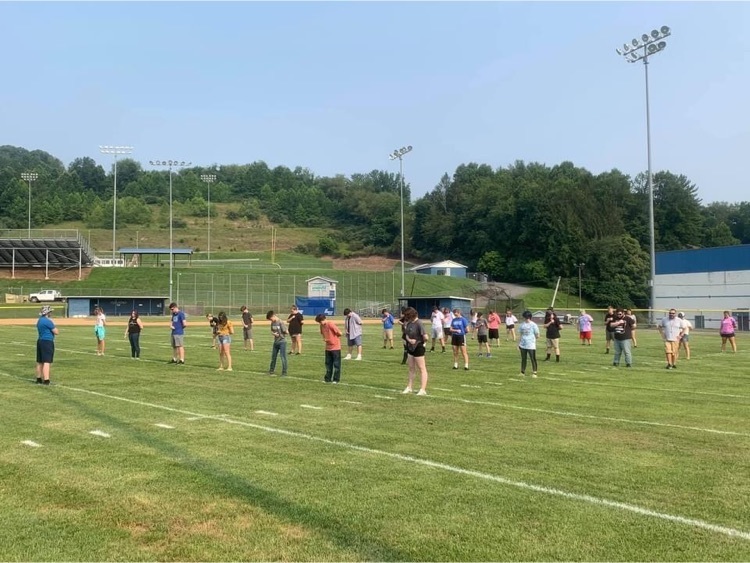 Do it for Babydog Winner at Robert Bland Middle School! Congratulations!