Lewis County High School Mrs. Gump's civics classes brought in items for care packages to be sent to our soldiers overseas. Each box contains personal care items, puzzle books as well as drink mixes and snacks. Each box also contains a "thank you" card from the students expressing their gratitude to our men and women for their service. This project was completed after learning about good citizenship and giving to others. The boxes are being shipped to Kuwait, where our own Dr. Snuffer is currently stationed. They hope that the boxes will give the soldiers a sense of home.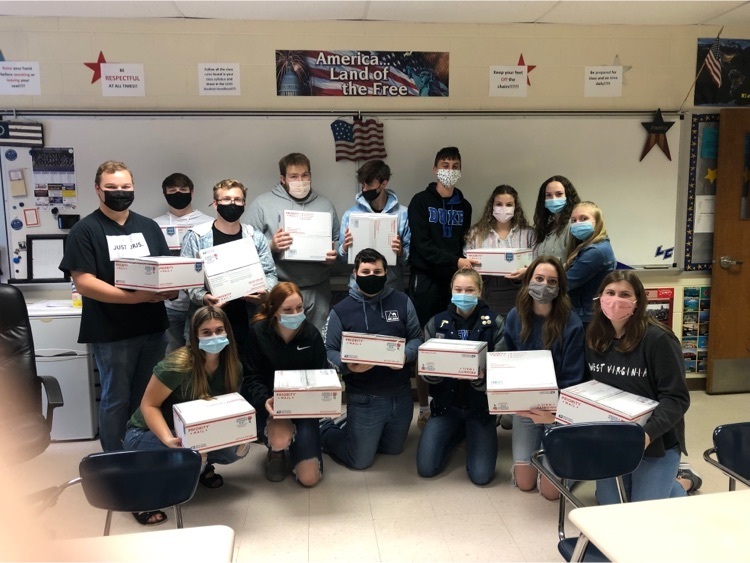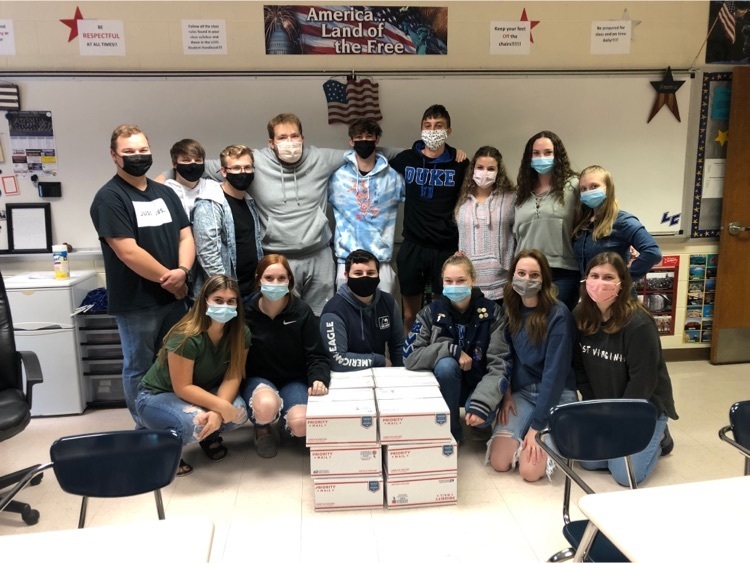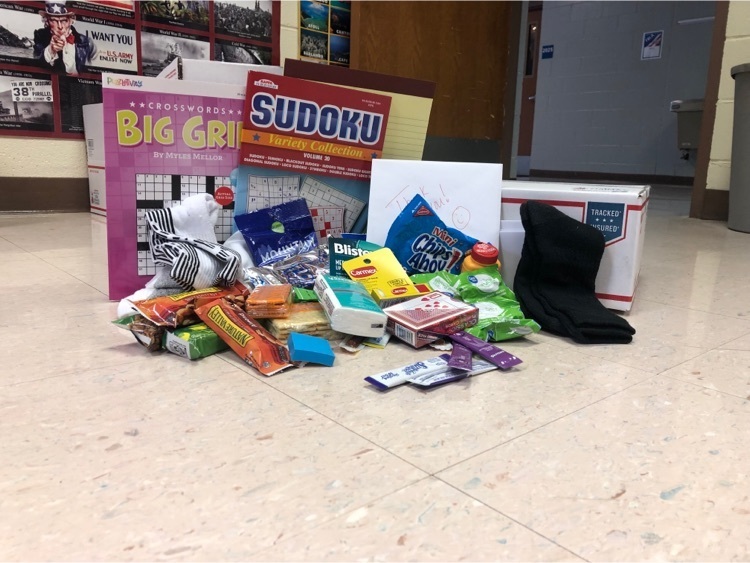 The Lewis County Special Education Department wearing their "You're Special" shirts in support of breast cancer awareness month.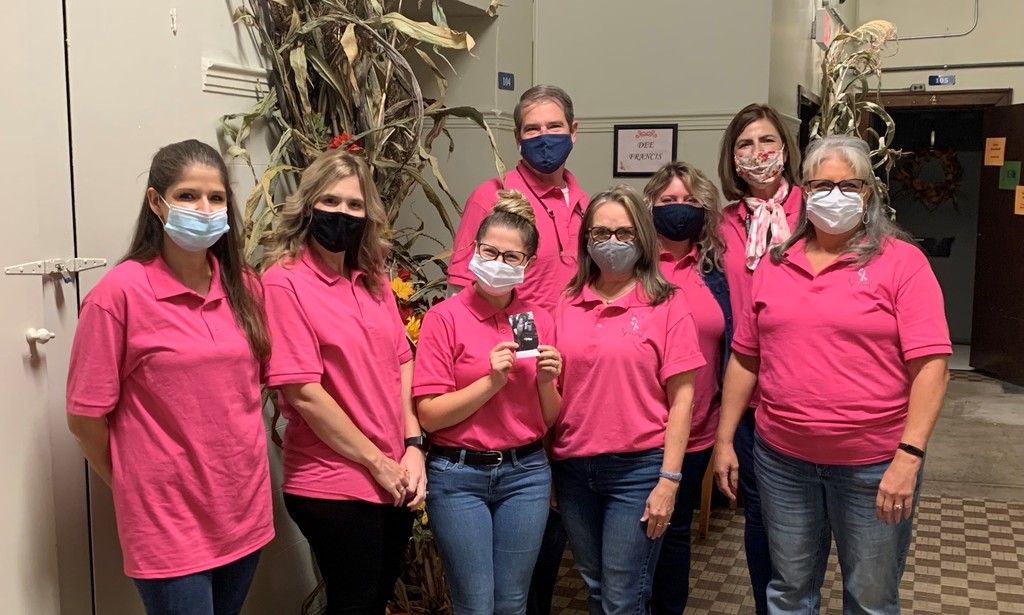 Lewis County High School Boys Cross Country Team Heads to States Next Week! Pictures include the results at Regionals today and the boys and girls cross country teams. Also members competing with the boys team at states include Colton Defosse, Mitchell Norman, David Harifield, and Sawyer Swiger. Congratulations! #MinutemenStateBound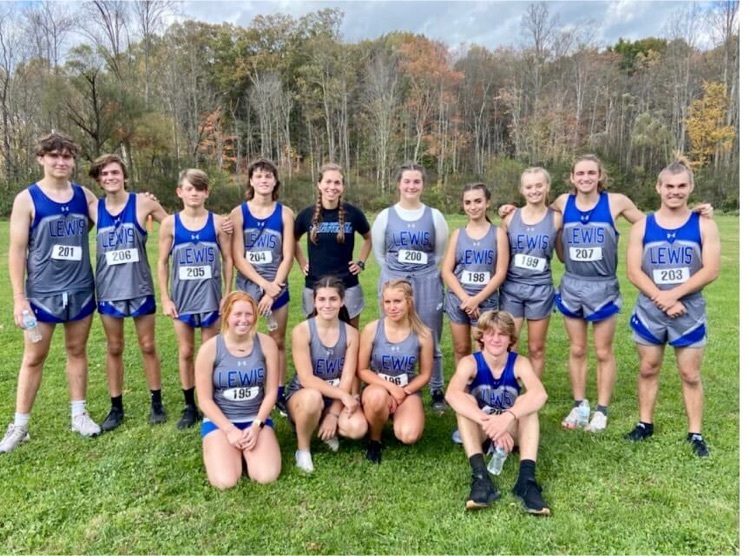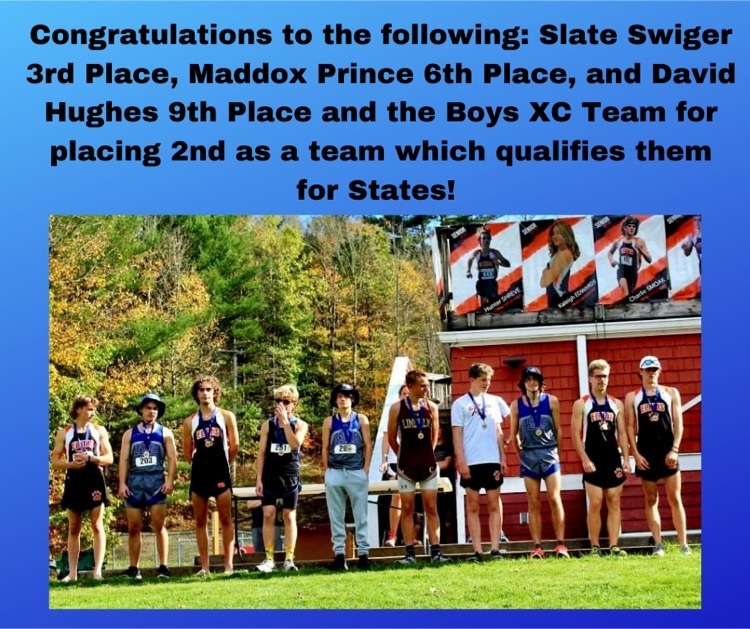 Lewis County High School From Mrs. Lough Students in the Careers in Education program created individual quotes on education and then collaborated to create classroom quotes to inspire motivation for learning. Students: Are you interested in becoming a teacher or finding out what Careers in Education has to offer? Come see Mrs. Lough in room 2011 or send an e-mail to
sblough@k12.wv.us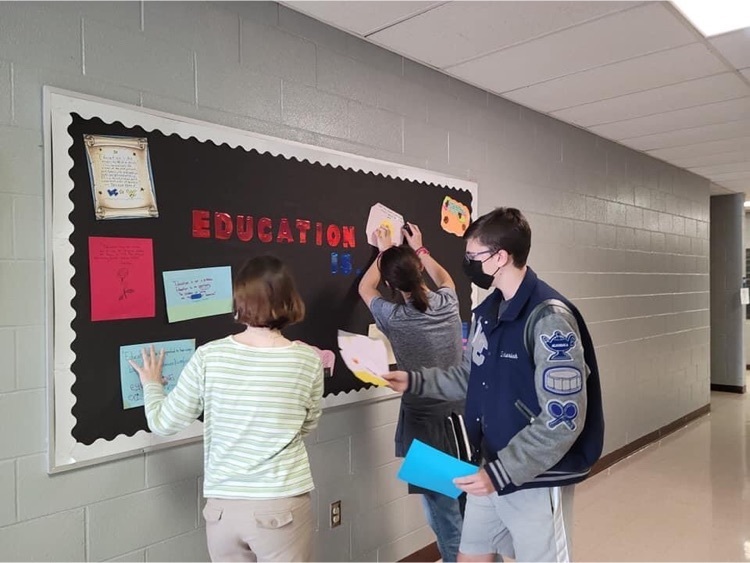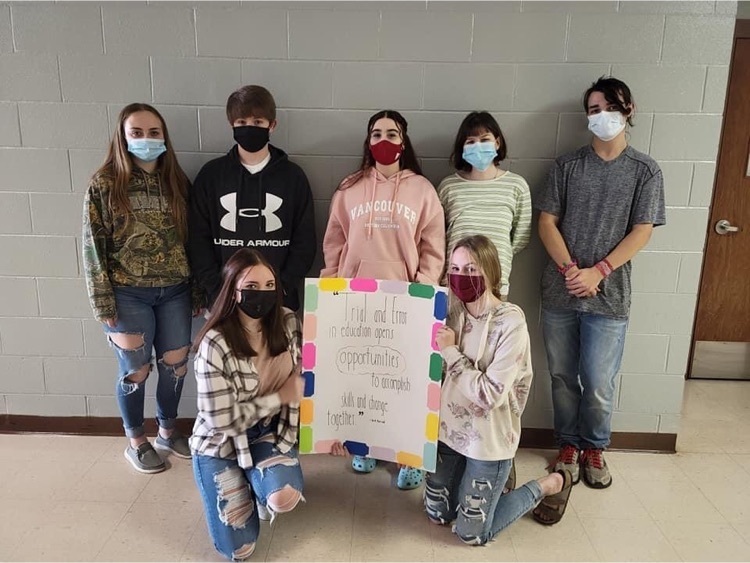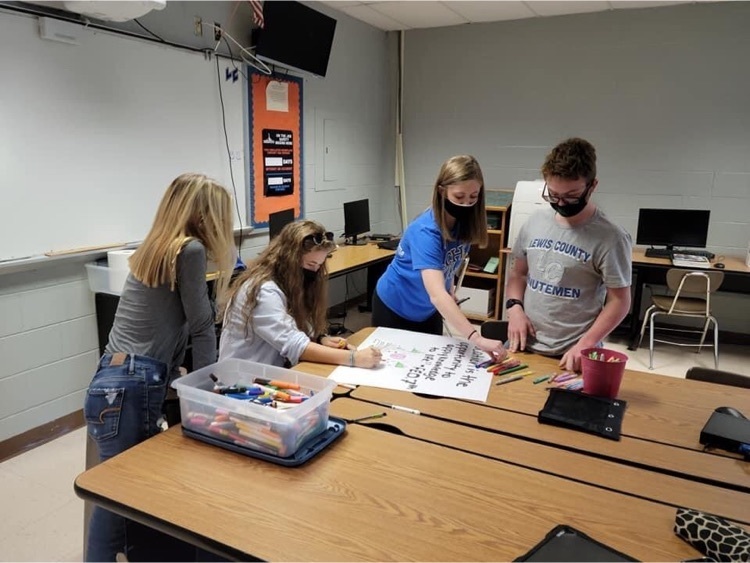 Governor's Vaccination Incentive- $150 Gift Card! Supporting Healthy Grand Families. See attached flyer!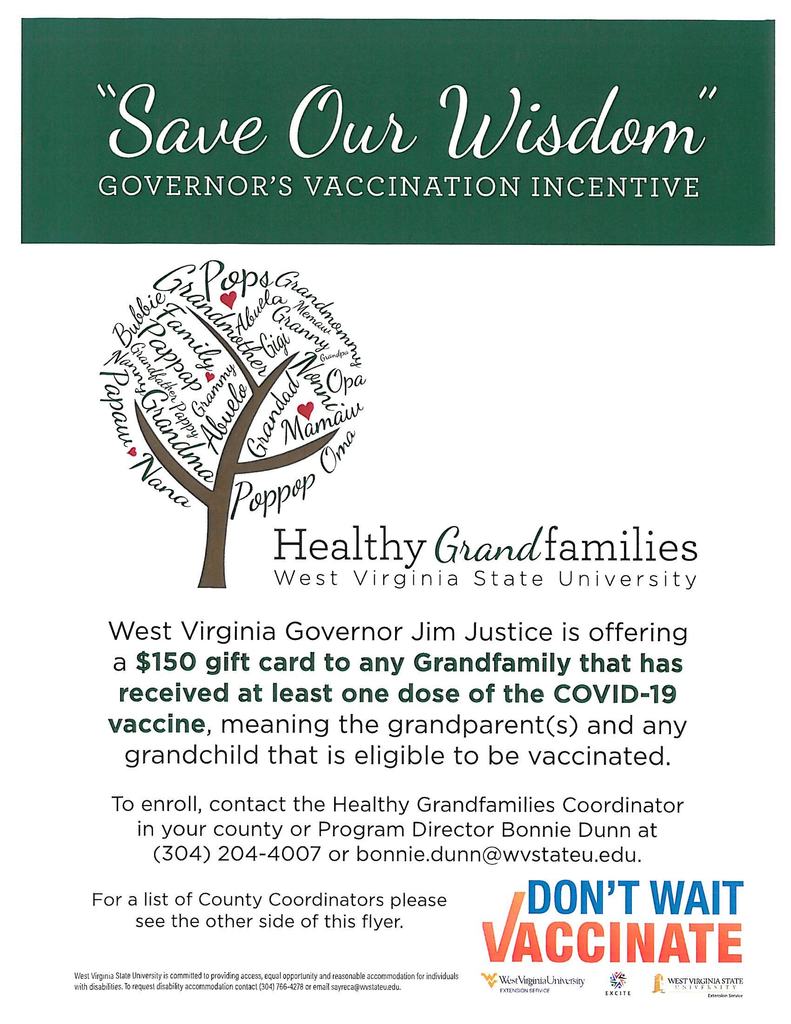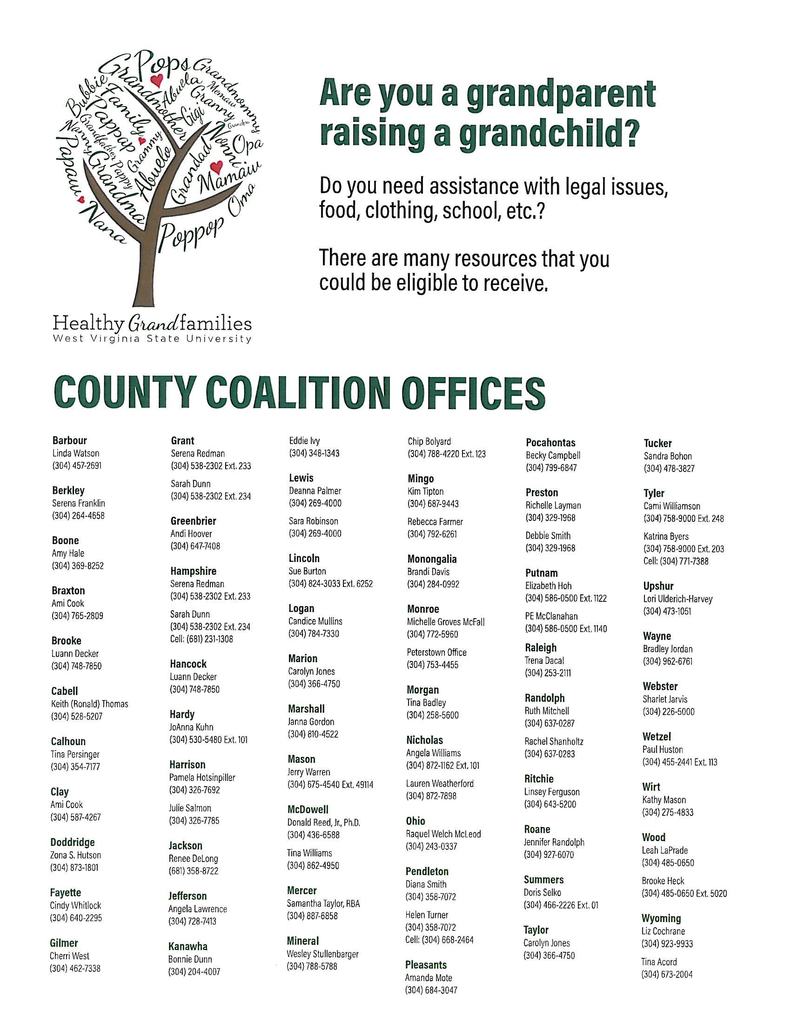 Roanoke Elementary School From Ms. Arnold "We Are One Against Bullying" Blue day! #BeABuddyNotABully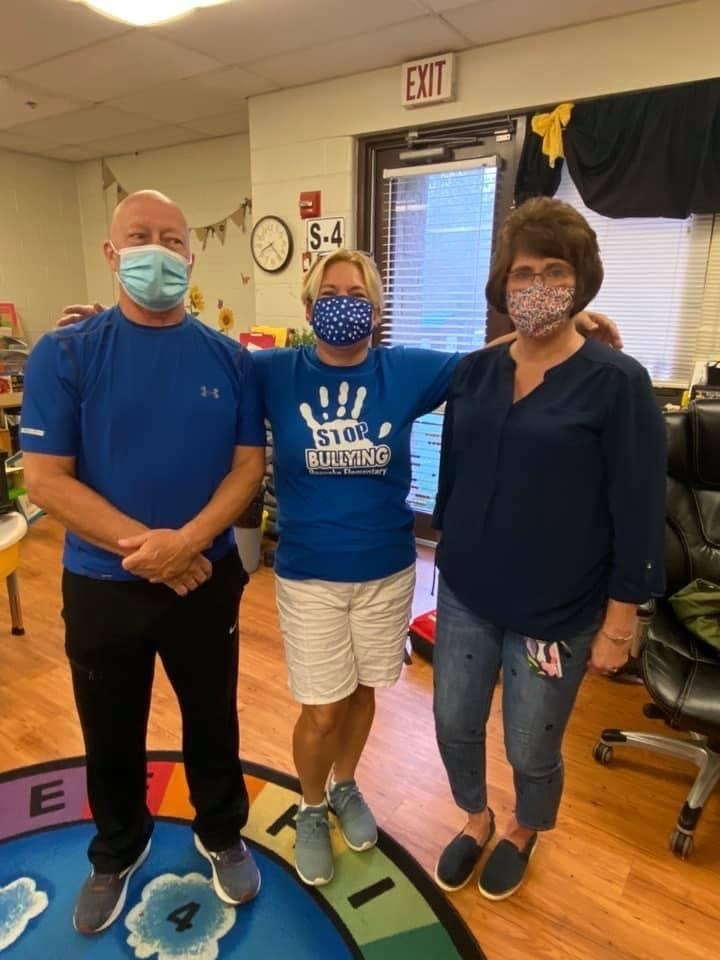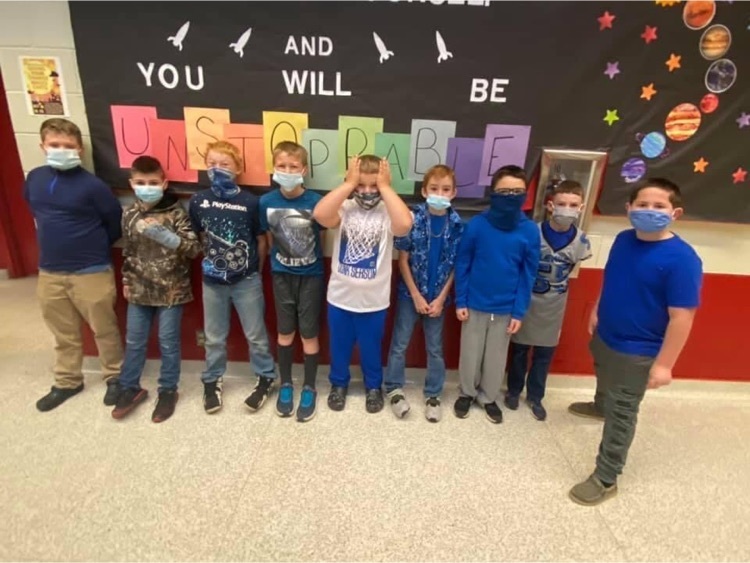 Jane Lew Elementary School The Great Pumpkin delivered a pumpkin to every student at Jane Lew. The students are decorating them during Art class, and are displaying them throughout the school.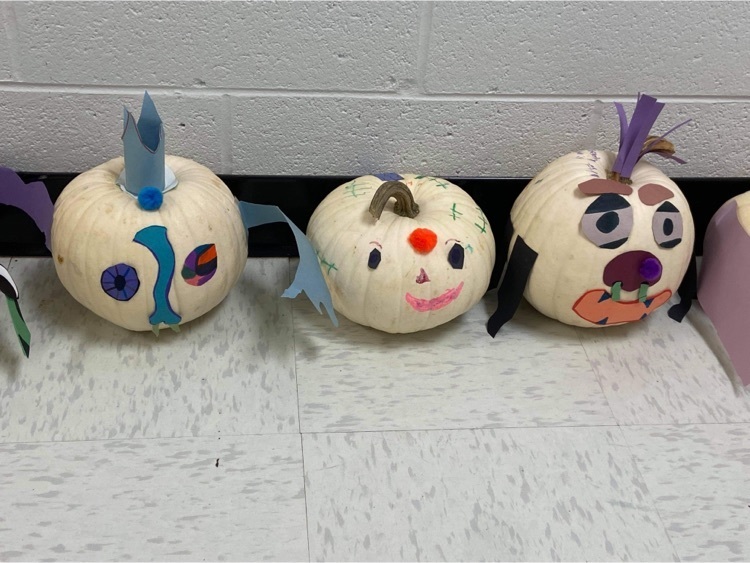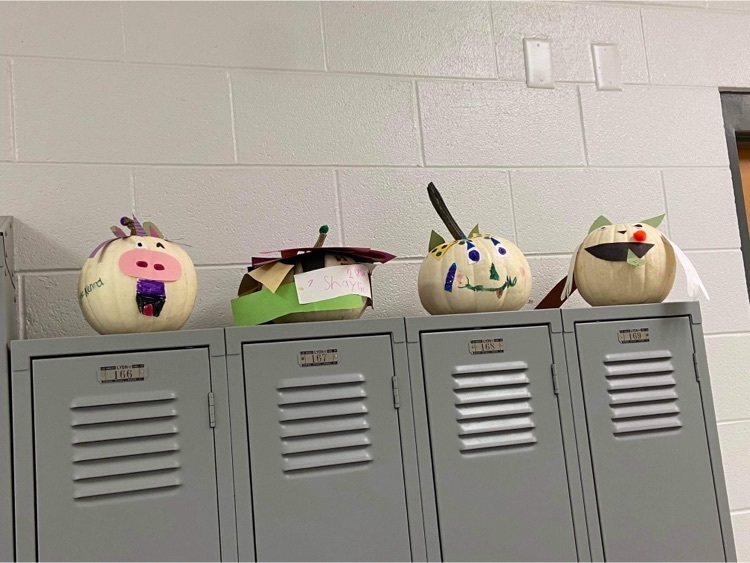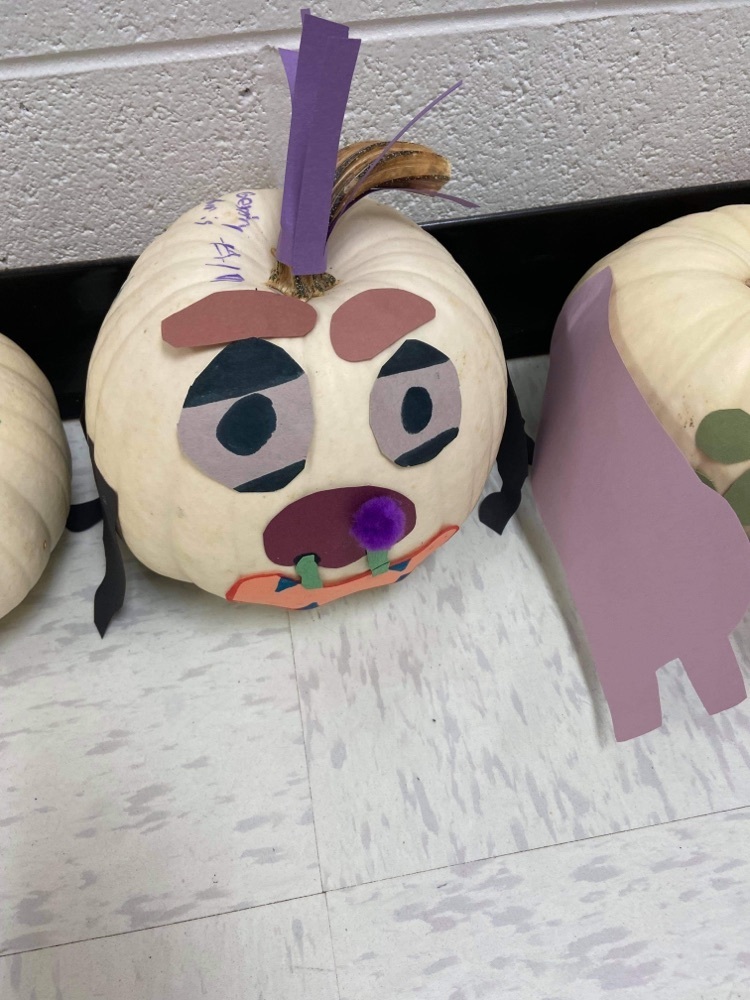 Robert L. Bland Middle School From Mrs. Barnette Last week our 7th Grade Social Studies students studied and practiced Cuneiform, the first written language system in World History.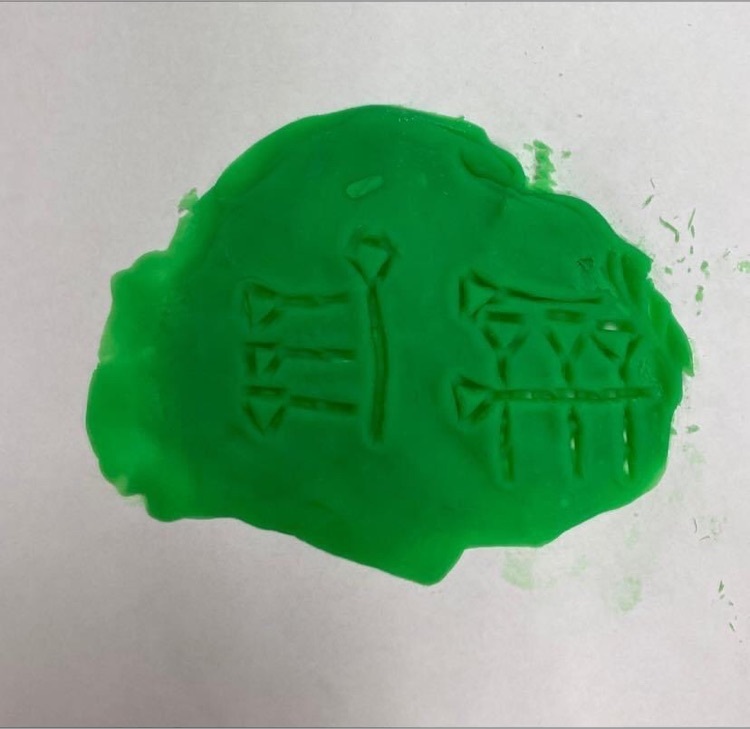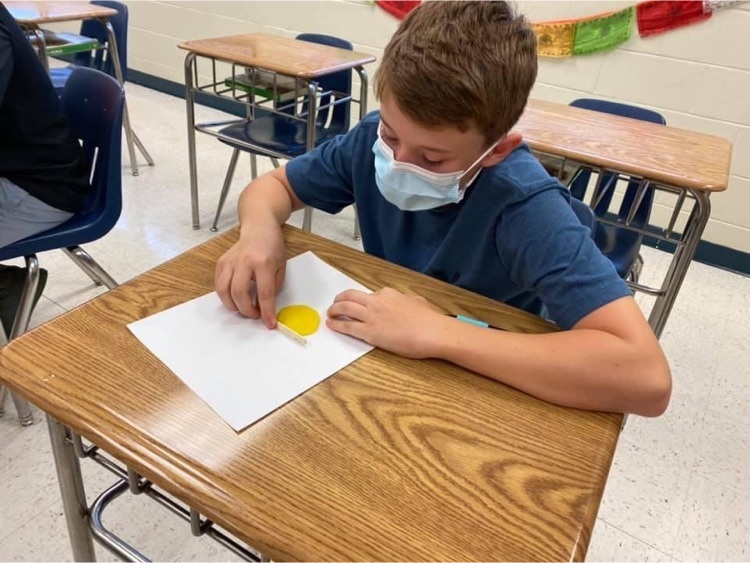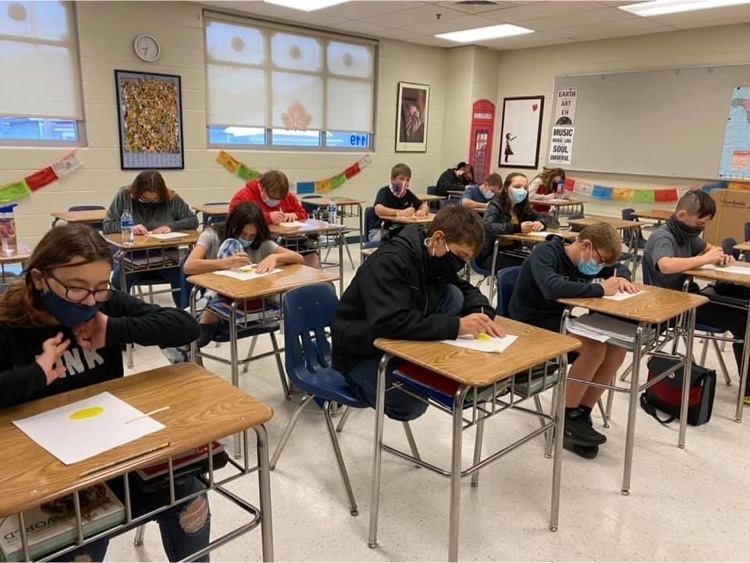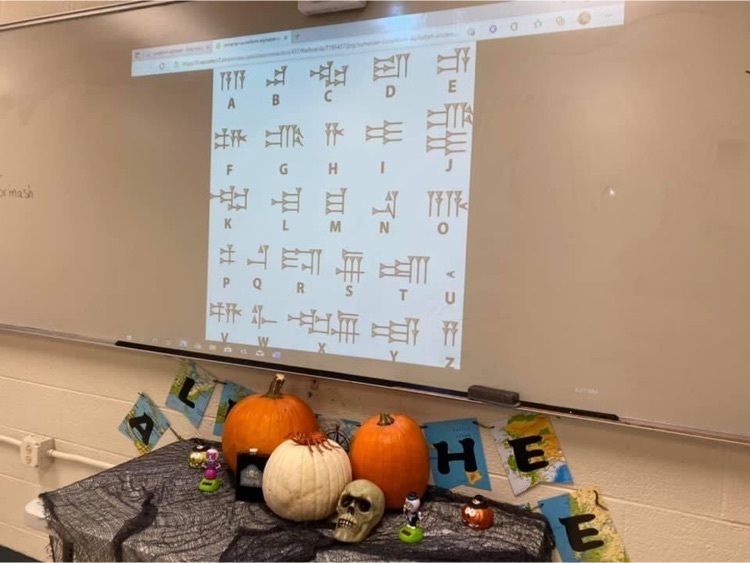 Roanoke Elementary School Team up against bullying! #BeBuddyNotABully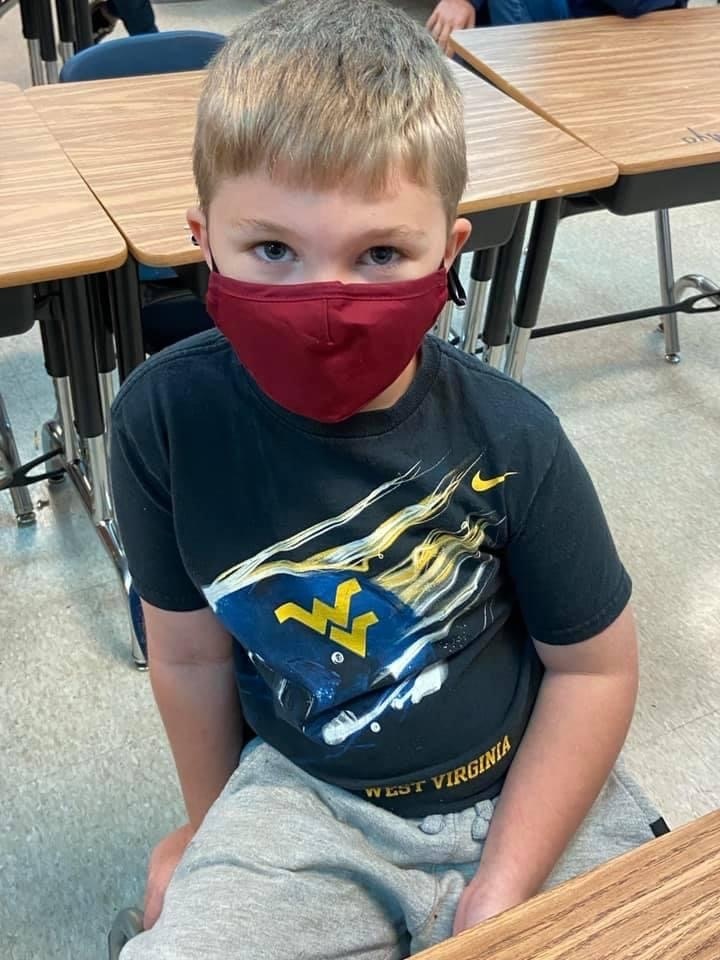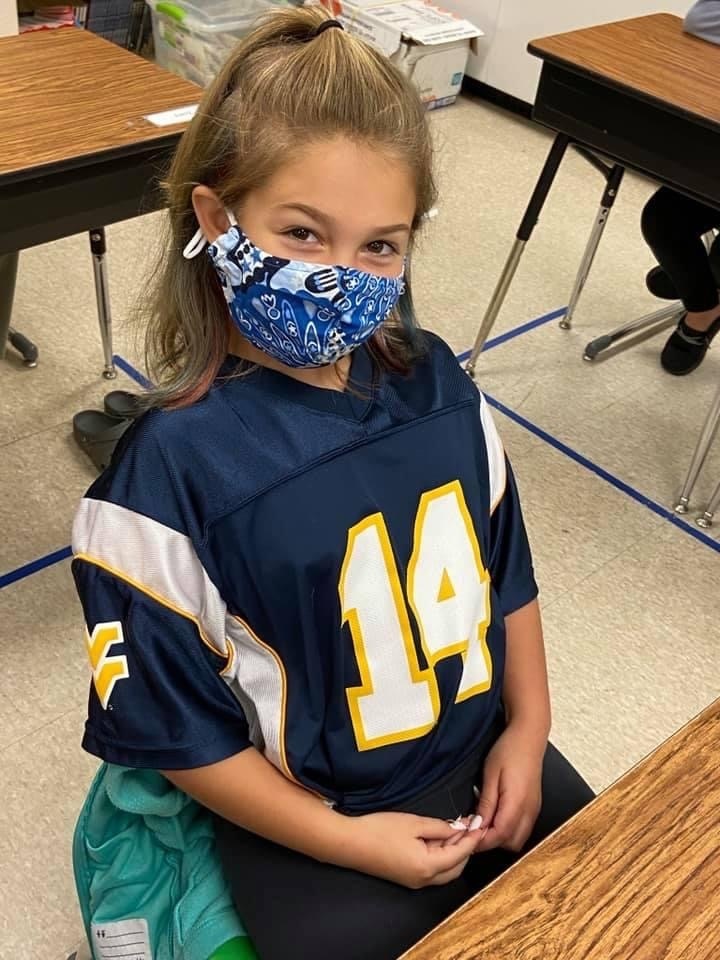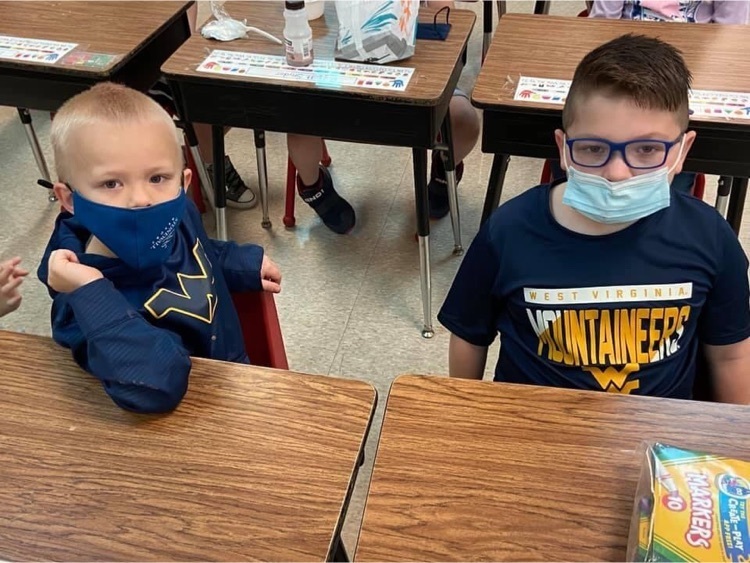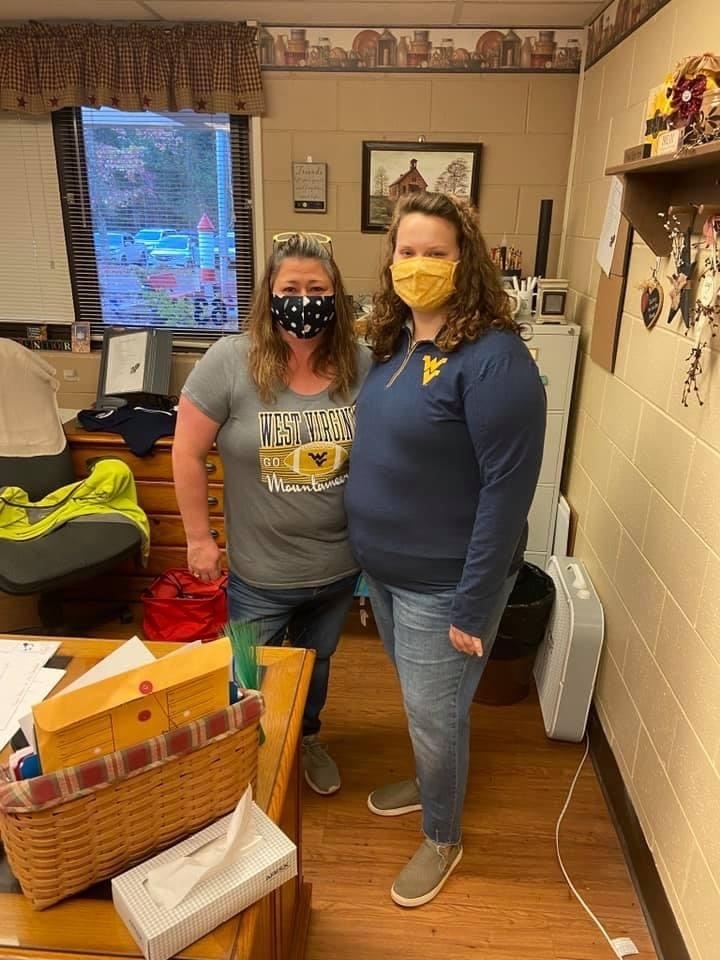 Jane Lew Elementary School Parent Involvement Activity- Reading With Your Child. Three different sessions were conducted with PreK-K, 1st-2nd, and 3rd-4th. Each student received a book, read with their parent and completed an activity.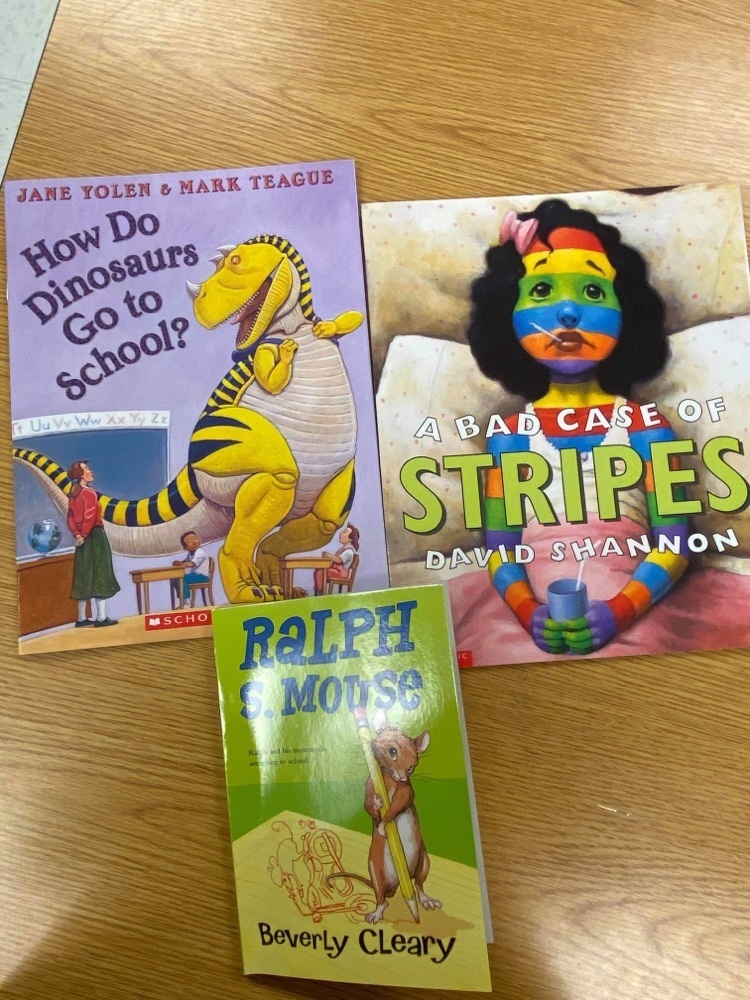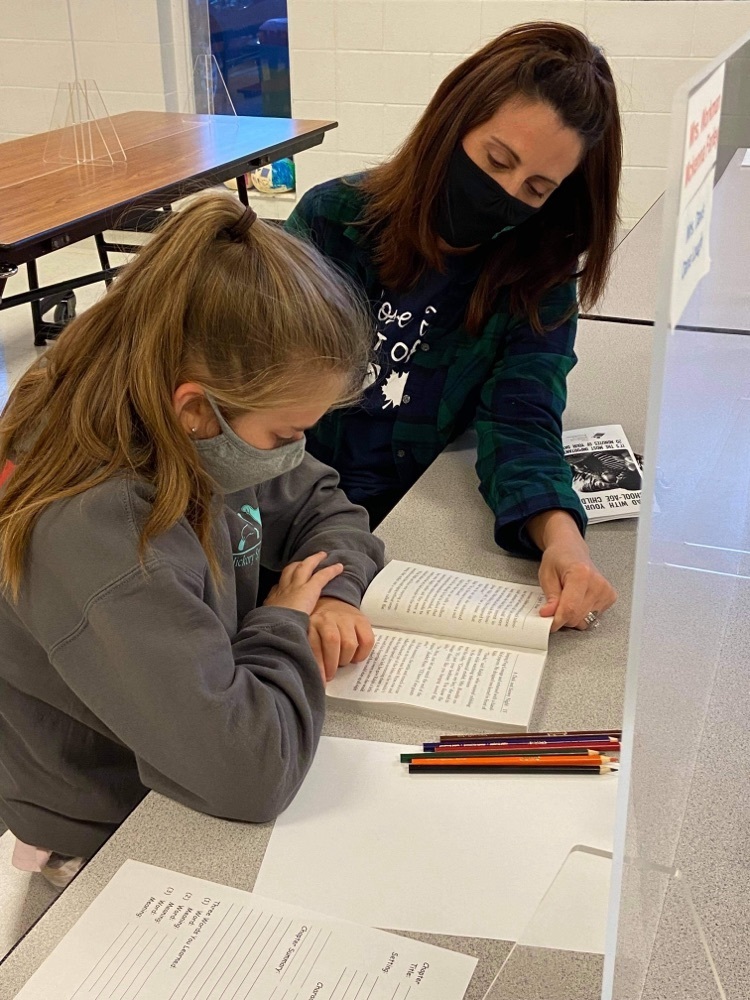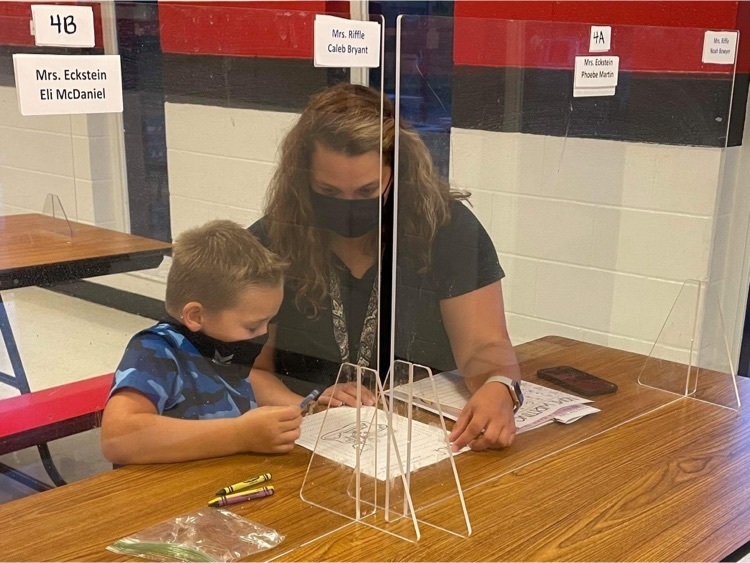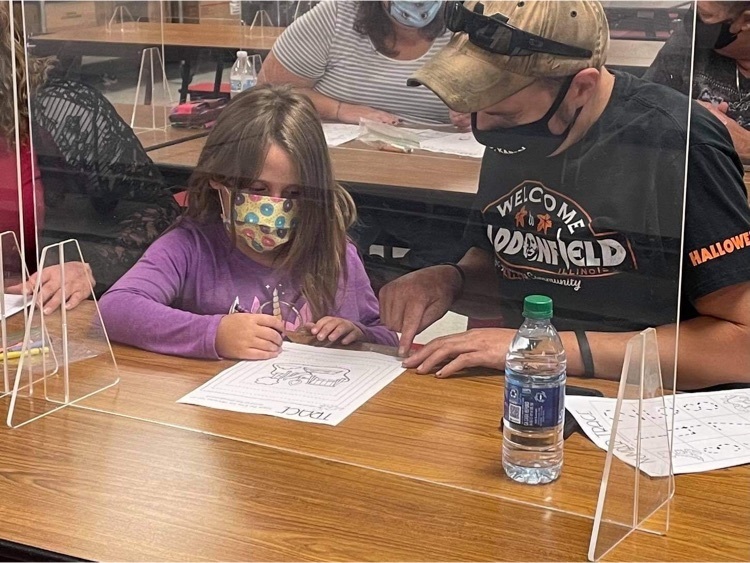 Lewis County High School Math Support Students in Algebra I, Geometry, and Algebra II may utilize the Live Tutor under assignments from 4 pm to midnight for specific exercises. They will have access to the live tutor after visiting at least one of the remediation links. The students in Math 4 may access the Help Section anytime in their program, and it will do guided problems with the students step by step. It will show exactly how the problem should be entered.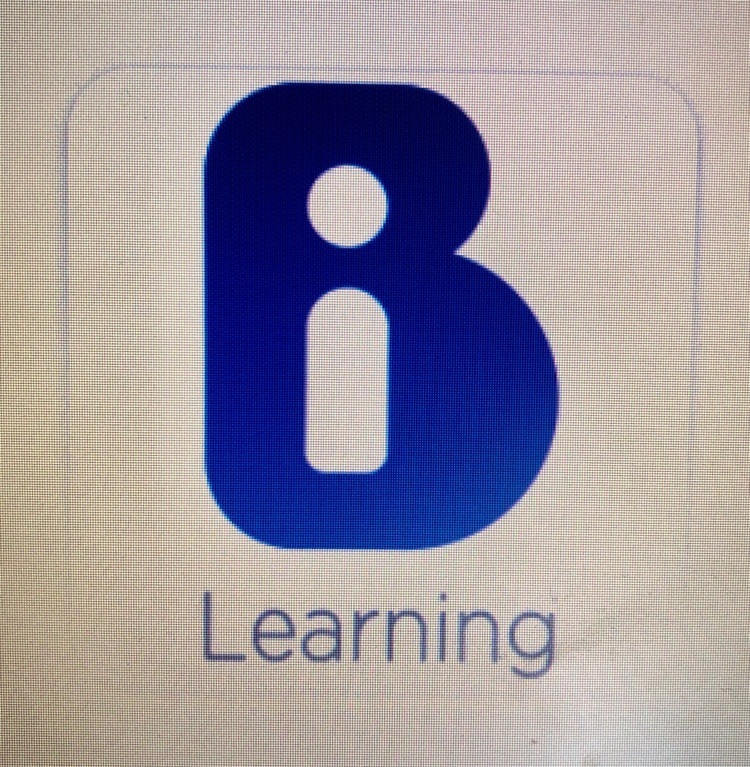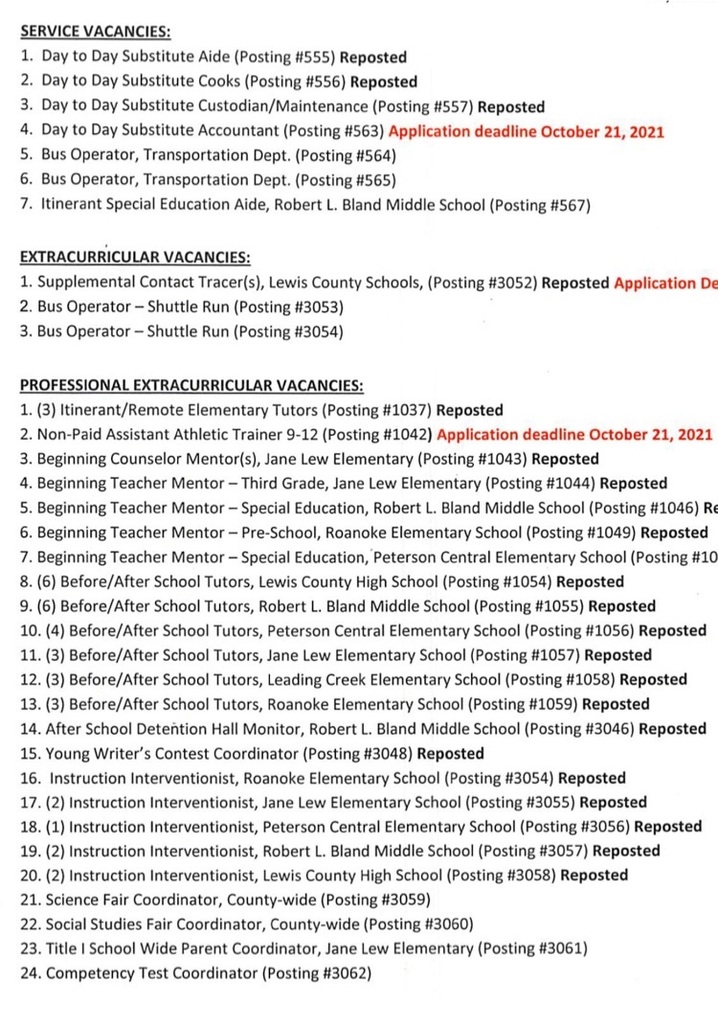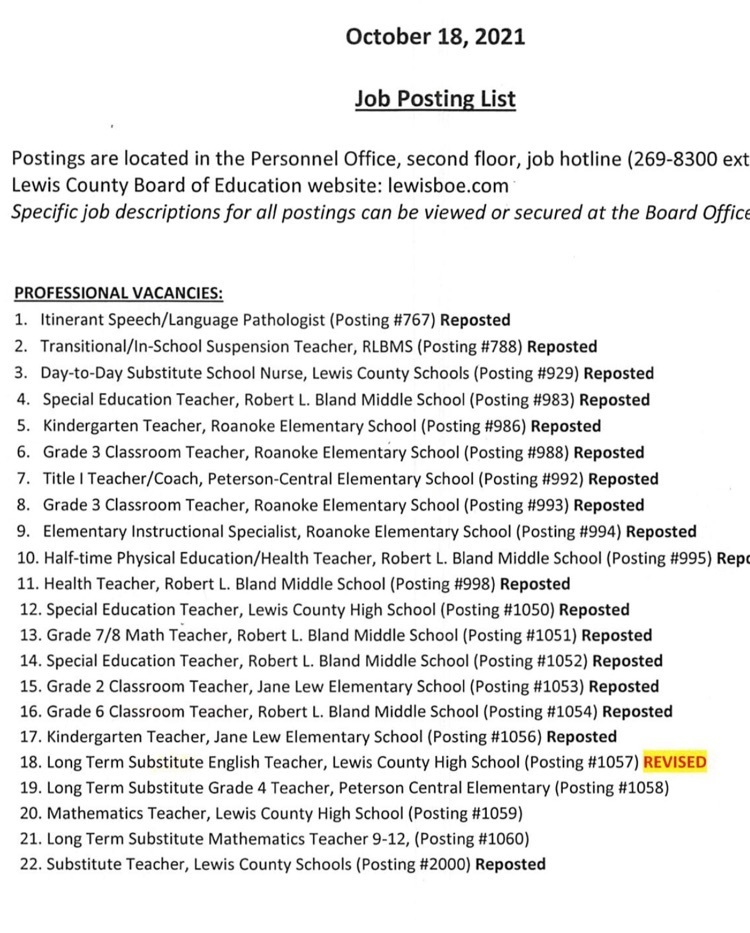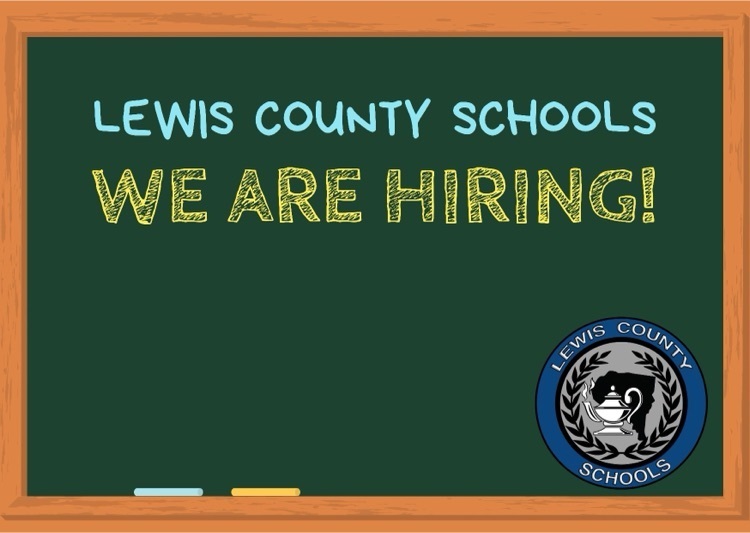 Deloris Hess manager of Cato's and representative of the Cato Cooperation presents a $100 check to Lewis County Schools and the CIS Program. Mona Vinson accepts the check on behalf of the Communities In Schools Program.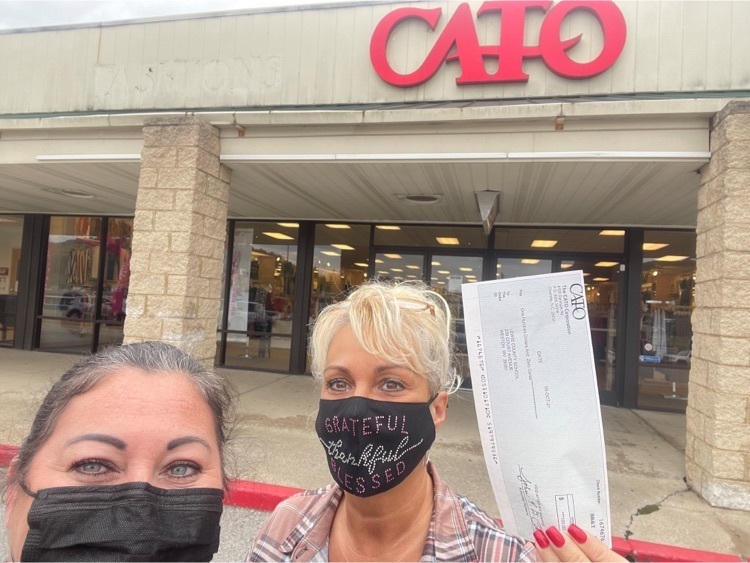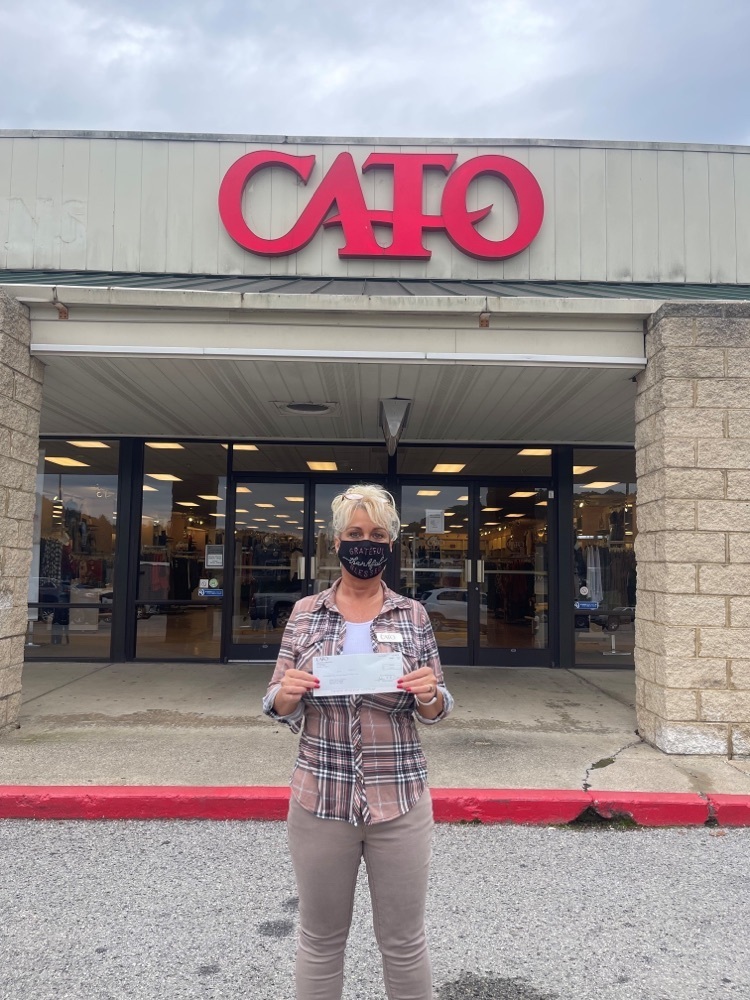 Thank You, Lewis County Transportation Department for Keeping Our Students Safe!

National School Bus Safety Week October 18-22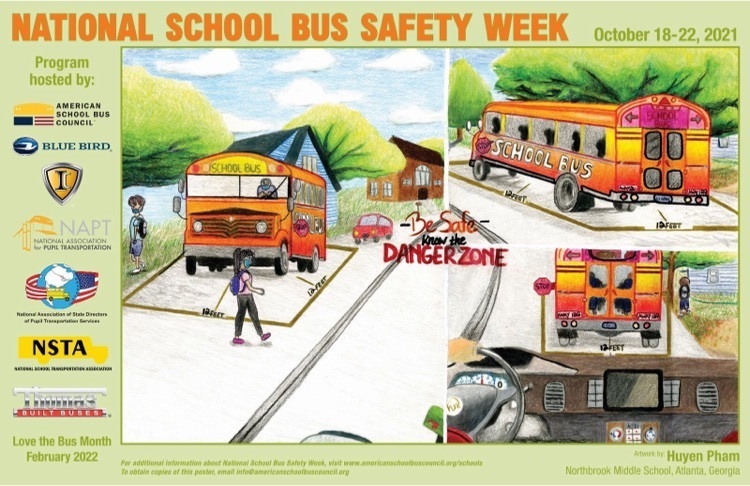 In honor of Breast Cancer Awareness Month, Lewis County Schools will be participating in National Pink Out Day on October 22nd! #showyoursupport #wearpink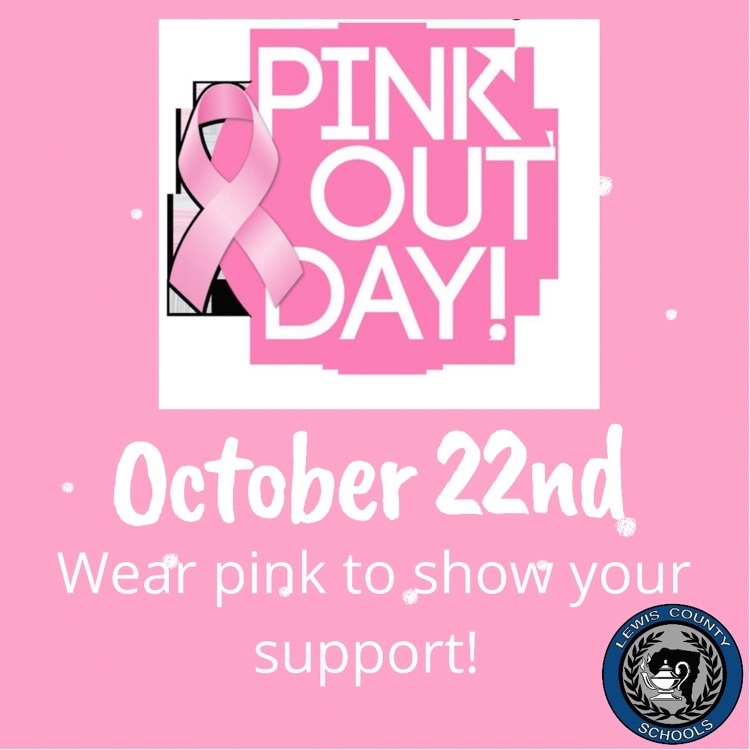 Lewis County Schools appreciates our substitute teachers. Mrs. Denise Sprouse, retired principal from Jane Lew Elementary School, is currently substituting in second grade at JLES. For more information about becoming a substitute teacher, contact the Lewis County Board of Education.

Upcoming Event October 27th and 28th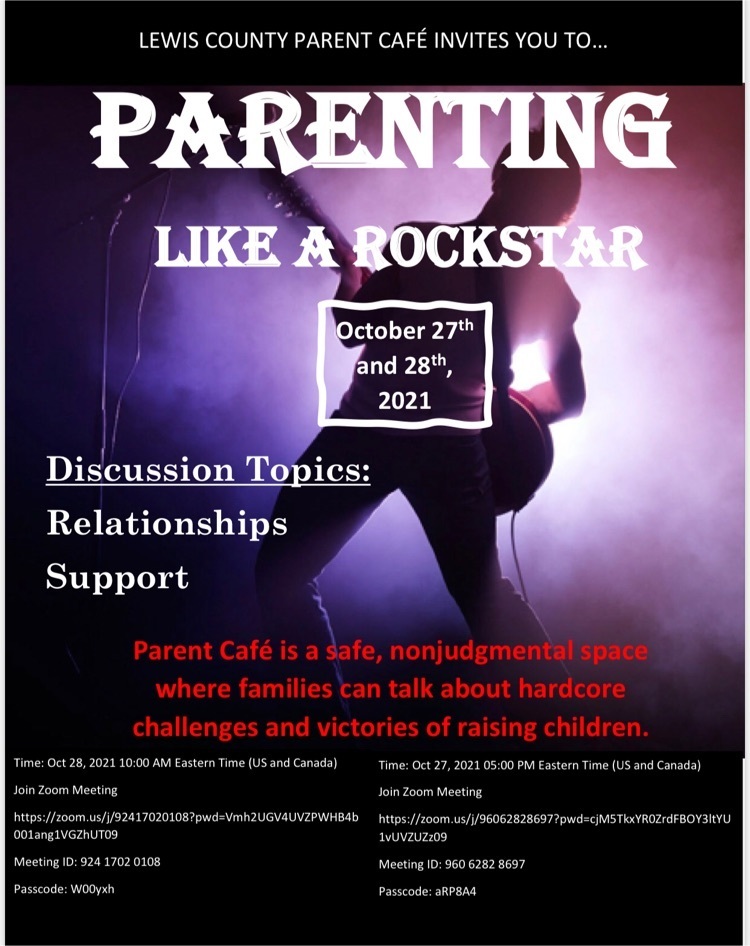 Due to road construction in the Route 33 west area, expect possible delays this evening and plan accordingly

Upcoming Events in Weston #communityfirst #community