Roanoke Elementary School Team up against bullying! #BeBuddyNotABully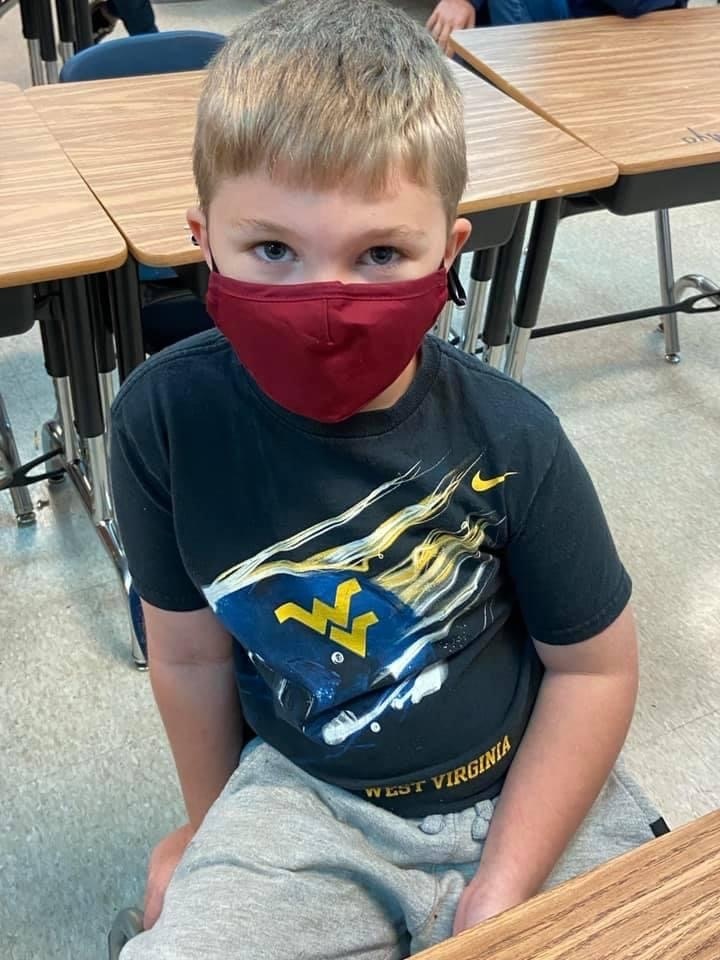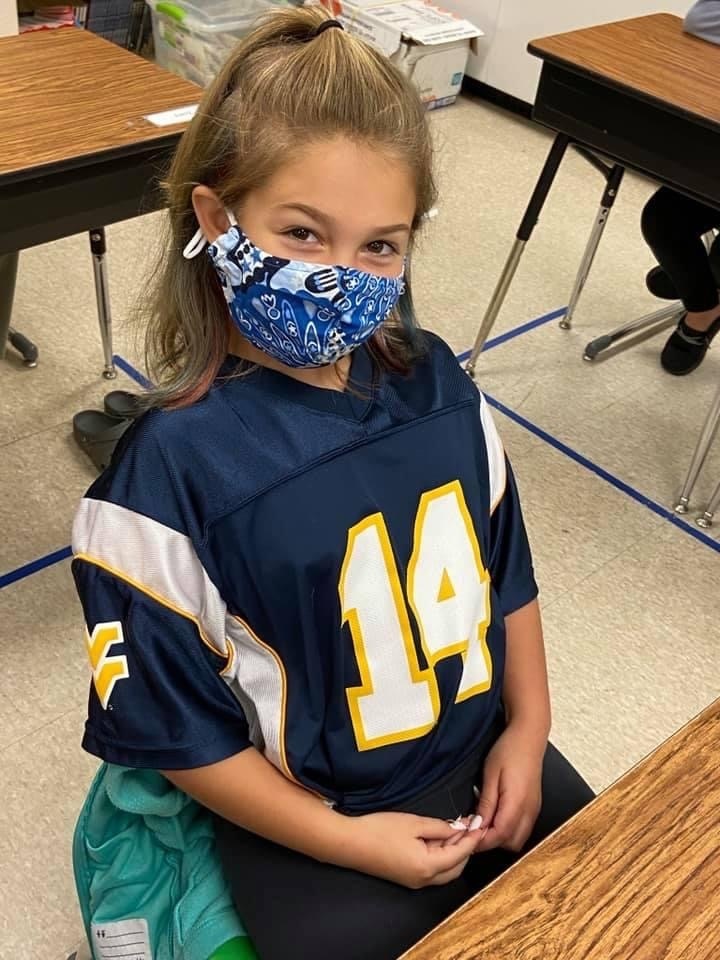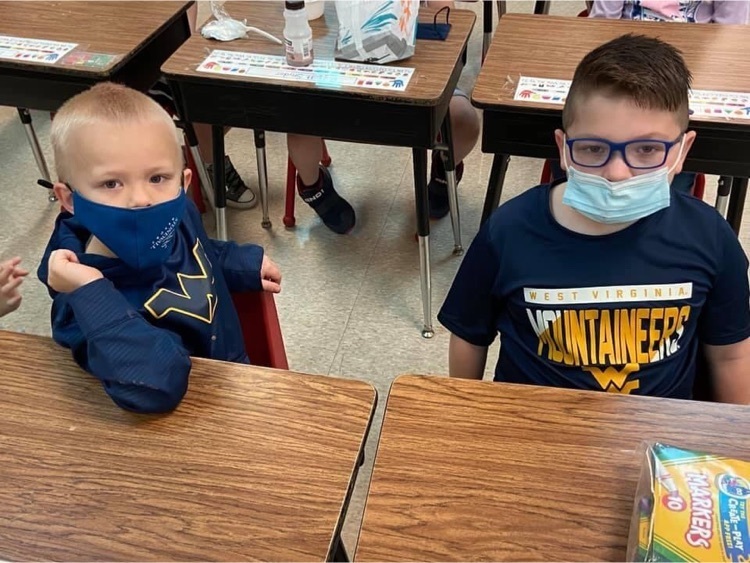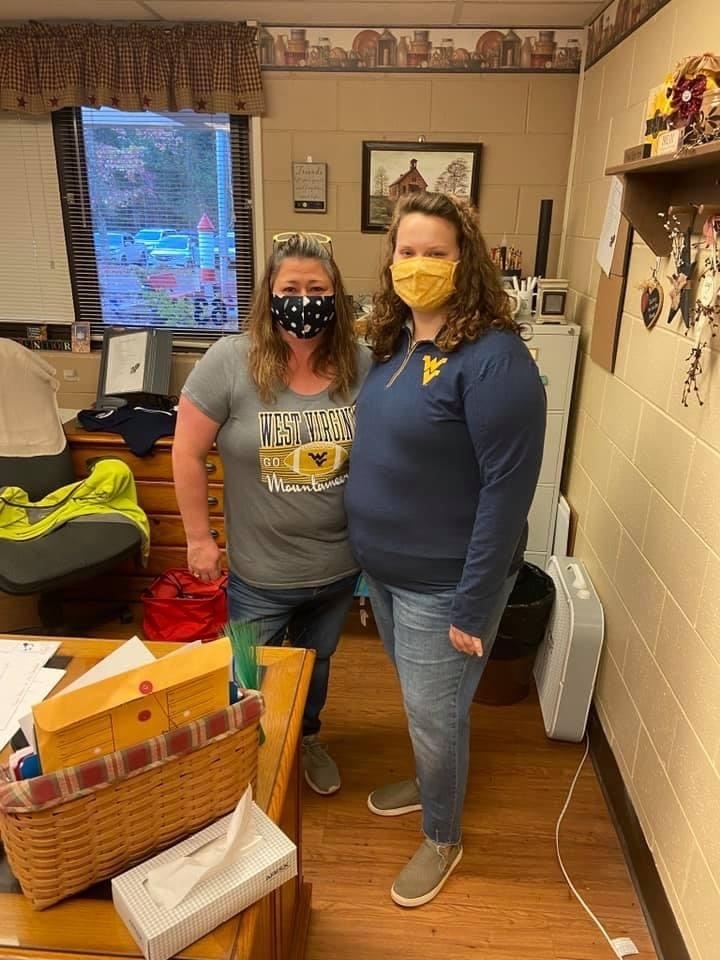 Jane Lew Elementary School Parent Involvement Activity- Reading With Your Child. Three different sessions were conducted with PreK-K, 1st-2nd, and 3rd-4th. Each student received a book, read with their parent and completed an activity.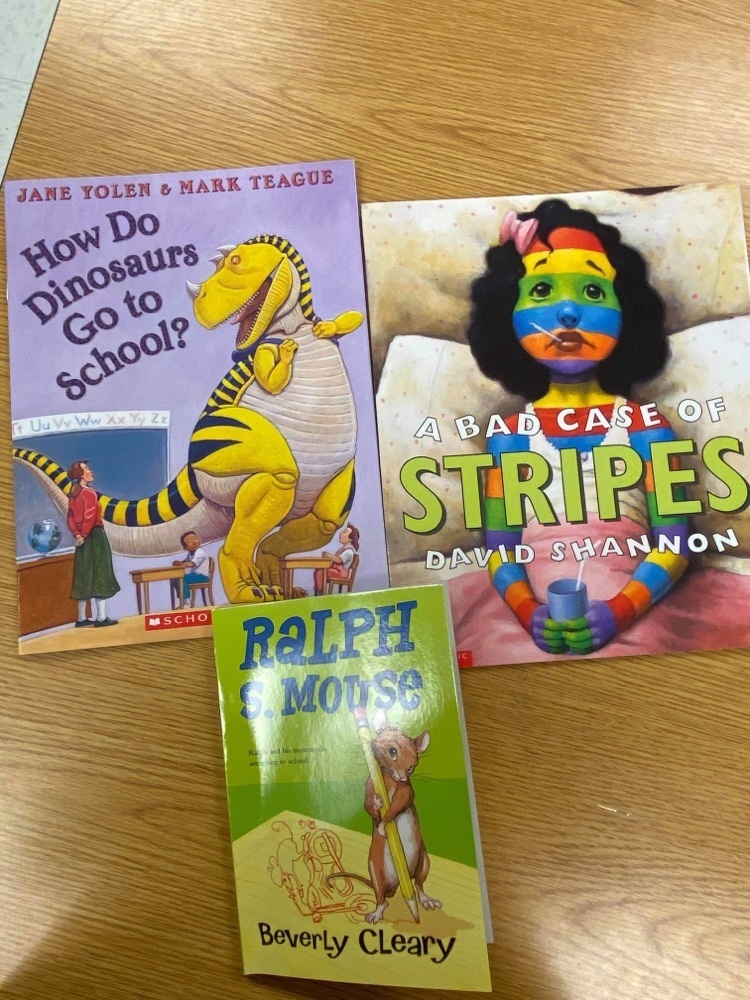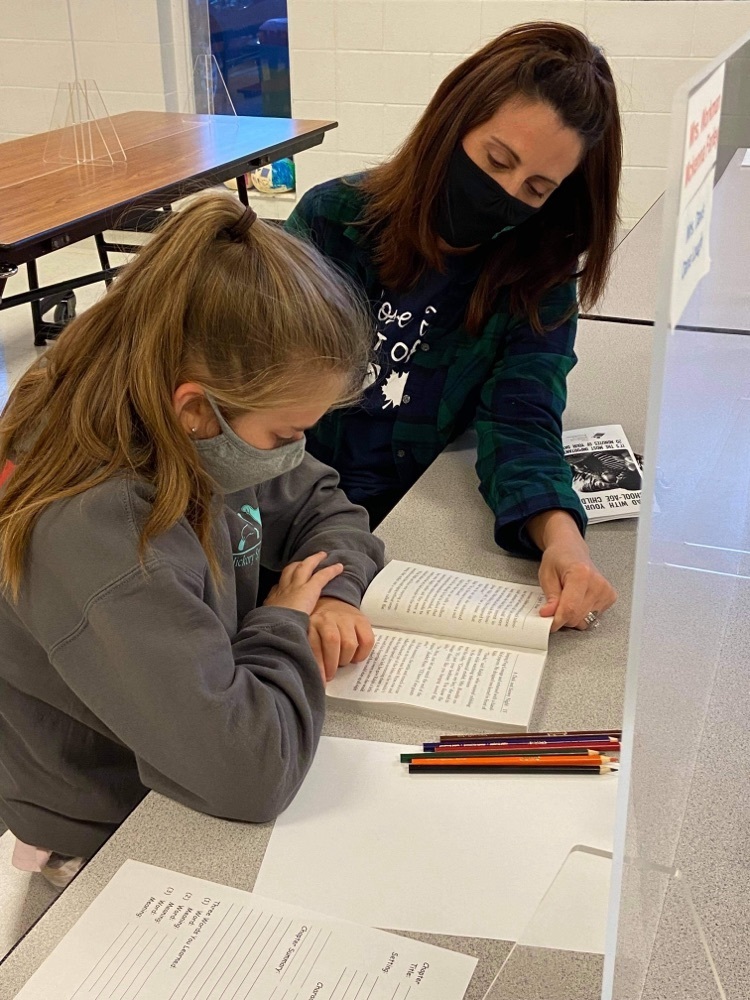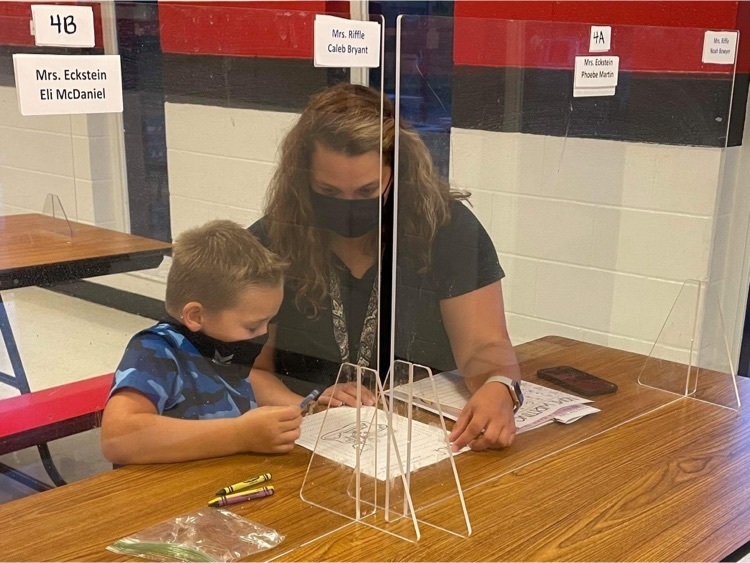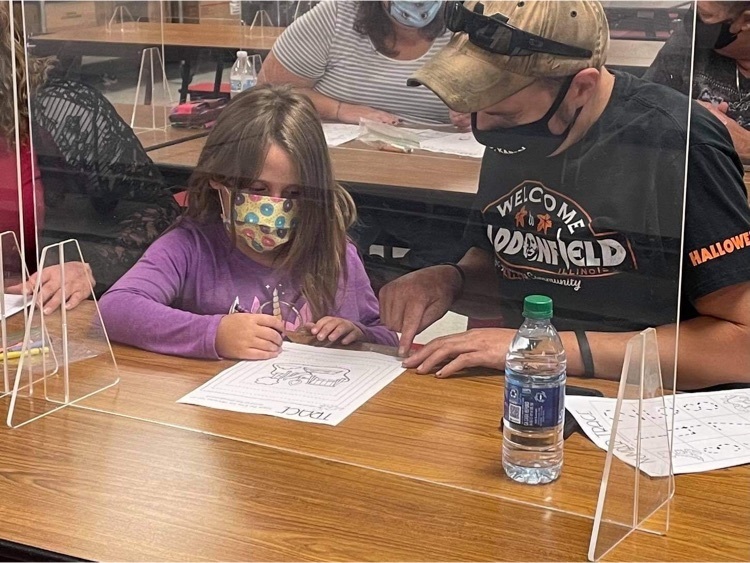 Lewis County High School Math Support Students in Algebra I, Geometry, and Algebra II may utilize the Live Tutor under assignments from 4 pm to midnight for specific exercises. They will have access to the live tutor after visiting at least one of the remediation links. The students in Math 4 may access the Help Section anytime in their program, and it will do guided problems with the students step by step. It will show exactly how the problem should be entered.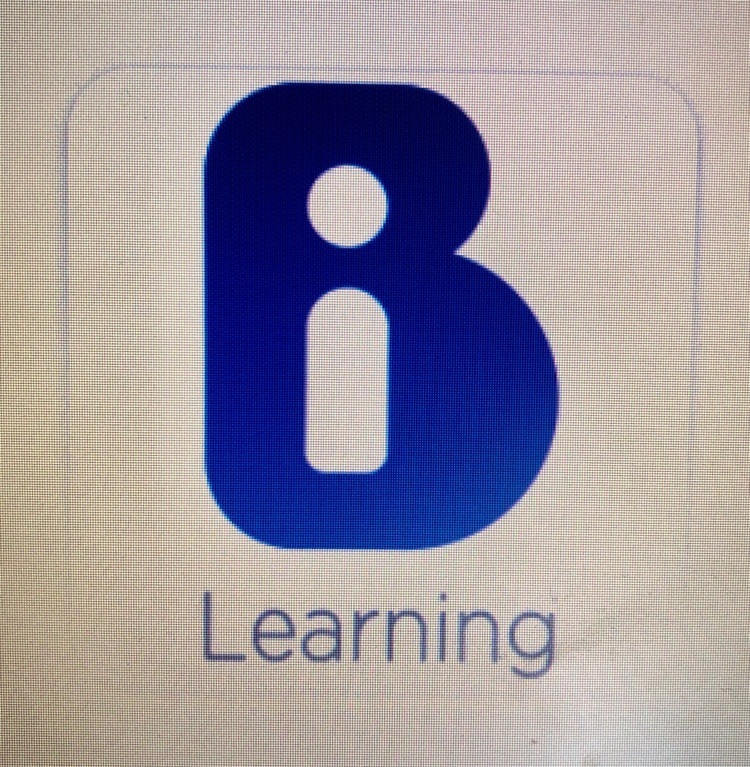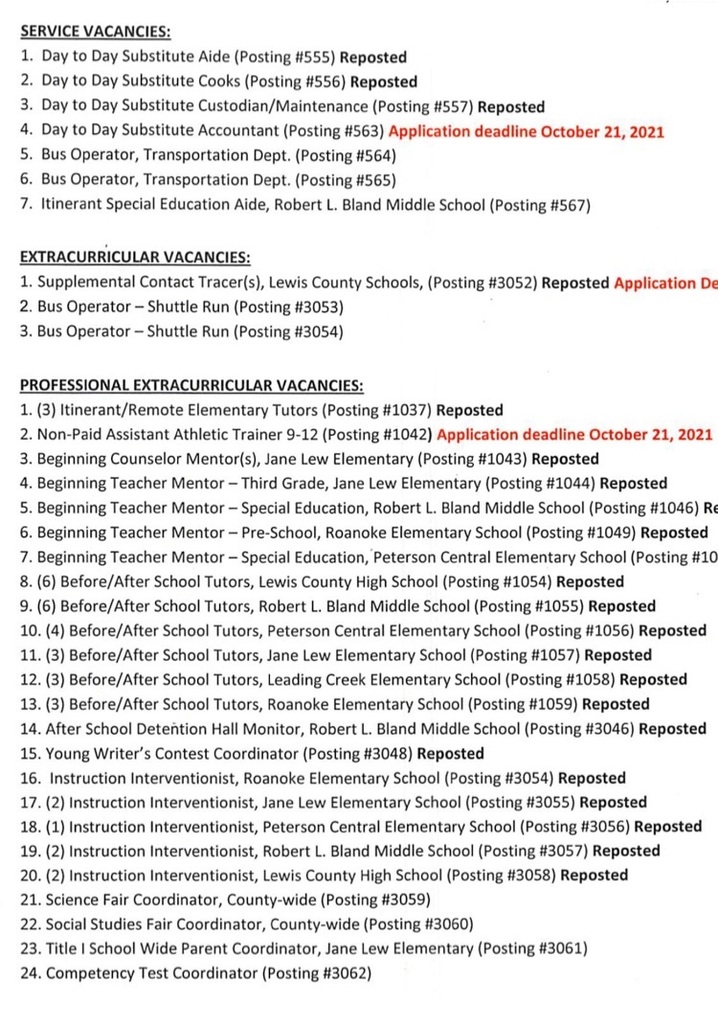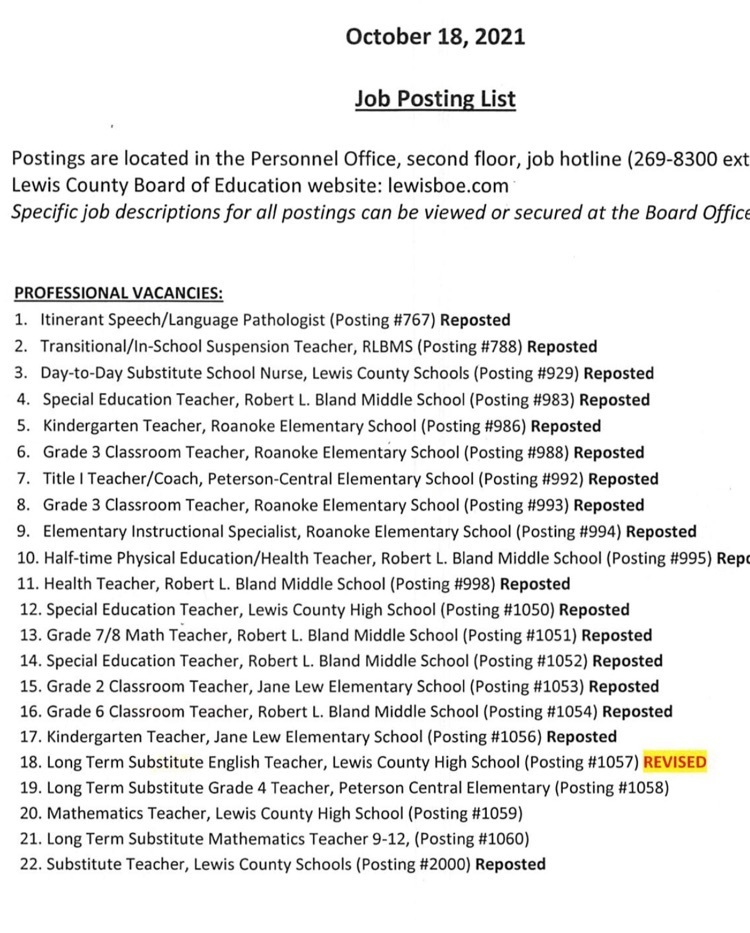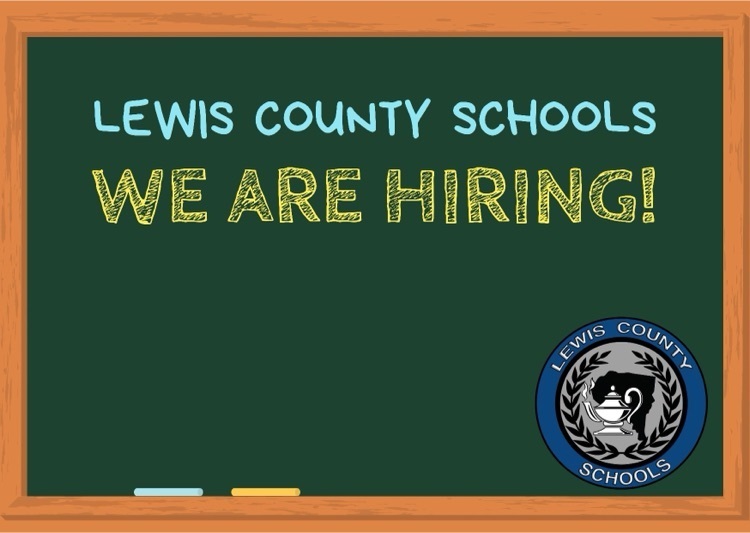 Deloris Hess manager of Cato's and representative of the Cato Cooperation presents a $100 check to Lewis County Schools and the CIS Program. Mona Vinson accepts the check on behalf of the Communities In Schools Program.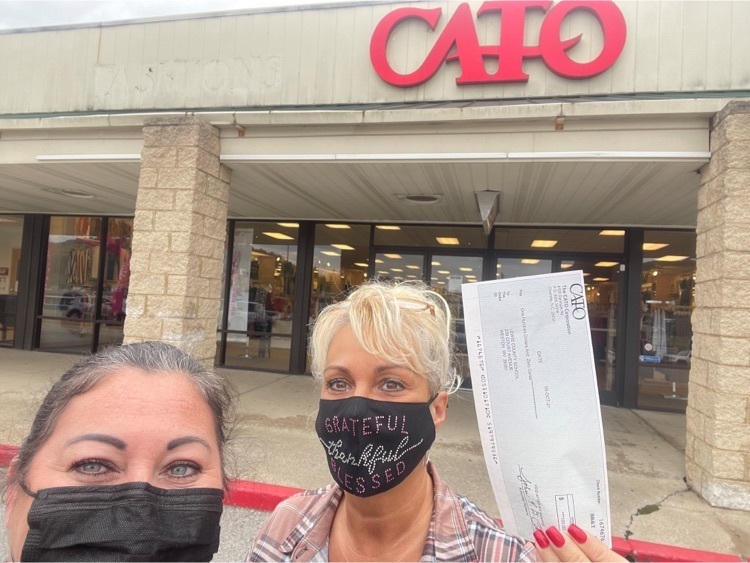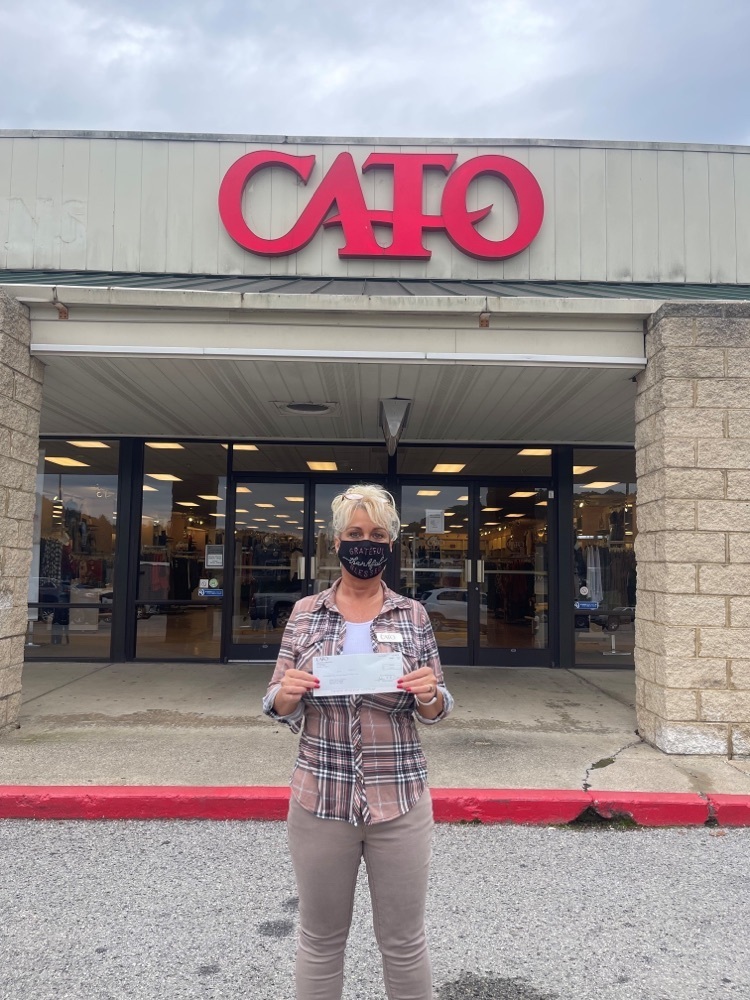 Thank You, Lewis County Transportation Department for Keeping Our Students Safe!

National School Bus Safety Week October 18-22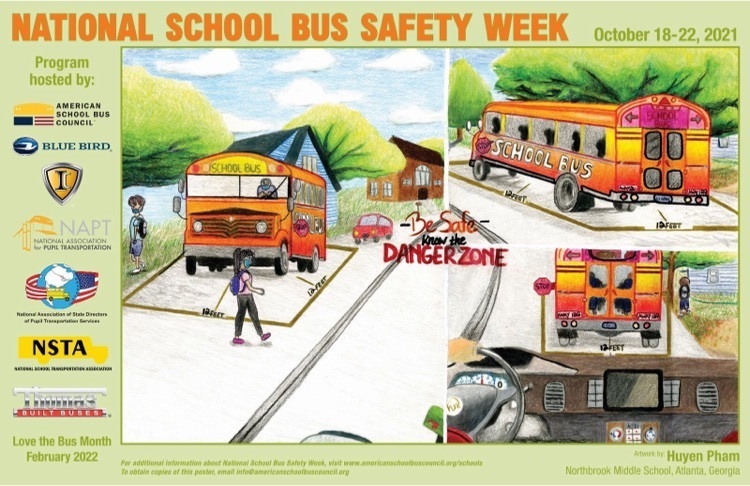 In honor of Breast Cancer Awareness Month, Lewis County Schools will be participating in National Pink Out Day on October 22nd! #showyoursupport #wearpink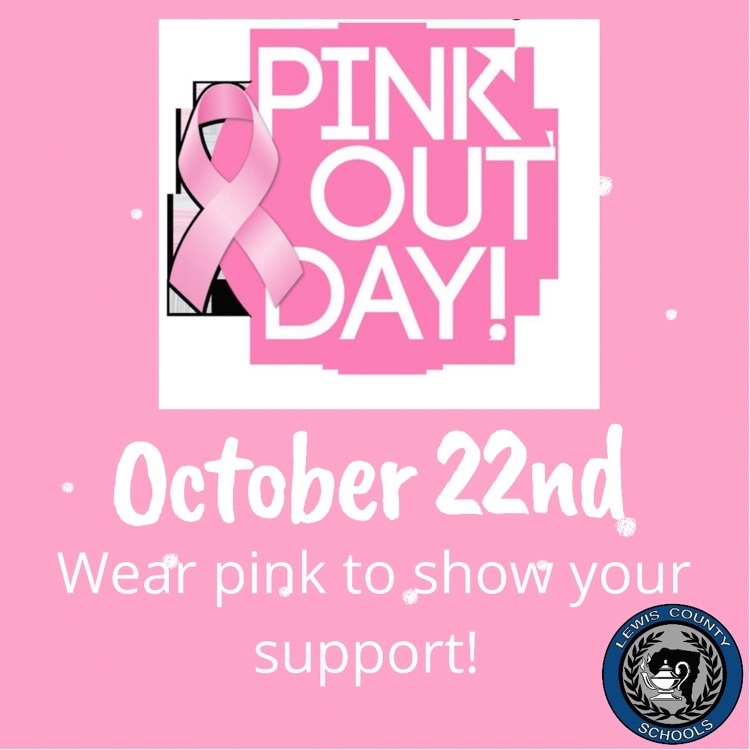 Lewis County Schools appreciates our substitute teachers. Mrs. Denise Sprouse, retired principal from Jane Lew Elementary School, is currently substituting in second grade at JLES. For more information about becoming a substitute teacher, contact the Lewis County Board of Education.

Upcoming Event October 27th and 28th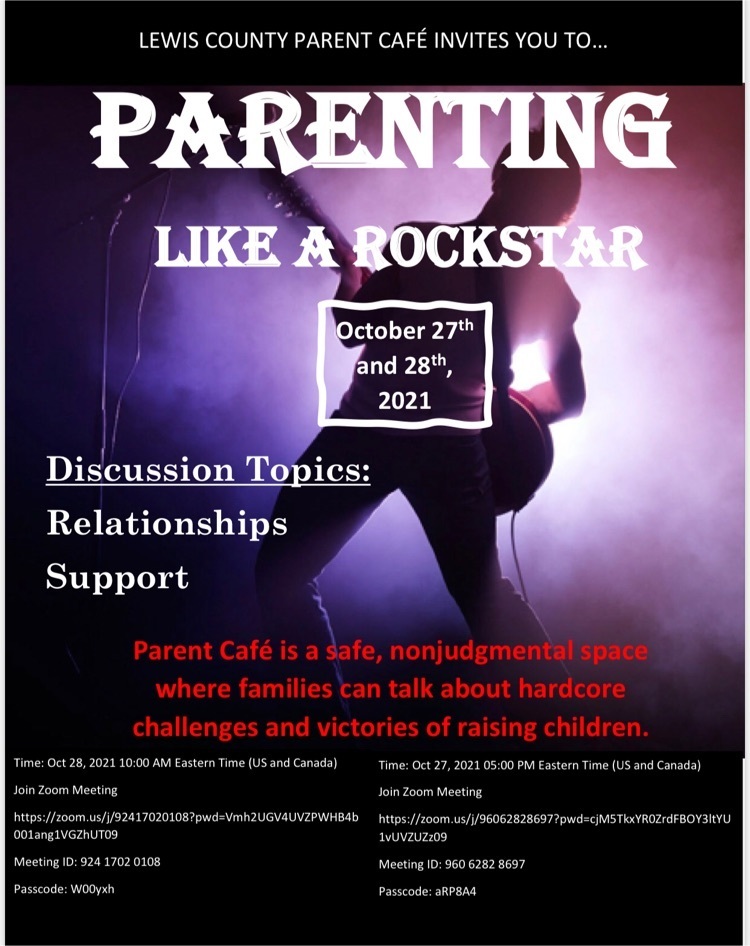 Due to road construction in the Route 33 west area, expect possible delays this evening and plan accordingly

Upcoming Events in Weston #communityfirst #community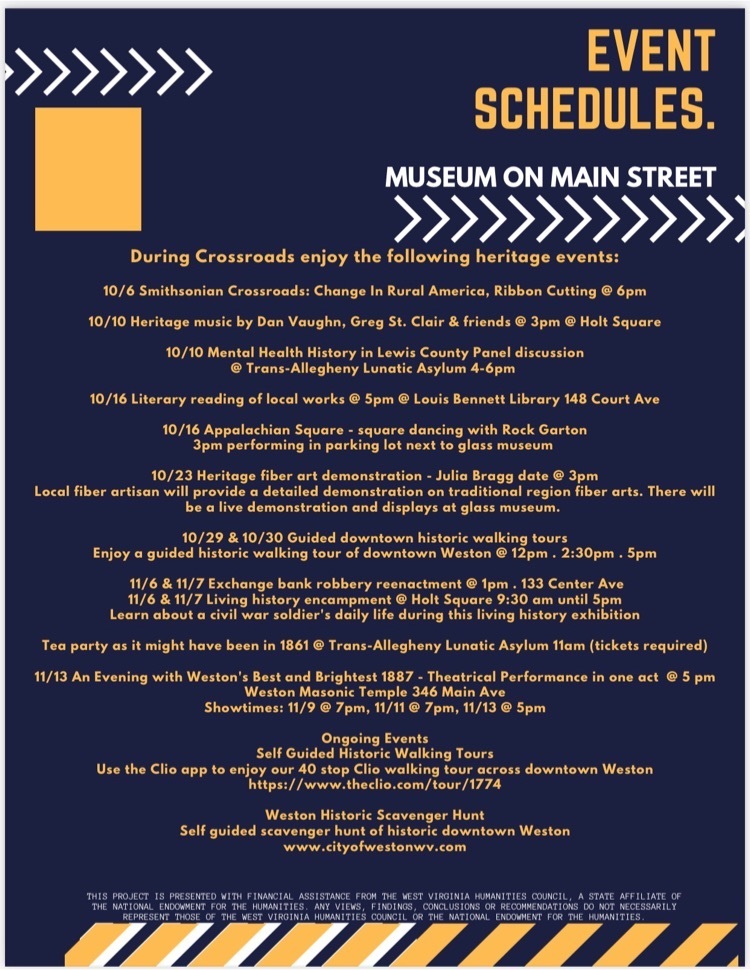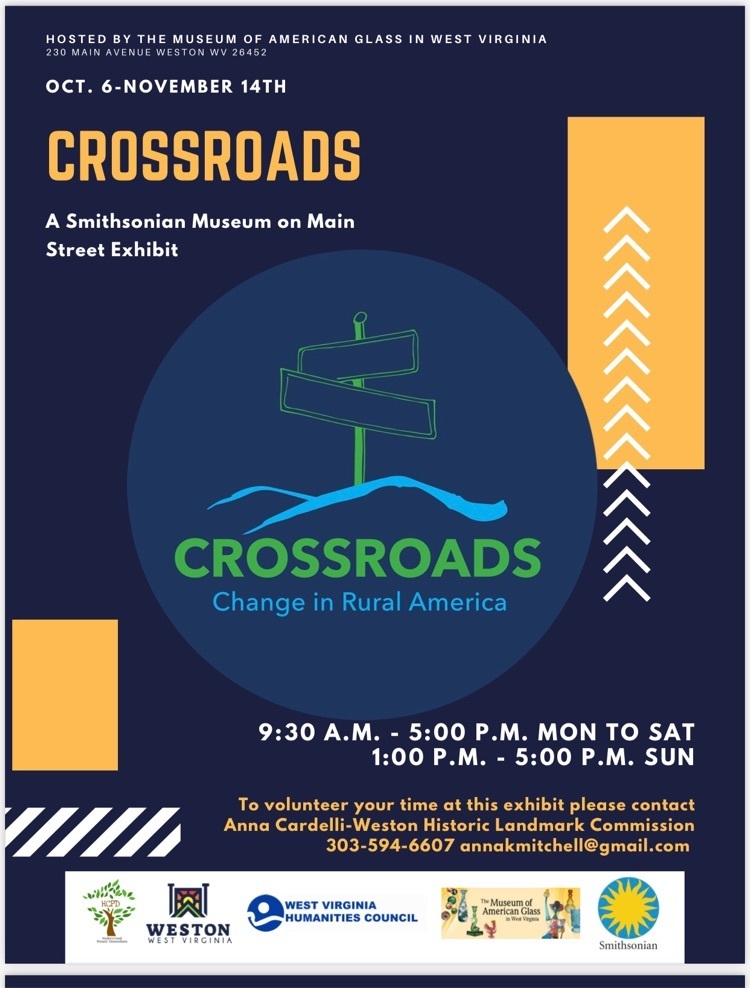 Join the Fun This Weekend! October 16th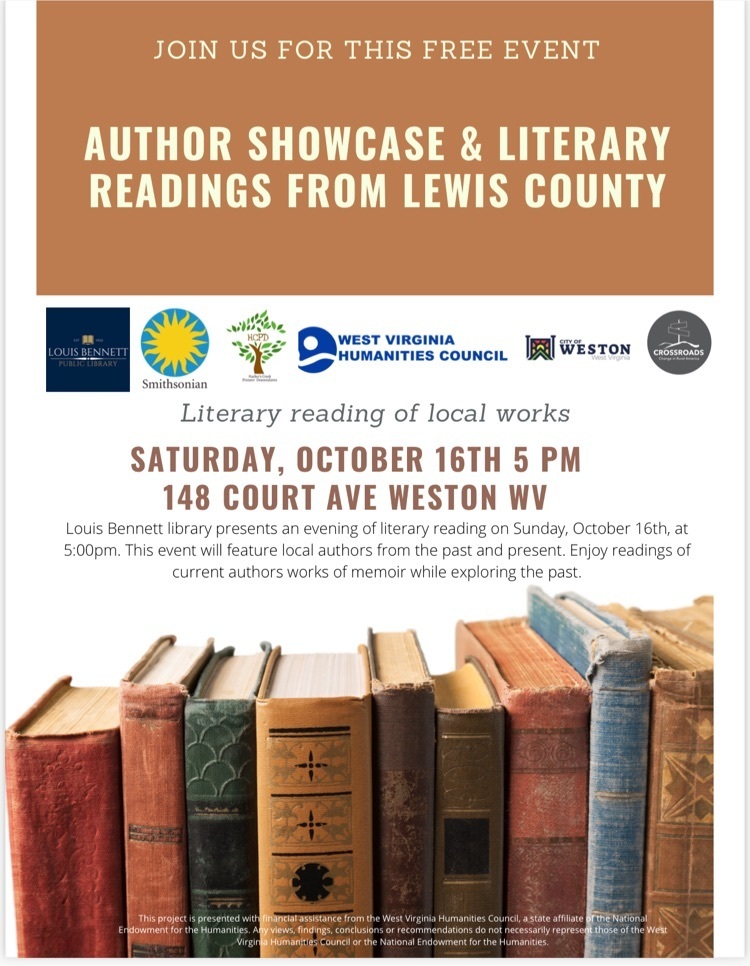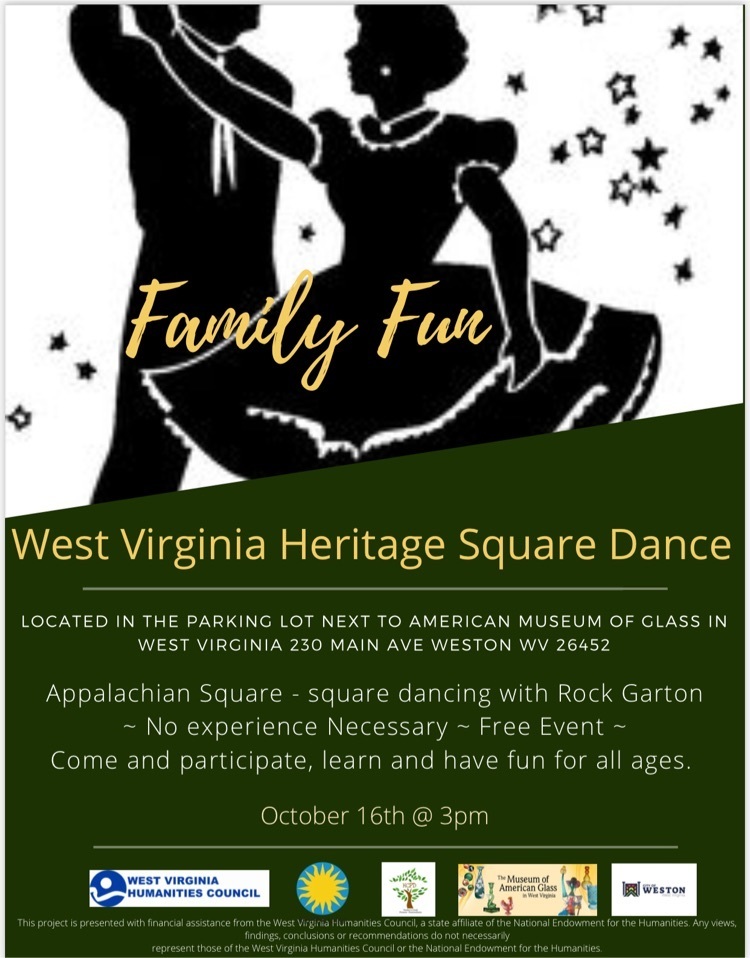 Wild About School Lunch Winner at PCES Adryan Freda is today's winner from the hot lunch participants. #wildaboutschoollunch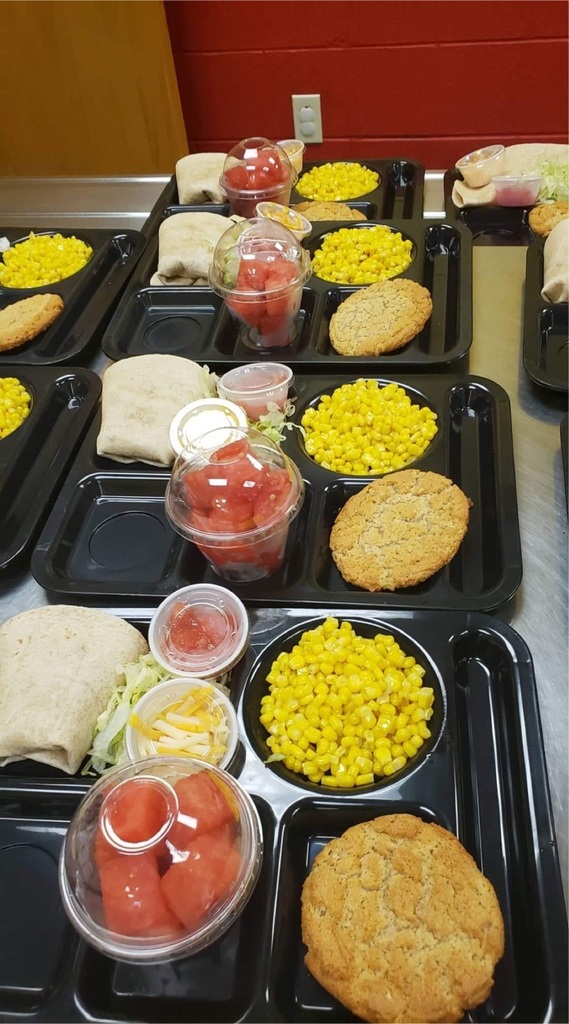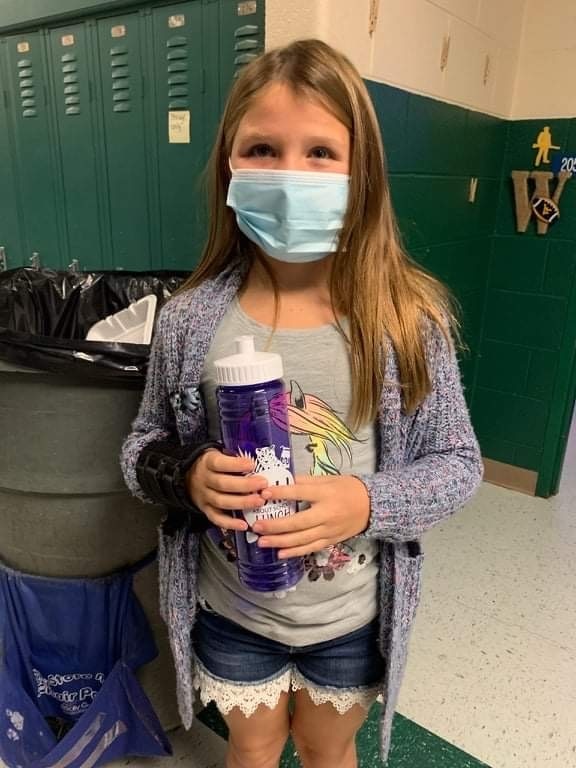 Roanoke Elementary School From Mrs. Seckman Fire Chief Tim Hissam, from the Banks District Fire Department, came back out to Roanoke today. He showed the students how a fireman would look in full uniform when entering a burning house. Chief Hissam said that most children are frightened by fireman because they look like monsters coming at them in the smoke and will try to hide. He wanted to teach our students to not be afraid. Thank you, Chief Hissam!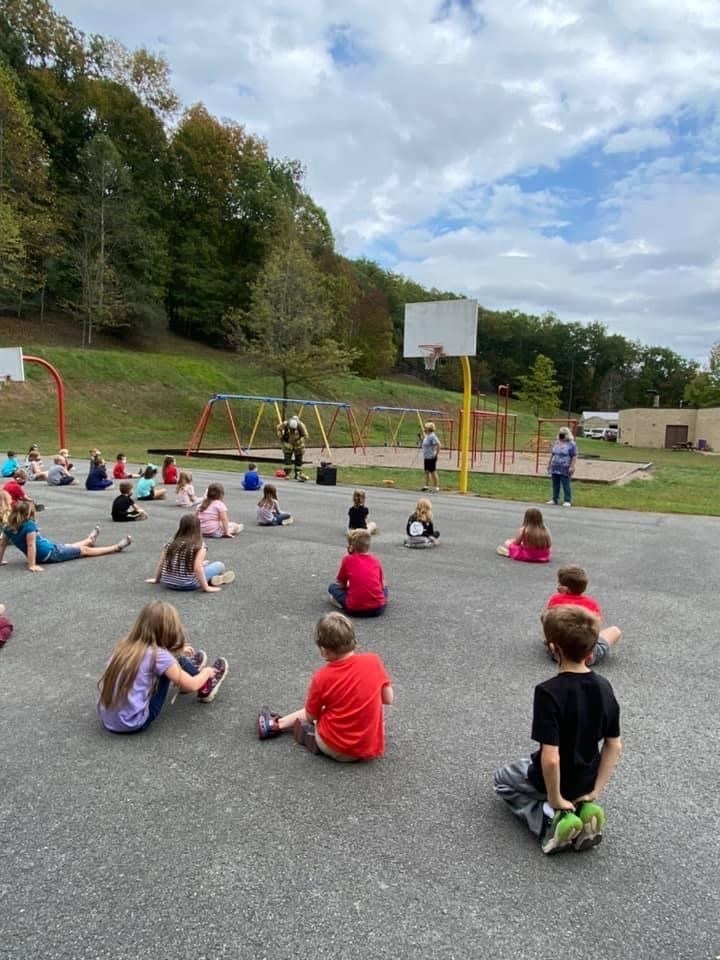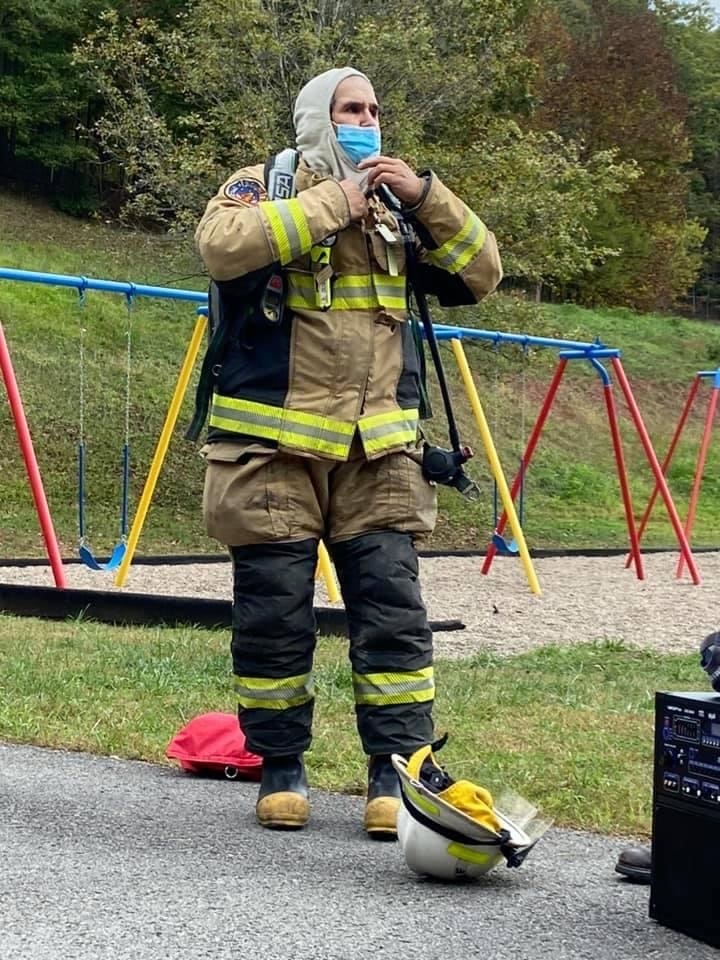 Wednesday and Thursday October 13 and 14 2021 Leading Creek students that live on Kliens Run and normally ride bus 3 11 will be on bus 2 16 evenings only Bus 3 11 will be operating as normal for the morning run

Wednesday and Thursday October 13 and 14 Leading Creek Elementary students that ride Bus 3 11 will be riding Bus 50 18 home in the evening these students will be arriving home earlier then usual so please make the necessary arrangements.

Today at Peterson-Central Elementary School in Mrs. Arnold's fourth grade class, they made witches hands! So cool!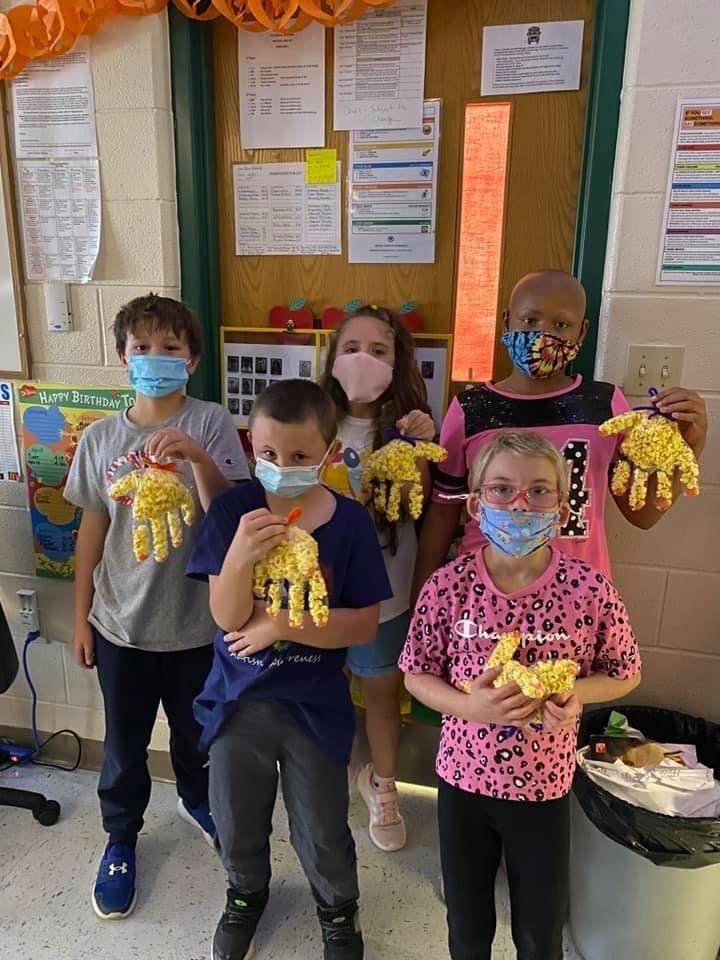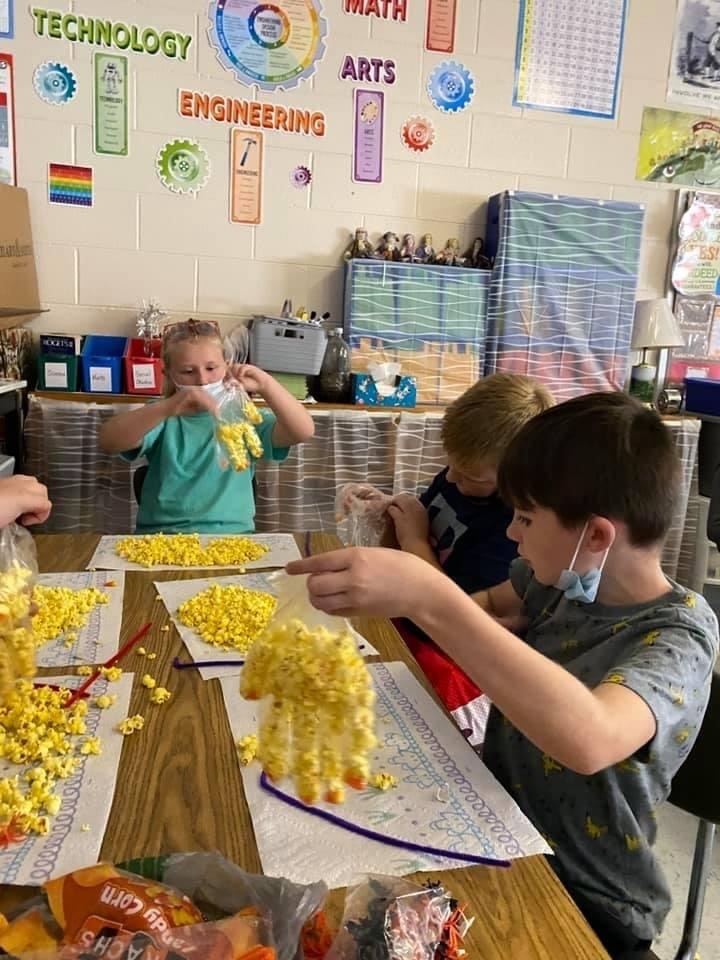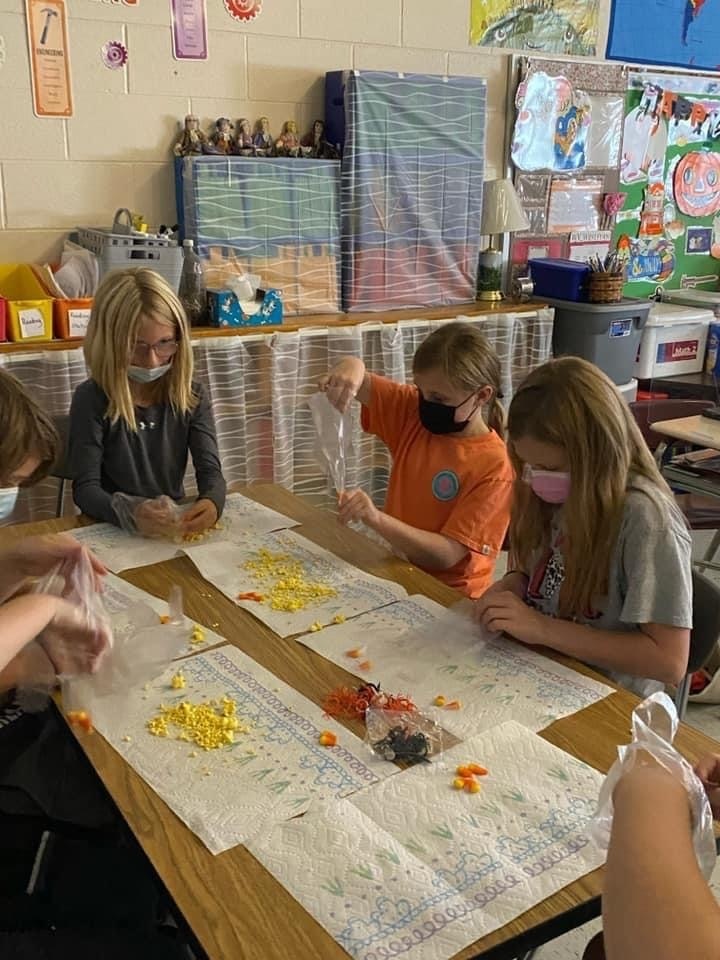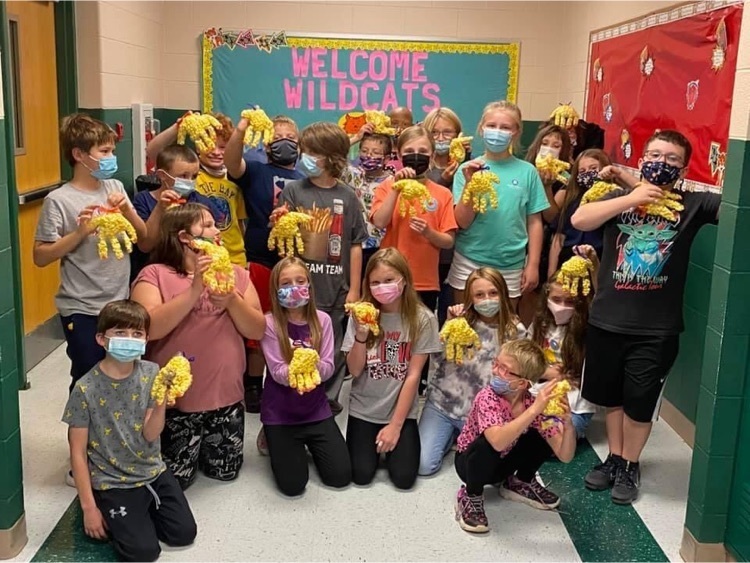 Lewis County Schools is celebrating National School Lunch Week with "Wild about School Lunch"- October 11-15, 2021.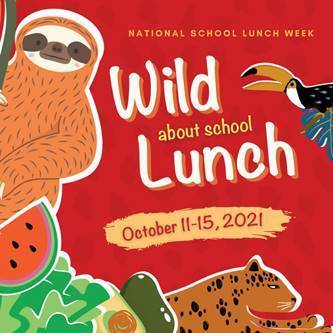 Meet Ms. Sandy Post, Jane Lew Elementary School Principal! Ms. Post has been in the educational field for 32 years, sixteen years each as a teacher and an administrator. She received her Bachelors degree from Glenville State College and her Masters and Administrator degrees from Marshall and Salem Universities. Ms. Post began studying the field of special education with inspiration from her sister who was intellectually disabled. From there, her love of education blossomed. Her goal as principal is to see the students as well as the school grow and to work as a team. Also she hopes to prepare the students not only academically, but socially and emotionally so they are ready for society as an adult. Ms. Post has a big heart for children who have difficulties and loves helping them reach their maximum potential. Welcome to Lewis County Schools! #Dreamcatcher #whatsyourwhy